In any outdoor wedding, there is some sort of anxiety about how the weather will turn out. Will it rain? Will it be too hot? Will there be a breeze? But for Albert & Michelle's wedding, it was just… perfect. The sun was up, but it wasn't scorching. Makes for lovely light!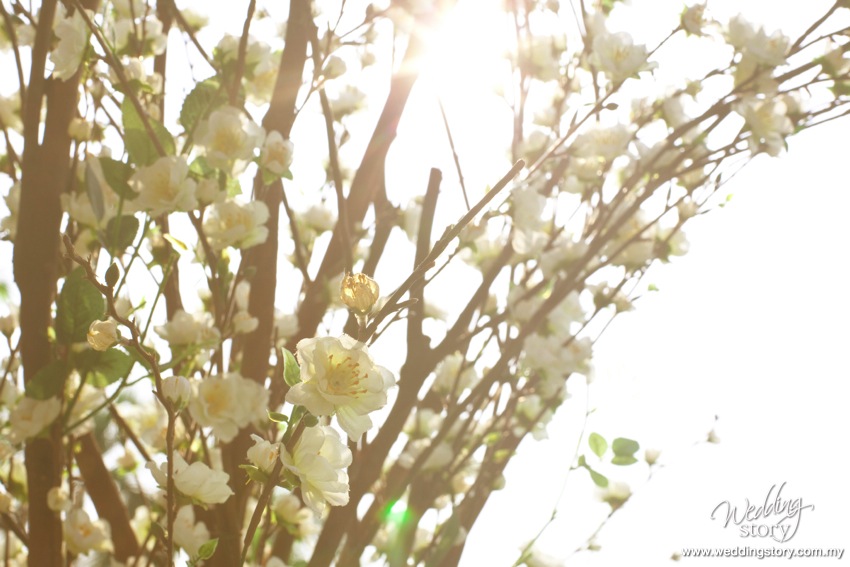 The theme was purple, white and silver.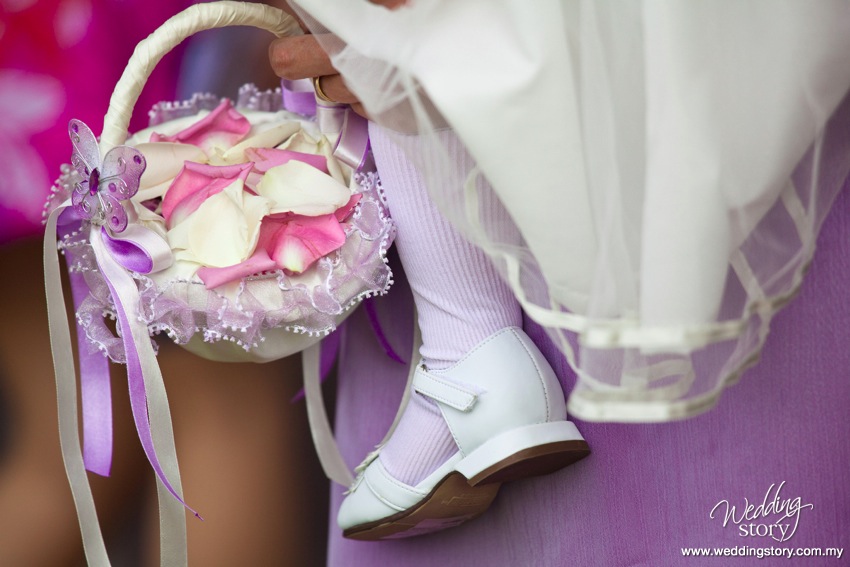 I love the way these rose petals sat in Albert & Michelle's wedding invite.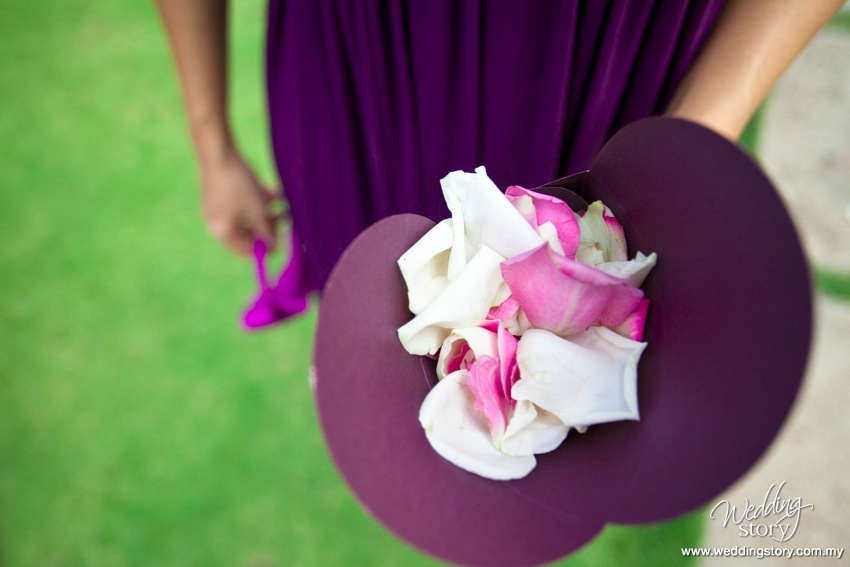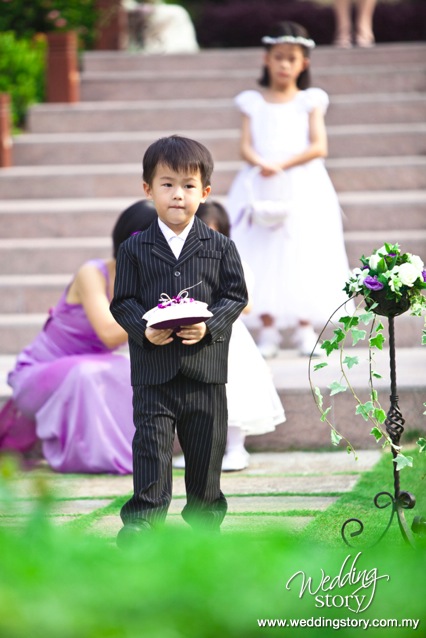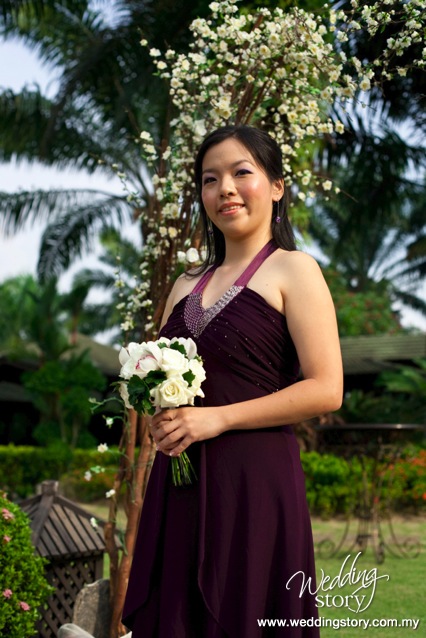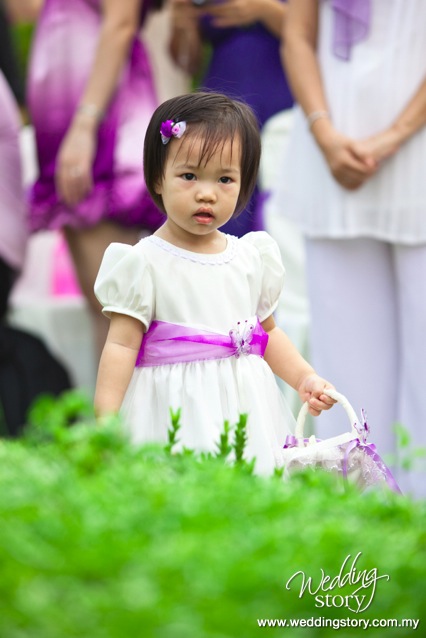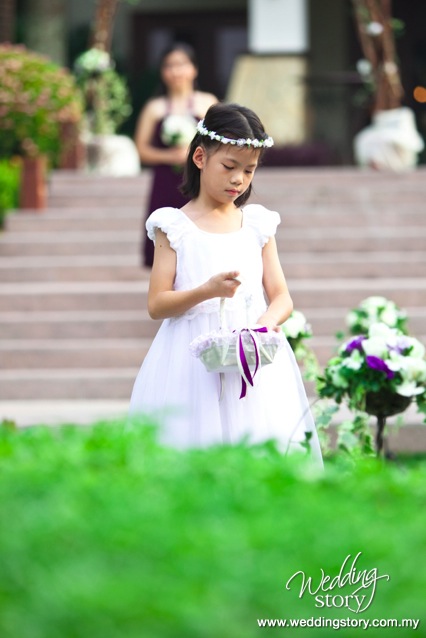 Albert sang as Michelle walked down the aisle. So lovely!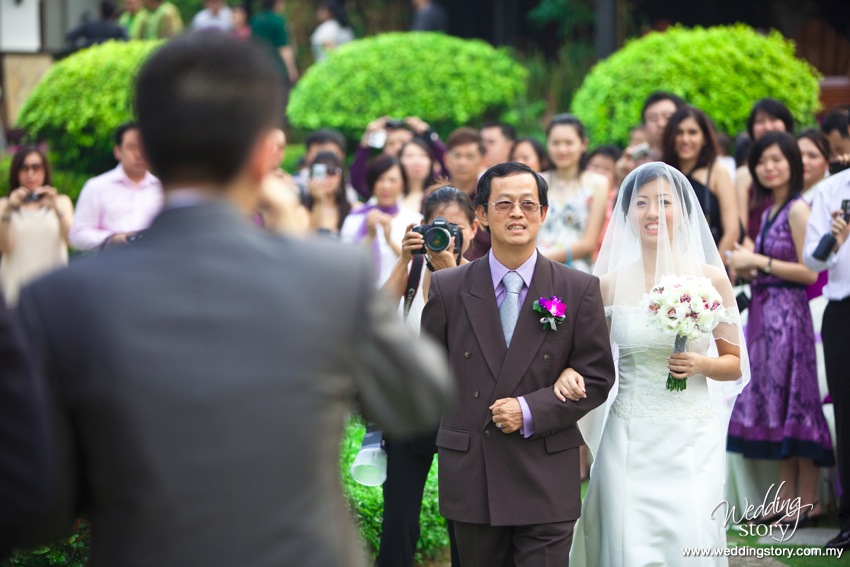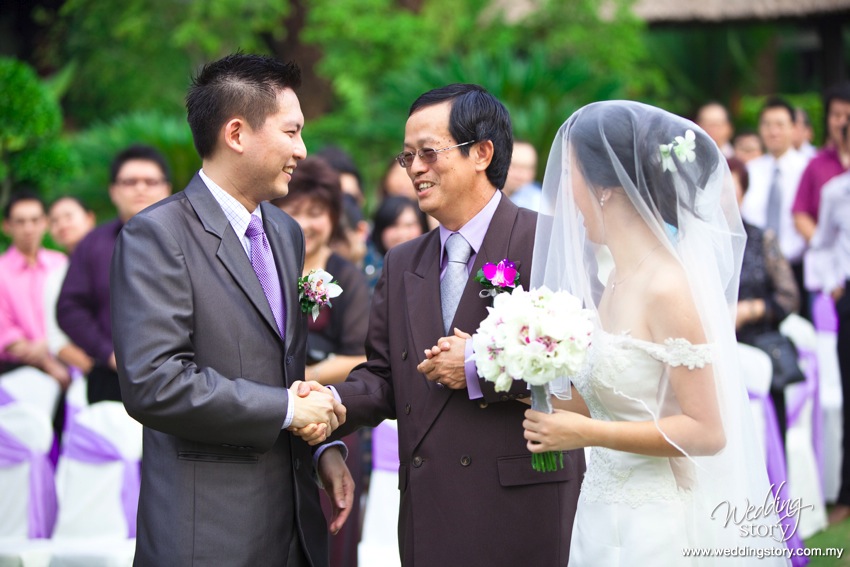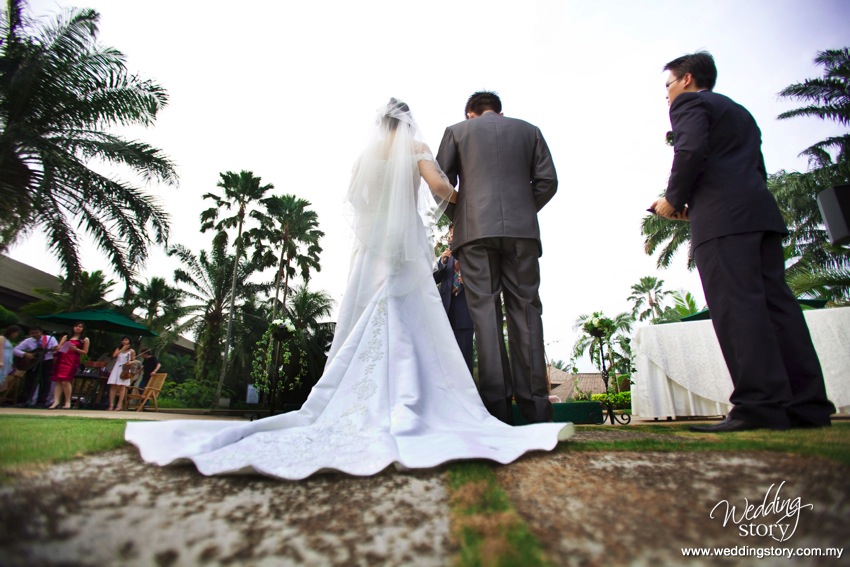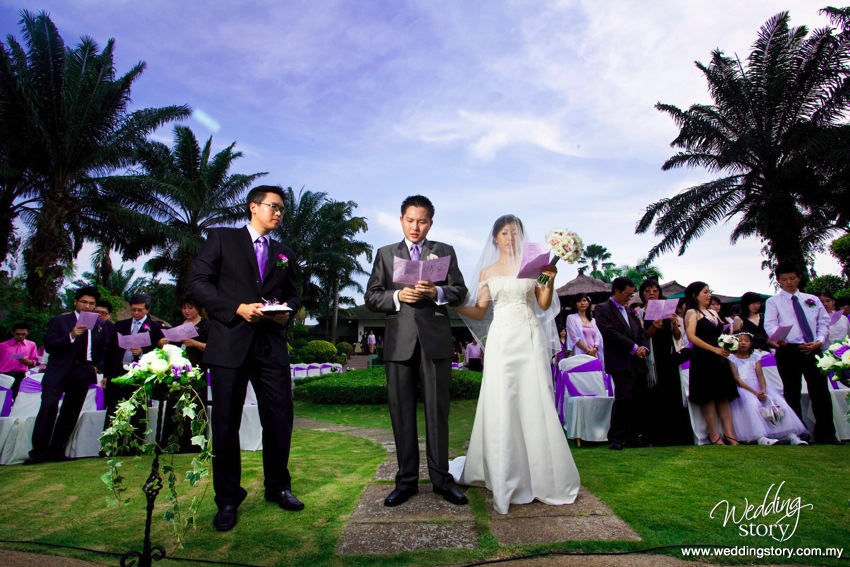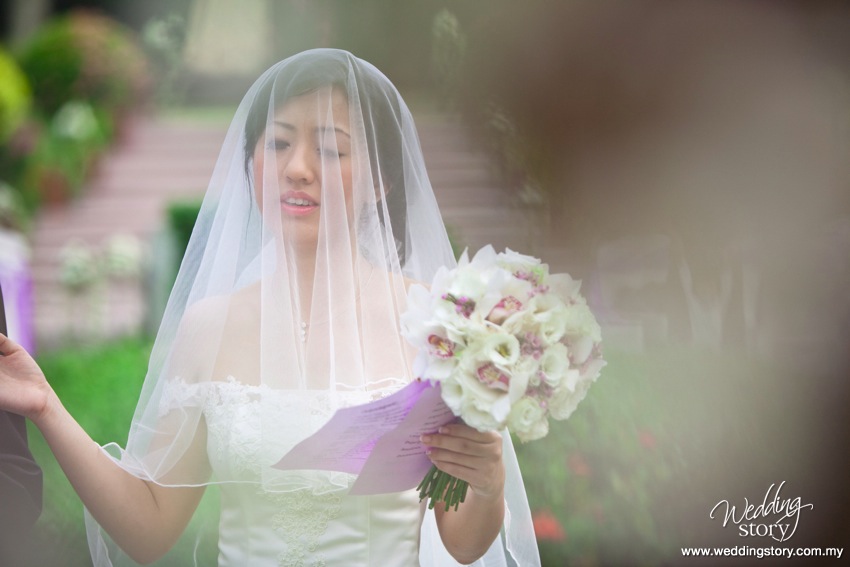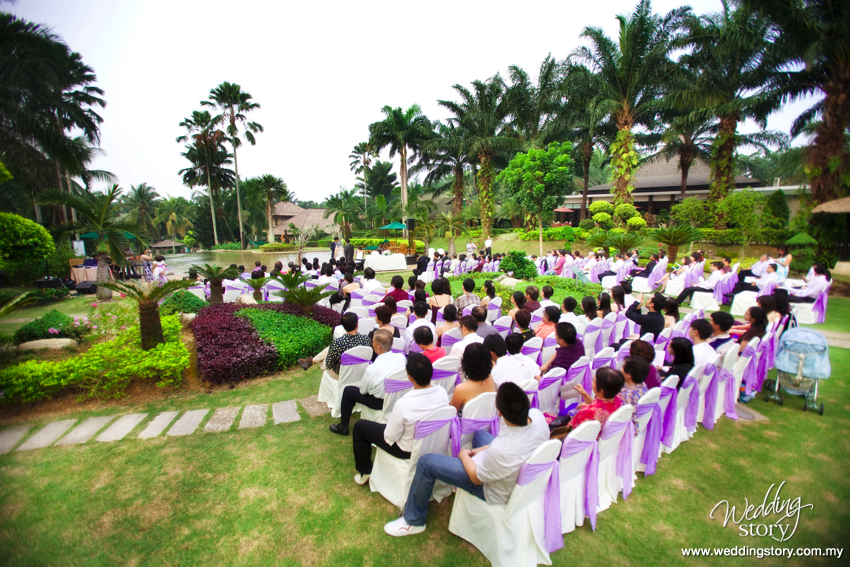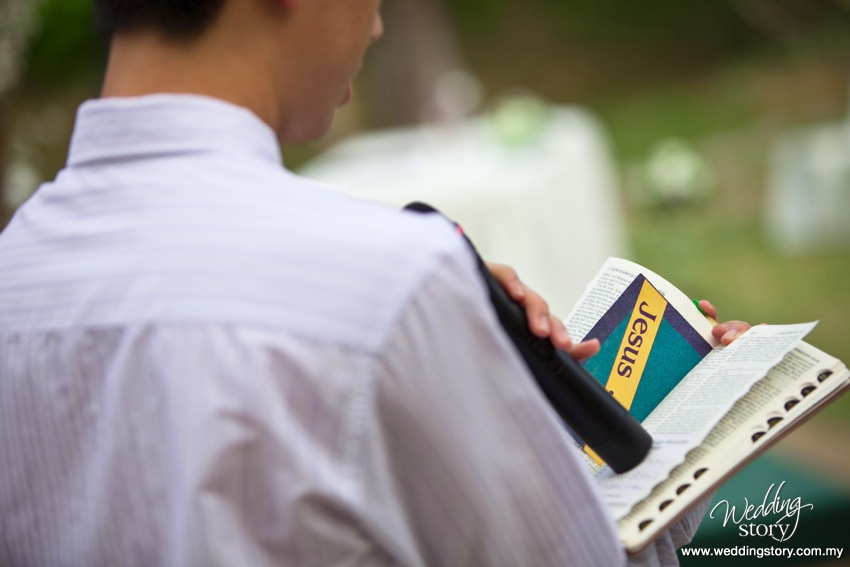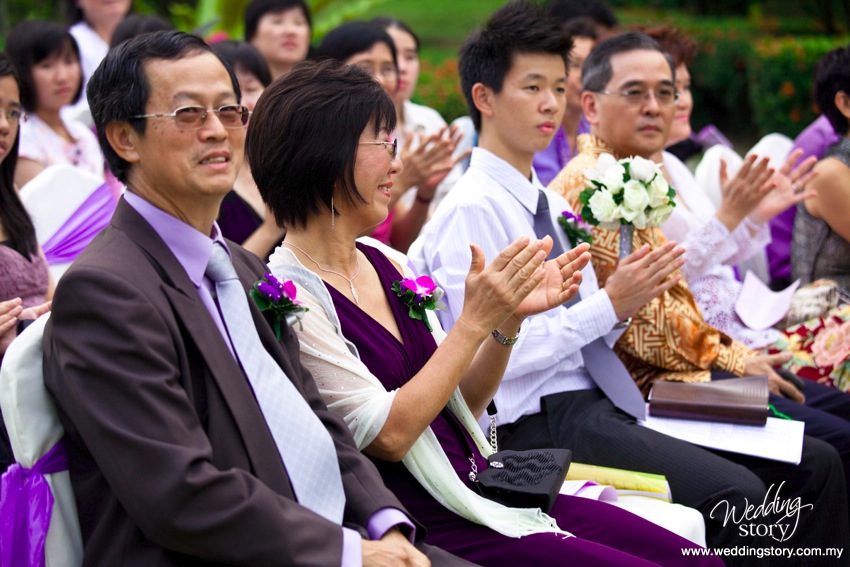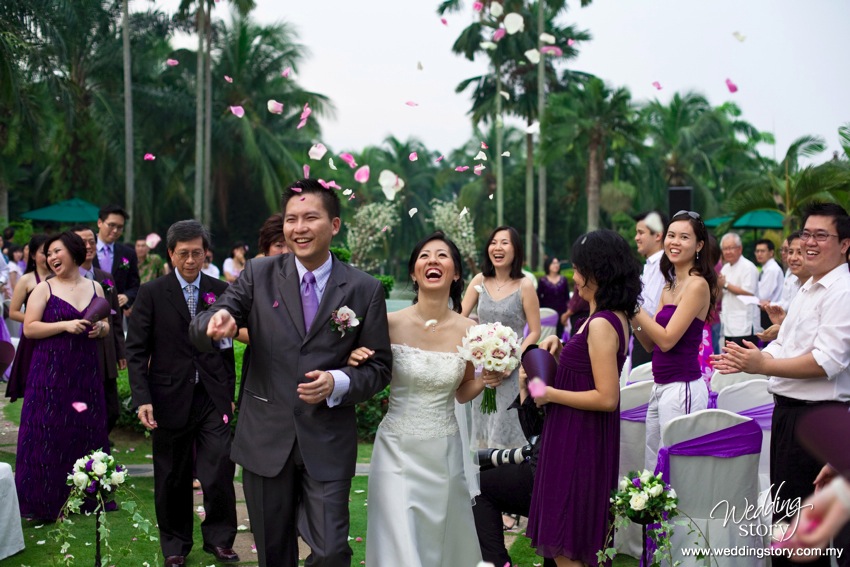 Albert & Michelle got customized dolls for the cupcake stand. Looks pretty good huh!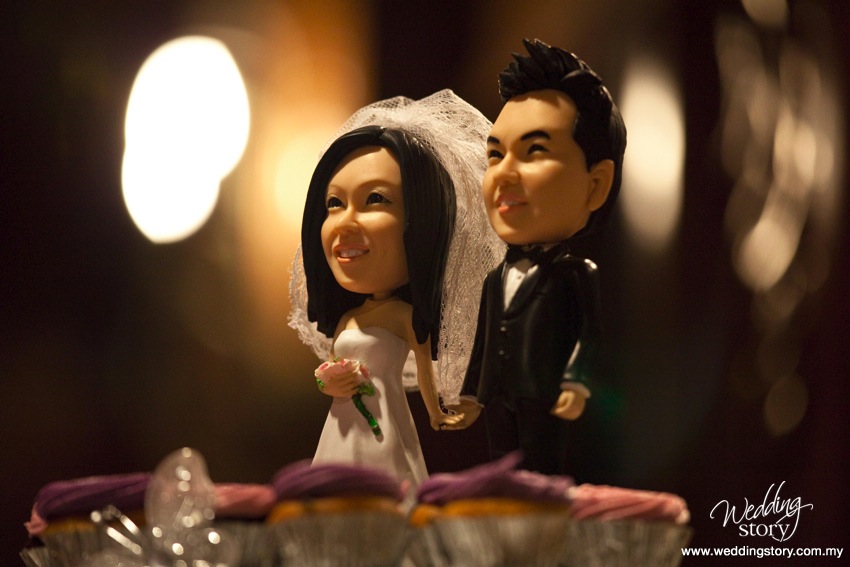 I love this ring pillow. Was sewn by Michelle's cousin Priscilla, whom I had the pleasure of photographing her family as well some time back.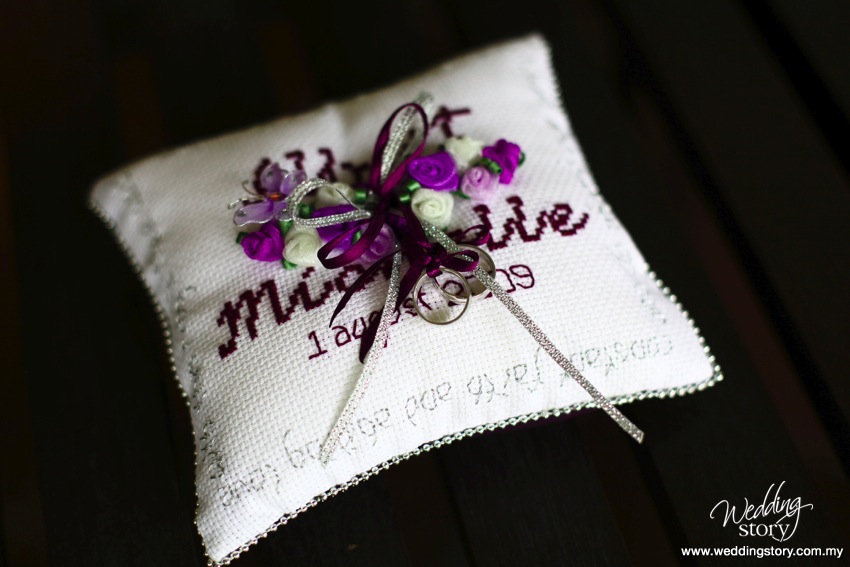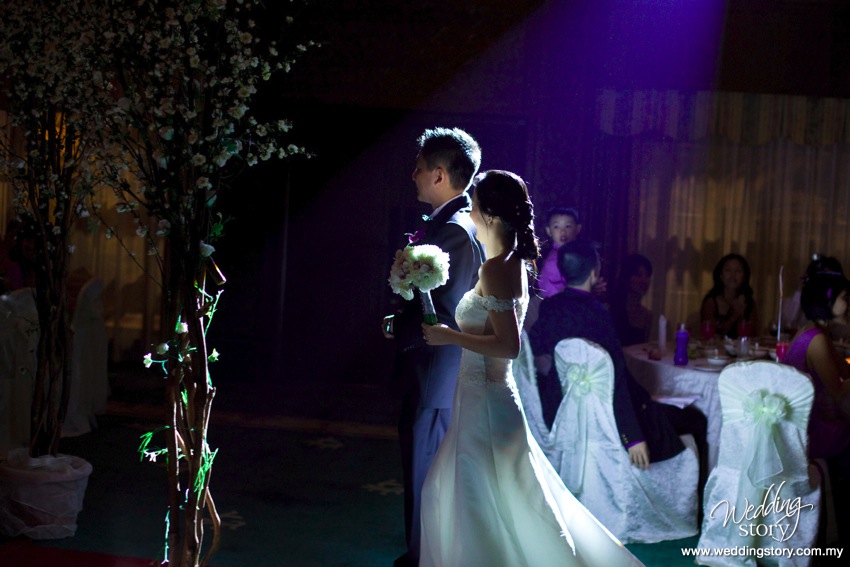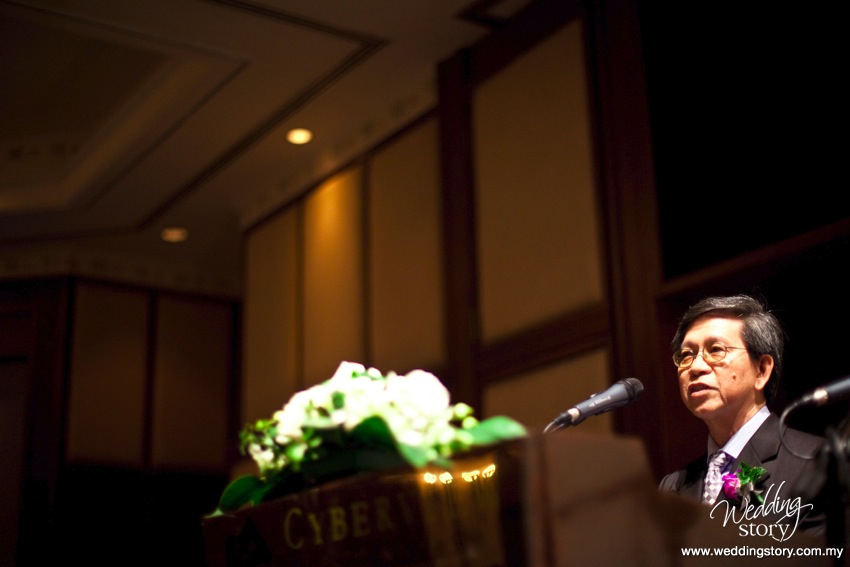 The bow on Michelle's gown is really gorgeous.