On her wedding day, Charan looked absolutely stunning. I am amazed at the detail that went into her make up.
Two different looks… she's very versatile.
While I was at Charan's place, Mark was photographing Raj at his home.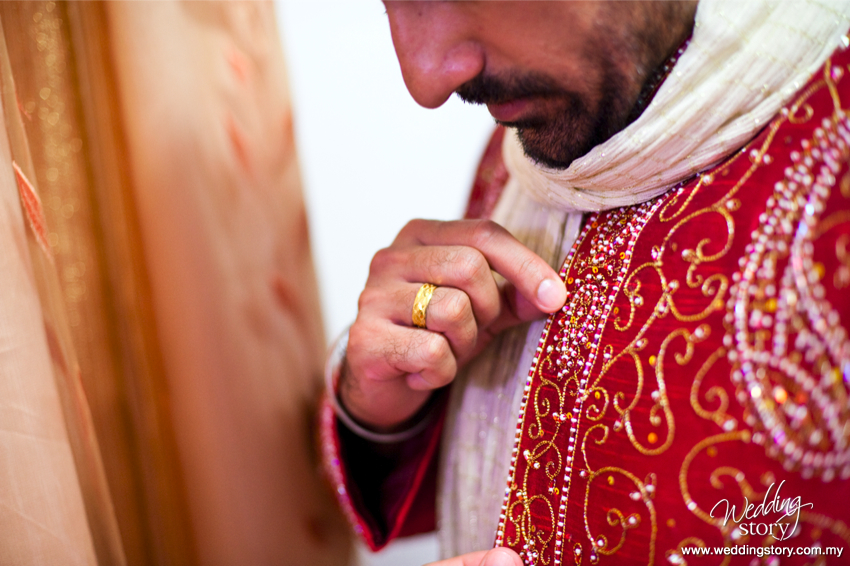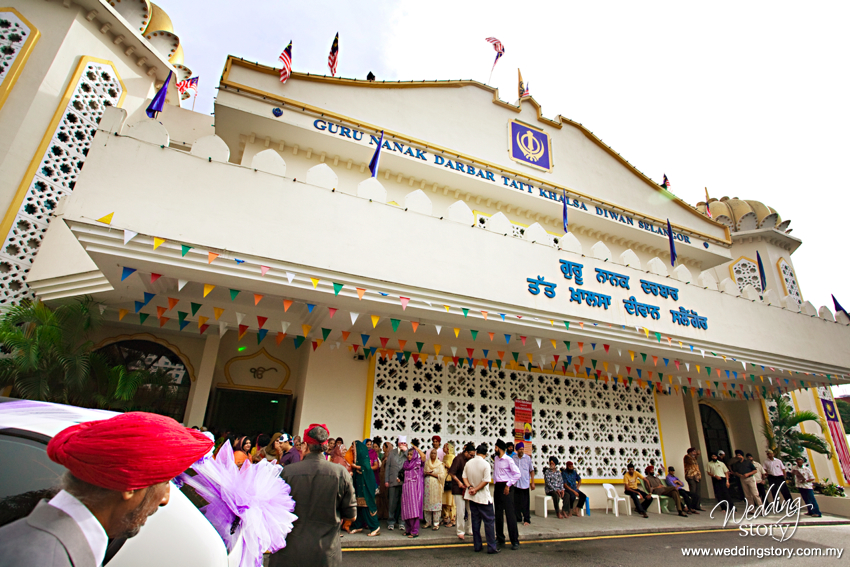 The hall looks incredible. The light design on the ceiling looks very futuristic.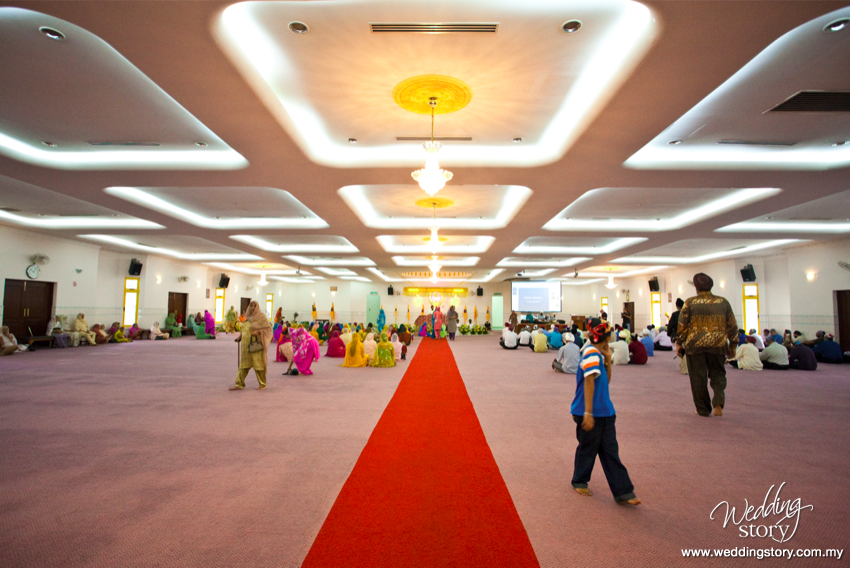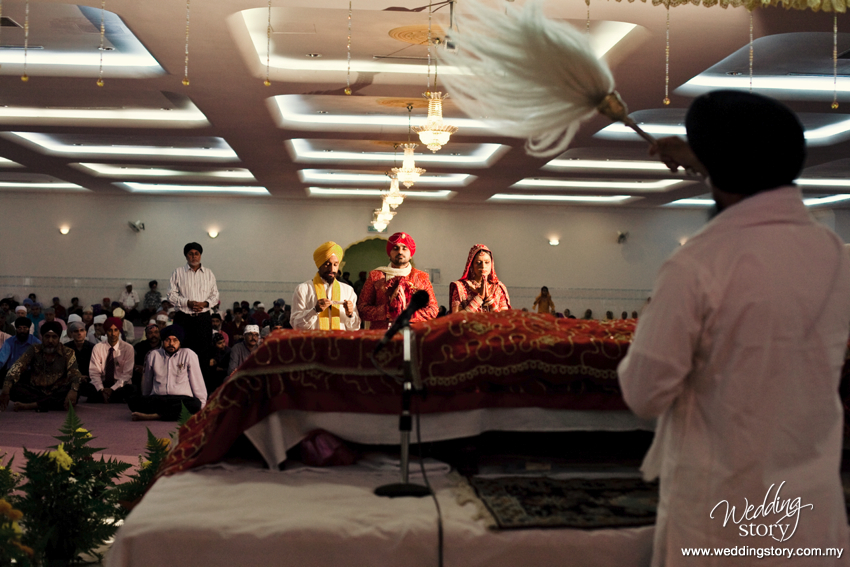 The videographer who was there that day had a really large bright light – he had an assistant carry it and follow him around. The amazing thing was that the light was powered by electricity, so he had metres and metres of cable! Shooting from the same side as the videographer gave a balanced look on the subject, but it was a little dull. So I made use of the video light by always standing on the opposite side of the light source so that it created a nice rim/side light around my subjects, such as below.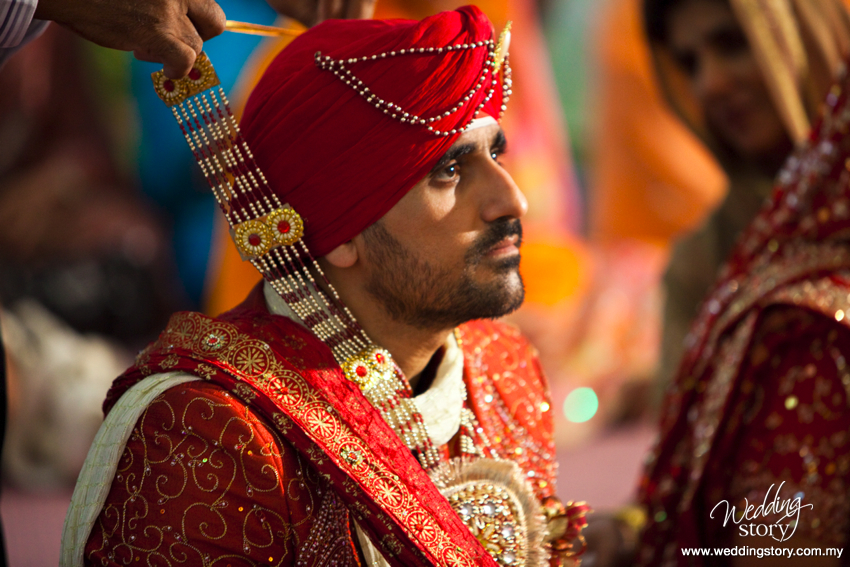 I love to photograph kids. These children are just so adorable!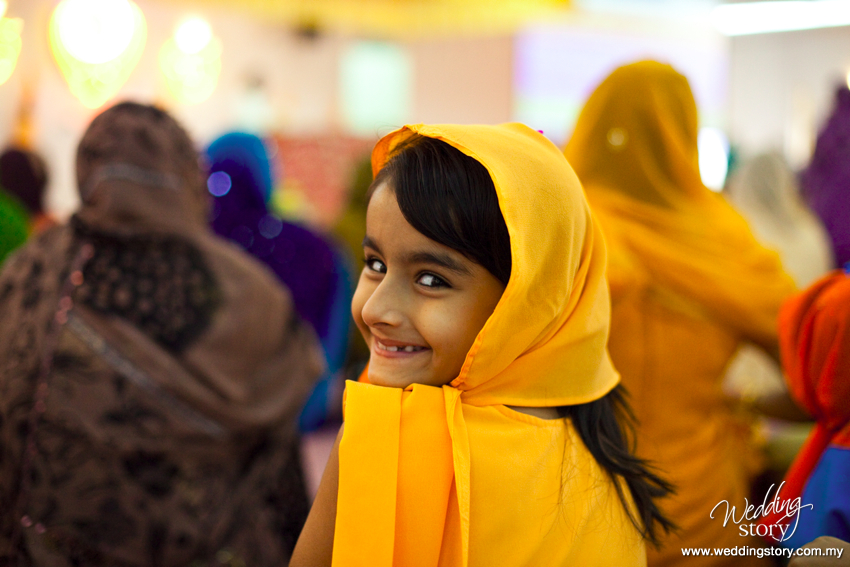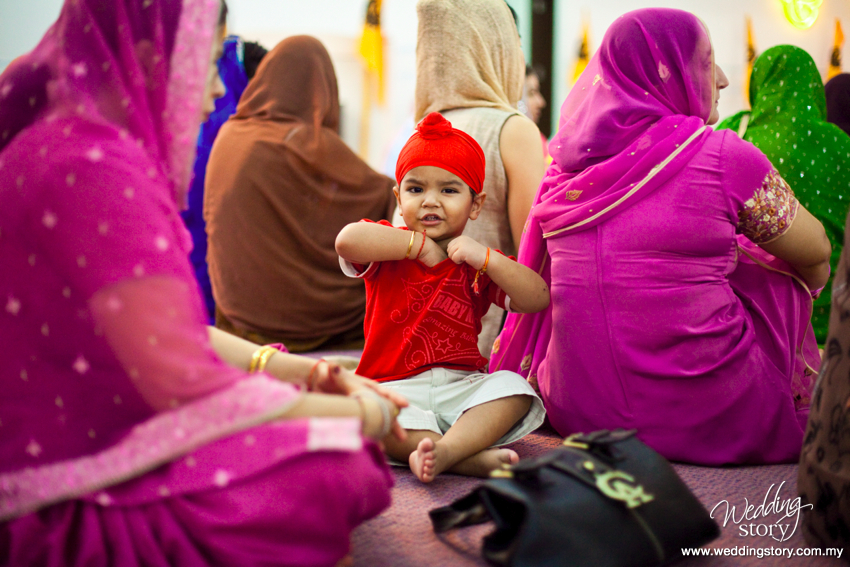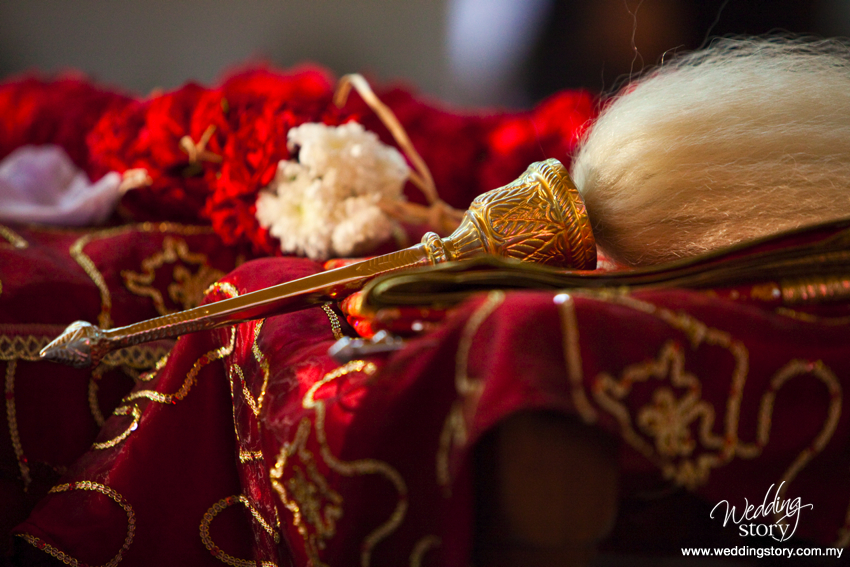 This is the first Punjabi wedding I've shot. The most important part of the wedding ceremony is where the bride and groom walk around the Holy Book four times.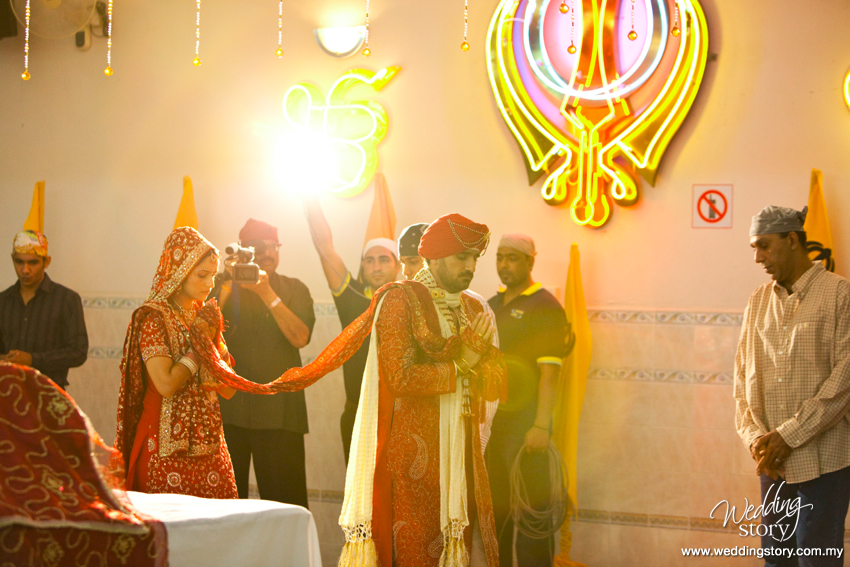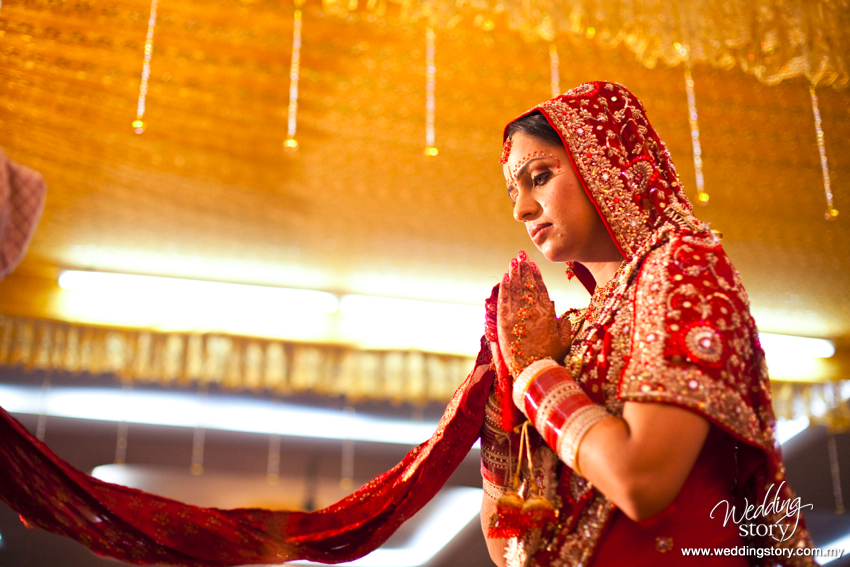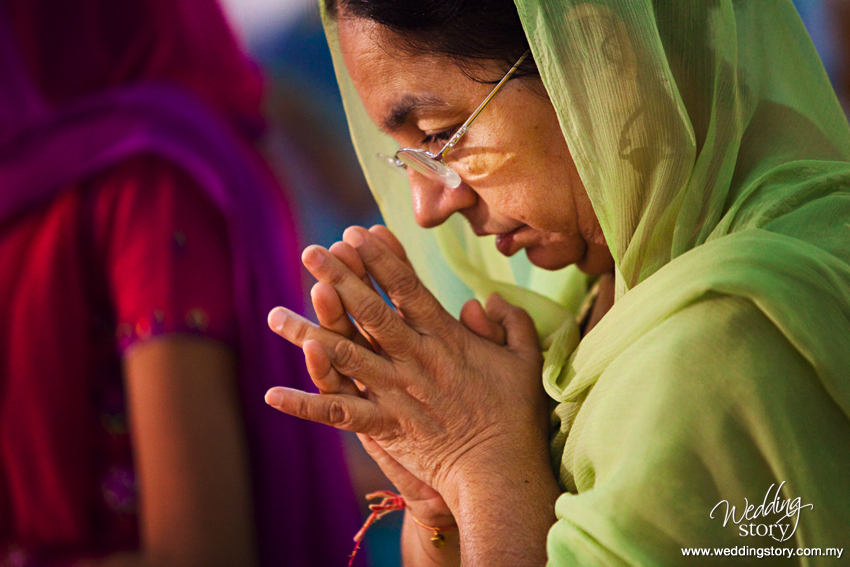 After the wedding ceremony, we took some portraits together… but that's another blog post!