As promised, more photos from the Sikh wedding shoot. From 3000 photos shot over 3 days, it's really hard to pick only a handful to showcase on the blog. So we've created a slideshow for you to view, which is right at the bottom of this post. I love this shot of Raj & Charan, there's so much drama to it.
They can pass as movie stars! These 2 photos below were taken by Mark.
Leaving her family to join Raj's family.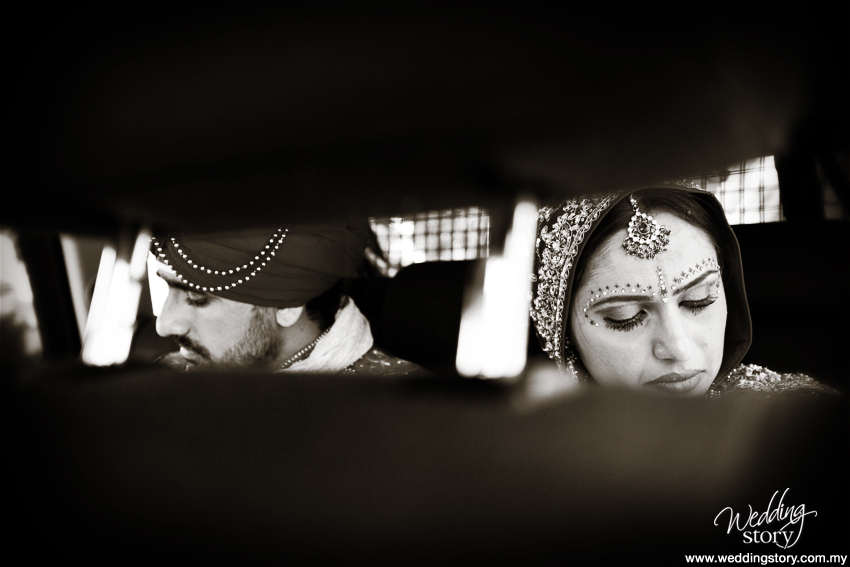 The dinner that night was held at Chong Hwa Independent School. Never knew a school hall could be transformed to look like this!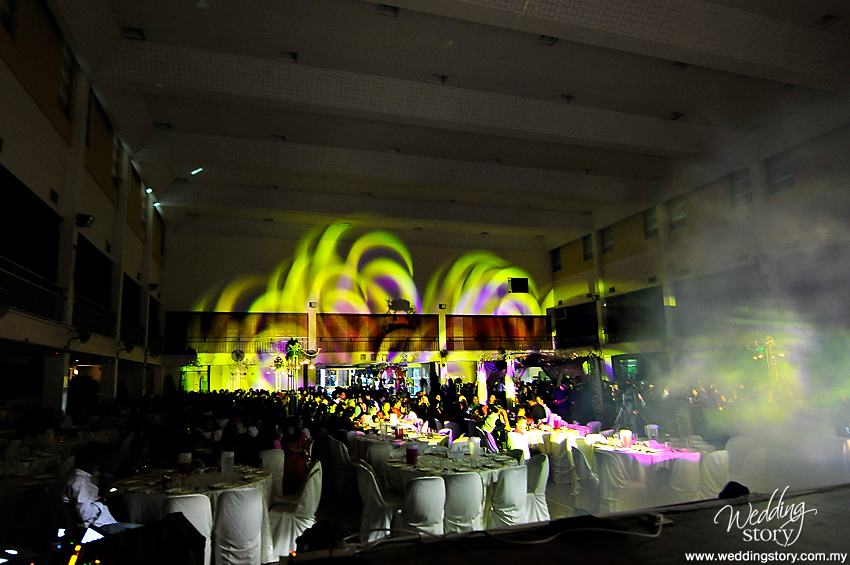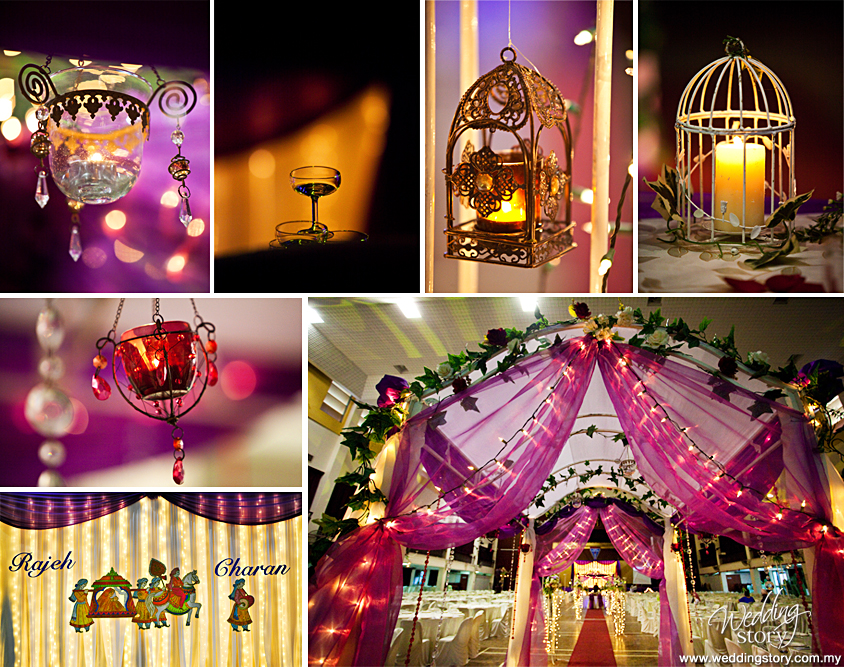 Lots of dancing that night…these dancers are really good.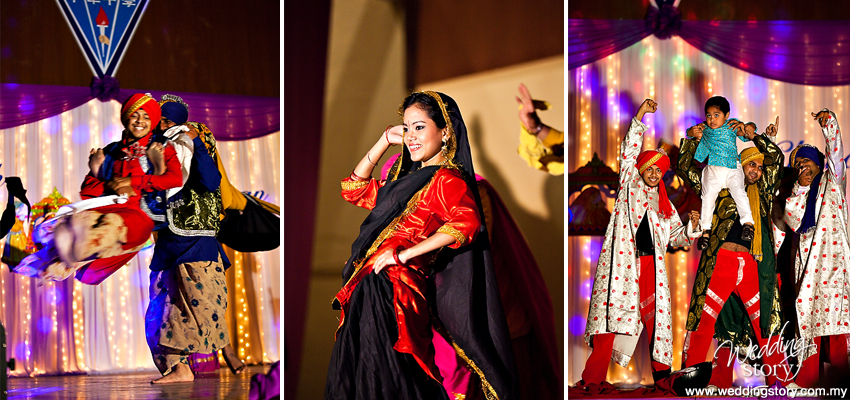 Followed by Raj & Charan's first dance…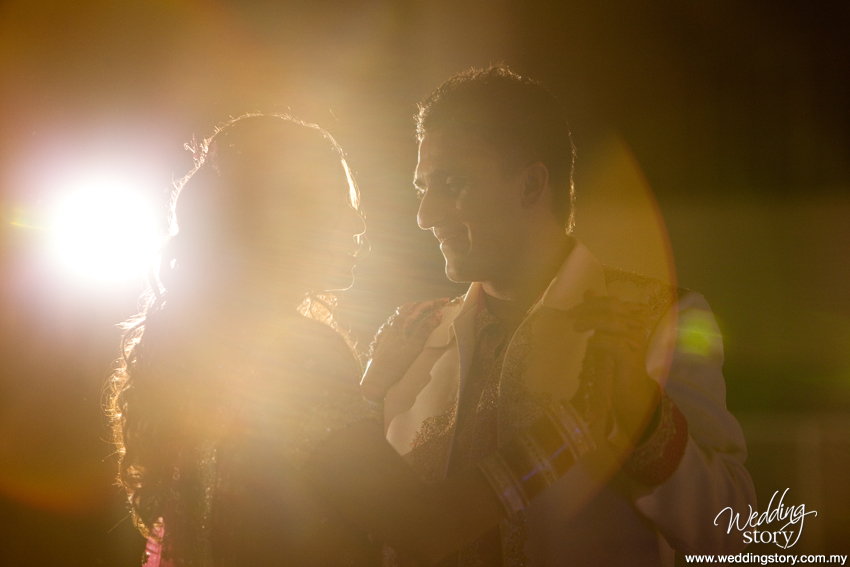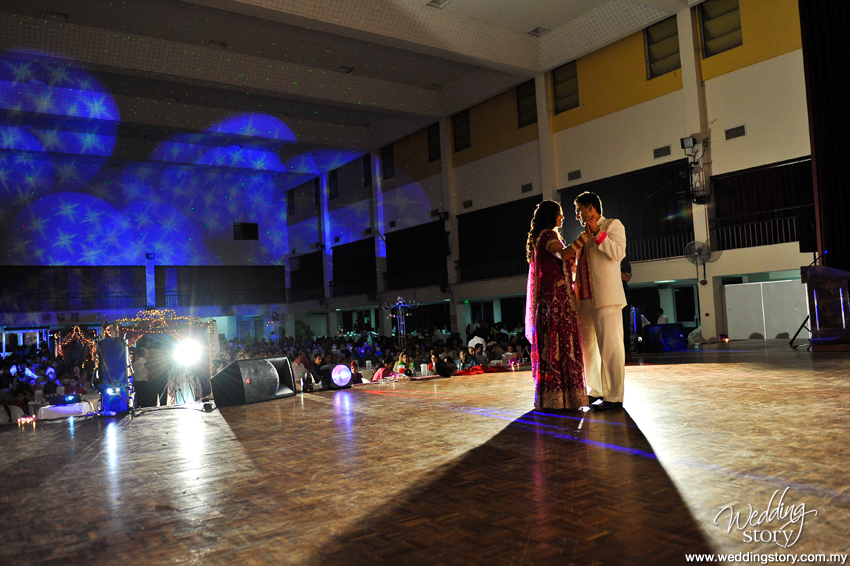 And then, the party really started!!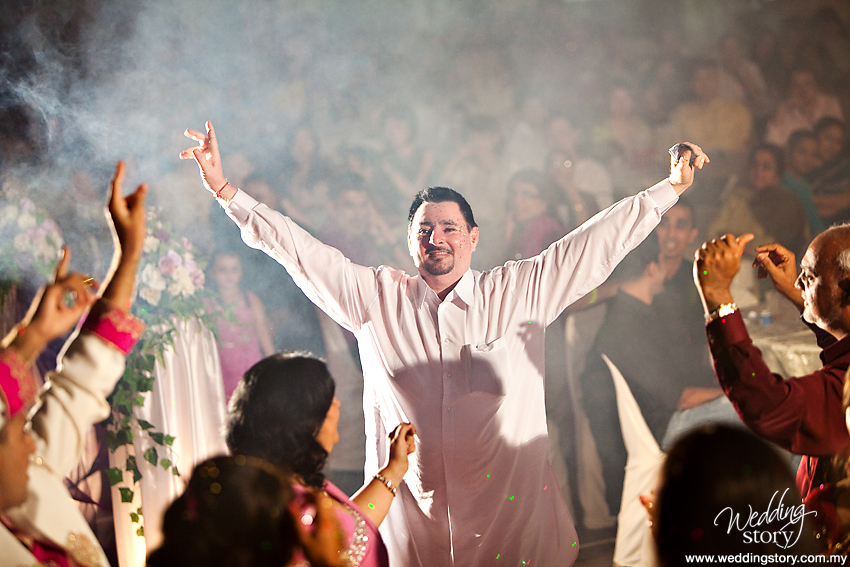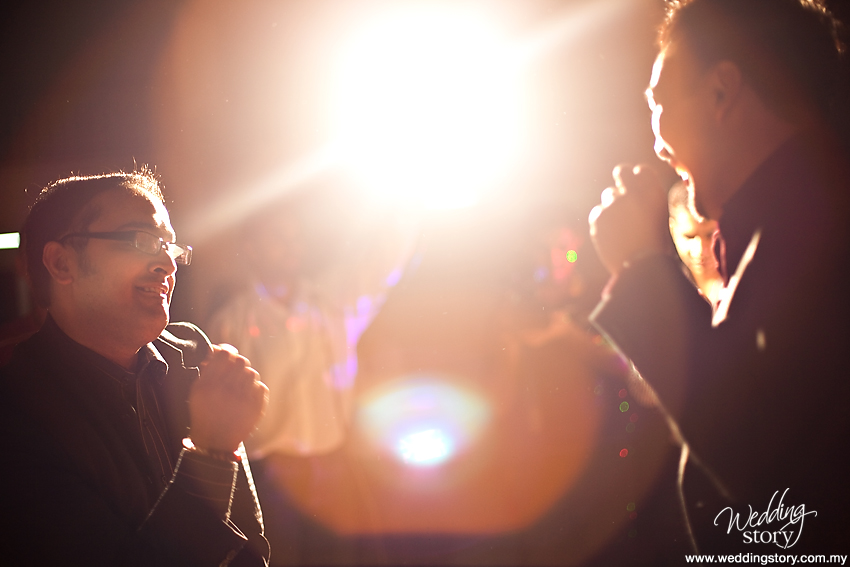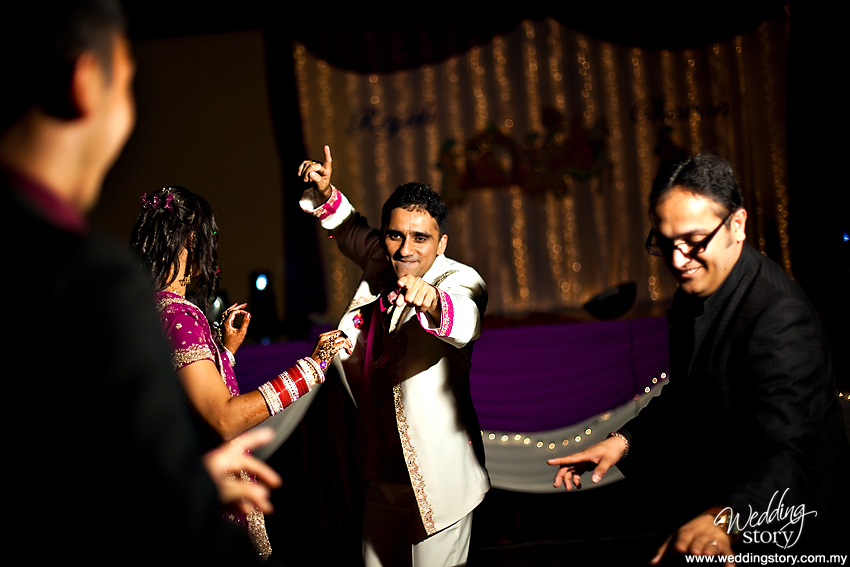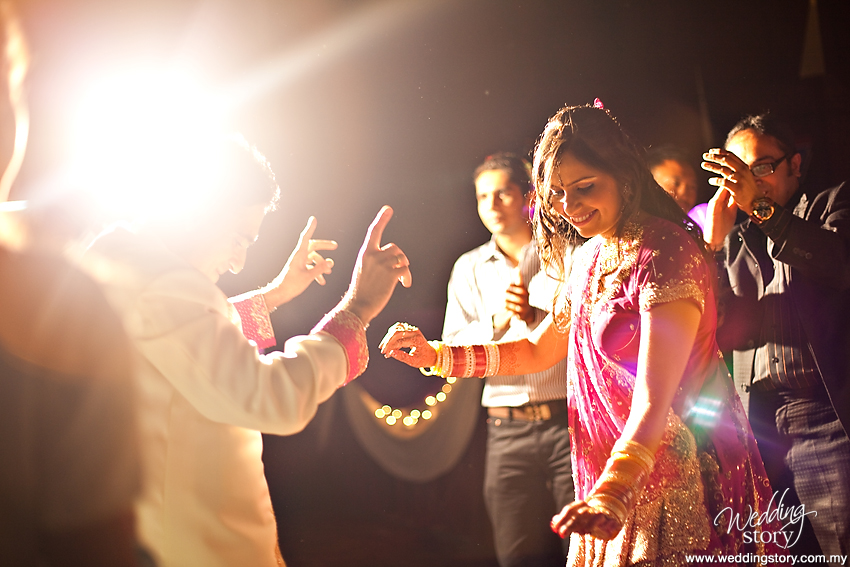 View photos from the 3 day event here: