Two friends, two pregnant mothers-to-be.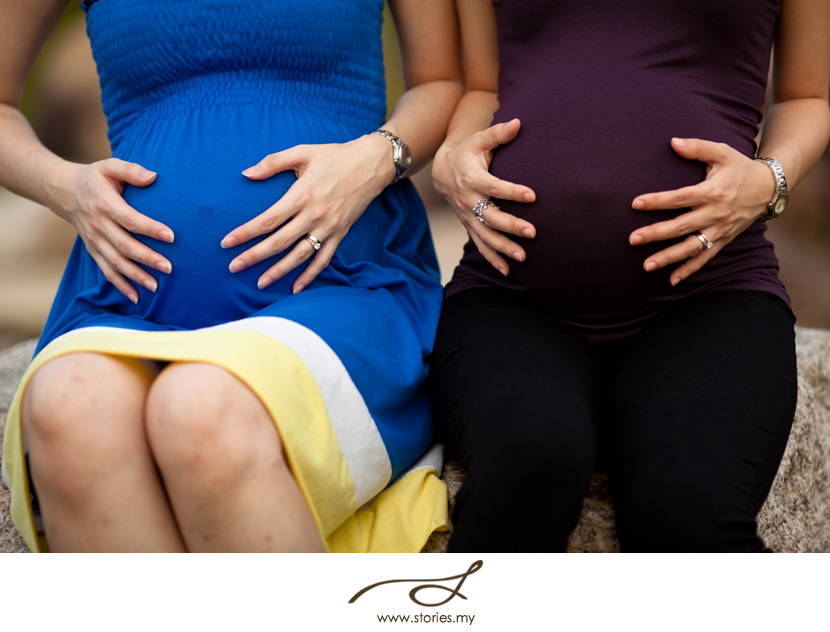 I thought it'd be a great idea to do a combined photo shoot with Tammy & Katherine. How often do you get two friends who are pregnant about the same time, going through similar experiences? I'm glad we did this shoot, because one week after the shoot, Katherine gave birth to lovely Aaron! This is Katherine & Ben.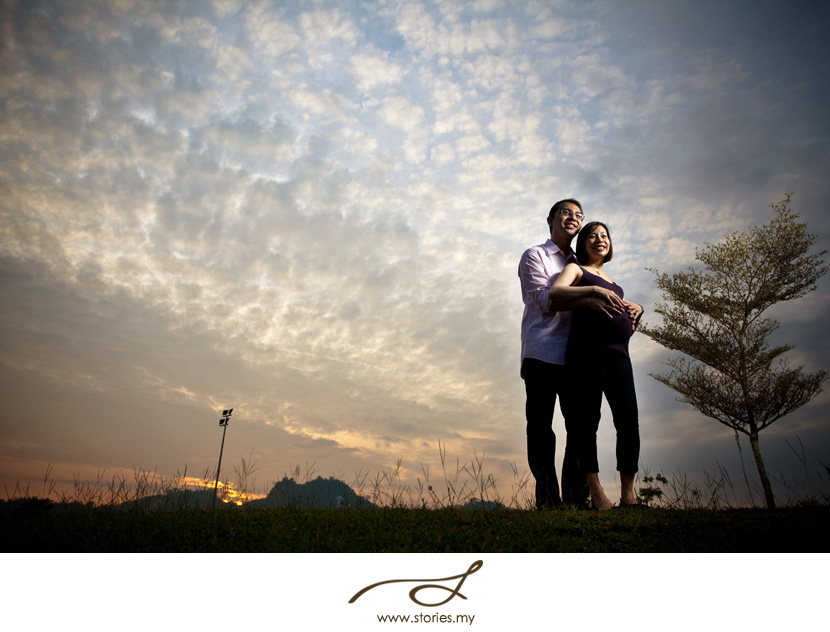 And this is Tammy & Jordan. Photographed their wedding in 2008.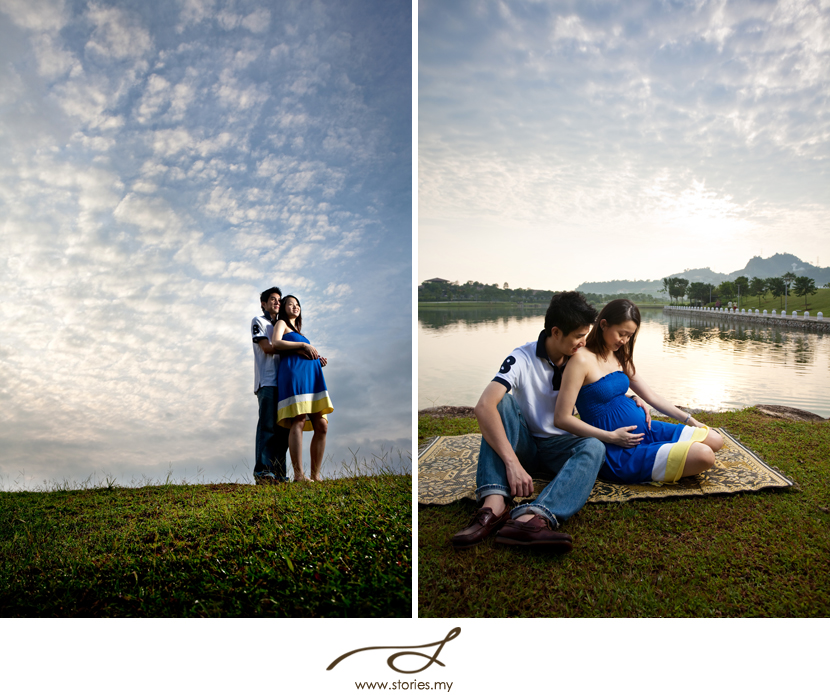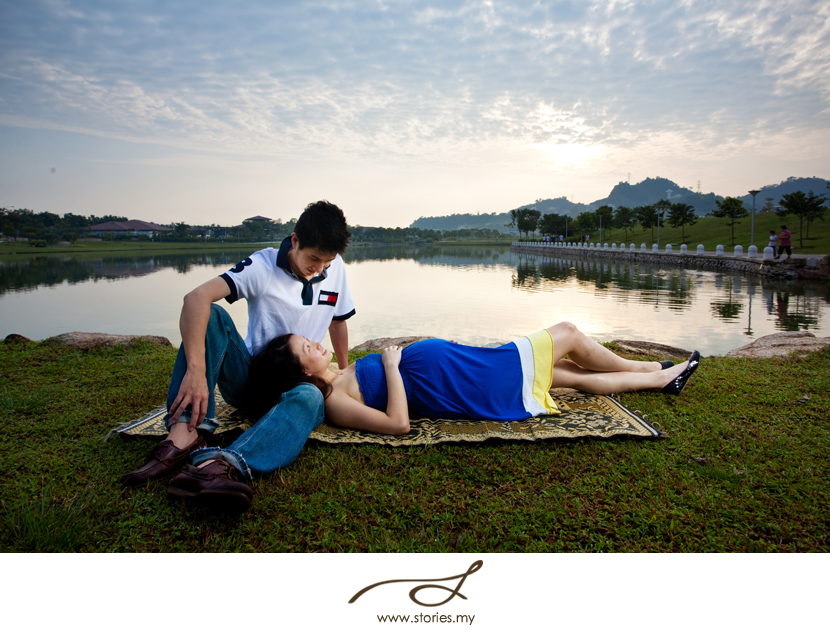 Funky mothers.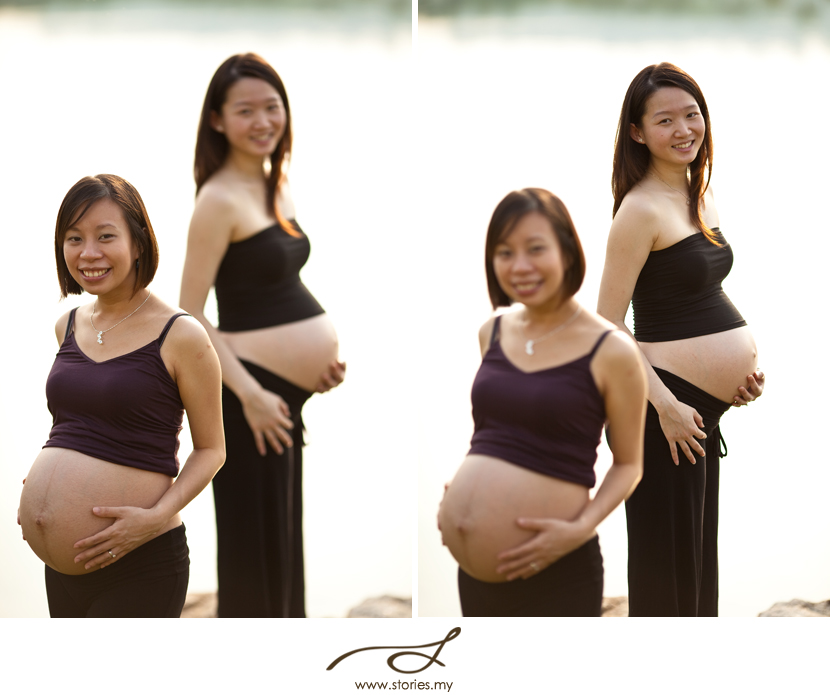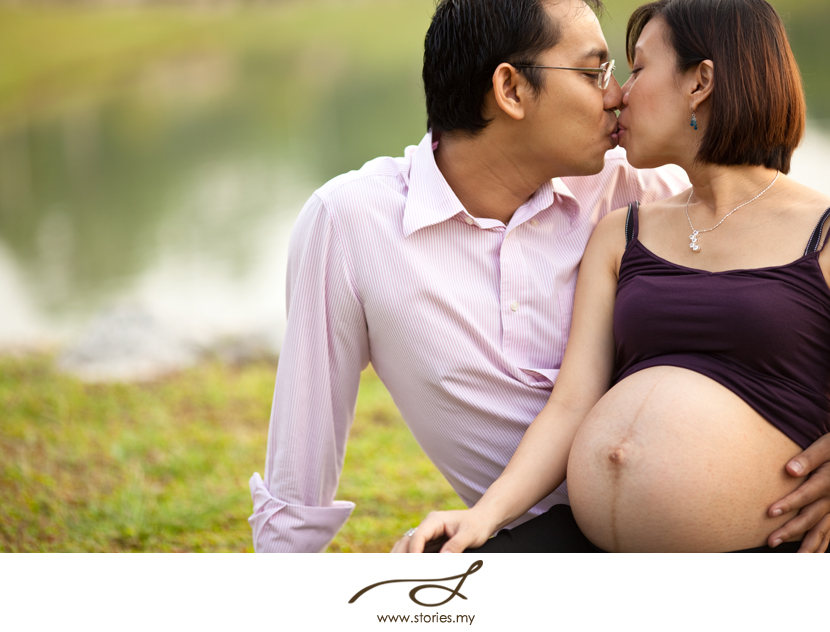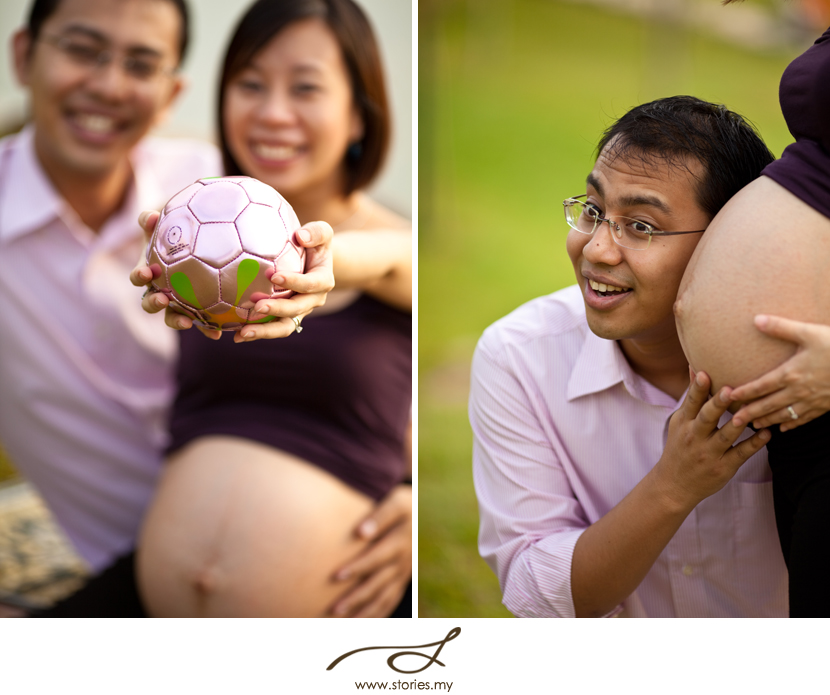 Ben & Kat were still undecided on a name one week before their baby was born.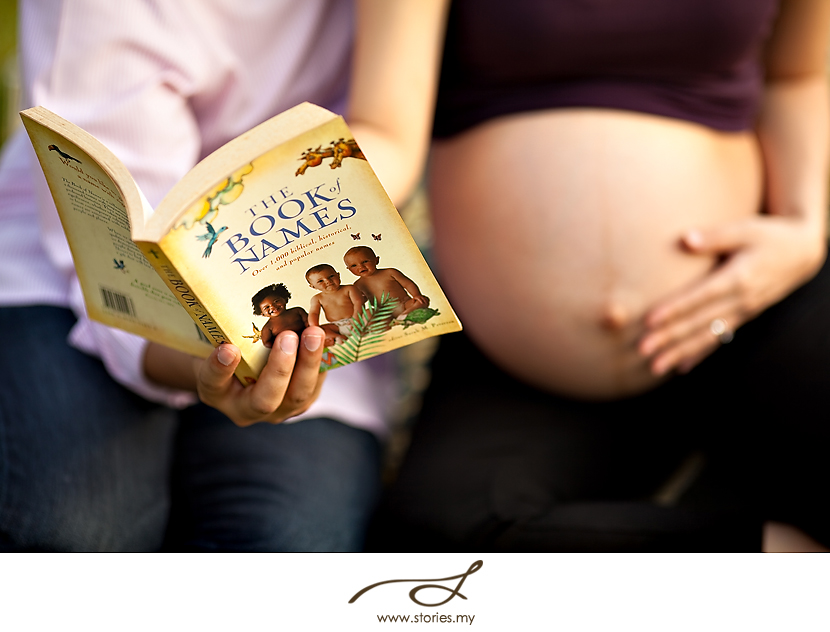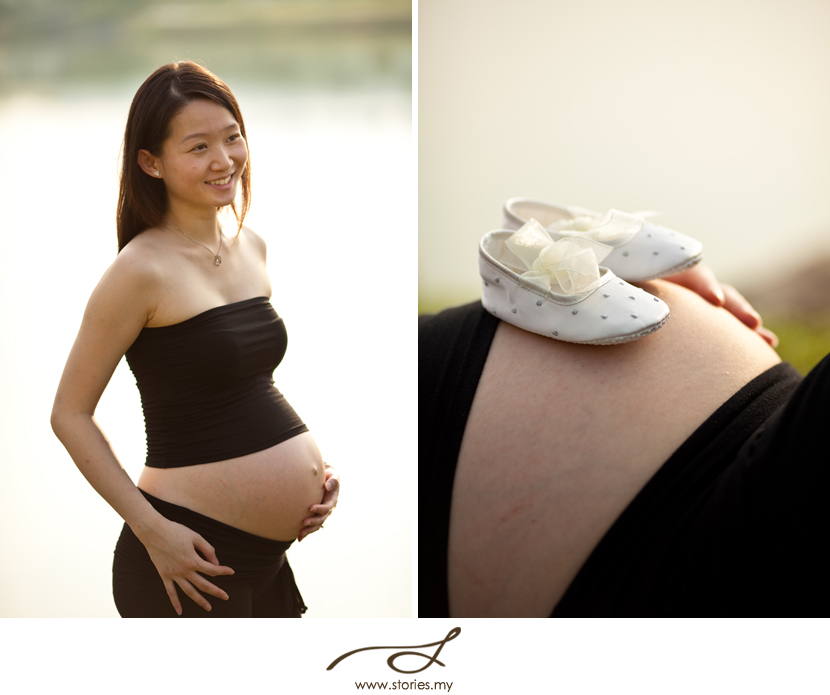 A little conversation going on here…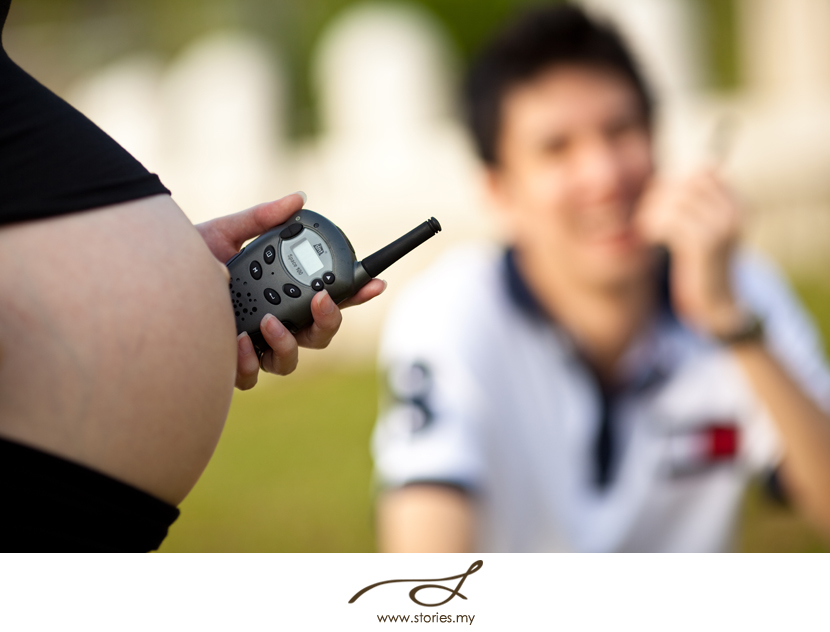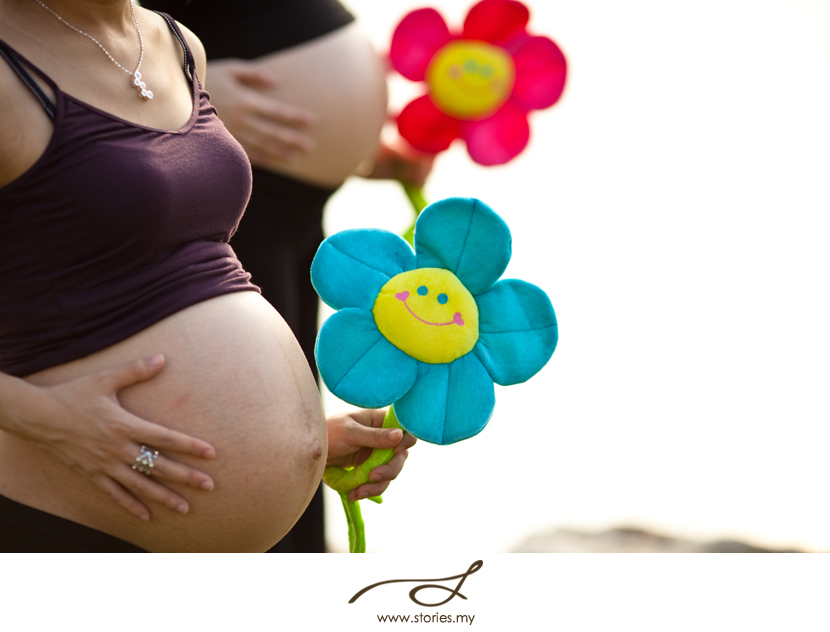 I think it's really wonderful to make time for maternity portraits, especially if this is your firstborn. We should celebrate human life and the wonder of birth. Nine months, and so quickly it changes. I think when I get pregnant, I'd like to document my little baby's life through images. And appreciating every stage of life as it comes.