A few days ago, we started our first day down the coast from San Francisco to Los Angeles. Together with Jenny & Ju, we rented a car for our coastal road trip. The rental of the car costs about RM1,500 for about 5 days. Each driver you register incurs extra cost. I suppose it's because of insurance coverage. So Ju and Alex were the designated drivers for the trip. Firstly, it's important to get your orientation right. It takes a while to adjust to driving on the right side of the road. So Ju made some little reminders, just in case…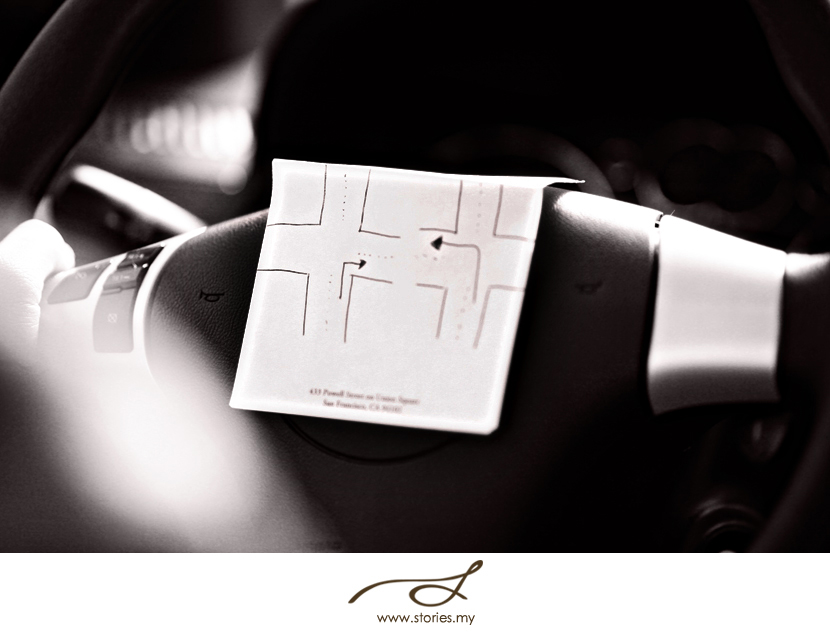 The coast on the way to Santa Cruz was just beautiful. We had excellent weather even though it was a little chilly with the breeze.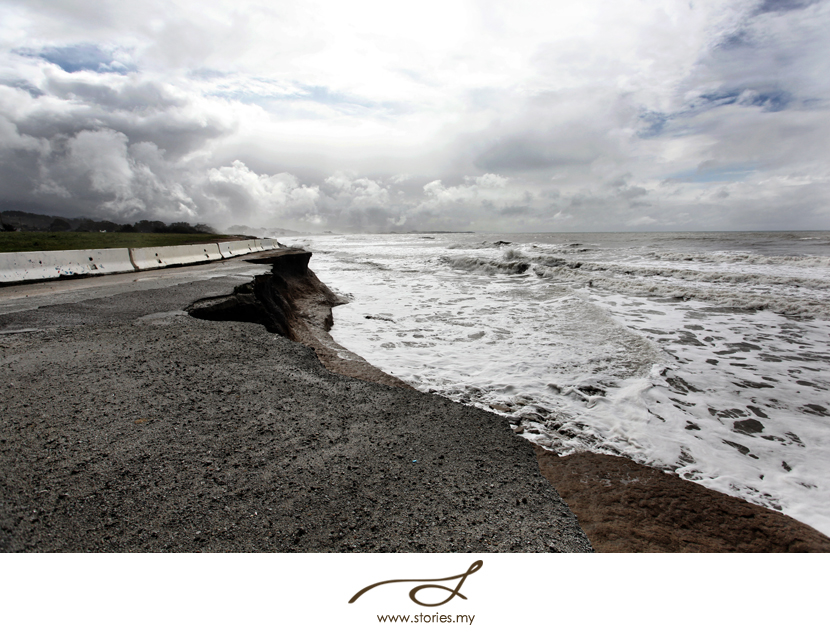 Alex clowning around as usual.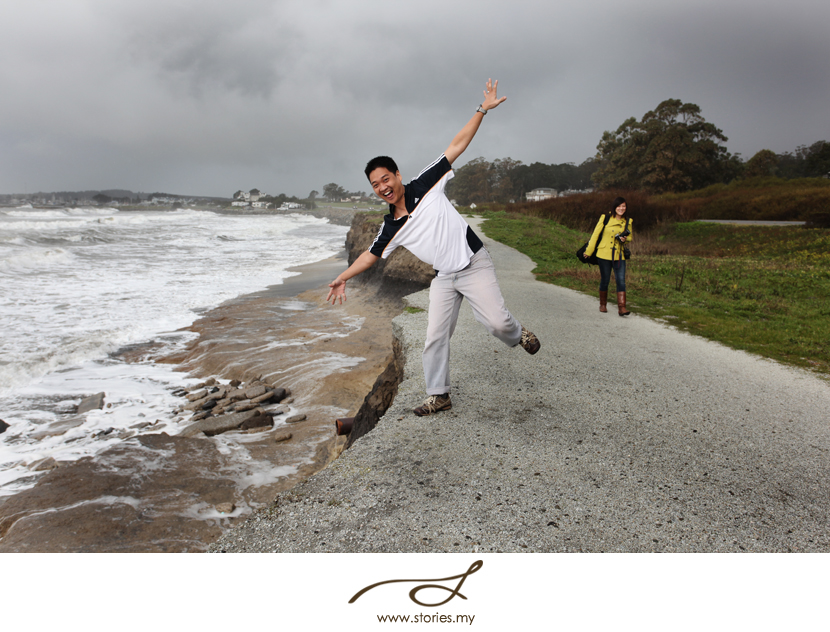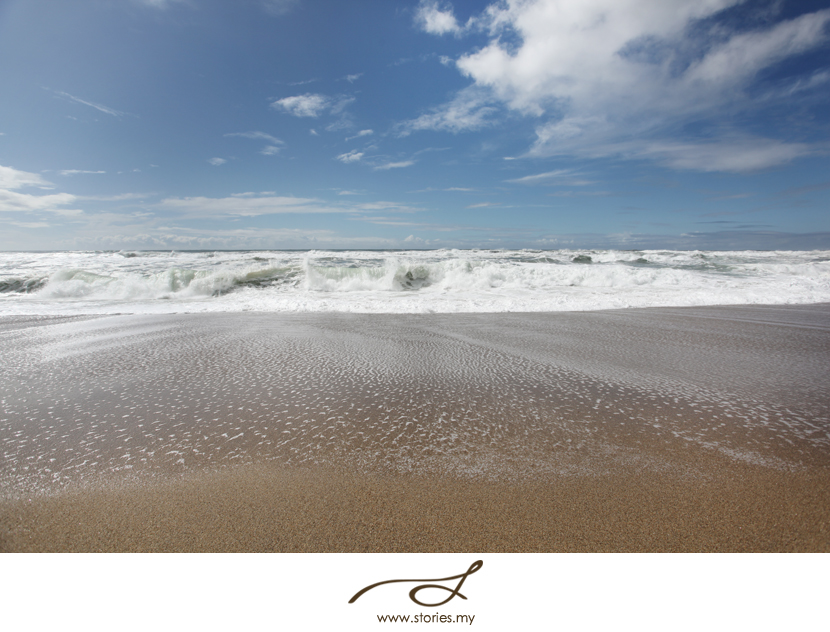 Alex showing off…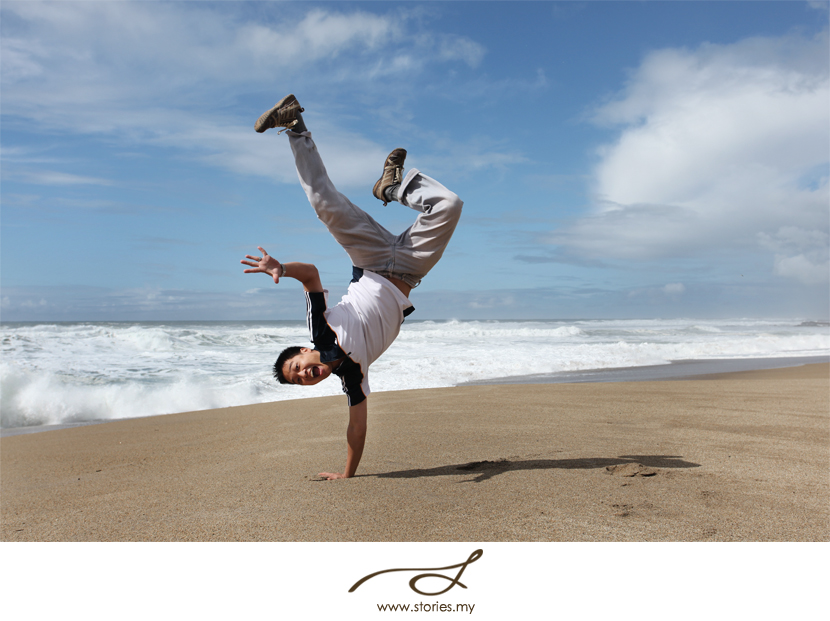 According to this sign, not every American knows how to spell properly.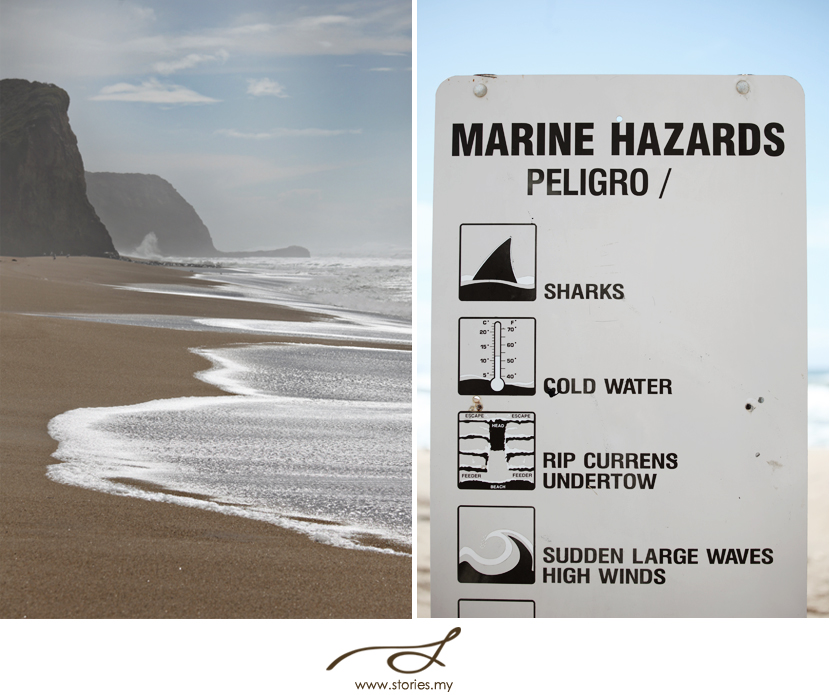 One of our other stops was at this picturesque lighthouse. I can't recall the name of this lighthouse. It's so nice that it deserved a vintage treatment. :)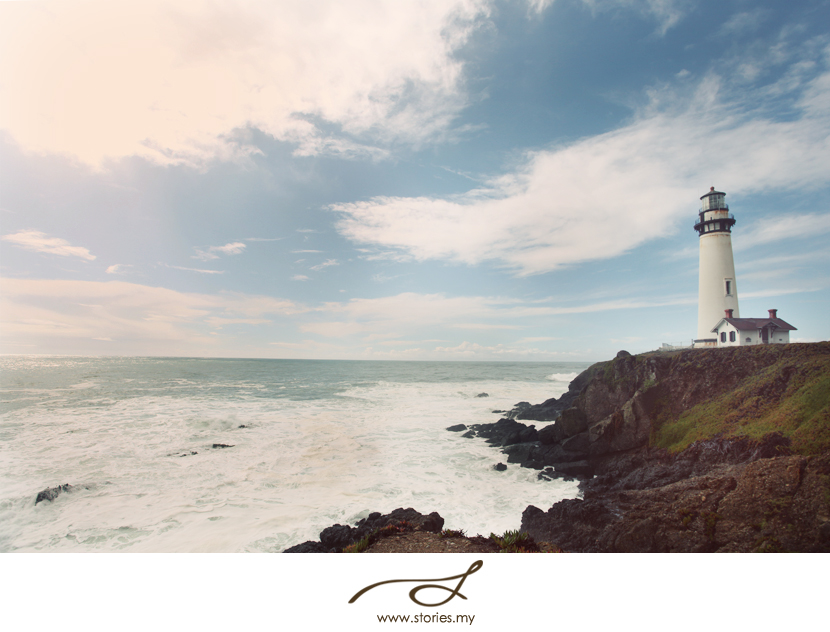 How amazing it would be if I had a bride and groom to photograph here.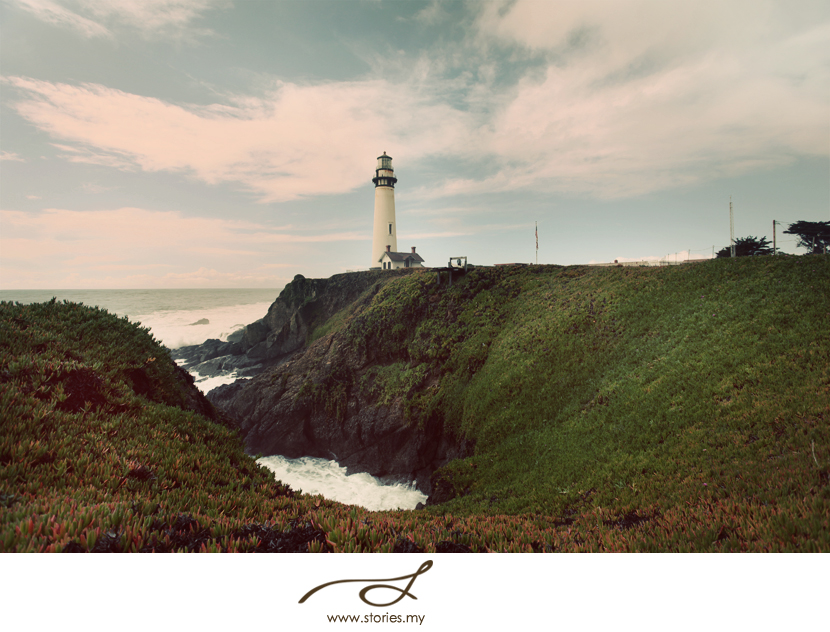 The waves in California are huge and intimidating!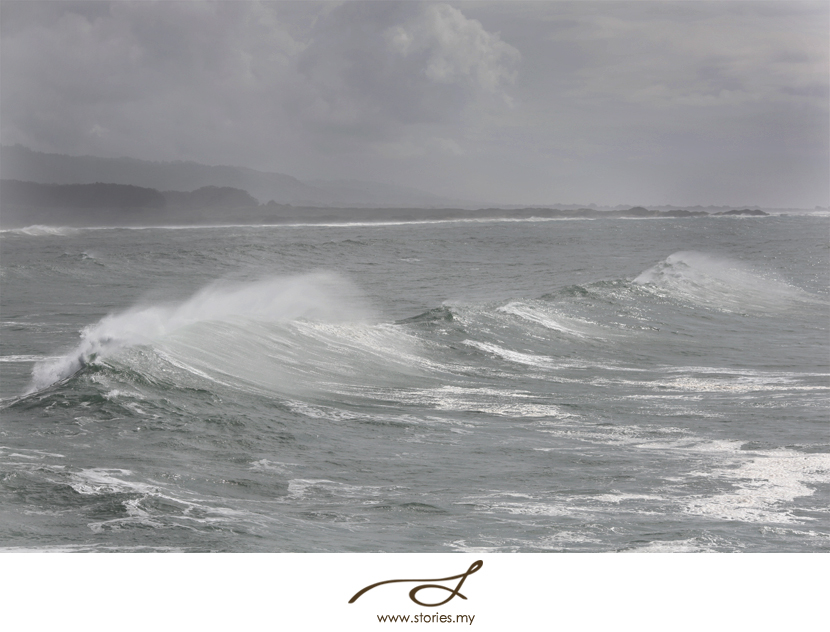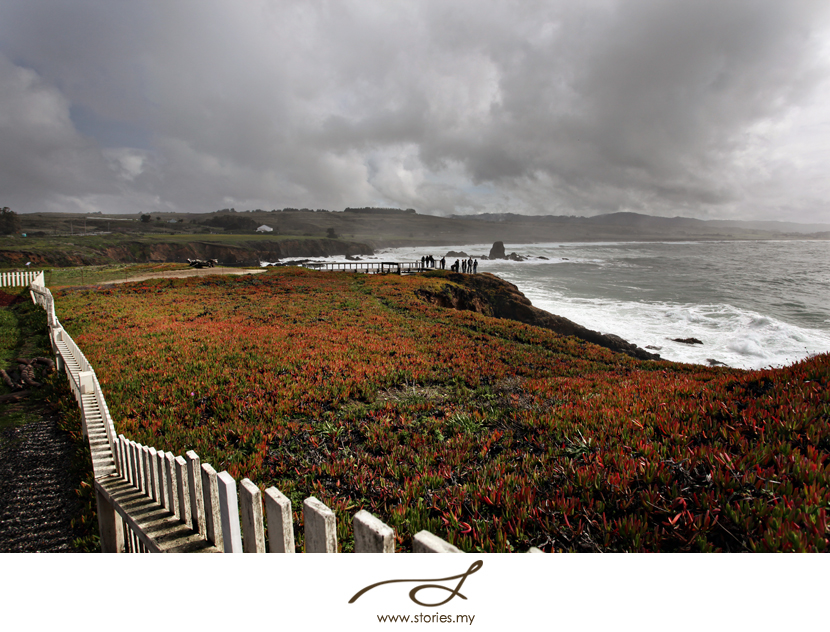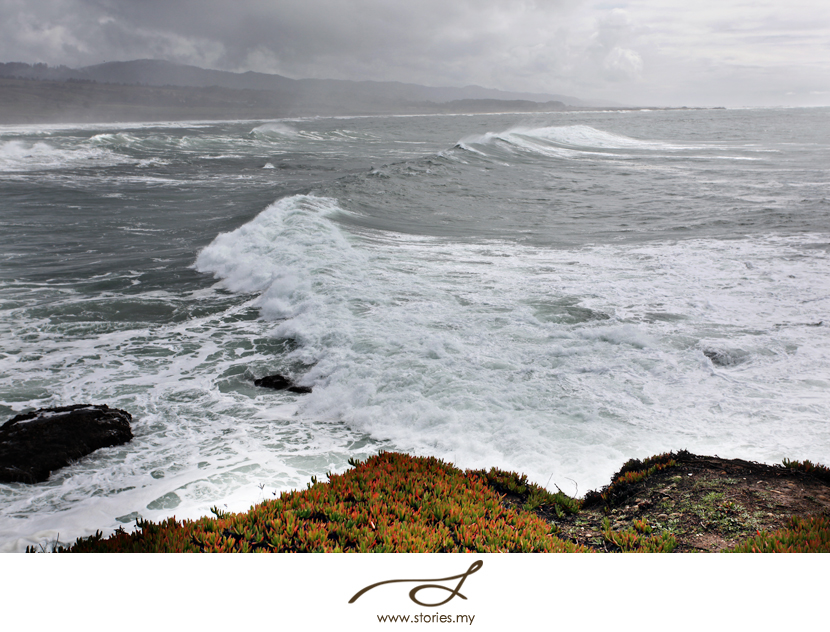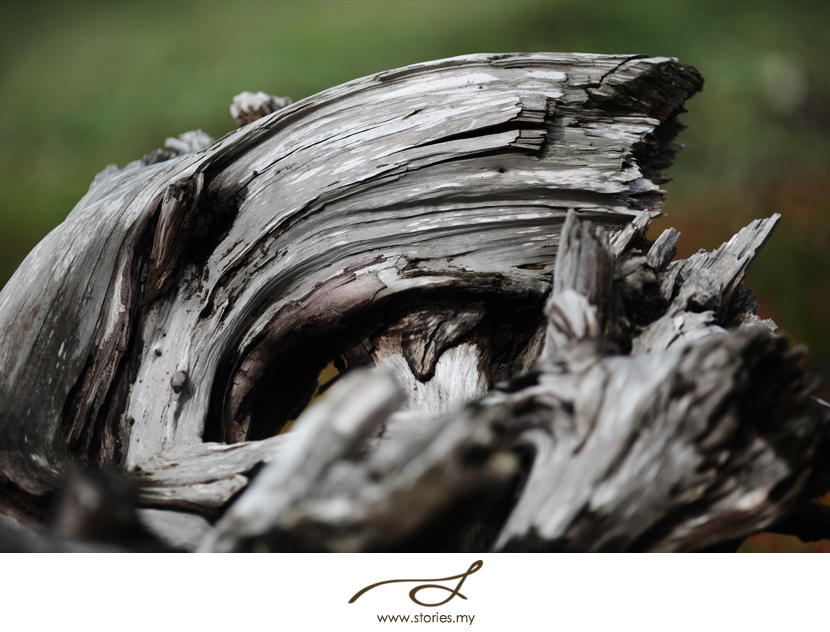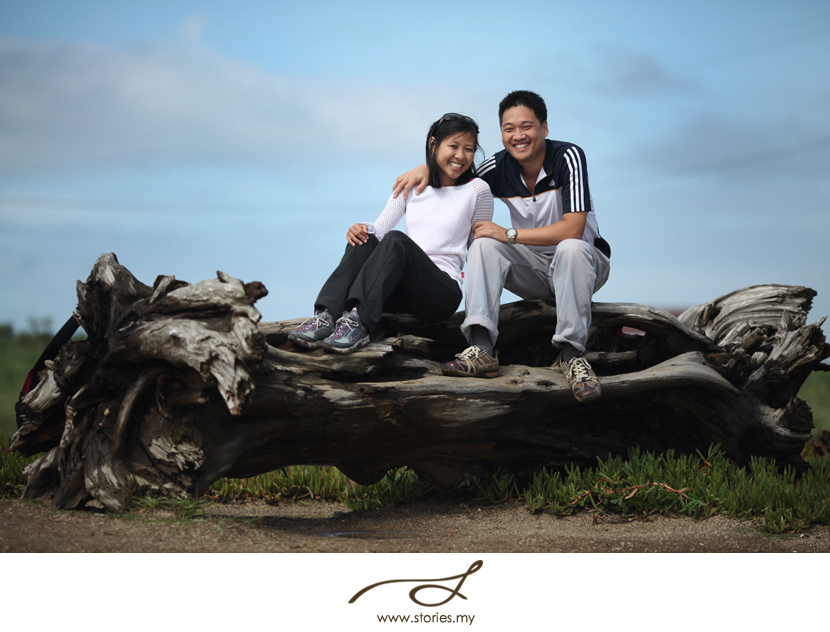 The view at Santa Cruz. The weather was a little gloomy when we arrived.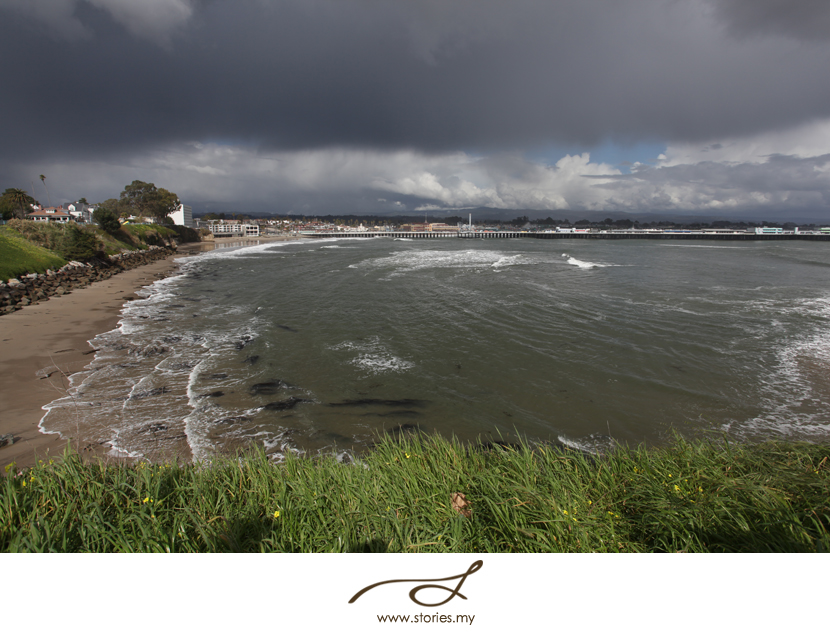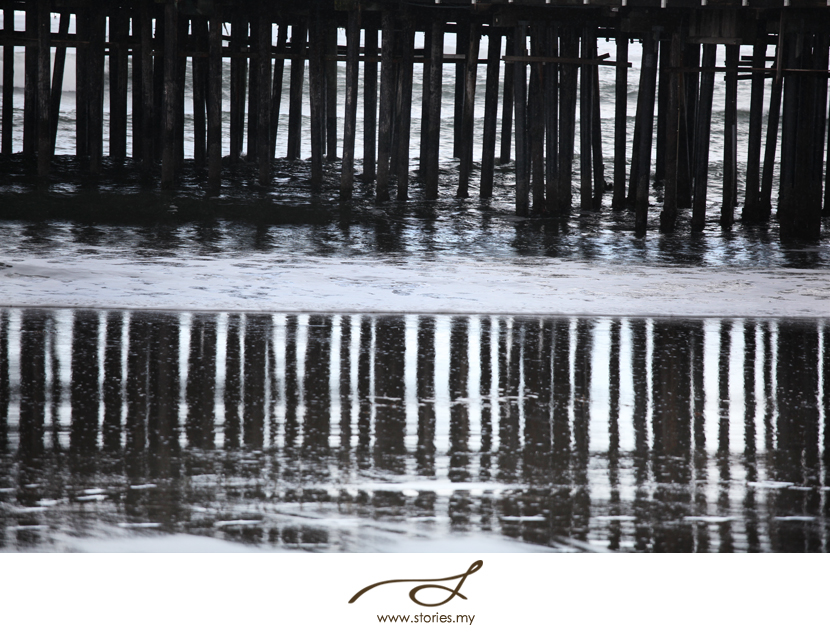 The seagulls here are so bold. They don't really bother too much with people around. Caught this one stealing someone's leftover food!
In the States, equality for all is a big thing.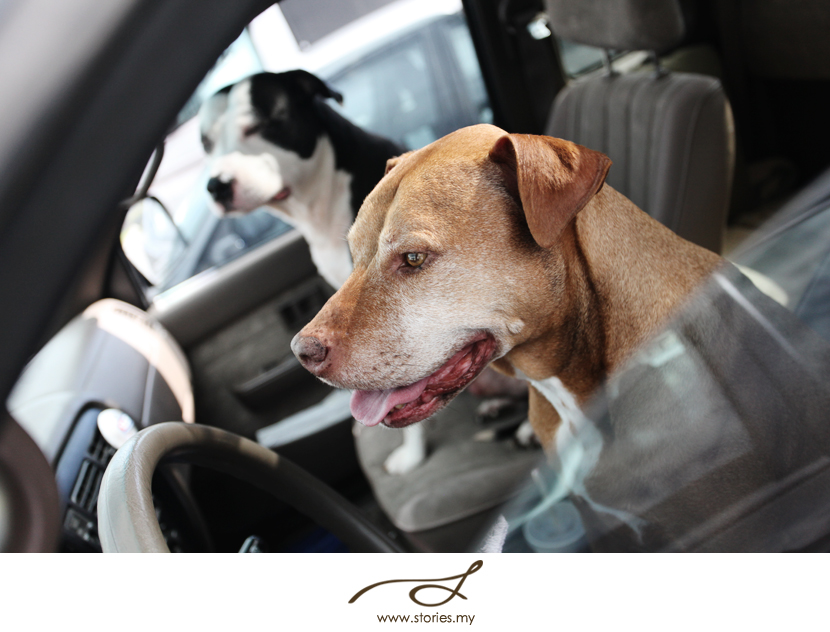 I guess these doggies know where to go to have a good time.