Garden Ceremony & Dinner Reception: Shangri-La's Rasa Sayang Resort, Penang, Malaysia
Photographers: Grace & Johan
Videographer: Wedding Story
Months ago, I received an enquiry from Greta, who resides in the UK. We exchanged a couple of emails, and then she booked us to cover her wedding. I met Greta for the first time on her wedding day, but the moment I started talking to her, it felt as if we have known each other for months. She is really bubbly and fun, and I found out that she used to go to the same primary school as I did, in Malacca! The similarities end there, however… since I don't have a black belt in martial arts, as Greta does!
Mohit is more subdued, but he enjoys things like climbing mountains and diving. Their family and friends flew from UK, Australia and many other parts of the world to be in Penang for their wedding ceremony.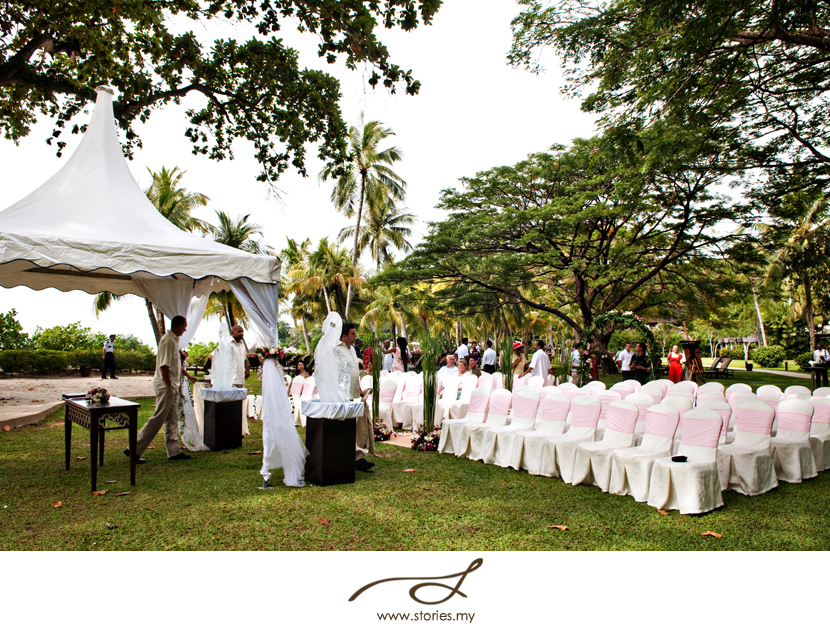 Greta's wedding dress is really unique. I love the detail on her gown.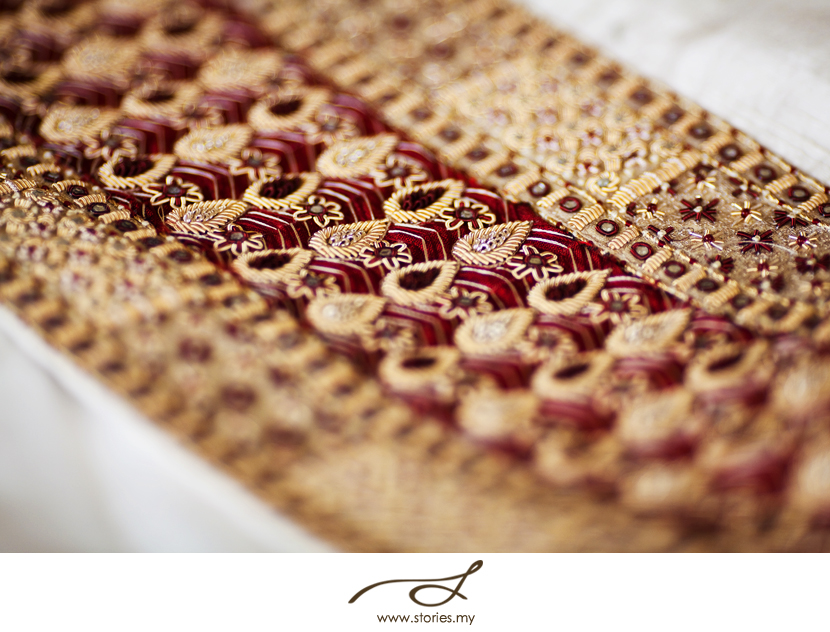 And her wedding invite is superb too! Red is one of my favourite colours.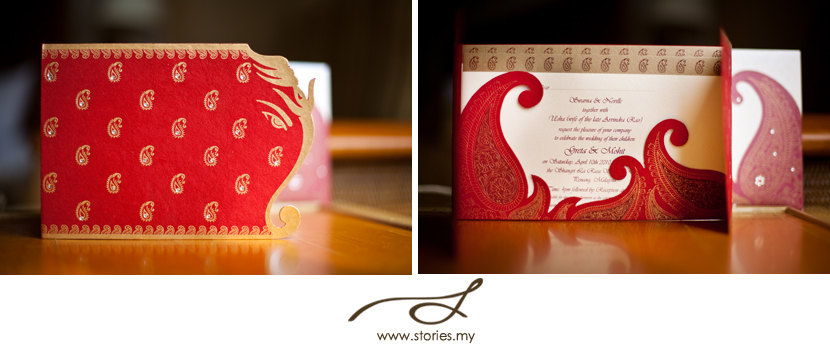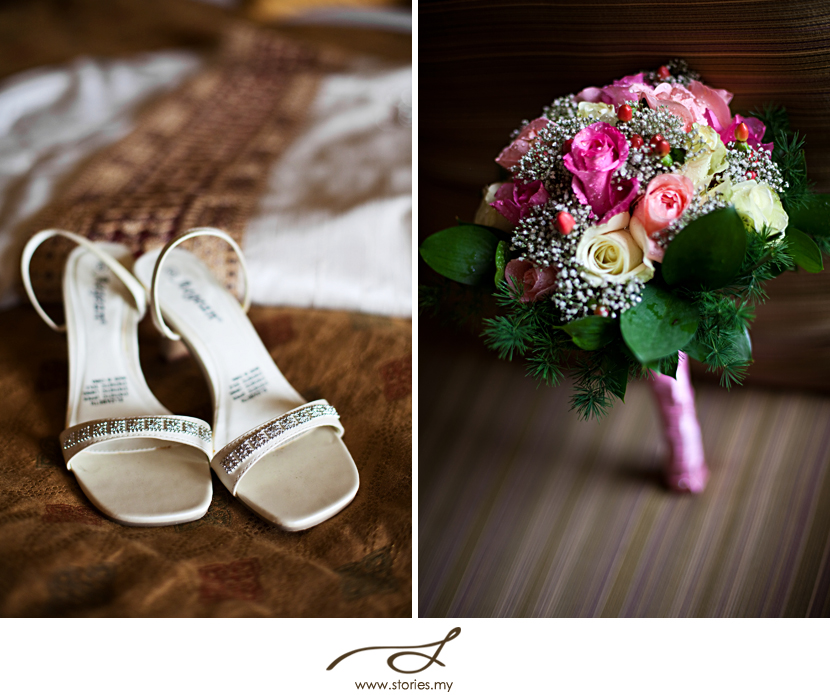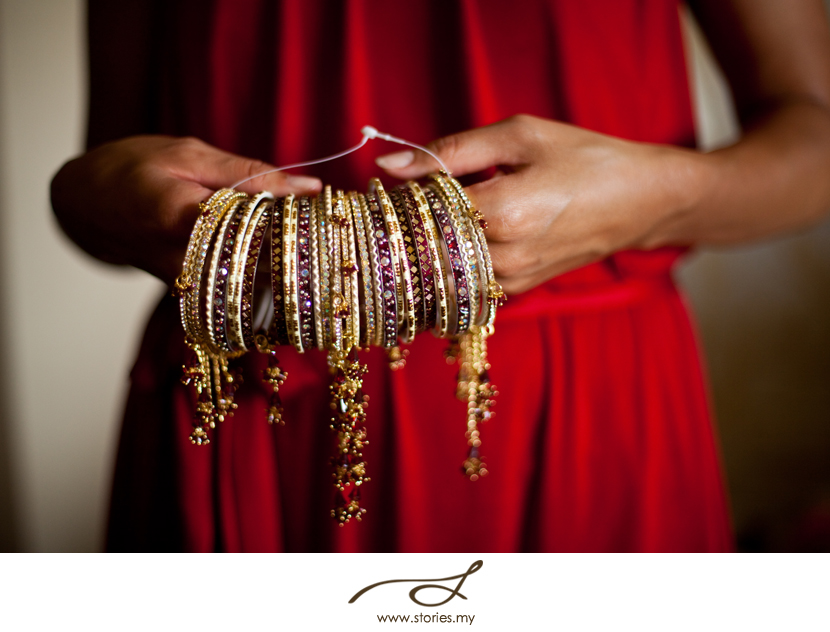 And of course, Greta looks really amazing!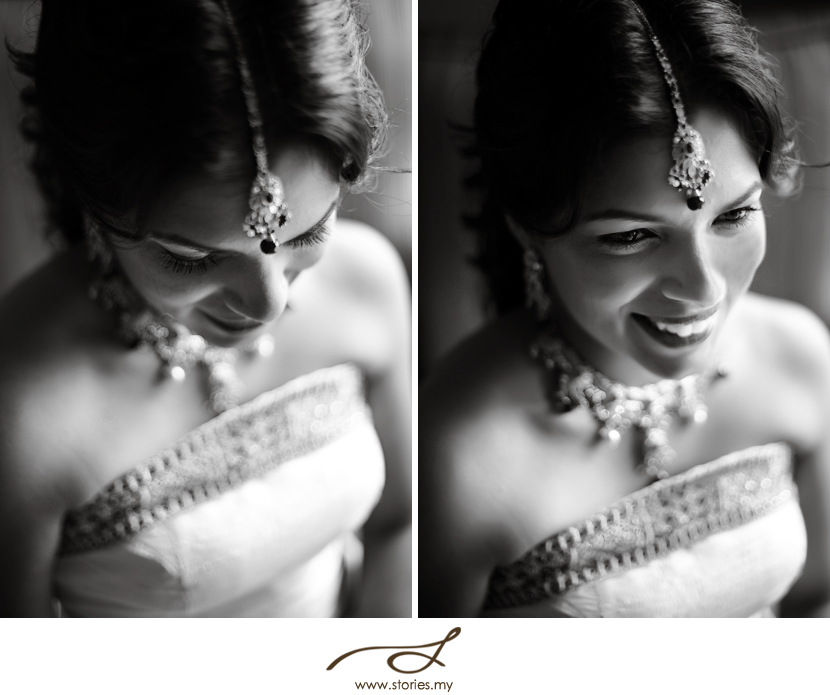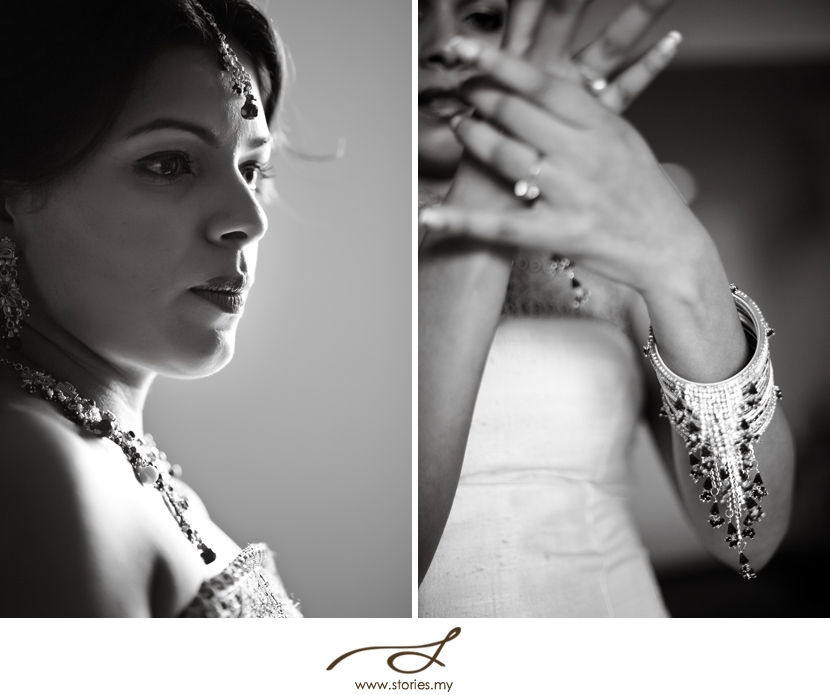 Of course, Mohit looks pretty good himself!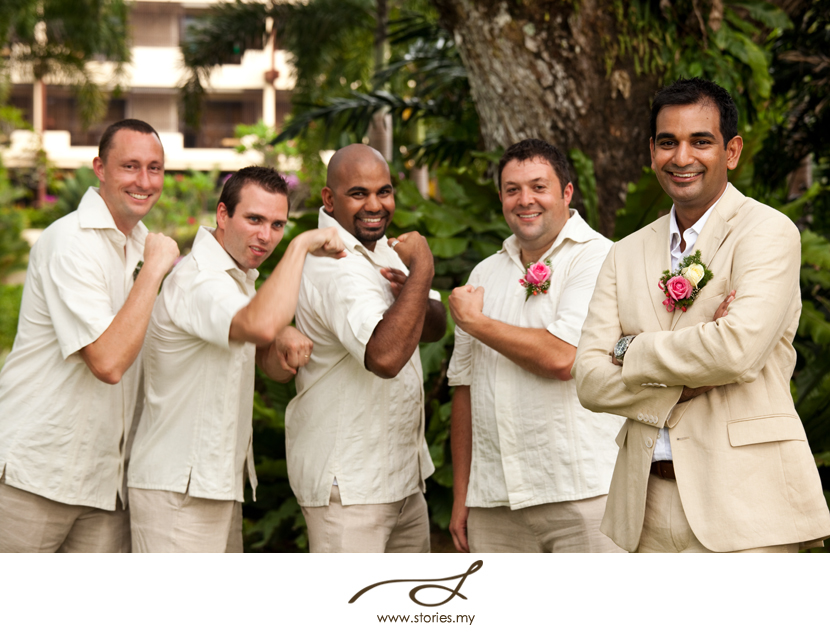 The gorgeous bridal party.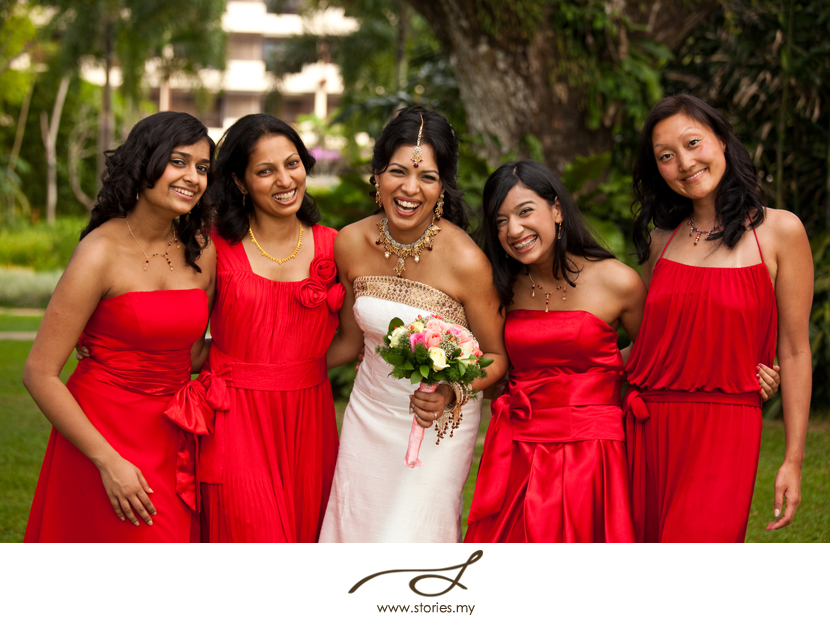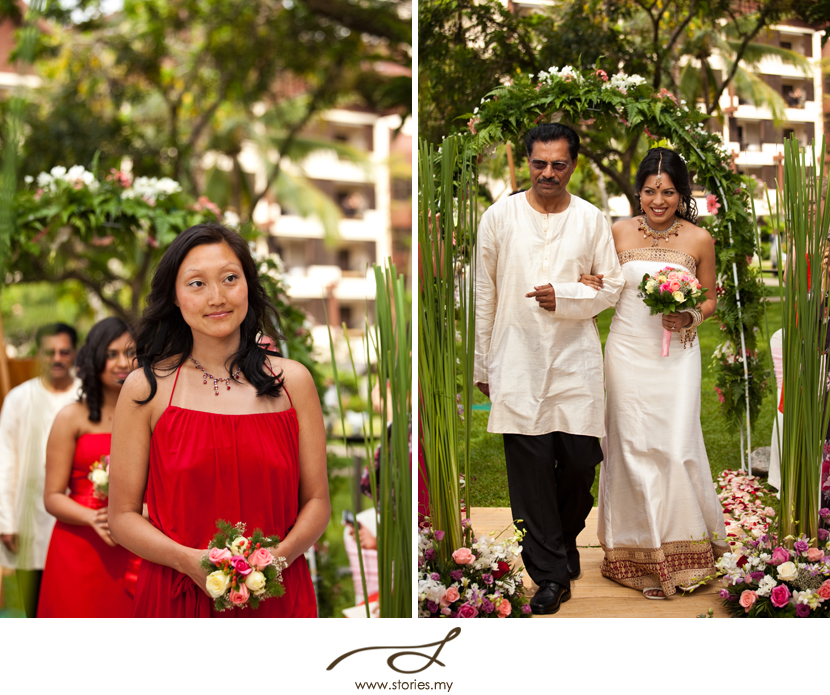 I loooove garden & beach weddings. The garden at Rasa Sayang Resort combines the best of both worlds – you can have a garden ceremony and portraits by the beach!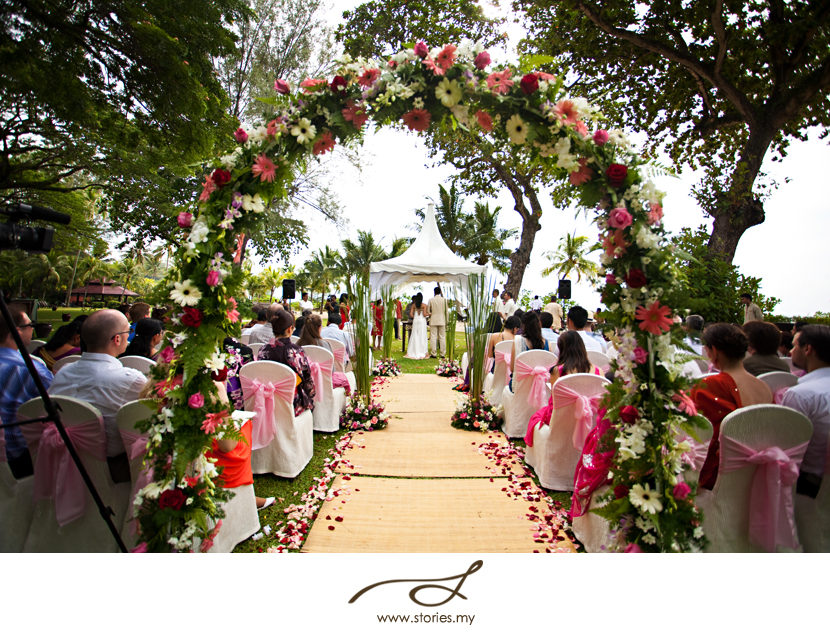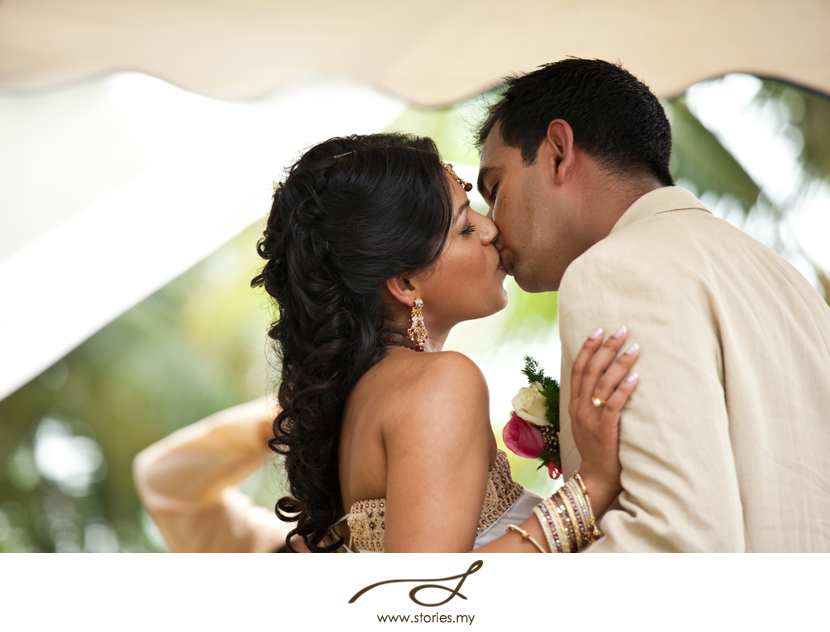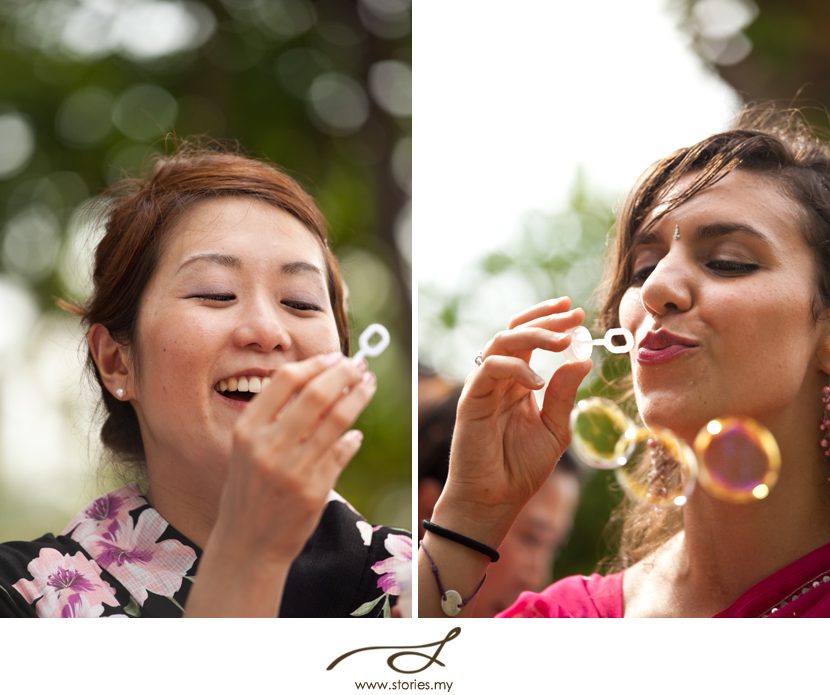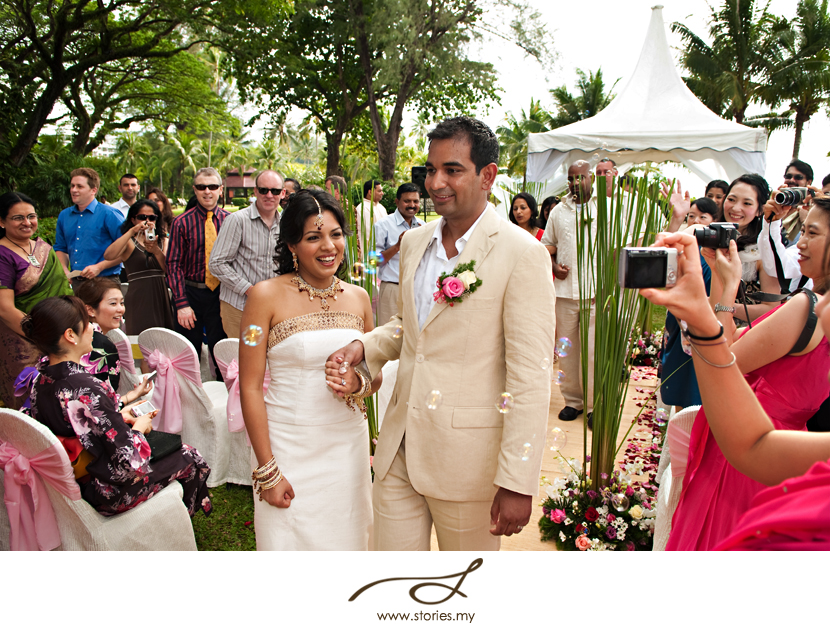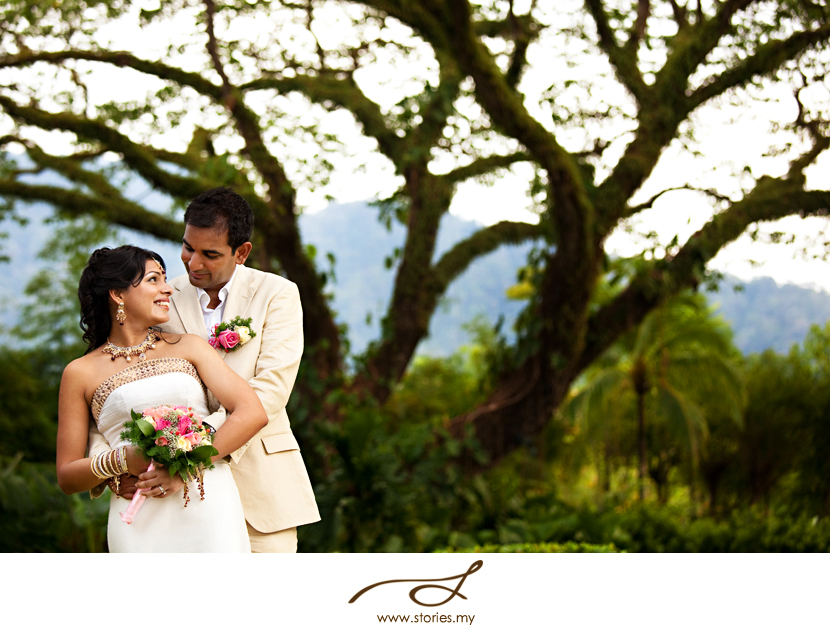 More images coming up soon in Part 2! [updated: View part 2 here]