Gorgeous Najihah meets cool Danial. They look so good together, it was a breeze photographing them. Najihah sheepishly says that she likes being in front of the camera, and Danial says, "And I like her!". Well, it's no surprise that Najihah was a natural in front of the camera because she has appeared in a number of local television commercials.
Carcosa Seri Negara is a beautiful place to be photographed in. I am so glad that Pitter Patter managed to organize this shoot at this location. I love the decor and the style of the house. Unfortunately it rained heavily with thunder and lightning that day so we weren't able to take shots outdoors. We were warned that the equation of Carcosa + outdoors + lightning = not a good combination.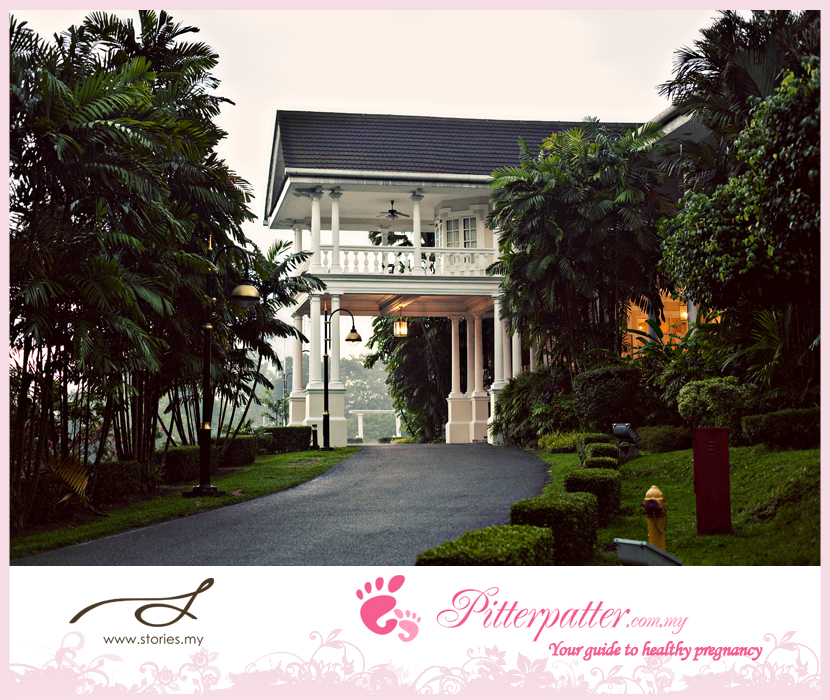 Luckily there's lots of open shade around the building.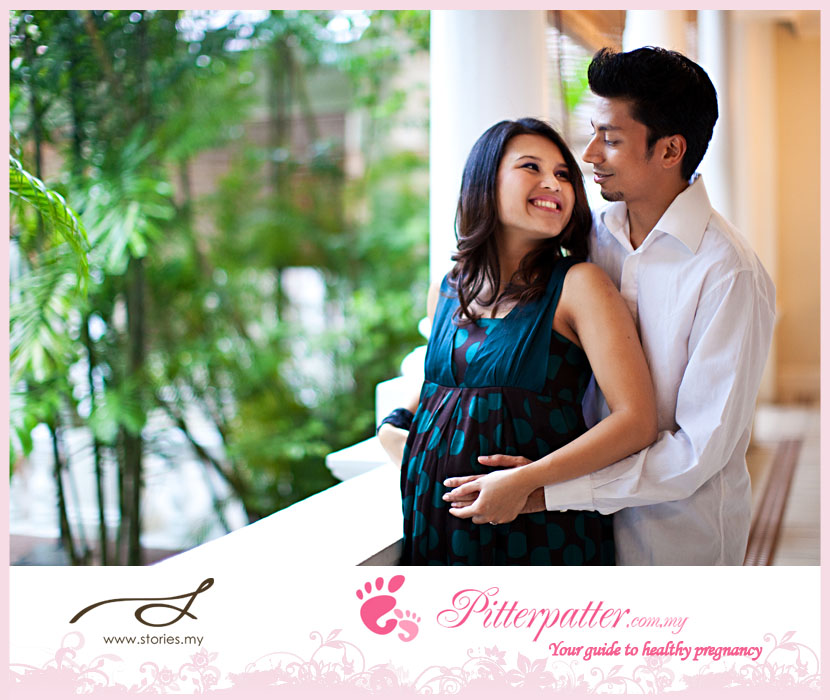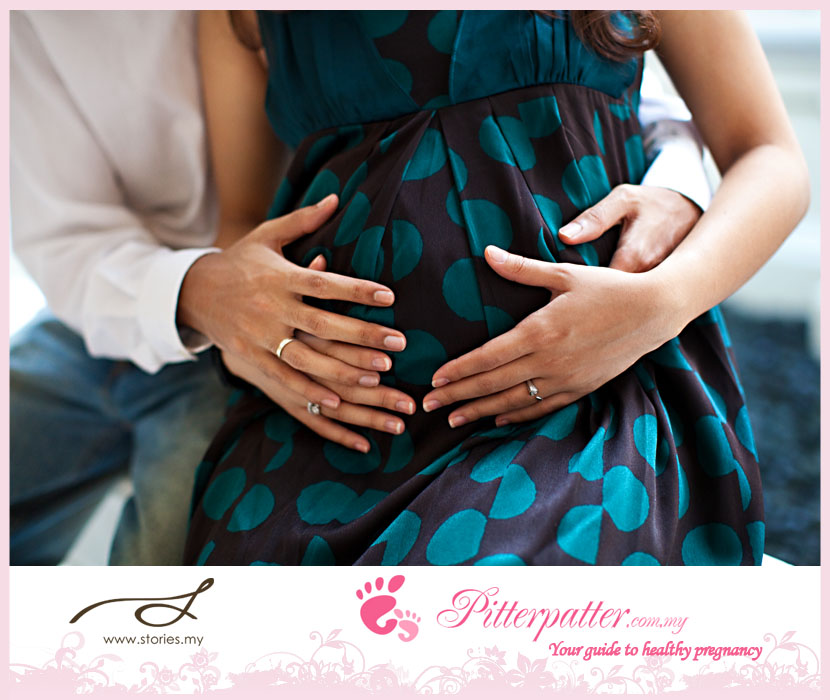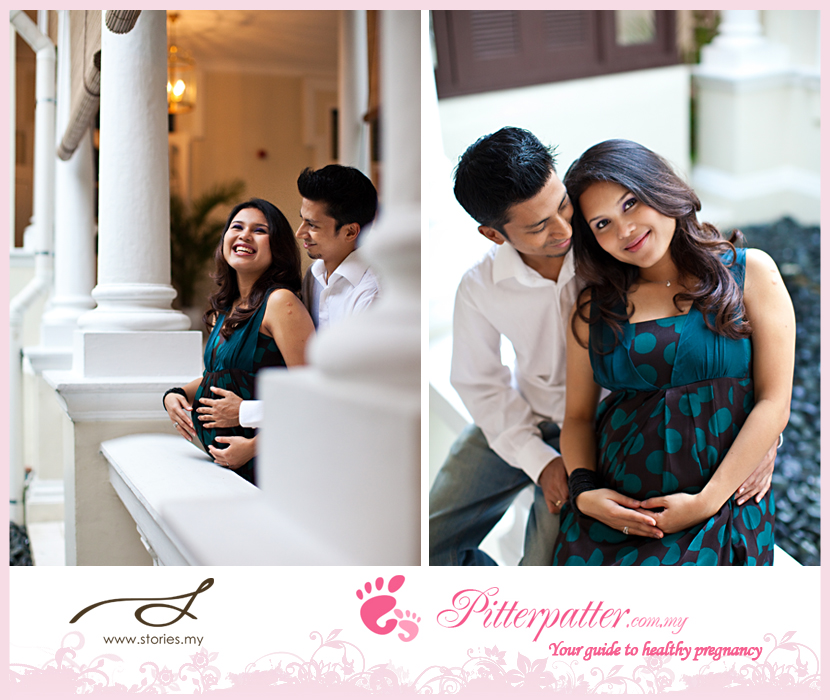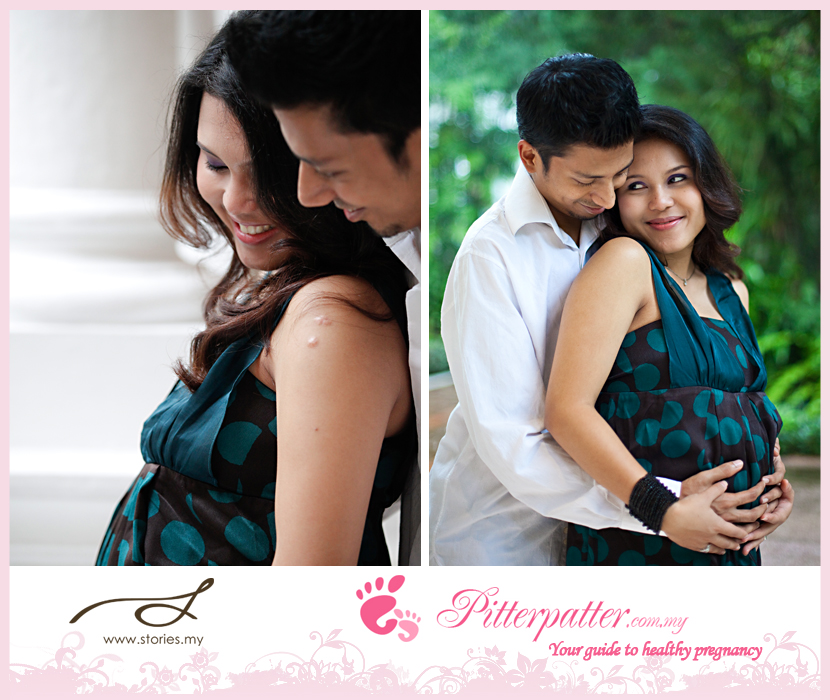 The stairs and lights at Carcosa are amazing!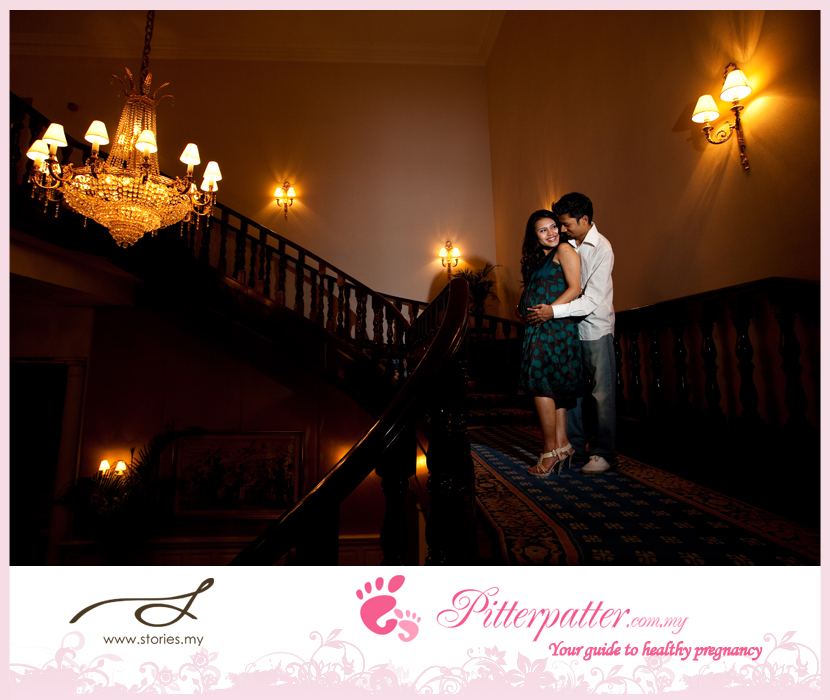 Mark, who was with me at Carcosa, saw the shot a little differently. The bottom photo on the right was taken by Mark.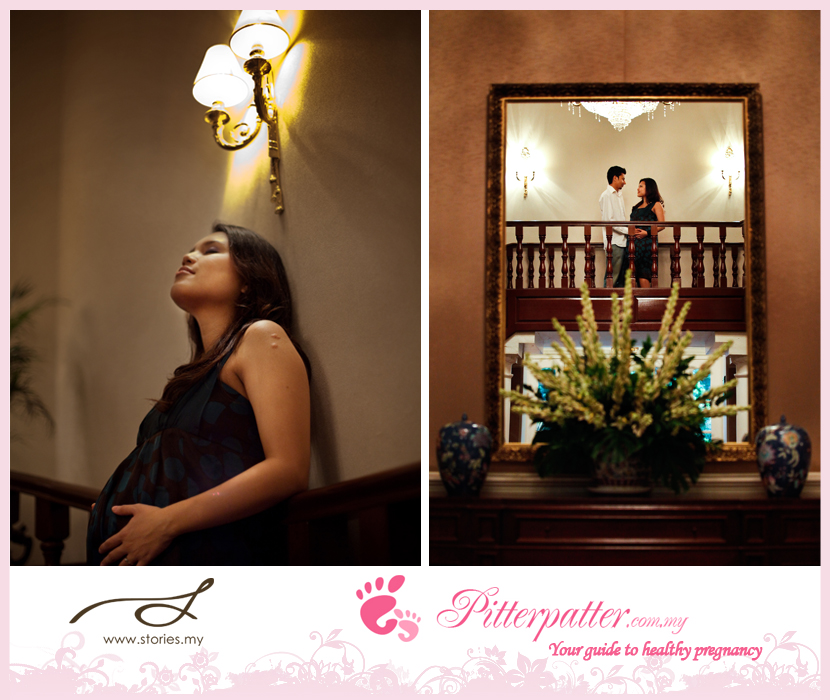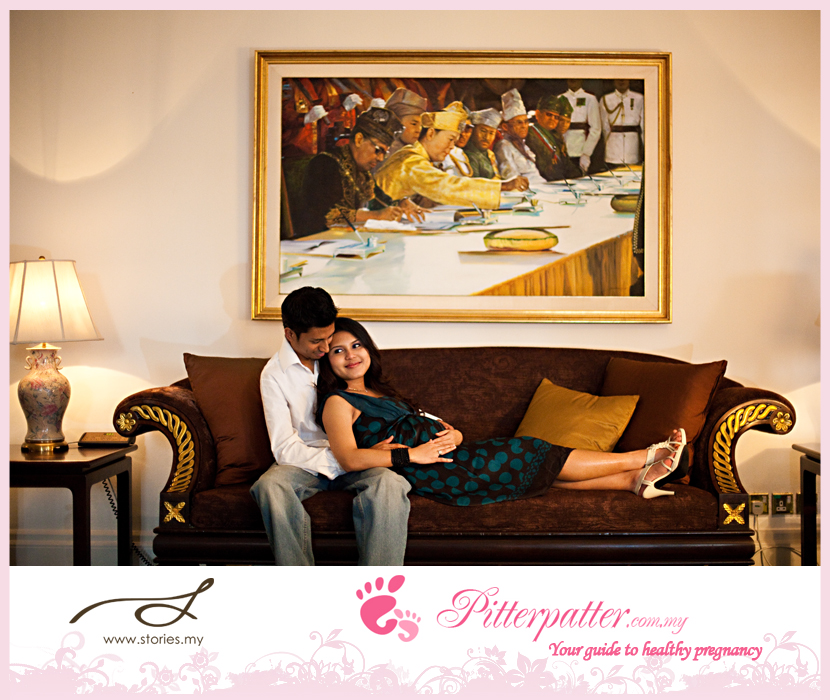 It's crucial to discuss baby fashion before the child is born… :)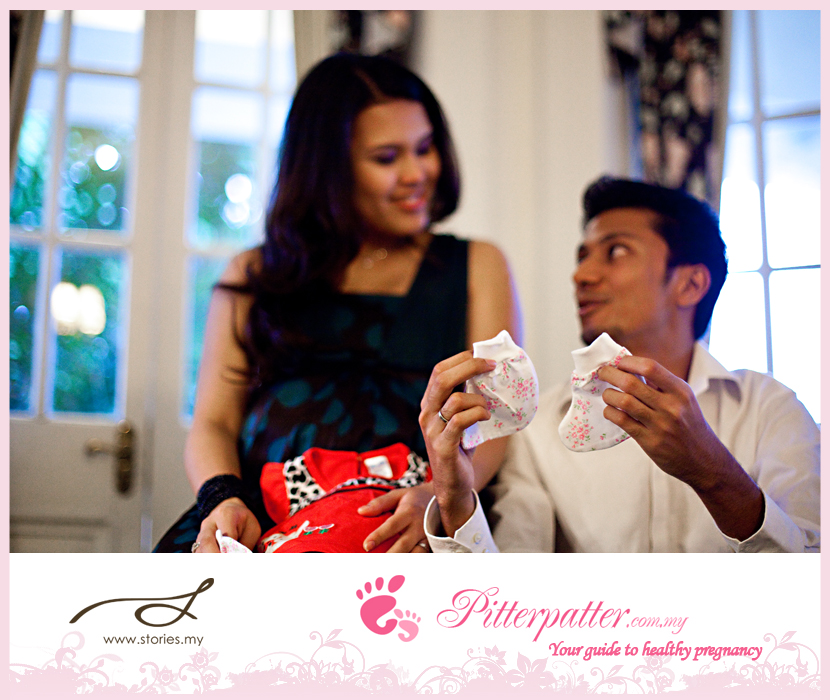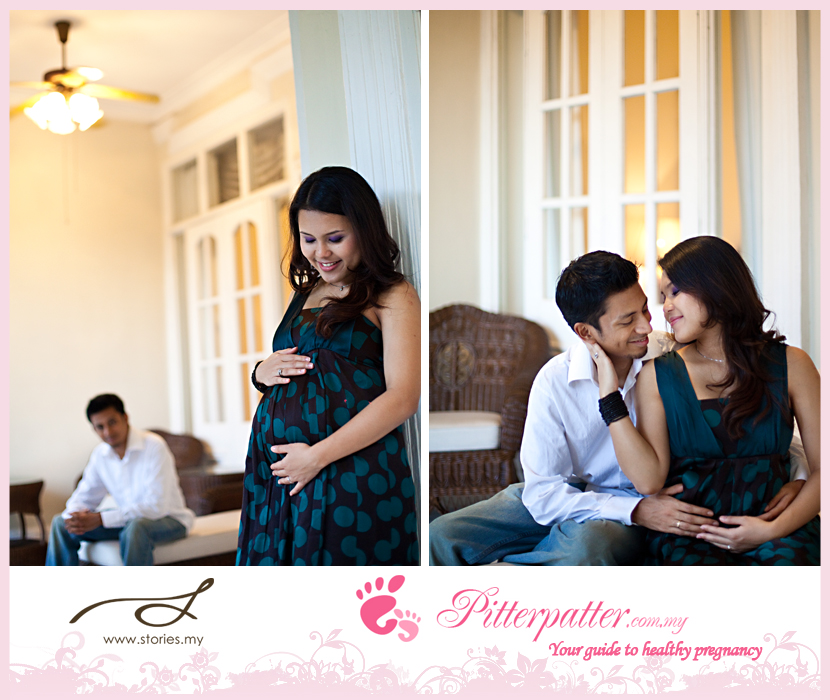 Danial is a really happy guy. You can tell. :)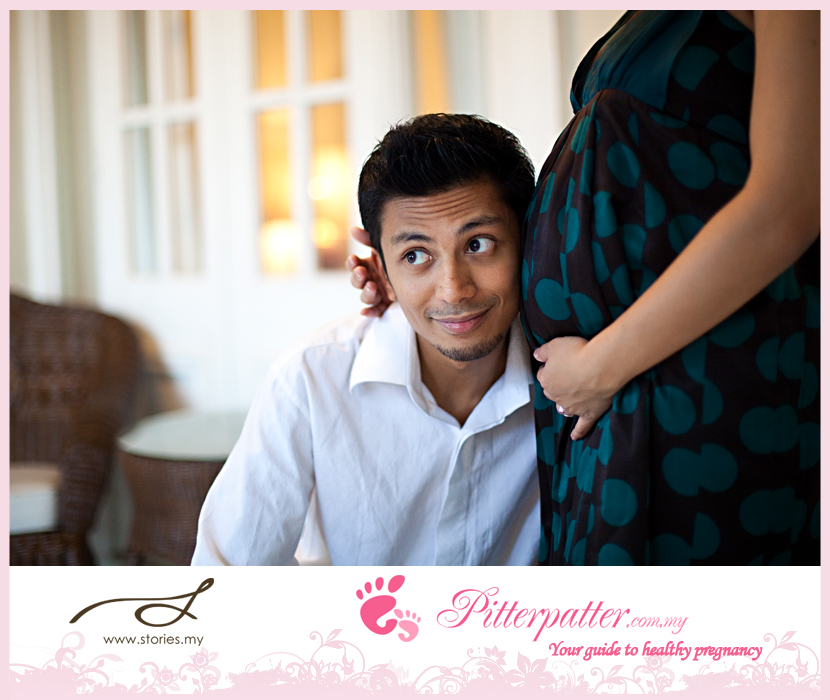 Thanks for being such a sport! I am sure your child will look as equally stunning as the both of you!