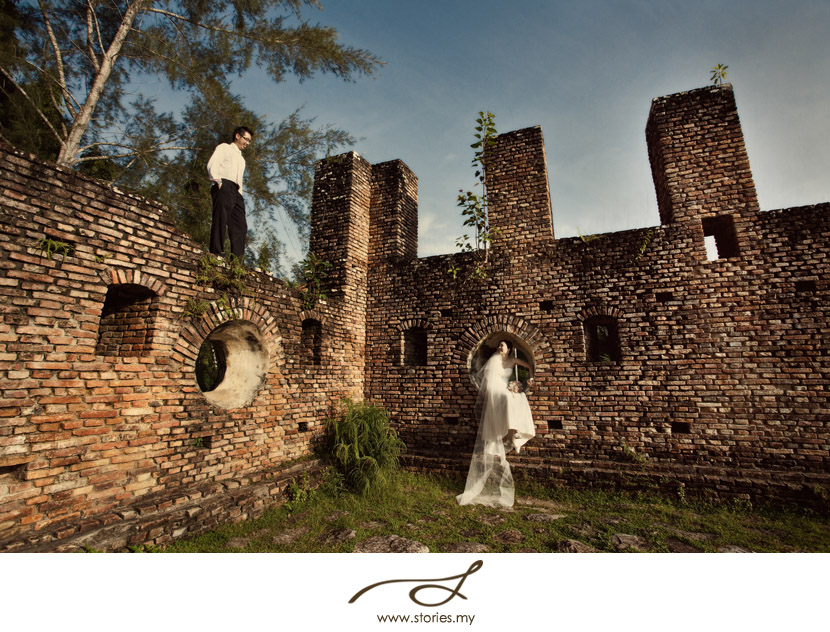 Some time back, I blogged about a pre-wedding shoot that I did for Eric & Debbie in Pangkor Island. It was a really fun trip, and we had a blast. During the shoot, I had an idea to interview Eric & Debbie separately and ask them some questions pertaining to one another. They didn't know what the other person said during the interview. After coming back to KL and completing the edit, I asked Eric & Debbie, "Do you trust me? If you do, please watch this video only on your wedding day."
And so they did.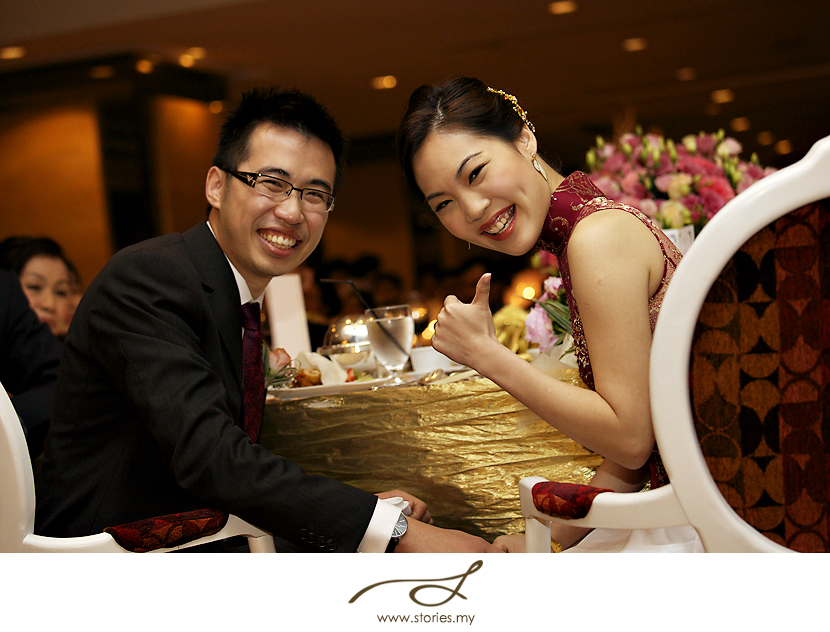 I really love this video, especially the timelapse shots at the end. Eric & Debbie, I'll be posting a blog entry on your wedding soon! Hope you had a blast at your honeymoon in Bali!
If you'd like to see their pre-wedding photos, click for Part 1 here and Part 2 here.
The video was entirely recorded on the Canon 5D Mark 2.