He's such a techie, he proposed to her via Facebook. A virtual ring & flowers followed by a REAL ring and flowers soon after! Cecilia has known Terence for years and his cute and silly little antics never fail to make her laugh. They are such an easy going couple, really relaxed, and they didn't even bat an eyelid when it started drizzling half way through our shoot! Terence & Cecilia both love the outdoors and one of their favourite activities is cycling! After thinking about it, they decided not to take any shots with the bicycle, but I think it would have been quite cute!
They connect and jive so well with each other that even their rings show how much each person completes the other.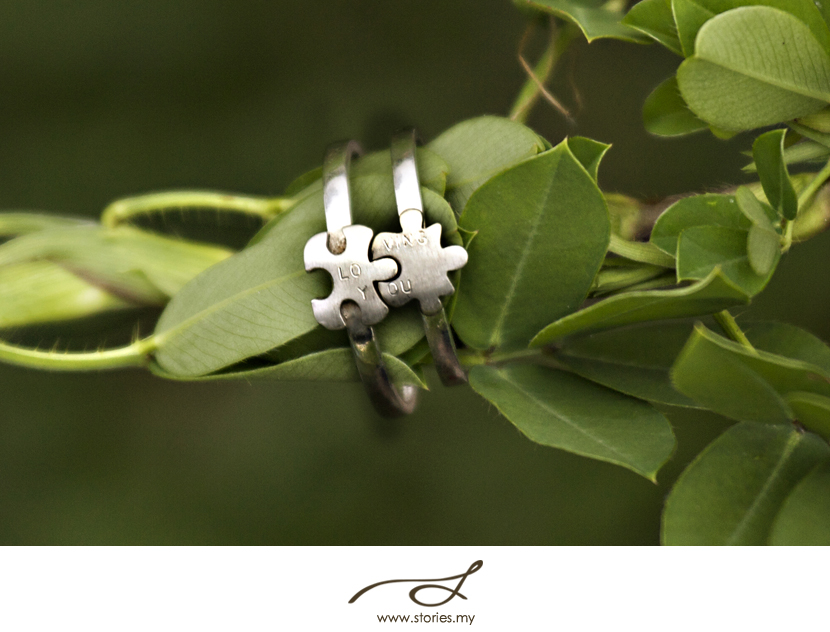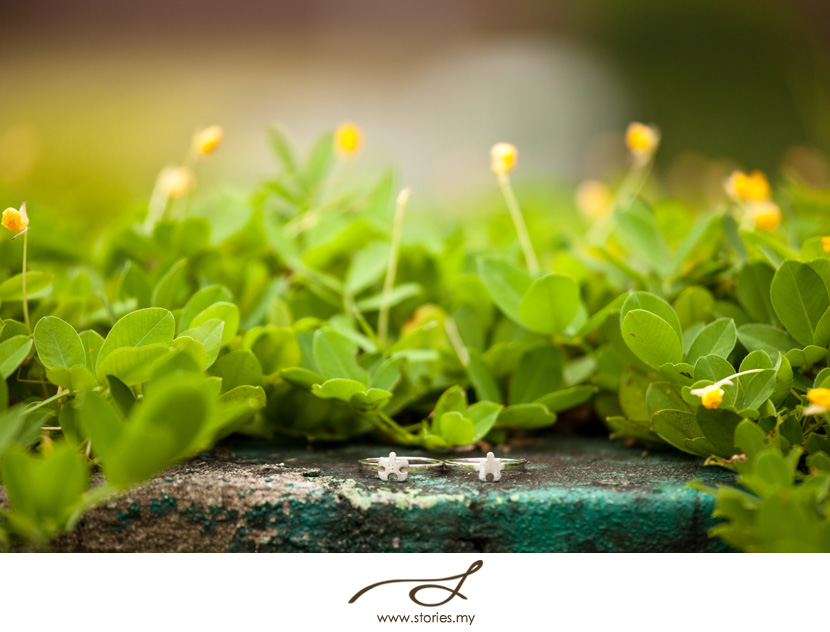 Don't you think Cecilia has the most gorgeous smile?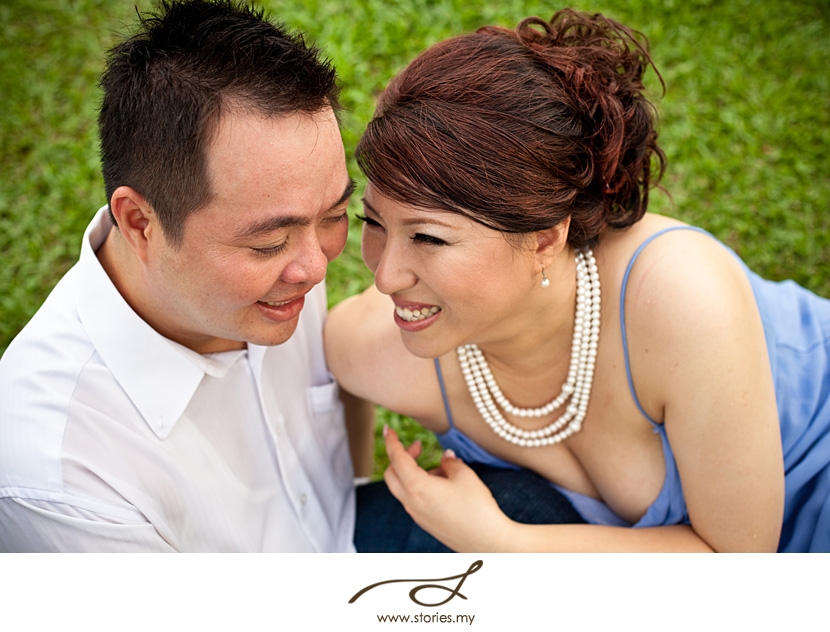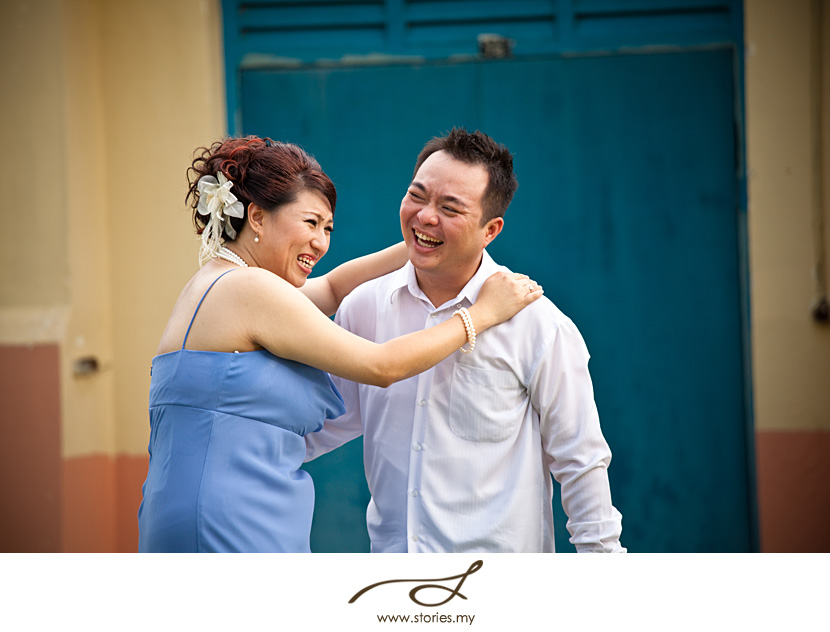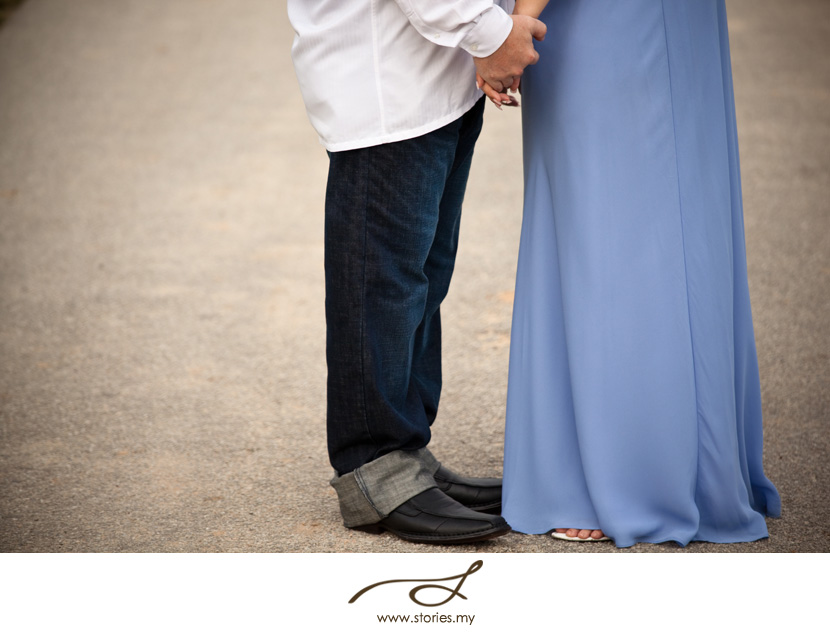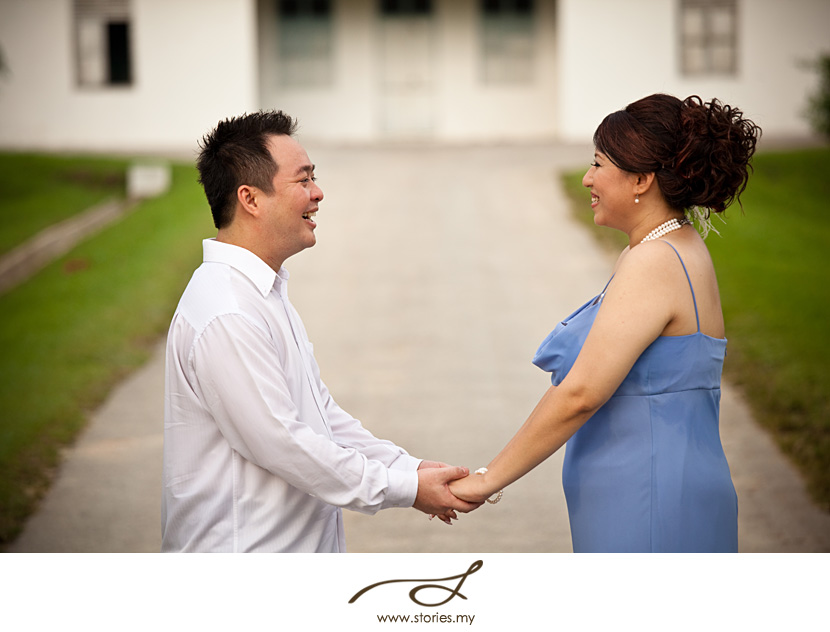 See what I mean with funny faces? :) Cracks us up all the time!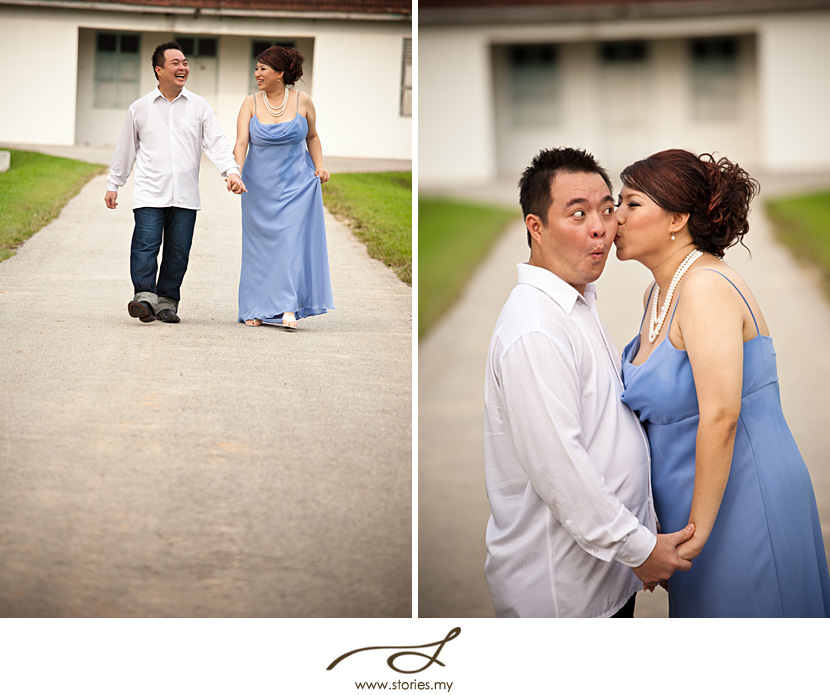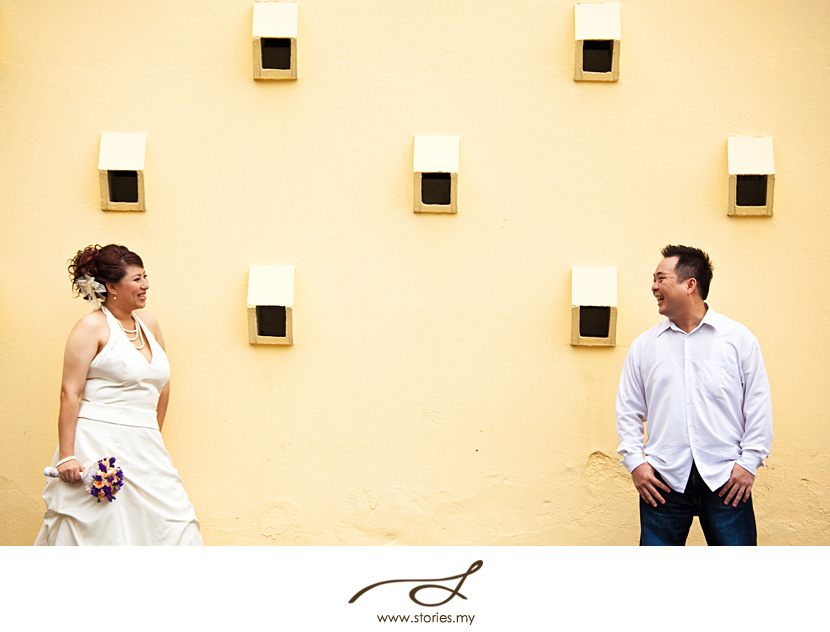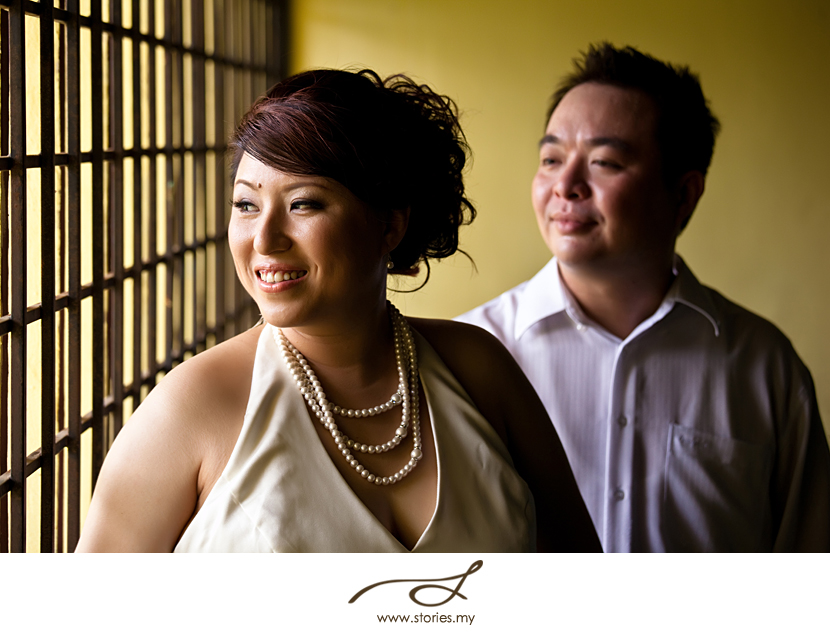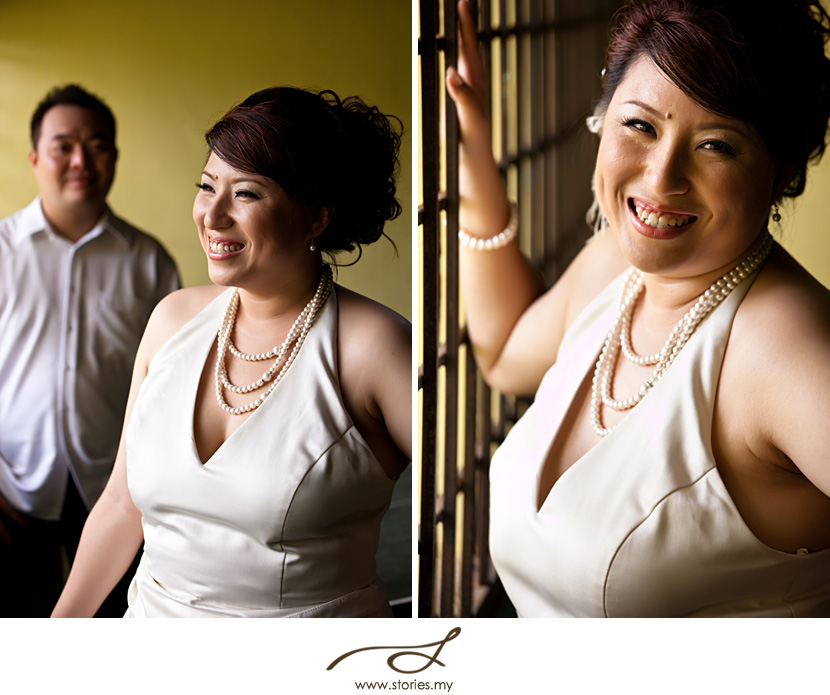 A slightly different type of shot for Terence.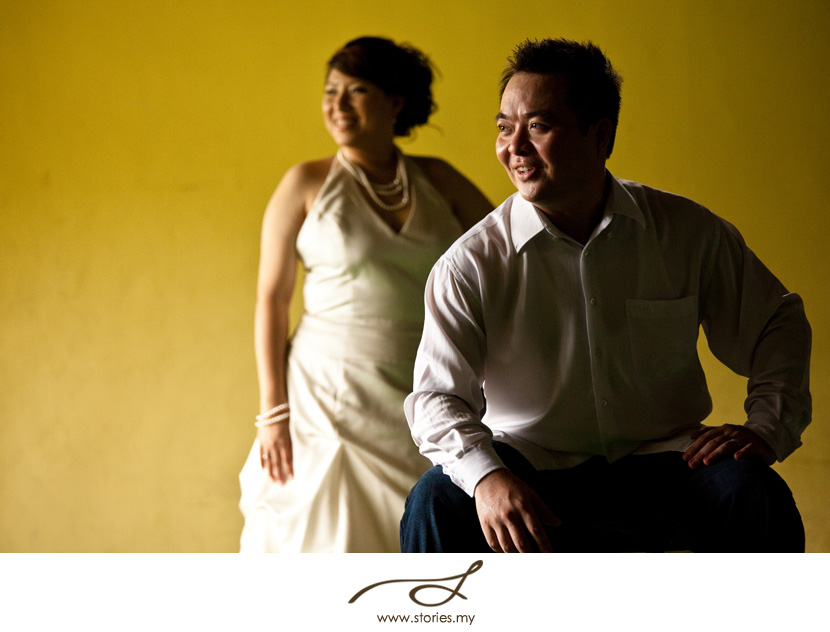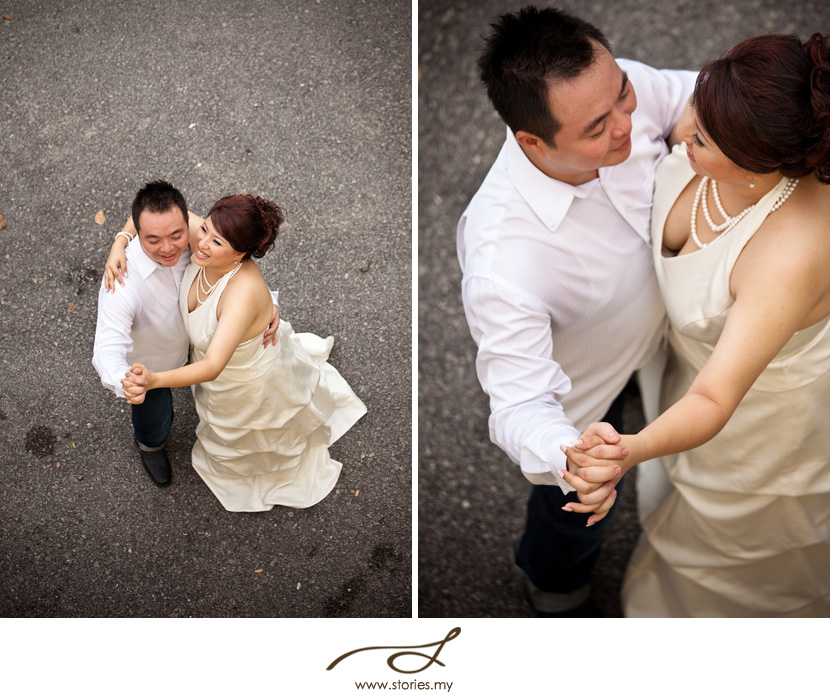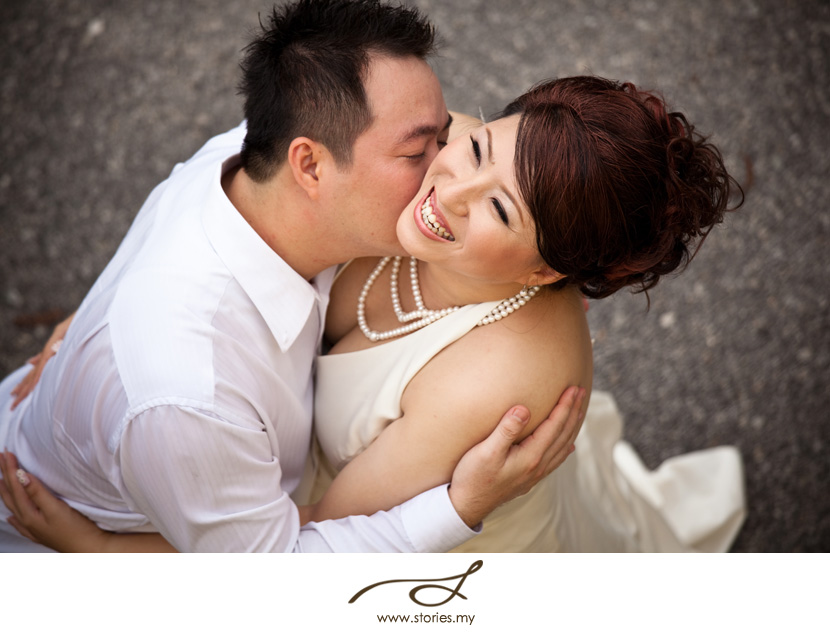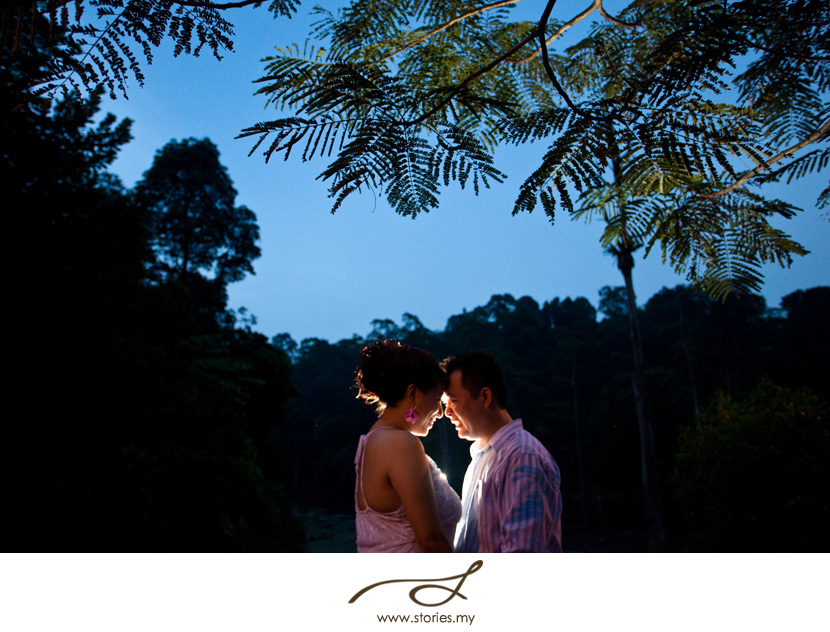 Hope the wedding planning is going well! Glad to have had the opportunity to photograph the both of you!