I have never been to India before, but I have this stereotypical image of people living in slums, cars honking all the way, and poverty stuck in my mind. When I arrived in India about 5 days ago, I realized that there are certain things to India that I never saw. Firstly, I think they speak a lot more English than some other third world countries. I met drivers who went to university, studied IT but never graduated. There is also quite a lot of infrastructure readily available to the people.
Perhaps the places I went to were 'sanitized' in some way. I am in India for 10 days to shoot various IJM projects, mainly in the cities of Bangalore, Nellore, Hyderabad, New Delhi and Jaipur. When I arrived in Chennai that night (10pm local time), we traveled for 2 hours to this toll way, and started shooting video + stills! I didn't expect my shoot to start at midnight, but it was rather fun.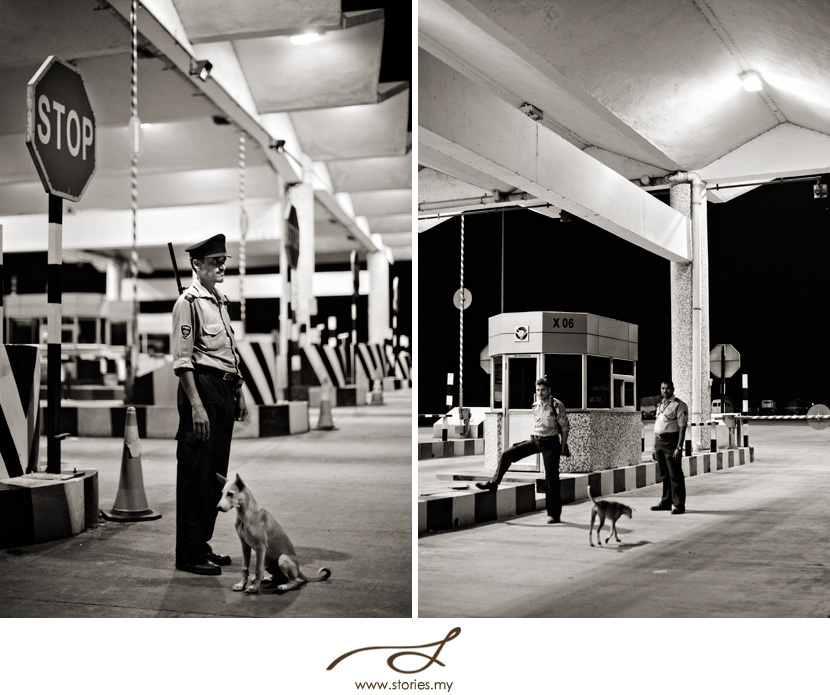 I even got to climb a truck in the process. (Sorry a bit blur, taken by a work colleague). I think I smelt a little cow-ey after that.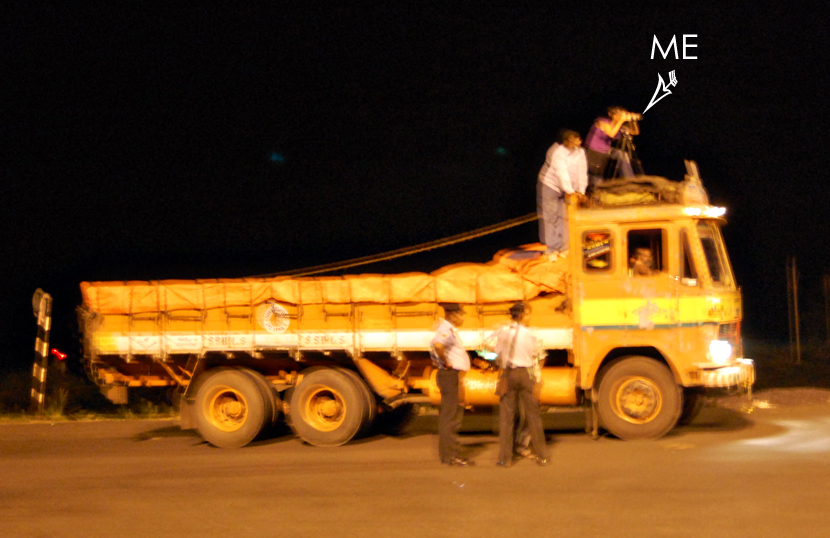 After shooting for 3 hours, we traveled another 2 hours to our location, Nellore. It's a small town between Chennai and Bangalore.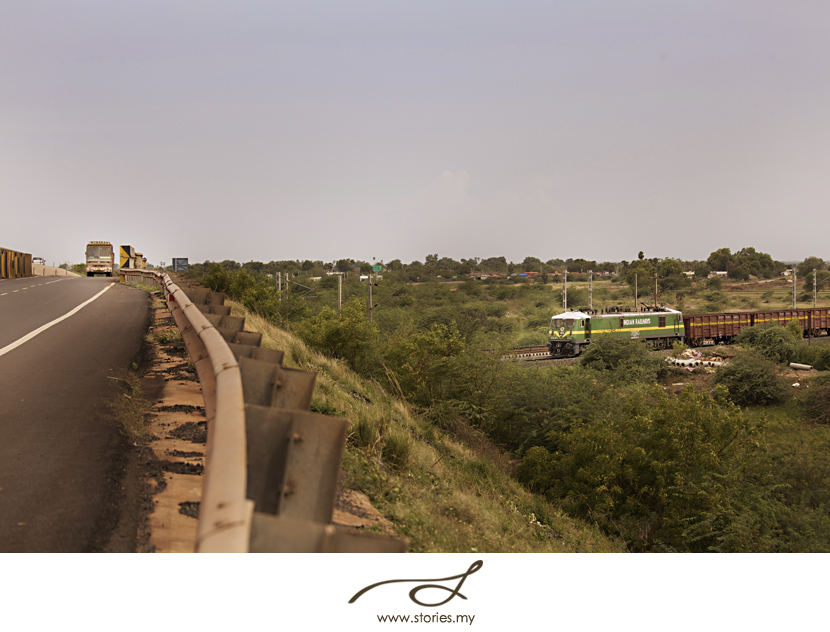 The drivers in India are pretty bold… and mad, I would say! It's scary to drive here. And I fear for these women who stand in the middle of the road, sweeping the highway. Seems like a little futile too.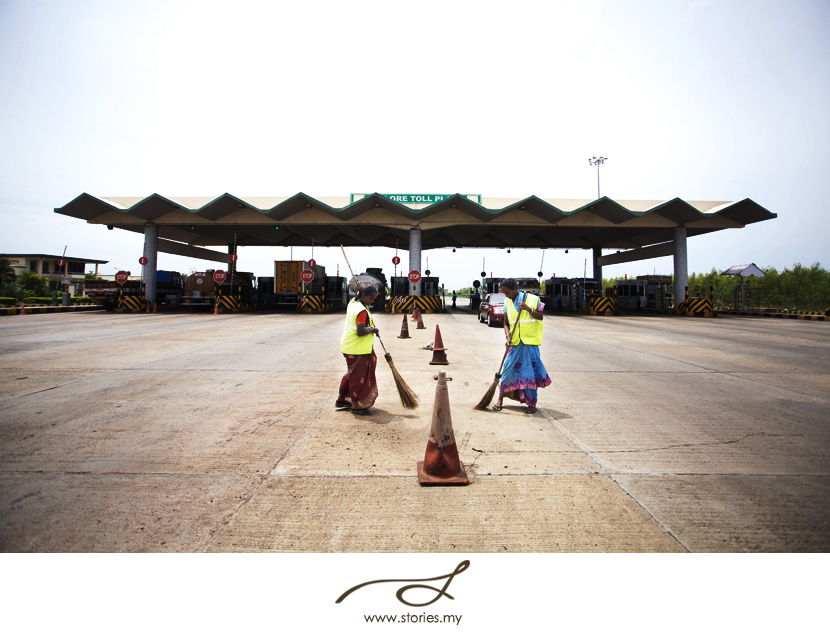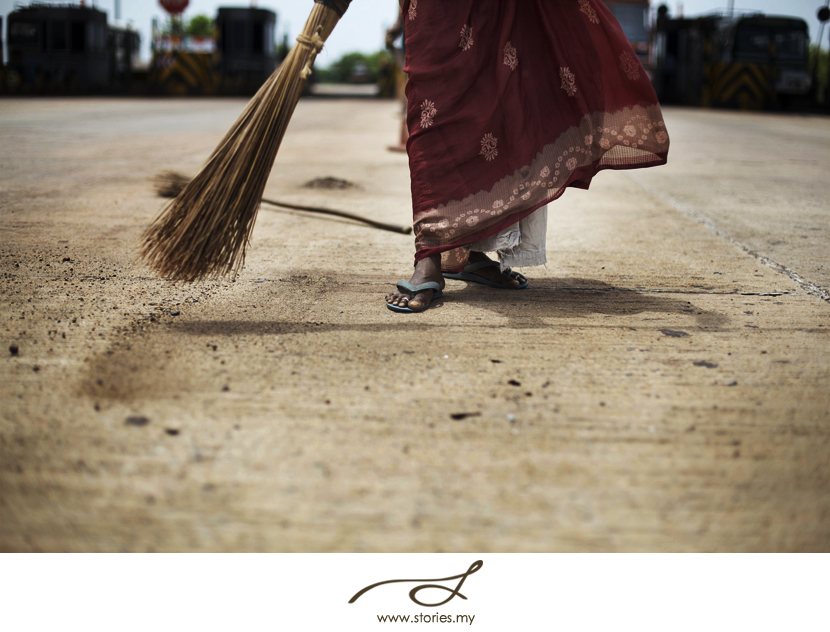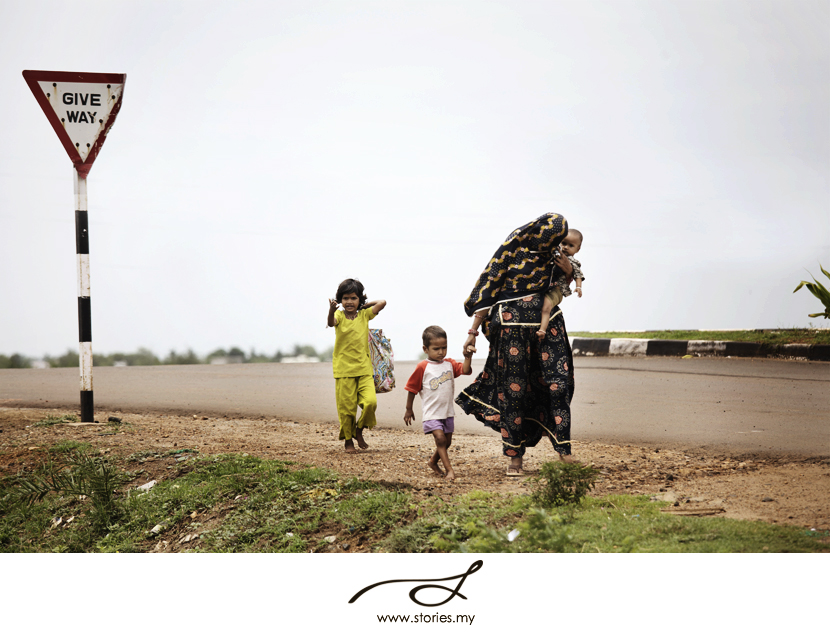 At this moment, I've left Nellore, traveled 8 hours to Bangalore by car, flew to Hyderabad, and New Delhi. I did not manage to upload many photos, but I hope this gives you a glimpse of my journey so far!