In May and June, I ran a competition to give away a free portrait shoot. One of the two winners is Selina, whose story is written beautifully by her husband Robert. Here is his write up that won her a free portrait shoot:
Last year July, my wife was pregnant. We were very happy waiting for the arrival of this second child.

However, in the 3rd month of the pregnancy, my wife experienced the membrane ruptured where there was very little amniotic fluid inside the water bag. When she was in the 5th month, the fluid never increased. Doctor advised us to terminate this pregnancy as the complications would cause abnormalities in the baby, and infections to my wife which may lead to death.

My wife, who had been happily waiting for the second baby, refused to terminate. She went to see several famous gynaes in the Klang Valley and all she got was the disappointing news.

She was still very persistent and flew to Singapore on her own without me knowing to seek the final opinion.

The Singapore gynae said she should continue the pregnancy. She should give the little life a chance to choose his life.

Throughout the remaining of the pregnancy, my wife encountered bleeding, fluid leaking every night when she was sleeping, she had mood swing, she was exhausted, and been refrained from many of the daily activities that she likes to do. She was not allowed to go swimming, yoga, shopping, driving, going up stairs, walking, and this was a torture for an active person like her.

The day had come and she was in the labour room with 7-8 doctors surrounding her. They were expecting that this baby was not going to make it. Baby is finally born at 7th month. I am proud to say that my wife and baby are both healthy. The doctors said this is a miracle! We have created a miracle baby!! Our son is now 3months old and he is growing like a full term baby!!

I am thankful for my wife for her persistence. She has gone through the pain throughout the pregnancy and I really want her to be deserved for this photo shoot, together with our miracle baby.
This is a family that really stuck through thick and thin. I had the pleasure of meeting their 2 wonderful children Jovie & Jovan, the miracle baby. Here are some shots from our portrait session!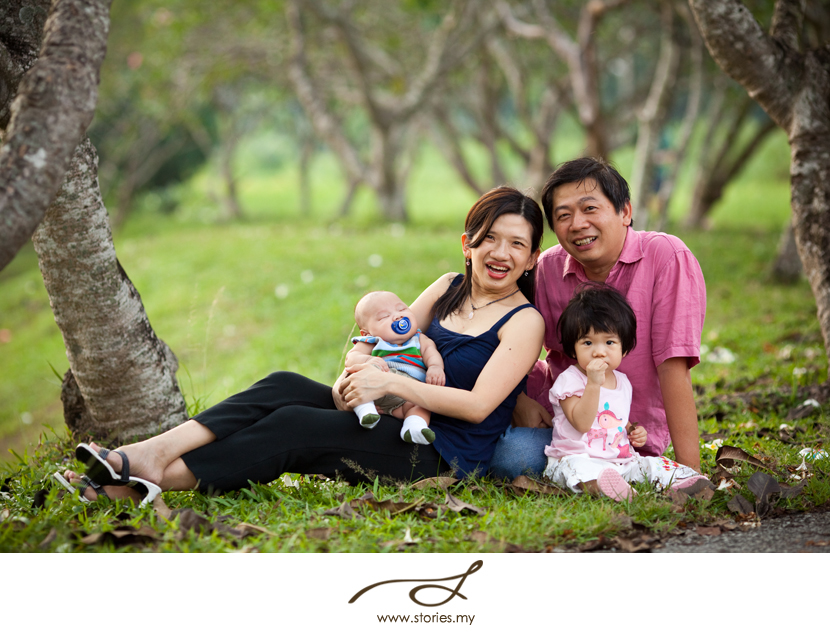 This is Jovan, the miracle baby. He was a little sleepy during our photo session.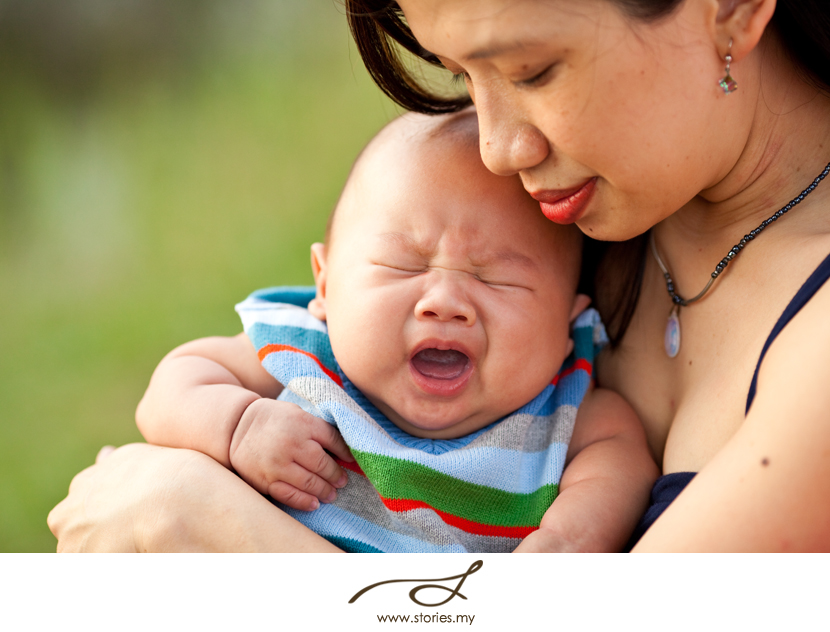 Seeing Jovan here and hearing their story reminds me of how good God is.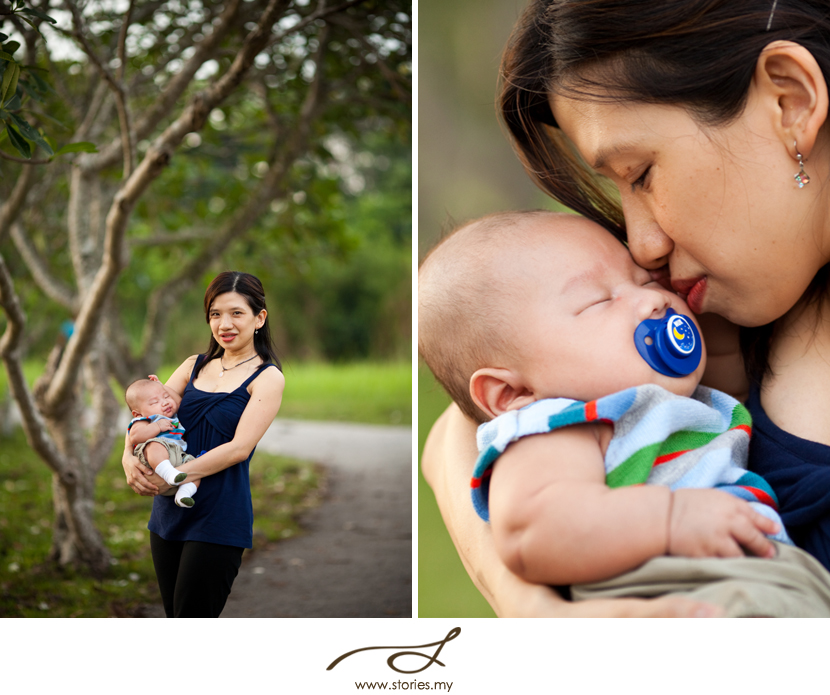 A little sisterly love going on here…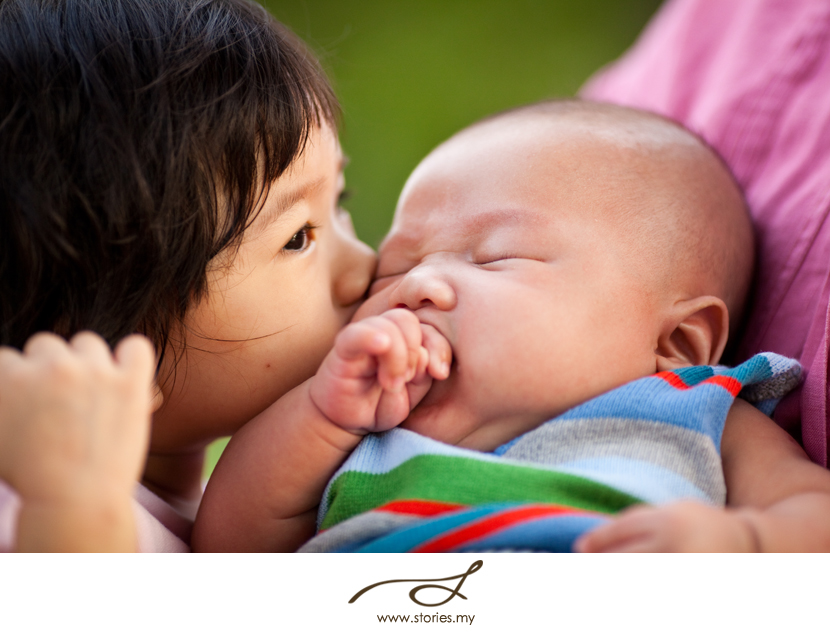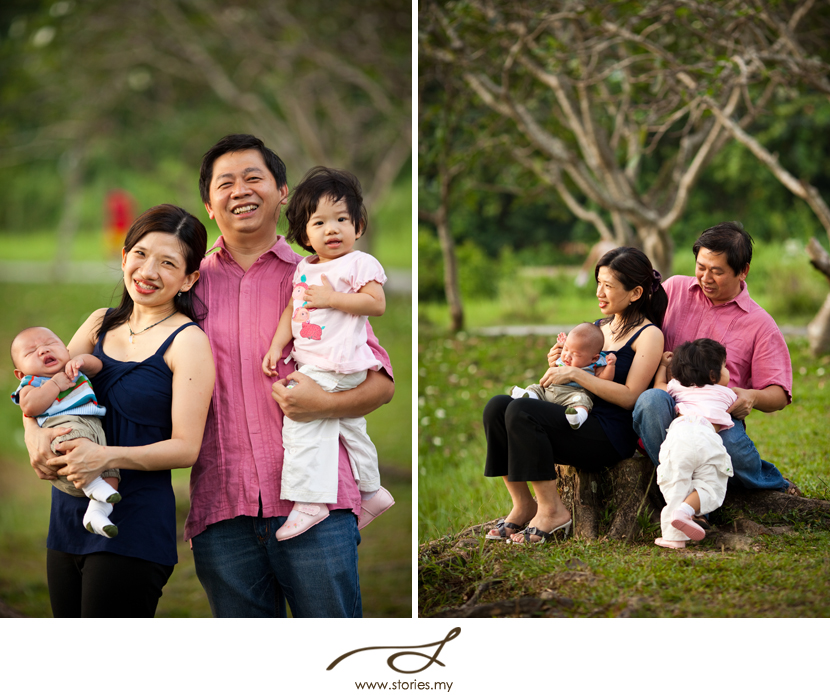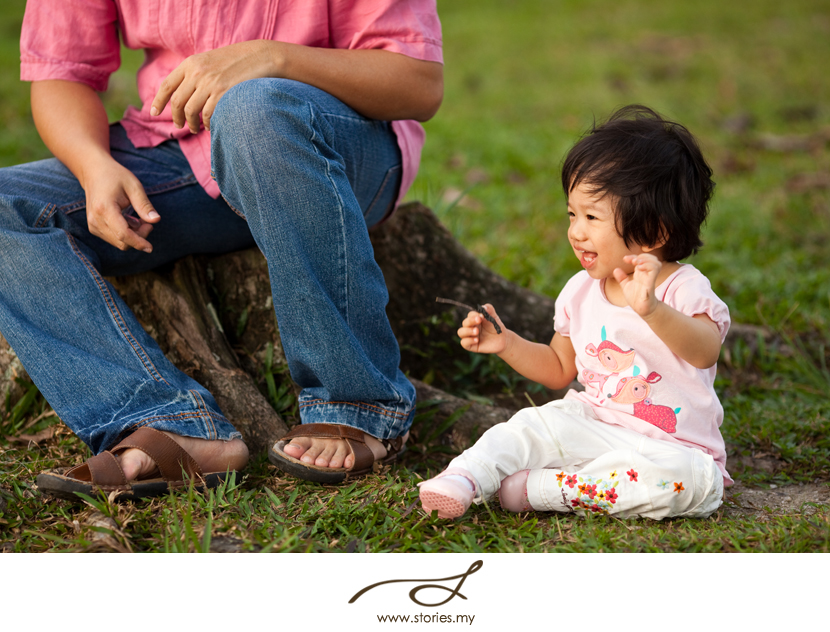 Some father-daughter time.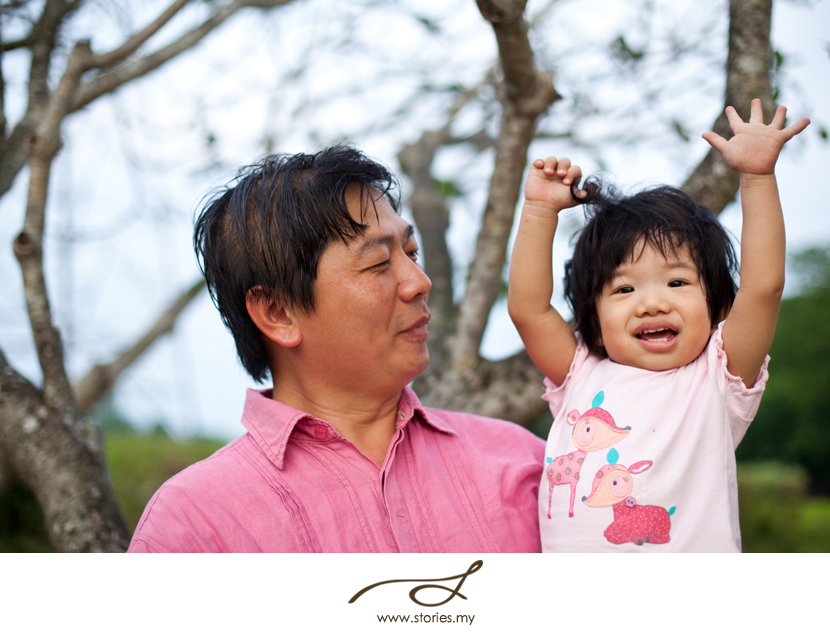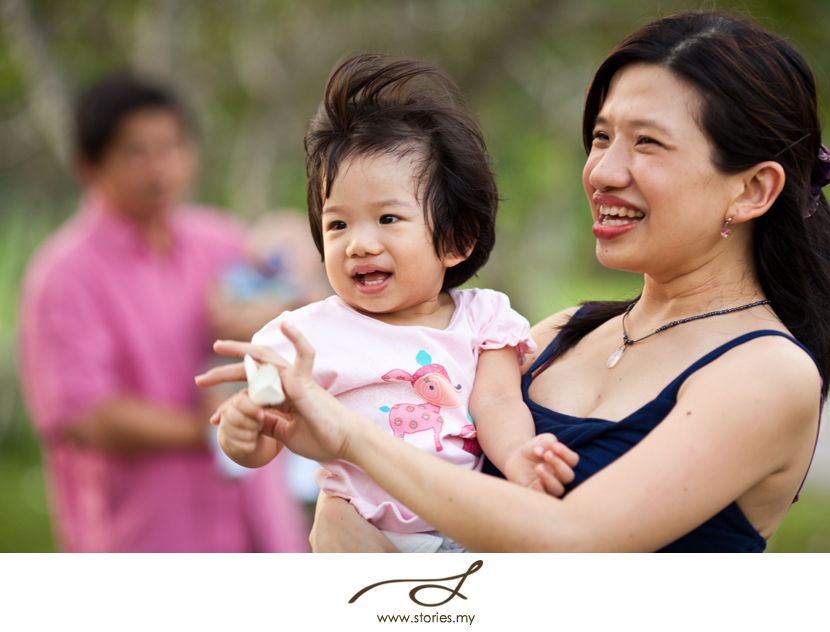 And finally, some photos of Robert & Selina together. Robert, you have an amazing wife, who has such a strong spirit and energy! And two beautiful children, whom I'm sure bring tremendous amounts of joy to the both of you. You guys definitely deserve this shoot.