It's amazing when as a photographer, you can connect with your clients. It only took a few minutes for us to feel comfortable with each other. I only met May Lee & Adrian on the day of our shoot, and within two hours, we parted as friends. The love that they share for each other is just so obvious. May Lee, you look gorgeous! And Adrian, you're not too bad yourself too! :)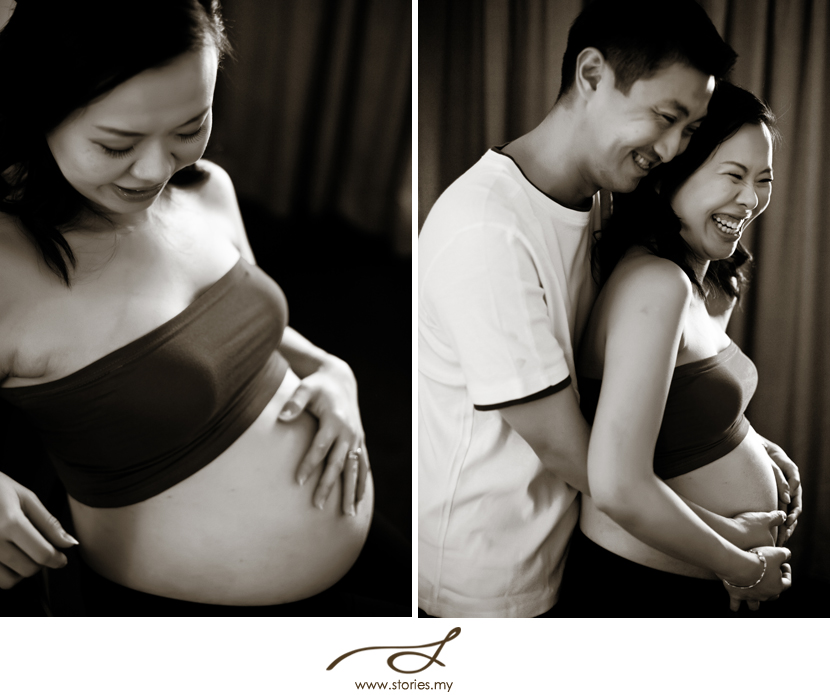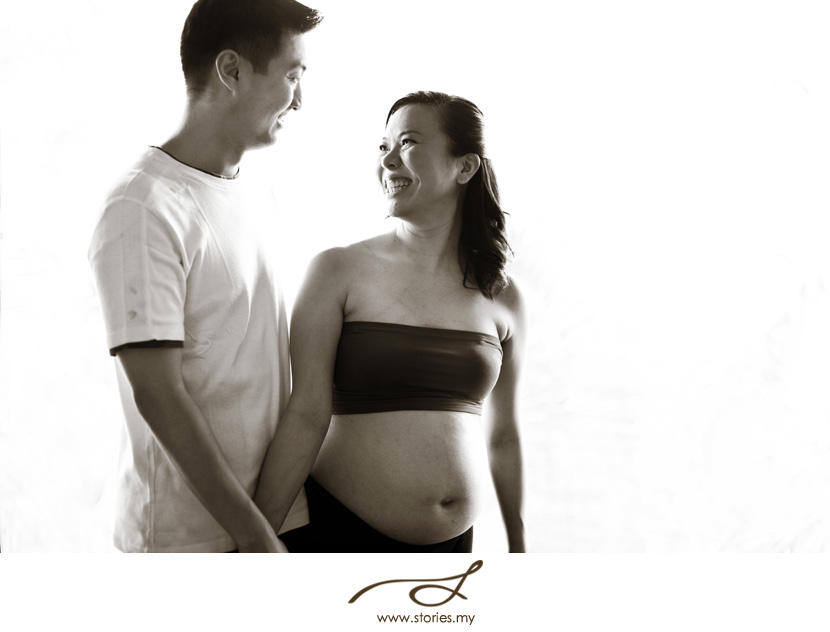 I love this bib and clothing that has cute words like these. Even before your child forms their own opinion, the parents have decided what the kid should 'think'. :) Yup, my kid will definitely have t-shirts that say things like "I have a cool mom".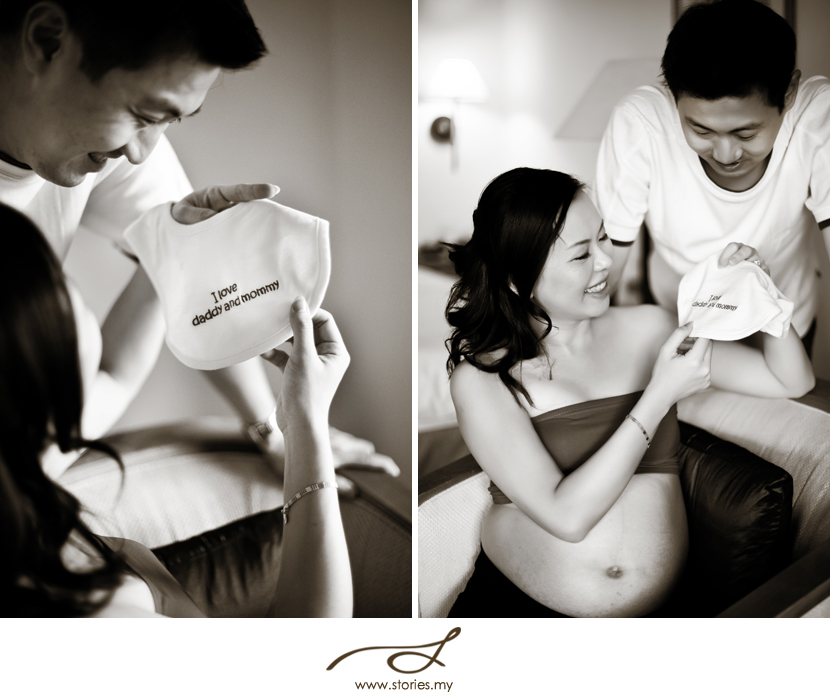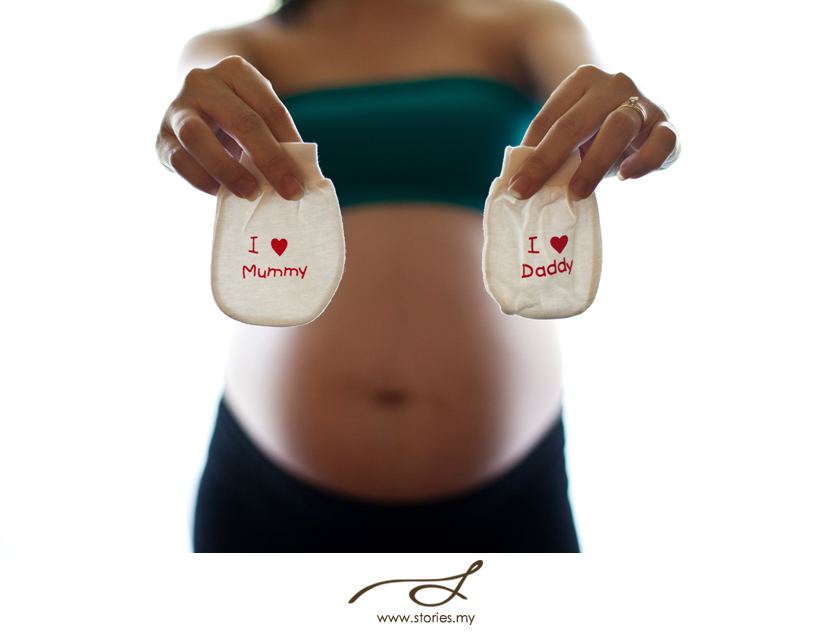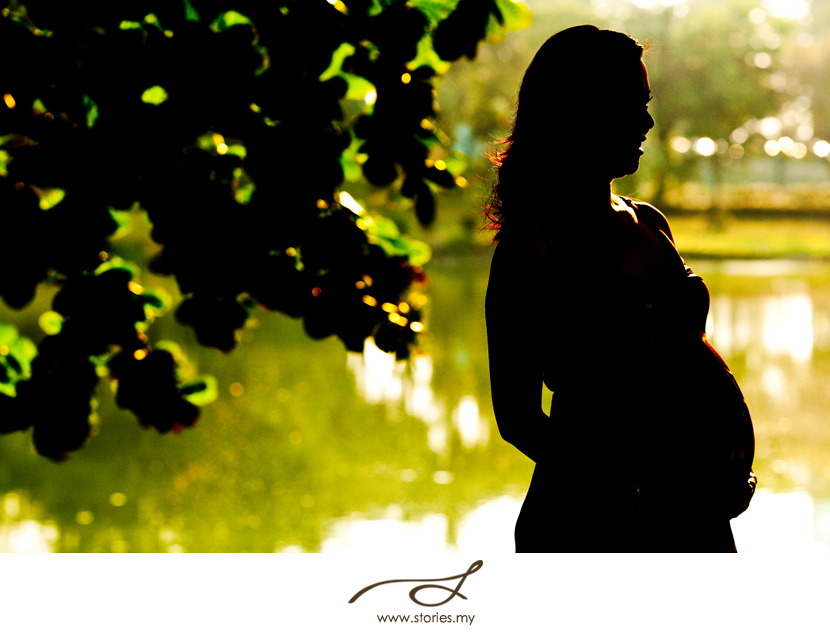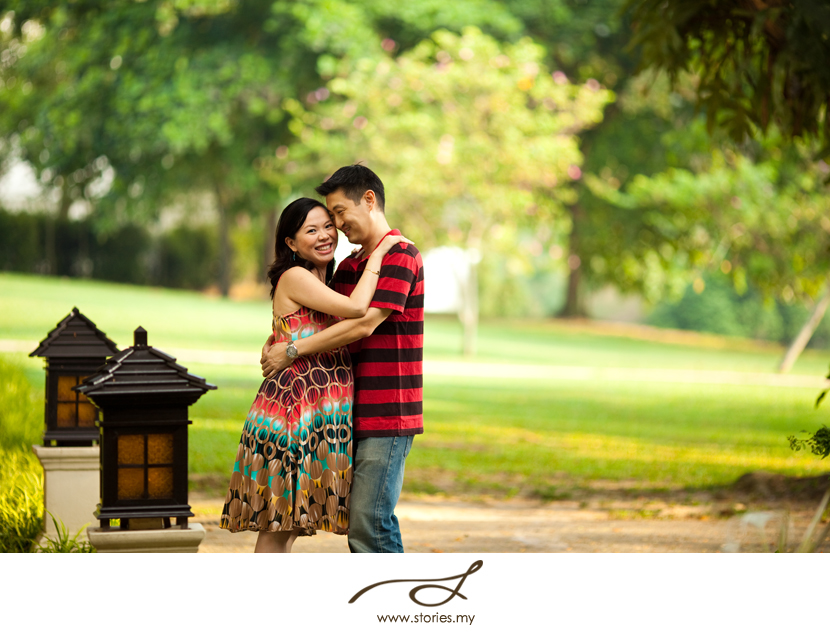 It was a beautiful day.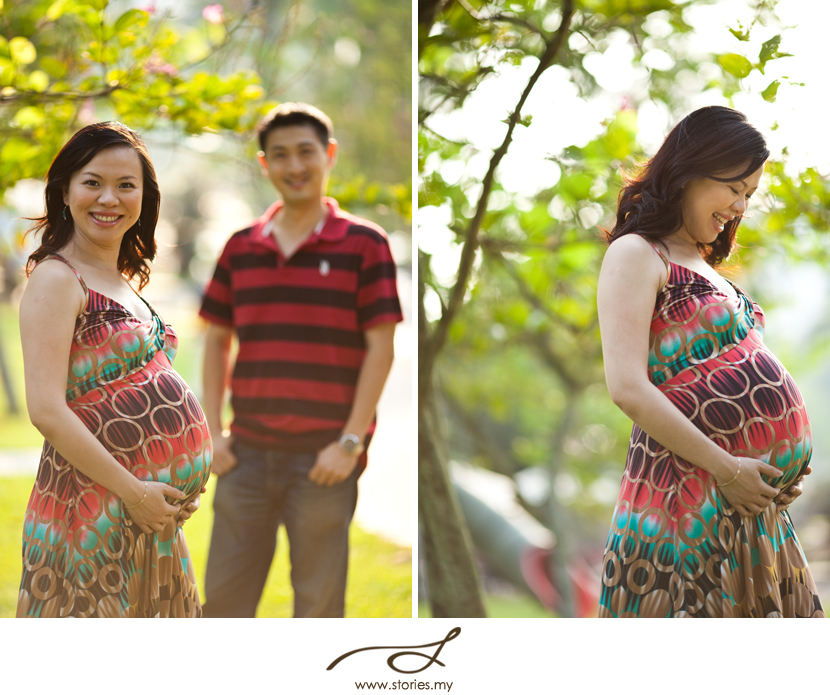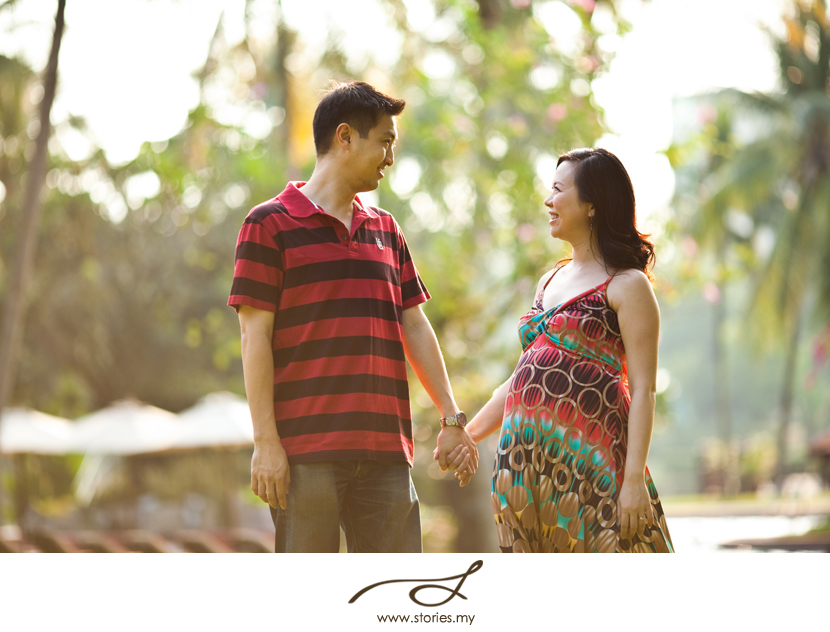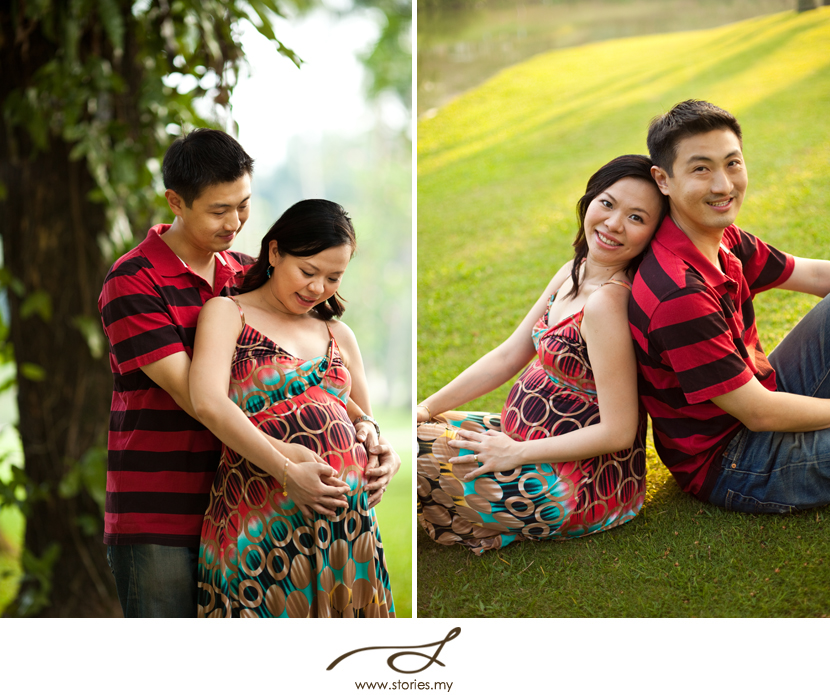 Thanks for a wonderful photo session together! Can't wait to hear the good news really really soon! :)