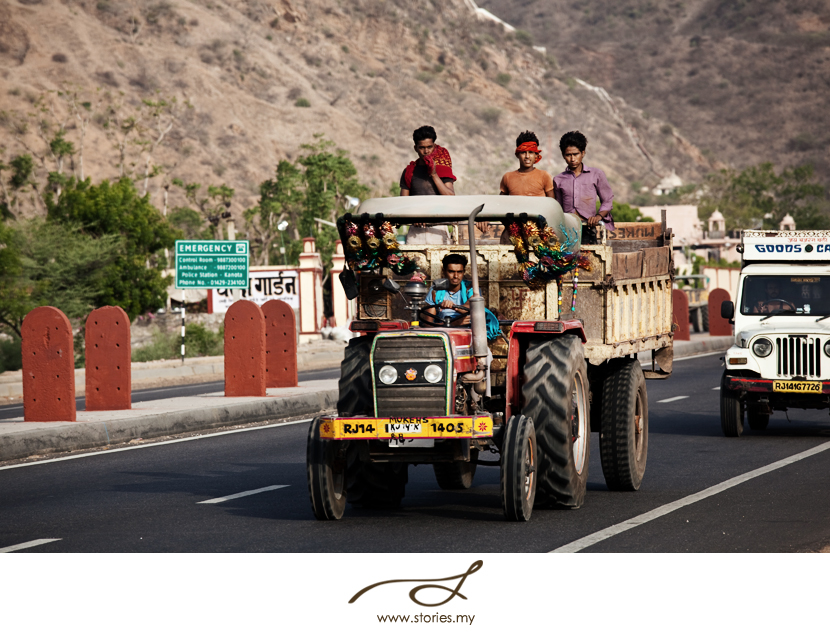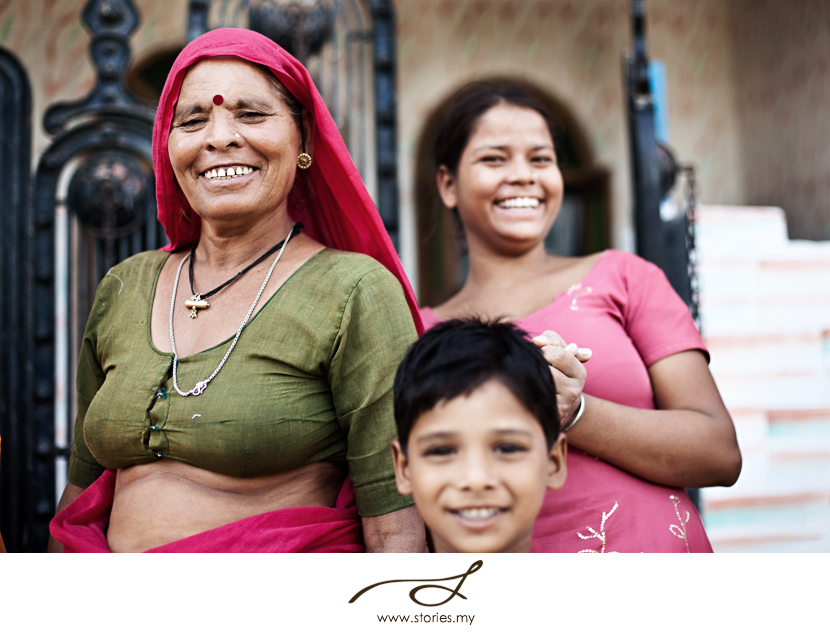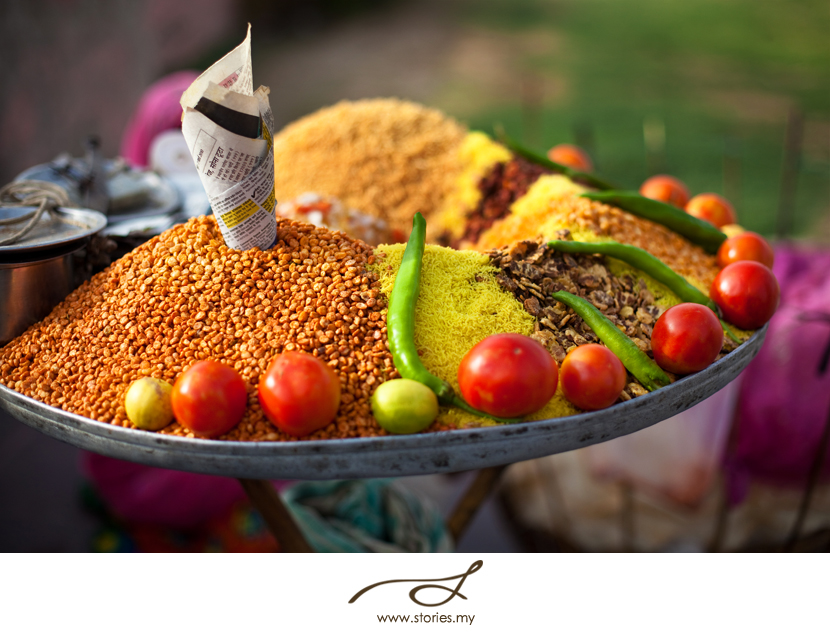 A kaleidoscope of colours, smell and taste. I did not imagine India to be anything else but interesting. In my list of countries to visit, India is definitely not one of my top 10. But at the end of June 2010, I had a taste of India. AND, felt the burning heat of the sun, all 40 degrees of it. I was in India for a corporate shoot. 8 days, 4 internal flights, many hours on the road and 5 cities later, I felt I had seen two different sides to India.
On one hand, you have poverty…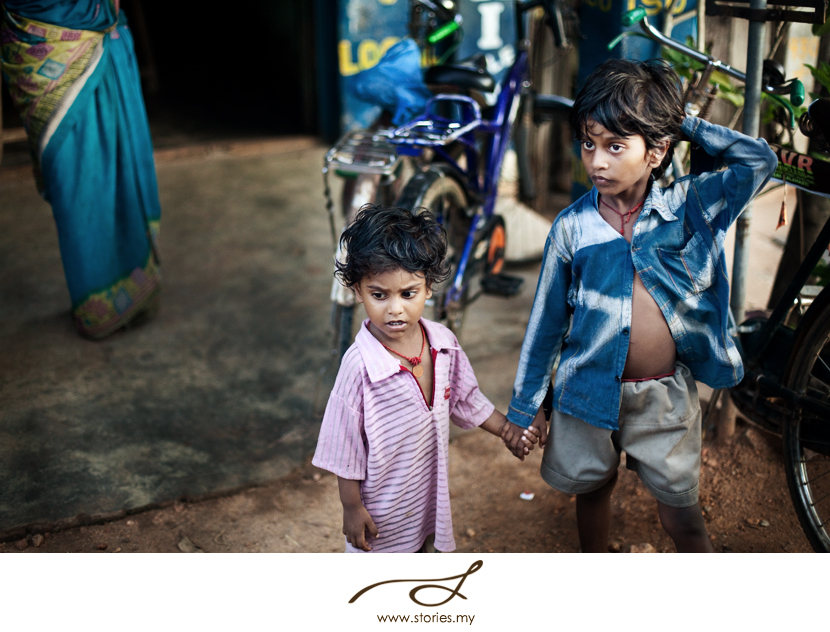 Children with growths on their heads, young girls who barely look like teenagers holding on to babies, begging on the streets…
And then you have development…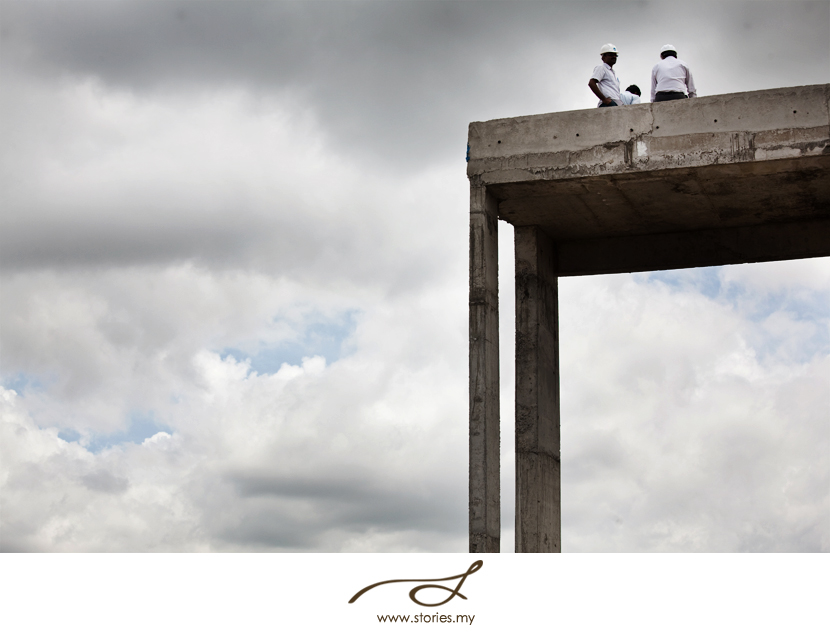 Fancy buildings that look so futuristic. Offices with coloured glass windows. High end apartments that only few can enjoy.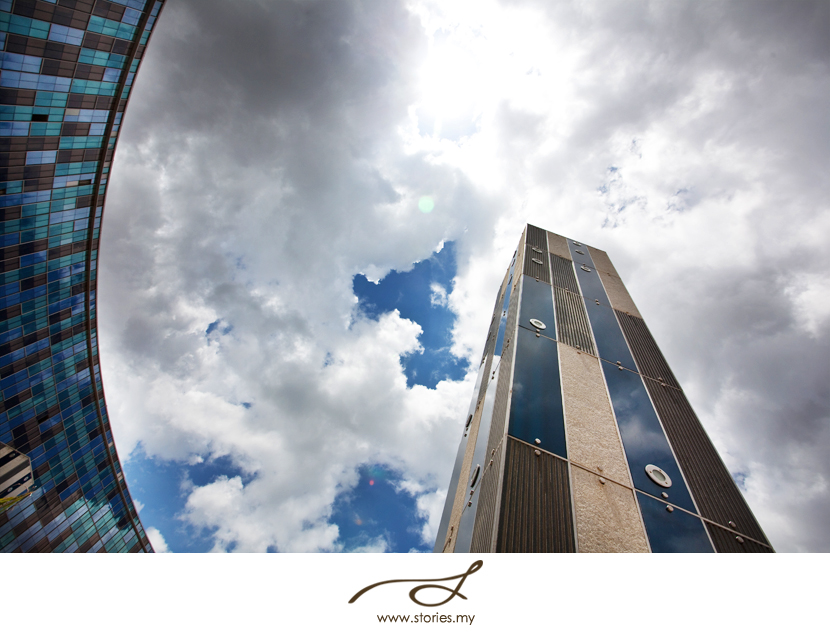 What a contrast.
I was not on the tourist route. During these 8 days, I was mainly on highways, on top of high rise buildings, climbing train tracks that have yet to be completed… I was working my butt off.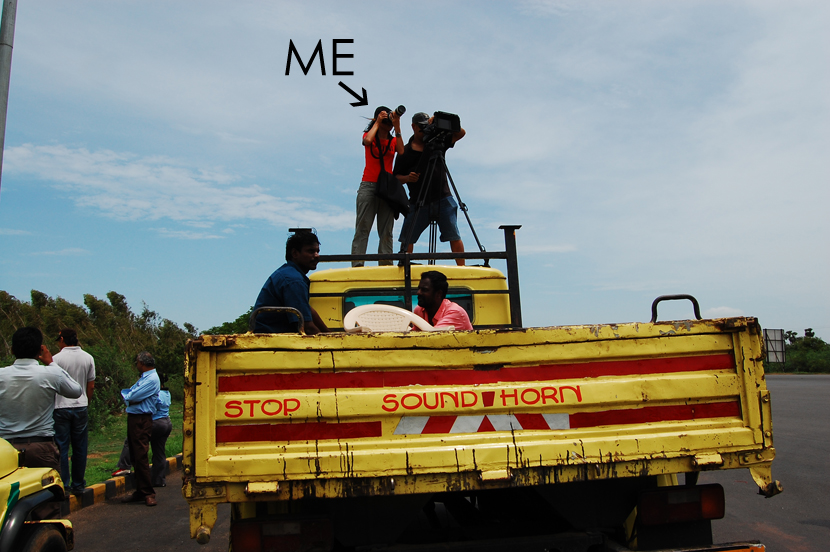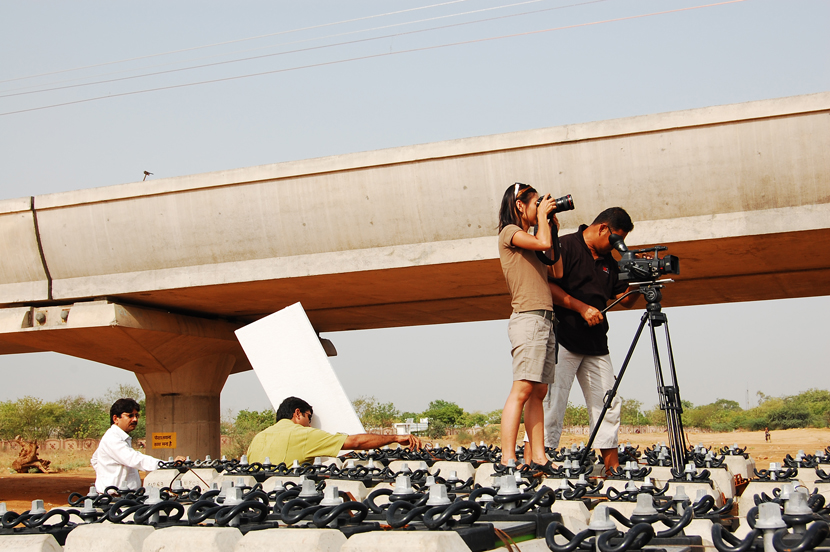 This is one of my most physically challenging jobs. The heat took its toll on me, and most of the time, I was really dehydrated, sweating buckets (and those that know me, I don't really sweat a lot!), and tired from the lack of sleep (3-4 hours on average daily). I have a new found respect for construction workers that are in the open the whole day, in physically challenging jobs irregardless of the weather. I am really thankful though, that my stomache remained strong throughout the trip. And I COMPLETELY enjoyed the mushroom masalas, chicken tikkas and whatever else that went into my tummy during those 8 days.
The main thing I learnt in this India trip is the meaning of the word "perseverance". Despite the difficult situations you go through in life, you just have to persevere. Sometimes there's no respite from the heat of the sun, but you just have to persevere. In one incident, I was taking a local flight from Delhi to Jaipur, and the air conditioning in the plane was not working. 40 degrees outside, humid and stuffy inside. Persevere, persevere, persevere.
But amidst my tough working situation in India, I met many people along the way, people whom I cannot communicate with but whose smiles radiate a warmth that is so universal. It is these people that draw me into the heart of India. Despite the language barrier, I felt connected with these souls.
A smile that is so genuine, not holding back anything.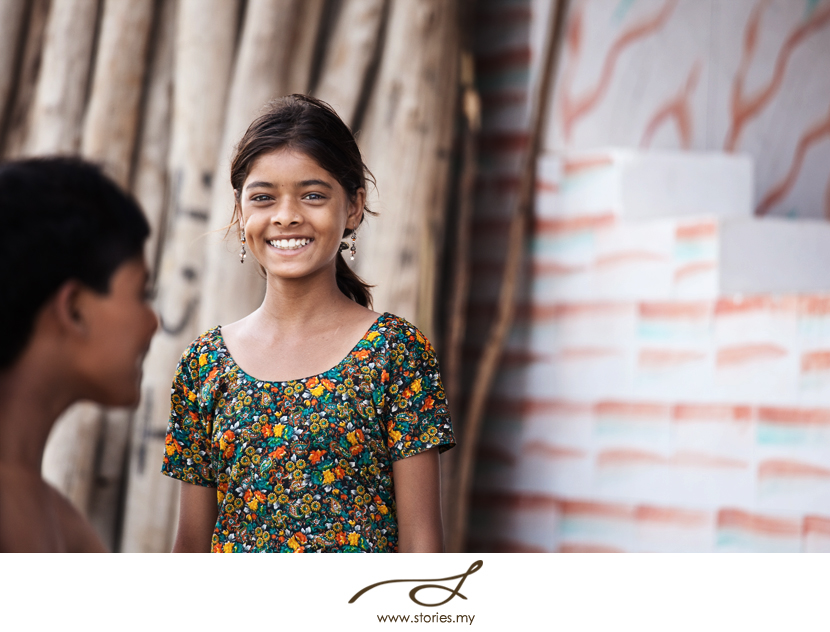 A grandfather's love that is just so real.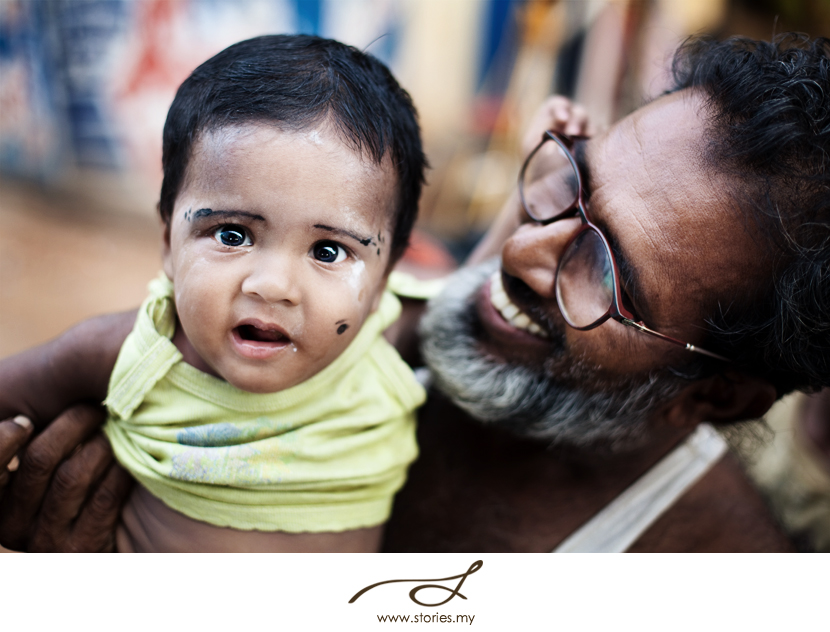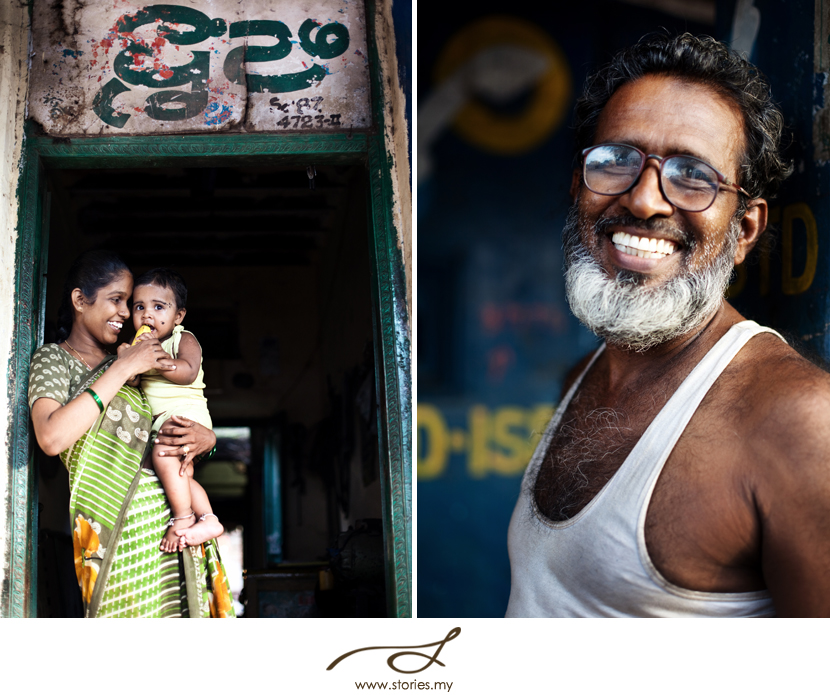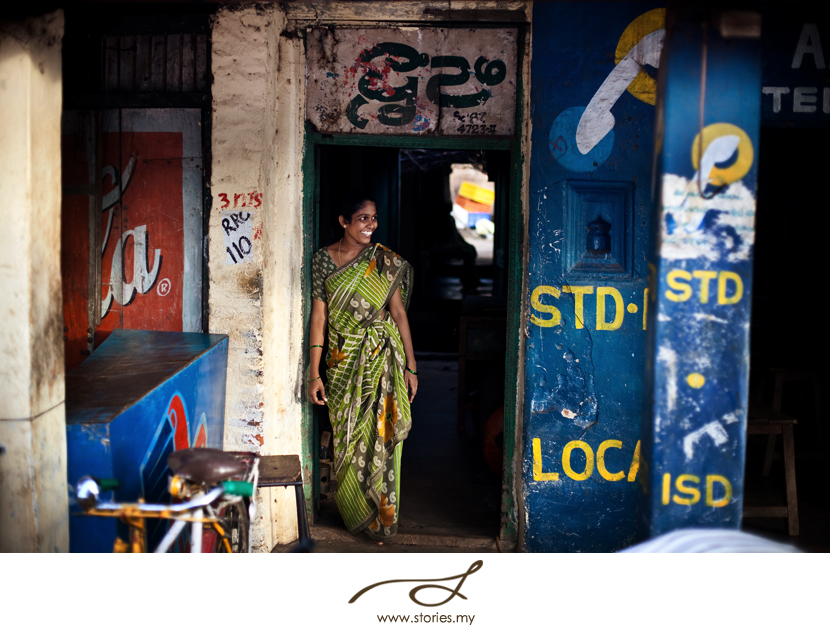 An innocent child, ready to face the world.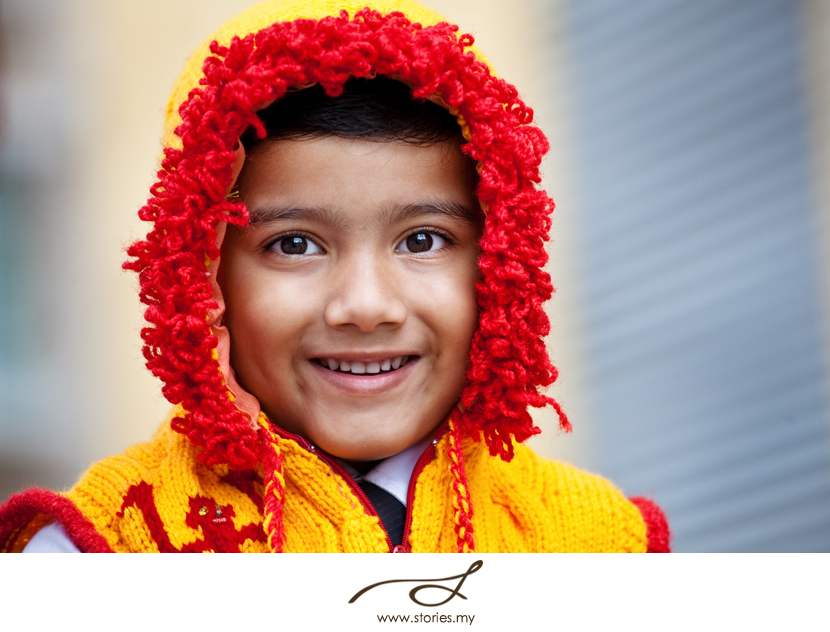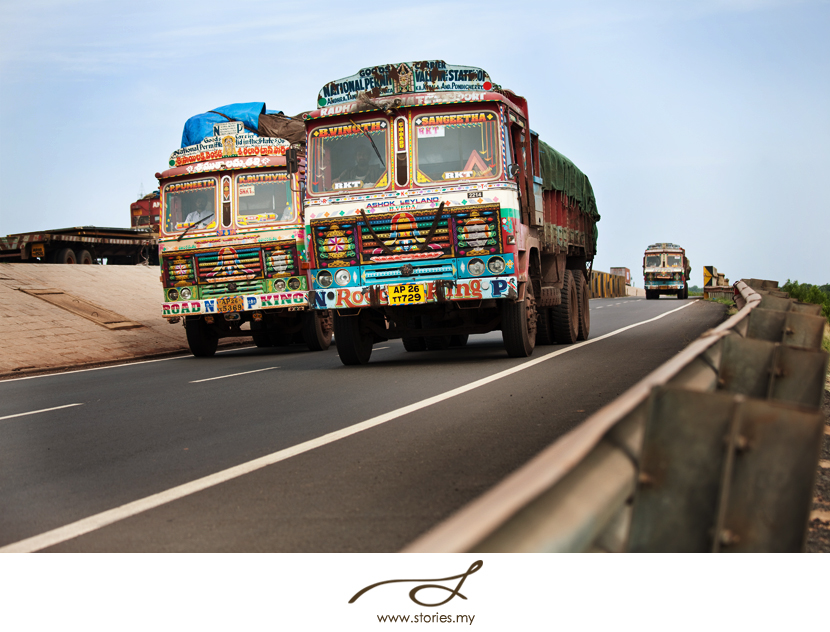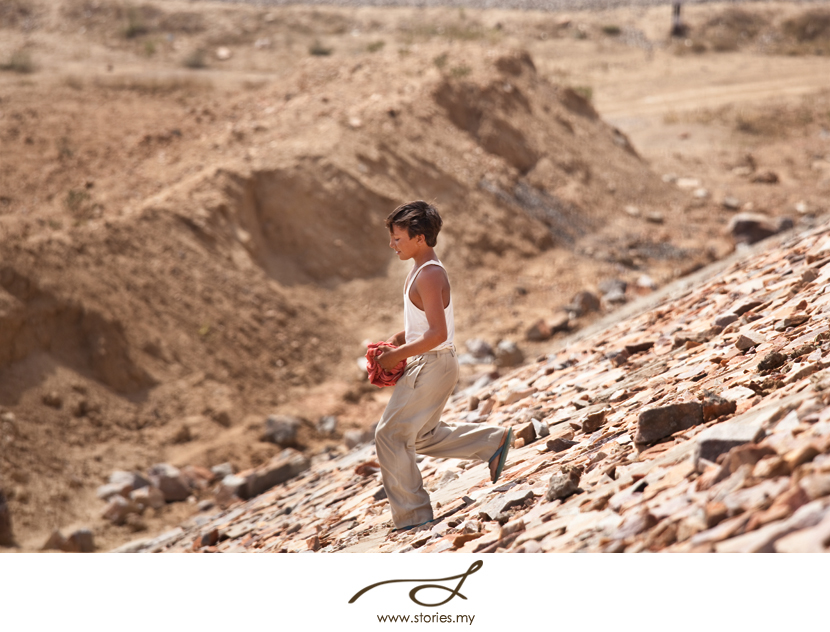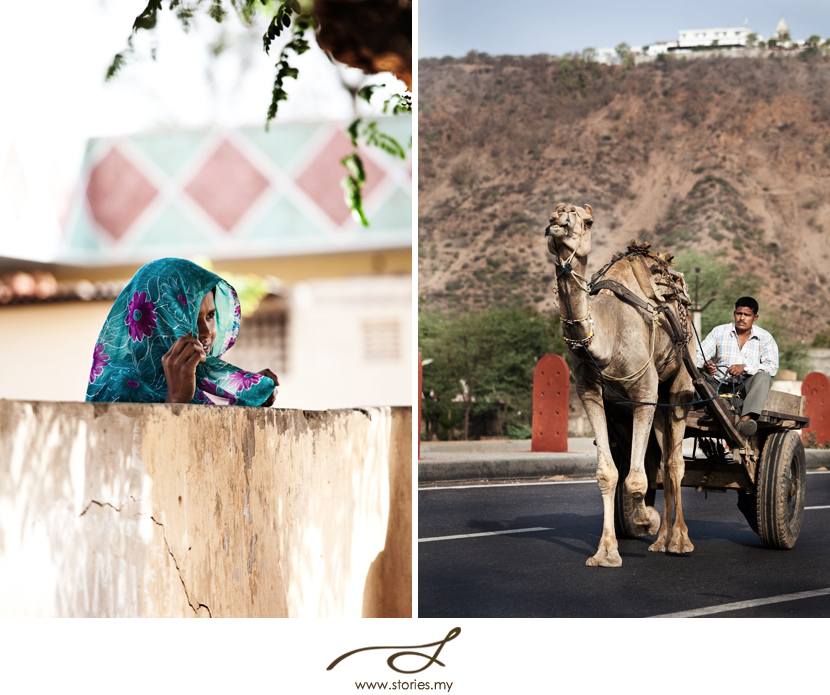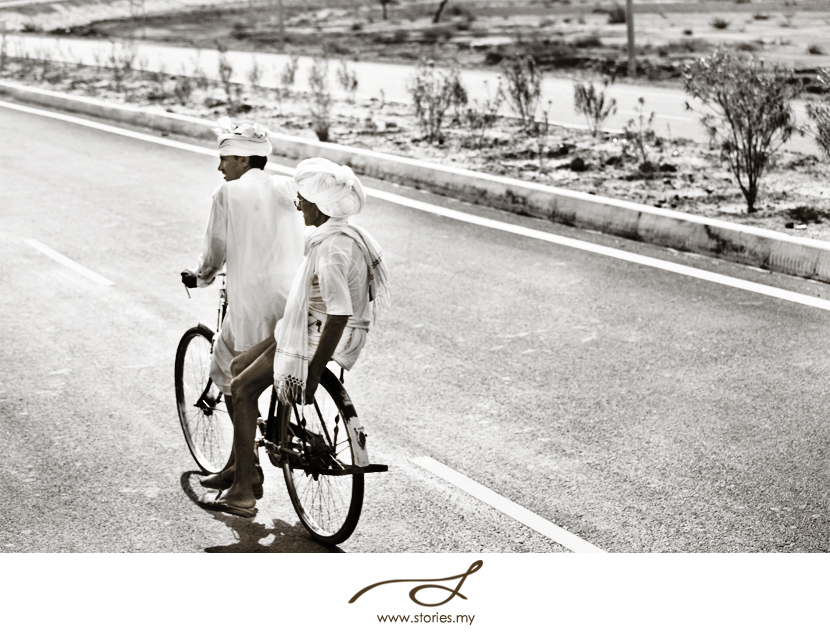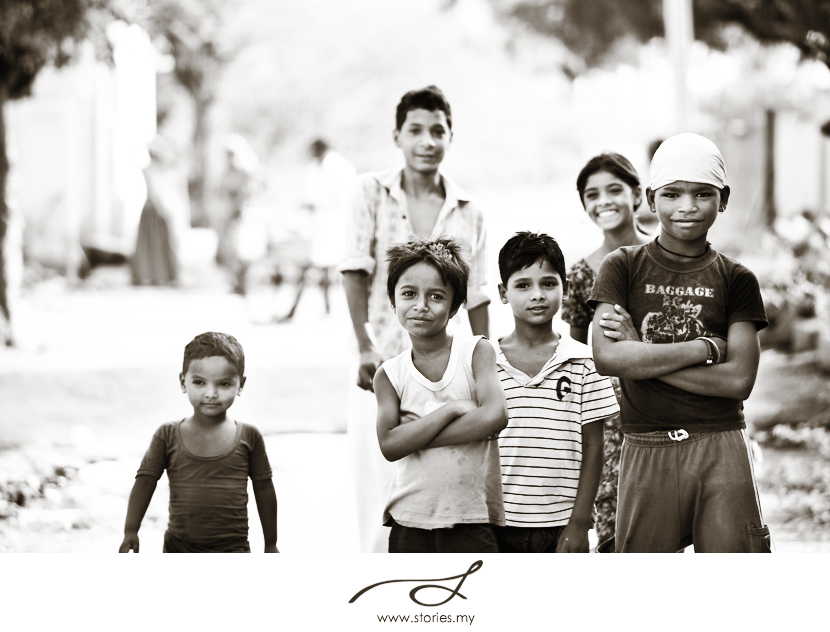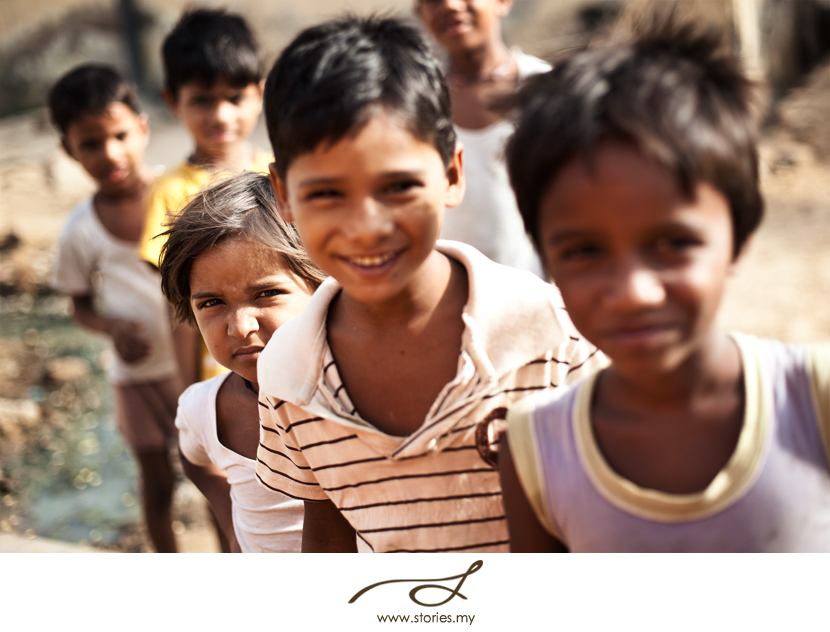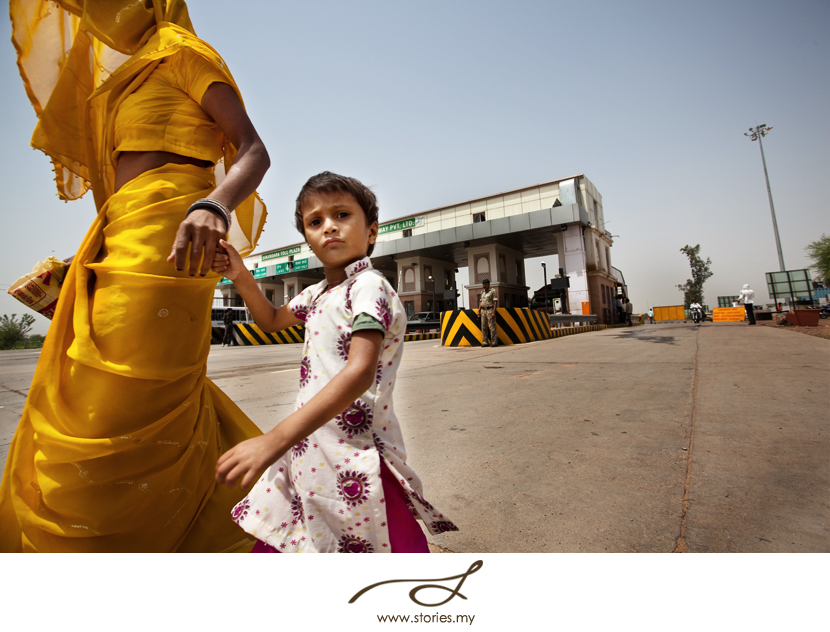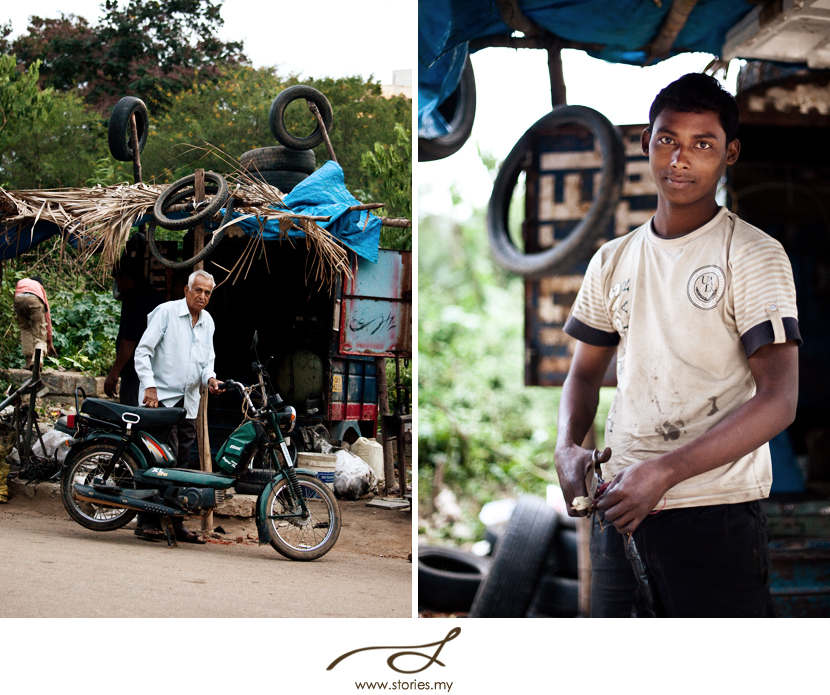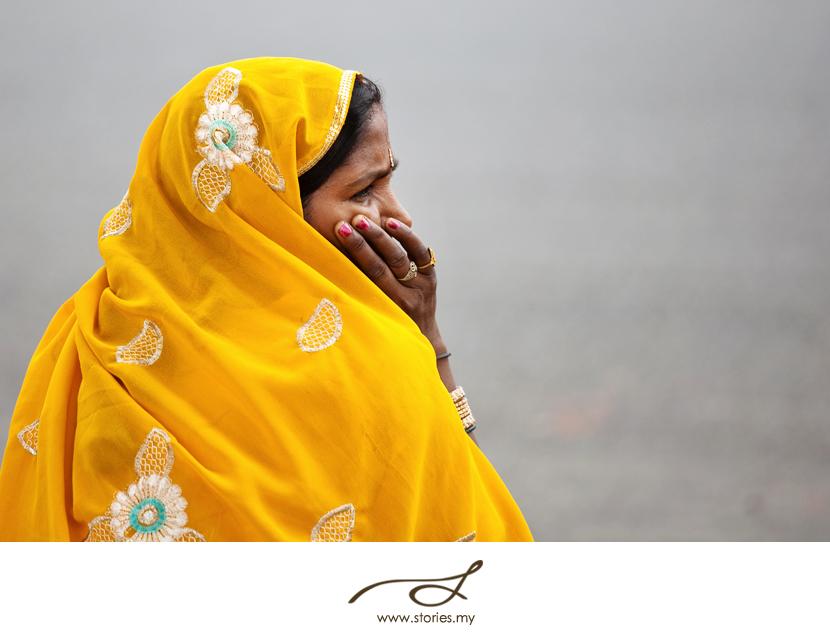 I wonder what their future holds.