Our second winner for the free portrait shoot is Amy Low. An amazing lady whose story is told by her granddaughter, Priscilla. Here is Priscilla's account of her grandmother's life.
Her name is Amy – beloved.

Yet her life is a long unloving journey. Unknown. Untold.

Taken from her biological parents at birth, she was given to a childless couple so that she could care for them in their old age.
Love her they did not. Instead, they abused her.

At 16, she entered an arranged marriage.
Love her he did not.

From one prison to another, unloved.

But God has been faithful, merciful, loving.

85 years old, fragile, wrinkled.
Daughter, wife, mother, grandmother, great-grandmother.
She bears no grudge, no resentment. She has learnt to love. Beloved indeed.

My wish is that her smile can be immortalized, for her generations to come.
I was really touched by Priscilla's story. How often, stories like these are untold, kept tucked away in the recesses of our mind, until something draws it out into the open. It is stories like these that remind me about how precious each person is. No matter what background we may have come from. How we all deserve love. And how large and extravagant God's love is.
This is Amy Low.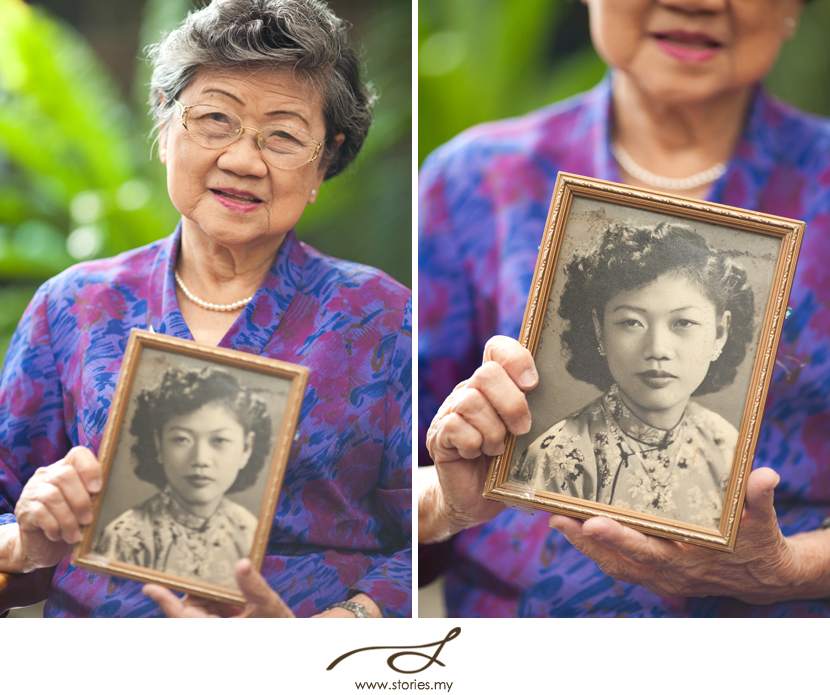 Isn't she beautiful?
She used to weave these baskets from paper and sell them. Such creativity!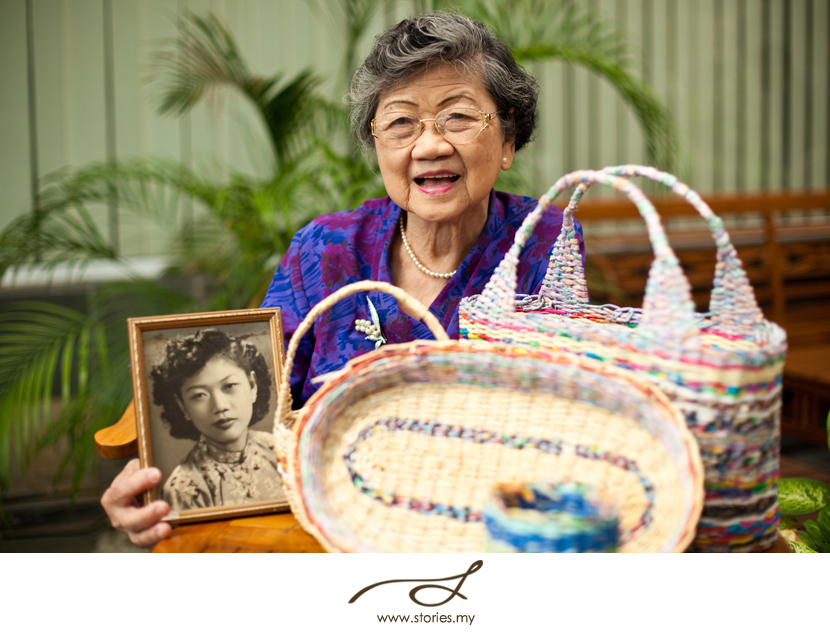 Her son and daughter-in-law.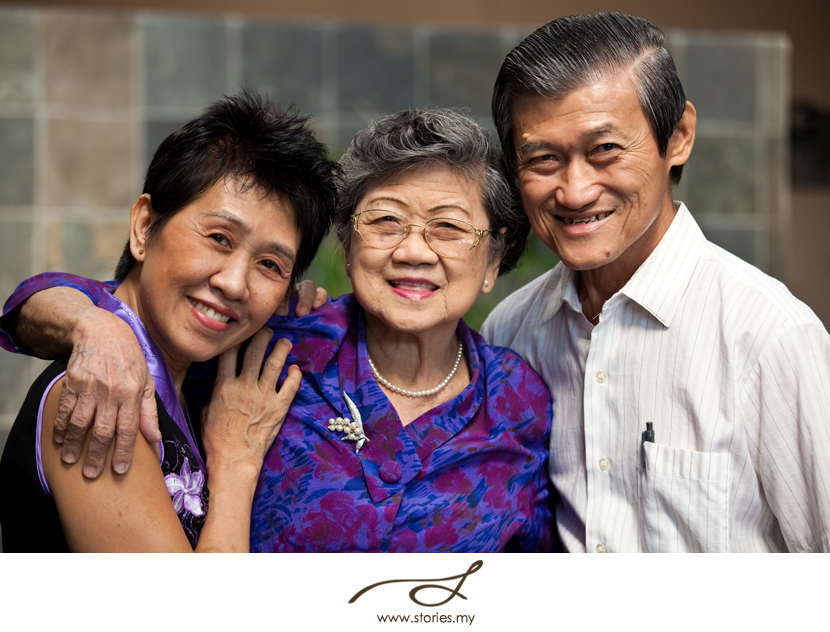 Priscilla with her family.
Amy's grandson – Reuben & his wife, Joanne.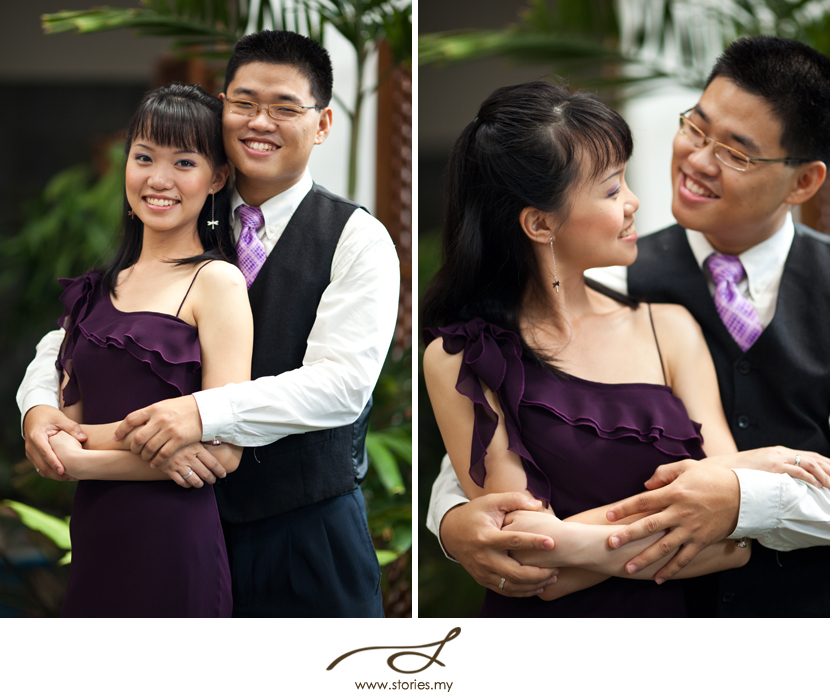 Four generations of women.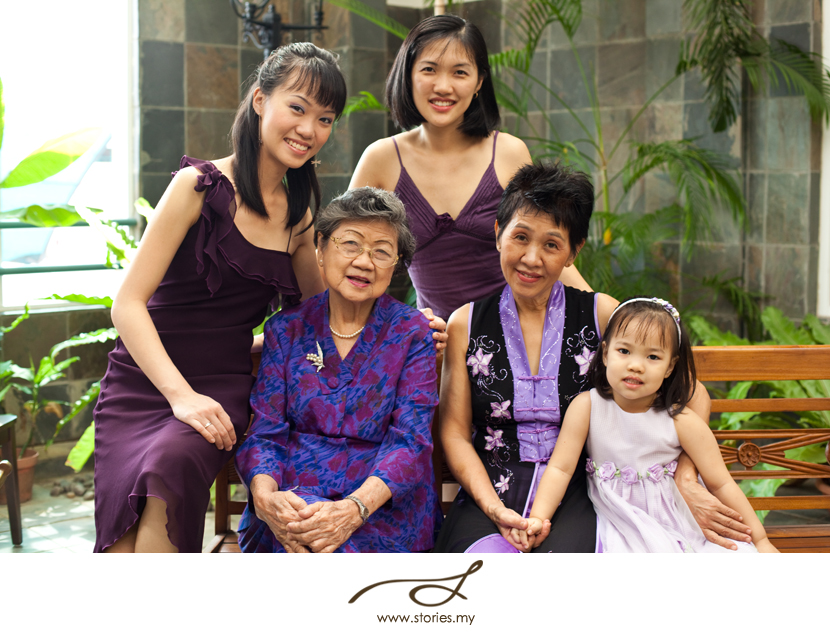 And the men…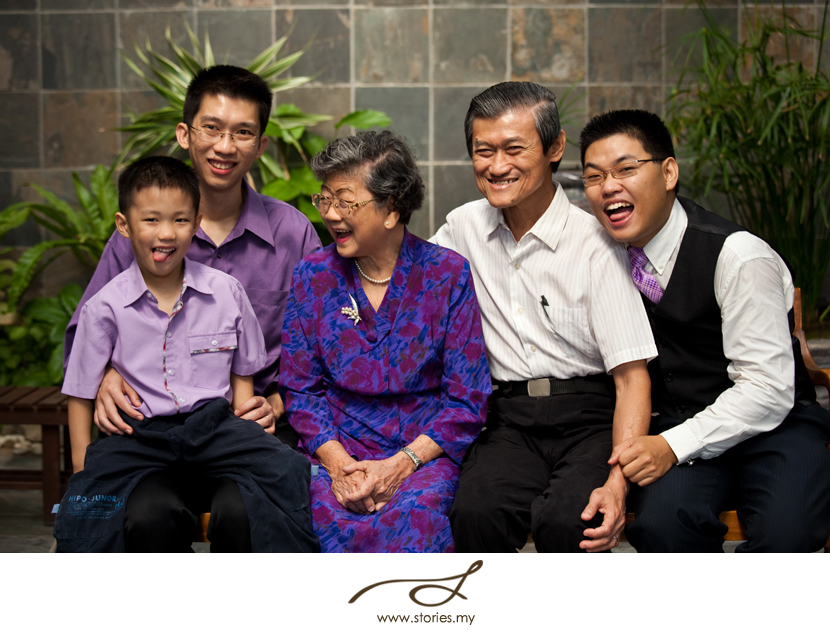 A little lovin' going on here…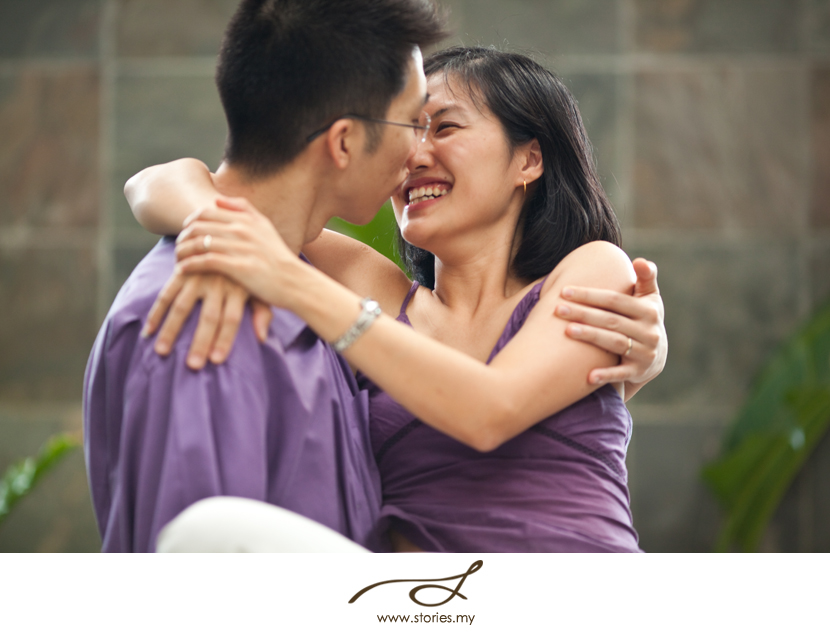 Even Joseph tried his luck – attempting to give a kiss to Joy-Anne who promptly avoided him!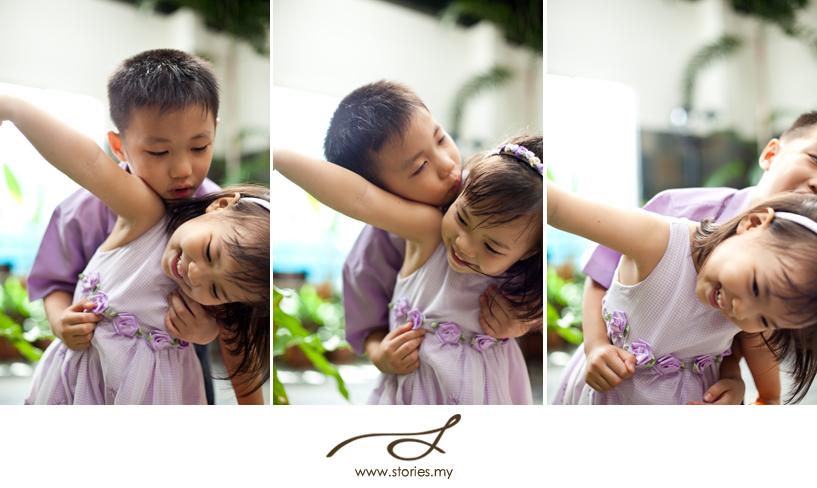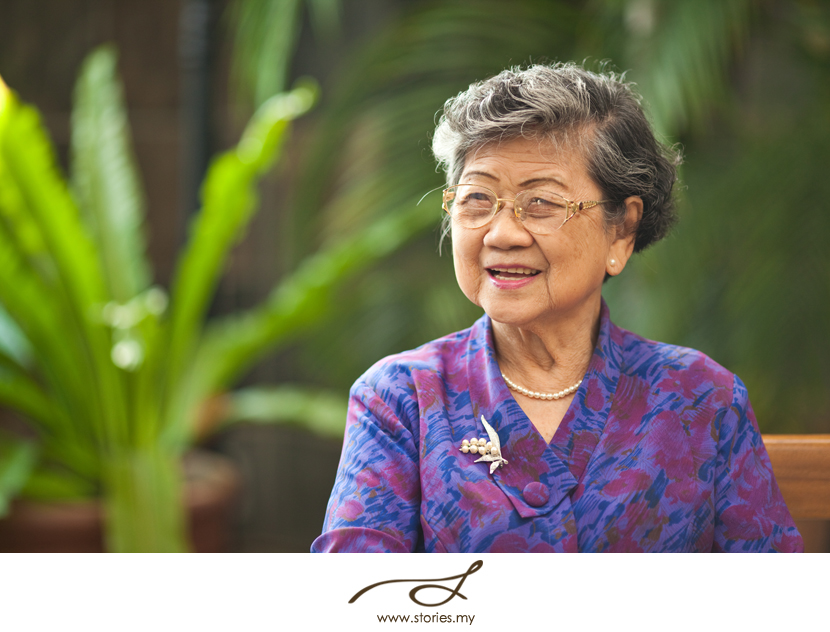 And finally, the entire family.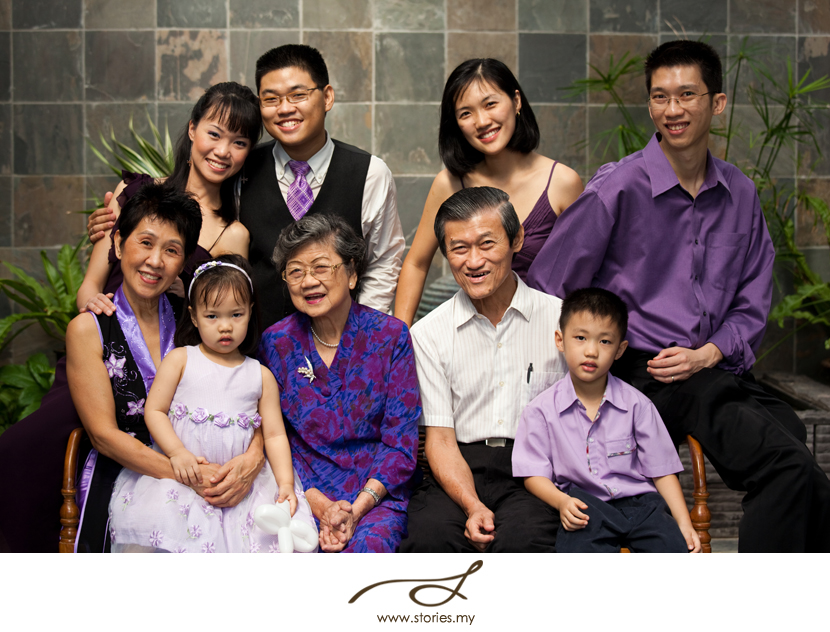 Thanks for sharing your grandmother's story, Priscilla. I am glad to be part of history – knowing that I have immortalized her smile for your family. I pray for God's richest blessings to surround every one of you!
If you'd like to view the 1st winner's photos and read her miraculous baby story, click here!