How apt that little Bernadette would be holding a book called "God Made", when it is so obvious that God put His love and perfection into creating this little bundle of joy. Her twin brother, Benjamin, and older sister, Brigitte are equally precious creations in God's eyes.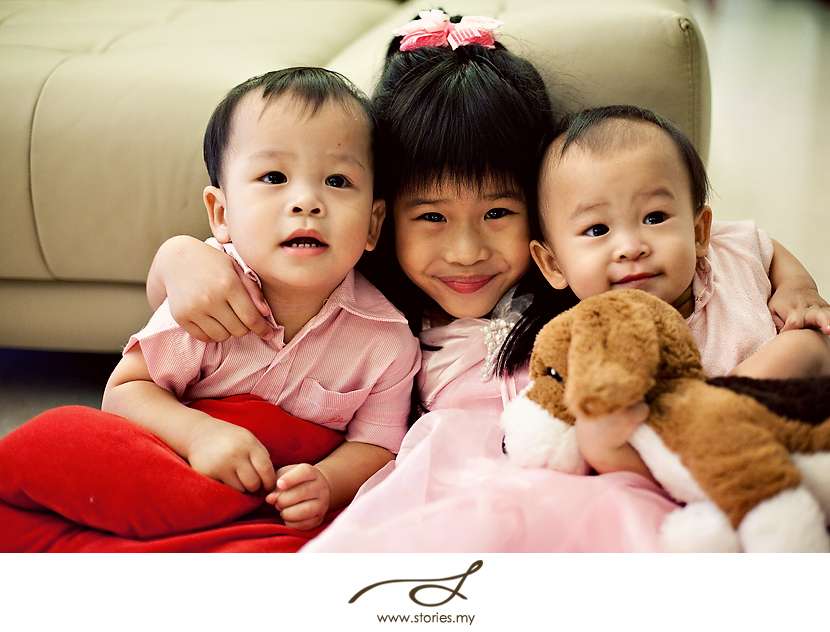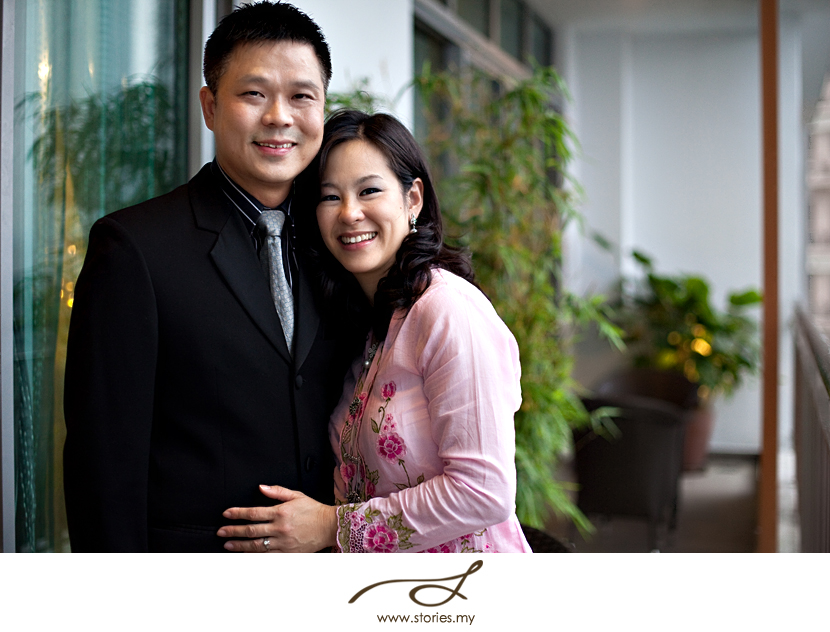 Dr Helena and Dr Tan are both gynaecologists – and they are such a warm couple. I got to know Dr Helena through Pitter Patter, an online pregnancy guide for women. I have done a number of maternity shoots with Pitter Patter, and after a few months, Dr Helena said "I'd love to have you photograph my family too!"
If you ever get to meet Dr Helena, you will instantly feel a connection and warmth that radiates from her. She smiles and laughs a LOT – which I am sure makes all the first-time pregnant mummies all comfy and less nervous! She is personable, and even has time to comment on my photos on Facebook! Hahaha…I always thought a doctor's schedule is really hectic!
So I had the privilege of photographing her family at their condo in Ampang recently. It was pouring cats and dogs when I got there, and we didn't even venture out of the condo. Thanks for feeding me white wine at 4.30pm as well… a little too early to party, I thought… :)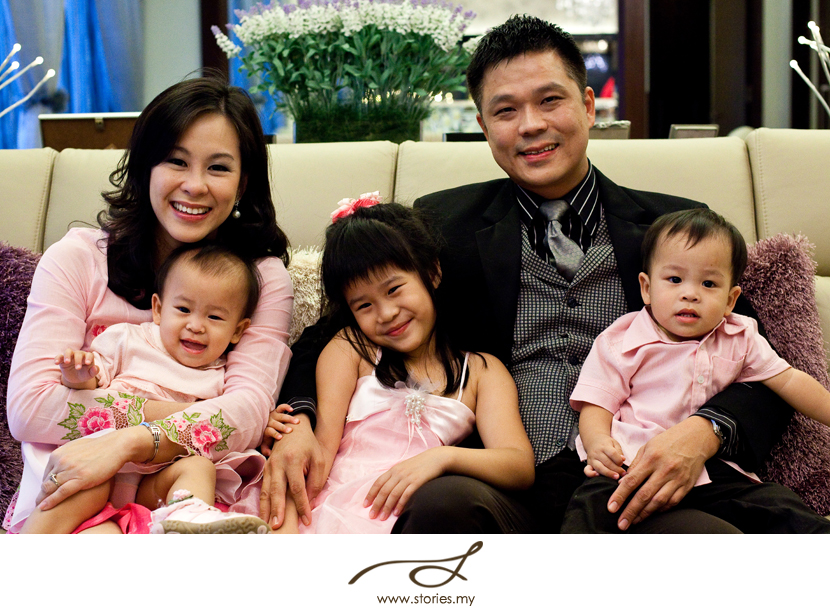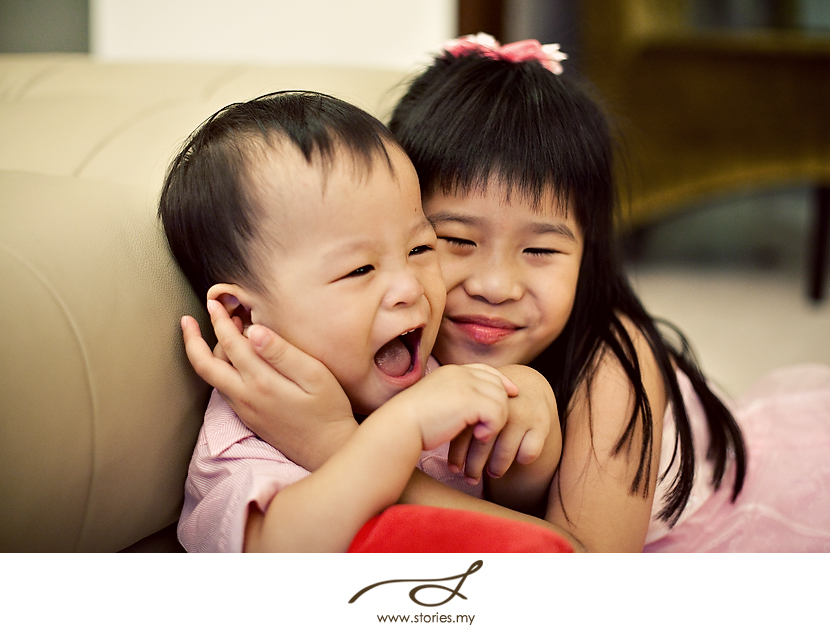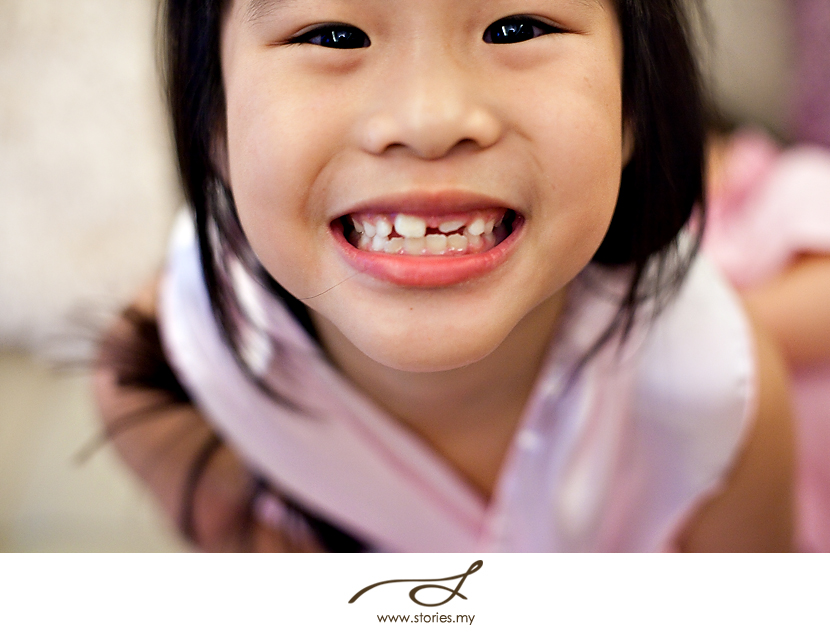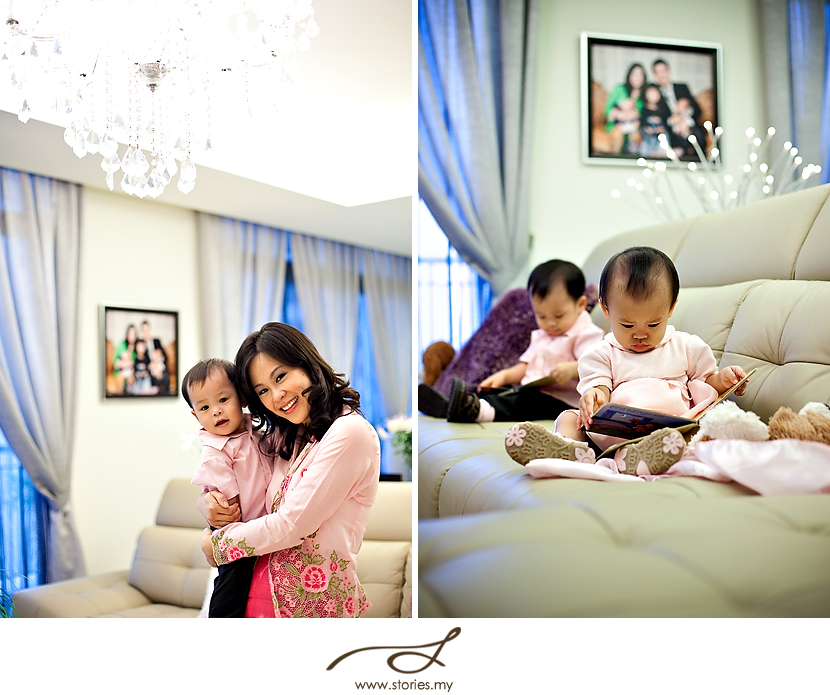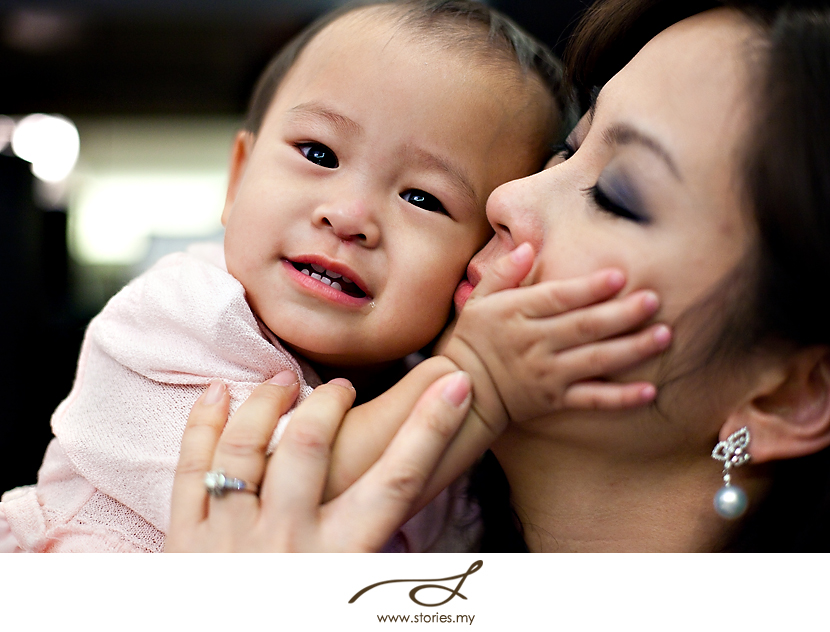 A little action here with sunglasses…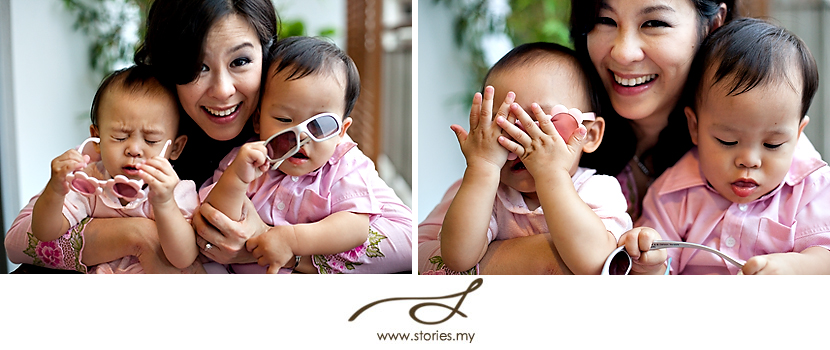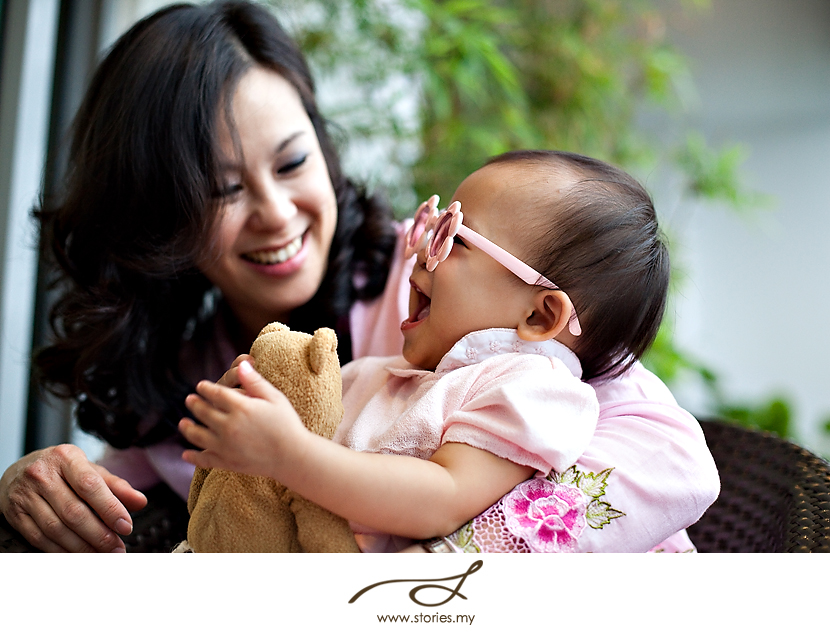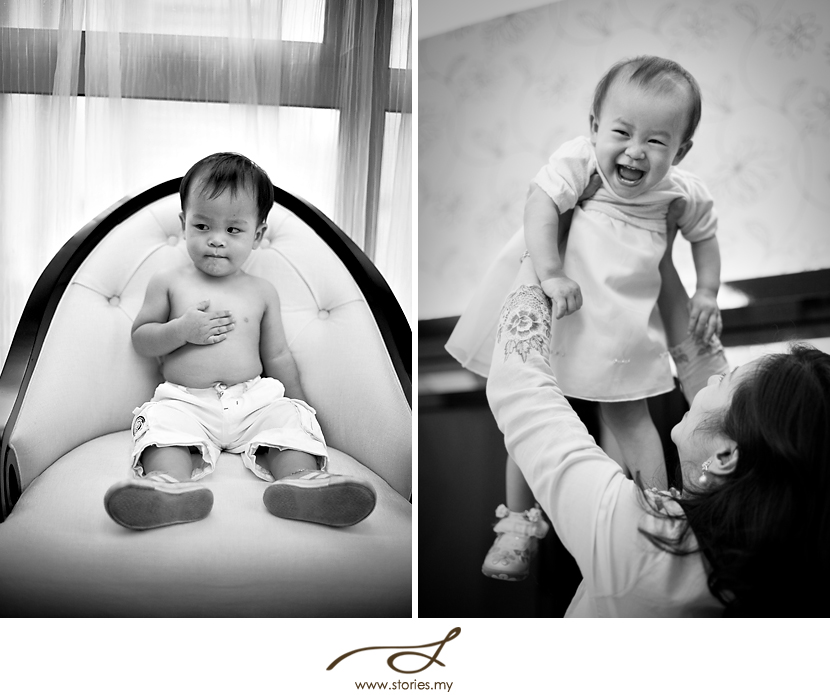 You have a beautiful family, Dr Helena and Dr Tan! Thanks for your friendship!!