Hair & Make Up: Shinny Ong
Gown: That Special Occasion
Location: Di Sini, Negeri Sembilan
Photographer: Grace, assisted by Shu Wan
I can't recall the first time I got to know Lisa, but sitting almost next to her for 2 years at the same office has definitely been a fun adventure. Lisa was one of the key persons behind The QGuides.com, an online portal for restaurant reservations in the Klang Valley, which was built by Integricity Press. She is a really really fun person to be with, always saying funny lines and making everyone laugh with her bubbly personality. I appreciated our office lunch sessions… which I will sorely miss as she has just moved on to another job.
Lisa and Henry will be signing their ROM this coming October, and I am glad to say that I will be there to witness and photograph the event! When I first met Henry, I thought that he was a really quiet person (Lisa did all the talking, you see!) who had an aura of authority about him. His quiet demeanor has a calming effect. Together, it looks like the phrase "opposites attract" are apt to describe Lisa and Henry!
I had a great time at the shoot… the both of you are so natural in front of the camera! I had a blast! Here are some of my personal favs: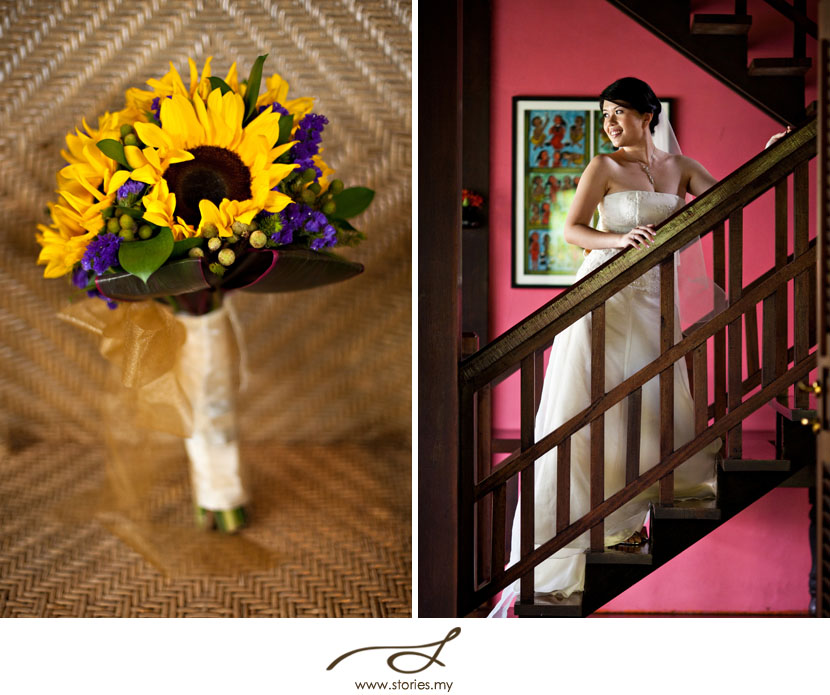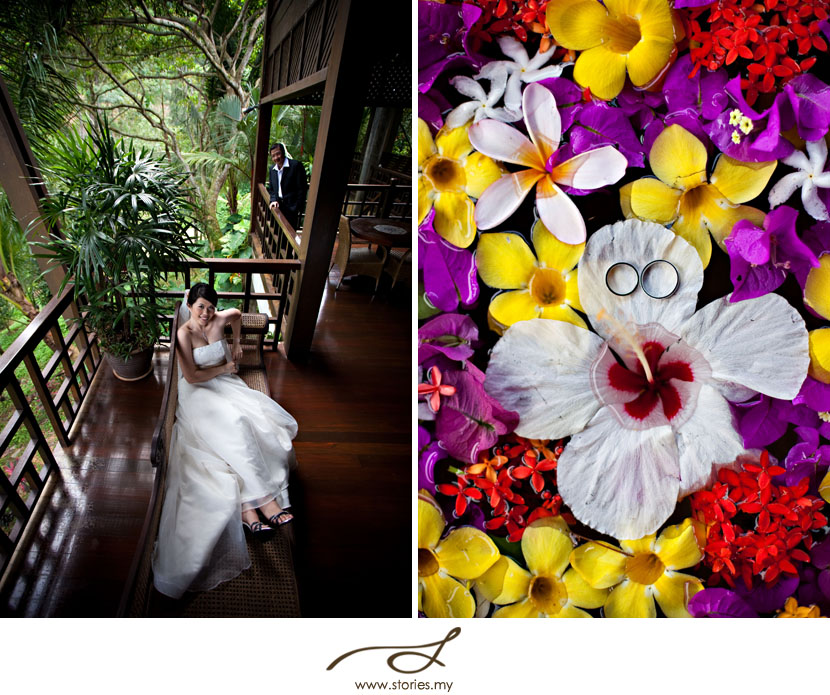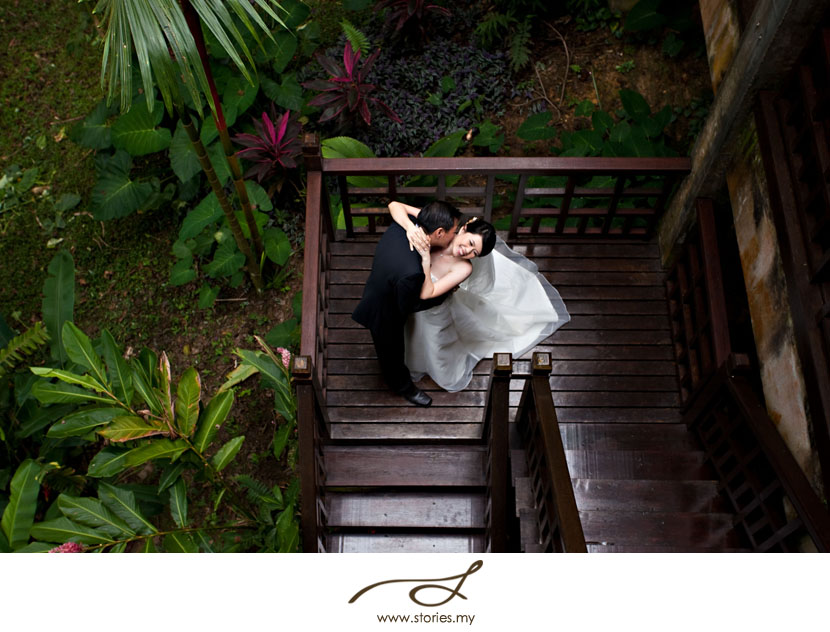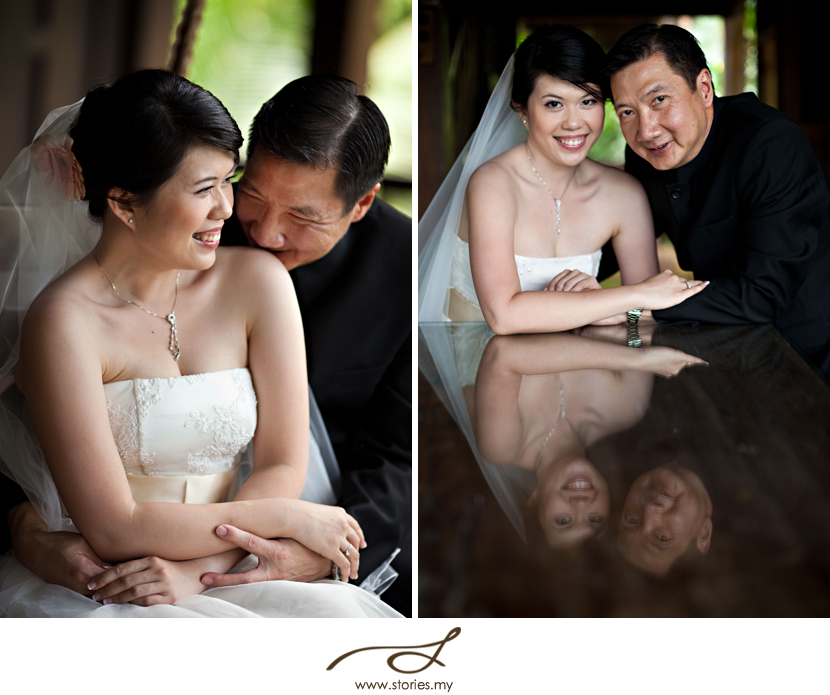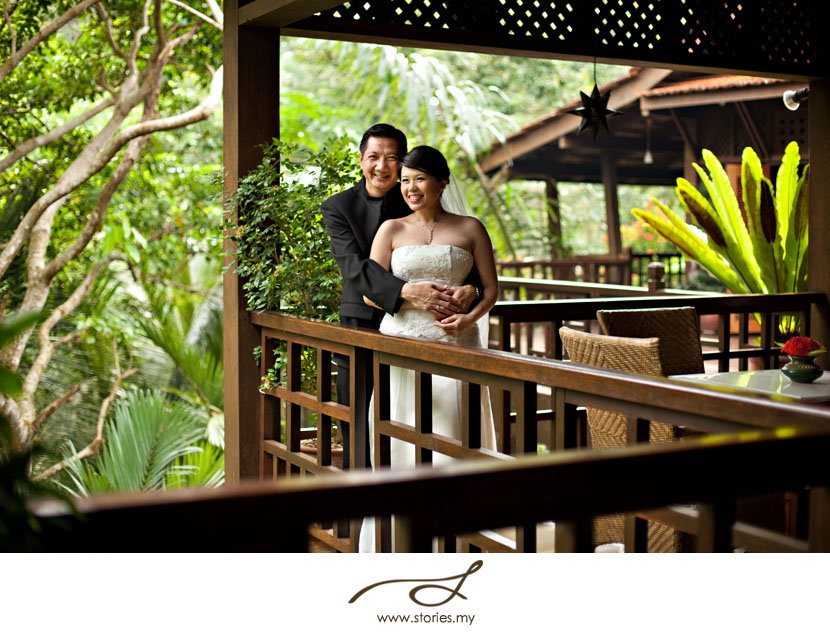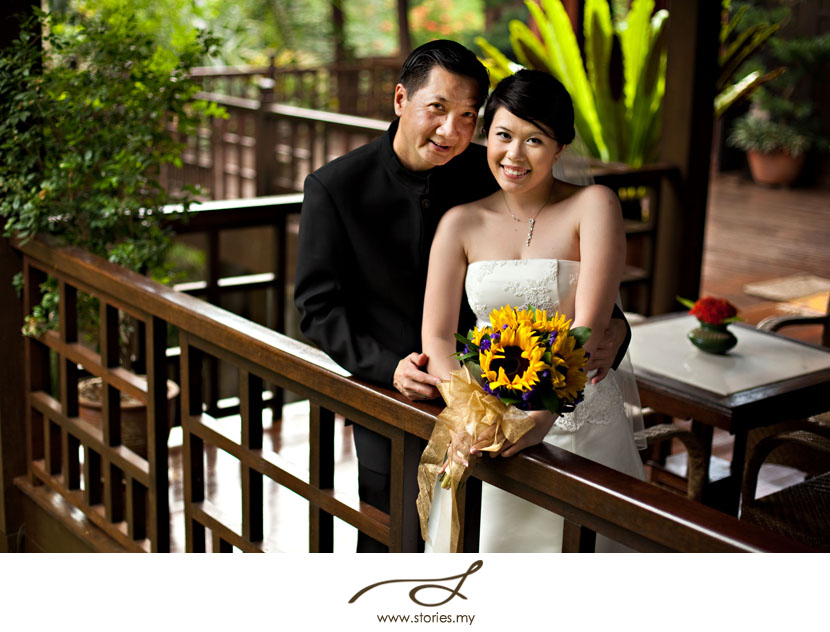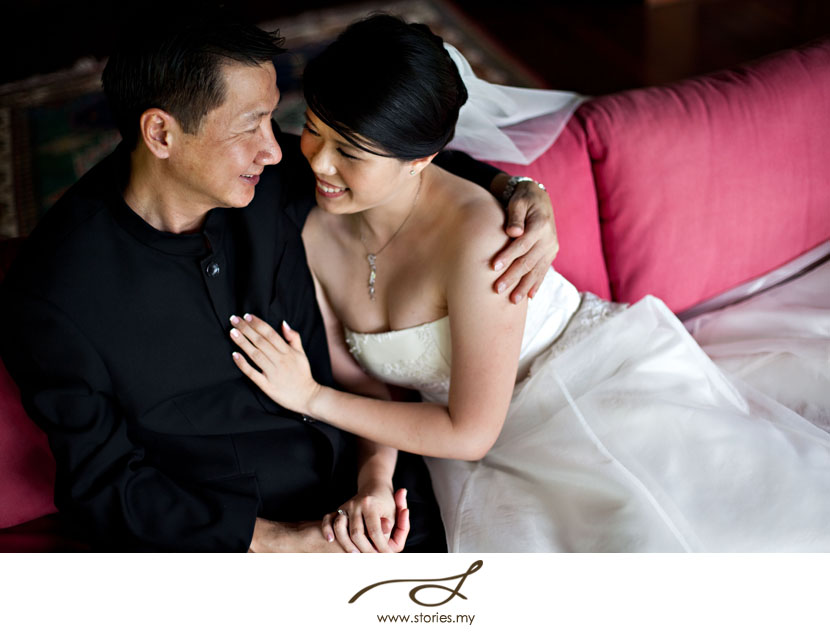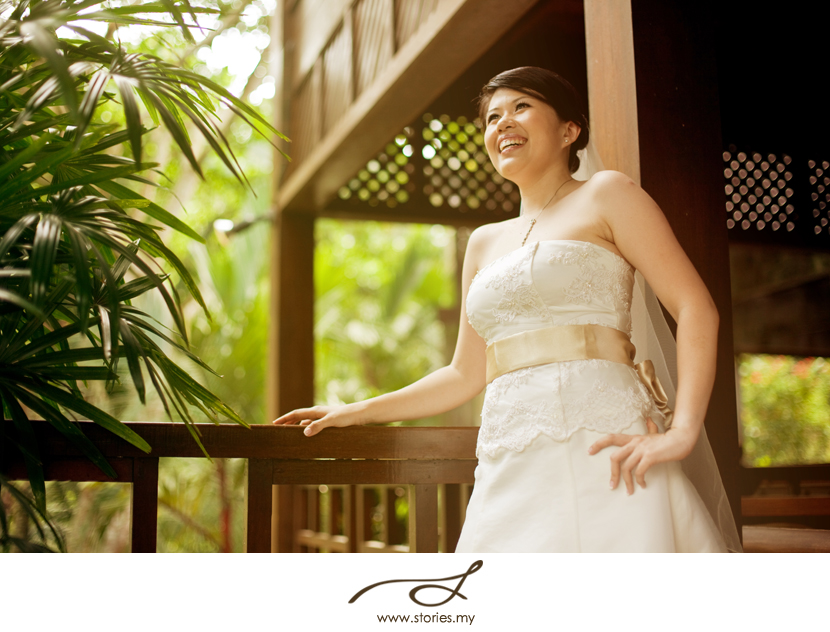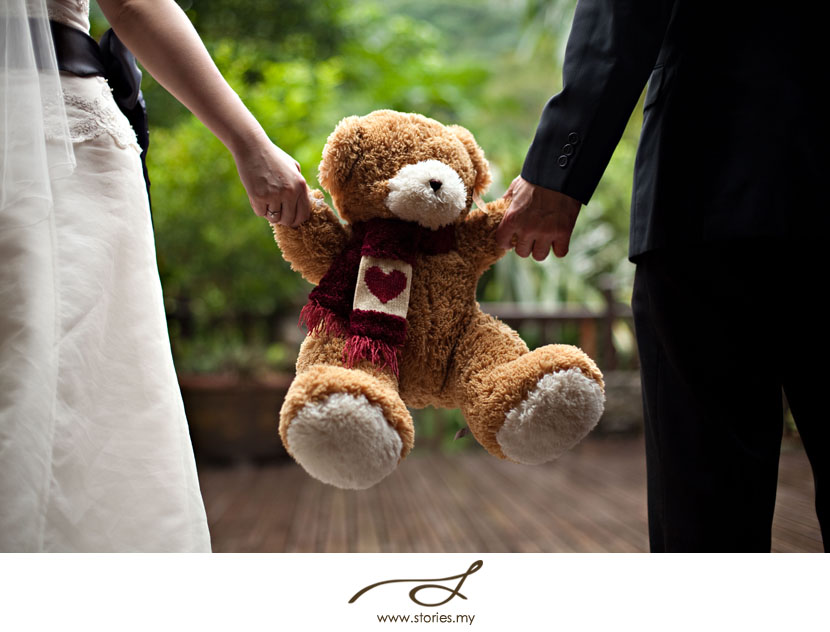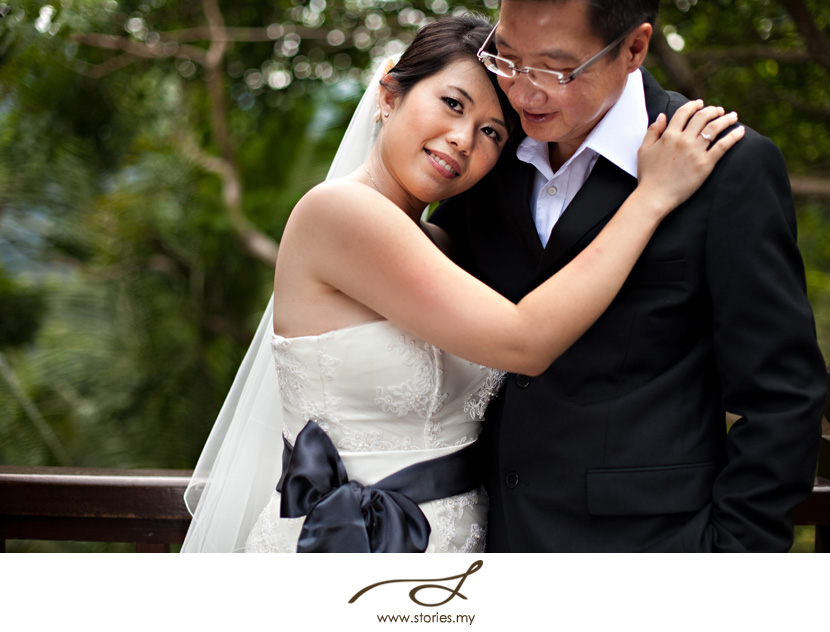 I love this gown by That Special Occasion. Together with the gown came different coloured ribbons to tie as sashes! Really cool. Another cool thing is that this location is absolutely beautiful with greenery and nice furniture that makes me want to sink in and sleep! I love the antique looking furniture at this place.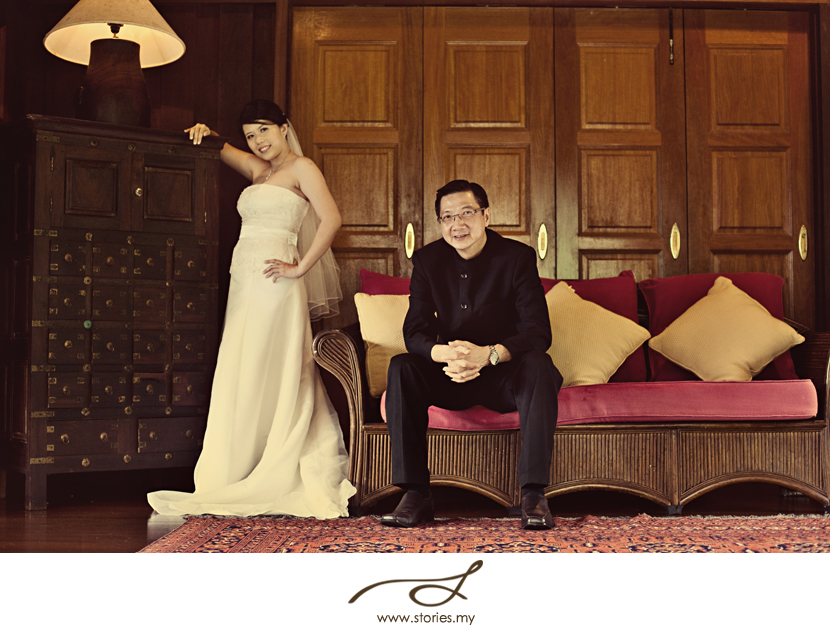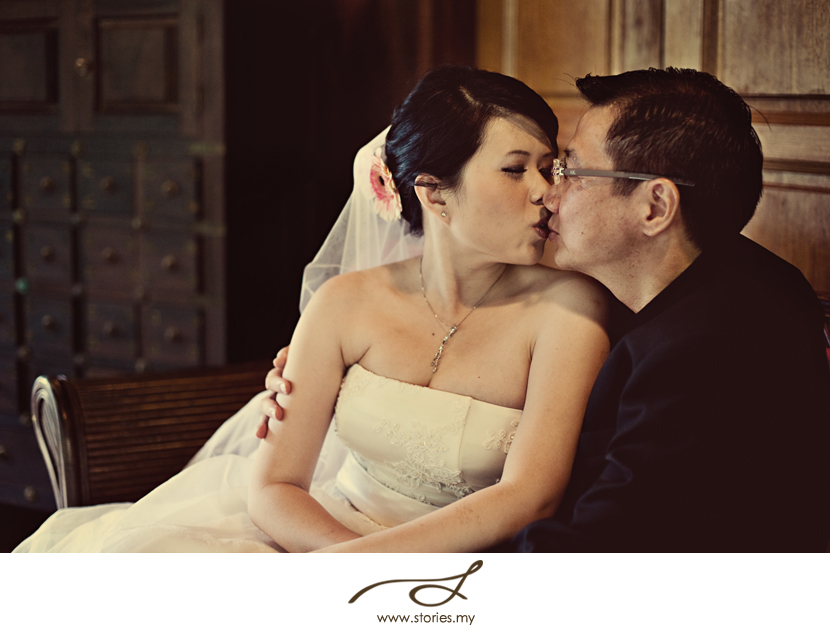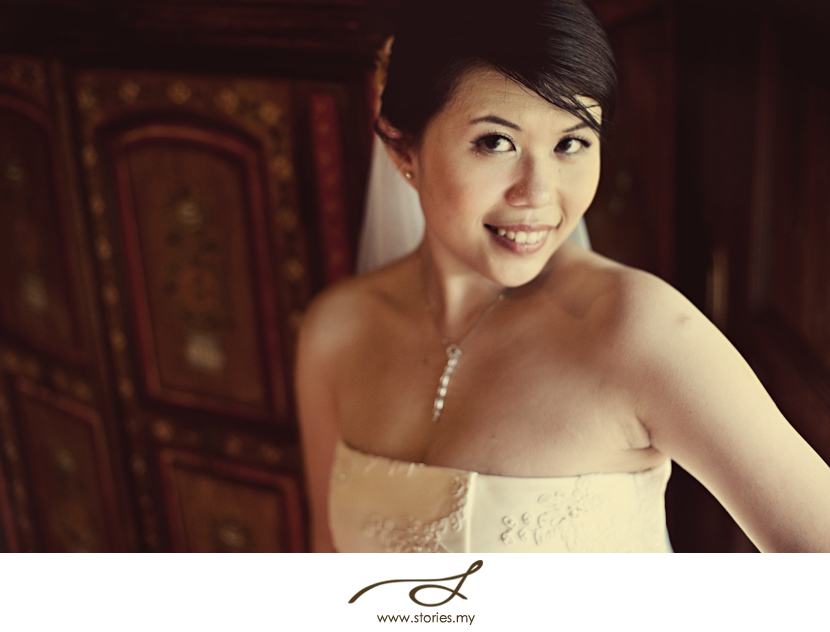 Quick change of clothing and we continued our shoot…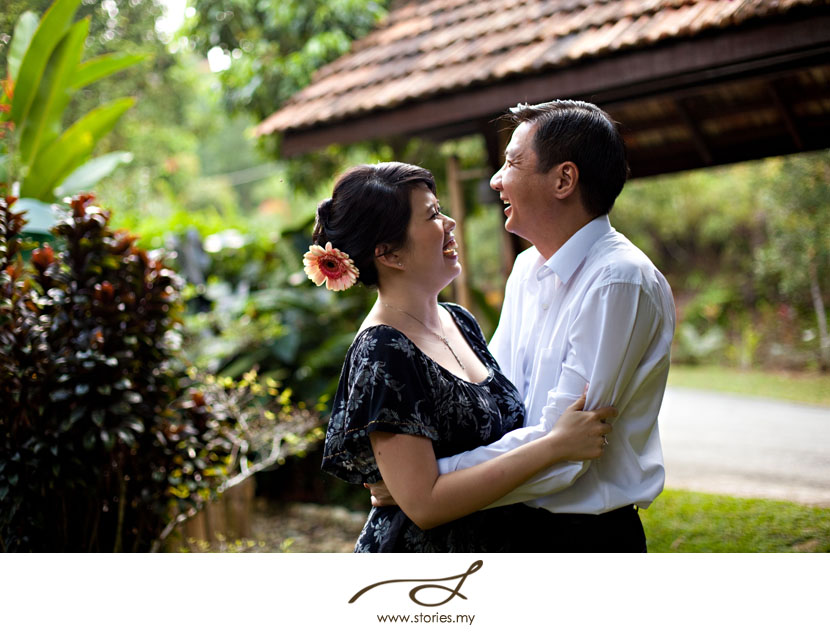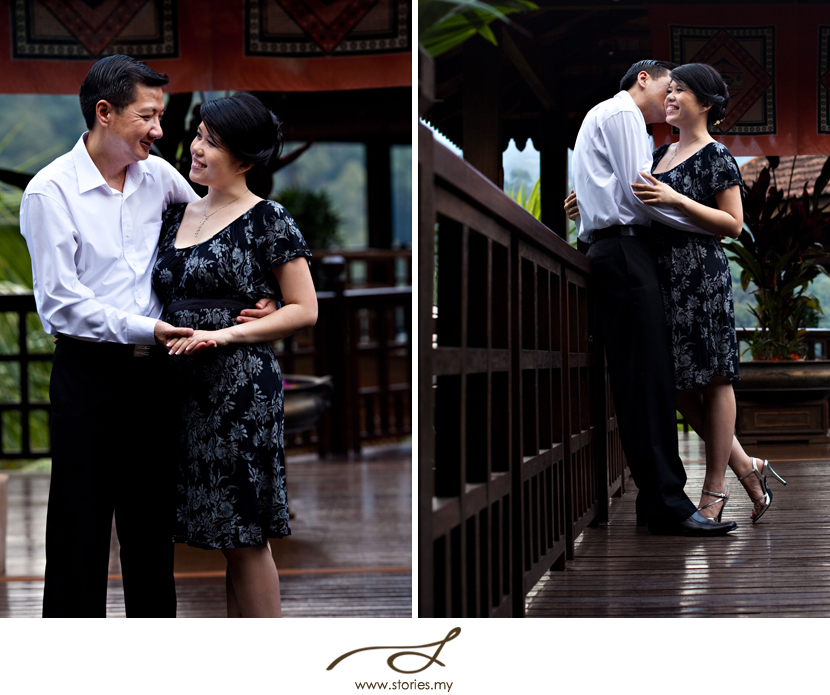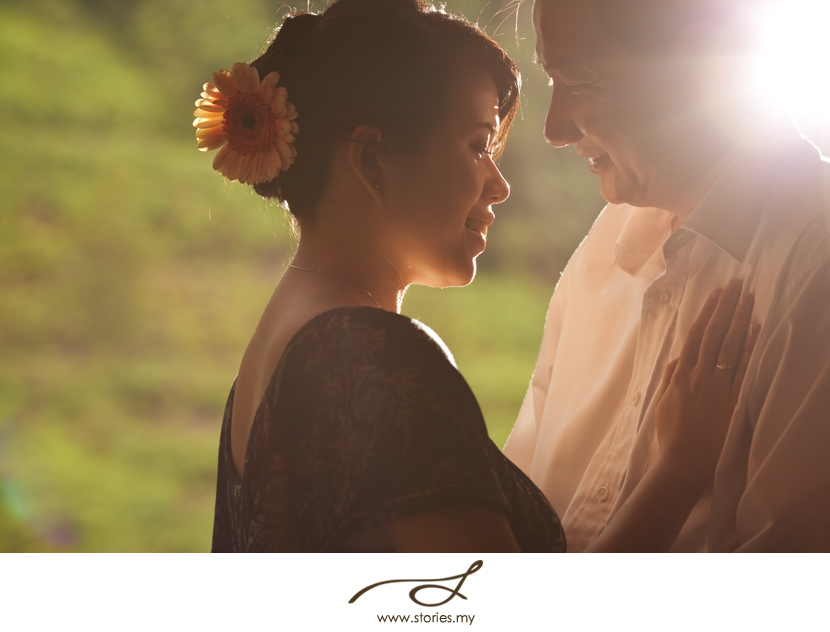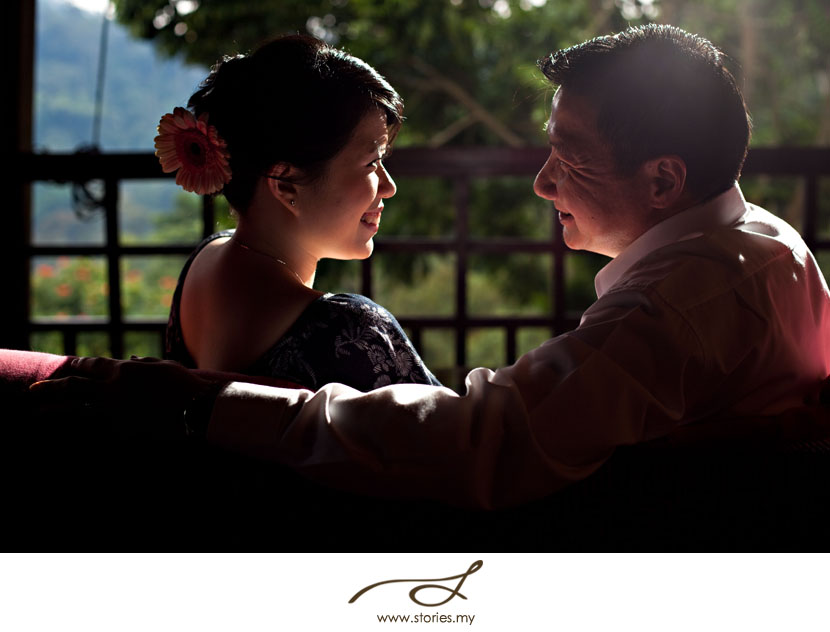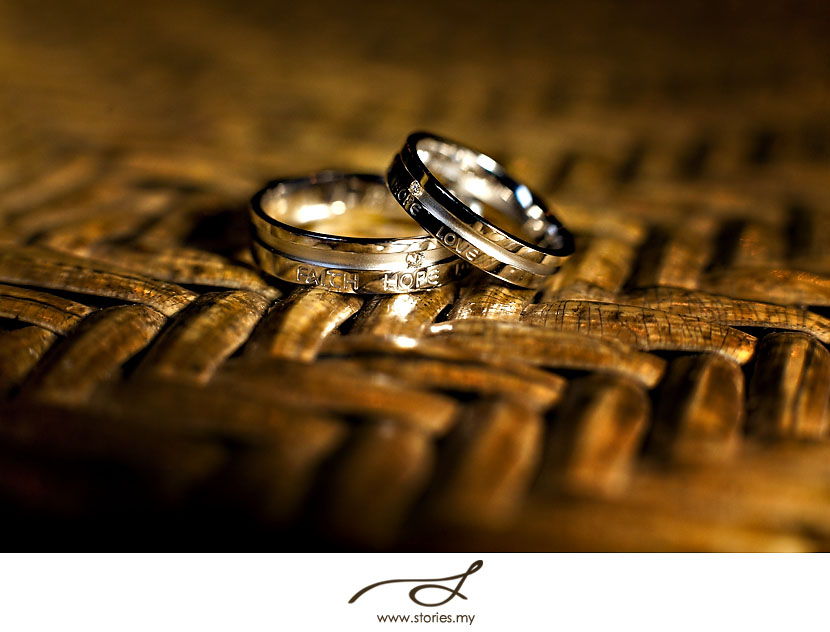 At the end of the shoot, I asked Lisa and Henry what they thought of the experience. Here's what they had to say (in a little video interview which I decided to transcribe)…
Lisa: "When Grace first showed me photos of this place, I immediately agreed to it. I find it very interesting… no doubt about it, it took us 1 hour to get here…and it was worth it! During the shoot, at first I felt a little stiff… until Grace showed me some poses and what I should and should not do! We warmed up after a while and it was pretty cool!"
Henry: "This photo shoot has given me a new dimension… that it's truly an art form. I understand now how a photo shoot can take shape and form, under the able directorship of the photographer. There's so many things to think about, like lighting and all the little details… wow, it's truly amazing, and I can't wait to see the finished product!"
Lisa adds in…
"Yes! And make sure you trim here (points to arms) 10%!"
Lisa and Henry, I hope you will like the final product! :)