Ceremony & Dinner location: Royale Chulan Hotel, Kuala Lumpur
Wedding gown: Neoromantic
Evening gown: Sophia Bridal
Cheong sam: Emerald Brilliant
Make Up: Hebe Leng
Cake: Wong Li Lian
Flowers: Lee Wah florist
Photographers: Grace & Mark
Audrey and Calvin sure know how to have fun. There's never a dull moment when they are around. One of the stories that was told during dinner by the maid of honour, Jessica, was about how she and Audrey sneaked out of the house when they were 16 – with Audrey 'borrowing' her mother's car and driving them to 1 Utama! I love the spontaneity and creativity that is so much part of who they are. Their wedding had all these elements combined together – lots of fun, laughter, spontaneous 'madness', and lots of creative moments!
I totally enjoyed myself at this wedding. The first part of the day was Chinese themed, and then garden style, and finally, ending up in a classy ballroom!
Introducing… gorgeous Audrey.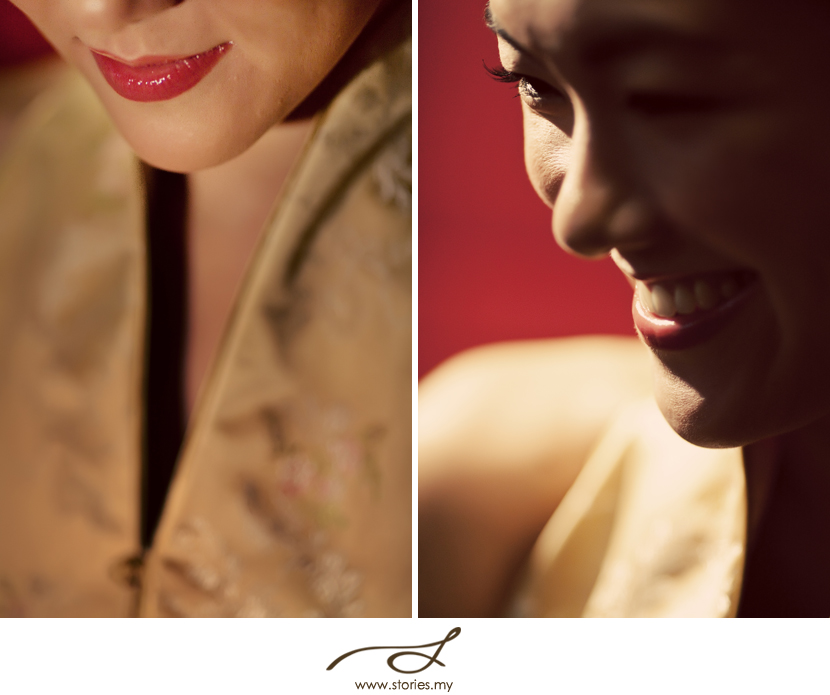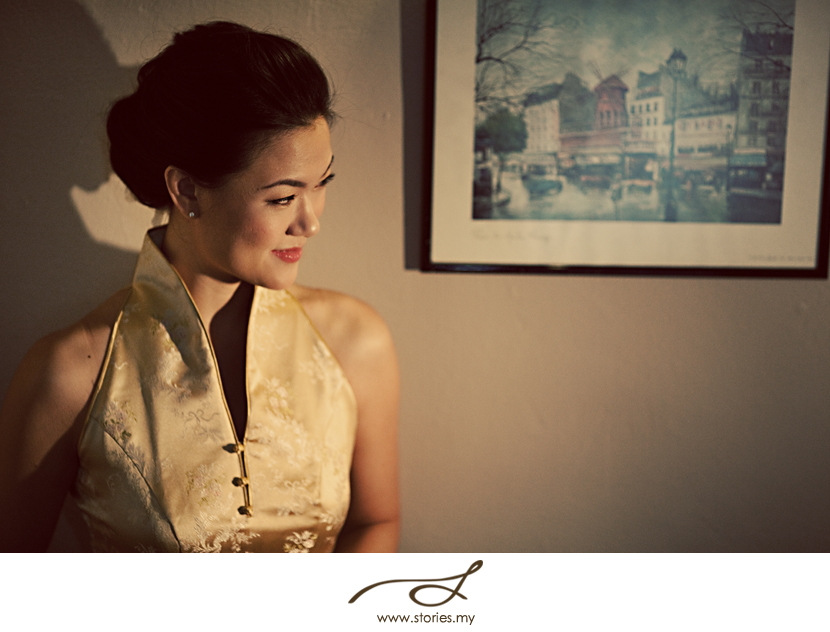 The kind of torture the guys had to go through… in order for Calvin to get his bride… Lots of fun moments here…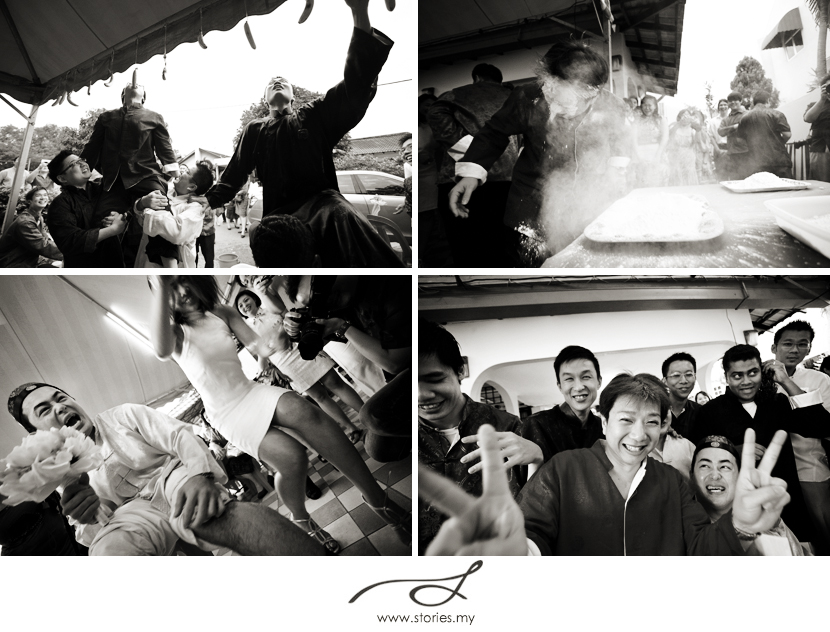 And also during the tea ceremony! Did I mention that their families are really fun people too?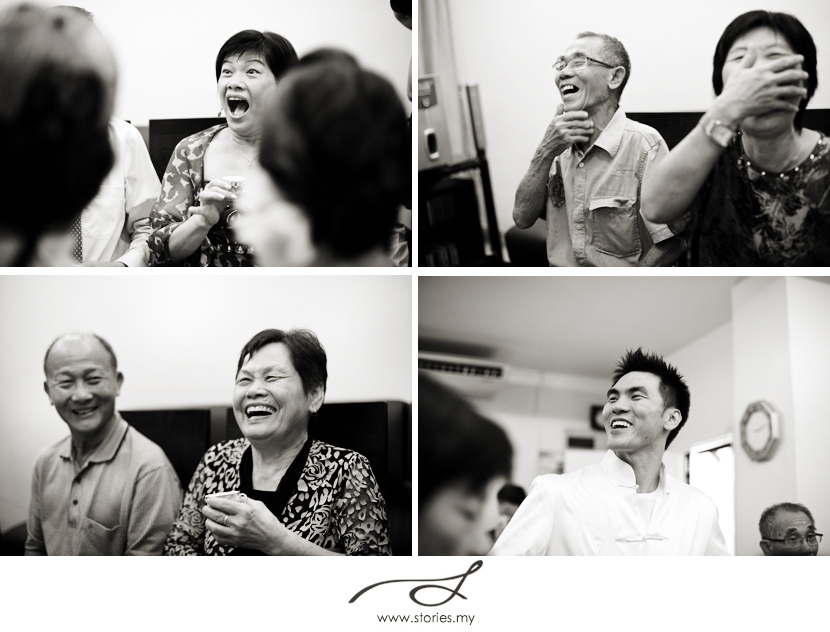 After the games and tea ceremony, we headed over to Royale Chulan's indoor garden area for the ceremony. This is the first time I am shooting at Royale Chulan, and I fell in love with this indoor garden immediately! How perfect for those couples who want an 'outdoor' green setting, but with the security of covering in case of rain!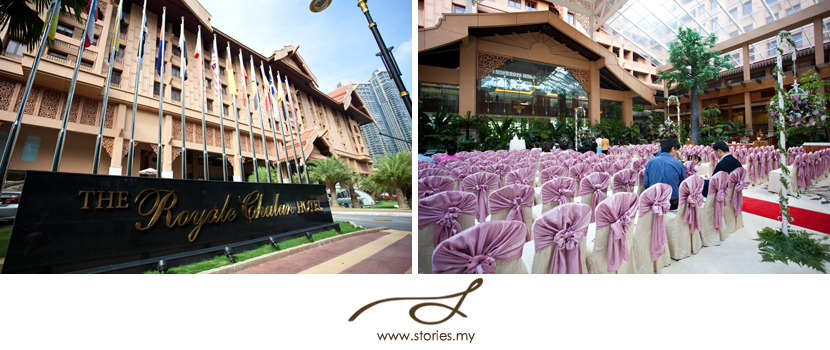 Yummy details…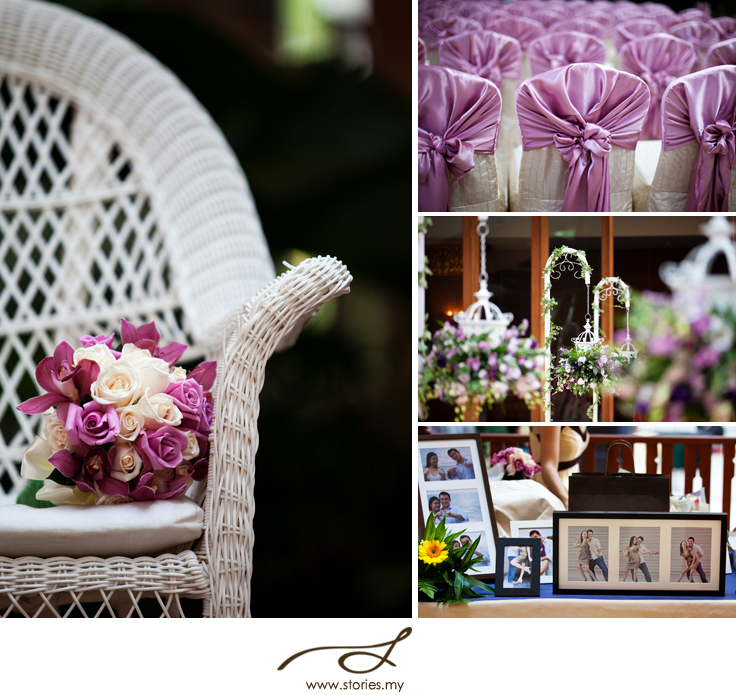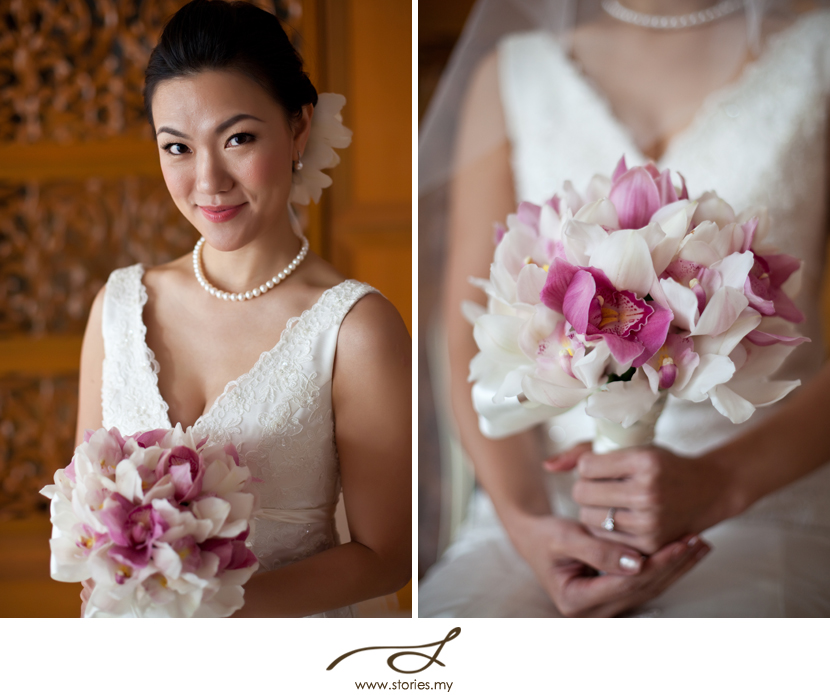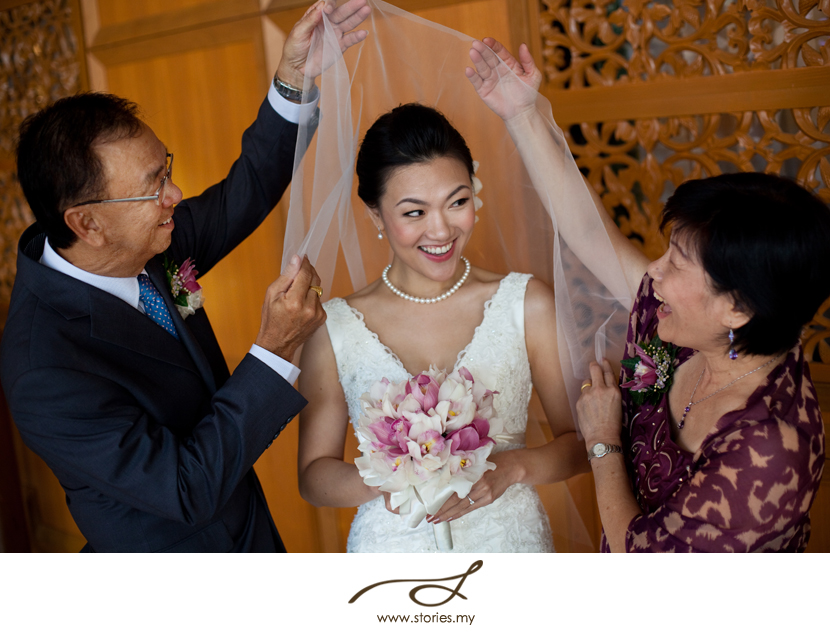 Veiling of the bride…and then the ceremony starts!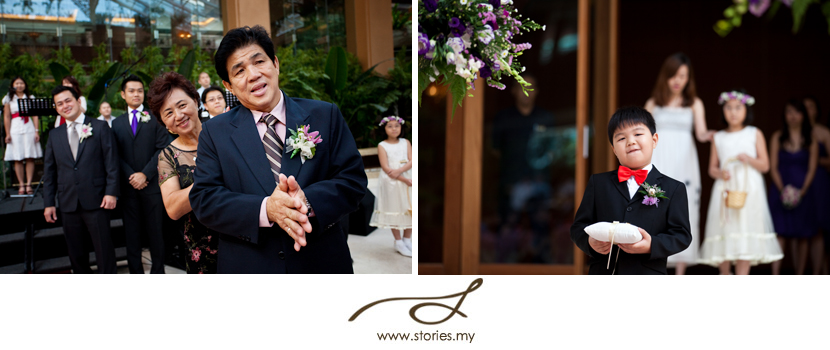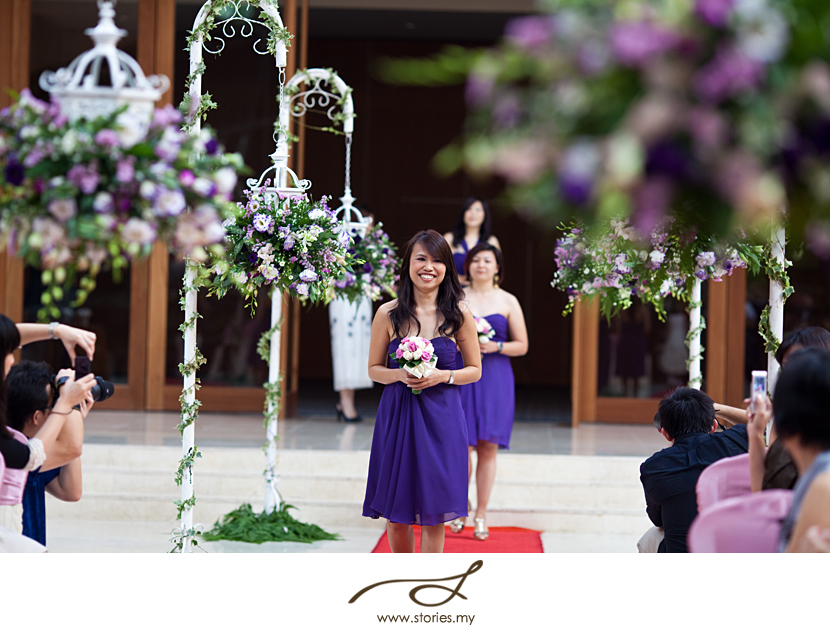 I love these moments and expressions here…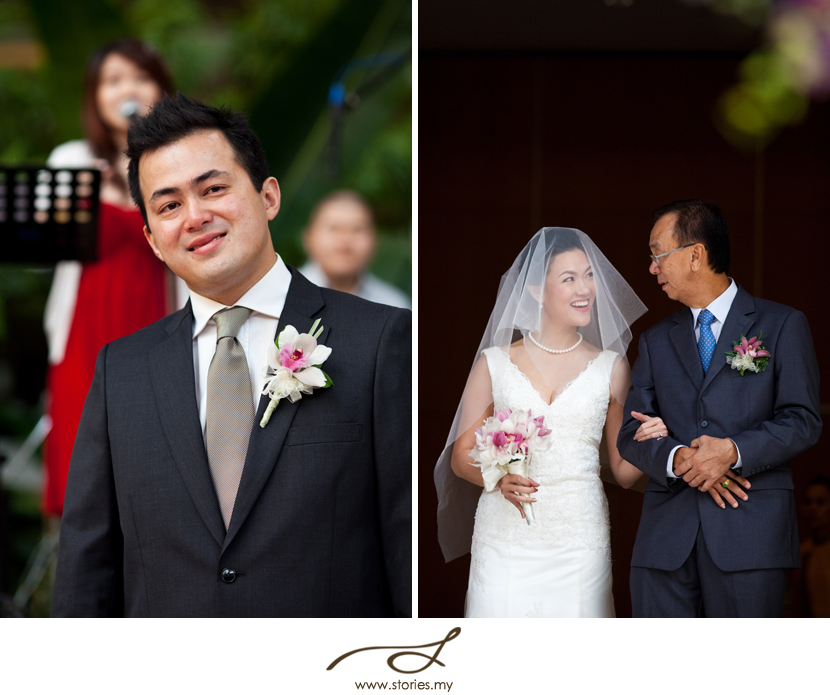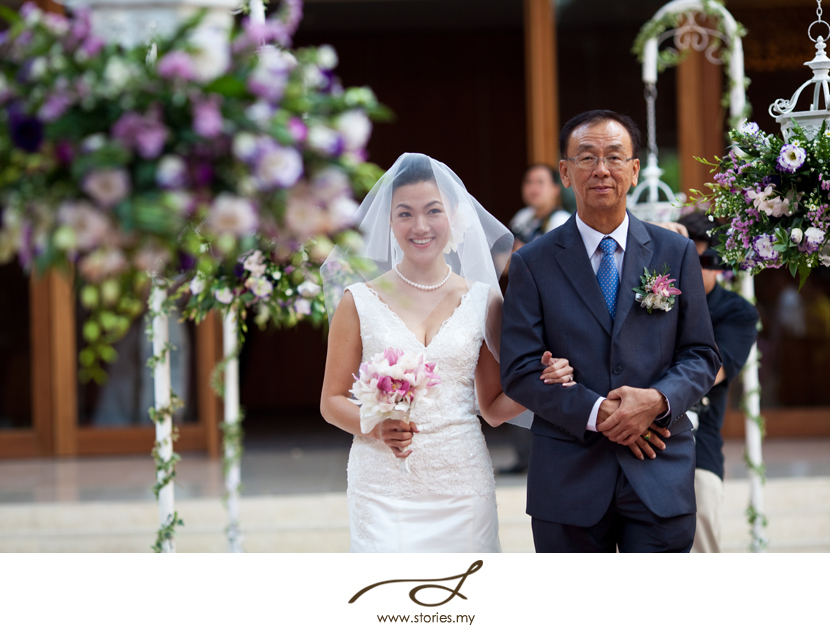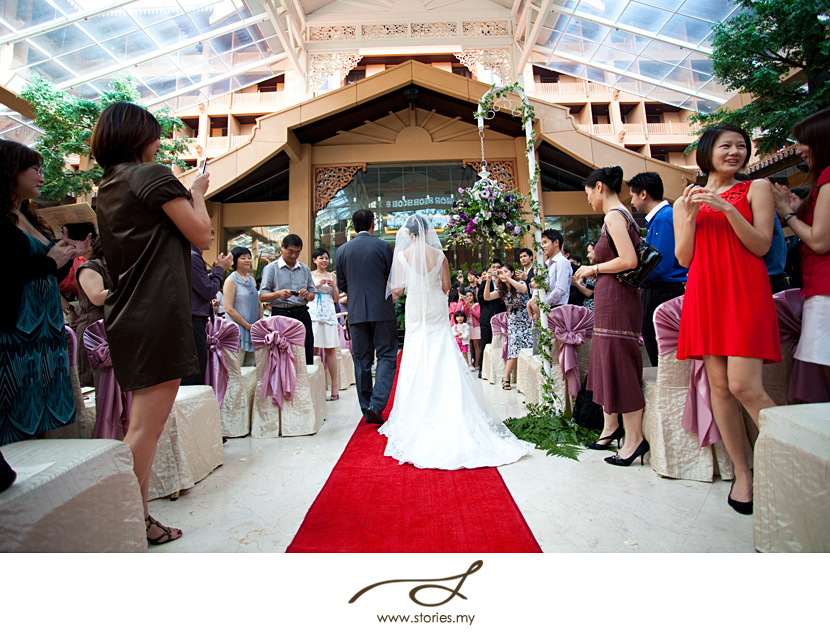 Good preaching…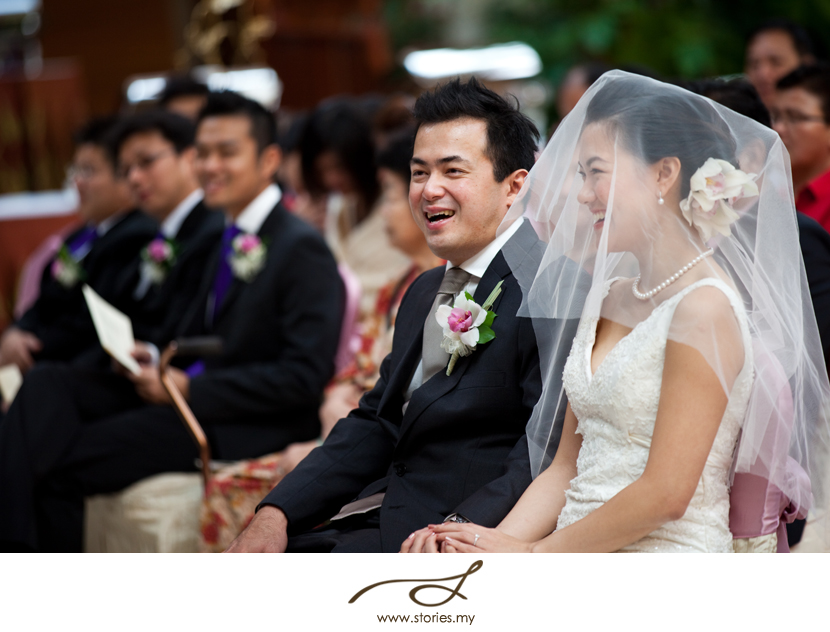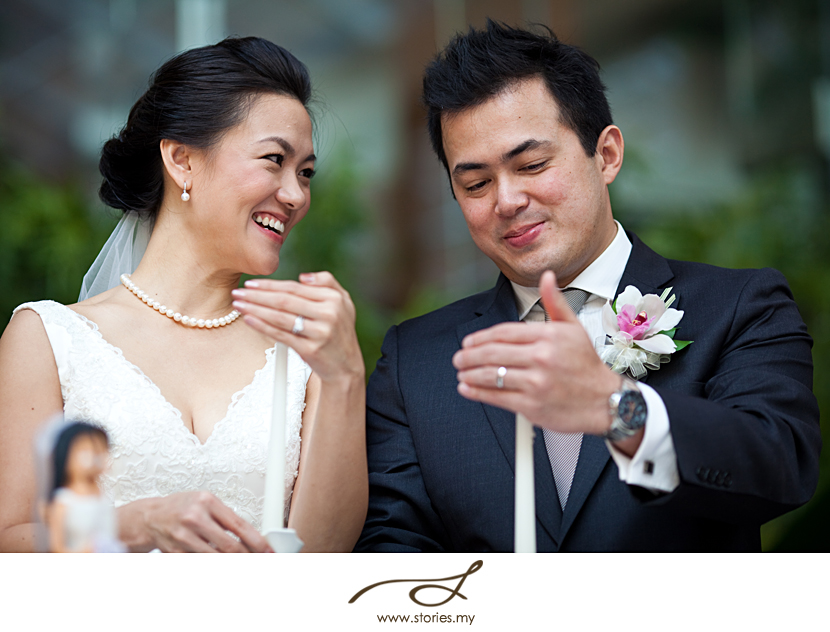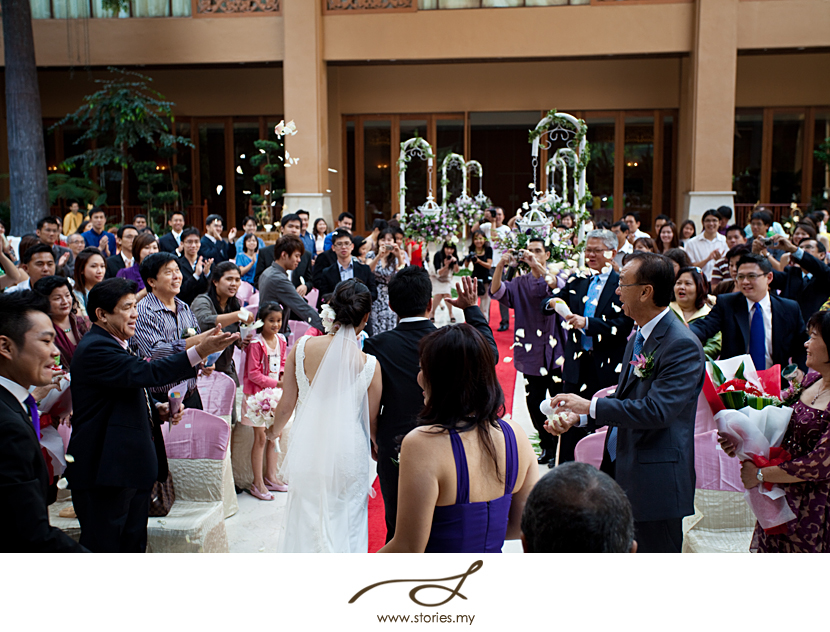 And finally, married!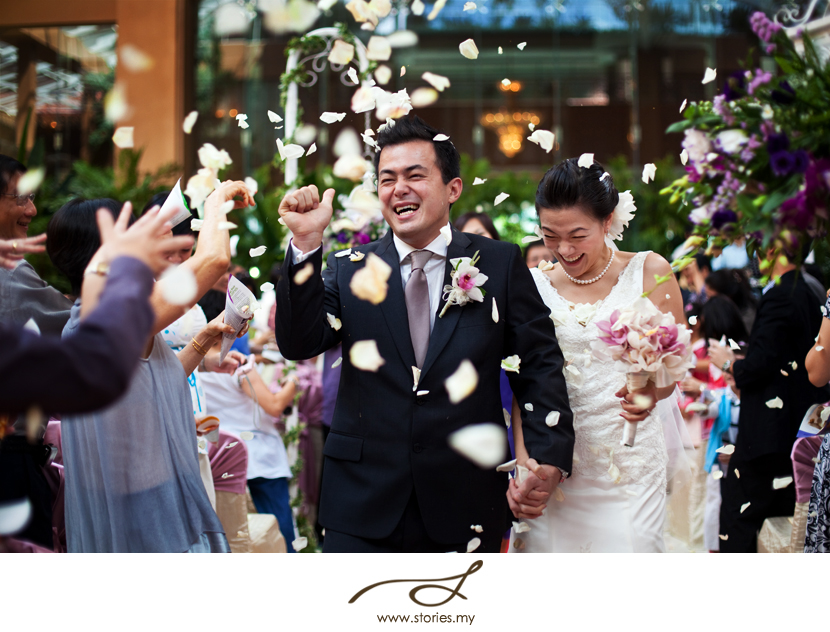 View part 2 of the wedding here.