My relationship with the Fang family started years ago through my sister's friendship with Sara. I photographed Sara's extended family years ago, and more recently, her immediate family. And now, Sara's sister – Cyndi's family. I just love the way the world works and how one thing just leads to another.
Lee and Cyndi are really cool people. Of course, so are their sons Russell & Owen. They are the kind of family that does things together – like making your own mooncake festival lantern from scratch. By their conversations, you know that Lee & Cyndi have a deep friendship with their children; they speak about anything under the sun. Even though Russell's PMR exams are just around the corner, he wasn't cooped up in the room 24 hours 7 days a week… he was out taking his family portraits. :)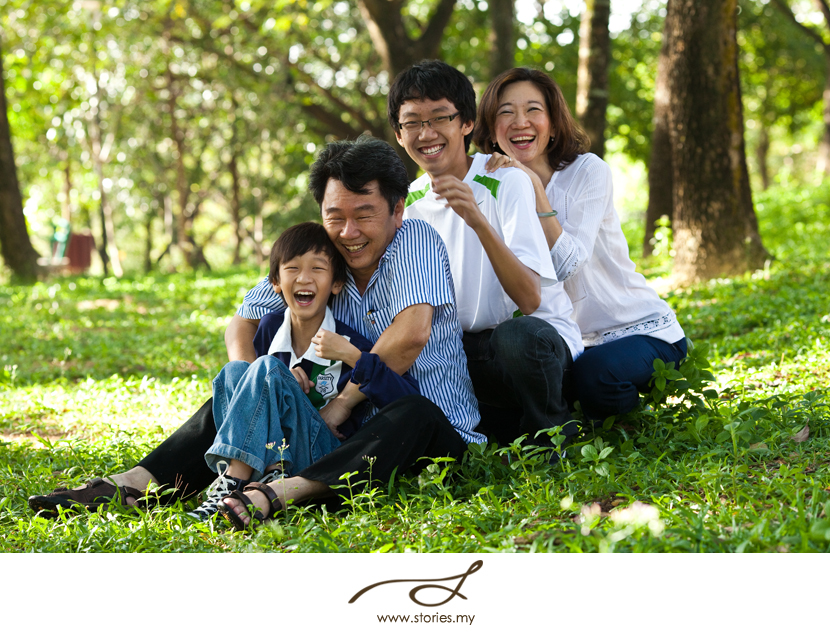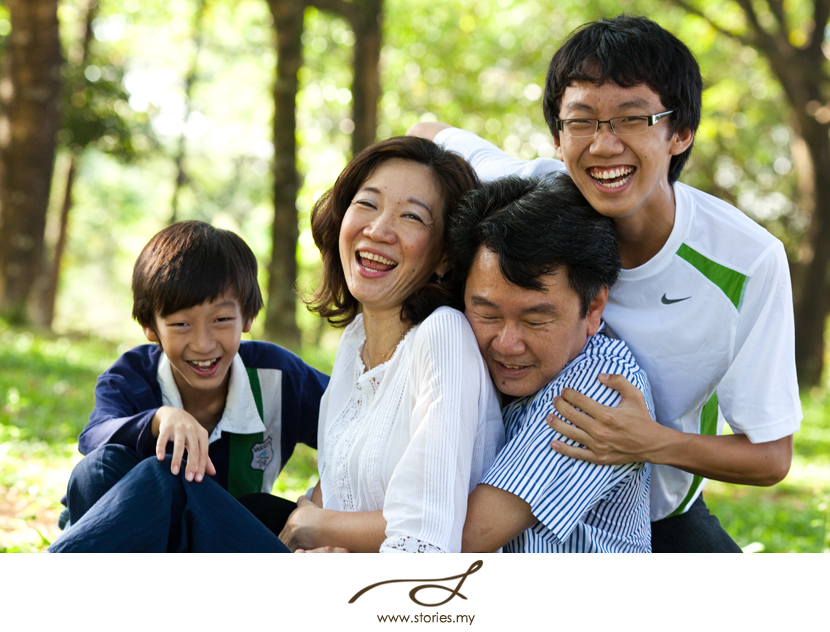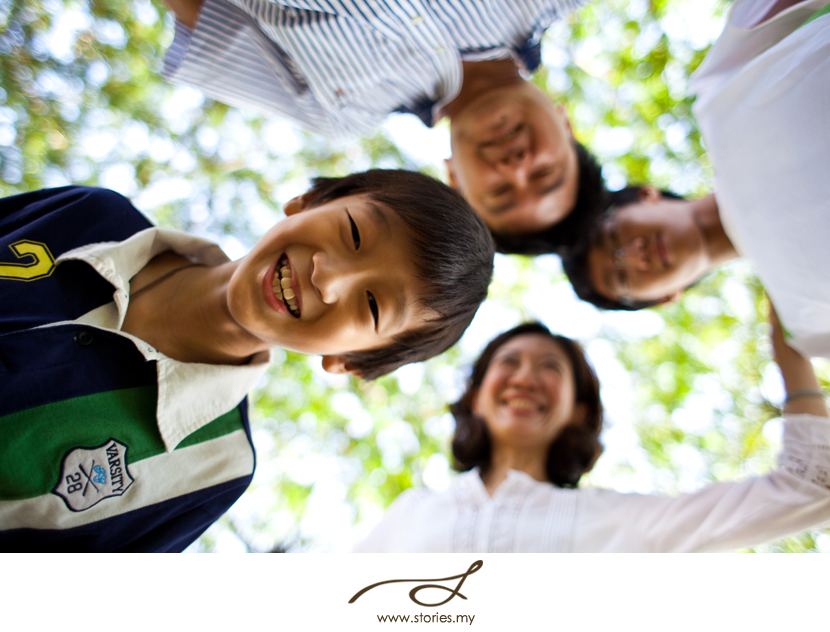 Some brotherly love…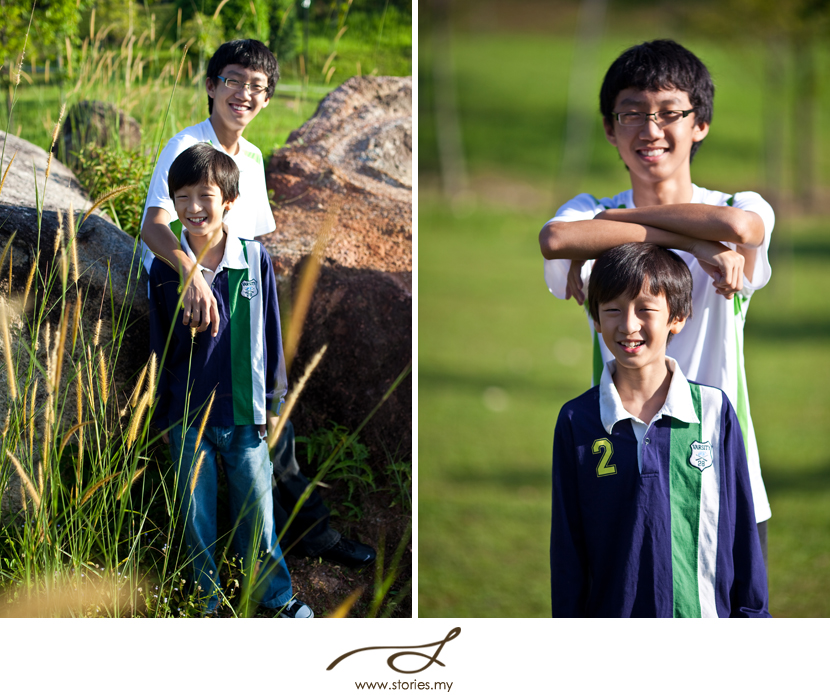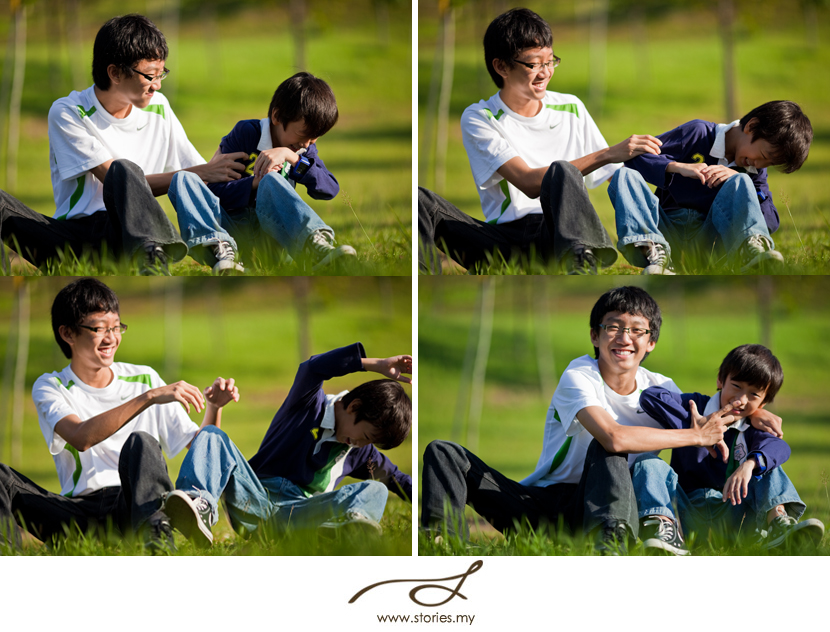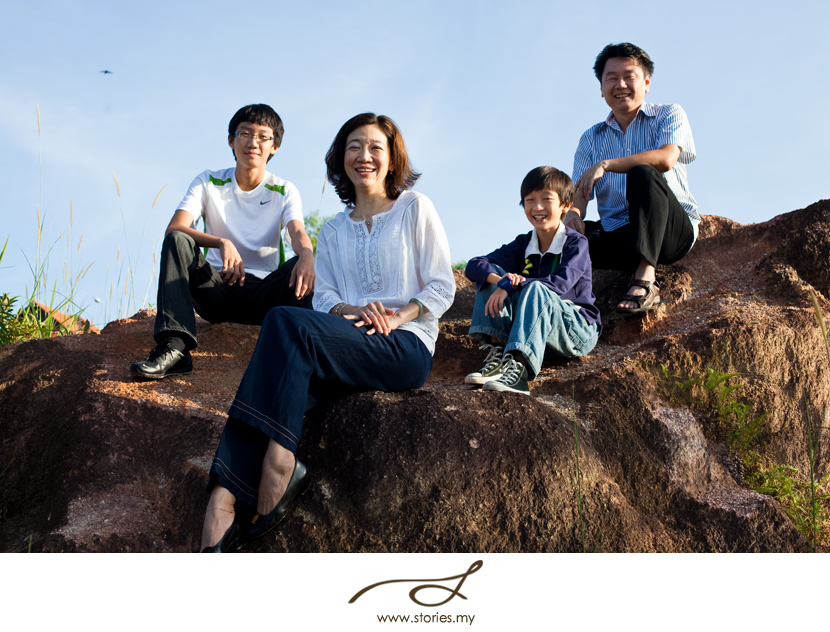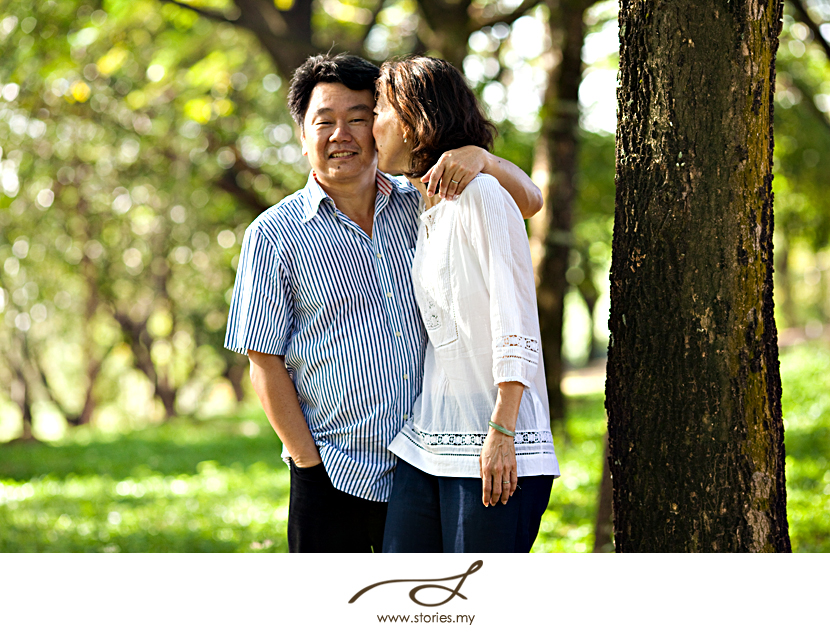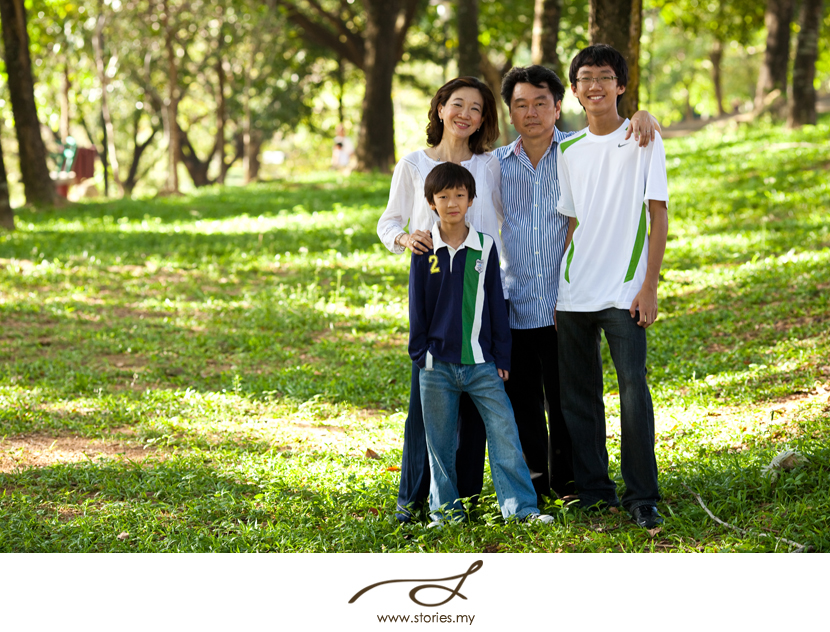 I enjoyed our little photo session, Cyndi & Lee! Thanks for inviting me to photograph your family, and I am sure we will be seeing each other again really soon!