Photographer: Grace
Make up & hair: Sharon from Wedding Isle
Bridal Gown: Pretty in White
Evening Gown: Red Lantern Studio
Location: Sheraton Imperial Hotel, Kuala Lumpur
Love, like wine, should get better with age. It should be savoured bit by bit and with every sip, cherished.
Even though Wan Leng has been together with Derrick for almost a decade, just like aged wine, their love tastes sweeter and better than ever. When she first met him, she thought that he was kind of cute; if there was Facebook back then, she would have clicked "LIKE" immediately. After Wan Leng's first encounter with Derrick, she could not stop thinking about him… and now, a decade later, she still can't stop thinking about him!
The feeling was mutual, because when Derrick first saw Wan Leng, he thought that she was attractive beyond words yet she had this aura of mystery that made him want to know her more. They met at a social function and since then their friendship blossomed through different modes of communication.
Derrick: "Usually my first impressions of a person are spot on, and my first impression of her was that she had a special inner & outer beauty bottled into one. Although the first impression counts for something, I believe that lasting impression is above all, and I hope to give her the best lasting impression a man could ever give."
Wan Leng: "Sometimes I still can't believe that I ended up with him and *gasp* I'm getting married to him! :) And I'm very excited!"
I'm excited for the both of you too!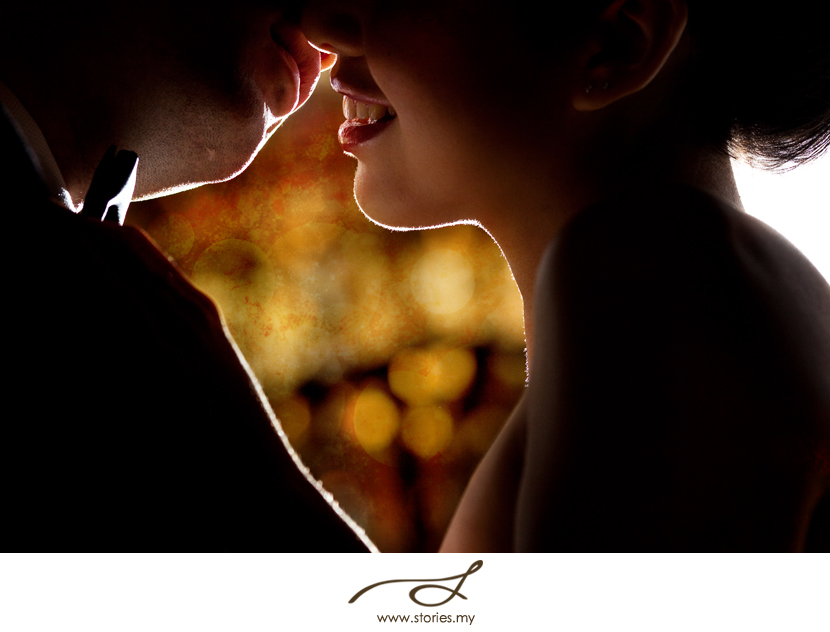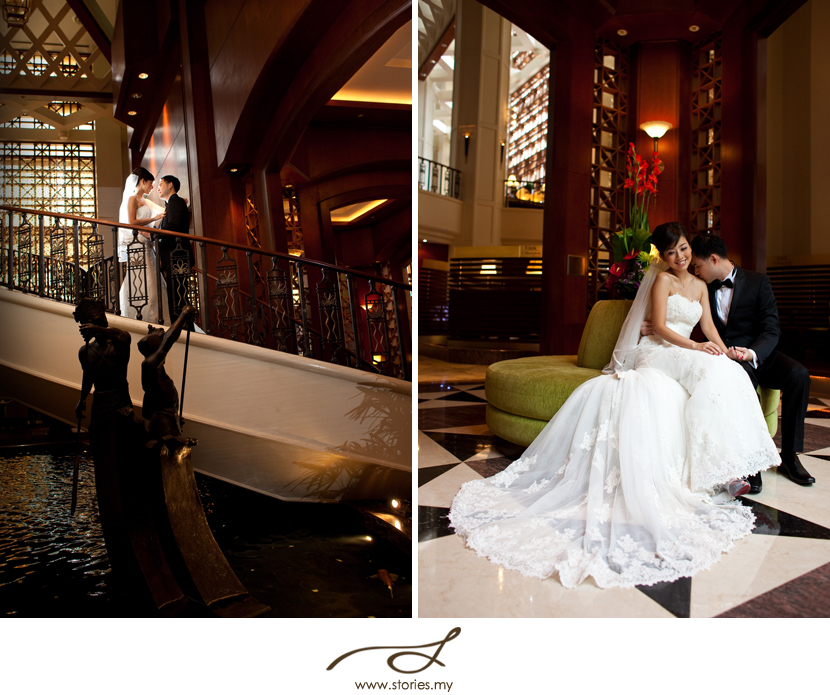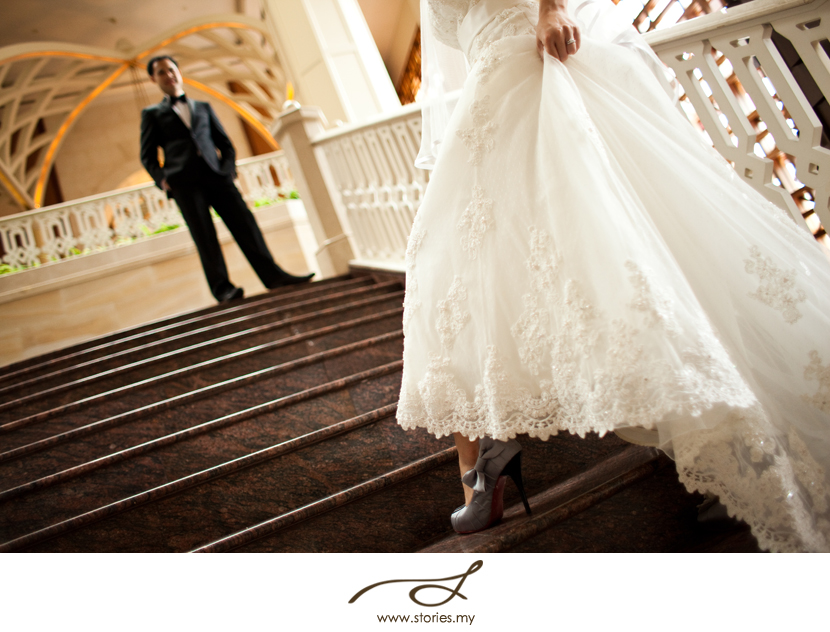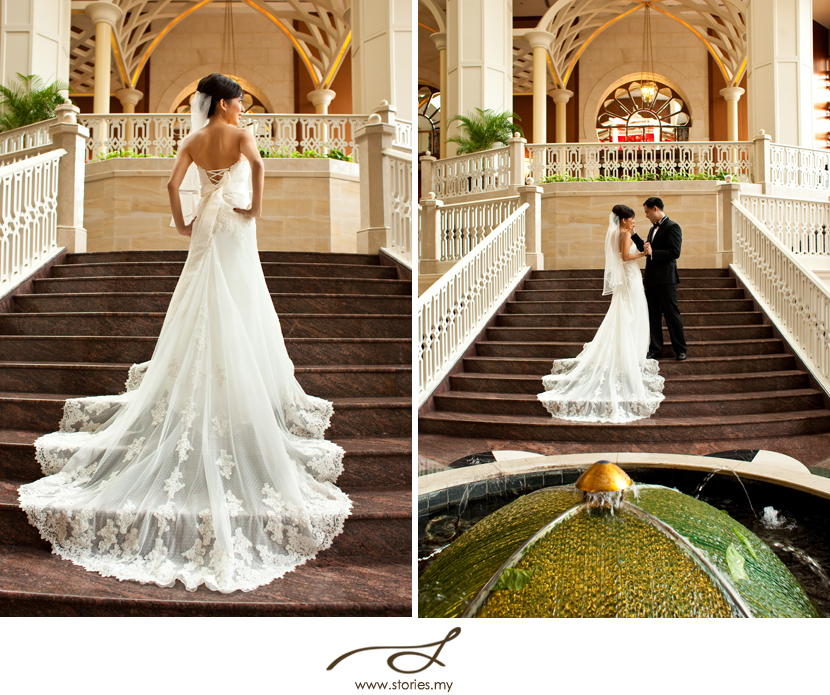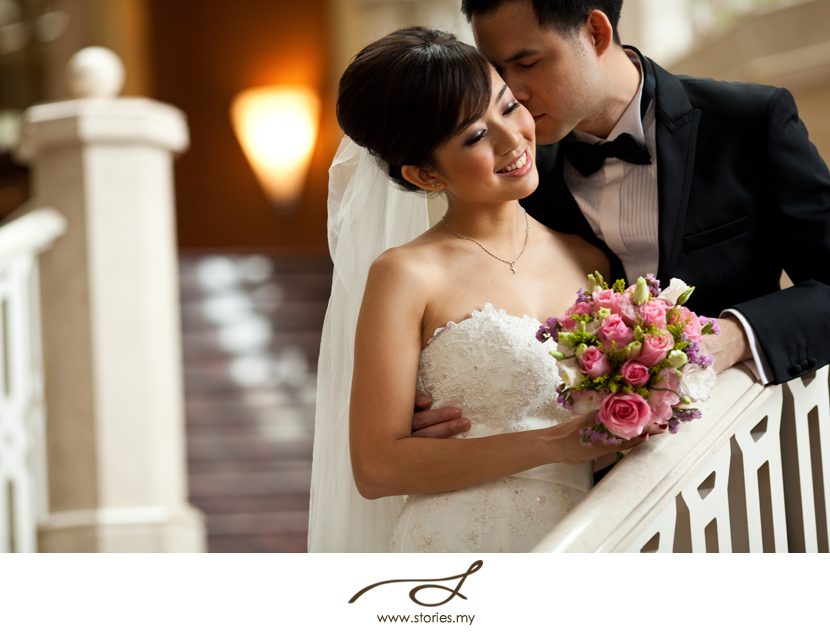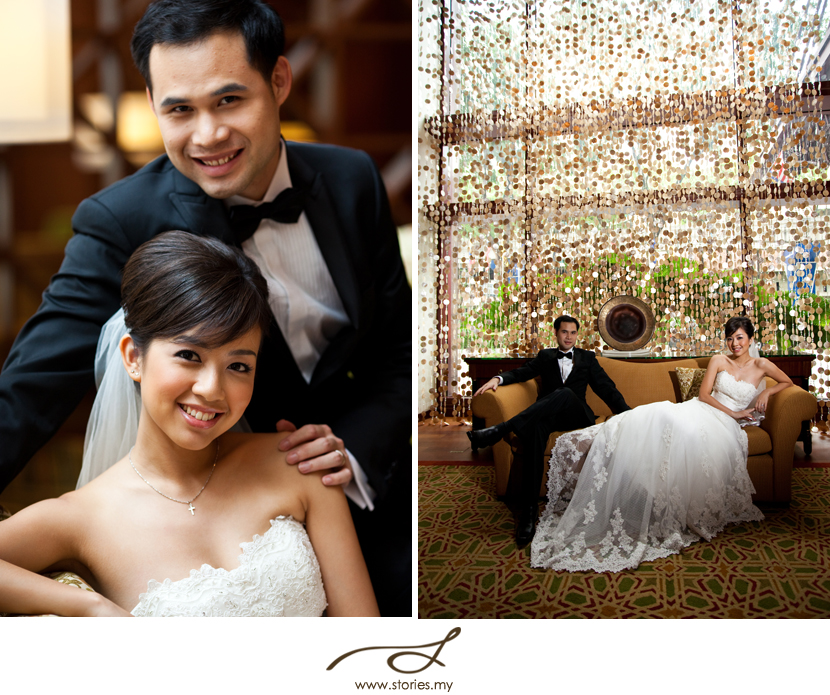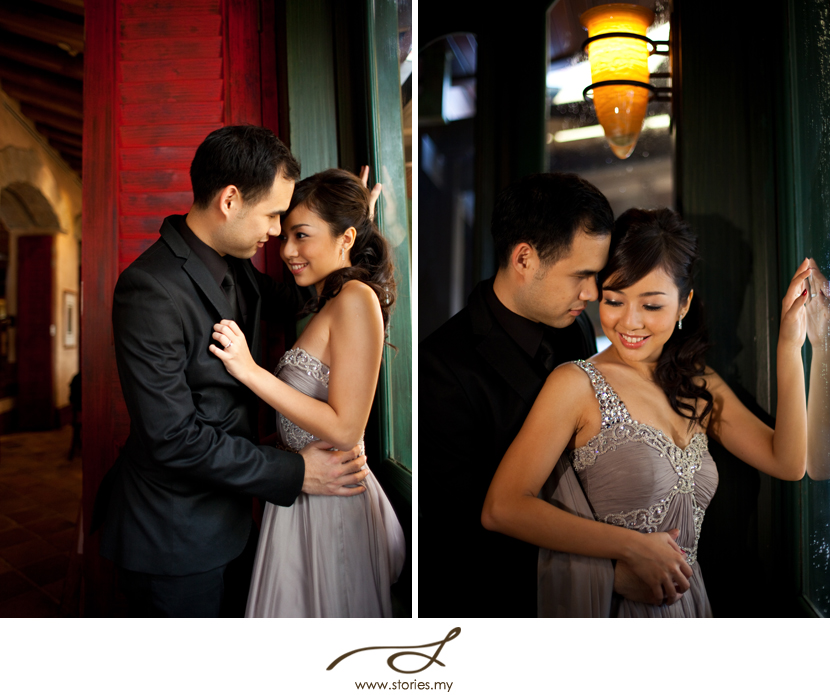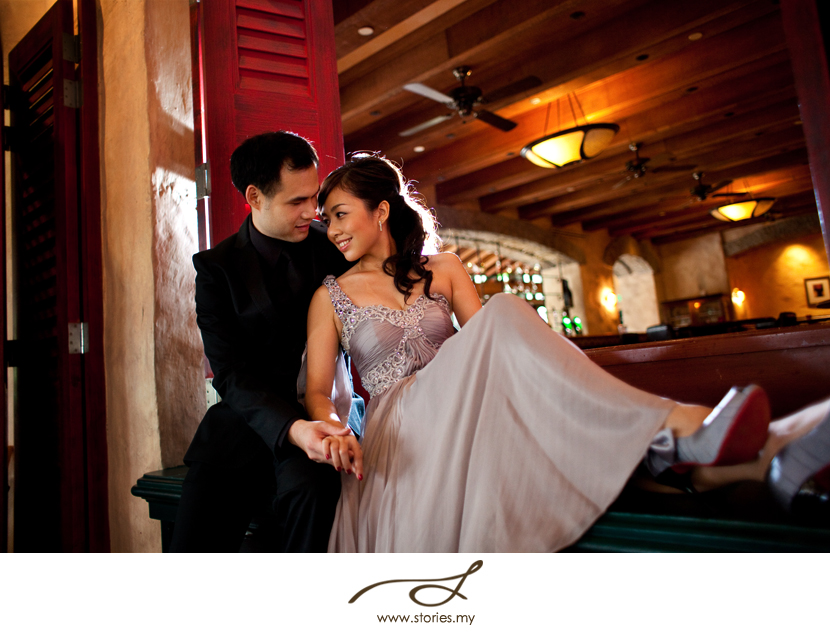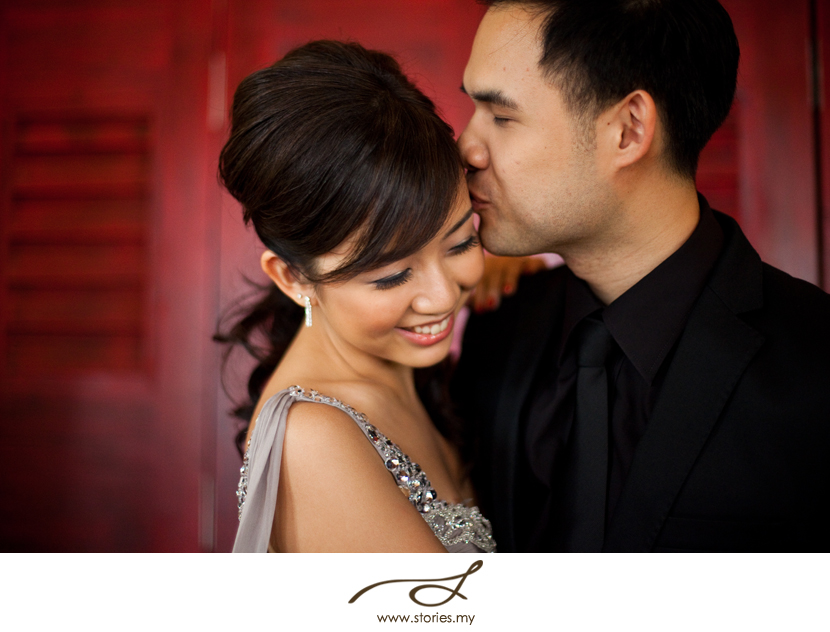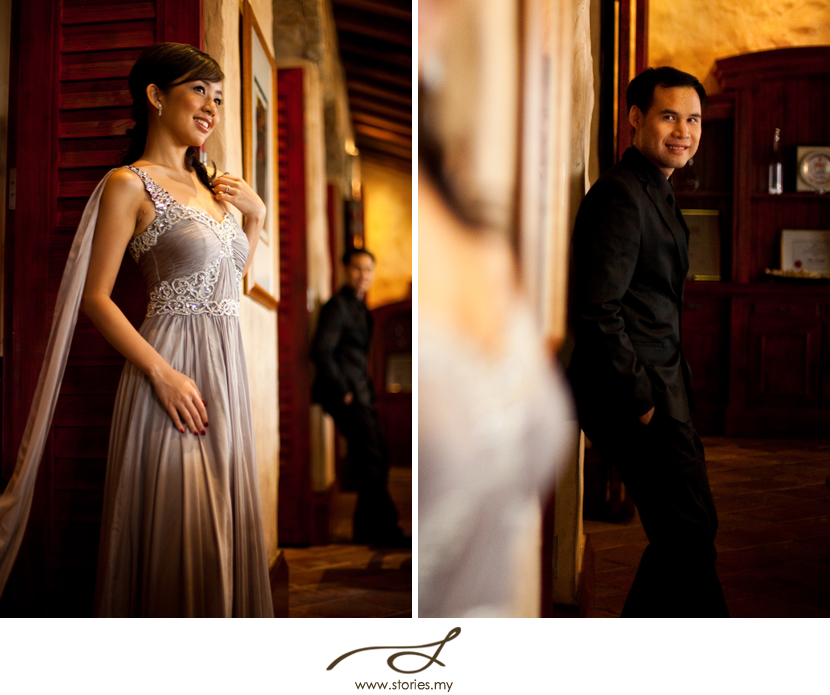 Sharing a moment over wine…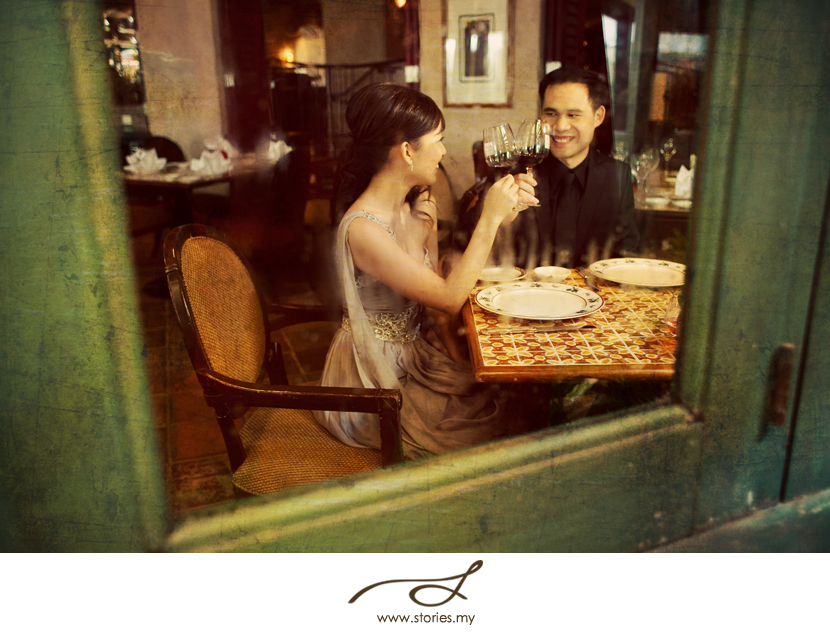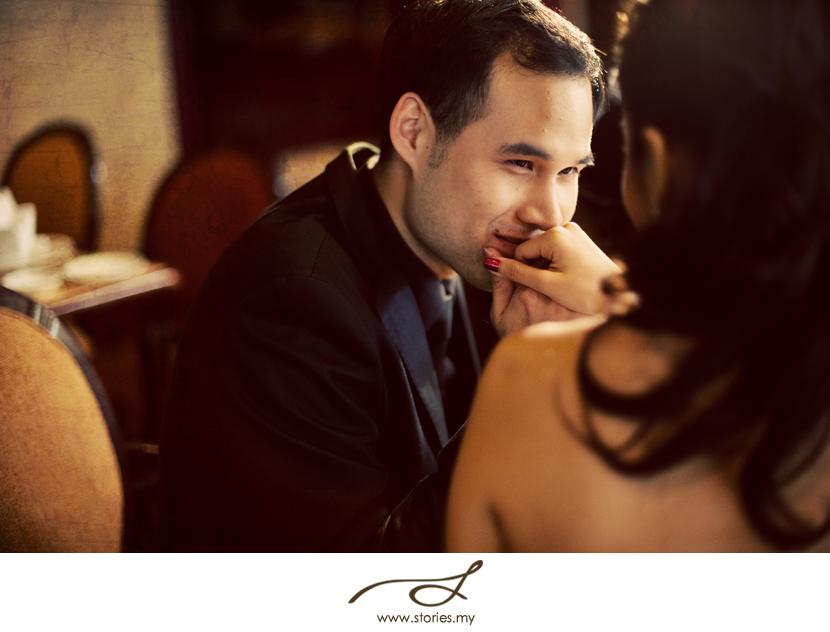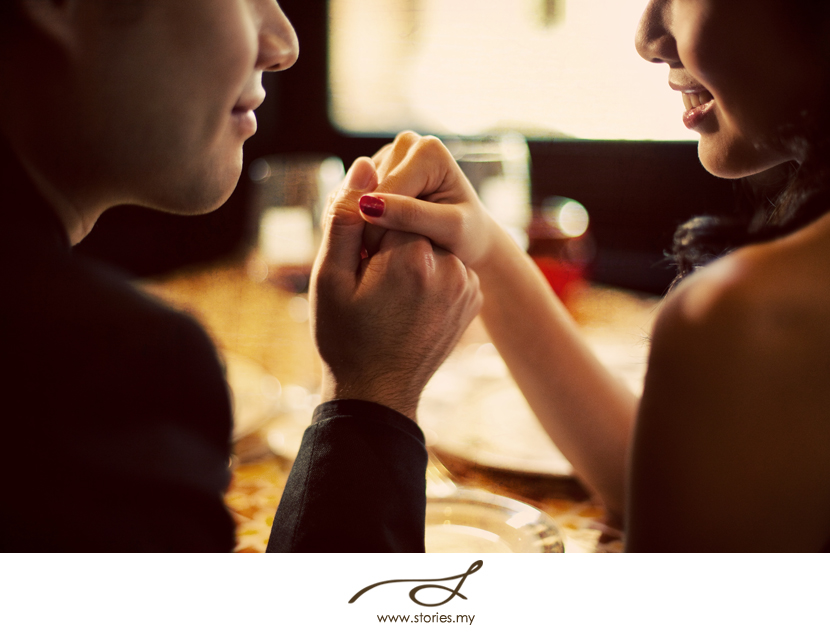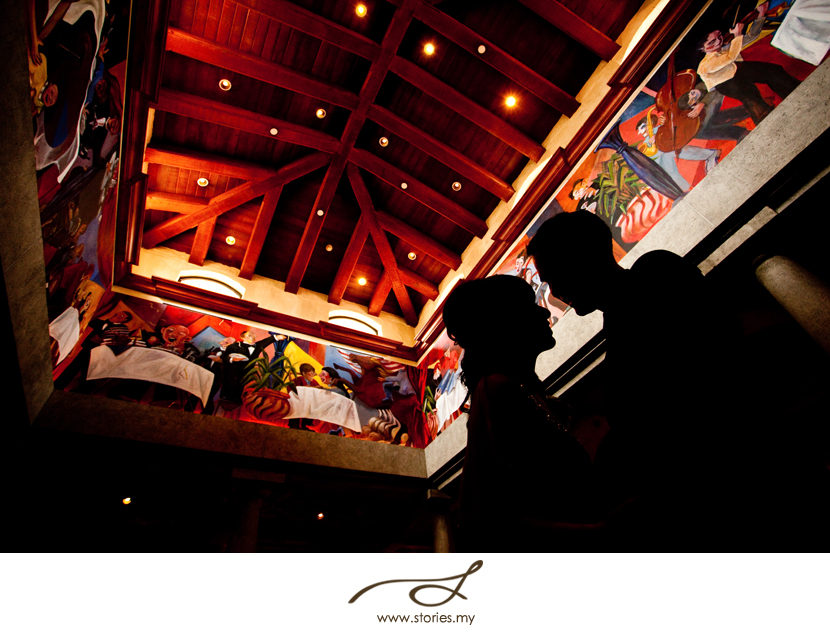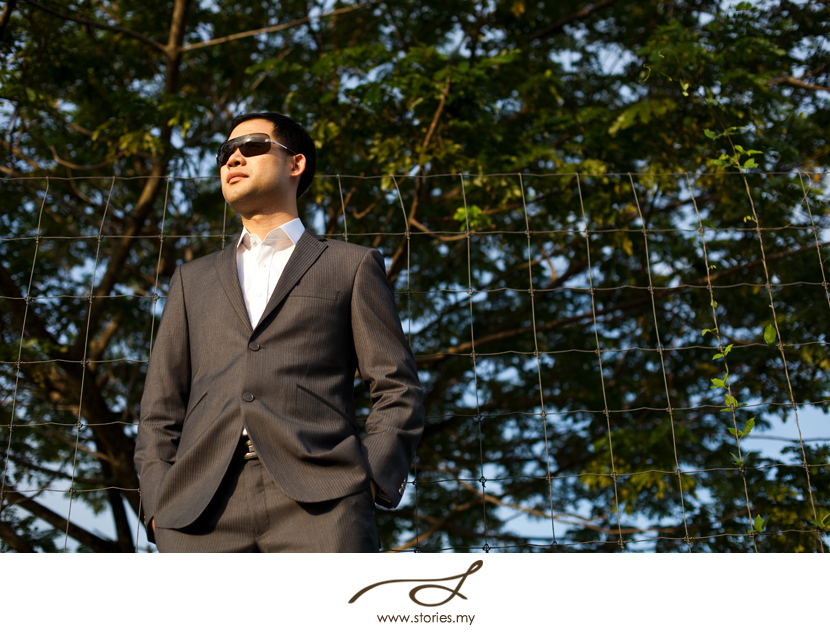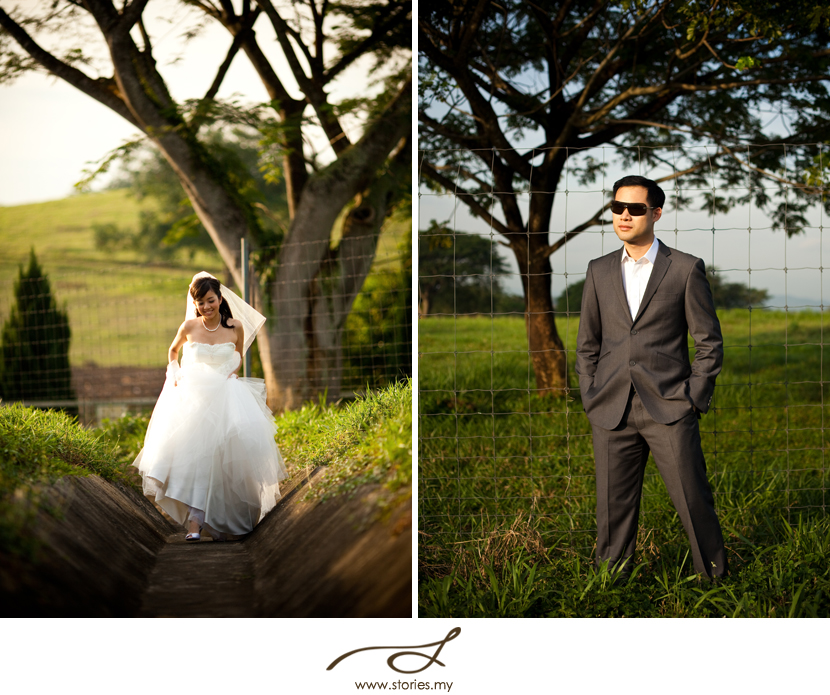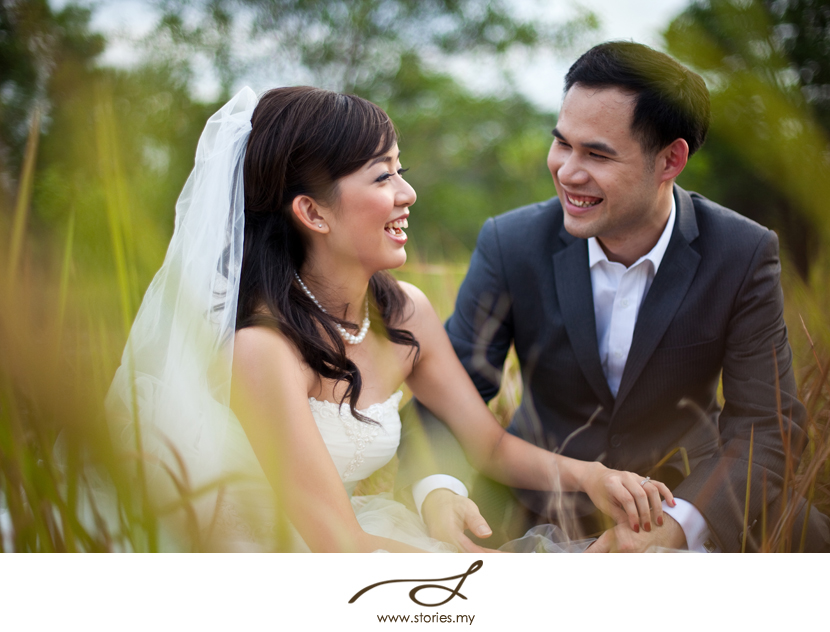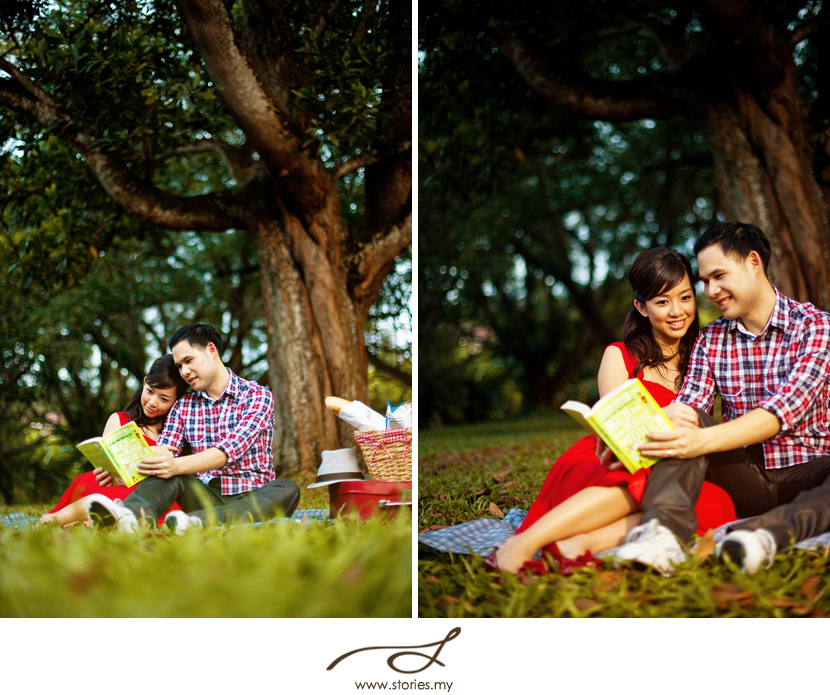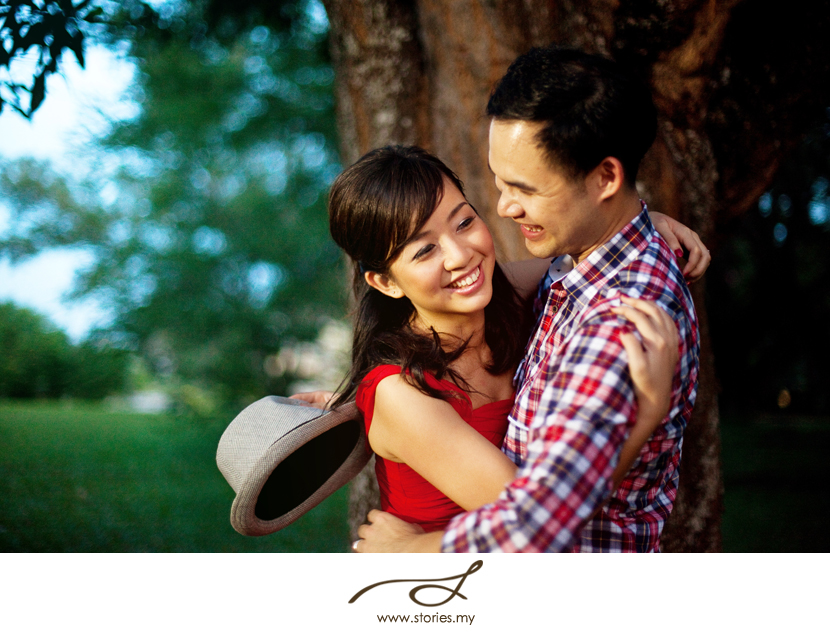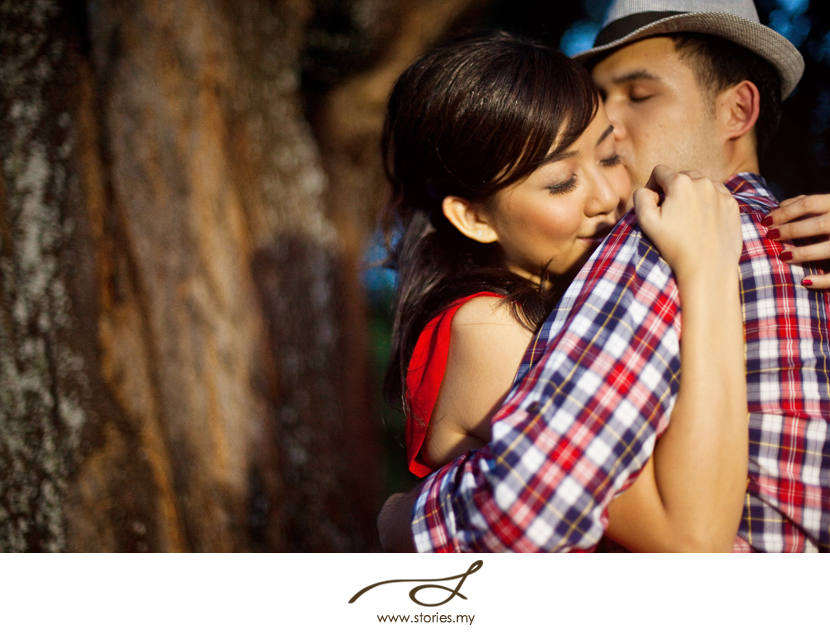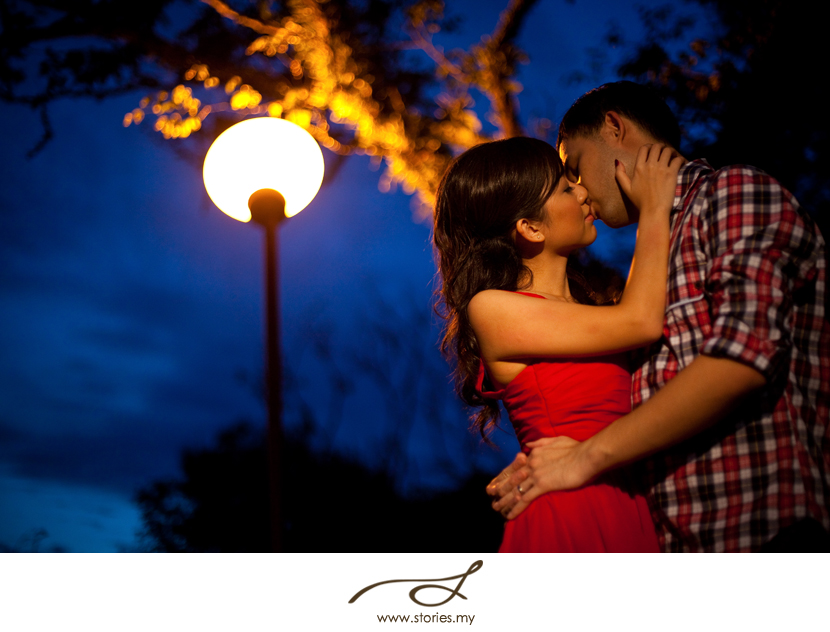 I had heaps of fun with the both of you during our shoot, despite our little setbacks! I still can't believe we were so ambitious to try 5 outfit changes in 5 hours, but we managed 4. :) Thanks for making the shoot so much fun. I love the connection that the both of you have and how you are so natural in front of the camera. It makes me happy. *sheepish smile*