Photographer: Johan
Make Up: Khir Khalid
Decorations & Flowers: Flora Etc
Stationery: Emma K
If you ever have been to Whisk Espresso Bar & Bake Shop in Empire Shopping Gallery, Subang, you might have seen Nora before. Or her entire family, for that matter. Nora and her sister Emma are frequently seen at the counter, as the quaint little cafe belongs to their family. It's really hard work and time consuming running a cafe like this, because they do everything from baking the cakes themselves to serving customers at the shop.
But Nora found time to get herself engaged. And on the wonderful evening of the 10th of October (she told me that she doesn't like the date 10.10.10… I wonder who selected the engagement date), Nora was engaged to Along.
The engagement ceremony was held in Nora's beautiful home – I love how the home is lit up with all these candles. As I was in Singapore on the same date photographing someone else, Johan was at Nora's home taking all the shots you see below.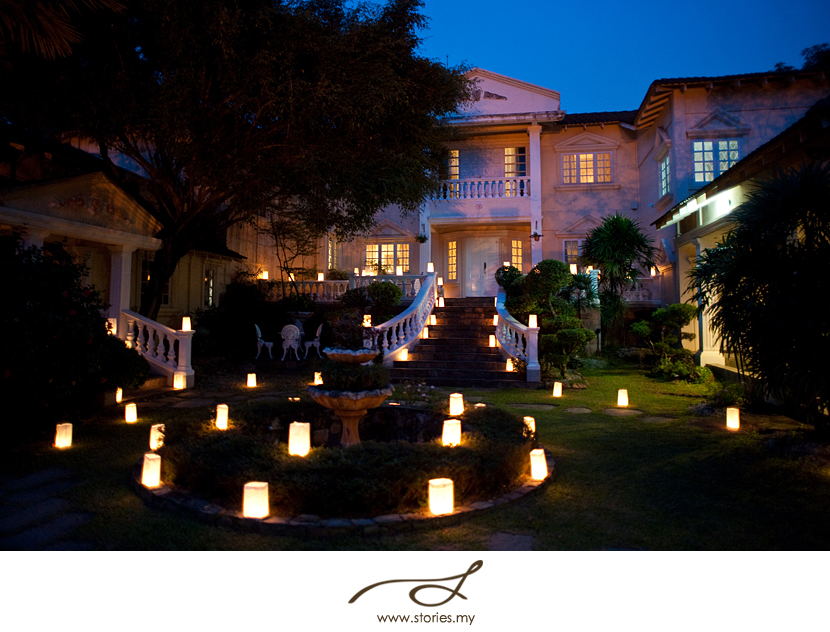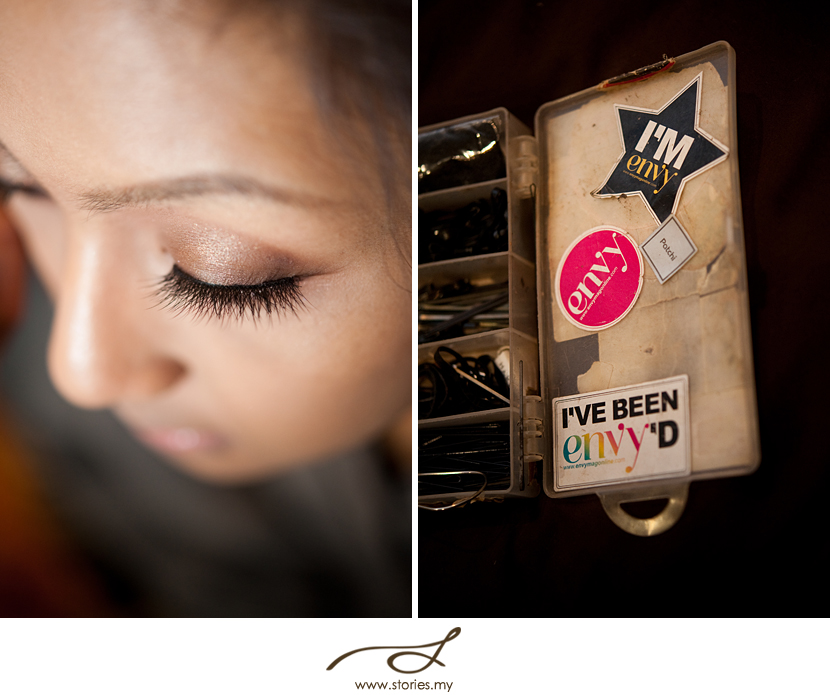 Nora looks gorgeous, doesn't she? By the way, she and Along are creative people… and they love all forms of art and photography! I heard Along loves all things lomo too… which was how I got started in photography, through lomo!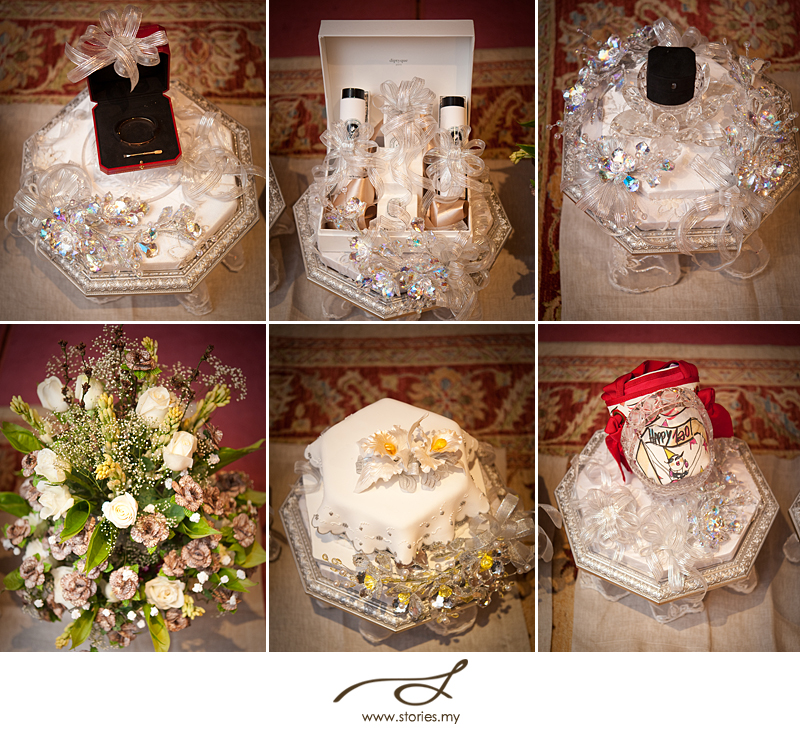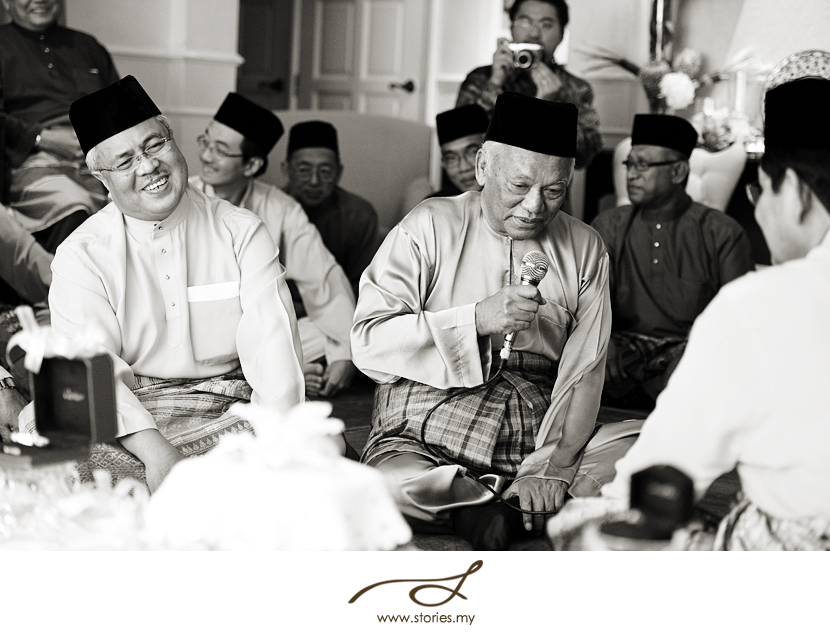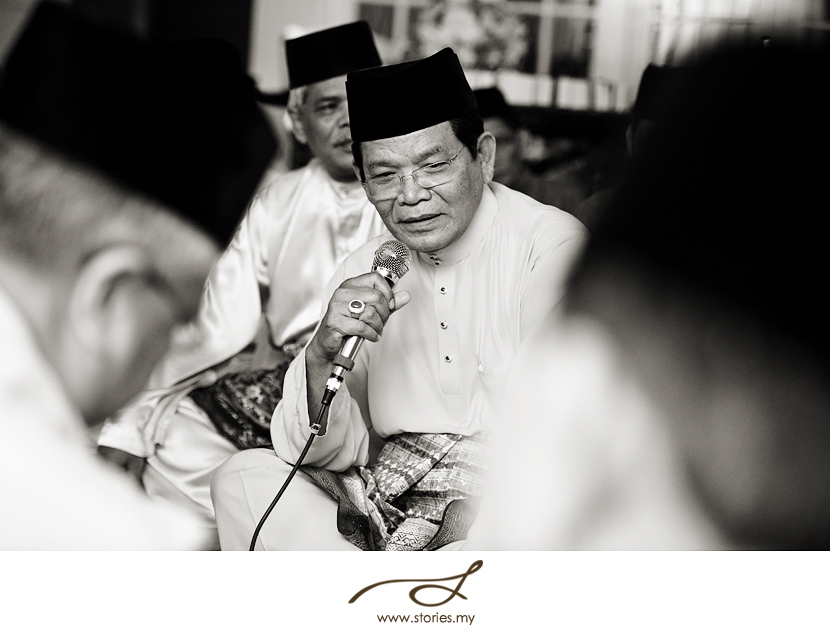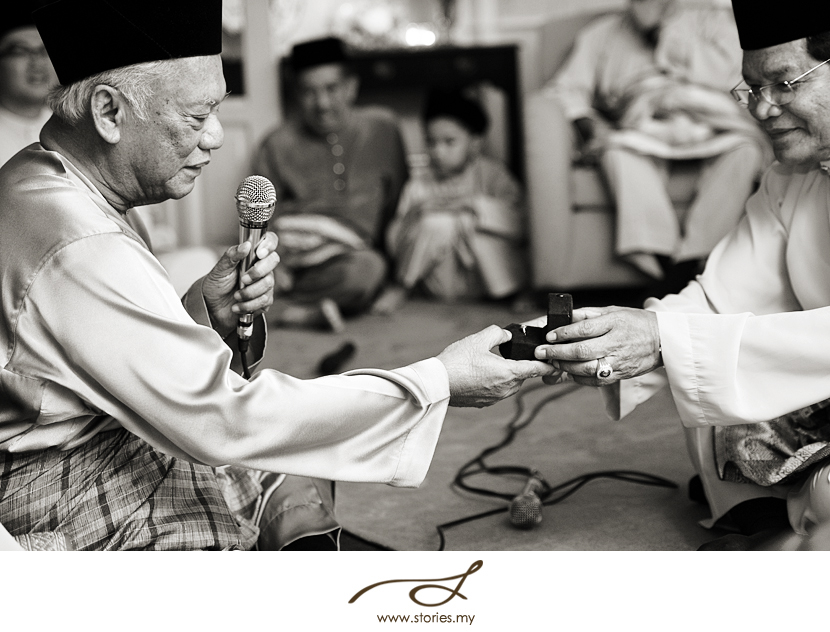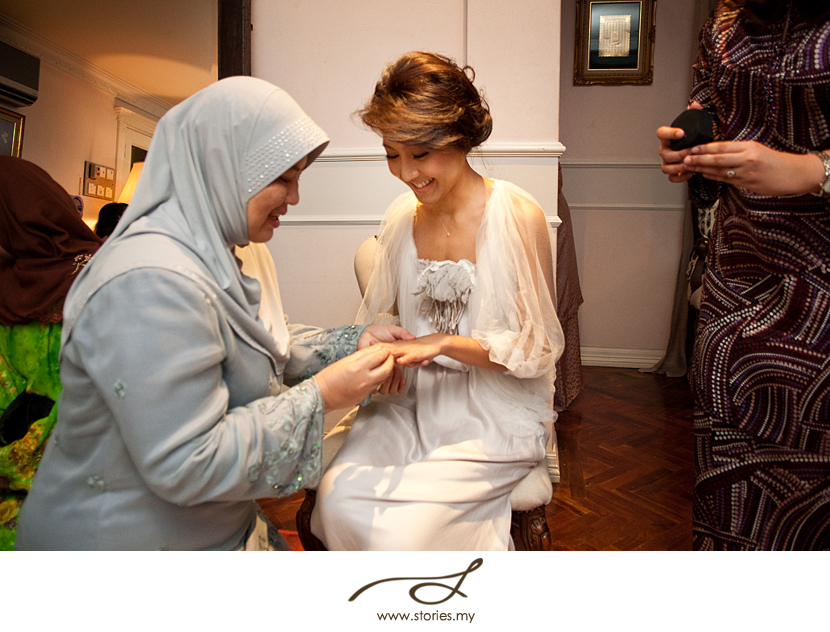 Nora told me that Along went through a lot to get her this very antique art deco setting ring from somewhere really far…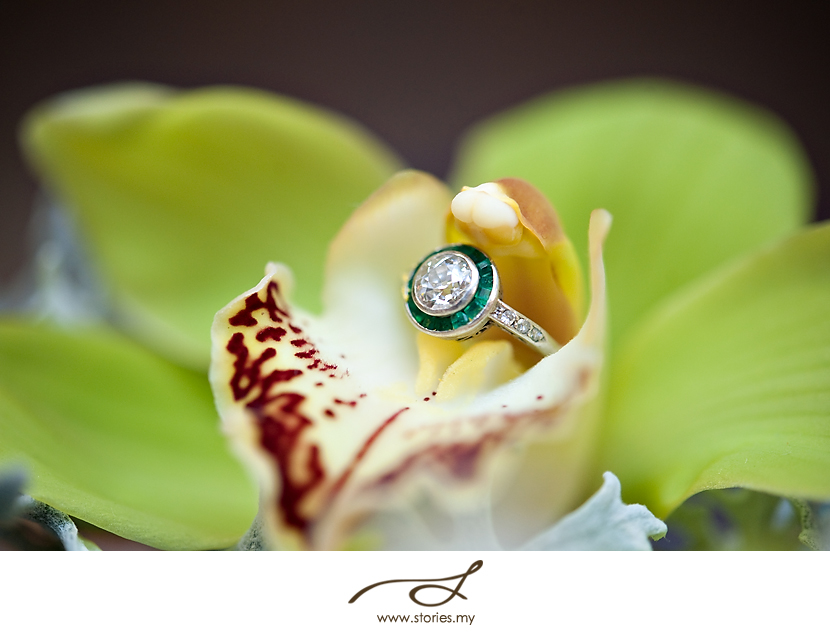 Introducing… Along.
And the family…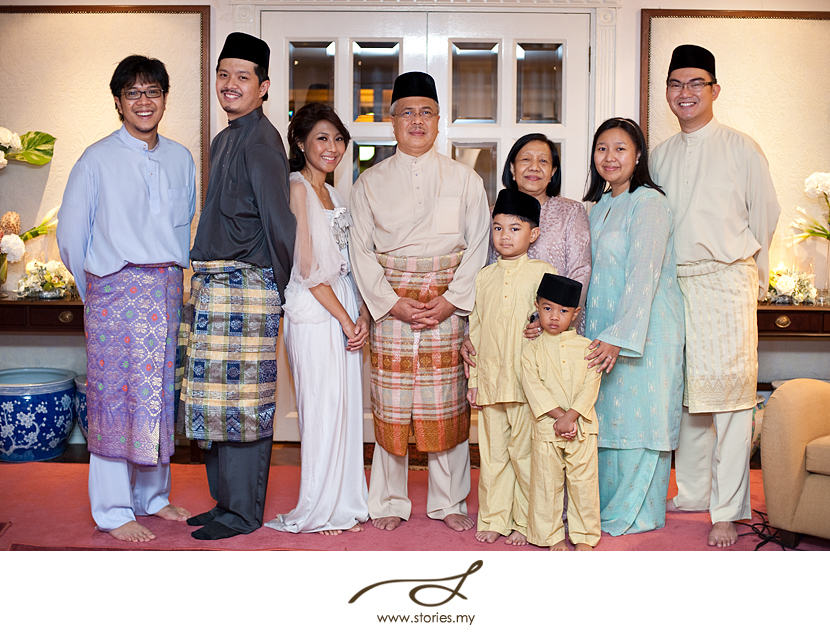 By the way, did you know they serve macarons in Whisk? I think the ones below are home made too… yummy, I love macarons!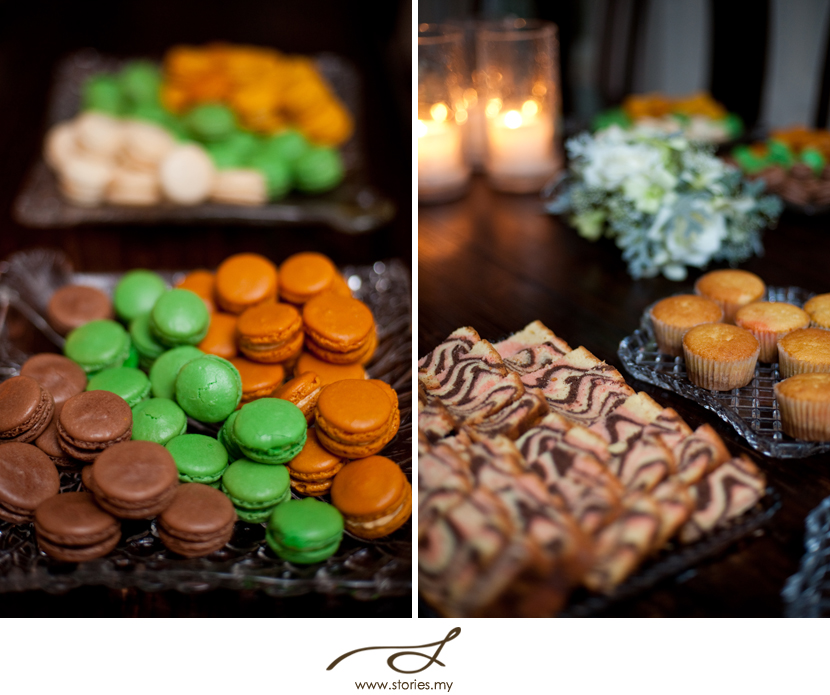 Caught in the act… hope this boy cleaned his hands before eating…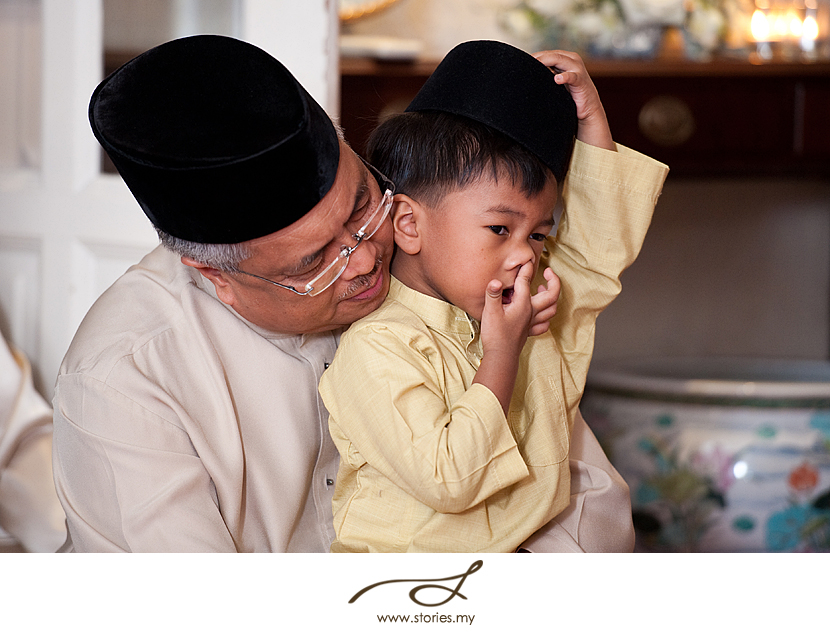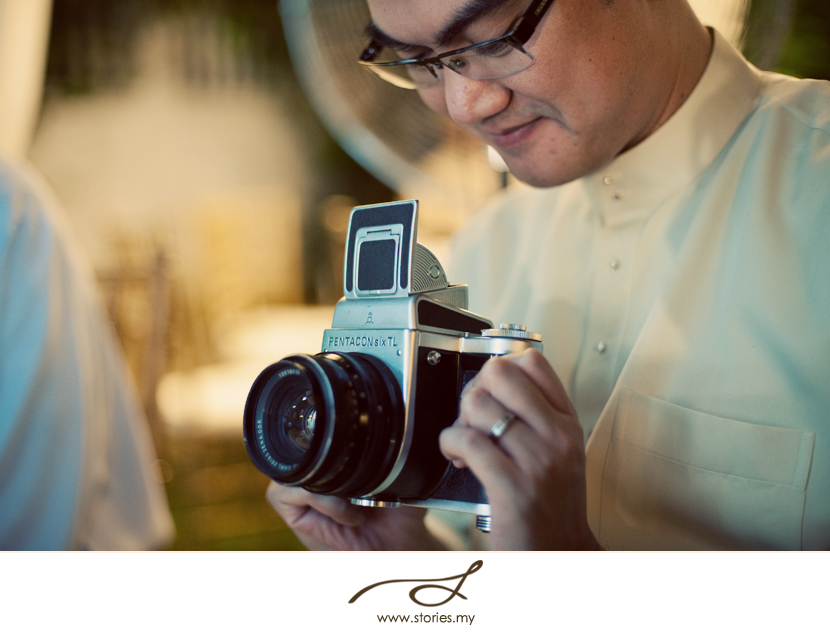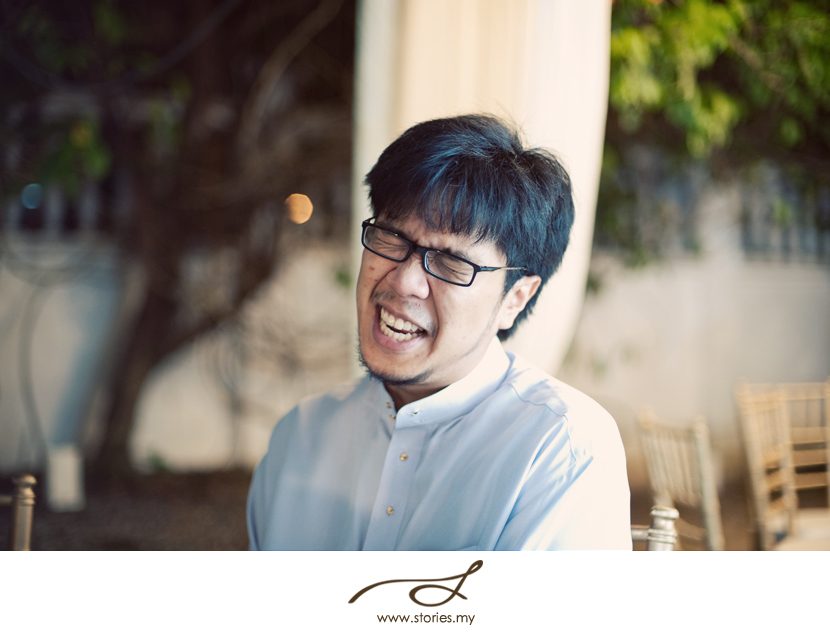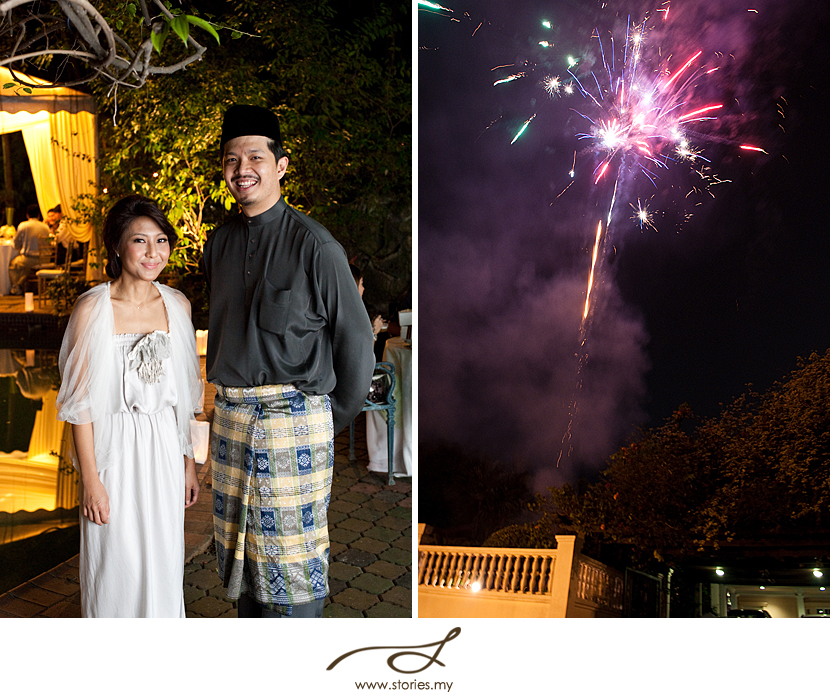 Congratulations on the engagement, Nora and Along! I will definitely be coming back to Whisk for a drink or a macaron sometime in the future!