Photographers: Grace & Johan
Wedding Gown Boutique: My Dream Wedding
Make up & hair: Carol
Flowers: I Do
Videography: Lam
Dinner Reception: Top Hat Restaurant
There are a few facts that I know about Vernon & Denise.
Firstly, when you have such a close knit family like Denise's family, you know for a fact that lots of fun is sure to follow. Even though I didn't understand the many different Chinese dialects that was spoken that day, I knew for a fact that everyone had a great time.
I know for a fact too that Vernon and Denise are a creative couple… Vernon works as a video editor and Denise as an interior designer. But I think Denise's family members trumped them in the creative department… because the games played that morning were just soooo creative!
And lastly, I know for a fact that Vernon and Denise cherish close relationships. That's because they chose to have a small intimate dinner at Top Hat Restaurant with a small number of guests, instead of a large dinner reception in a ballroom.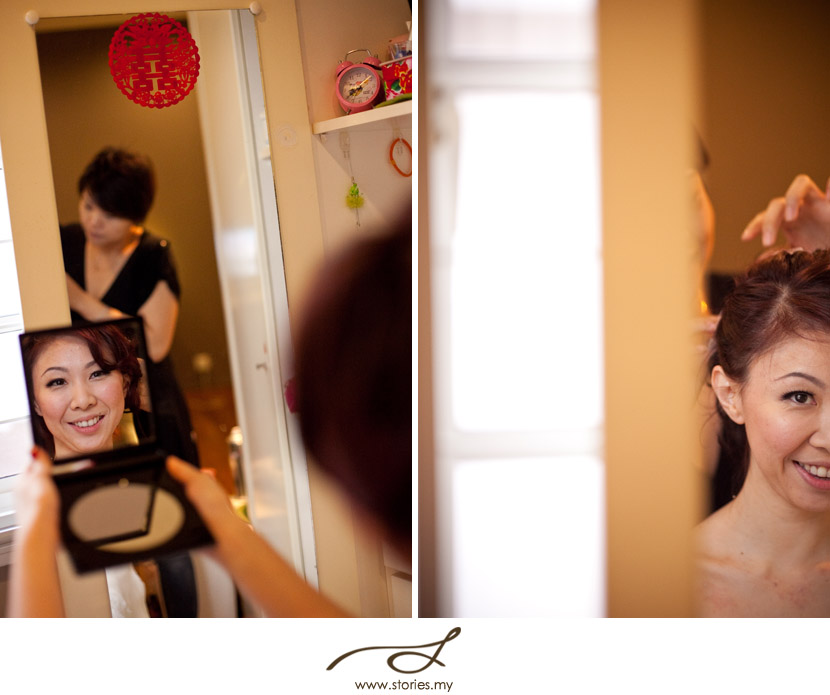 Denise's cute dog that was dressed for the occasion! If you'd like to see him in another outfit, click here.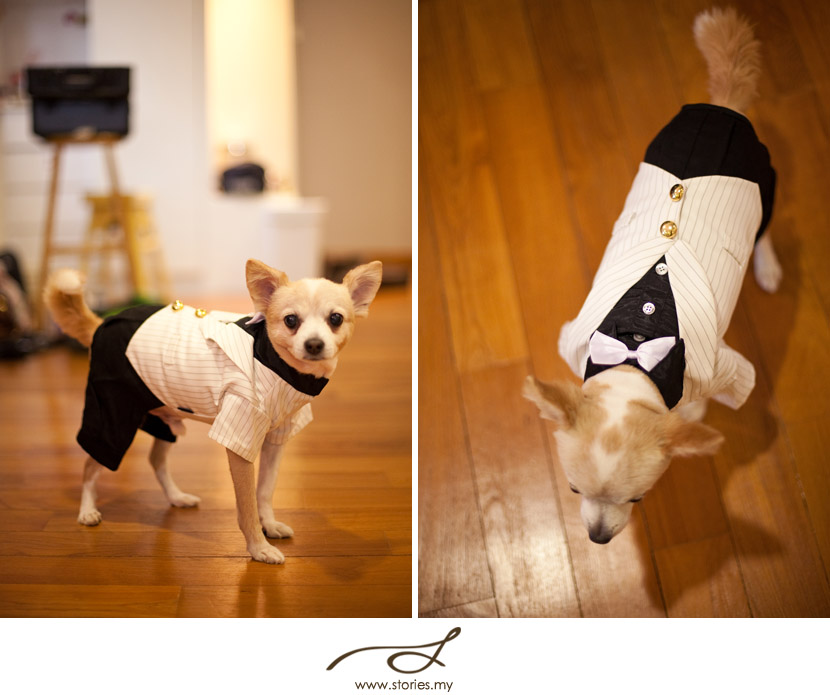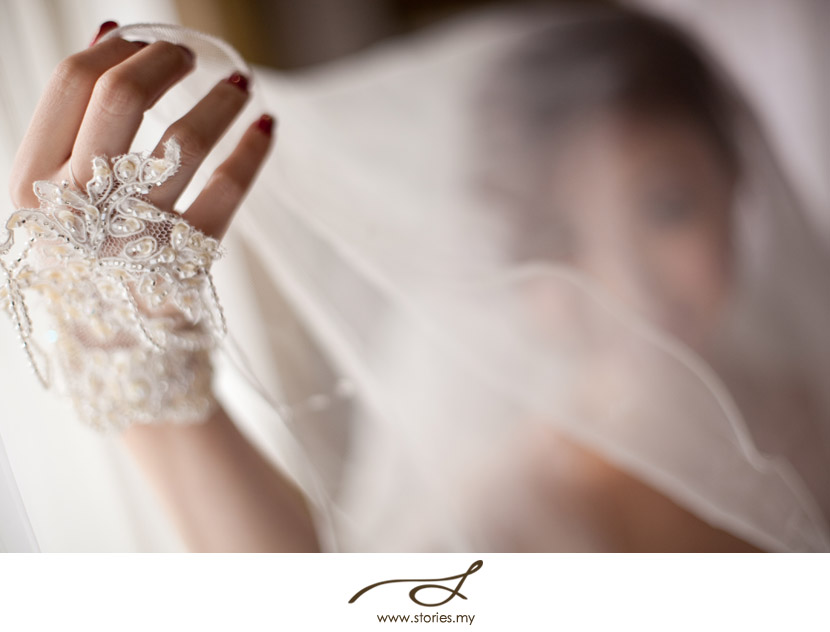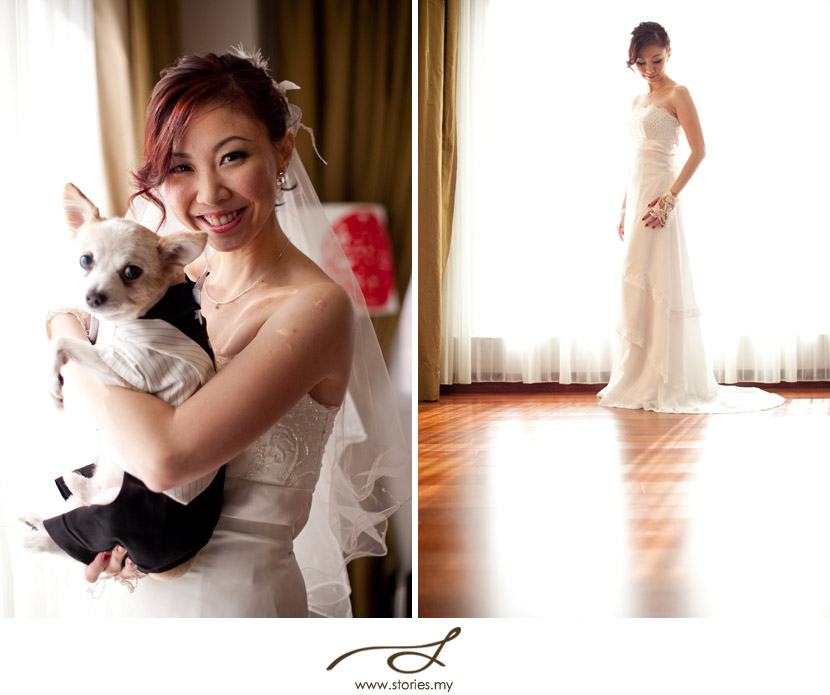 Some creative things that happened that day…
a. The chip san leong session was conducted by children… (teaching them to start young)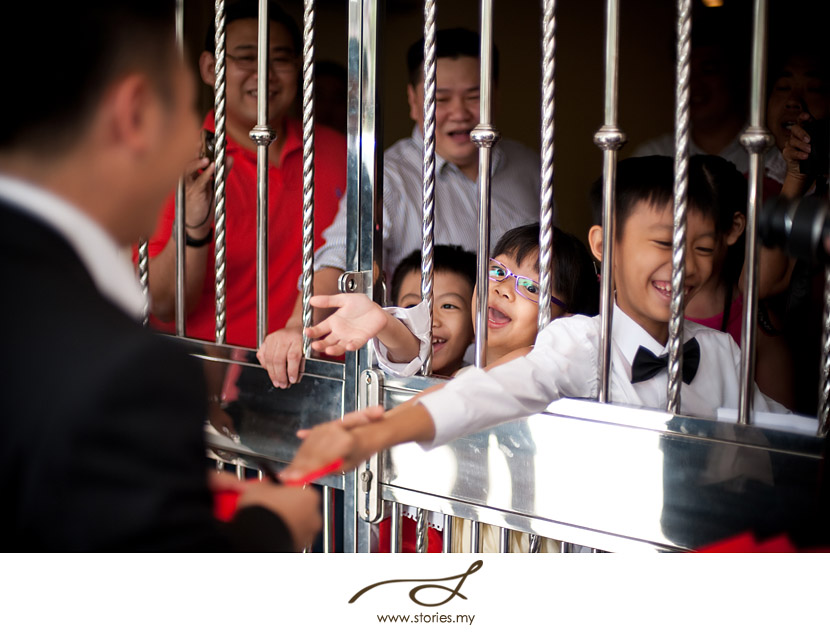 b. Denise's sisters and family members continued the session from the balcony, requesting for Vernon to be dressed up in a Hello Kitty shower cap, lingerie AND oranges (poor guy!). THEN, he had to dance to the song "Nobody, nobody but you… *clap clap*"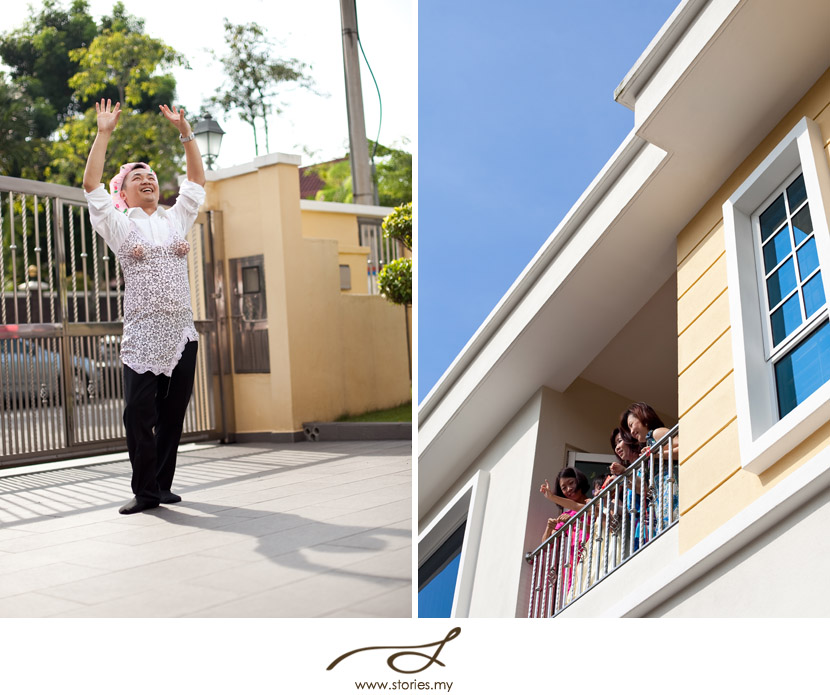 c. Upstairs, the games continued with Denise's sister giving instructions over the webcam, all the way from the USA.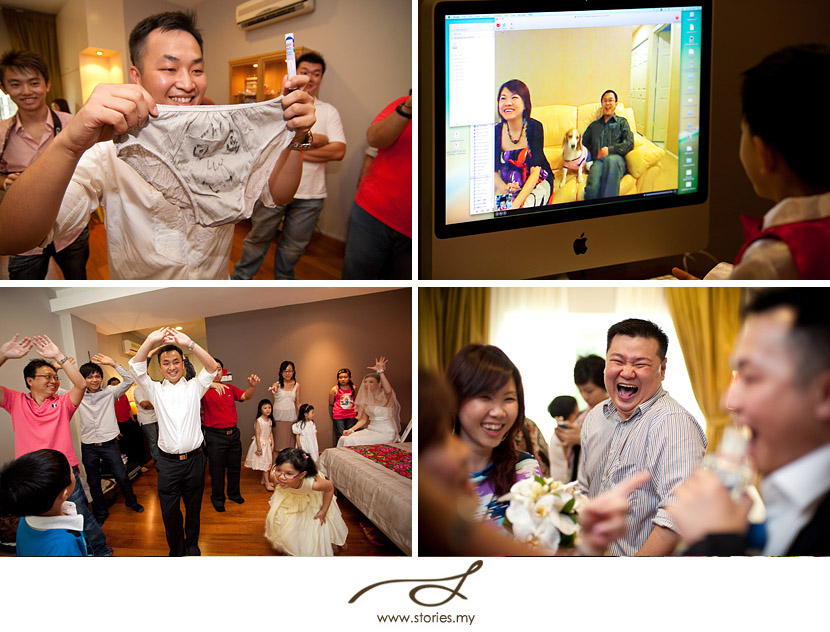 Well, good thing Vernon persevered and eventually, he was let through.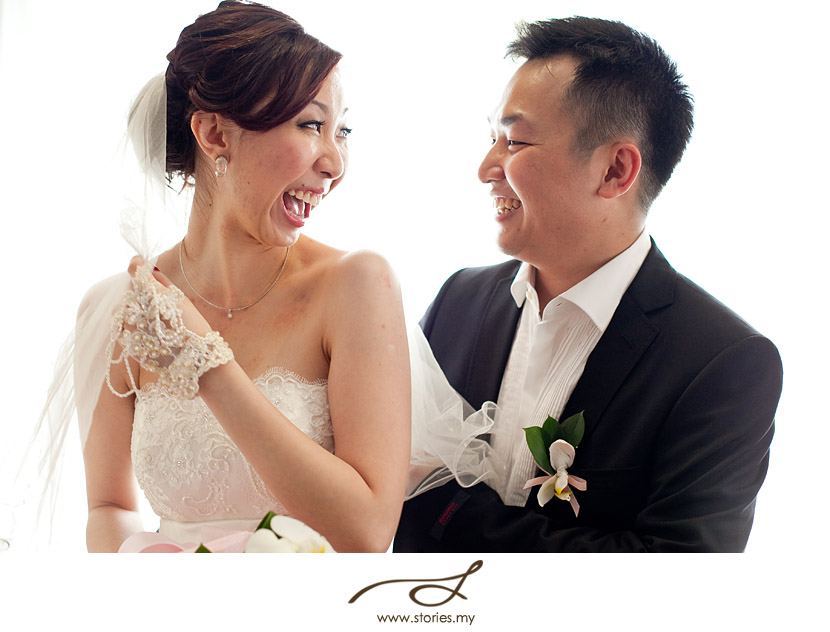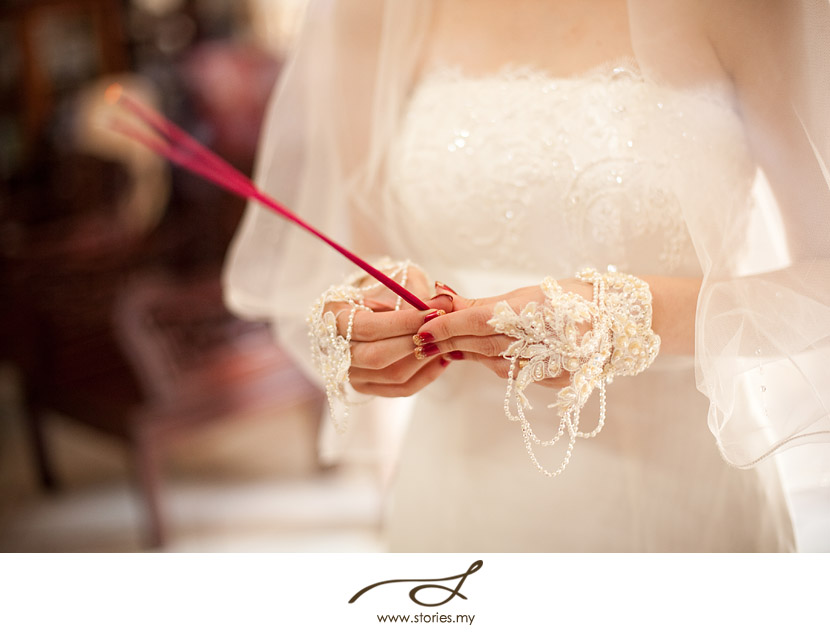 Since Denise is into collecting miniatures, I thought it was cute to take a shot of this Chinese tea cup set… as a representation of the tea ceremony that is to follow…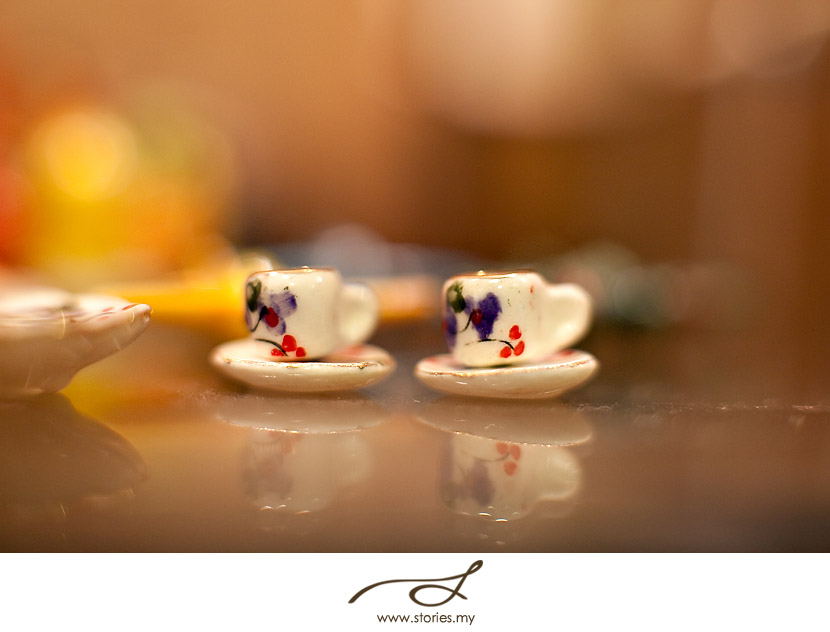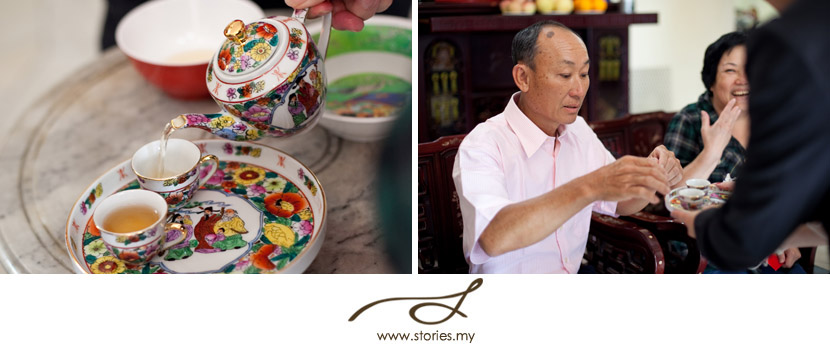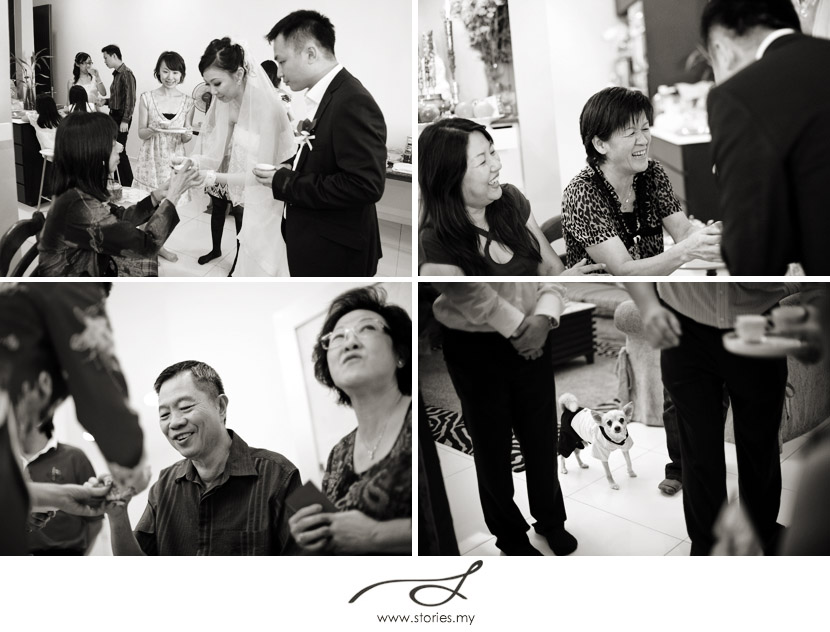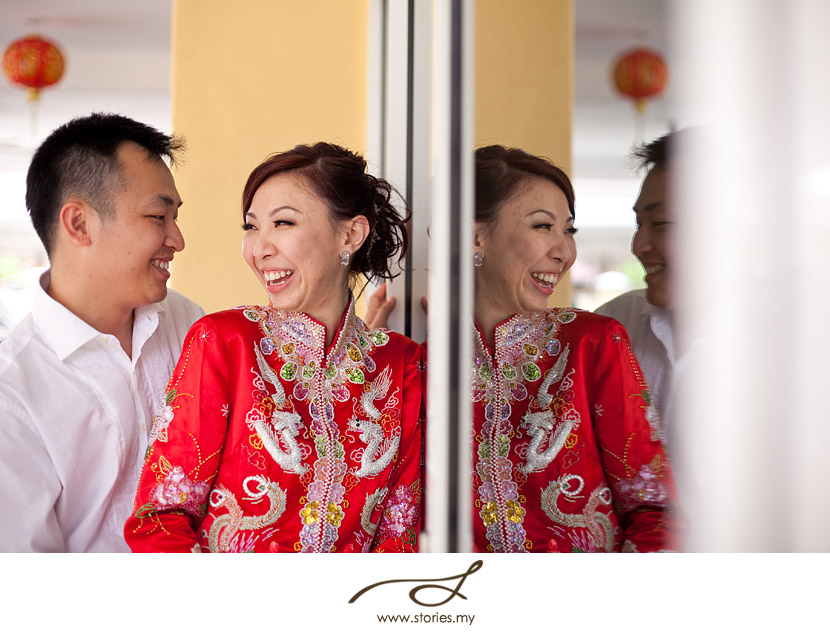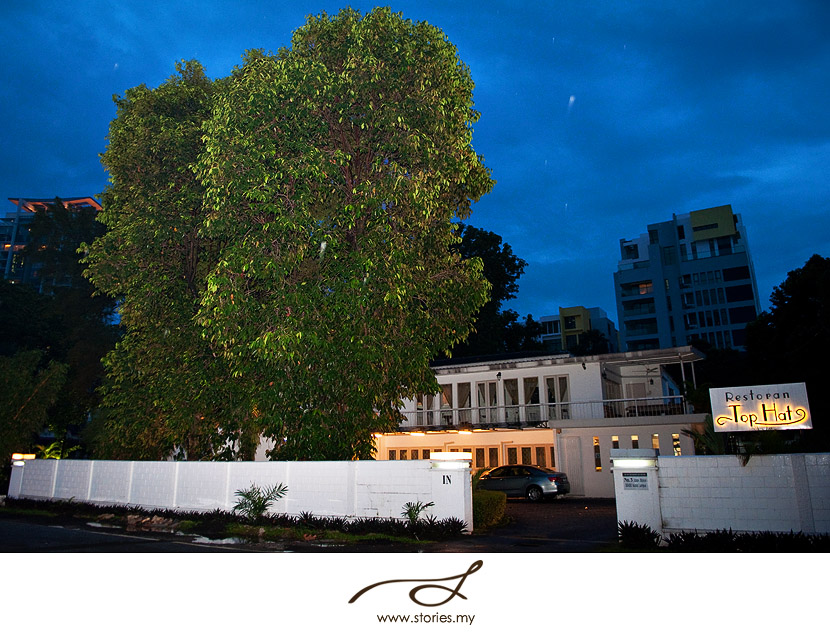 The intimate setting for dinner.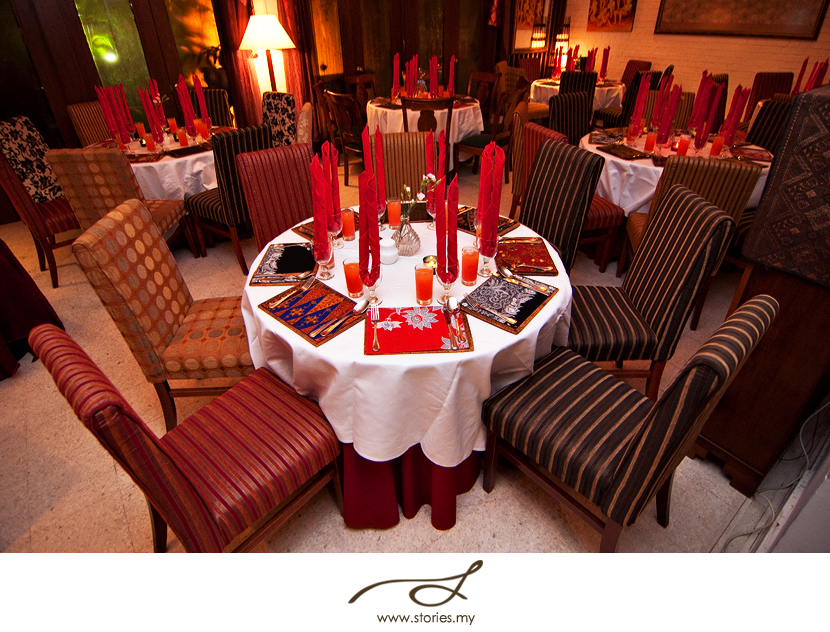 What did I say about laughter…?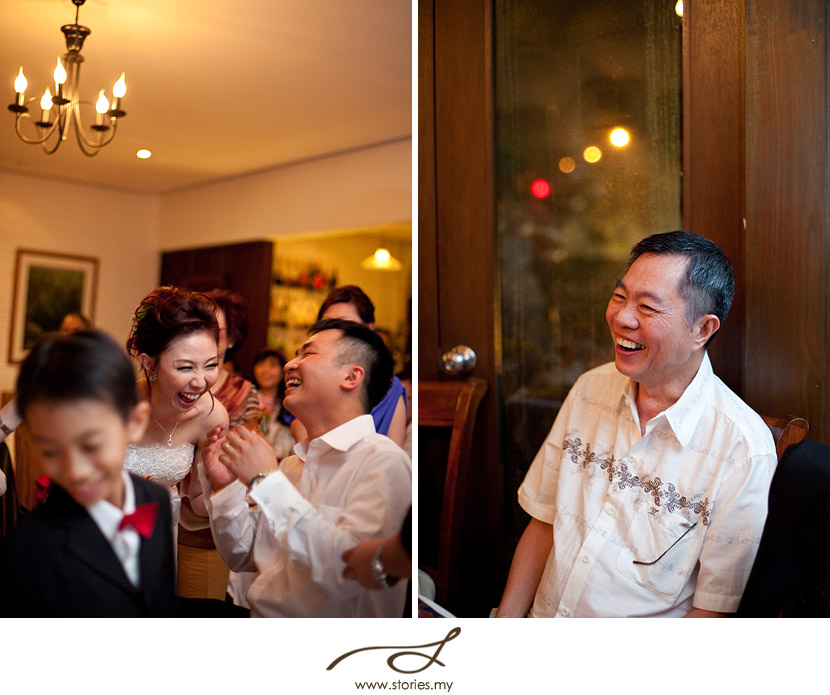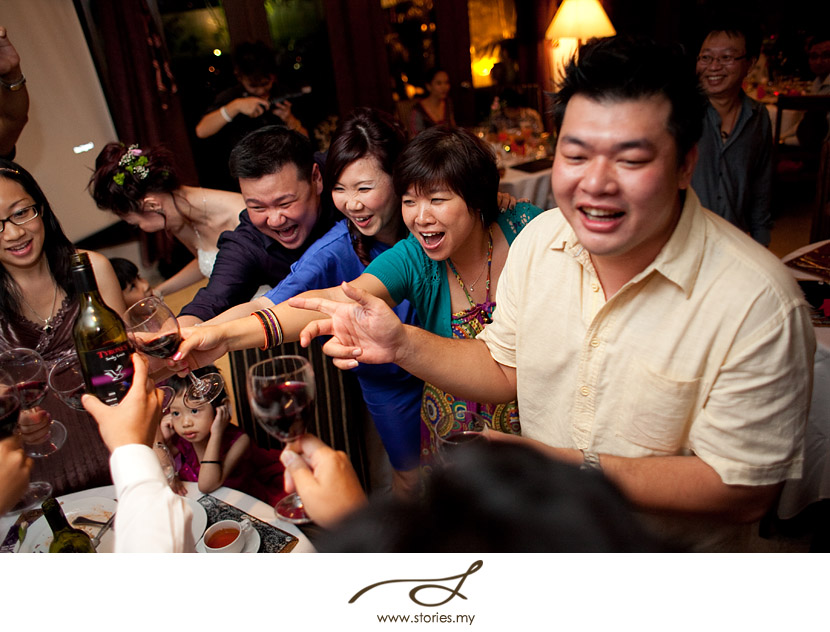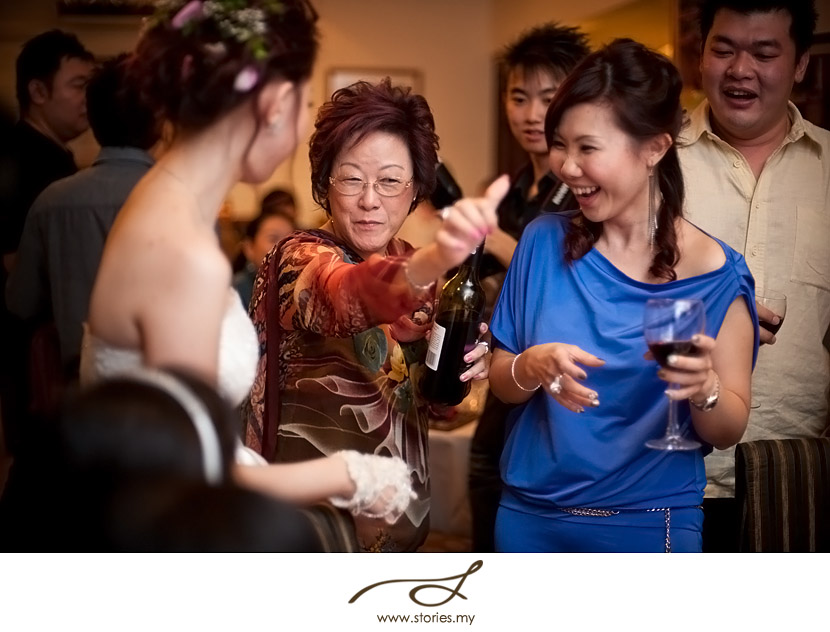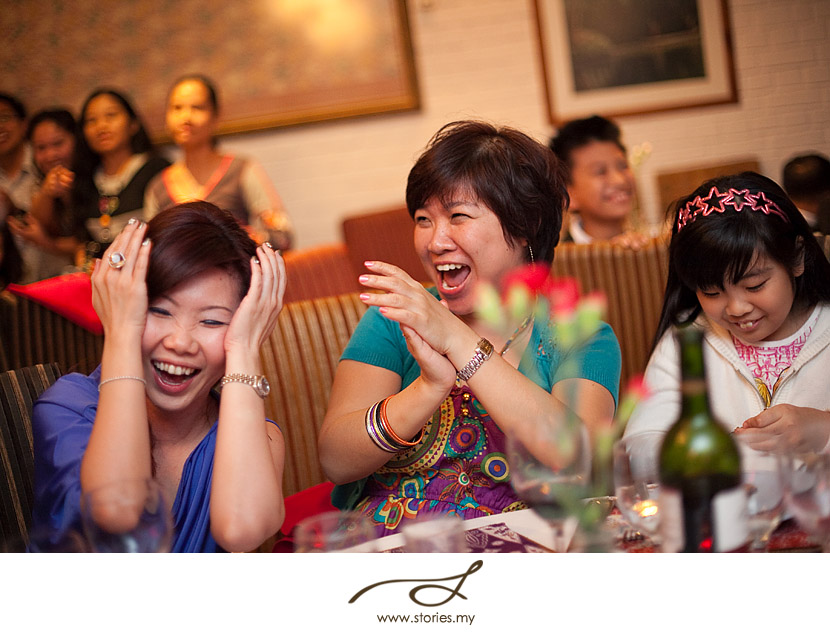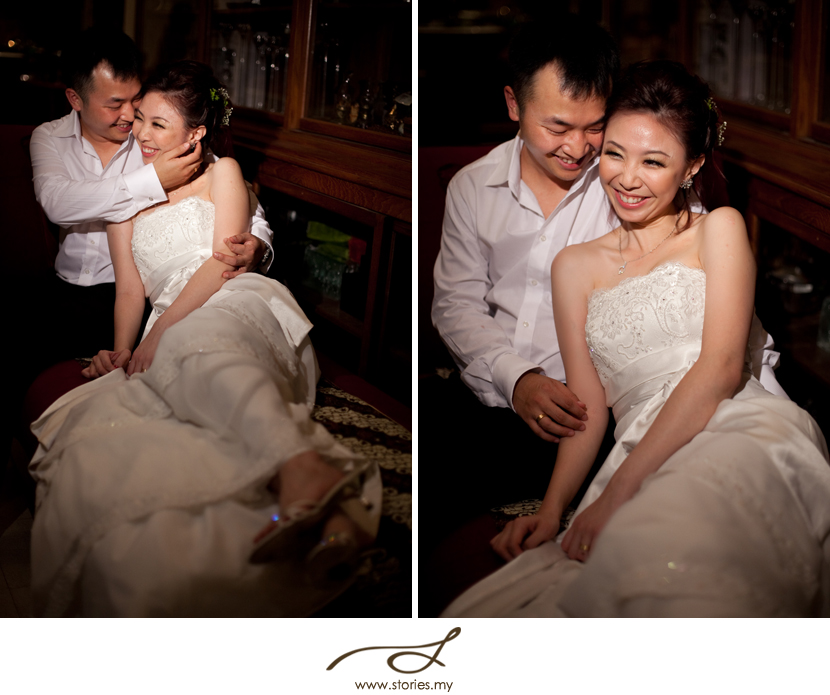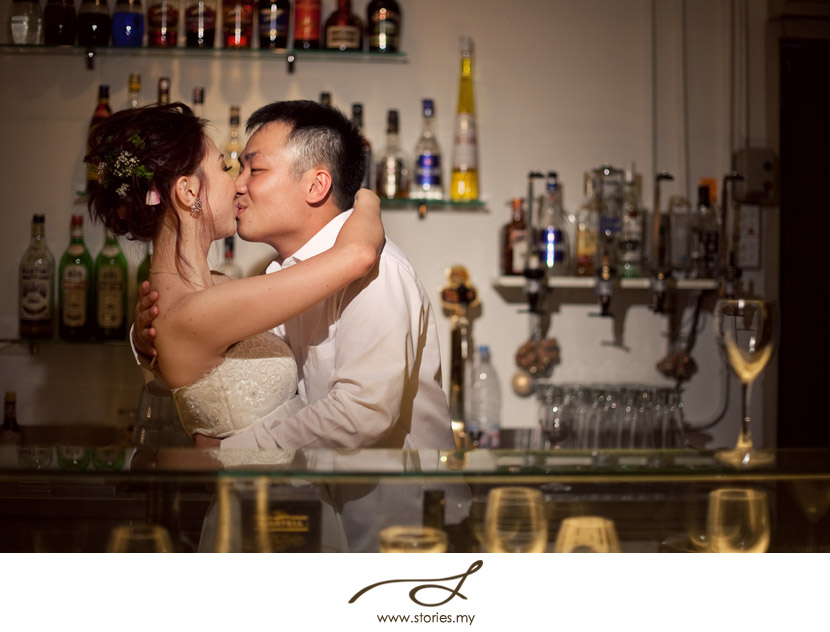 And with that, begins a new journey… one filled with lots of laughter, fun and good relationships. Congratulations, Vernon & Denise!