Photographer: Grace
Make Up & Hair: Charlie from Michelle Touche team
Location: KL Hilton & Lake Gardens
What do you get from you combine a hot mom, a cool dad and a really cute kid?
Amazing images!
Corvy has a presence that is just so magnetic; when she is in a room, you can't help but look at her. She carries herself well, has amazing poise, grace and exudes charm. I am sure that was what attracted Kelvin to Corvy in the first place. Kelvin is a man with style as well. Corvy's charm and Kelvin's calm demeanour and soothing voice make them such an alluring couple. Meeting after meeting at the KL Hilton for drinks and long chats soon turned to romance.
This December, they will be having an intimate reception to celebrate their love. I love it that even after a pregnancy and childbirth, Kelvin and Corvy makes the time to shoot some portraits! And here are the photos from the shoot…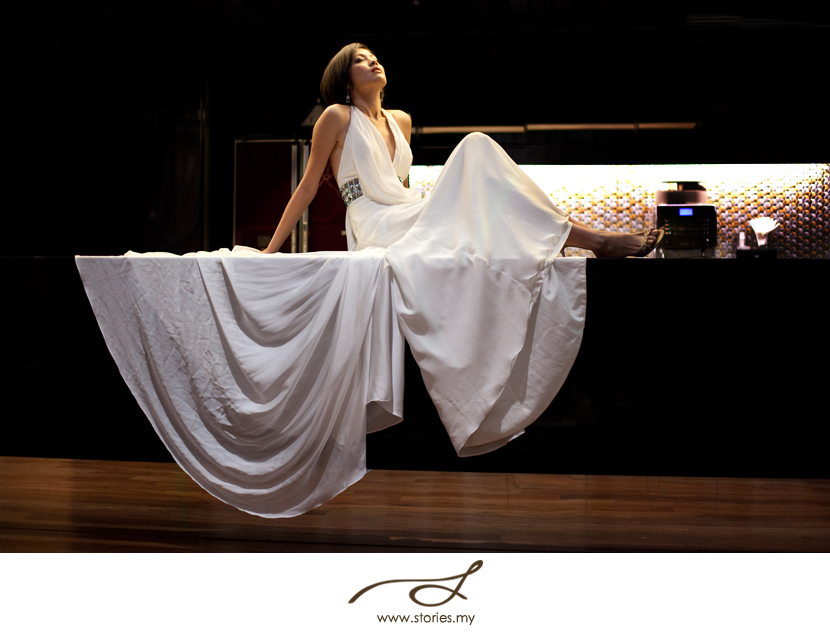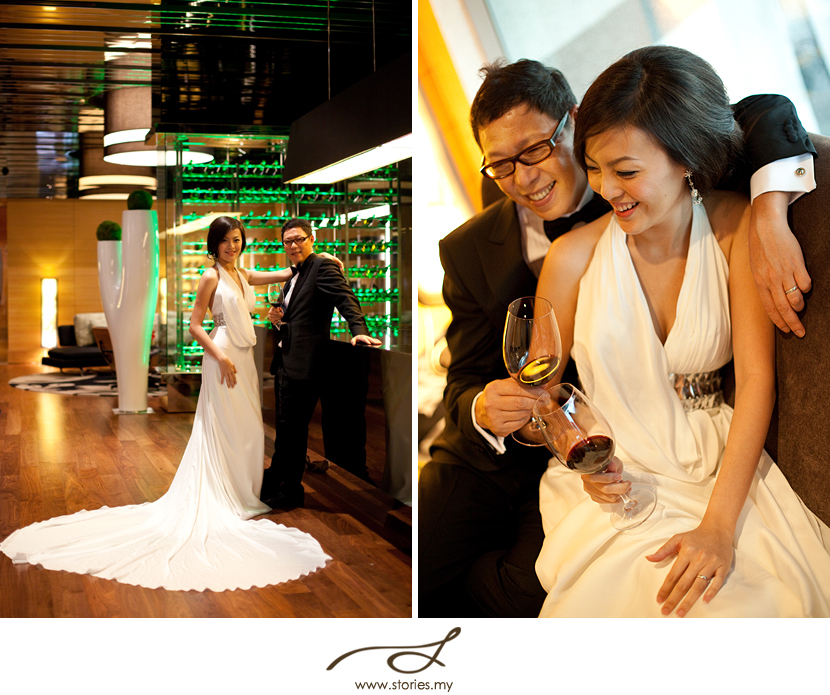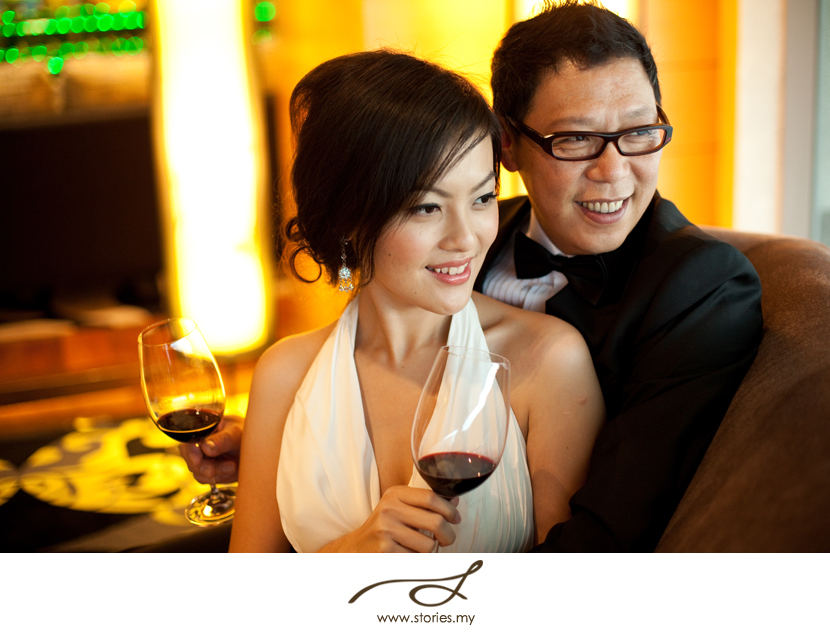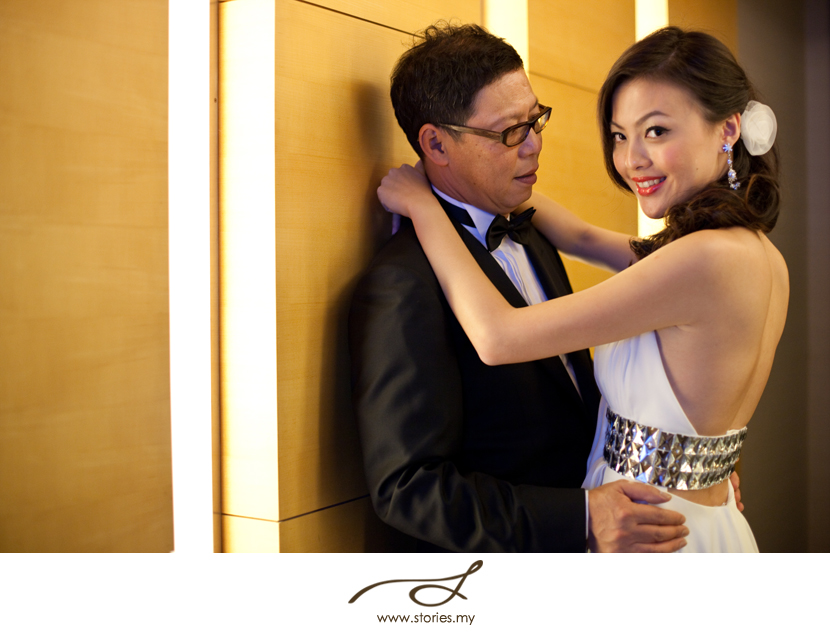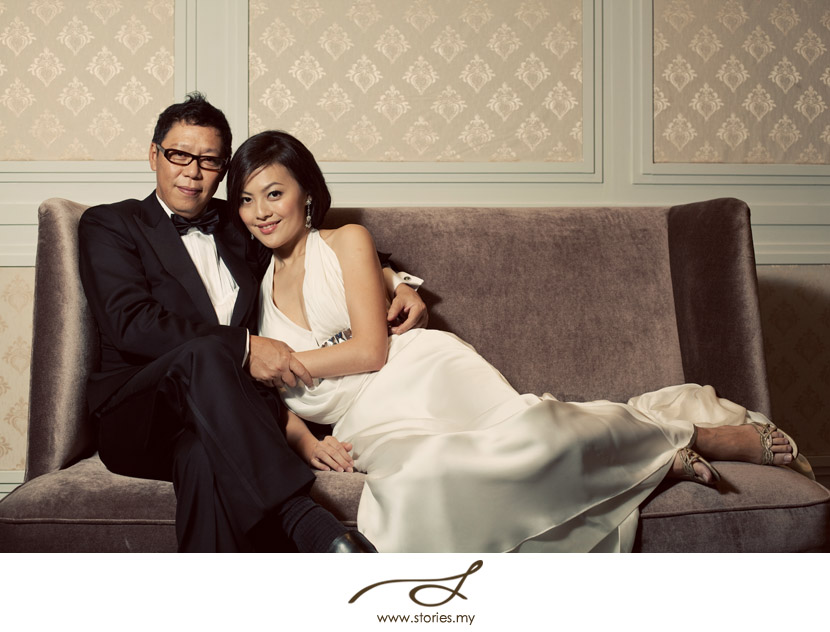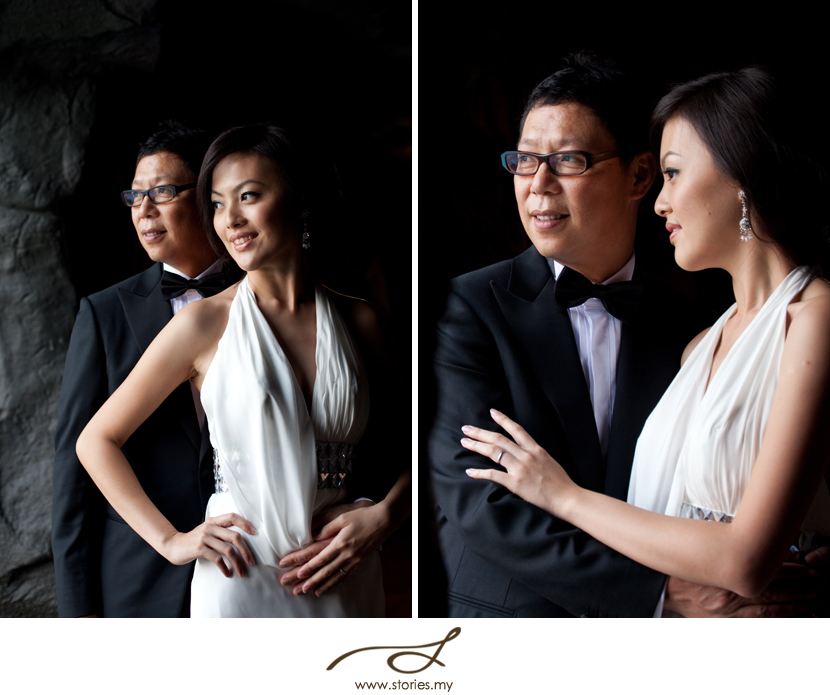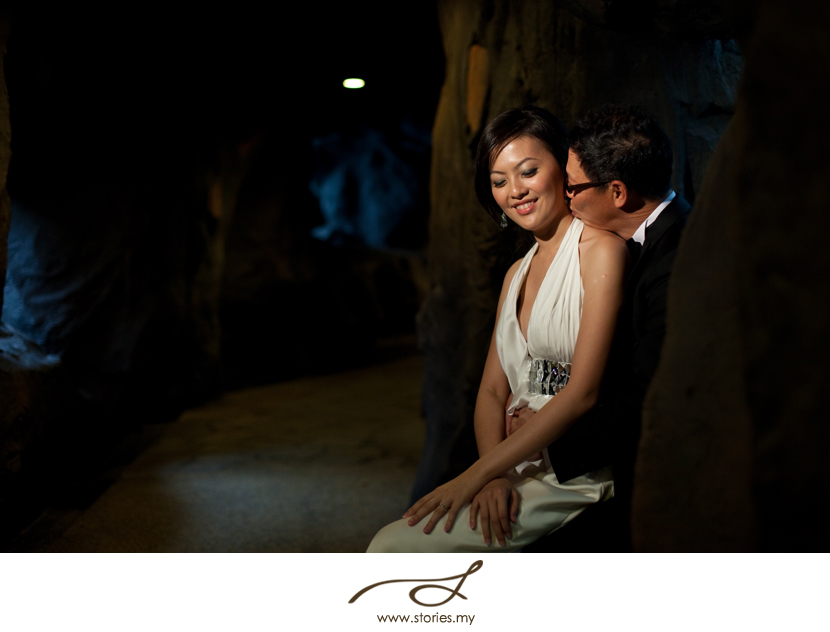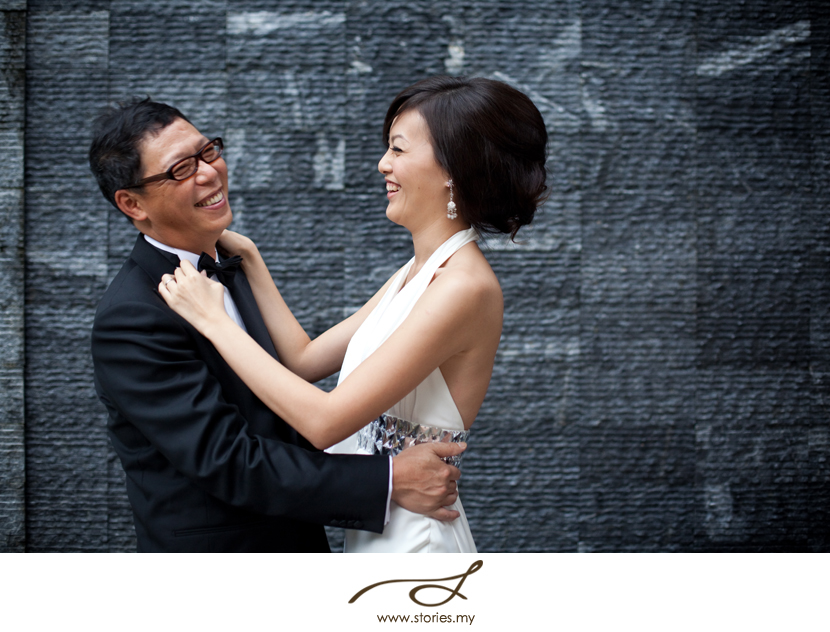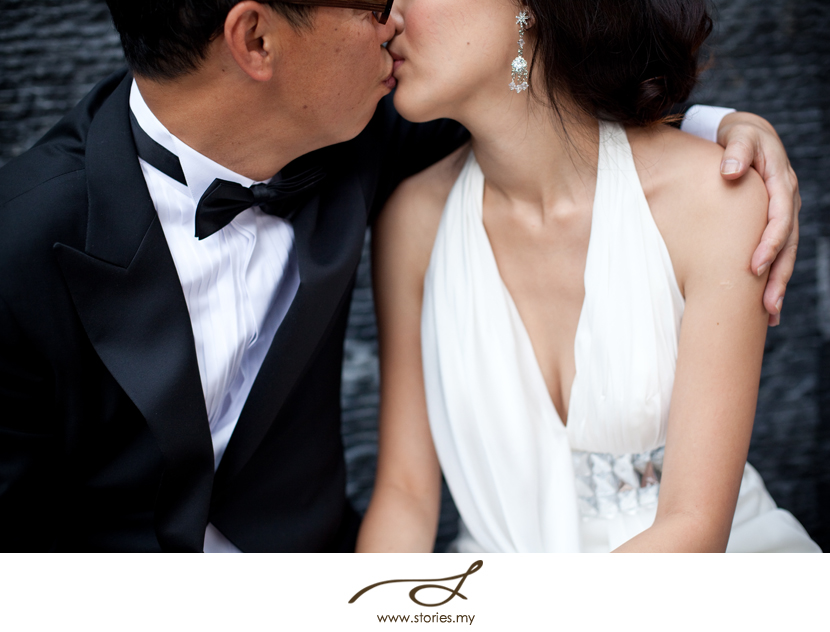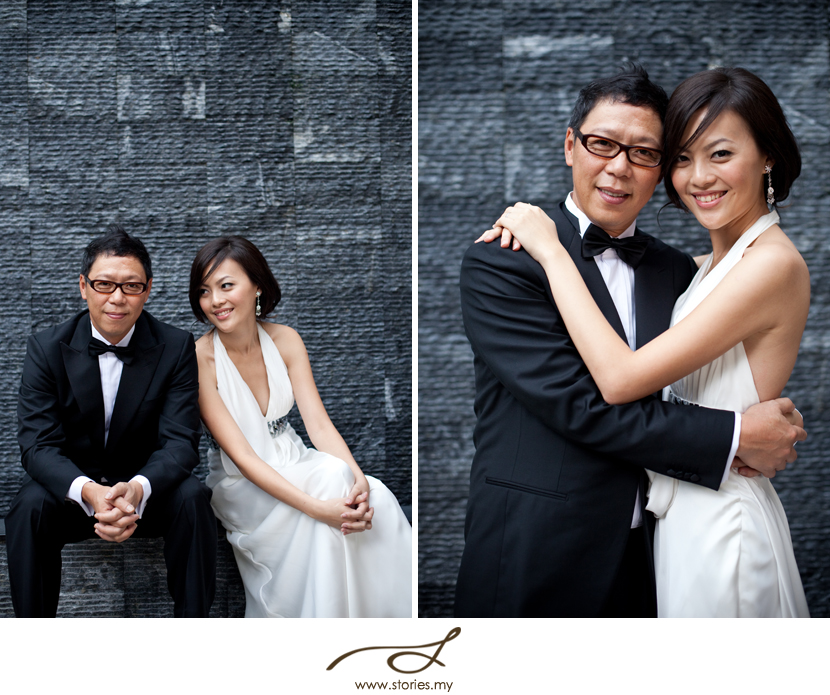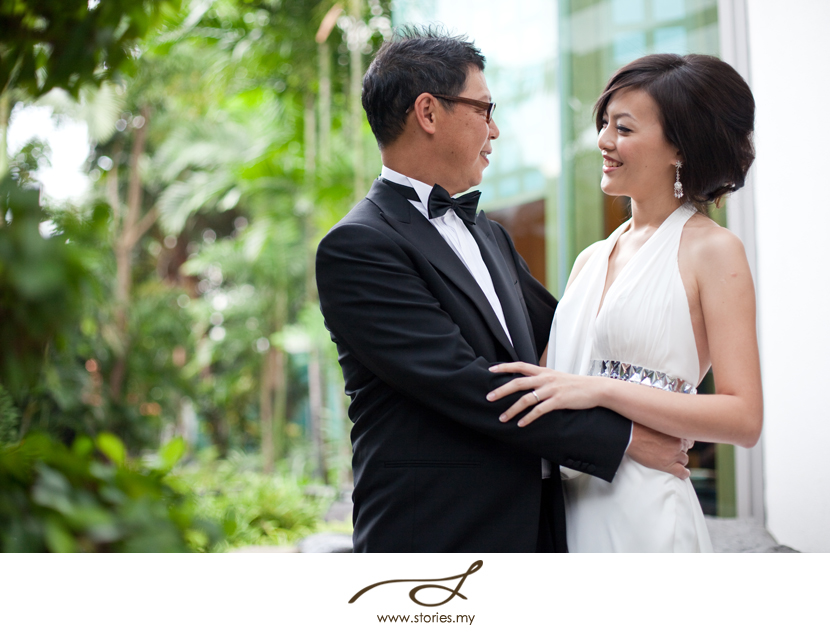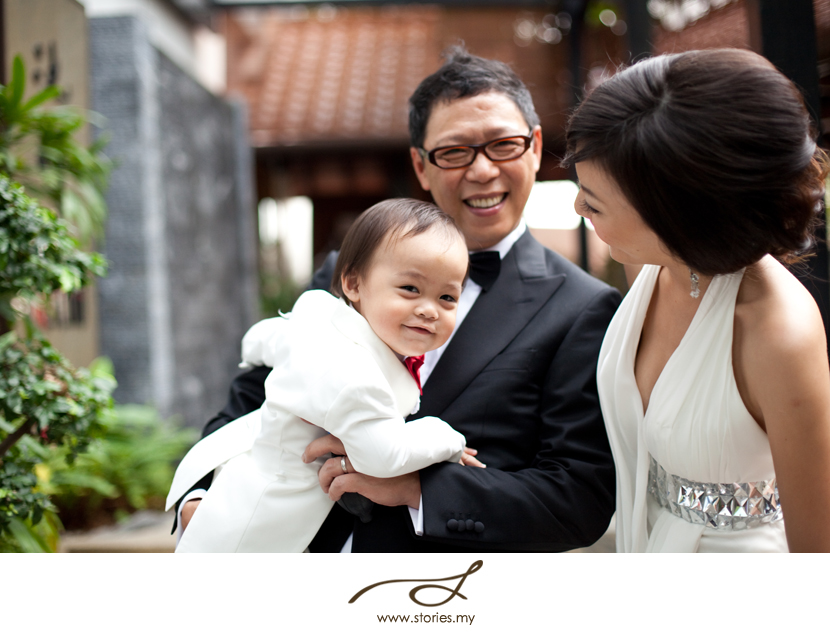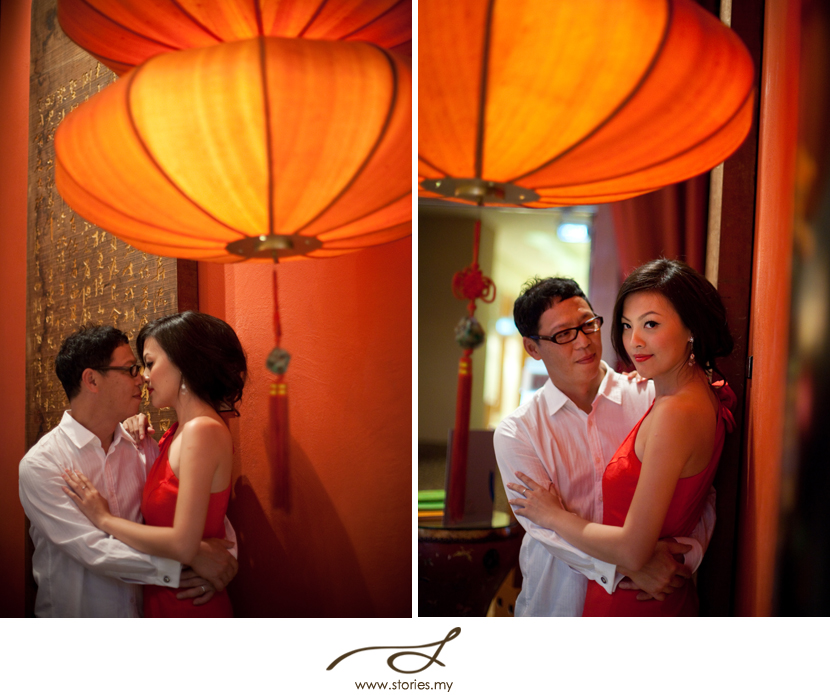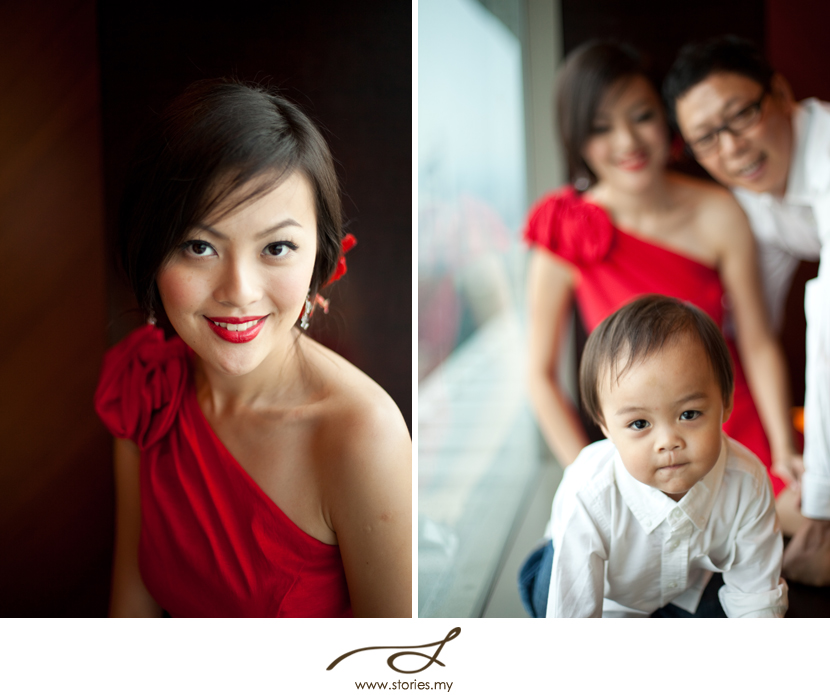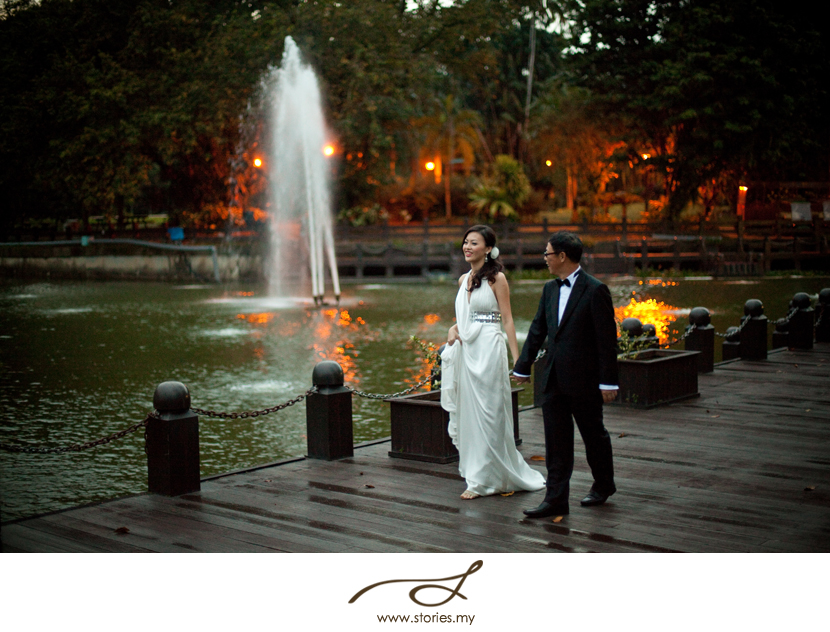 Thanks for opening your lives to me. Have a great celebration, and wishing you all the best for the future!