I guess I am a little sentimental. These things make me feel a little sad. You see, it reminds me of the past. Of laughter, sadness, anger, love… all the emotions that were experienced in this home. And then it brings my thoughts to the present. And what life is really like right now.
I visited my old home in Malacca today. It's been empty for almost a year now. My parents have moved up to KL since it is no longer feasible for them to live on their own. But when I opened the doors and stepped onto the dusty floor of my living room, I felt as if time had just stood still. Everything was there where it was left months ago. The towel still on the chair, the toothpaste at the sink, the old Maggi mee that I had to throw away, photos of my family…
It was just there.
As if waiting for someone to claim them back.
It is inevitable. My siblings and I need to make the time to pack up the old things and sell the house, but there's been many memories of this place and I've always called it home. But life is temporal and things change.
So, it is time to move on.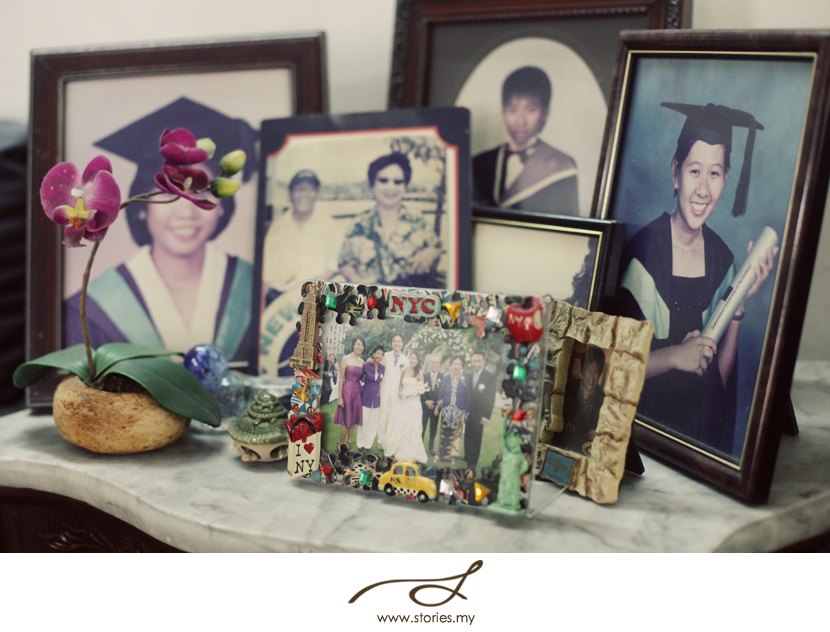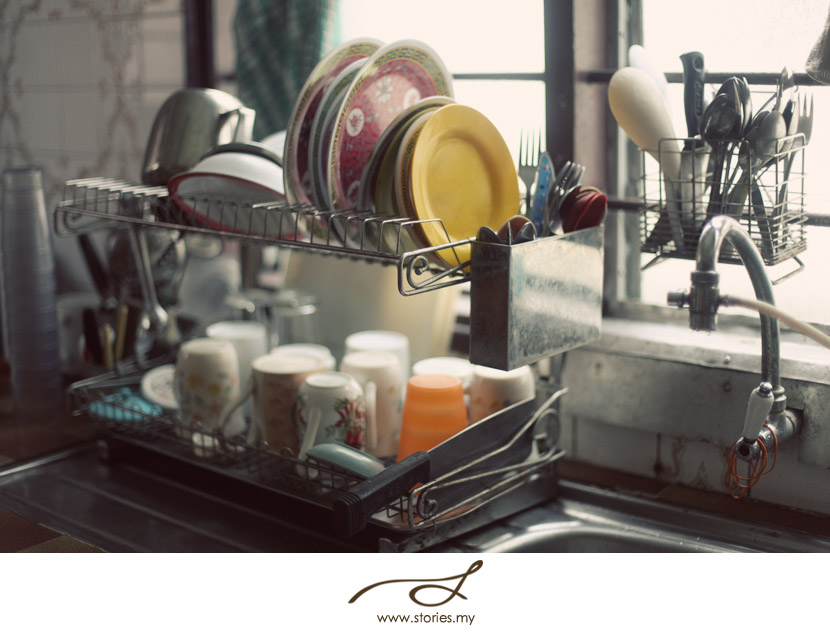 My mum is a great cook. This is the oven that she used to bake those delicious cookies as I was growing up. She used to sell cookies too, especially during festive seasons, I was 'forced' to help her in the kitchen. Cooking and baking is not one of my favourite activities.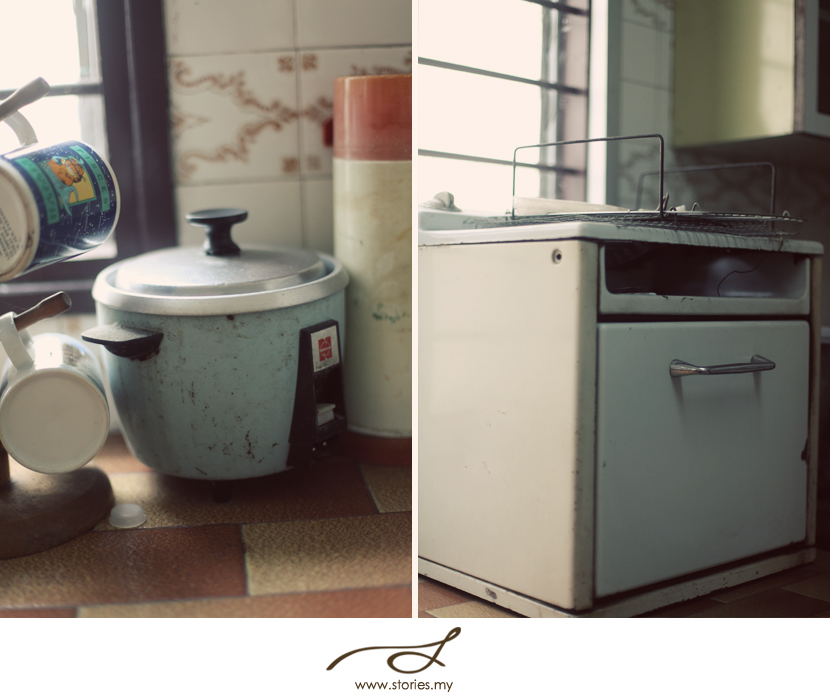 My old plaques of my academic achievements in school. This one says, "Treasurer of the Literary and Debating Club". Why do I even need a plaque for being a treasurer?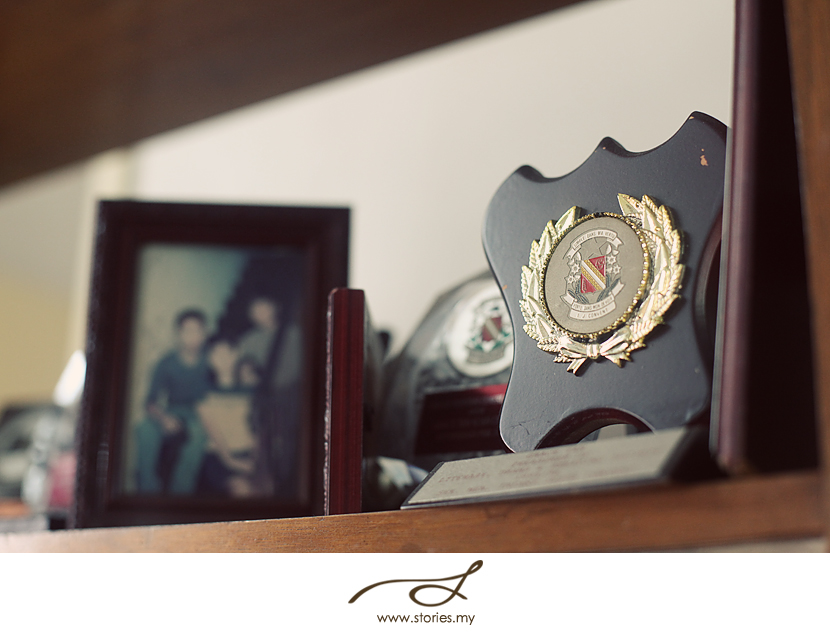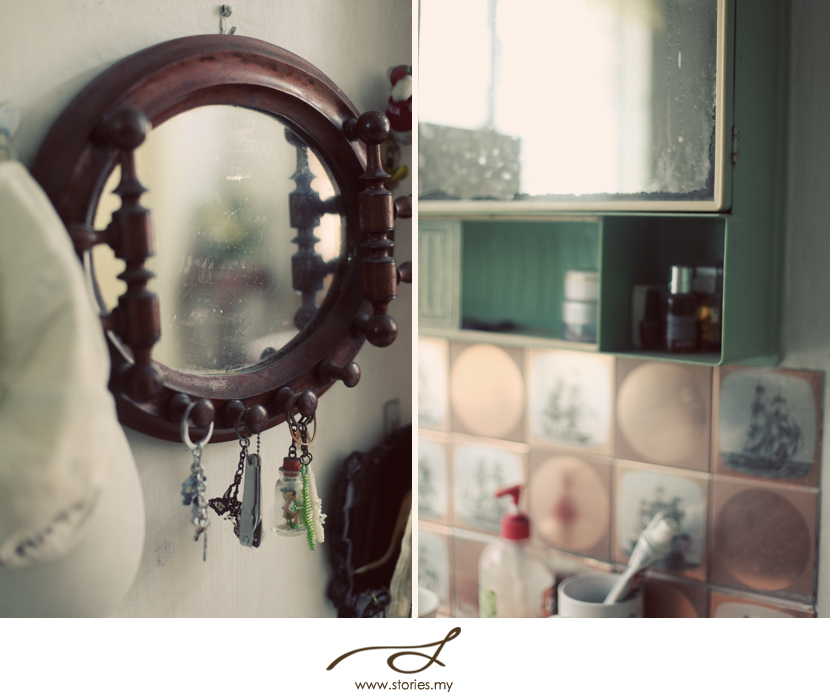 My dad loves to write appointments and notes on this white board. It's his little "Google calendar". After he was diagnosed with Alzheimer's, this board was instrumental in helping him remember things.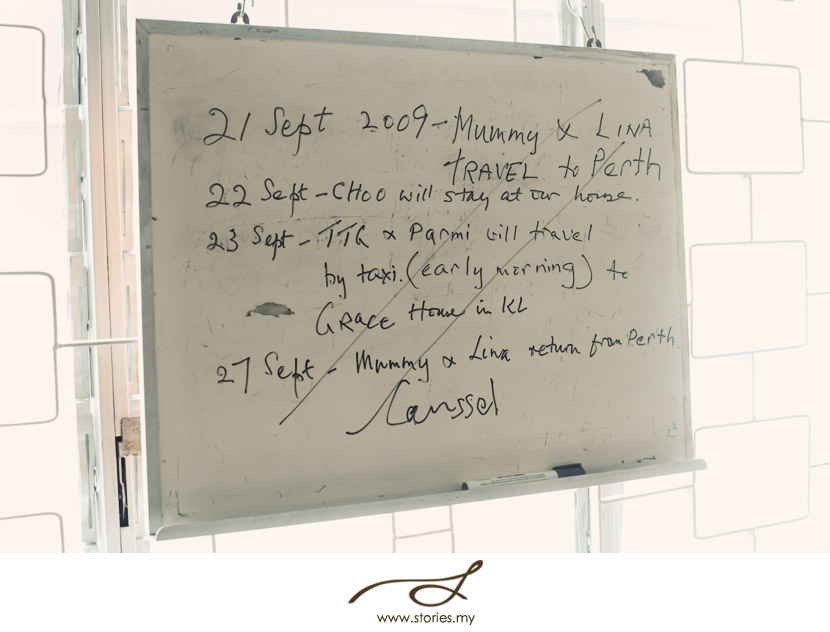 My mum is also a creative person. She had a hobby in her younger days of collecting seashells and coming up with creative decorative items. This is one of them. I love this treasure box.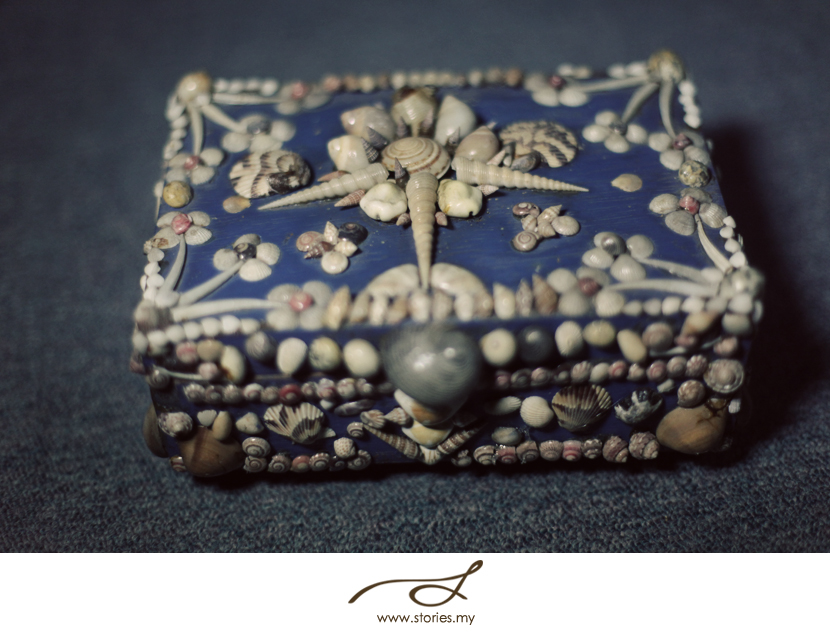 My old room were I spent all my early childhood and teenage years. The walls were painted according to my favourite colour purple.
This is my way of remembering.