If I could choose one feature that I would say is the Lum family trademark… I would say that it is their smiles. Three generations of smiles that have warmed hearts all over the world. Mrs Lum's sons are living in 3 different countries ranging from Europe to the Middle East to South East Asia. And of course, the moment everyone comes together, it is time for a family portrait session. I had a great time with the Lum family, getting to know everyone in just a few hours.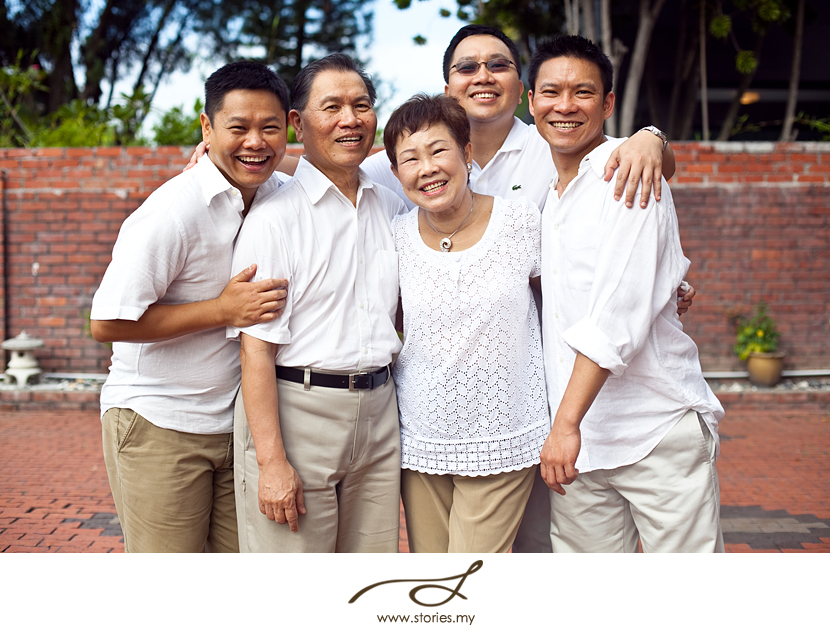 Some cousin time…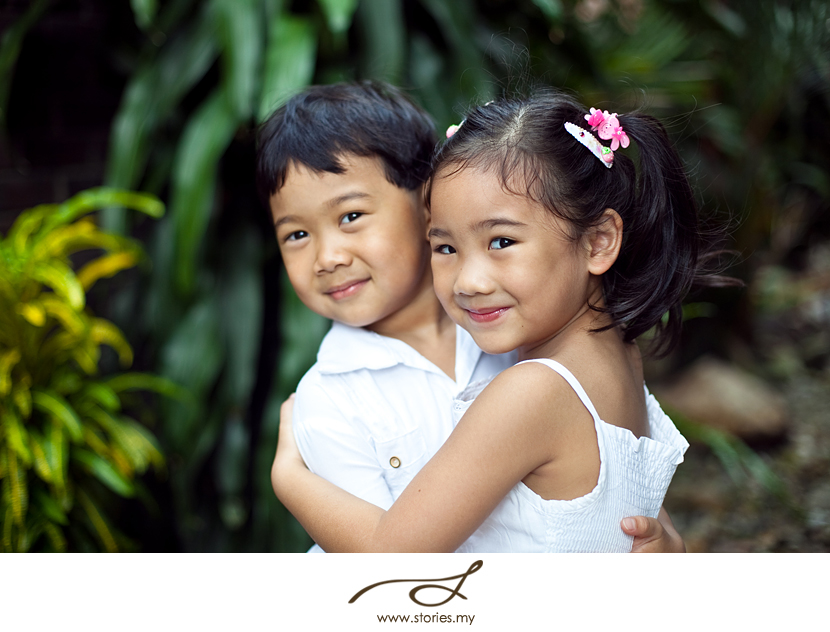 Look at his eyelashes!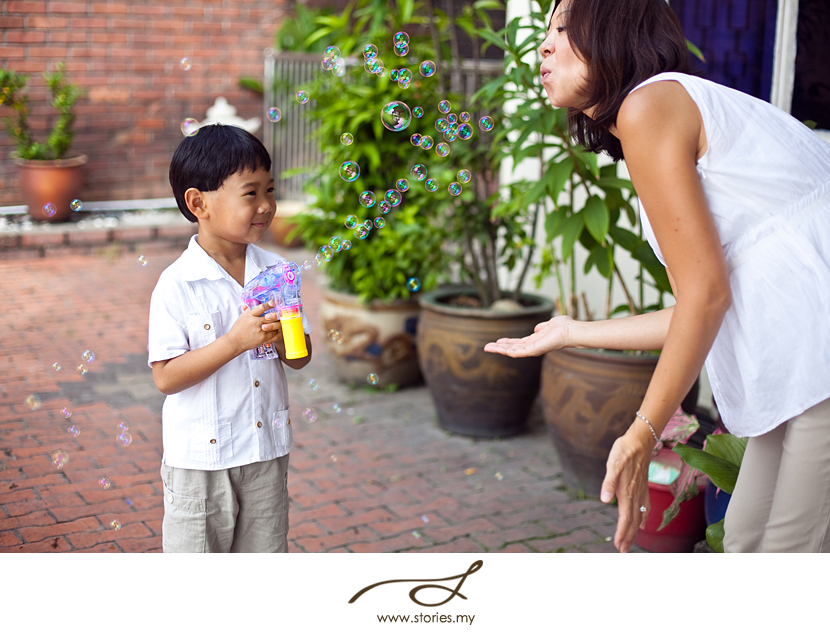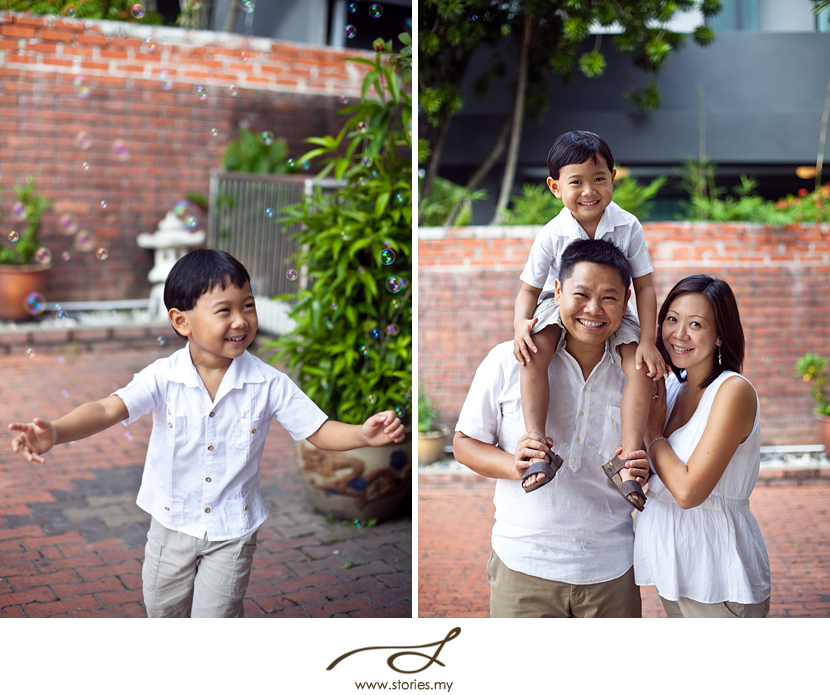 Adriel is a pilot, so I wonder if his son would like to follow in his footsteps…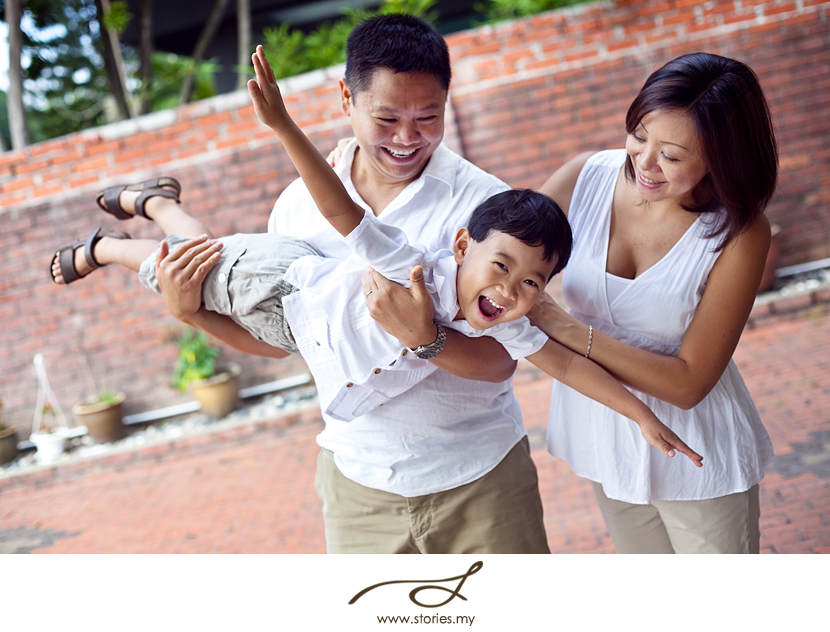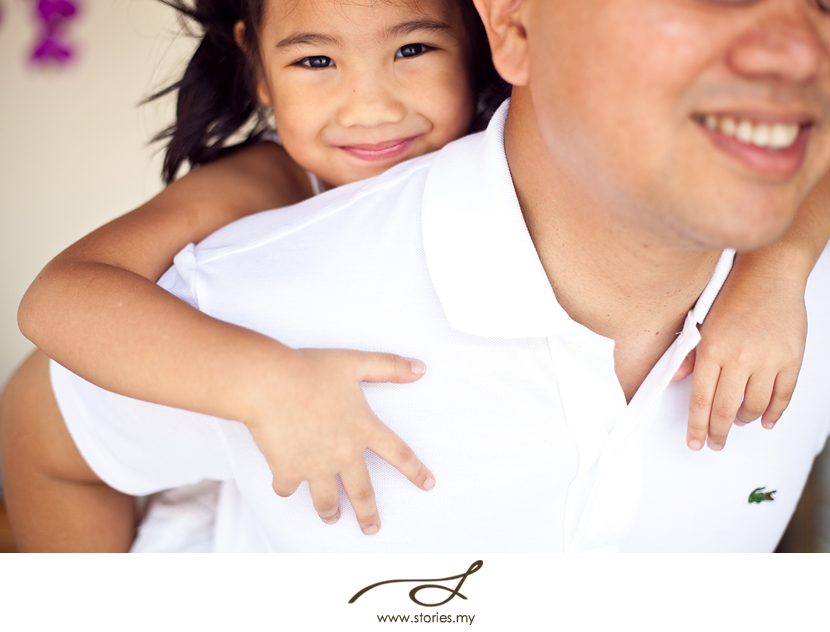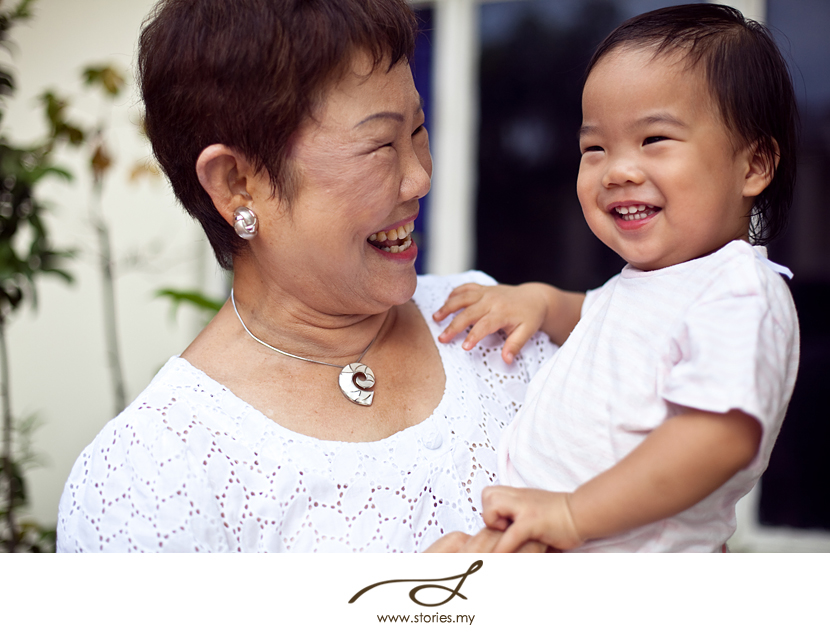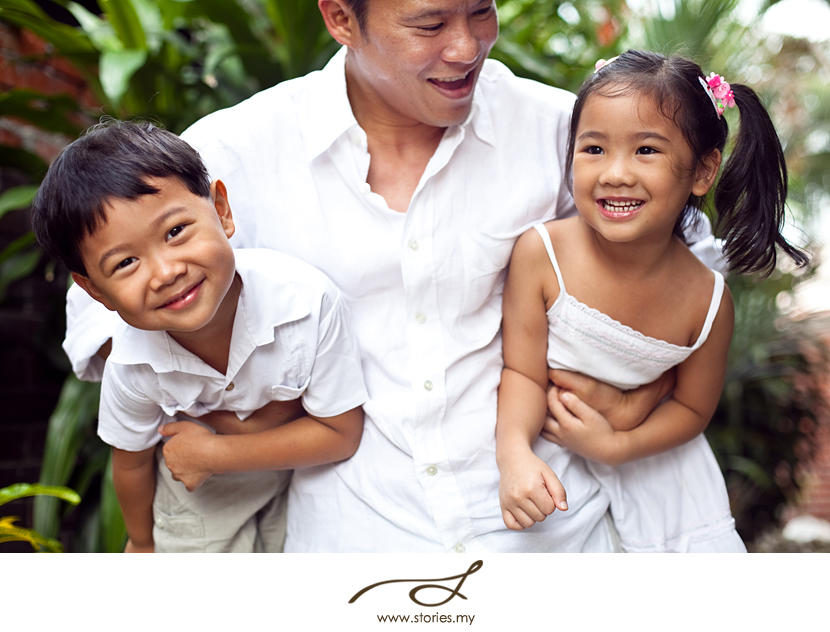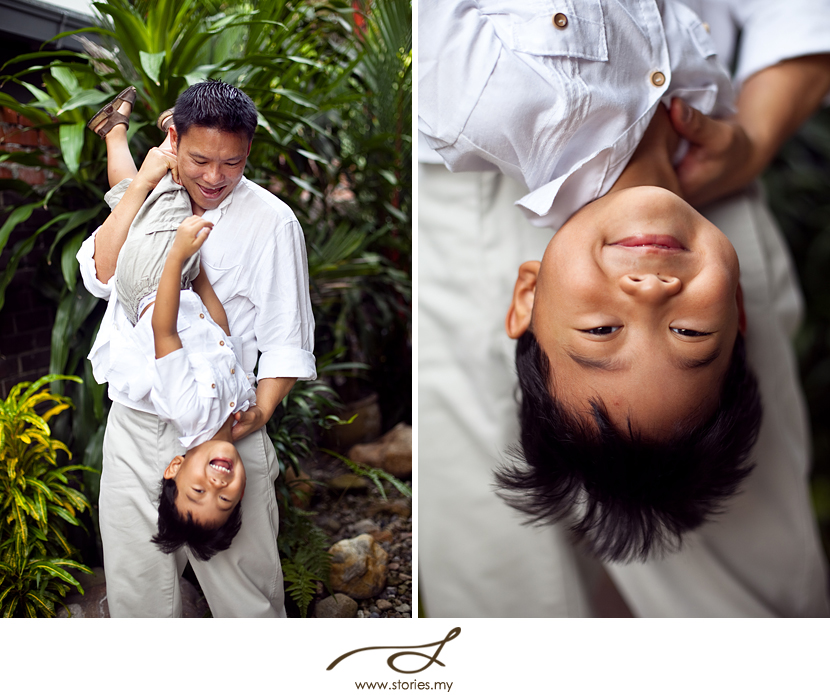 After a hard day's work posing for the camera (it was only an hour), the kids were rewarded to ice cream. And Aunty Grace to coffee and cakes. Thanks for inviting me to your home, Mrs Lum!