Photographer: Grace
Dinner Reception: Subak Restaurant
In every Indian wedding, the most important element is the thali – the bridal pendant that must be worn at all times after a Hindu wedding ceremony. In Western culture, this would be equivalent to the wedding ring. The thali is made from gold and is fastened around the bride's neck on the wedding day. But before the main wedding ceremony, there is a tradition of Ponnurukku which is a gold melting ceremony. This was my first Ponnurukku shoot, and I was fascinated by this entire ceremony.
Firstly, I found out that the ceremony is conducted by the groom's family, in this case, Ganesh's family. Veena, the bride was not even present during the ceremony. The event was witnessed by family and friends at home. Here's Ganesh getting ready for the ceremony.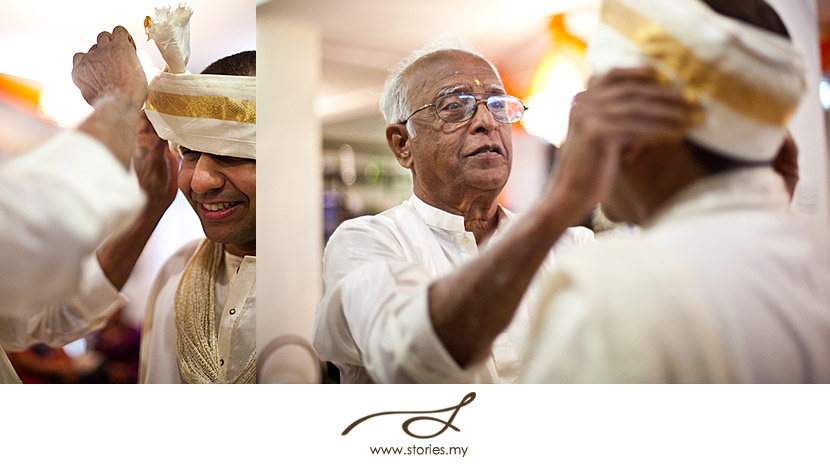 Love the colour and details!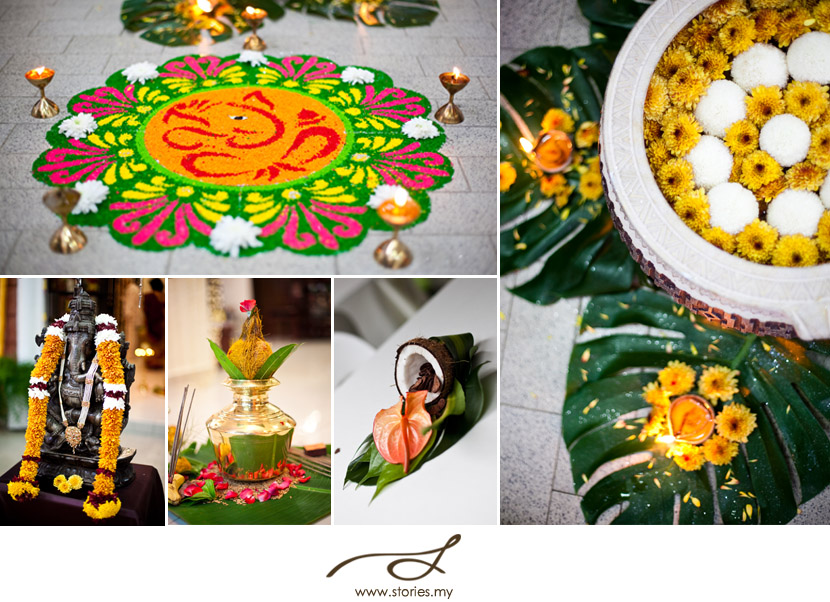 All ready…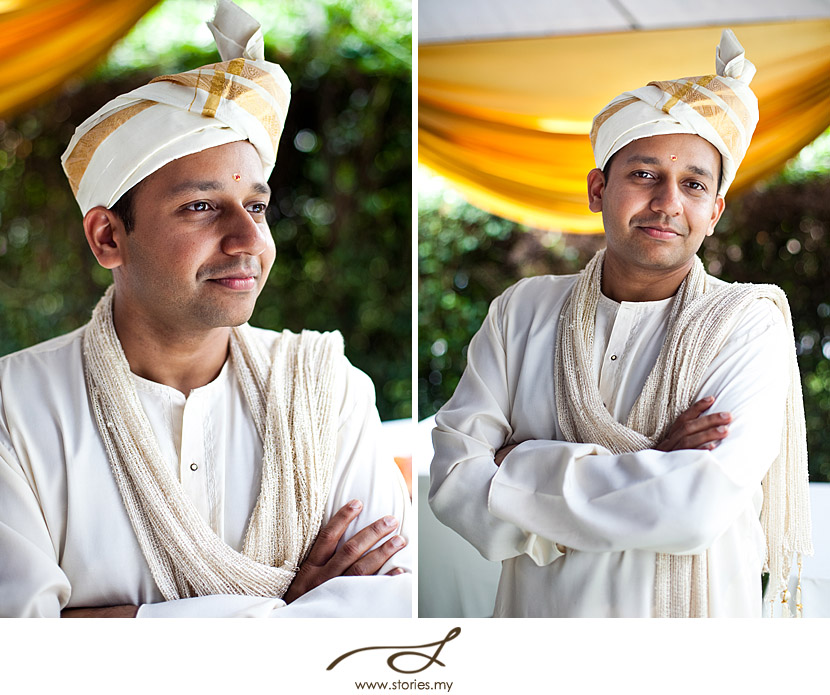 The ceremony starts with the breaking of coconut.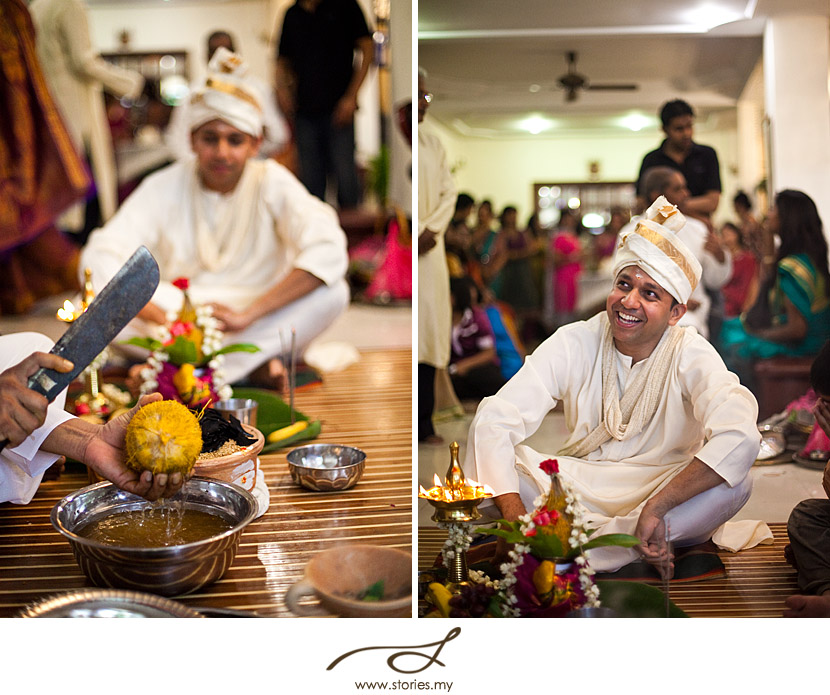 The gold coin is then doused with milk.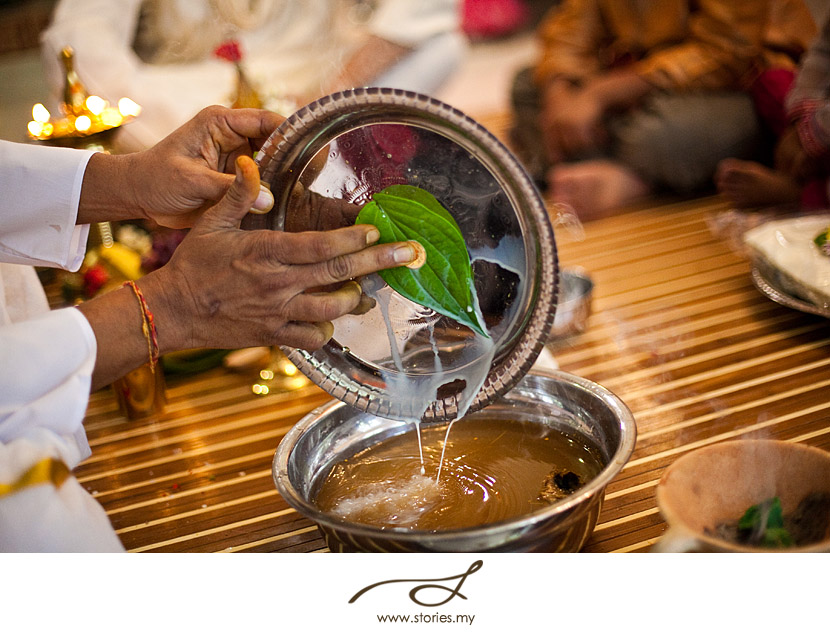 The crucial moment when the gold is melted.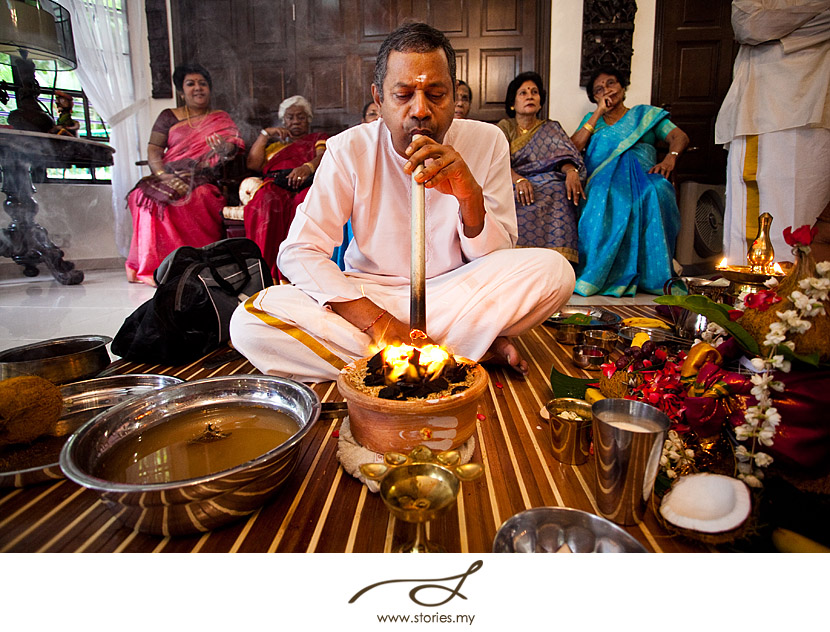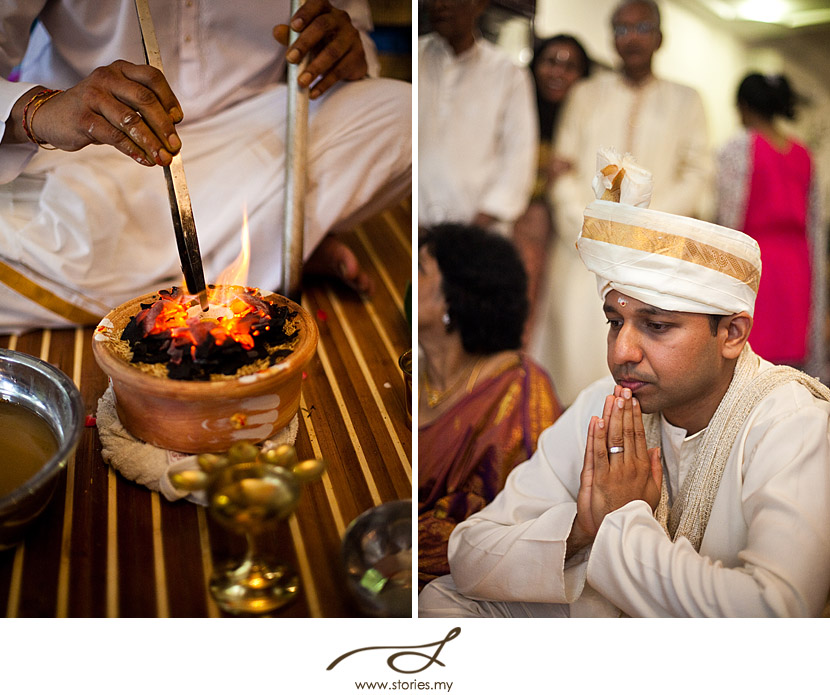 This is how the coin looks like after it's been transformed. I was told that the rounder it is, the better it is for the couple! And this looks really nice and round to me!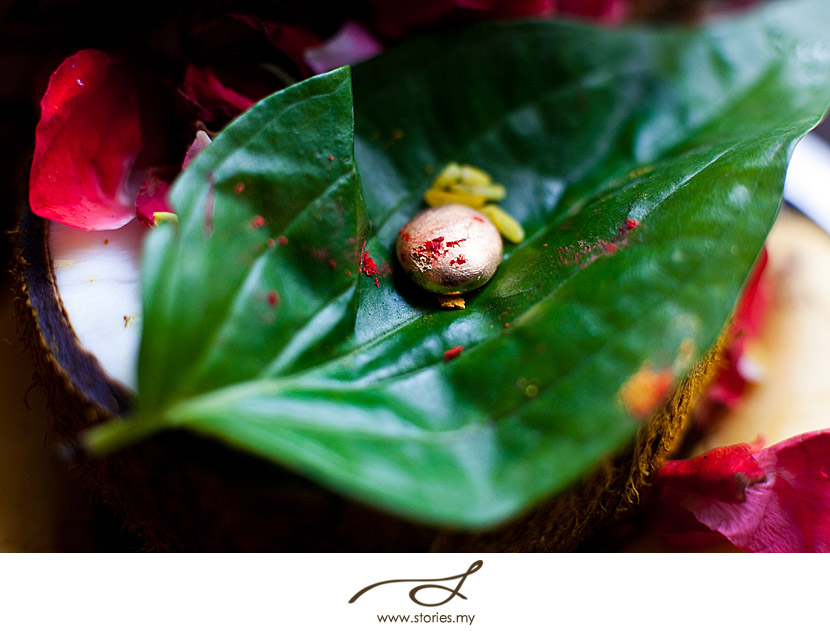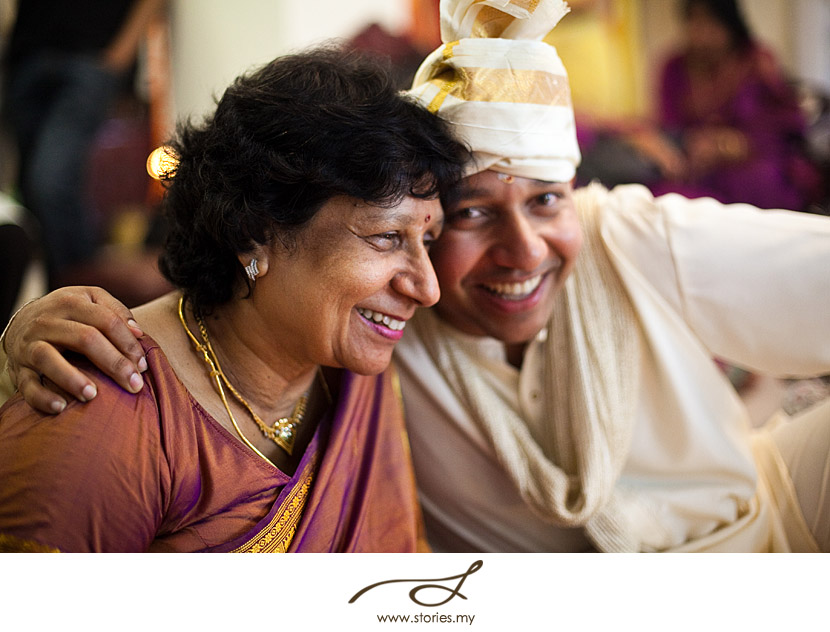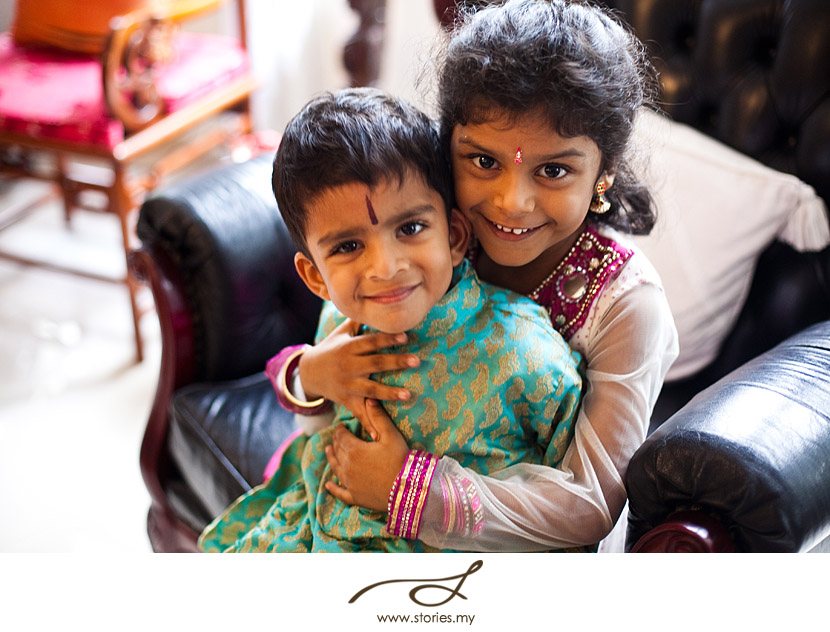 The melted gold is then brought around to the guests for blessing.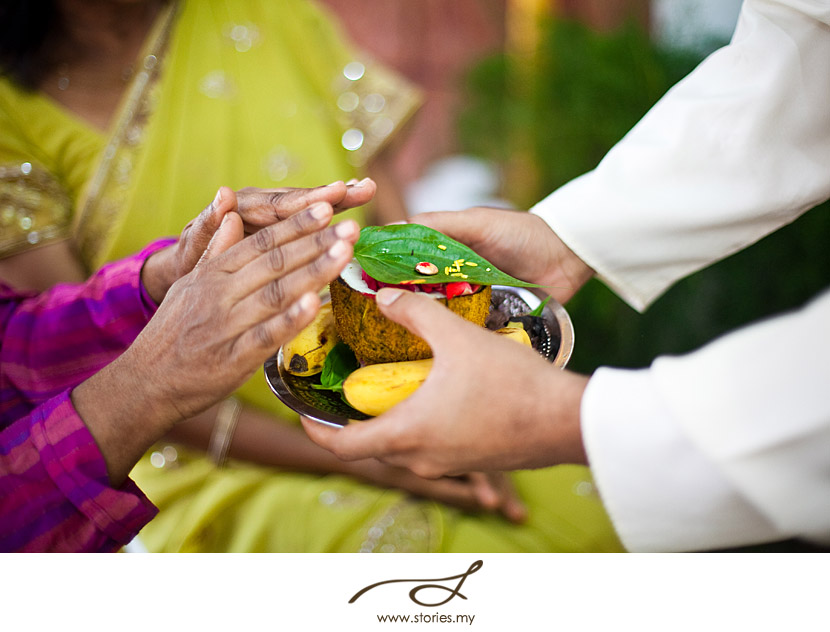 After that, a tree is planted in the garden of the home. This tree symbolizes Ganesh's and Veena's life together.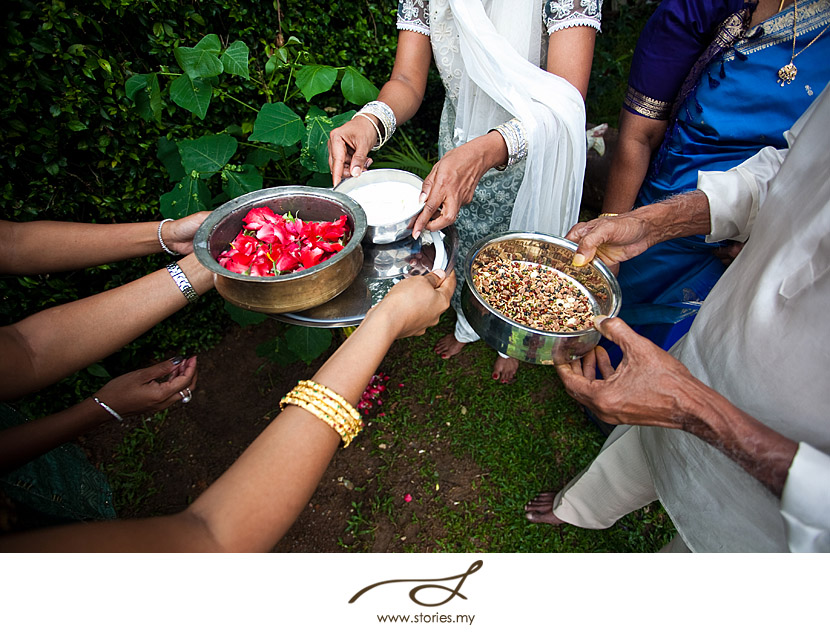 Lots of items are poured onto the base of the tree.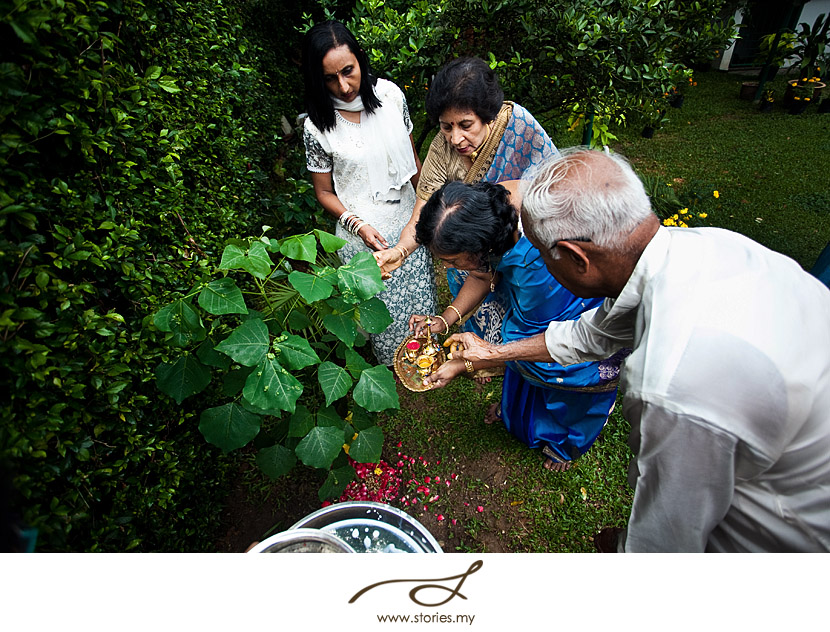 The tree, before and after…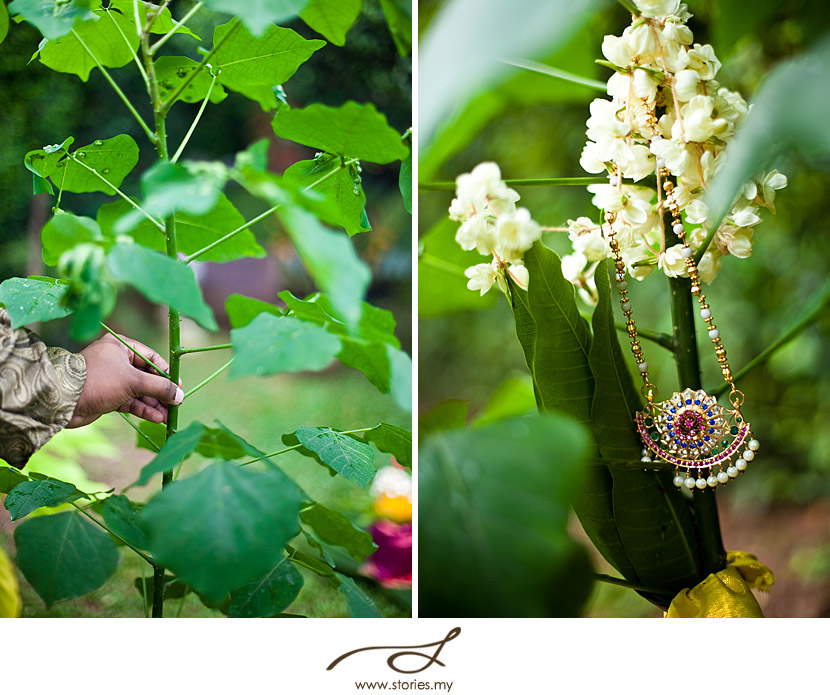 I was not there to photograph Ganesh and Veena's actual wedding ceremony, but after the wedding, they had a small dinner reception at this cosy little restaurant called Subak. I love the environment, but one thing I must remember to bring next time I shoot there is mosquito repellent! I am just a magnet for mozzies and get bitten really easily. Luckily for me, the restaurant workers put up some mosquito coils after sunset and all is well again soon after. :)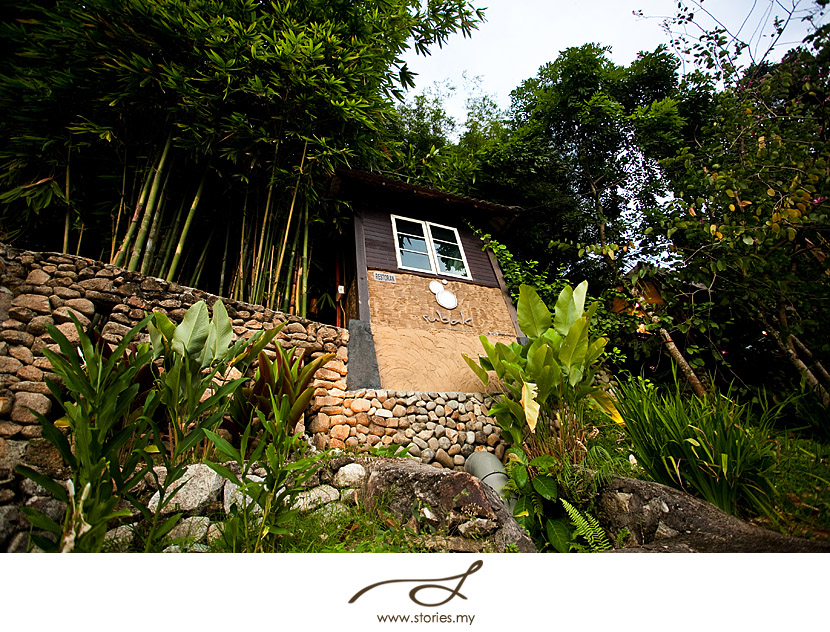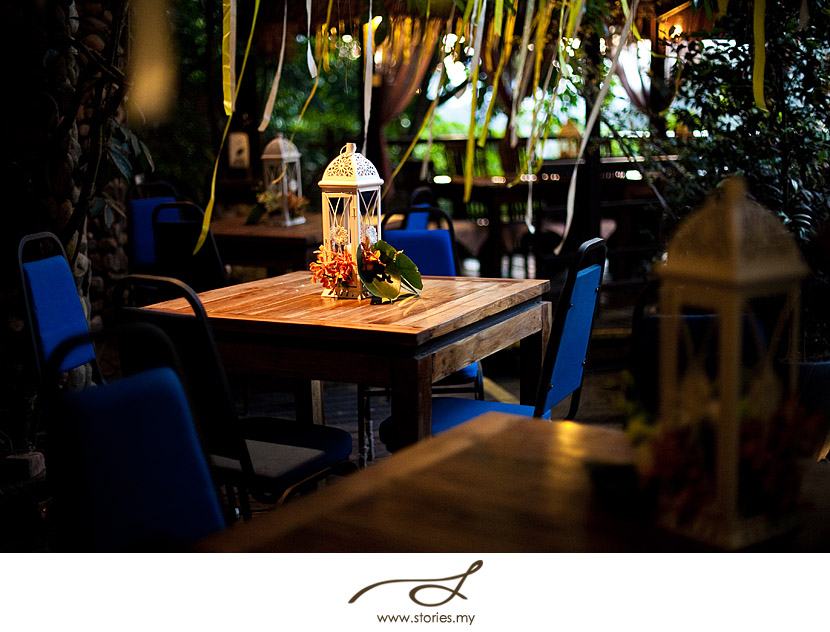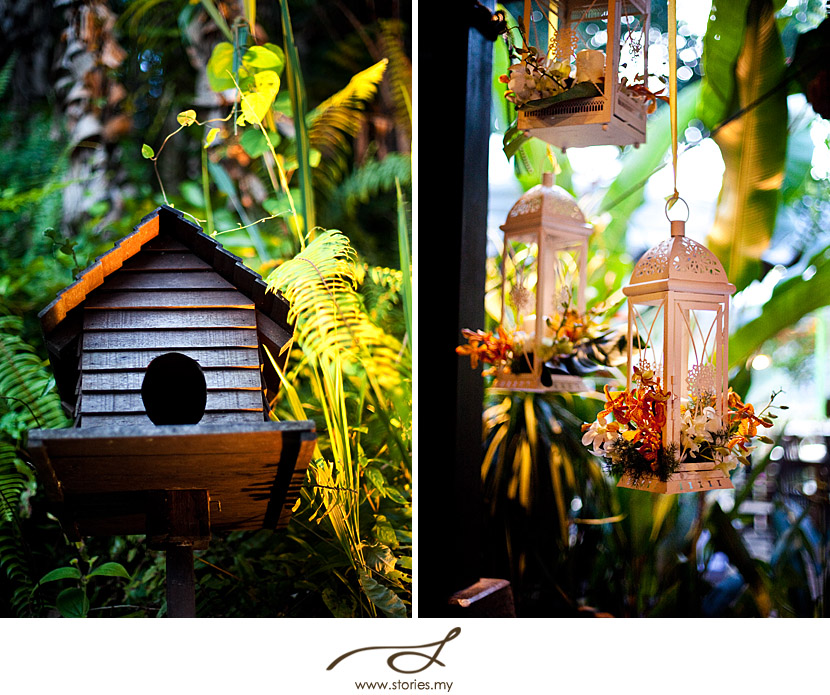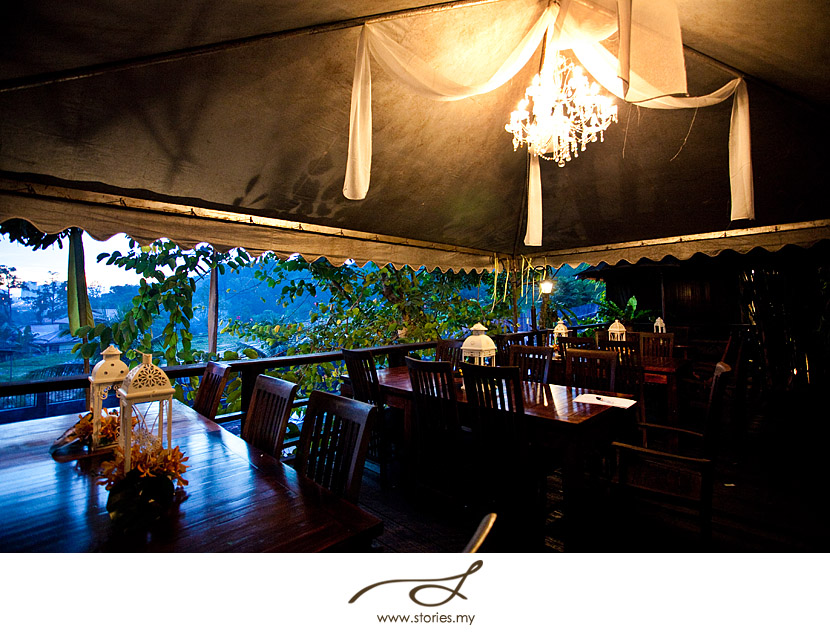 Ganesh and Veena… the newlyweds. If I remember correctly, Ganesh was belting out a really loud 'yam seng' then!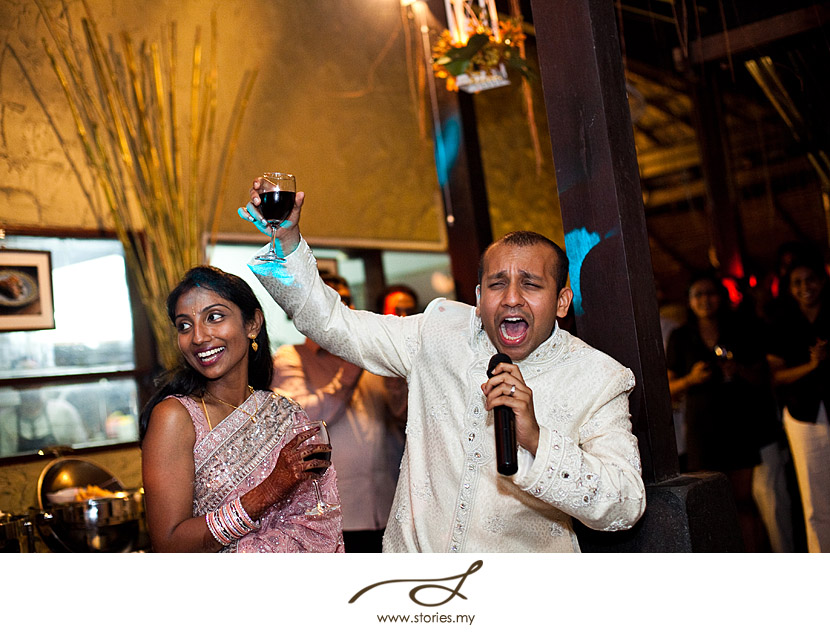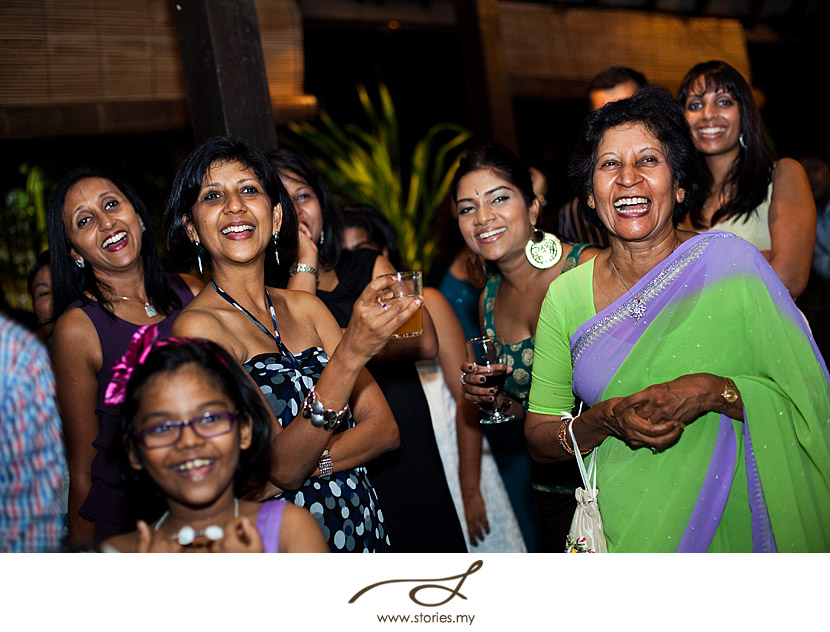 Messages being recorded for the bride and groom.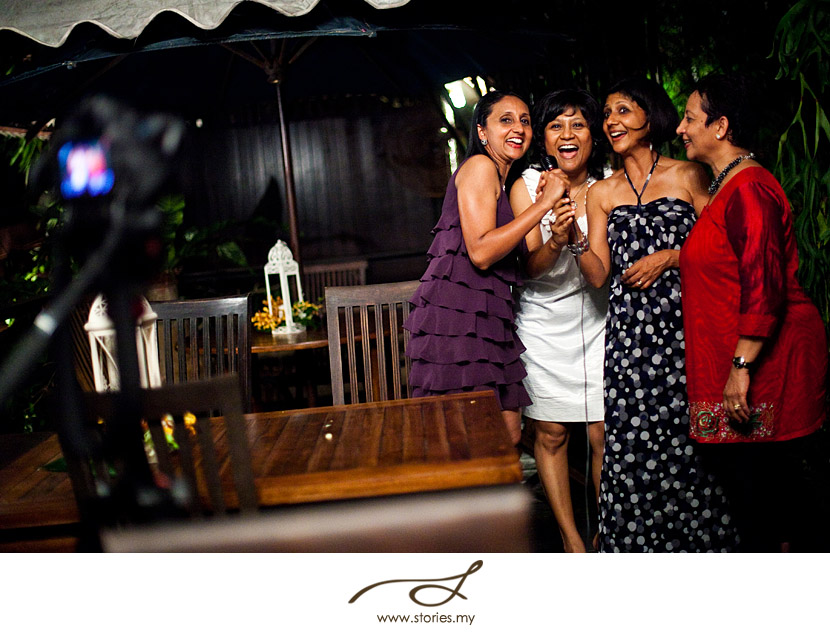 And no Indian wedding would be complete without some dancing…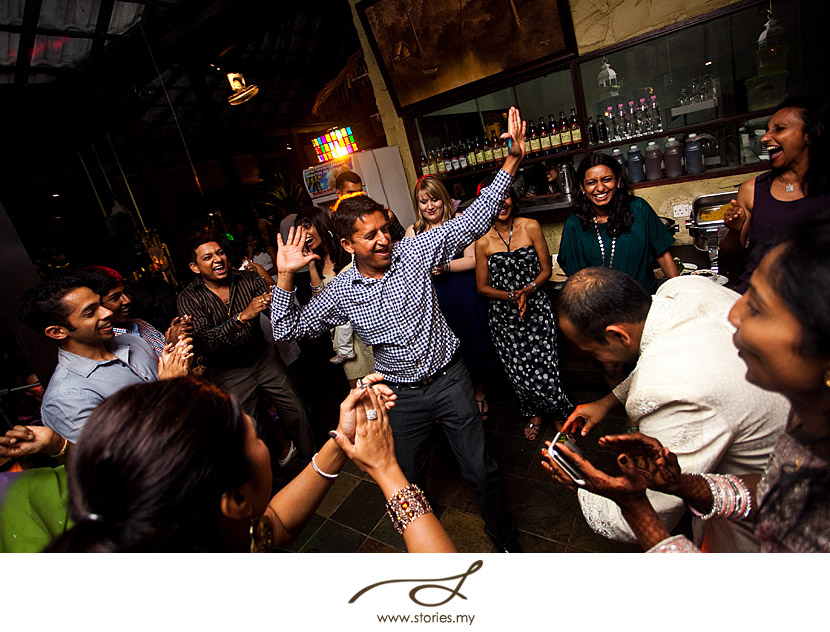 Boy, can Ganesh and Veena dance.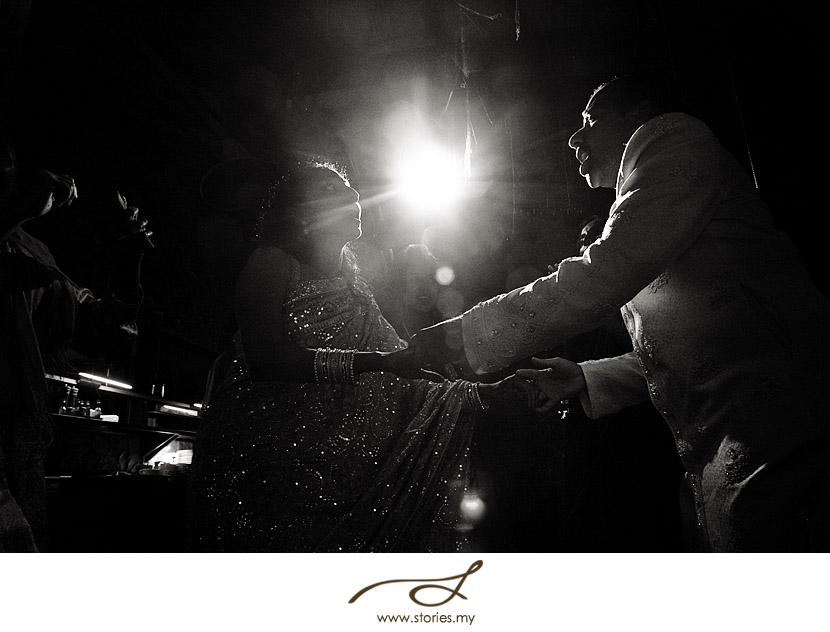 …and dance!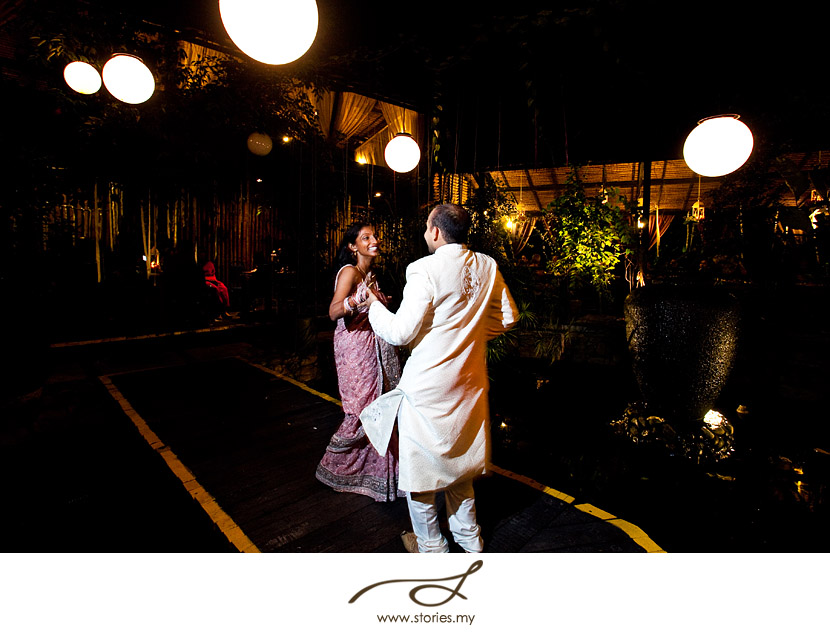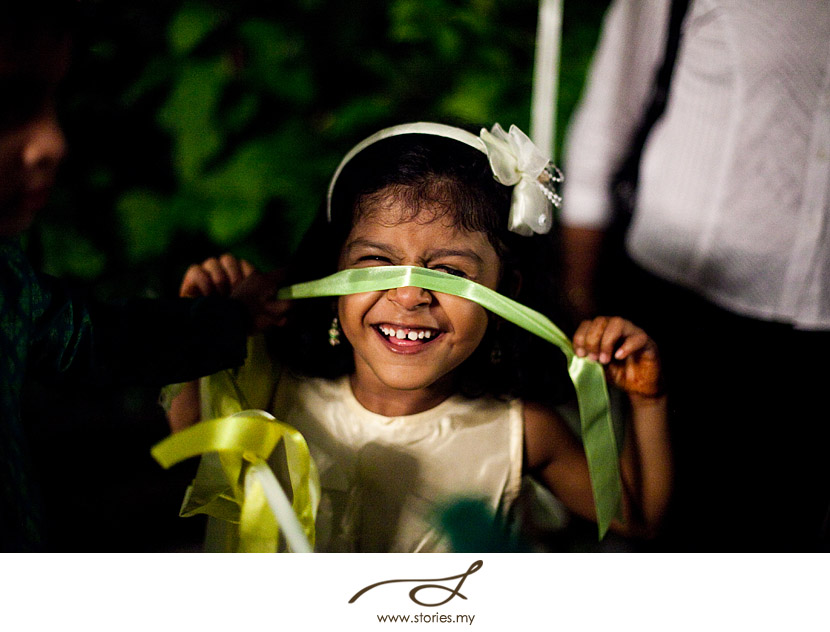 Congratulations on your wedding! From the first moment we met, I felt as if I was treated like an old friend… the both of you are so warm and easy to get along with. Thanks for giving me the opportunity to be part of your wedding. All the best for the future, and keep in touch!