Photographers: Grace, Benjamin & Weiming
Location: Banker's Club, KL
Stationery & Wedding Planning: The Peak Xperience
Decorations: Creativelines & La Flaire
Wedding Gown: Federick Lee Boutique, Singapore
Groom's Attire: CYC Custom Shop, Singapore
Make Up: Remy Ngan
Cake: Isabella Kek
Dinner Entertainment: Rafizah Amran
Kenny:
5 April 2010: On this new day, at the start of my new year in a new age, you will give me the biggest present, if you agree to marry me…You drive and inspire me to achieve greater heights. Love me for who I am, and love me for who I can be, with you and for you…
PC:
You are the bridge that links me back to sanity, everytime I fall. I'm reminded of this comforting fact, everyday when I look at you. These five words still hold true for me after all this time – Thank you for being simply you… and seeing me as perfectly flawed.
View Part one of the photos here.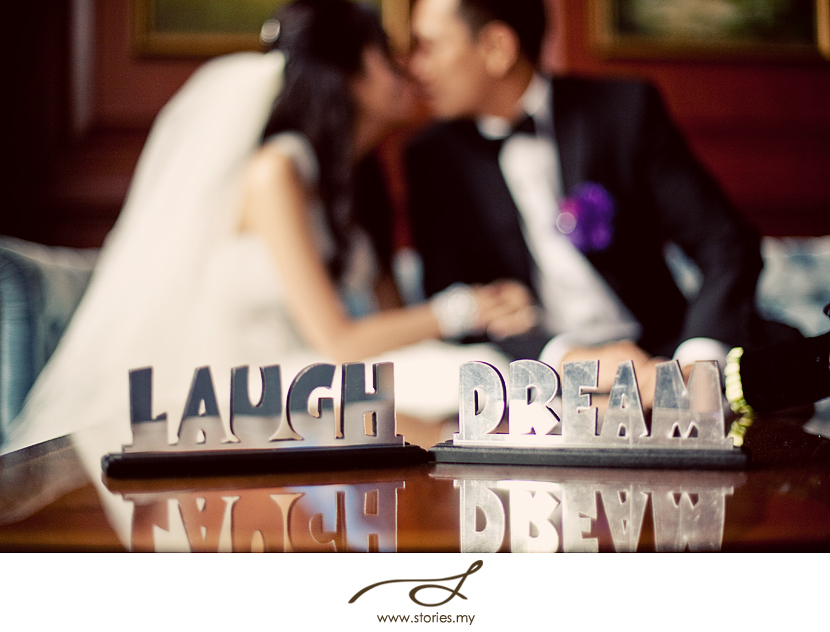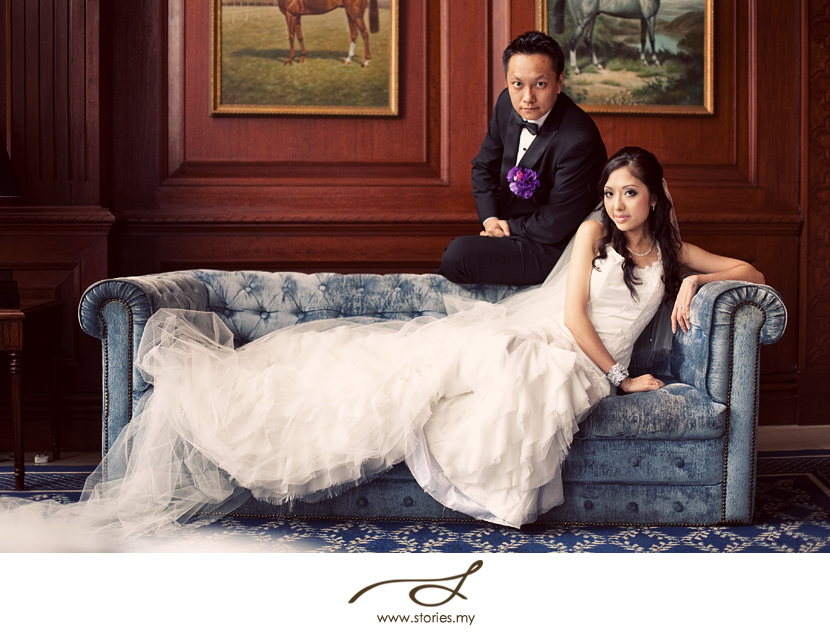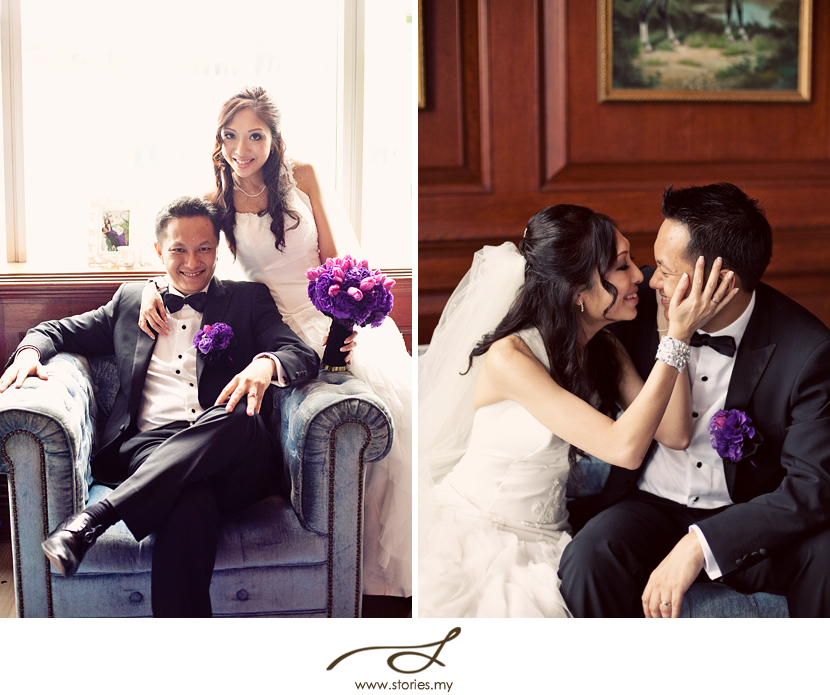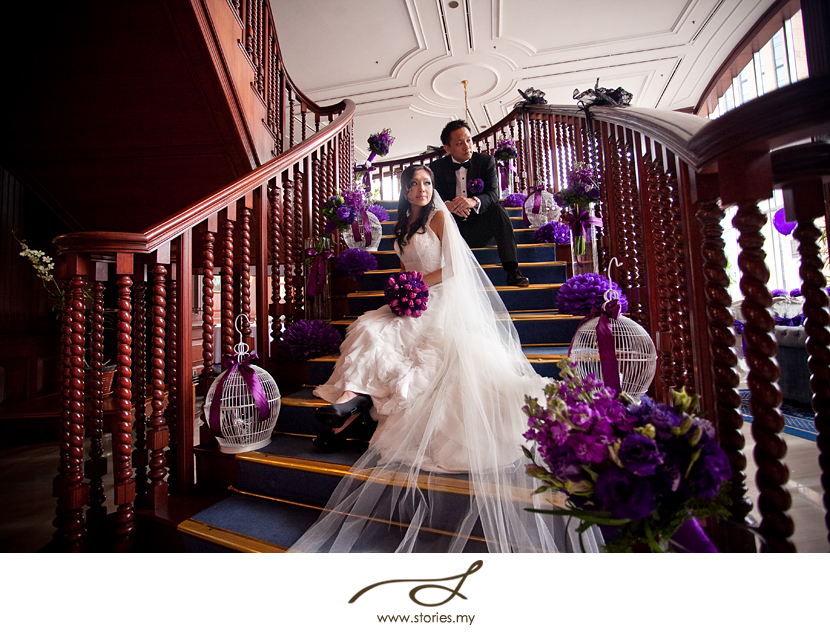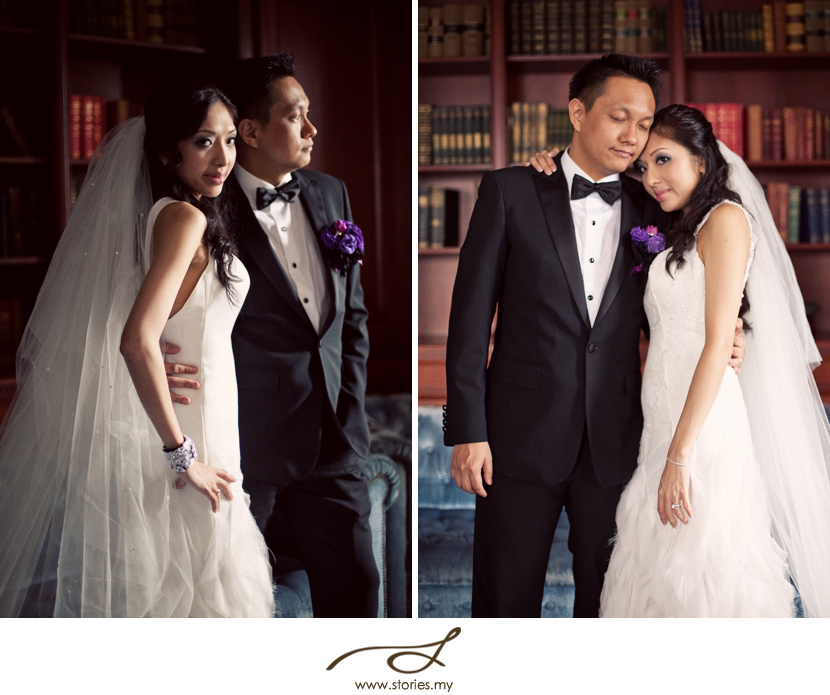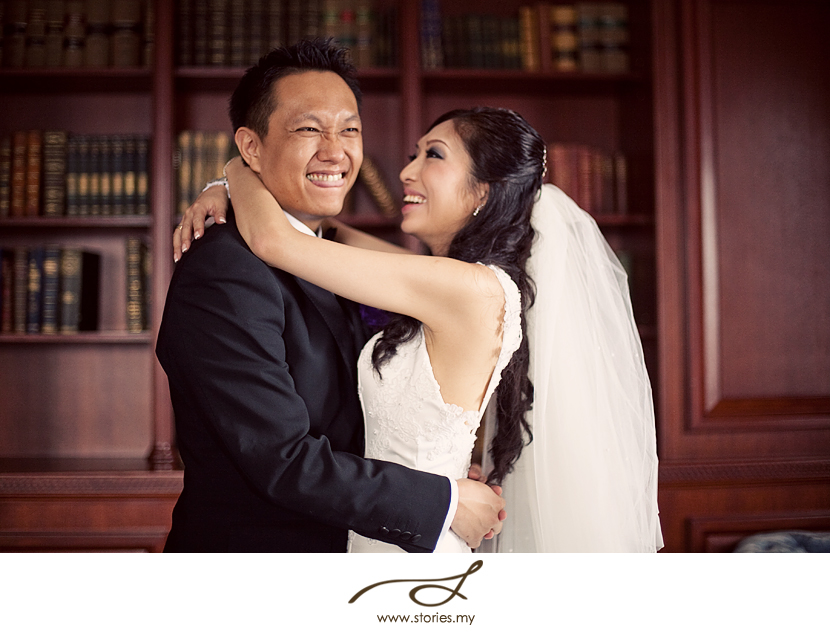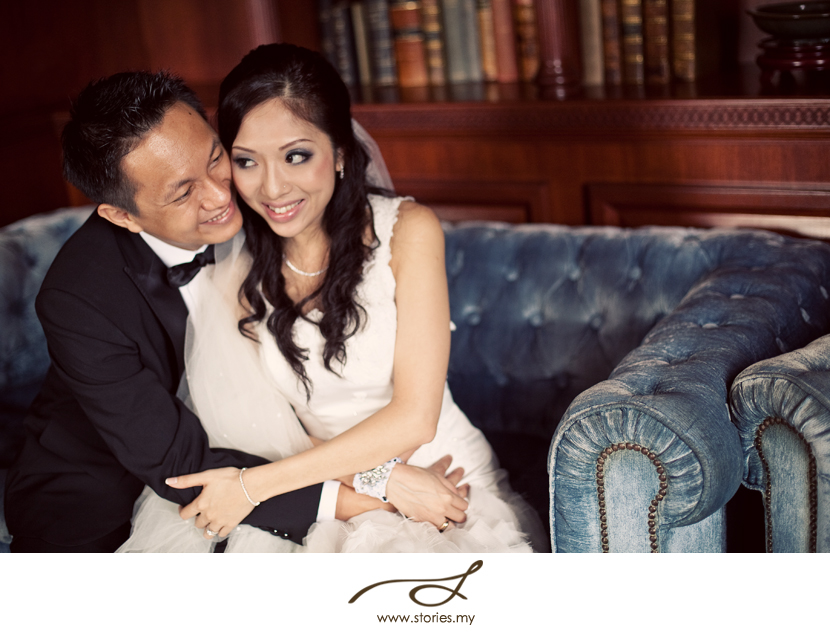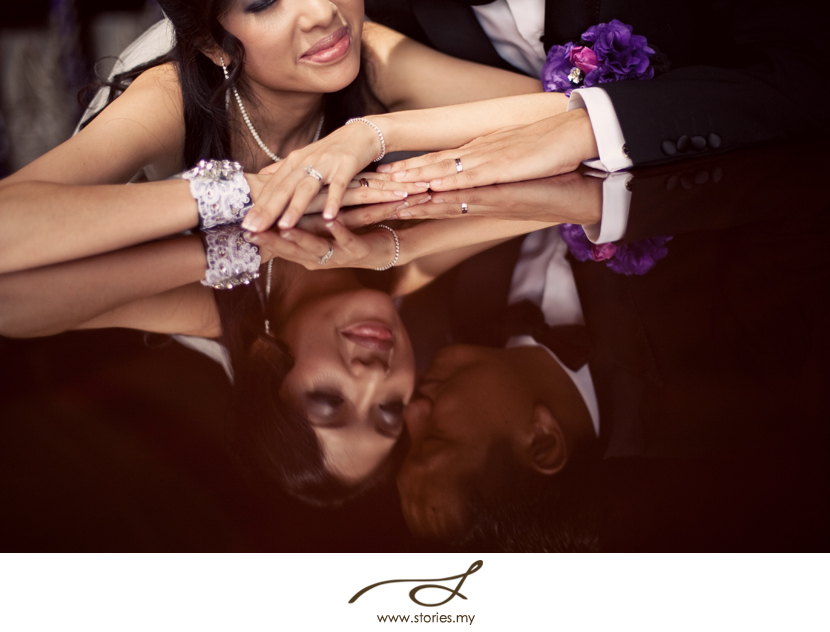 The dinner was held at the Banker's Club as well. I've always loved the classic look of this location. Natasha Khoo of the Peak Xperience did an amazing job coordinating this wedding!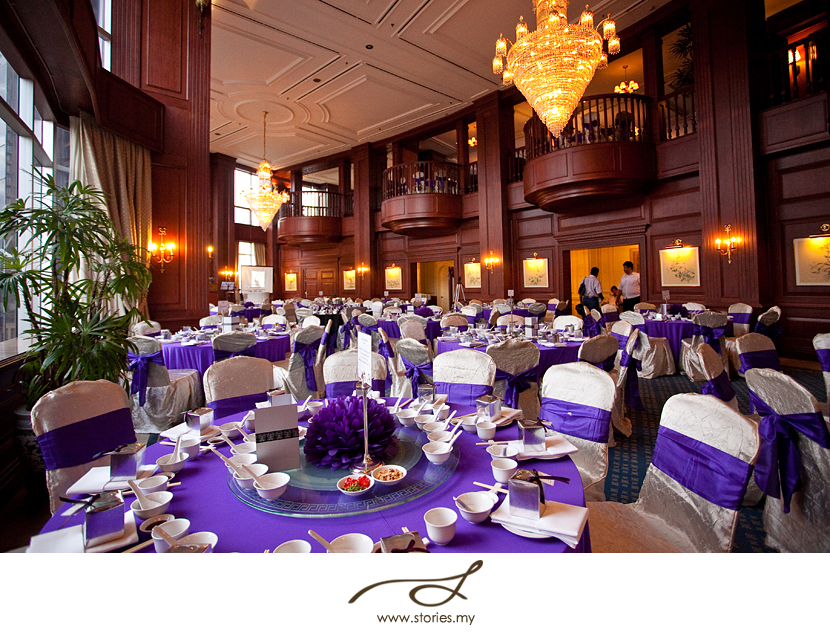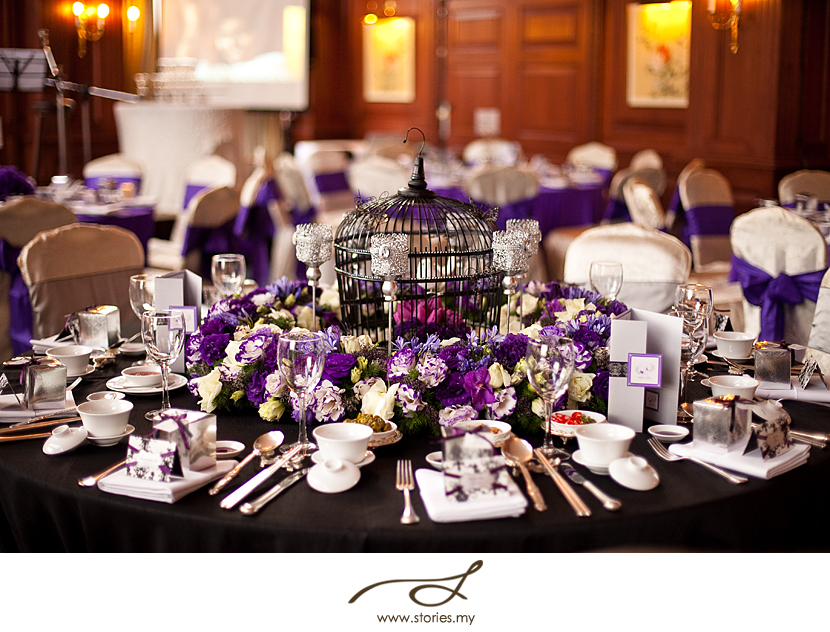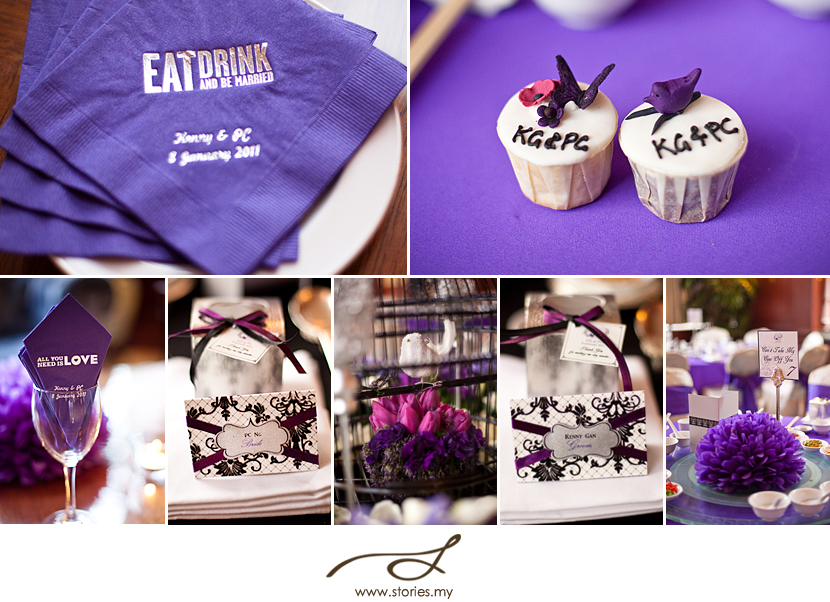 The tables were numbered and labeled according to songs.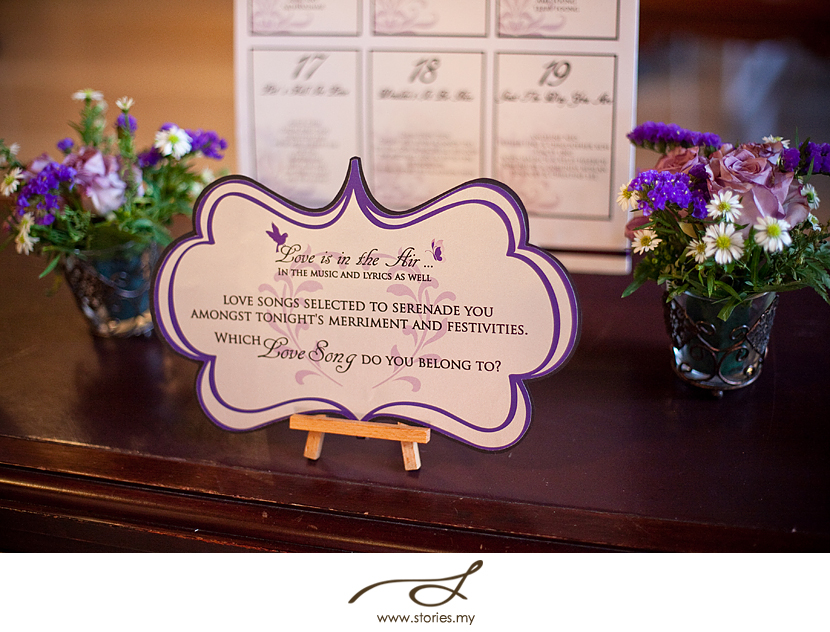 I decided that this was definitely the song for me! One of my all time favs!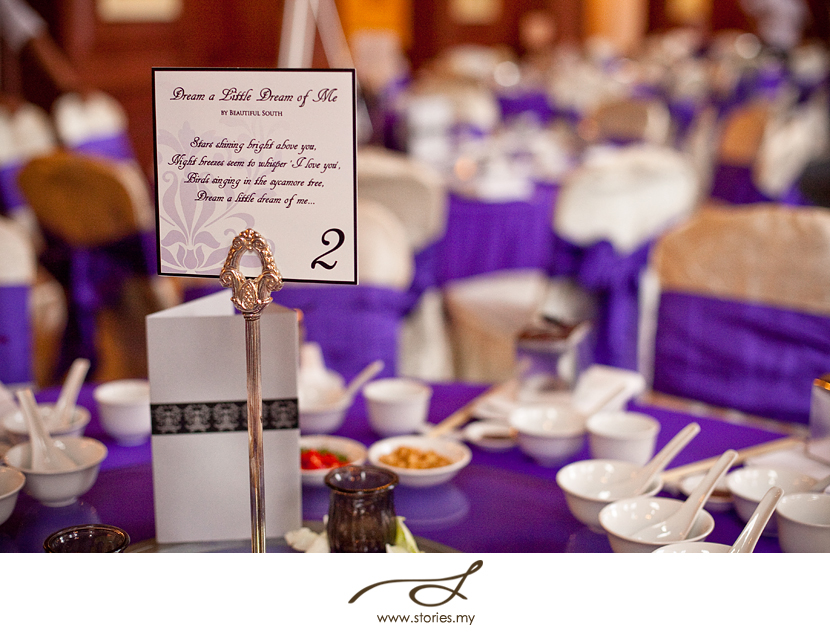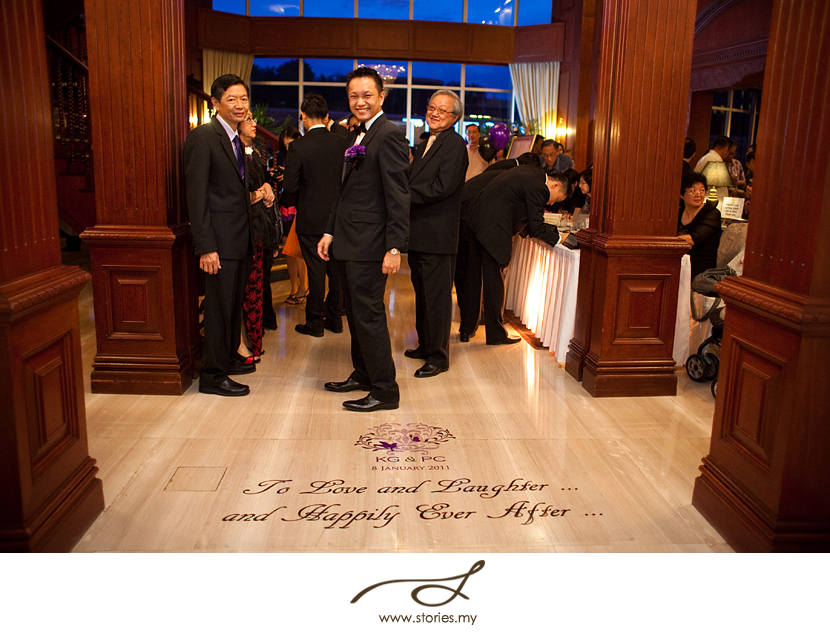 Gorgeous cake… I almost missed the quote that is on the gown…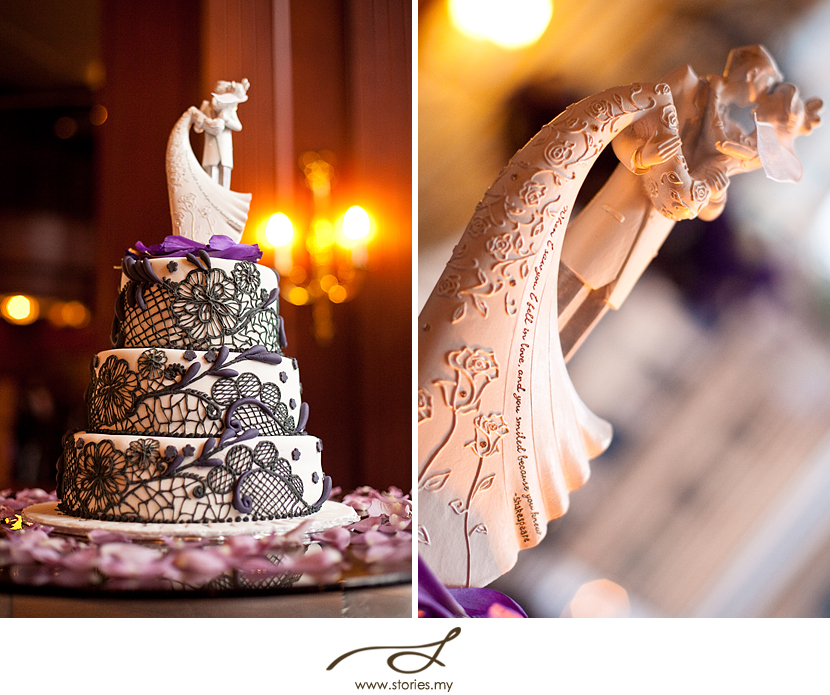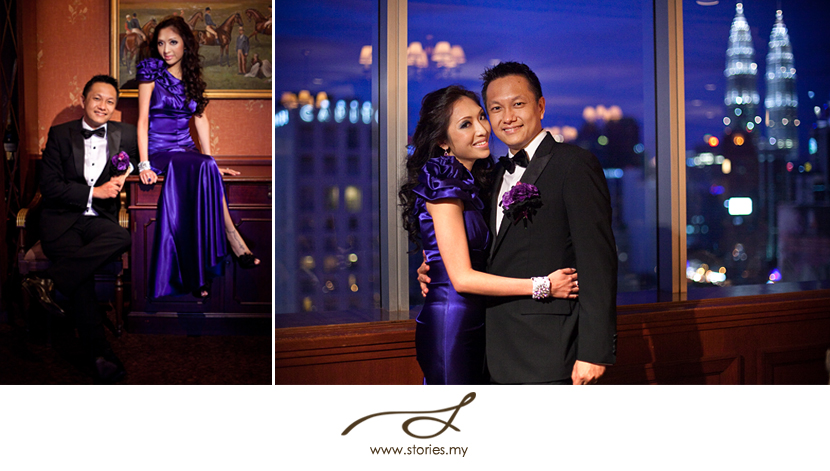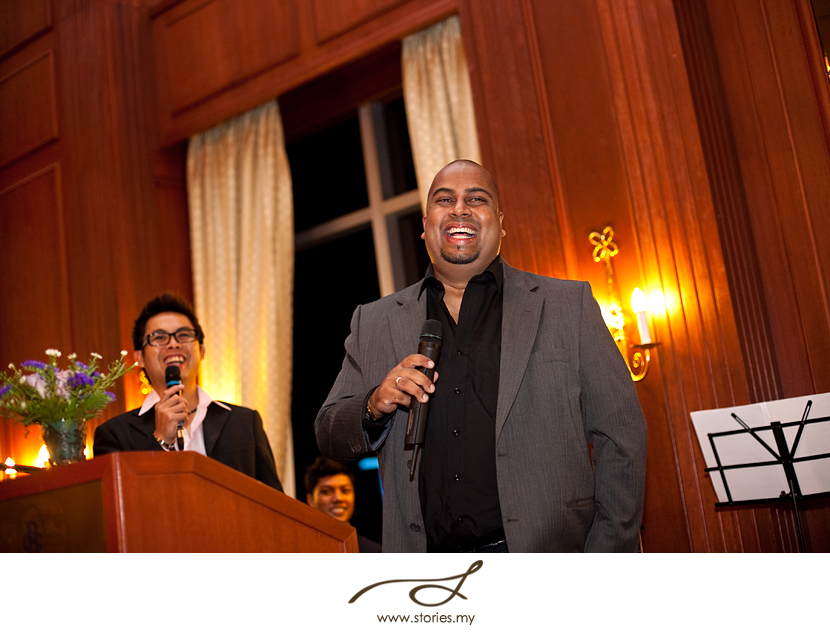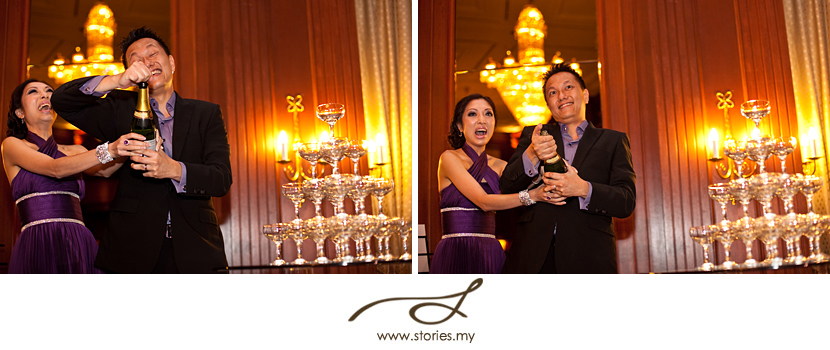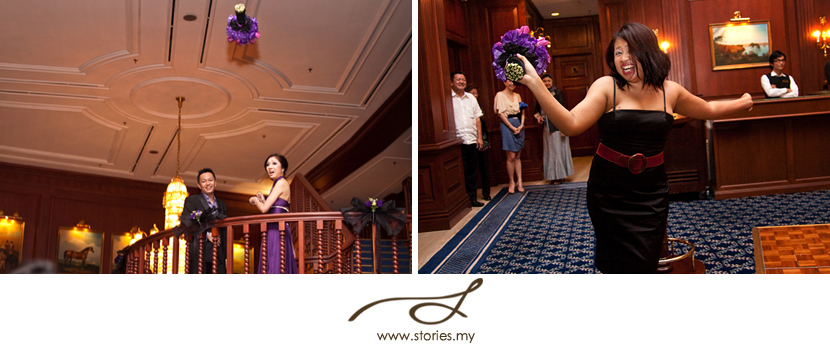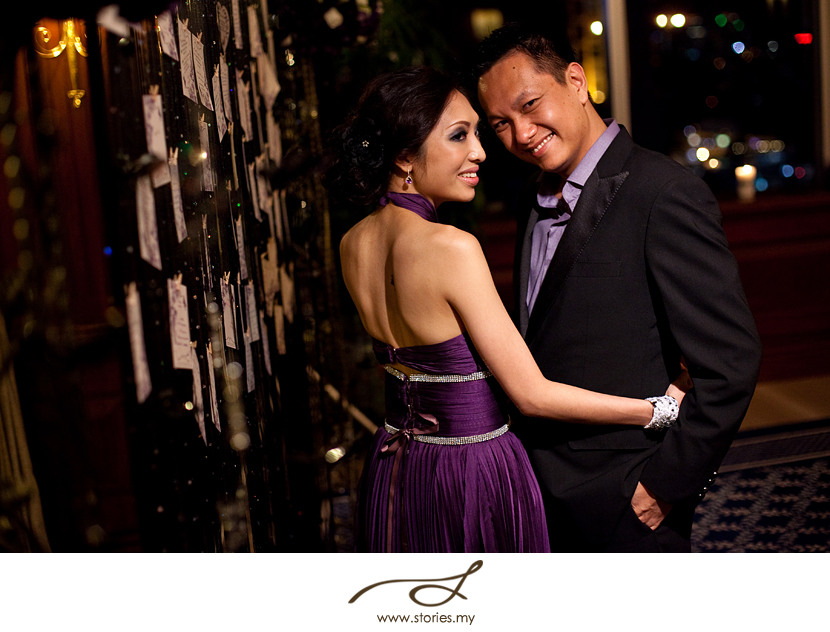 Congratulations Kenny and PC! Thank you for giving me the pleasure of photographing your wedding! It was definitely a memorable wedding for me. Whenever you are back in KL, do give me a call and we can go for more Village Park nasi lemak! All the best!
And for those who want to see more images, please click on the same day slideshow below: