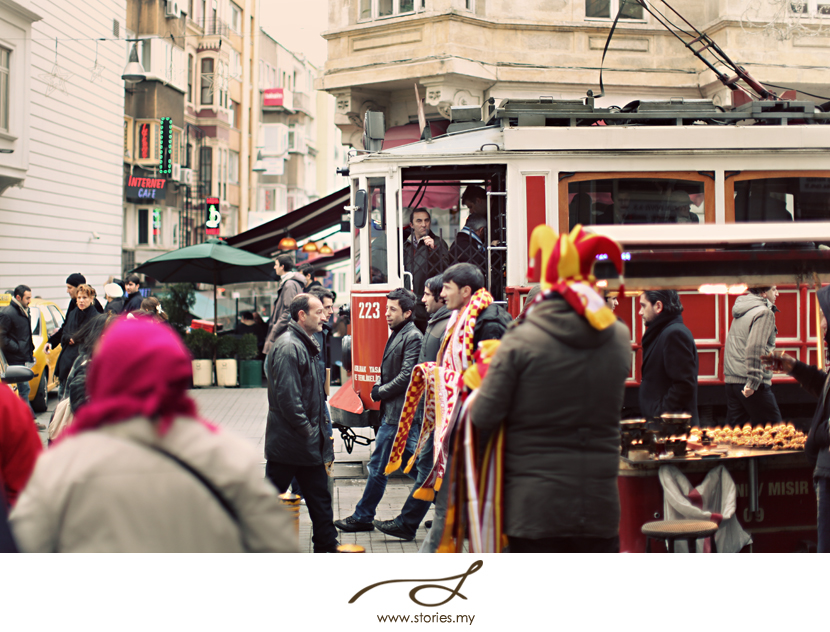 Travel has always been food for my soul. I absolutely love seeing new places, meeting fascinating people, experiencing different cultures, and eating the local cuisine. Every time I travel, I recharge. I get inspired. I am alive.
Turkey, just like its spices, adds a lot of flavour to my life. The people here are friendly and always willing to strike a conversation with you. Even if they are trying to sell you something, I don't feel harassed, like some other countries I've been to. I love the feeling of the old meeting the new. Walking into buildings centuries old brings me back to ancient Bible times and makes me wonder how life was really like then.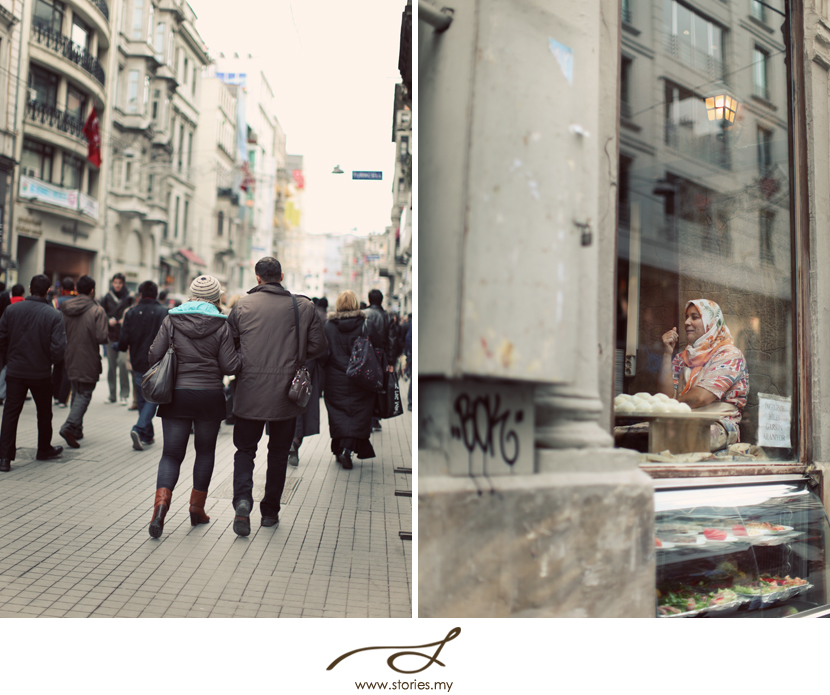 I love how there are so many furry cats and dogs wandering the streets of Istanbul.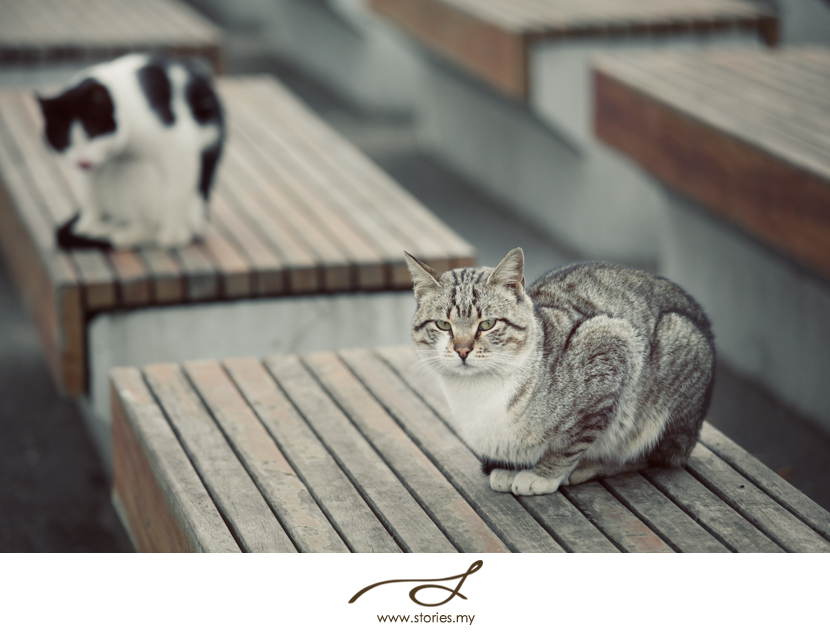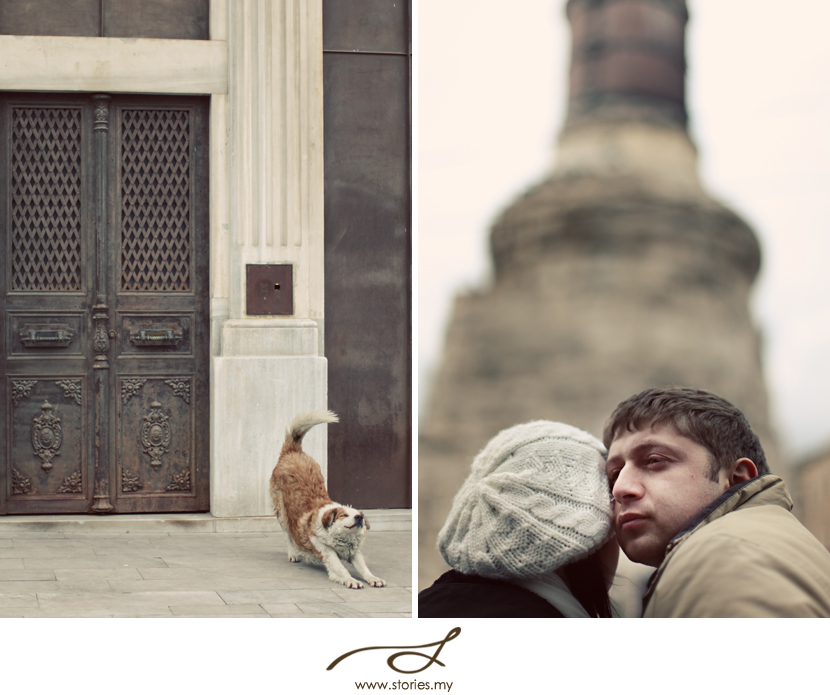 I love it how fresh pomegranate juice is sold at almost every street corner in Istanbul.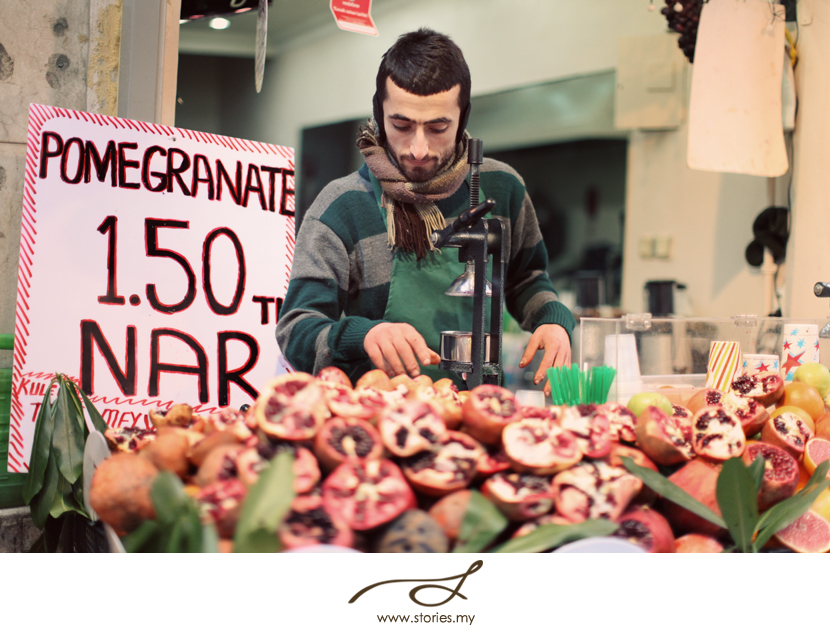 And how tasty the bread here is.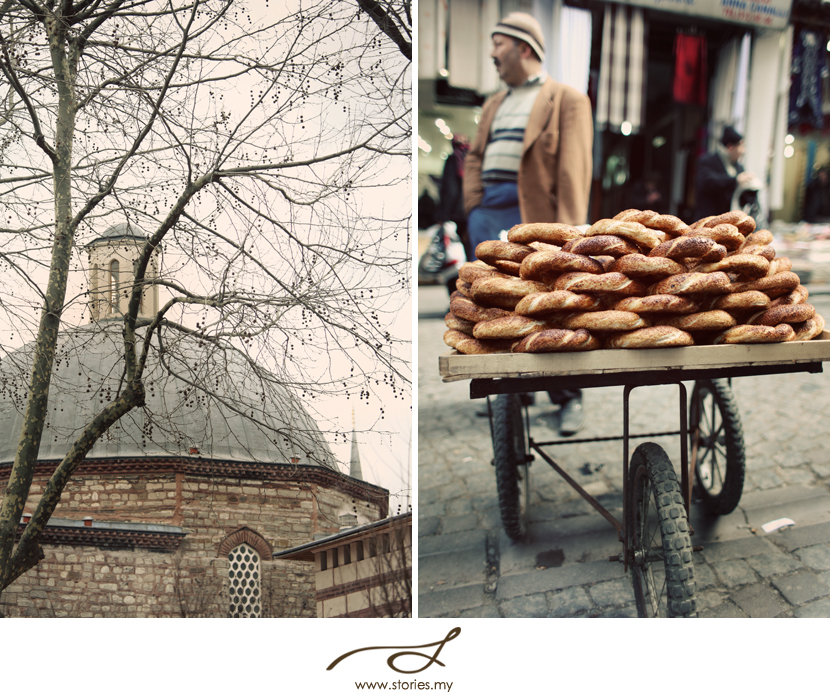 Best of all, I love the shopping in Istanbul. Since it's the end of winter in Istanbul, Alex and I decided to keep warm by shopping for some extra clothing. Like Alex needed a hat…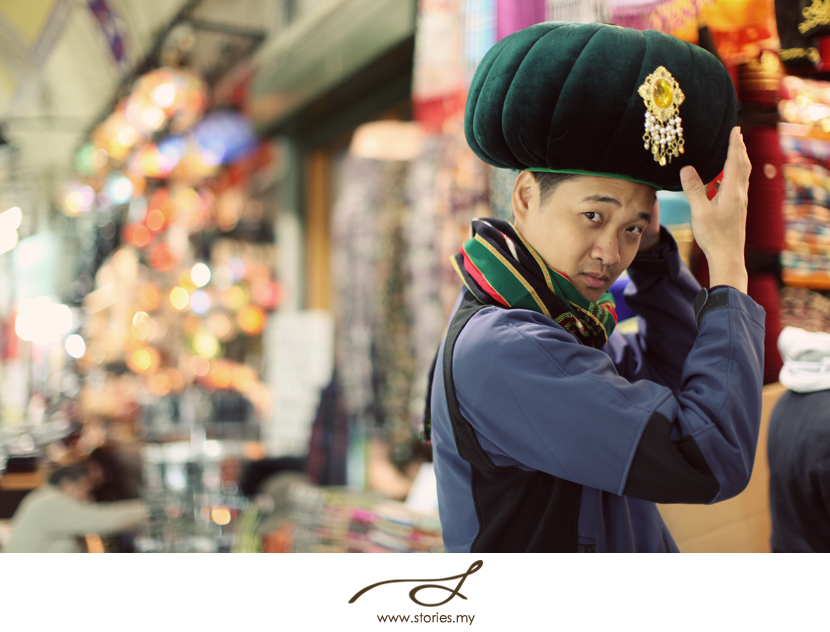 And I needed a furry coat!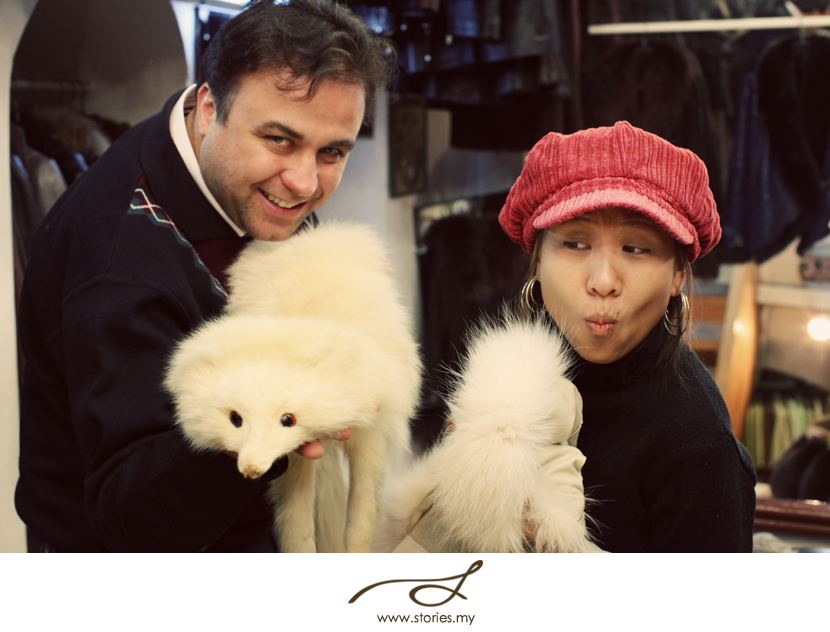 But after thinking hard about it, I decided that I couldn't bear the thought of a fox hanging off my shoulder, no matter how soft it is… so faux fur here I come!