Photographers: Mark & Johan
Location: The Majestic, Malacca
How it all began…
Jen: We met through the AIESEC traineeship programme back in 2003 when I left Malaysia for Belgium. Vincent was the person in charge of my traineeship integration in Belgium. He was the one who helped me throughout the beginning with all the required paperwork. Over time, we got closer to each other and started dating 3 months later.
Vincent is an intelligent, calm and composed person. I sometimes get impatient more easily than him, as my behaviour is quite the opposite! I believe that I learnt to be calmer over time because of him. I never felt that we are from different parts of the world. It feels like we belong together and managed to complement each other in every way. And the most important thing of all… he always makes me laugh and feel secure.
Vincent: My first impression about Jen was that she is a serious girl, but also very beautiful. I never saw any difference between her Malaysian and my Belgian's stomach. We have always been able to eat each other's food and complement each other. It's a thing we do on every aspect of our lives… I made the right move!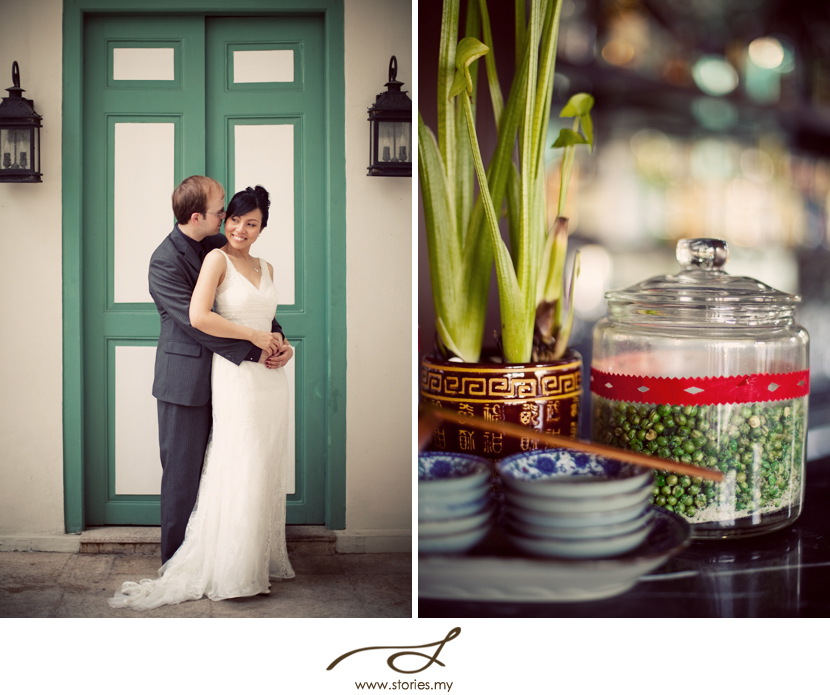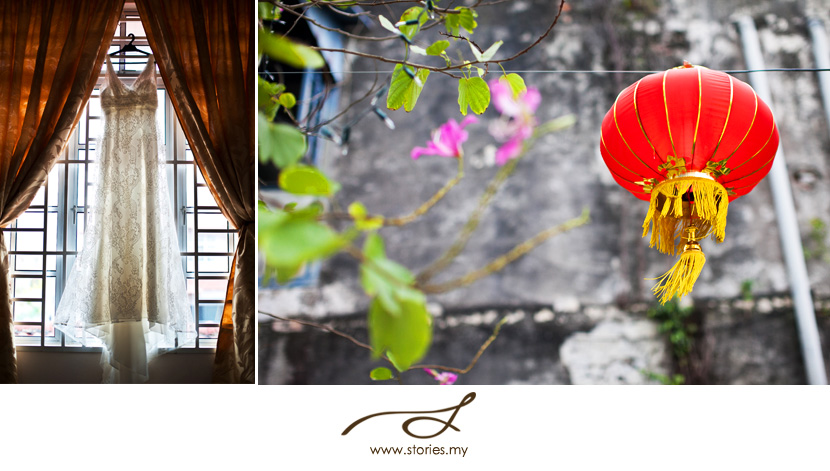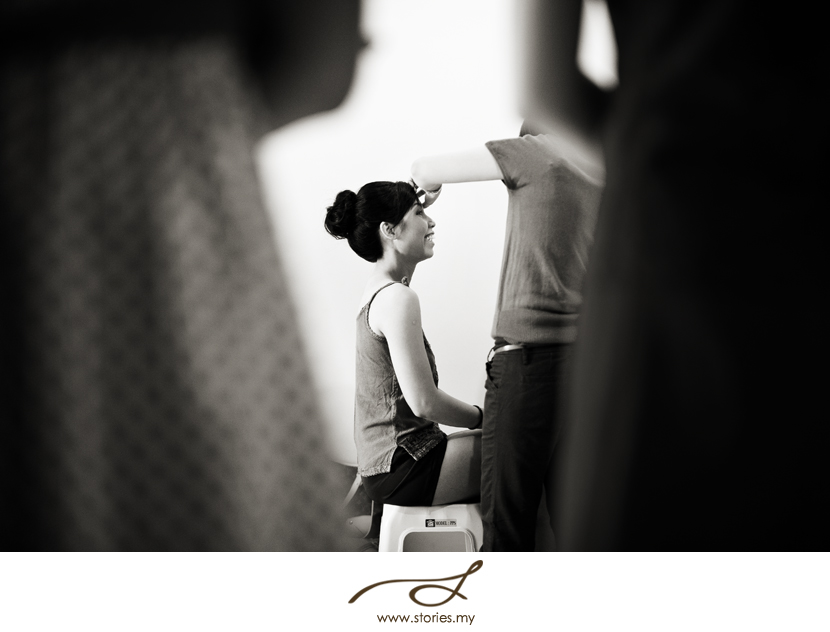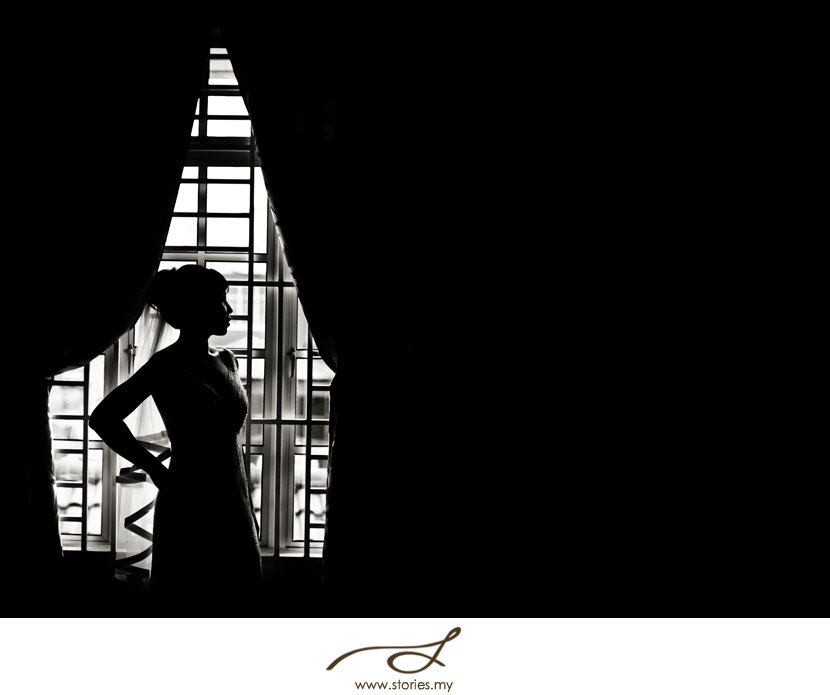 I've known Jen since the time of blue pinafores, chalkboards and boring history lessons. She was always the intelligent, studious girl in school. After we graduated from secondary school, I lost touch with Jen…until she contacted me one day about her wedding. As I was already booked for another event, Mark and Johan was assigned to cover her wedding day, and I think they did a marvelous job!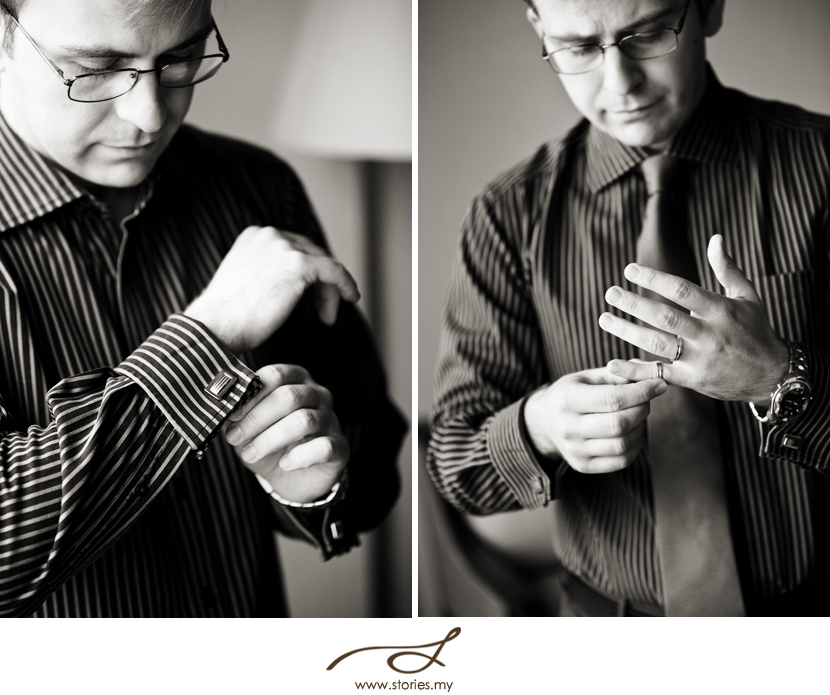 This kid was given a little toy motorcycle as a gift for opening the car door. If I were him, I'd be jumping for joy!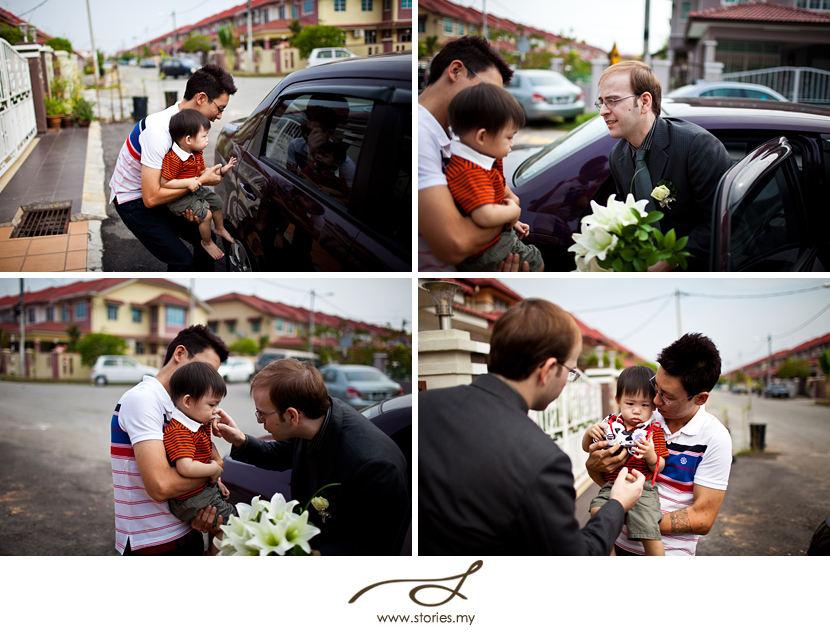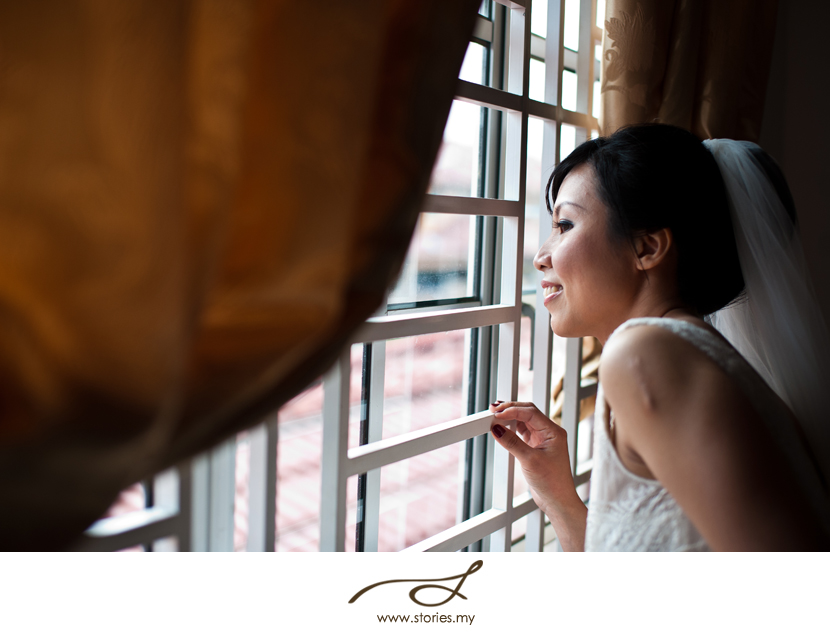 The poor Belgian heng tais had to go through the traditional chip san leong ceremony. I love this creative session below!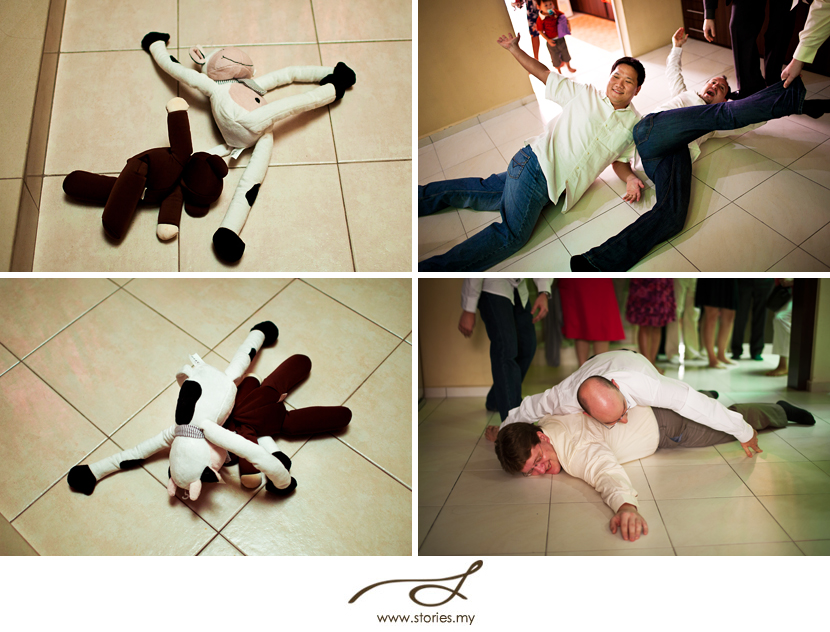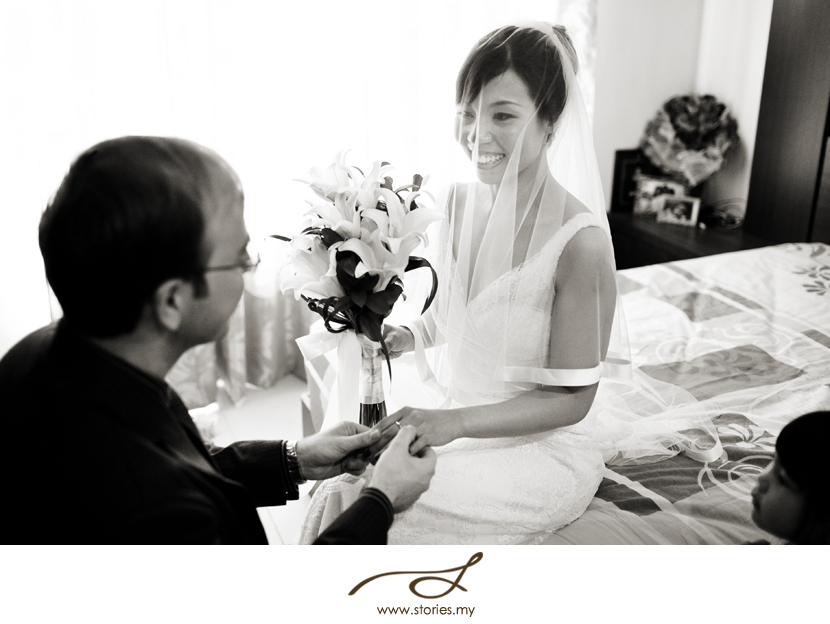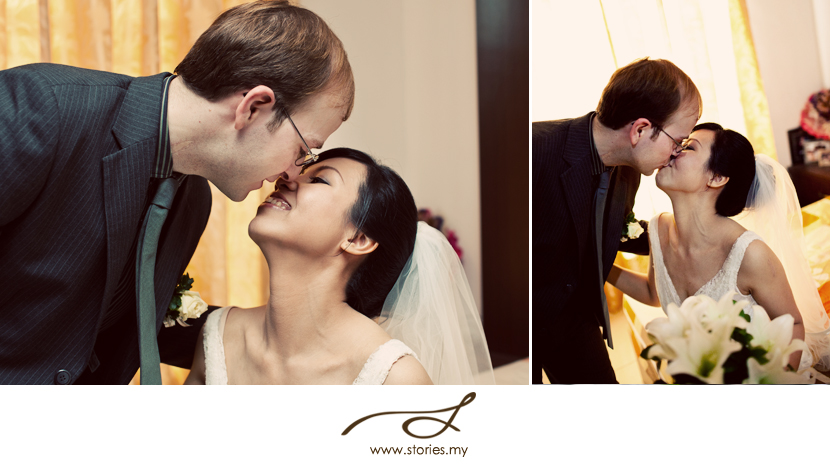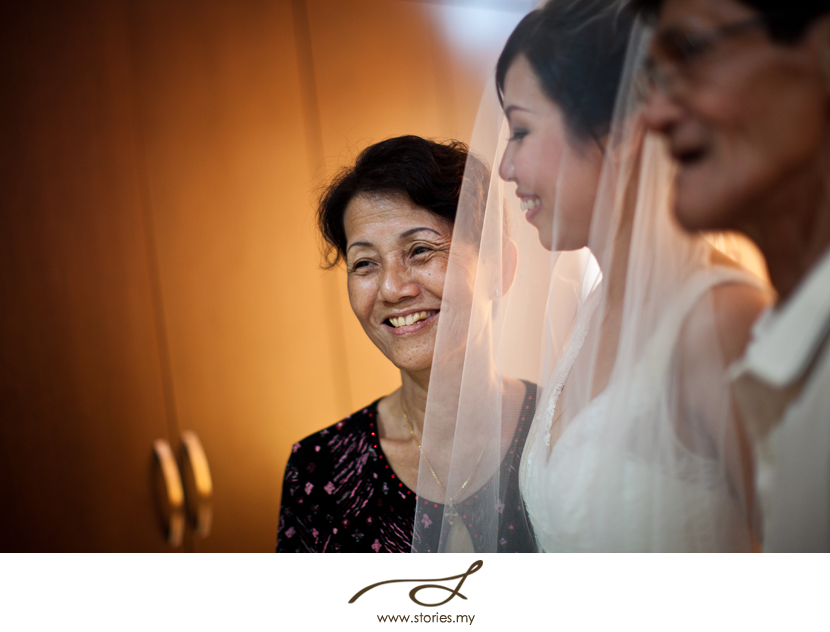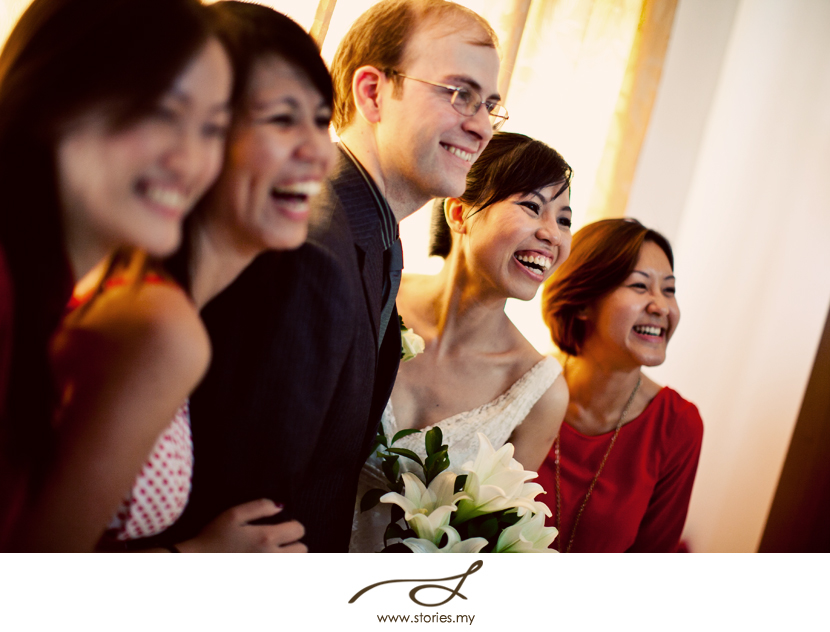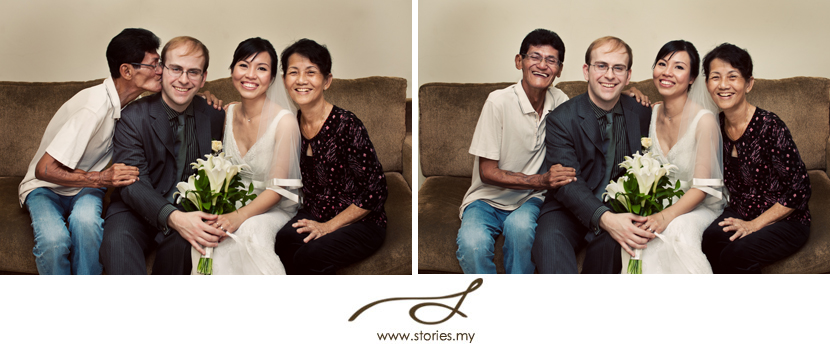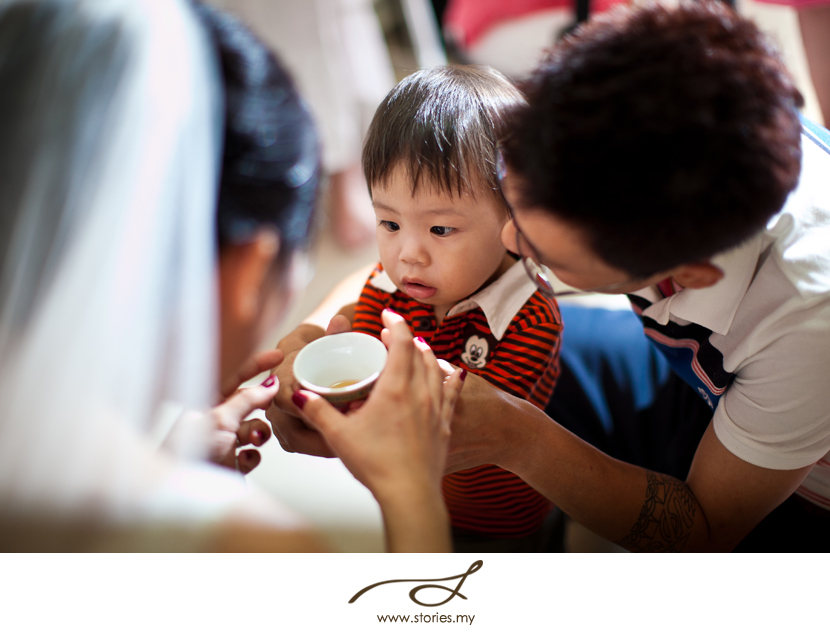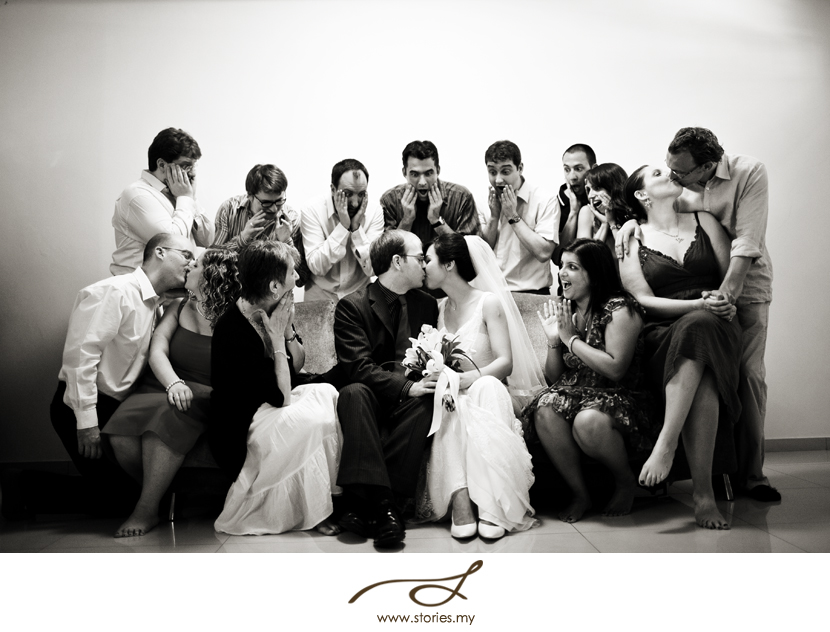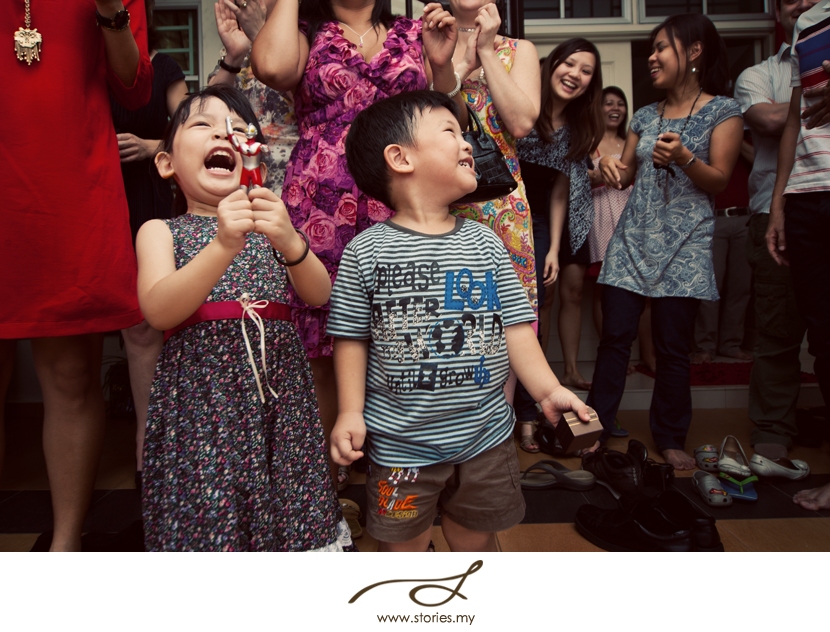 The dinner reception was an intimate event with only 50 guests at the Majestic, Malacca.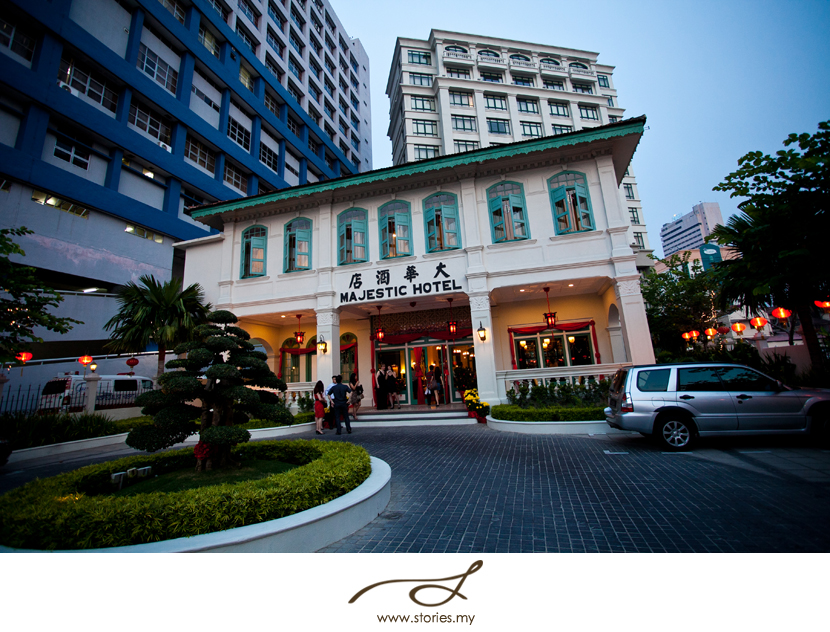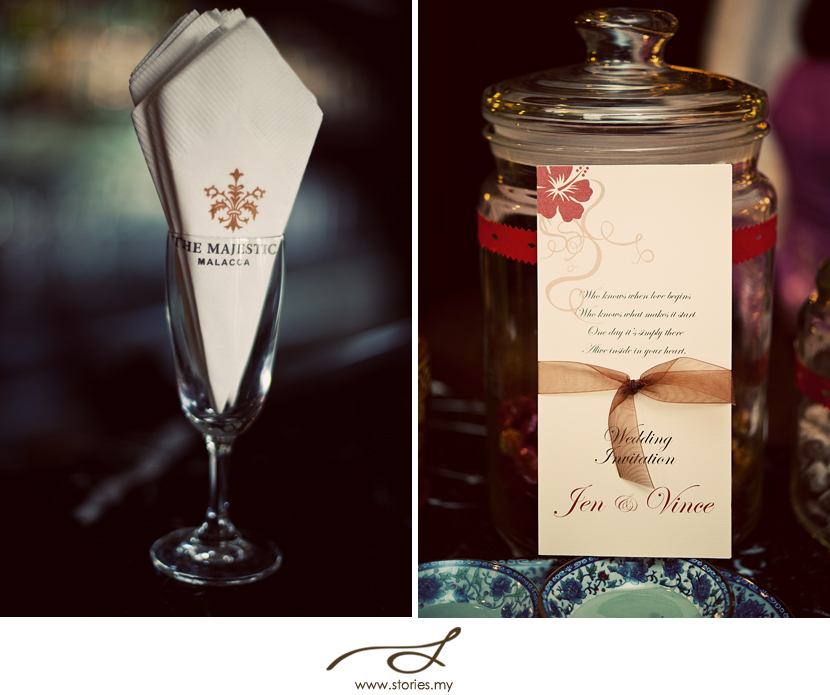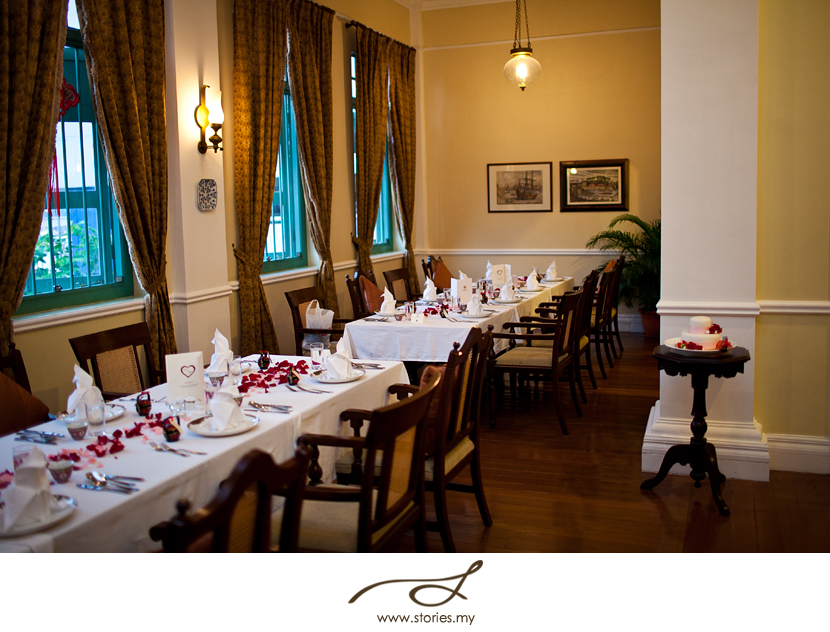 Love it how the deco of the place complements Jen's Nyonya theme.
Cute little favours.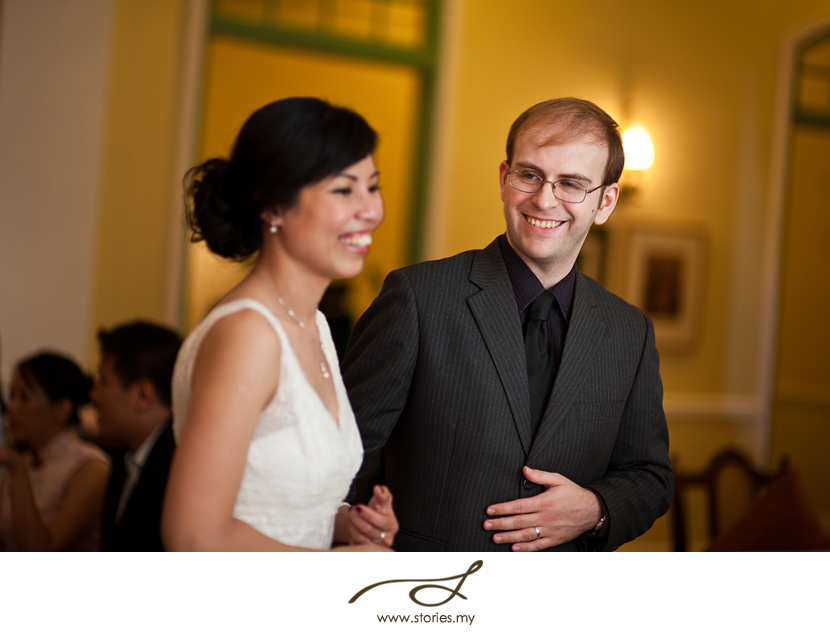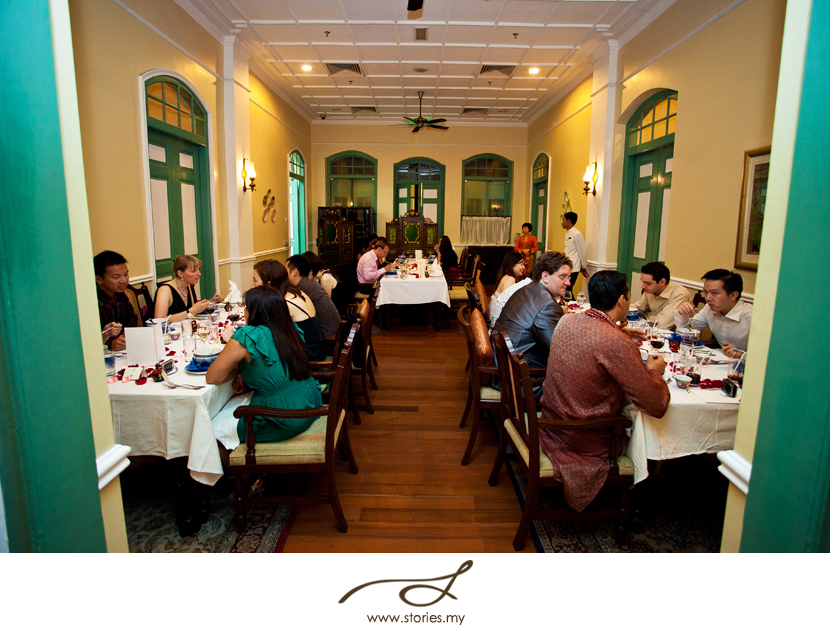 The kid with many faces… so cute!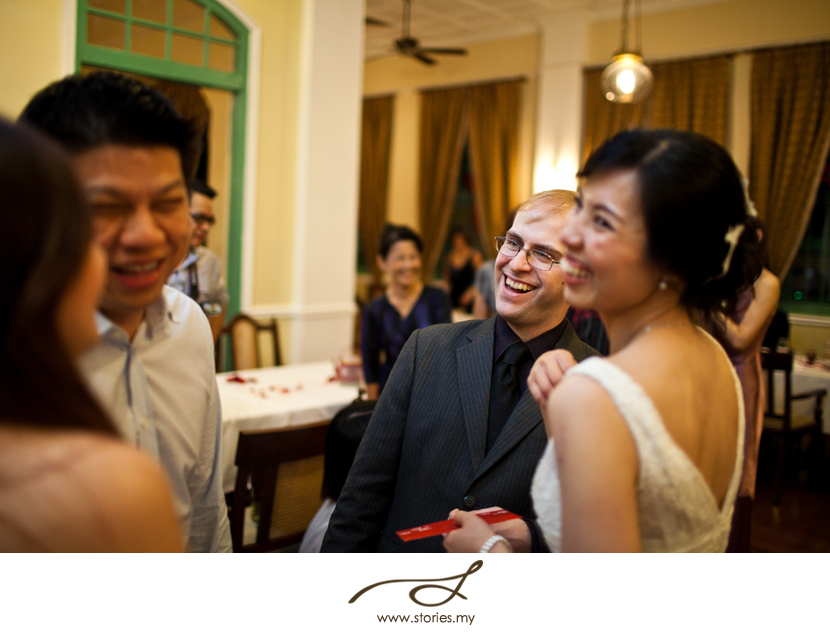 No chinese wedding would be complete without the loud yum sengs!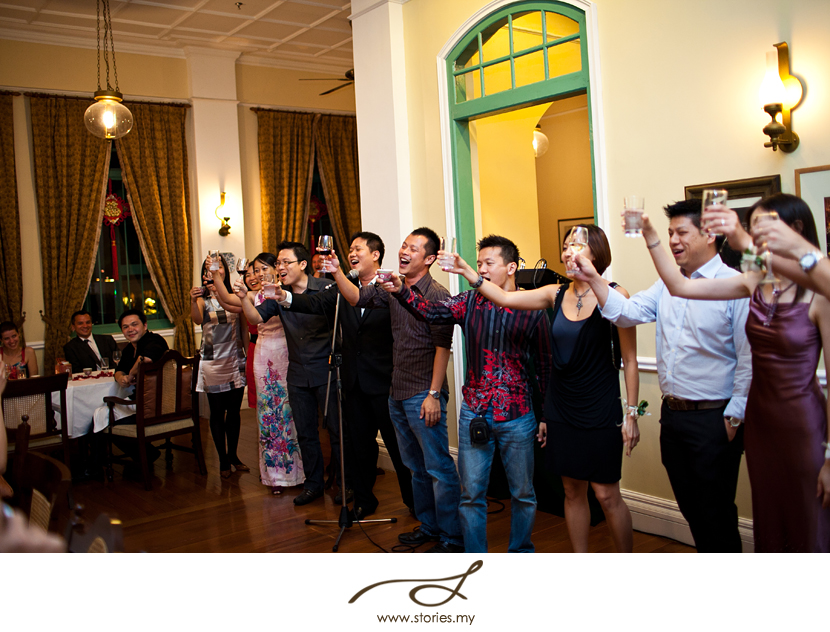 The first dance…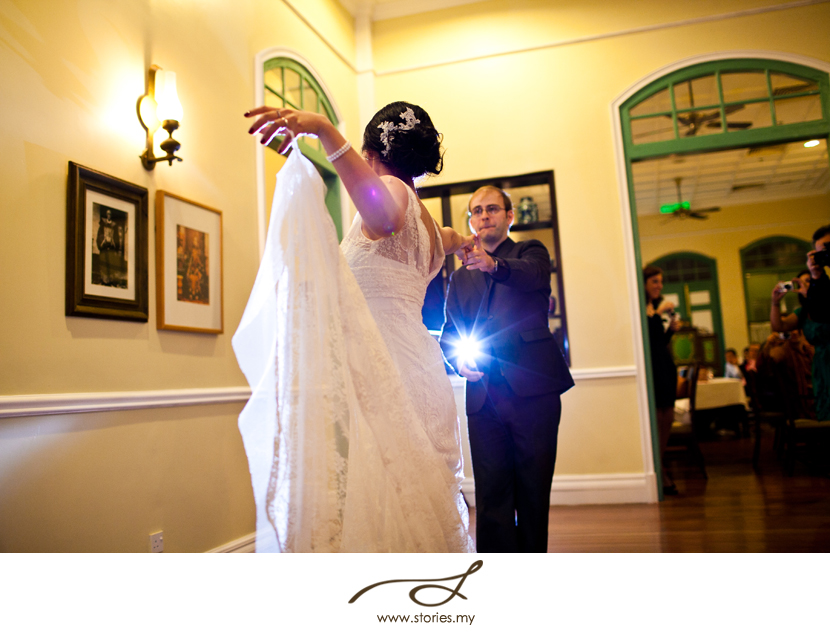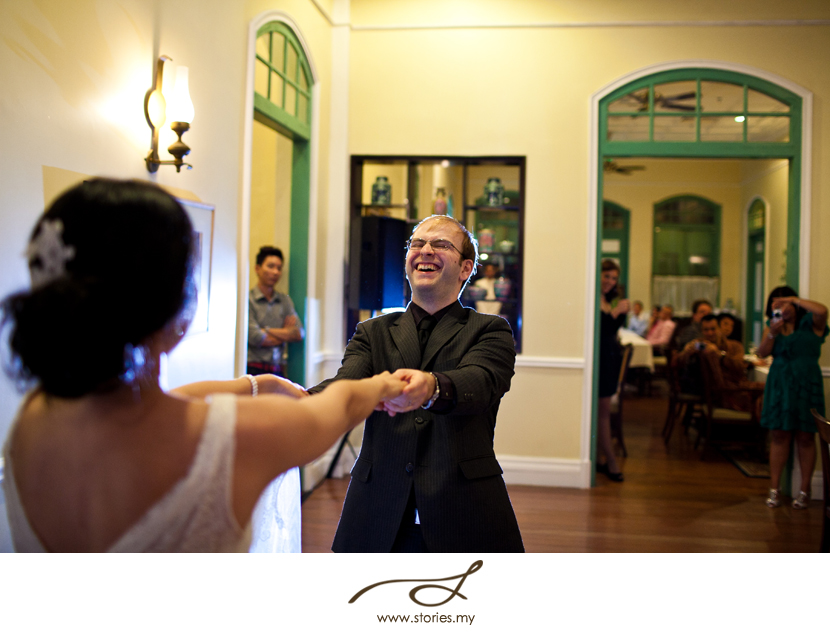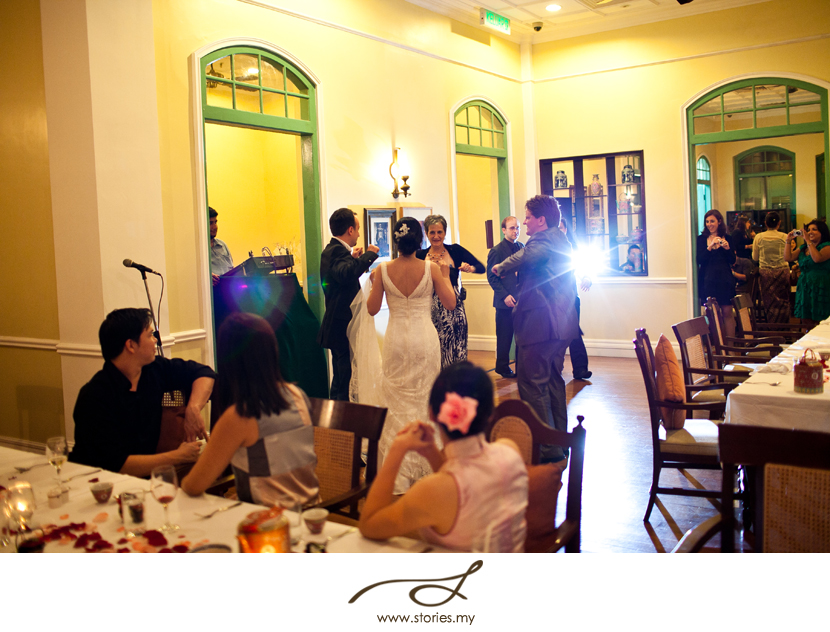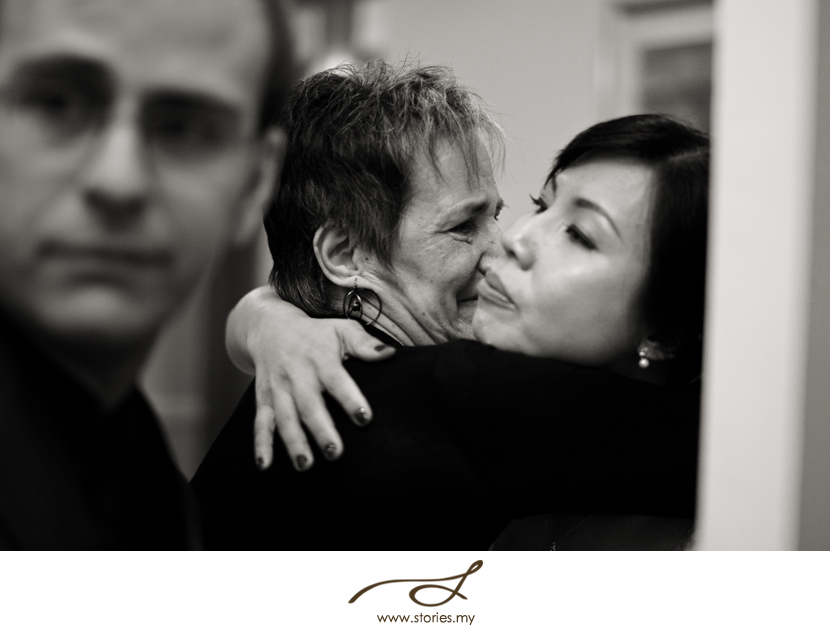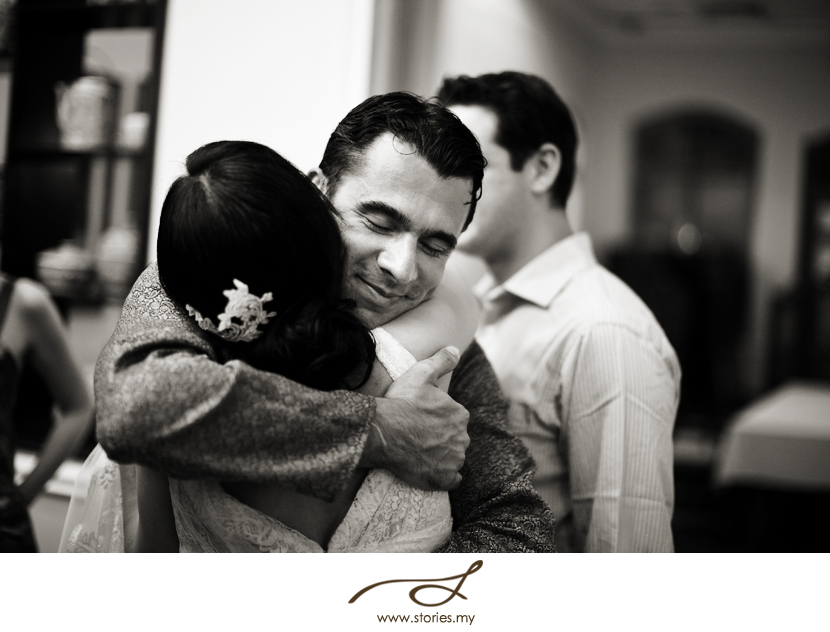 The next day, I joined Mark and Johan to shoot Vincent and Jen's day after portraits. But that's in another blog post!