Photographers: Mark and Andrew
It's time I continued this series on Nabil and Maisha's wedding. There's just so much to share from their wedding that I have to put it in a few blog posts!
By the time Maisha's mehndi rolled around, Alex and I had to travel back to Malaysia to cover another wedding. It was a really hectic week for me! I was just recuperating from my food poisoning and all that traveling made me a little tired. But it was really wonderful getting to know Nabil and Maisha, and experiencing the hospitality they extended to us. We were treated so well, like family. Not to be left out, Alex, Andrew and I participated in their holudh too… And our final photo with Nabil and Maisha before we left Dhaka.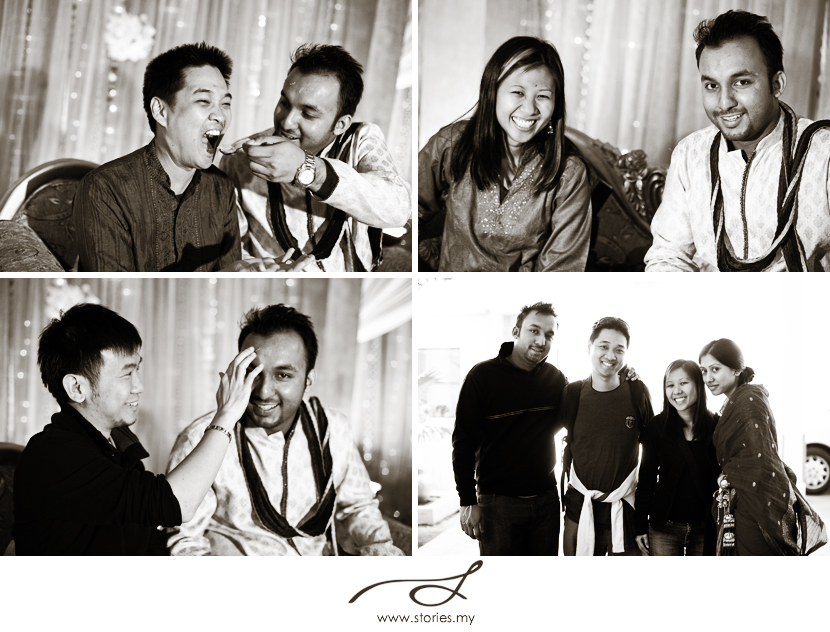 The day we flew off, Mark landed in Dhaka. A new chapter began… so the following blog posts and images were entirely taken by Mark and Andrew.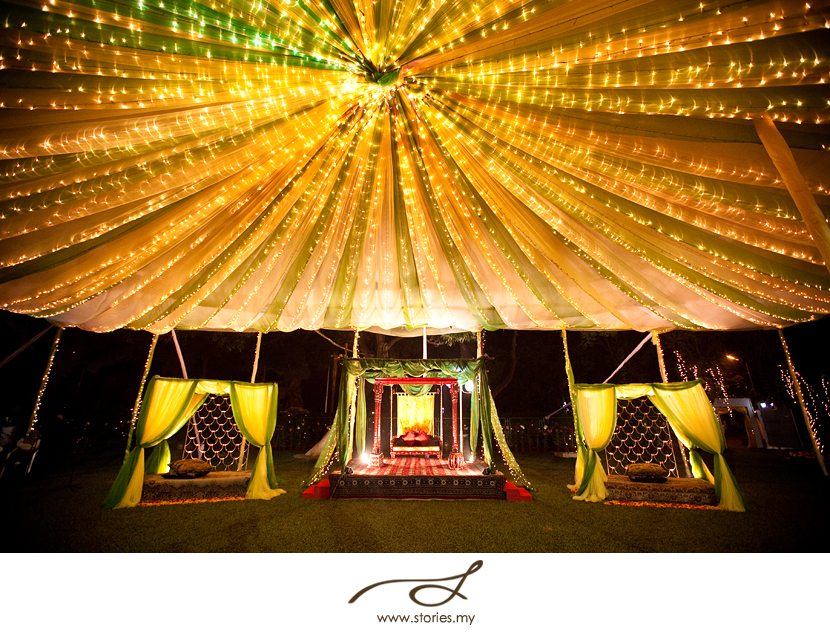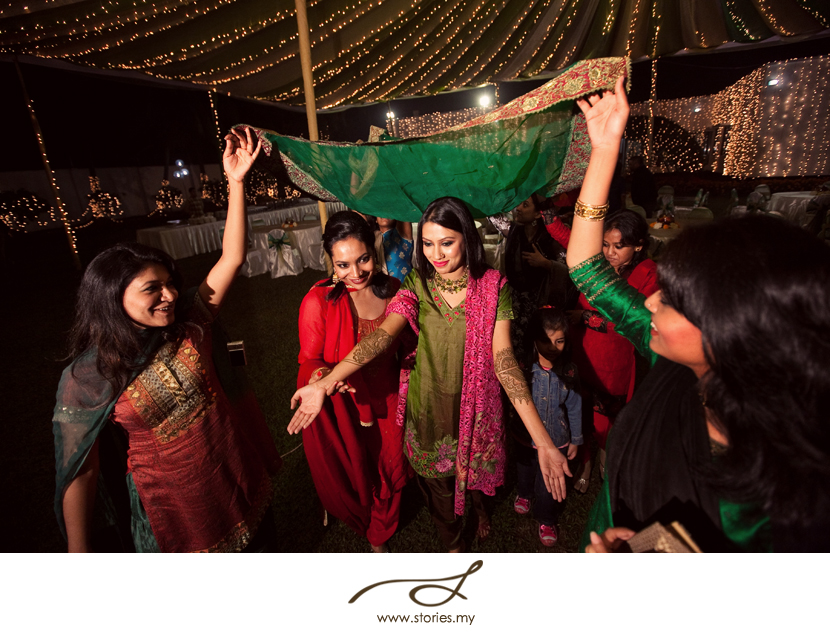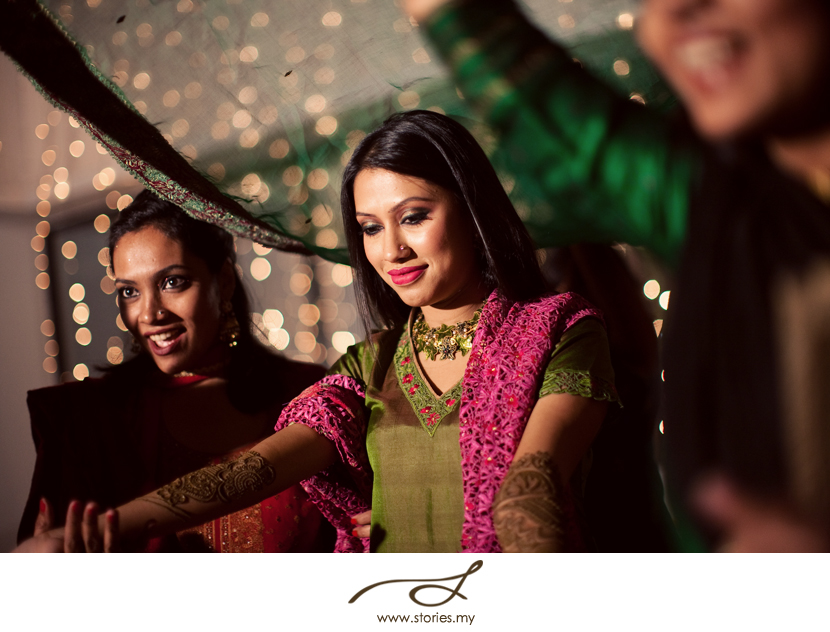 As usual, the decorations at the event is just gorgeous.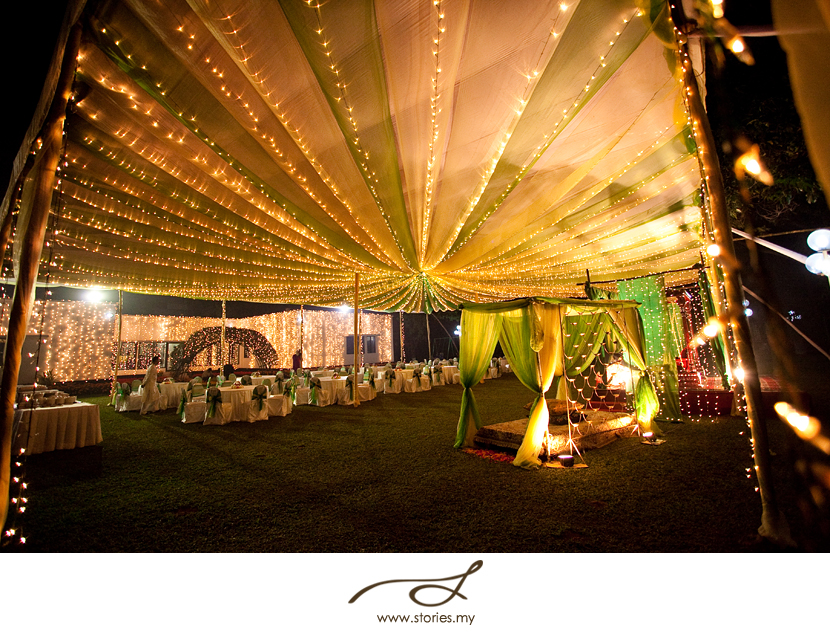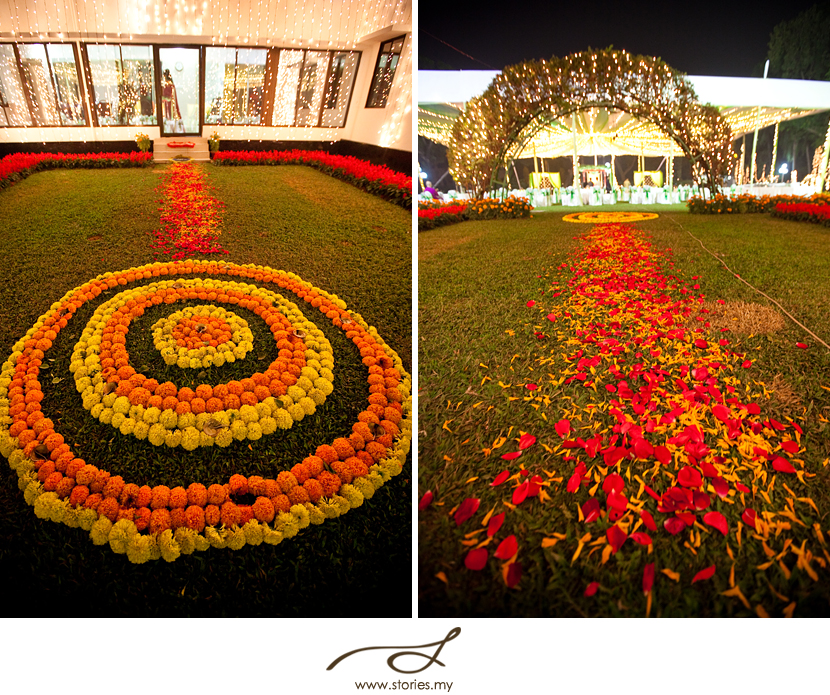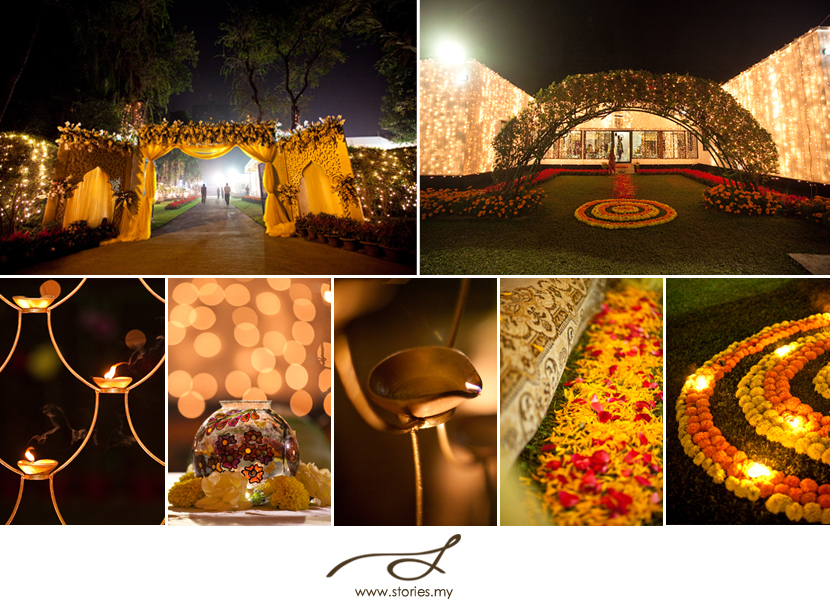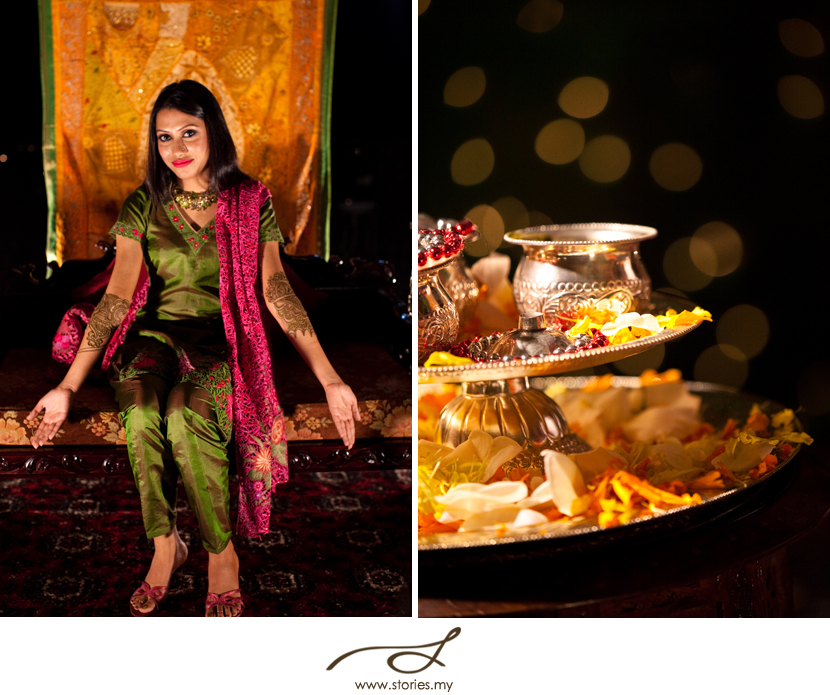 Mehndi is the art of henna application on skin, and is usually done during special events like weddings. The guests were invited to the stage where beautifully designed henna decorations were drawn on their hands. As the bride, both Maisha's ams and legs were painted.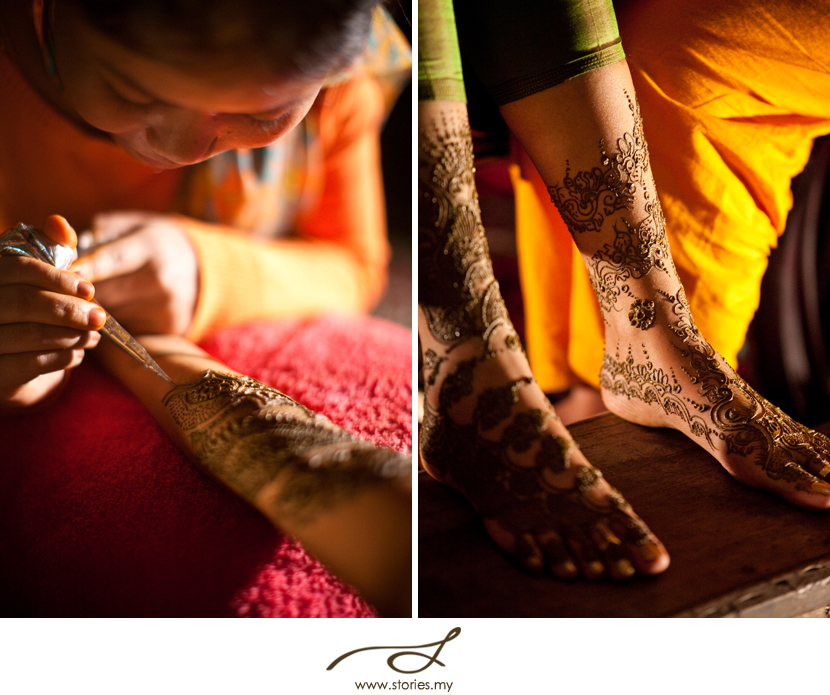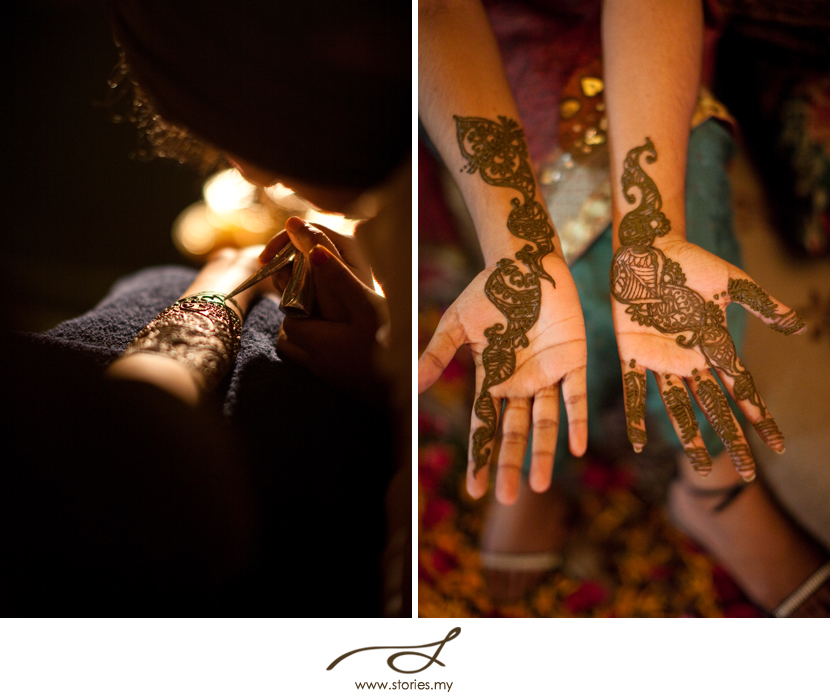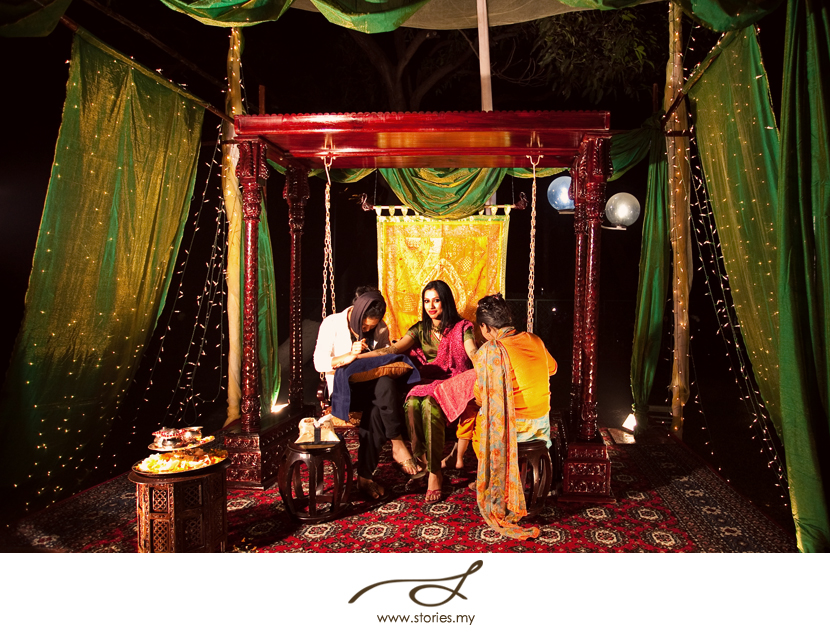 Young kids and even men participated in the event!