Photographers: Grace & Mark
Make Up & Hair: Michelle Touche
Wedding Gown & Shoes: Pretty in White
Cheongsam: Emerald Brilliant
Groom's Suit: Lord's Tailor
Location: Shang Palace, Shangri-La Hotel
If you remember my post about Yee Jenn and Kristin's cool pre-wedding photos with the Old Shanghai theme… you'll see that these set of images has its connection. Everything from their card design (created by Yee Jenn himself!) to the decor and outfits are themed accordingly… but this time, the Shanghai theme has gone hip and classy.
This wedding was filled with lots of good and happy moments. Mark and I had a great time shooting their wedding. It was nice knowing so many of Yee Jenn and Kristin's friends who attended the wedding; we even had fun with some photos in Shangri-La's bakery! We also found out that Mark's mom is a good friend of Kristin's mom so that was nice. :)
So… presenting… Yee Jenn and Kristin.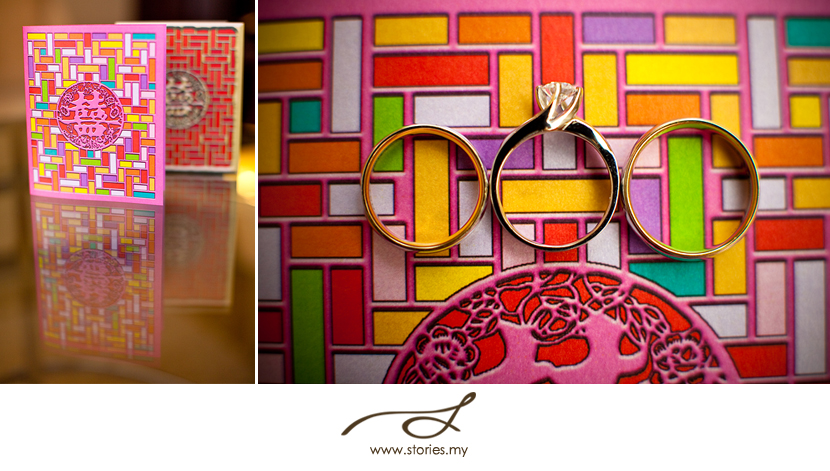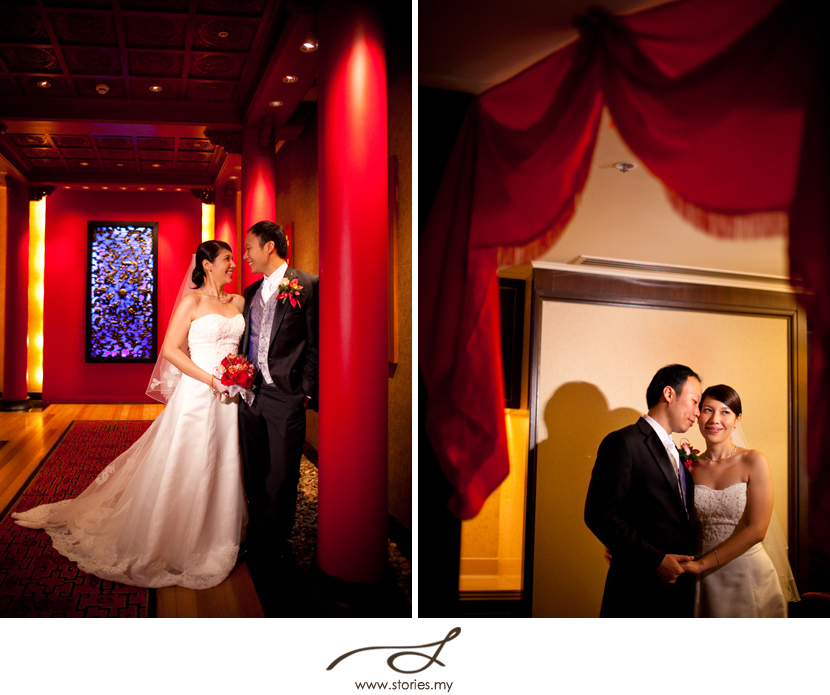 Did you know that Pretty in White creates beautiful shoes too?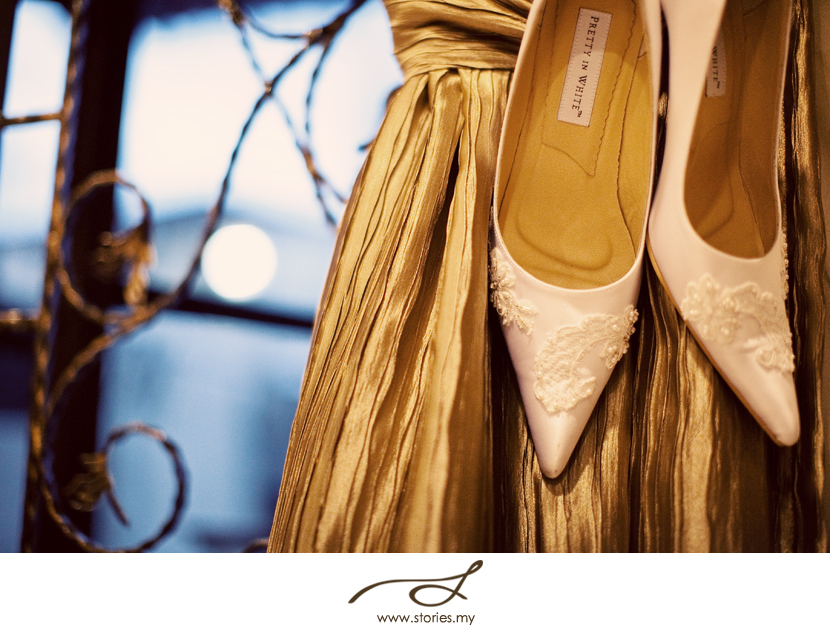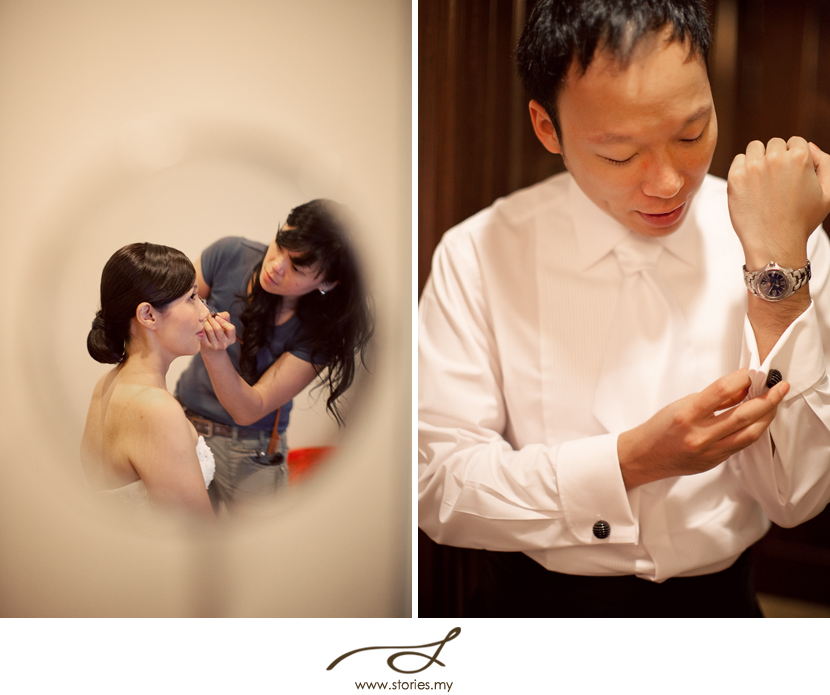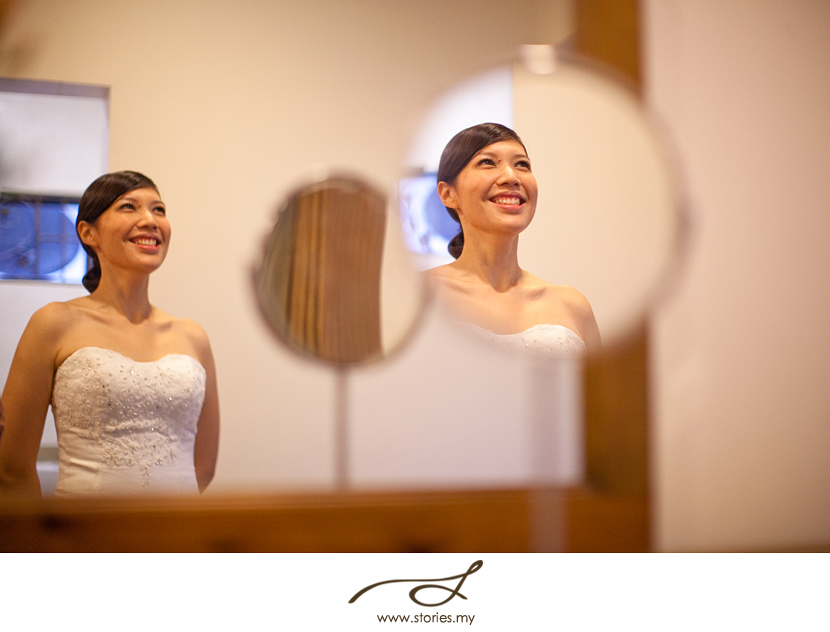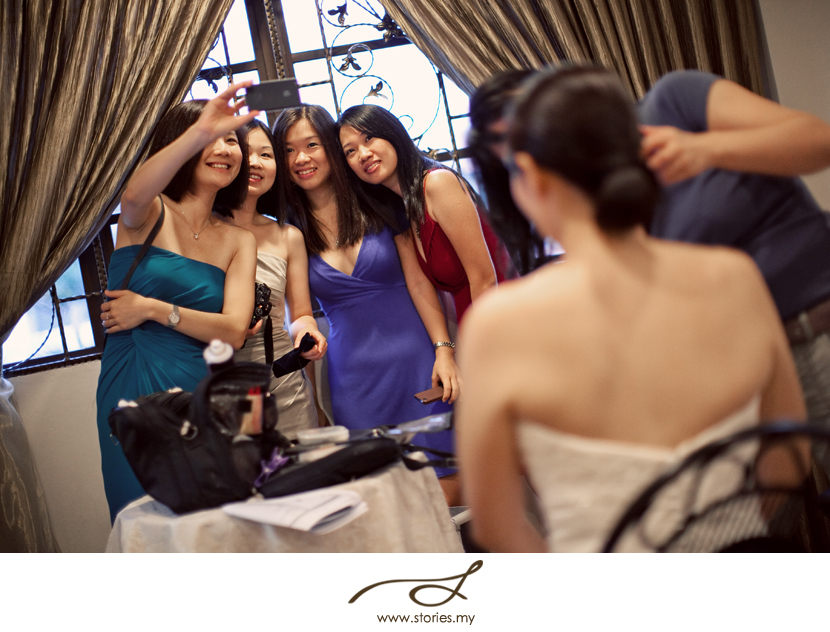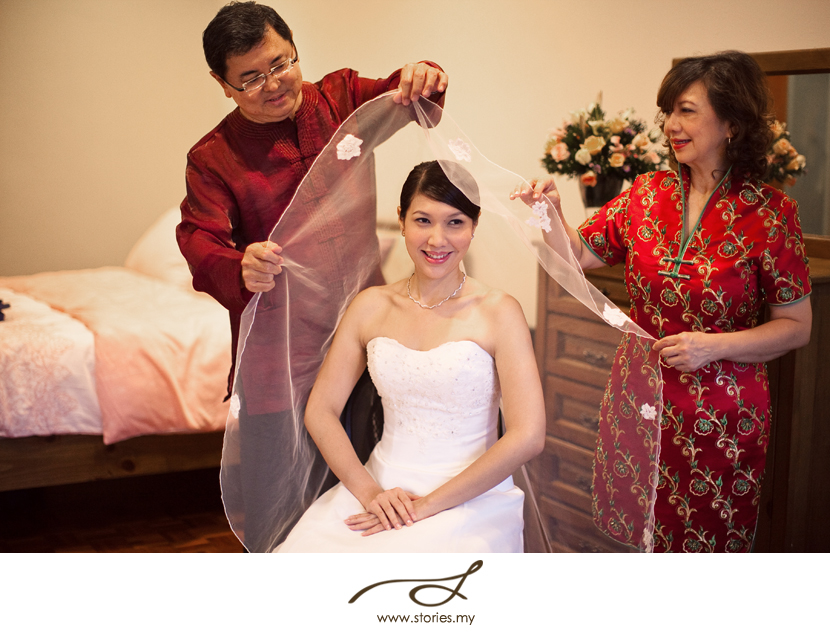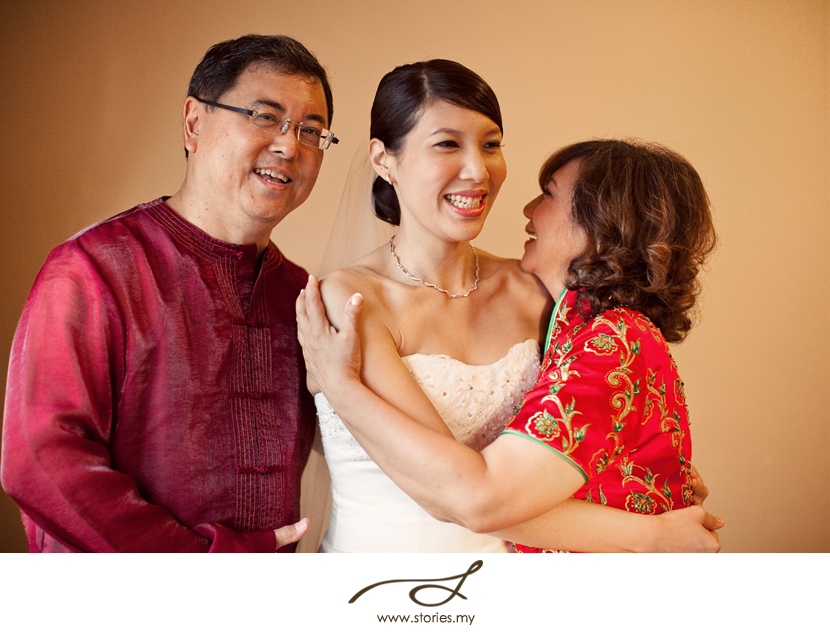 Kristin with her sister.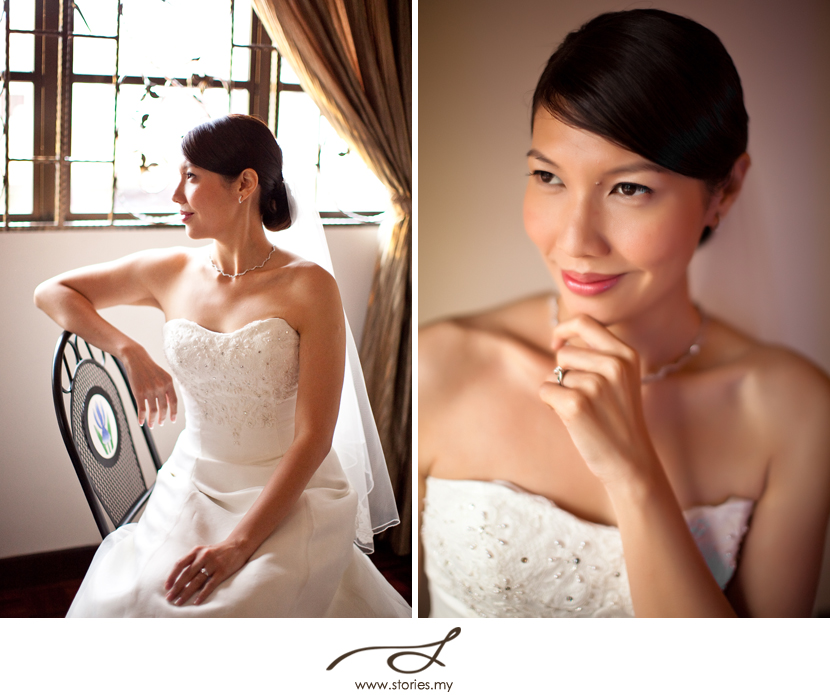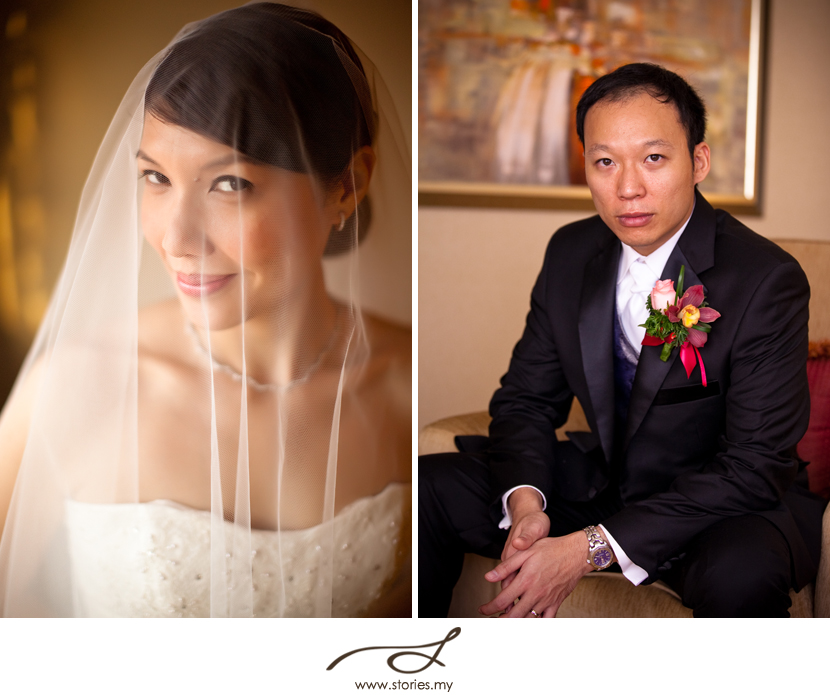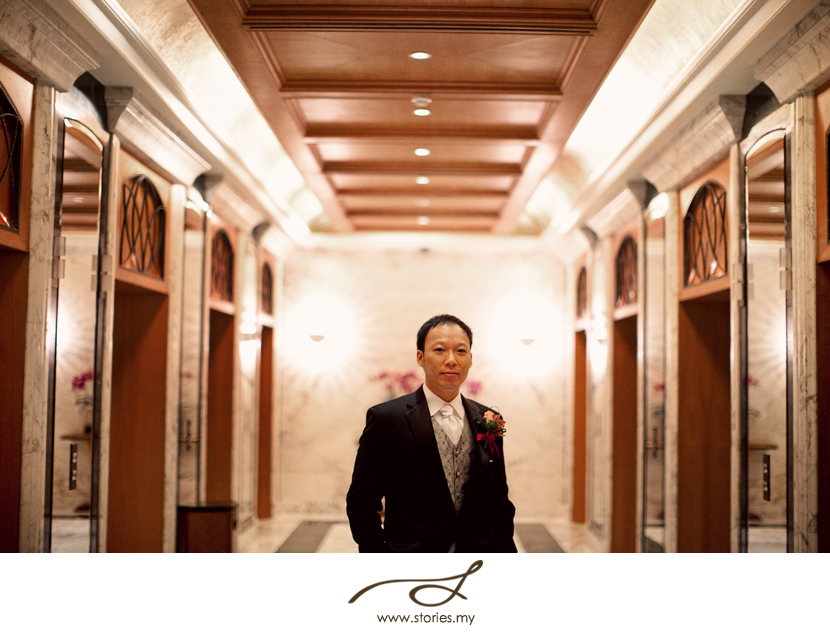 Yee Jenn looking handsome there! The guys gearing to go! (or at least half of them are… the other half look like they are wondering what they got themselves into).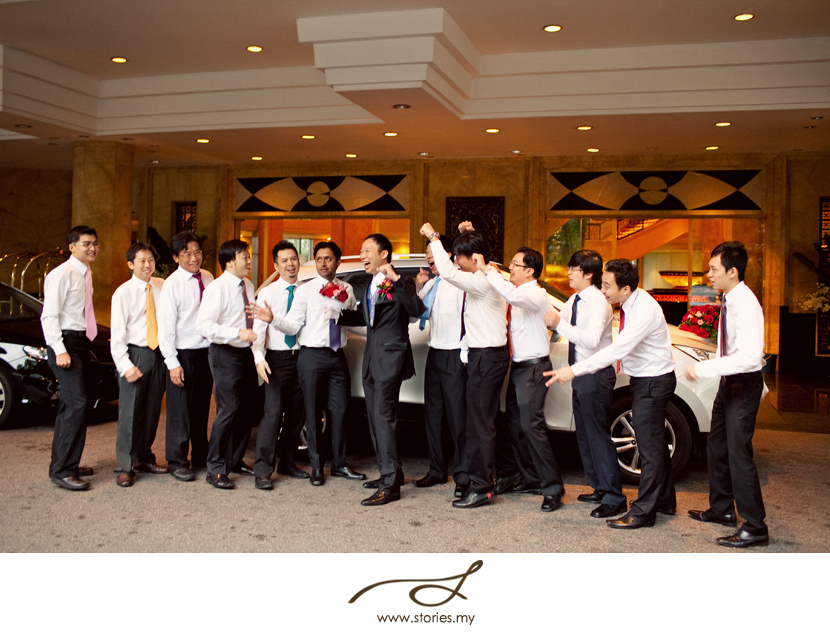 Kristin didn't want to miss out on the action, so when the guys arrived, one of her friends video-ed the events through Skype… and Kristin watched from her room! After that, she watched the entire events unfold through her cctv! Now, that's called innovation!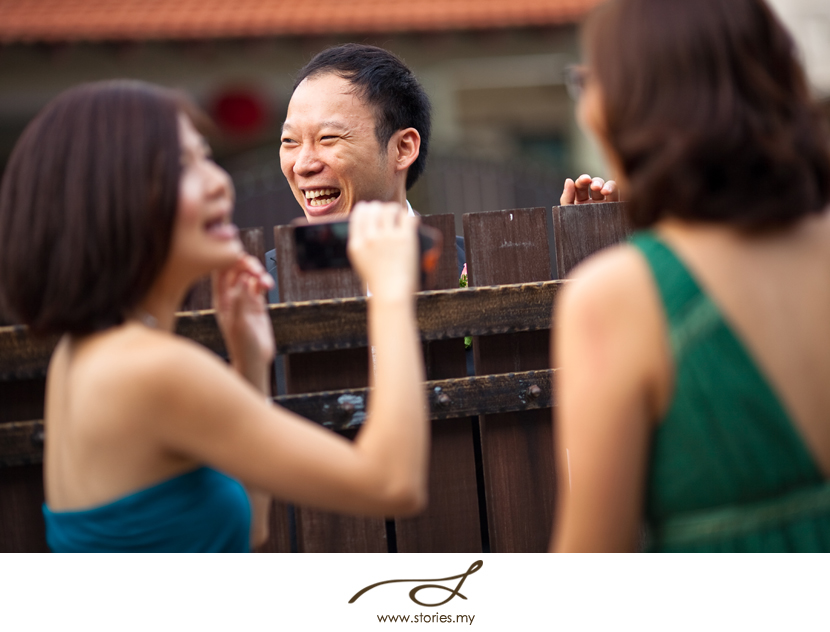 I usually don't highlight so many of the chip san leong games on the blog, but I can't help but do it for theirs! There's 5 different challenges the guys had to go through. All to prove that these guys make the cut as perfect husband material!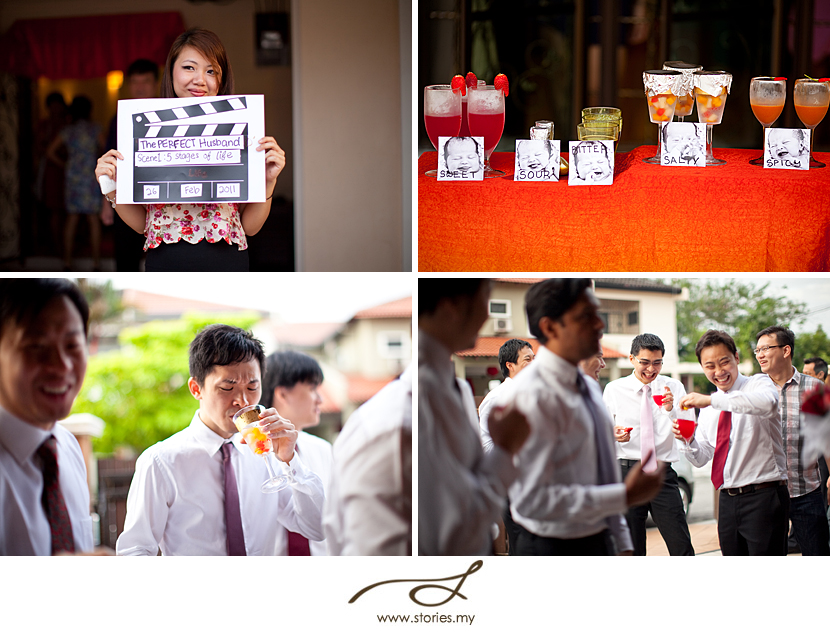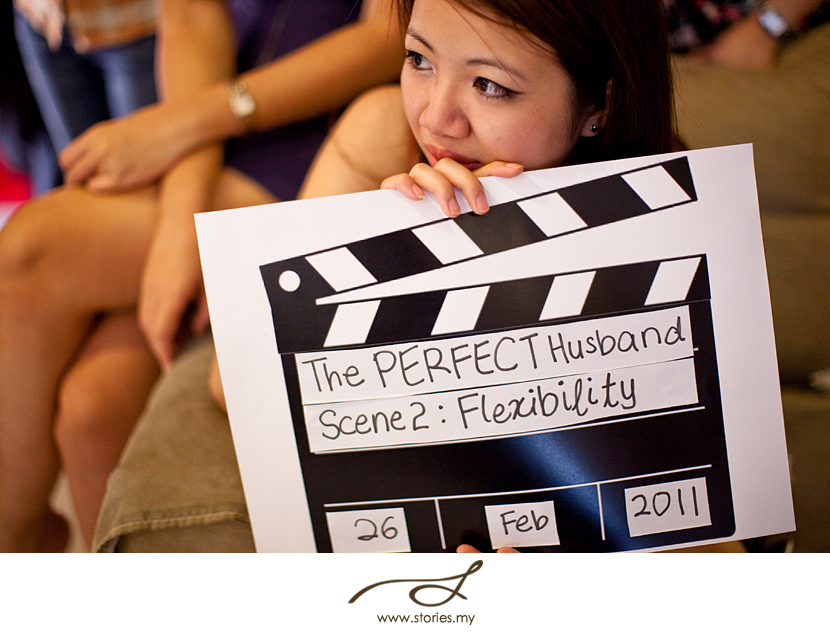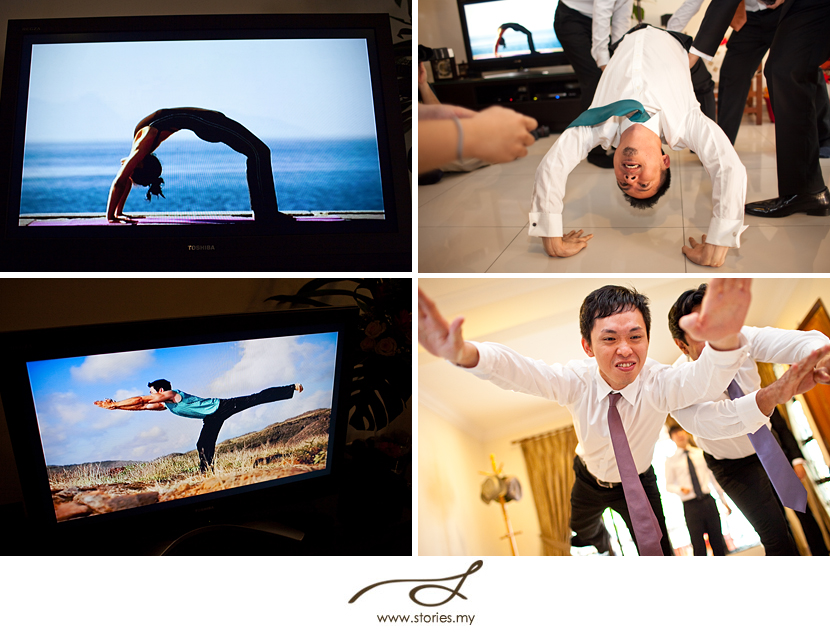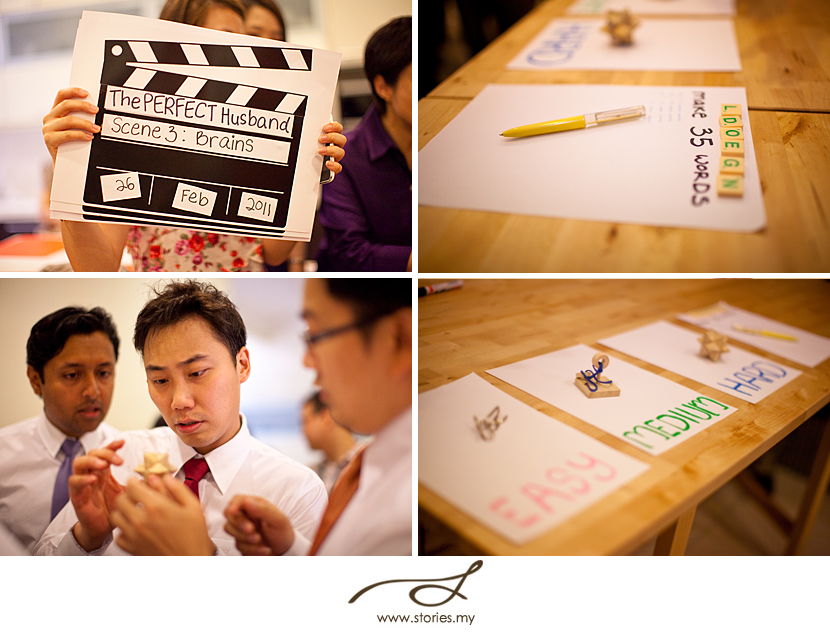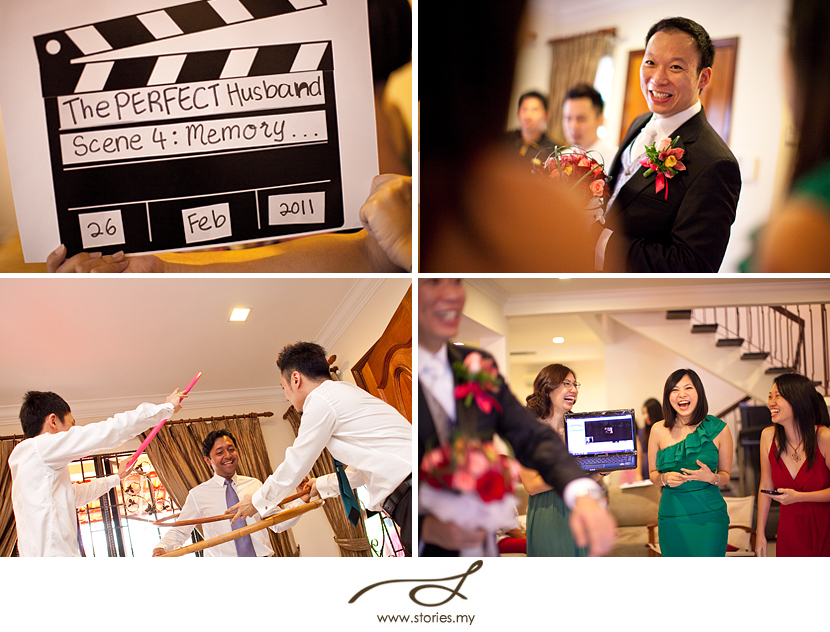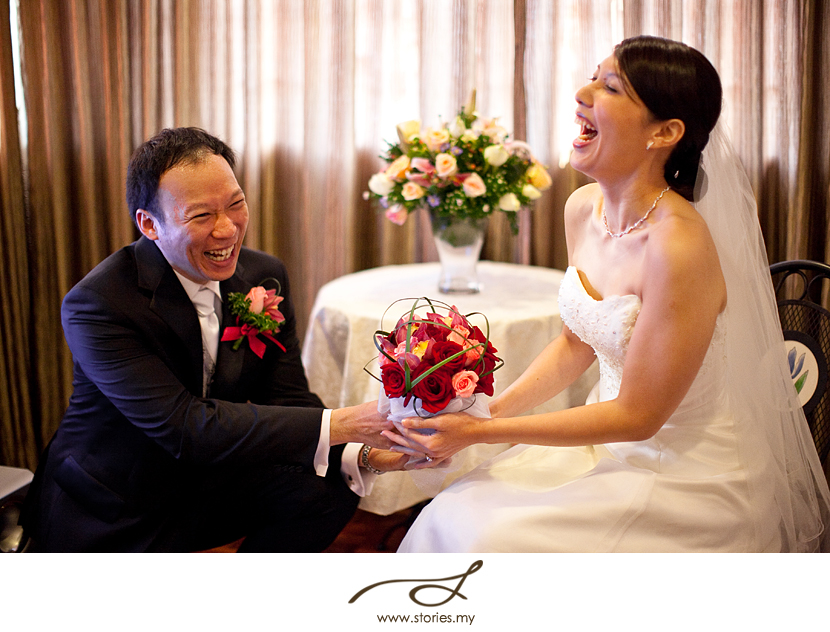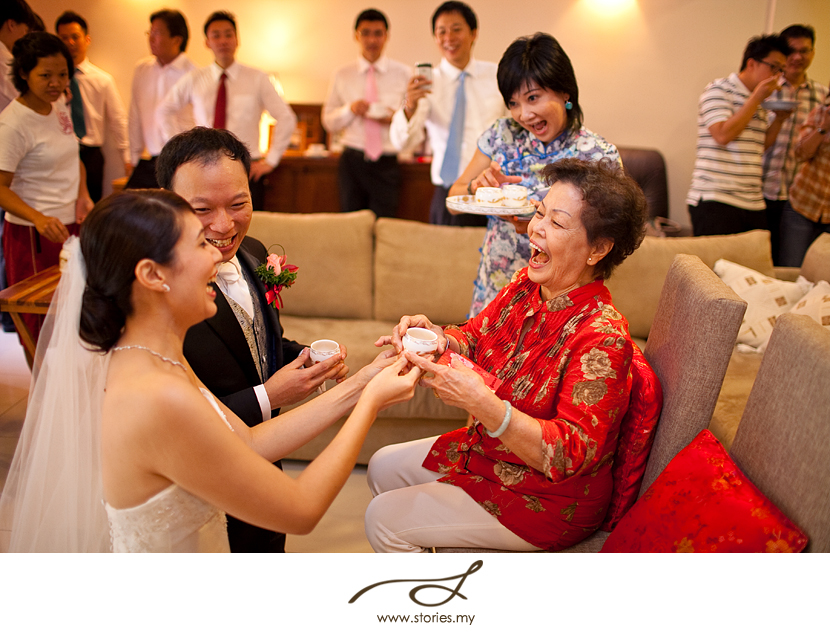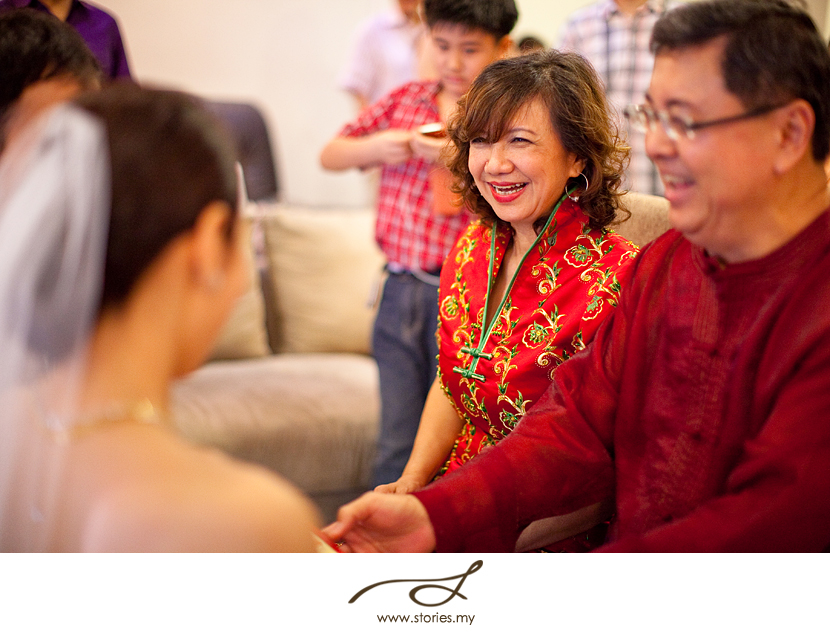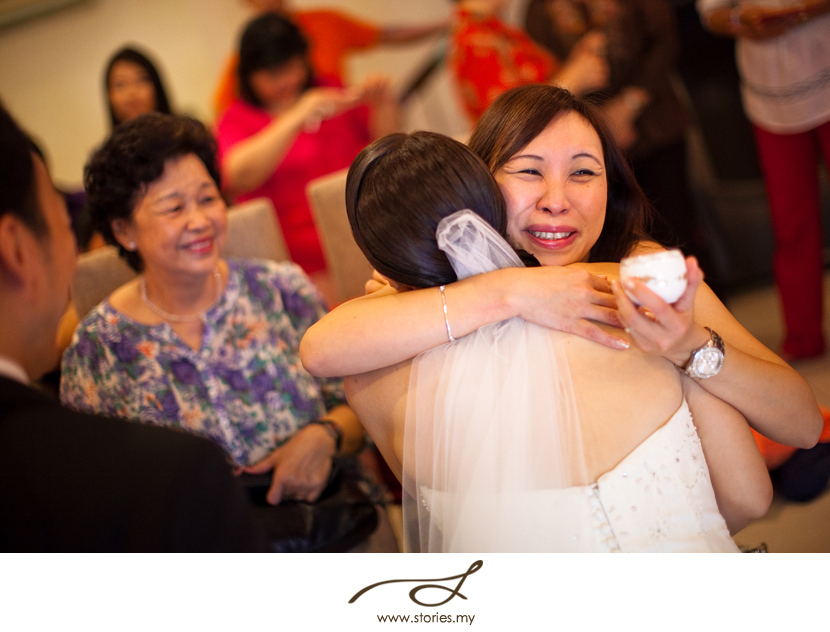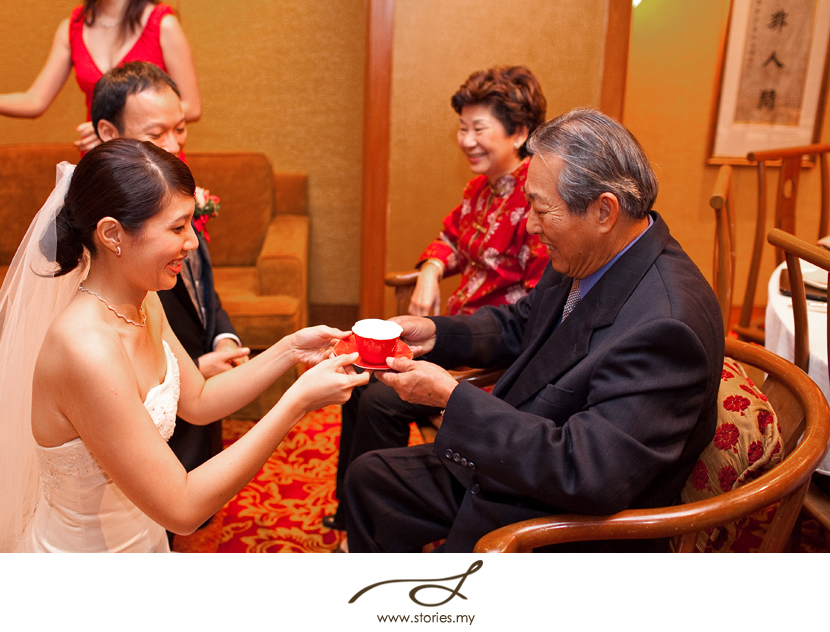 Time for some portraits with the bridal party!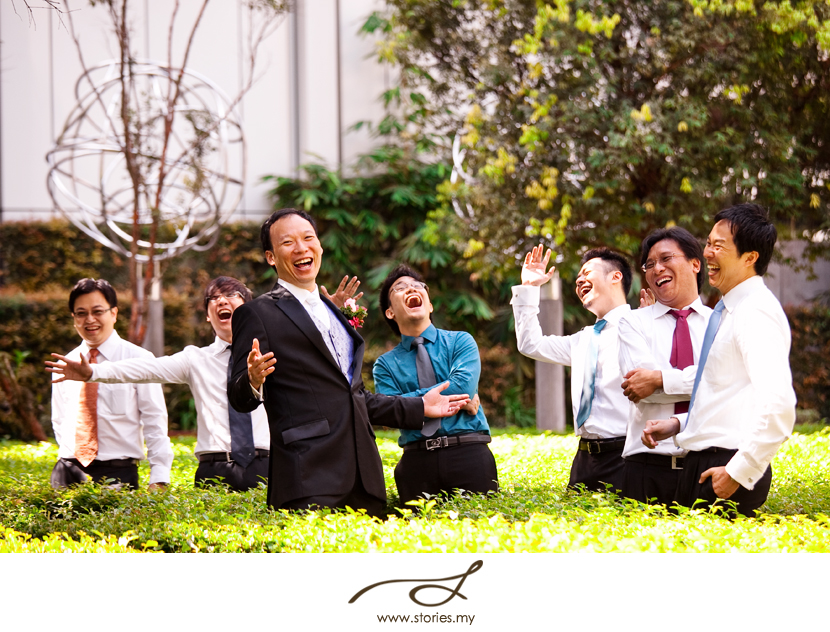 A tribute to America's Next Top Model (one of Kristin's fav shows).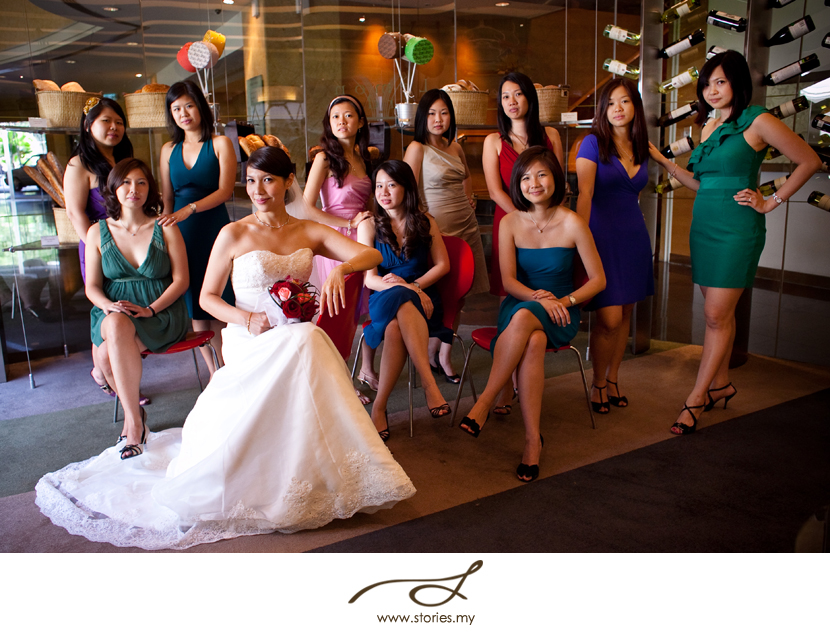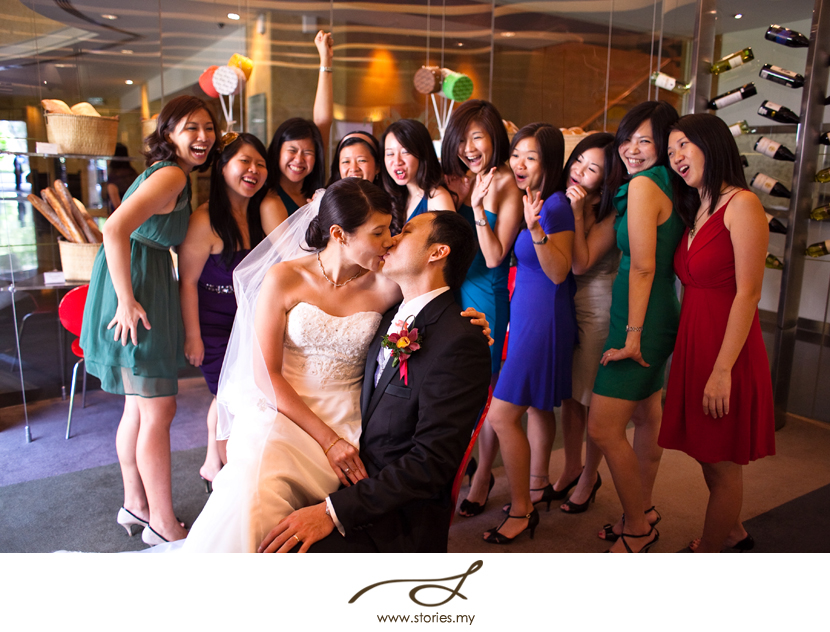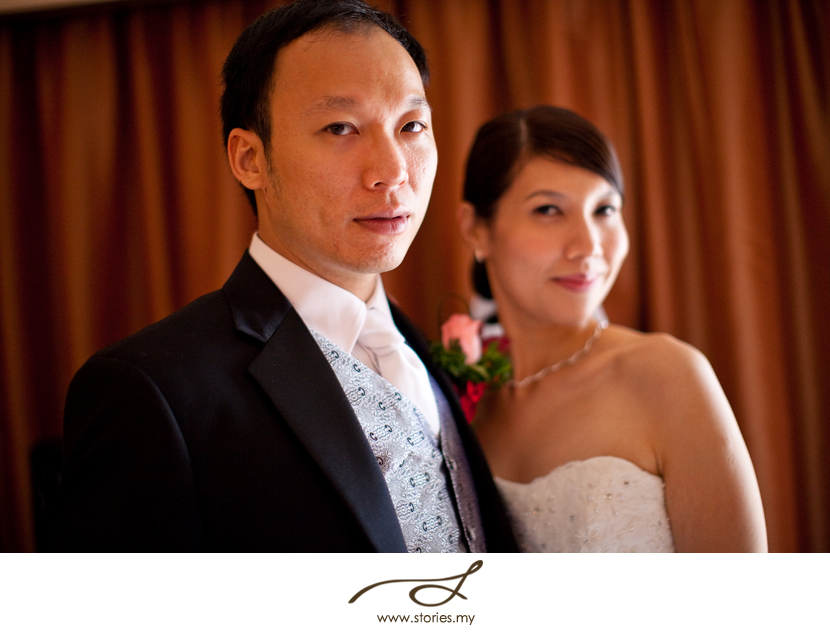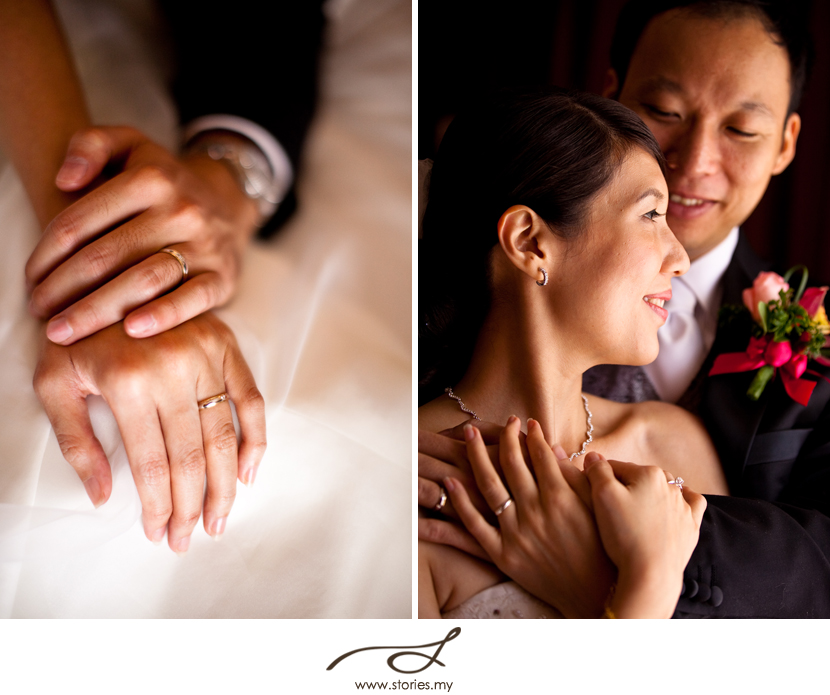 The number of people who attended the dinner at Shang Palace was relatively small (by Asian Chinese standards!). The already beautiful location was decorated by Kristin's uncle, who created the arch, bouquet, bridal flowers and centre pieces for all the tables!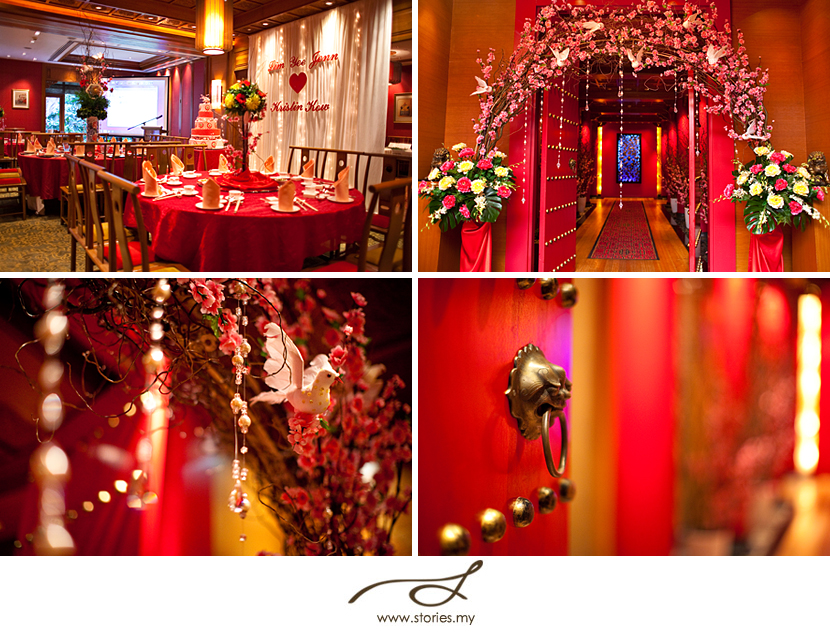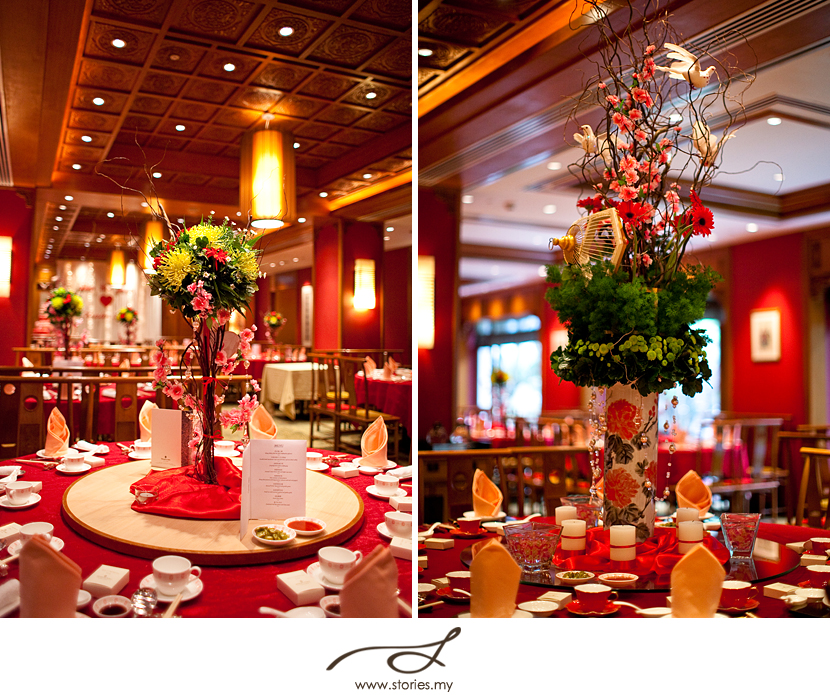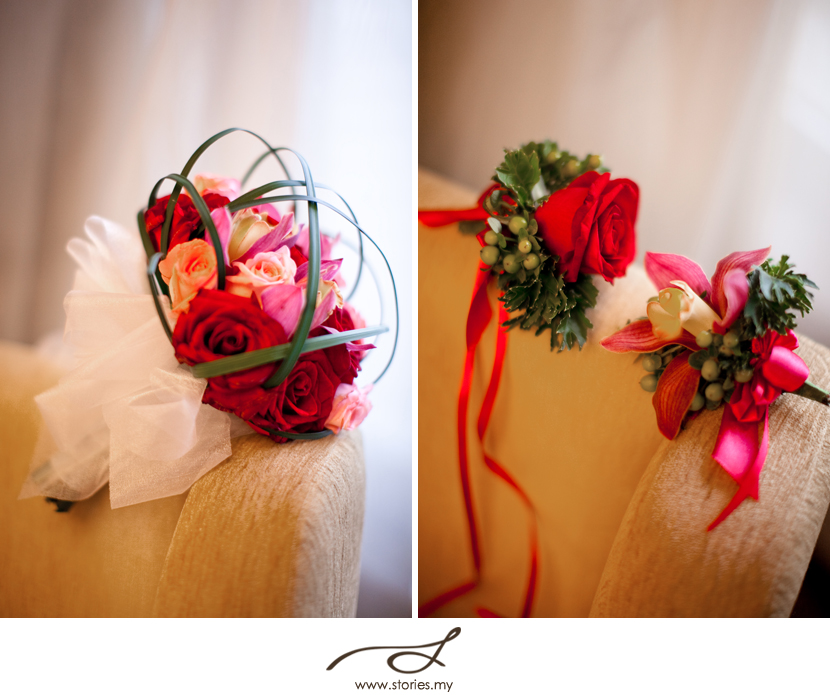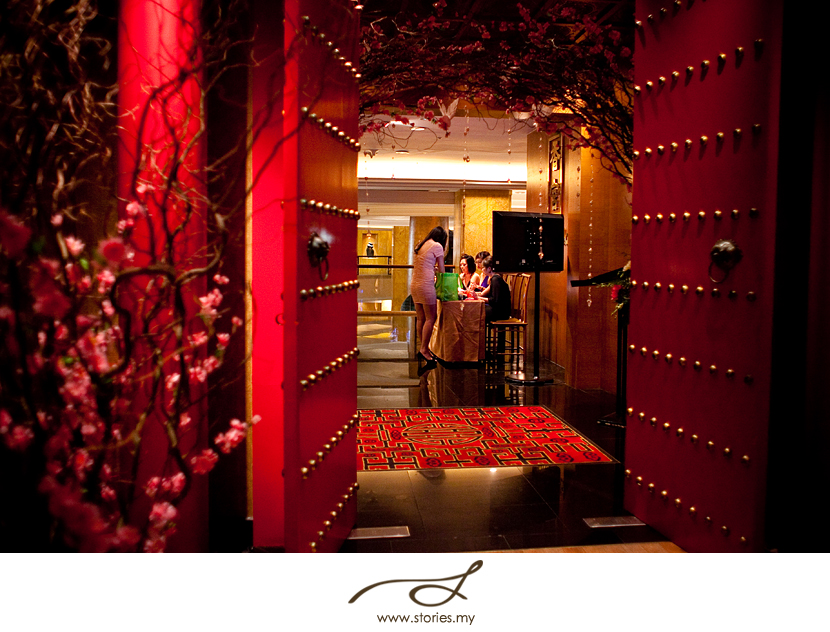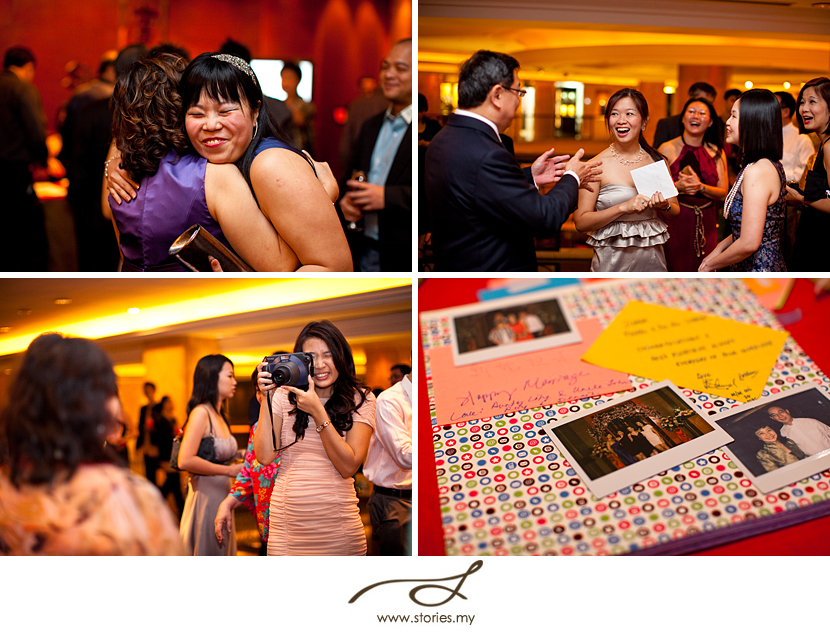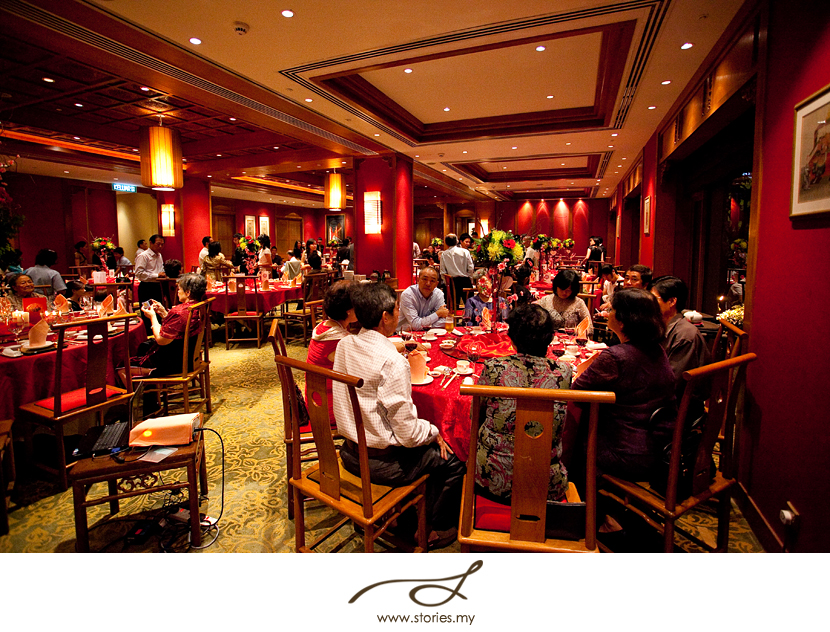 I love photographing kids at events!