Photographer: Grace
Make up & Hair: Shinny Ong
Location: UPM, Selangor
In a month's time, Han How will be tying the knot with Lydia. And what a beautiful day it will be, I am sure of it. I'm definitely looking forward to that big day! Years ago, I got to know Han How when we were working together in the same company. Han How's the kind of guy you can't miss. His smile and laughter is so infectious, soon, you'll be smiling along with him. He's such an easygoing guy, always willing to go out of his way to help others. I am sure Lydia fell in love with those qualities too. And the fact that he can play the guitar and sing well!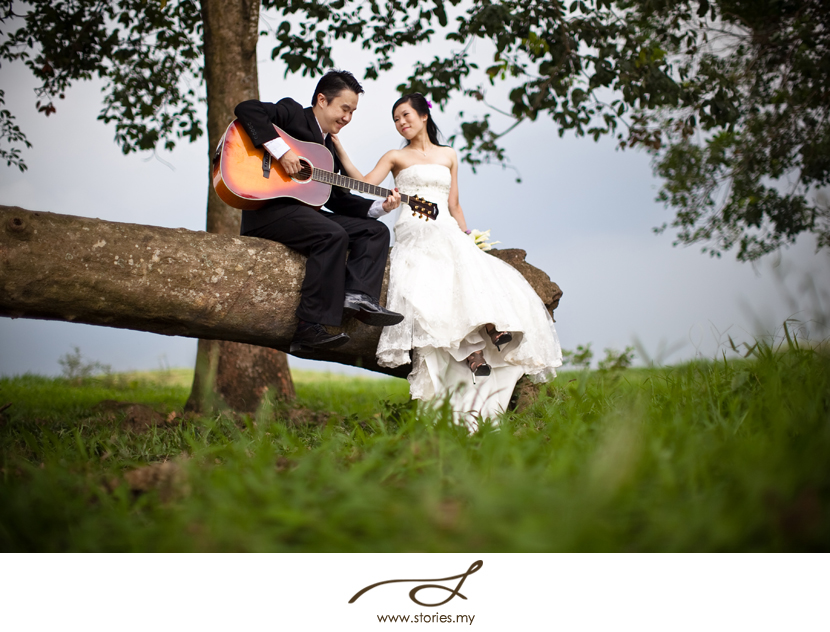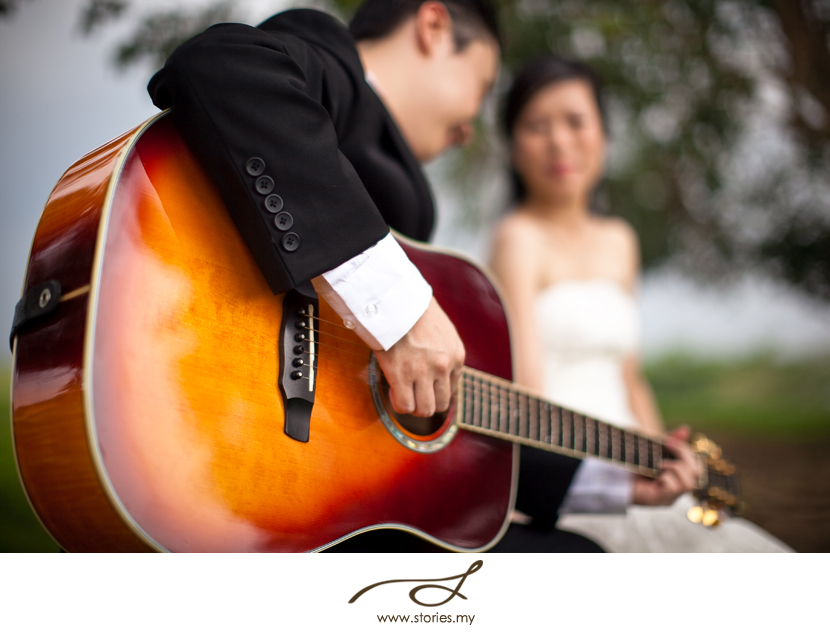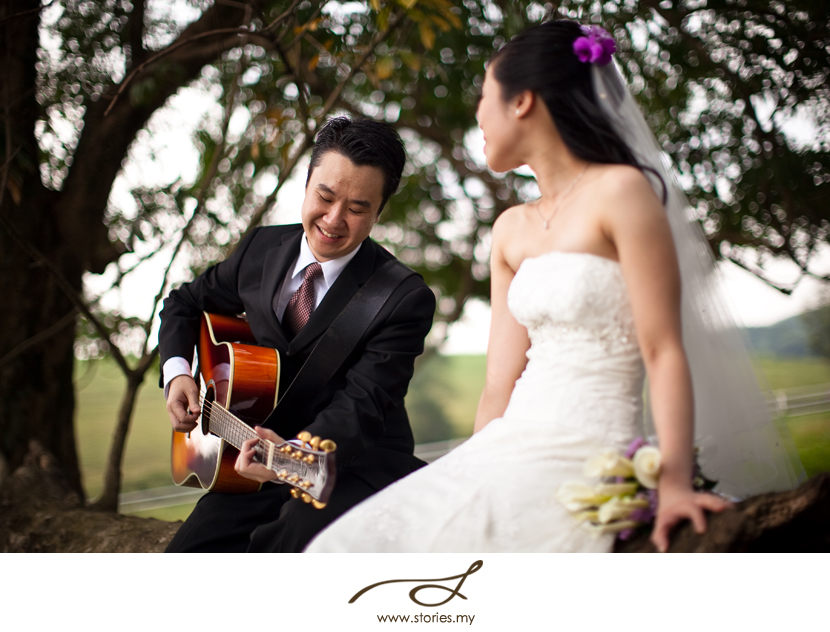 This scene below looks surreal, I know, but I promise you the clouds are real. This was the weather just before the storm started…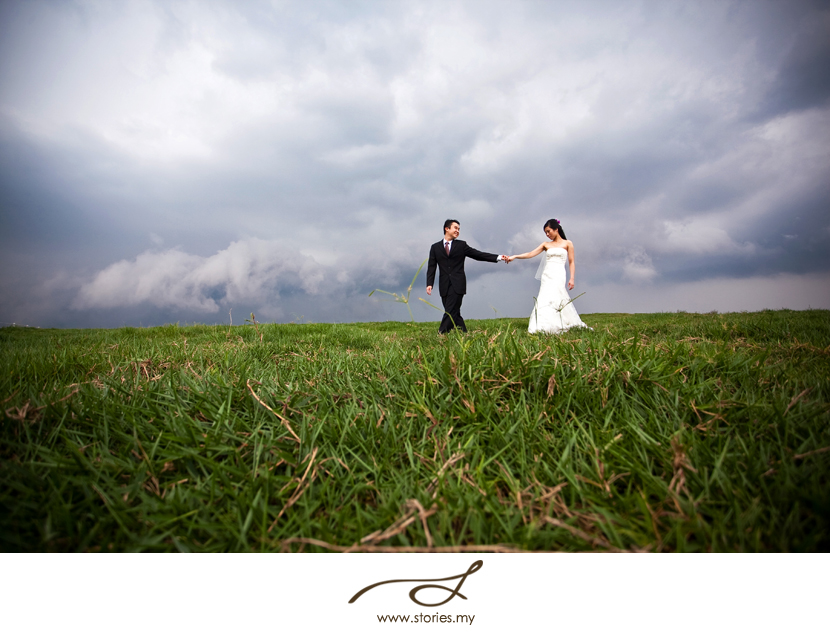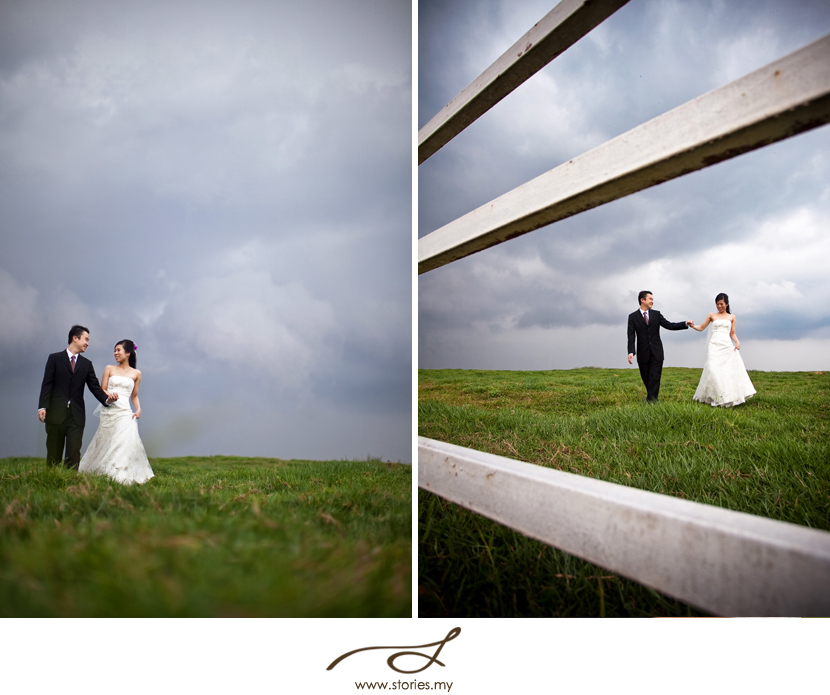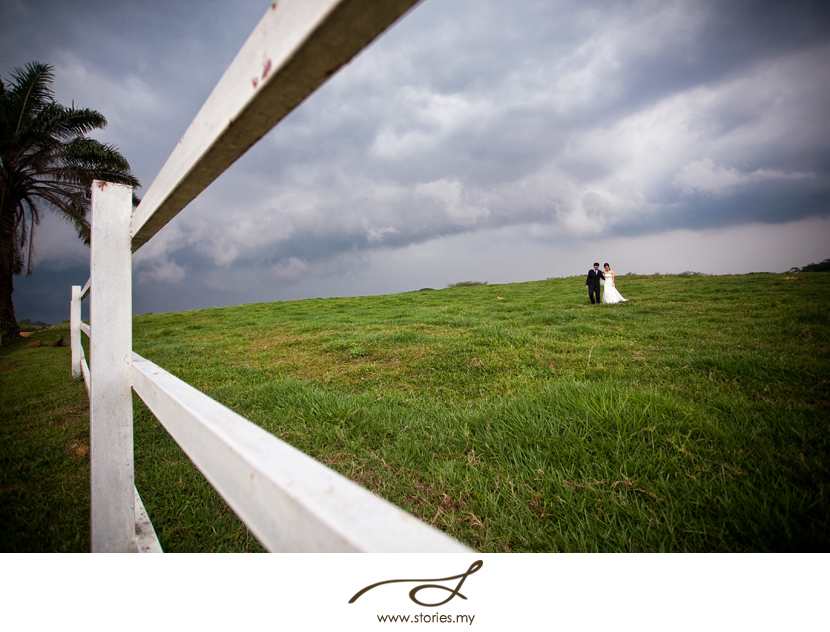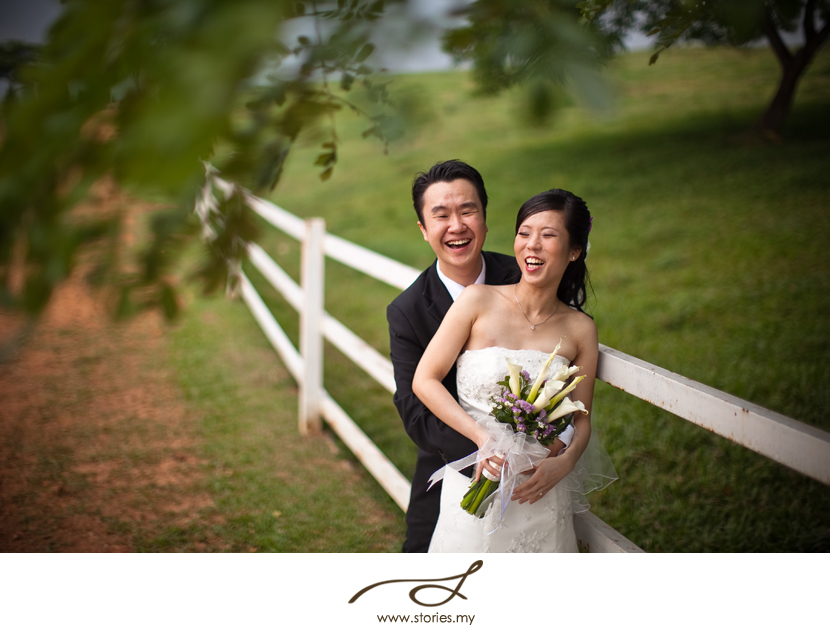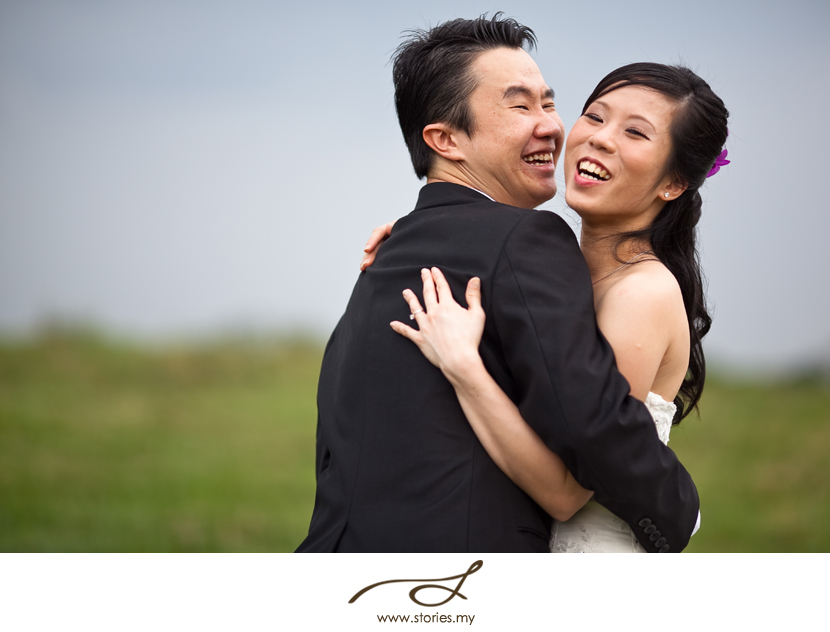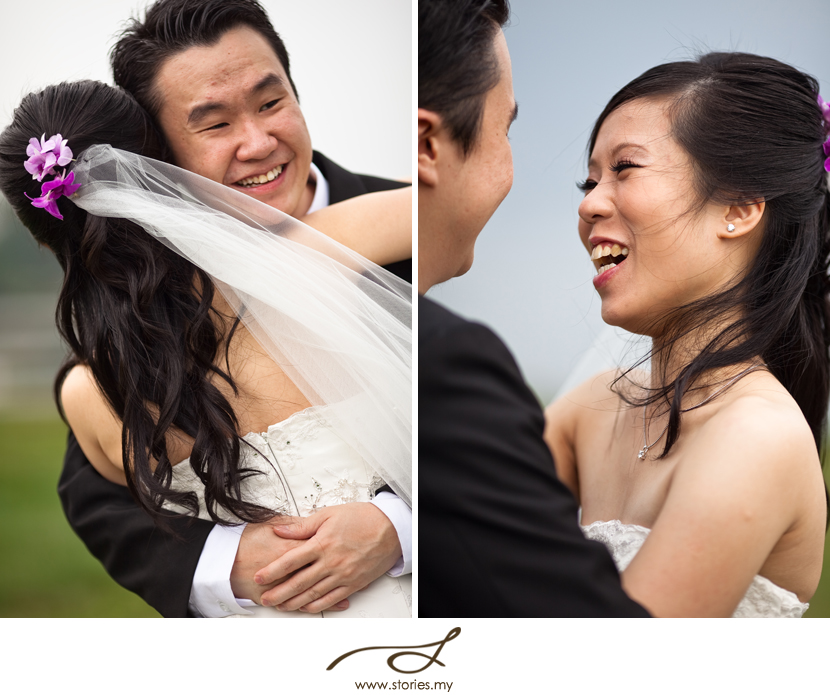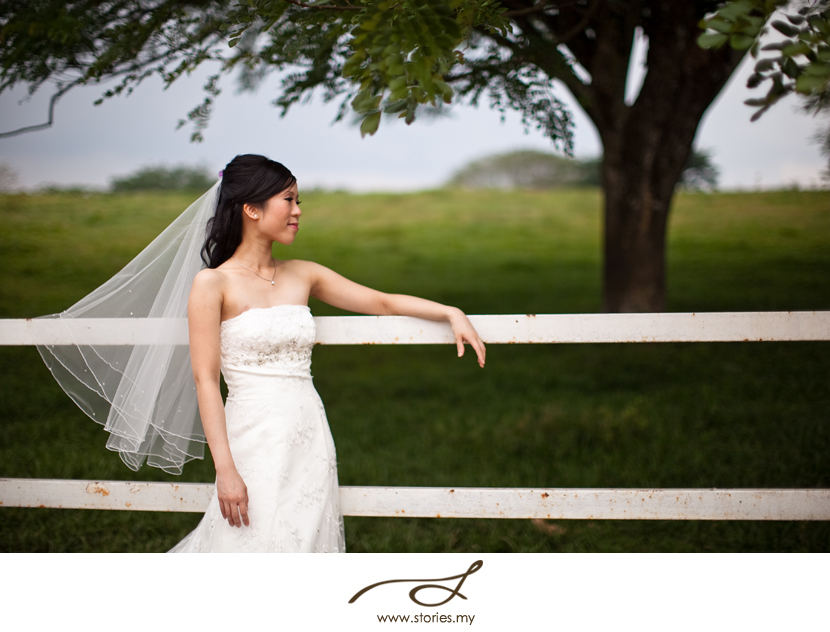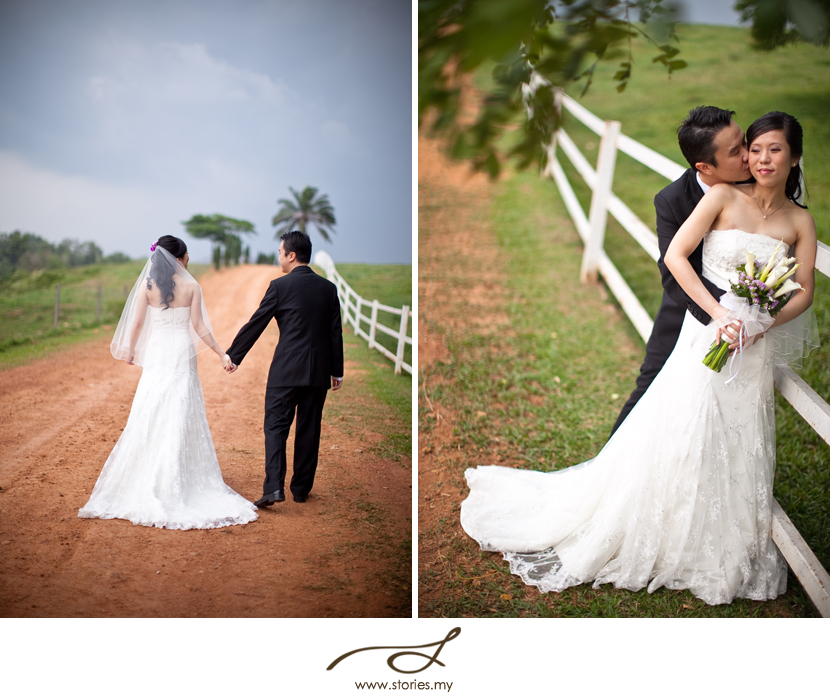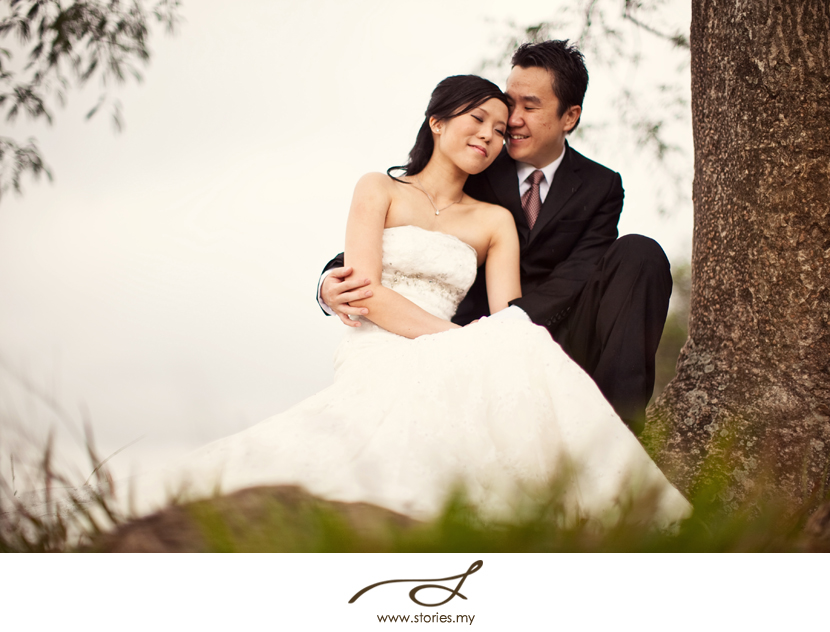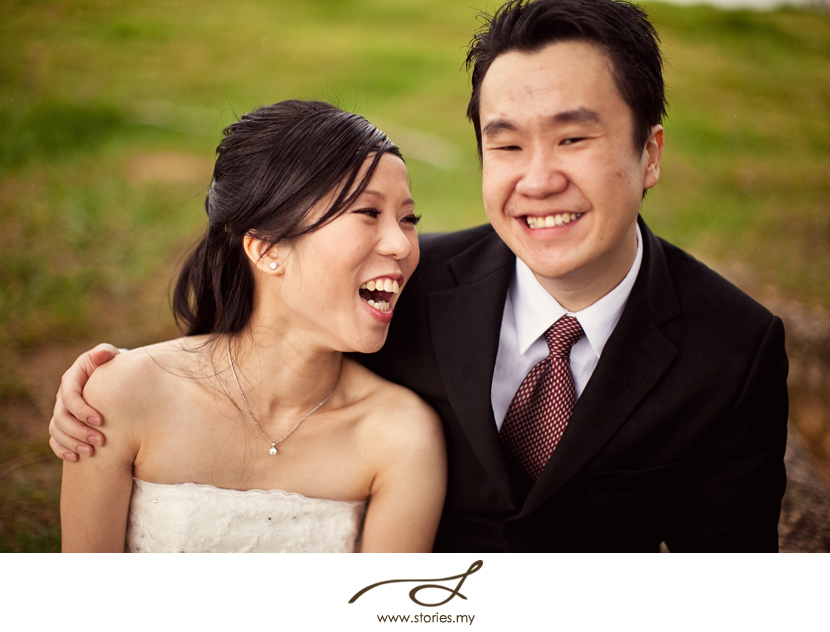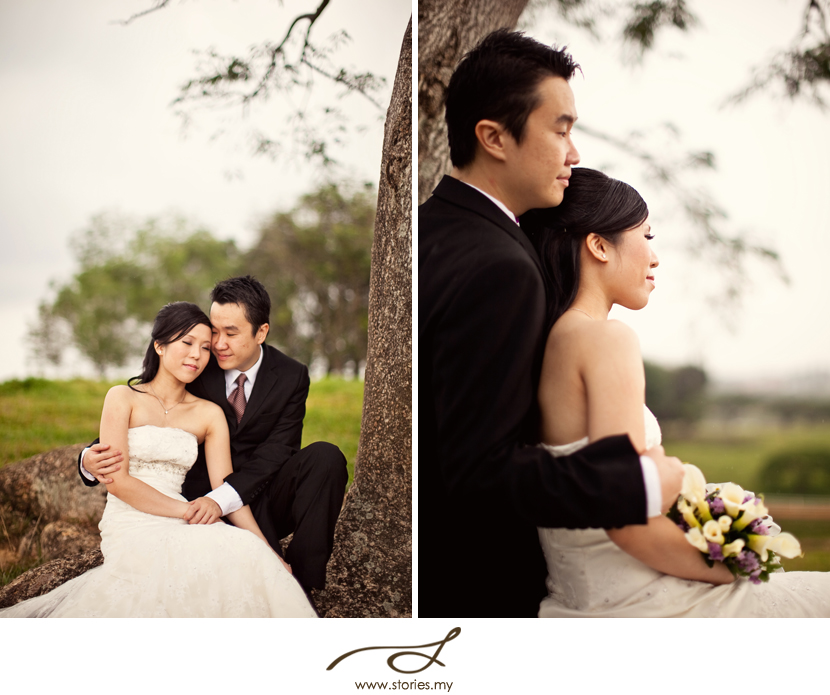 Thanks Han How & Lydia for being so 'cool' about shooting in the rain! I enjoyed my time with the both of you. See you real soon!