Photographers: Grace & Alex
Wedding Gown: Brides Desire
Groom's Attire: Le Grand Wedding, Singapore
Make Up: Rebecca Calvert
Ceremony Location: Hyatt Regency Sanctuary Cove Chapel, Gold Coast, Australia
Ceremony Decorations: Watabe Wedding
Flowers: Always Fabulous Flowers
Videography: Net Productions
Cake: Deliciously Decadent Cakes
Dinner Reception: Palazzo Versace, Vanitas Restaurant
Stationery: Designed by Ann, the bride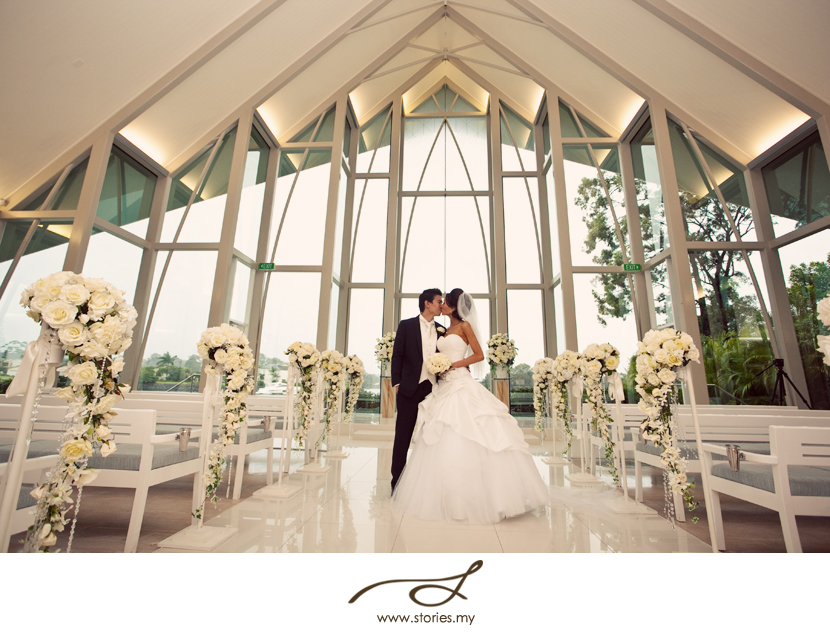 "You're an Asian Barbie!" gasped one of the guests who saw Ann on her wedding day. She was stunning and completely graceful. All those months of meticulous planning had finally paid off. The amazing venue, gorgeous decorations, everything down to the stationery was carefully thought through and planned (even the pre-wedding shoot). Ann even designed all the wedding stationery herself. In my books, she's super-bride. I am still amazed at how beautiful this wedding was.
I can see how much Jamie loves Ann. They complement each other so well. Jamie & Ann, Alex and I enjoyed ourselves completely at your wedding. It is to date, the longest wedding day I've ever photographed (13.5 hours!). Thank you for being so hospitable and caring towards us. You treated us like long lost friends, and I truly appreciate that.
Enjoy the looong post of images. :)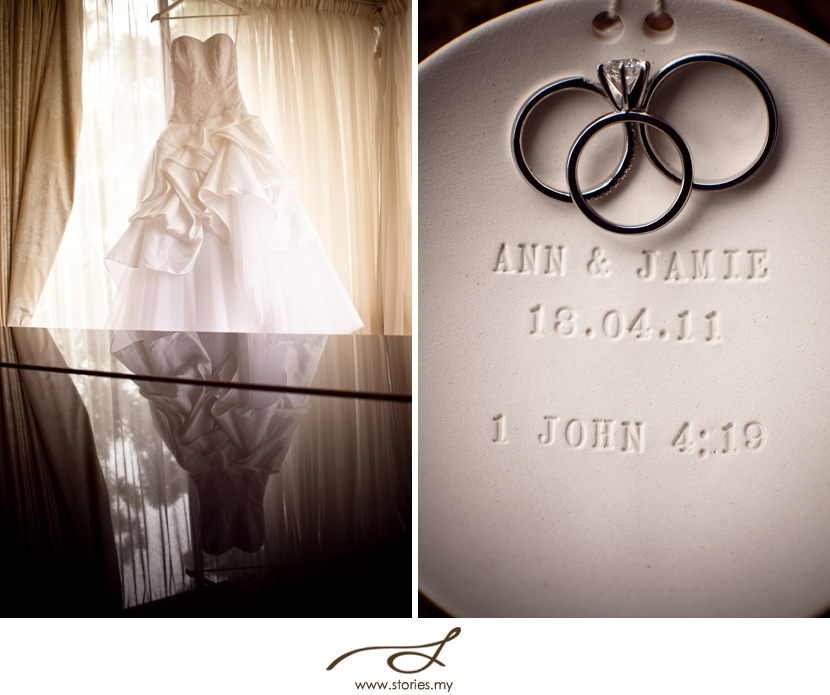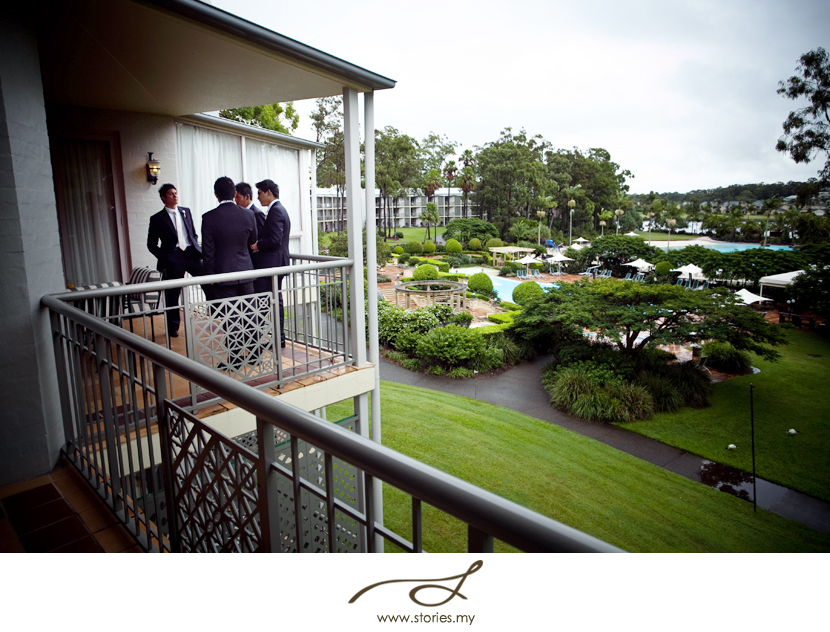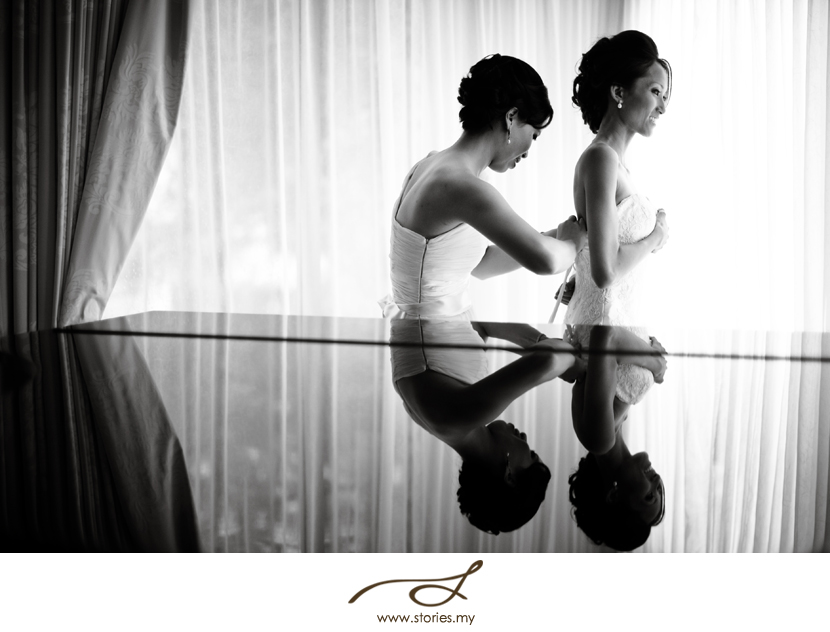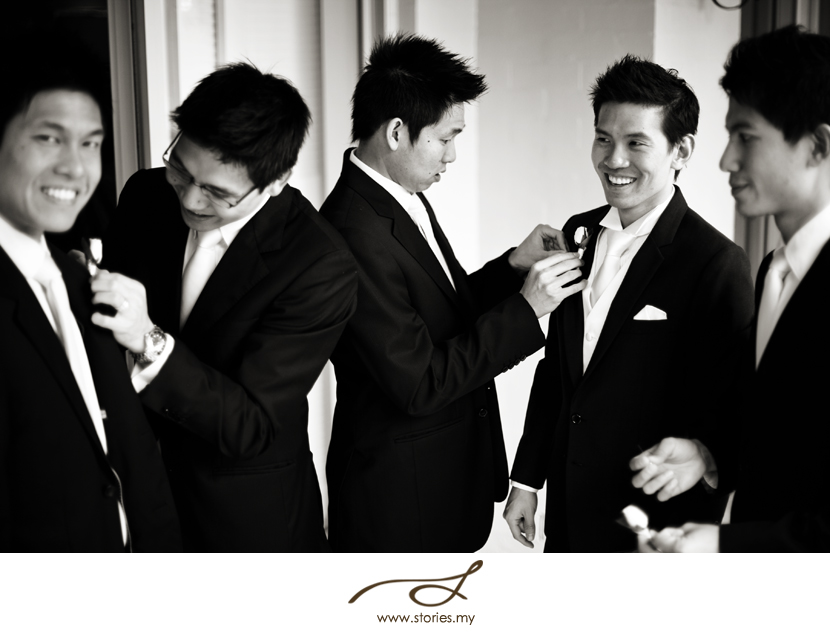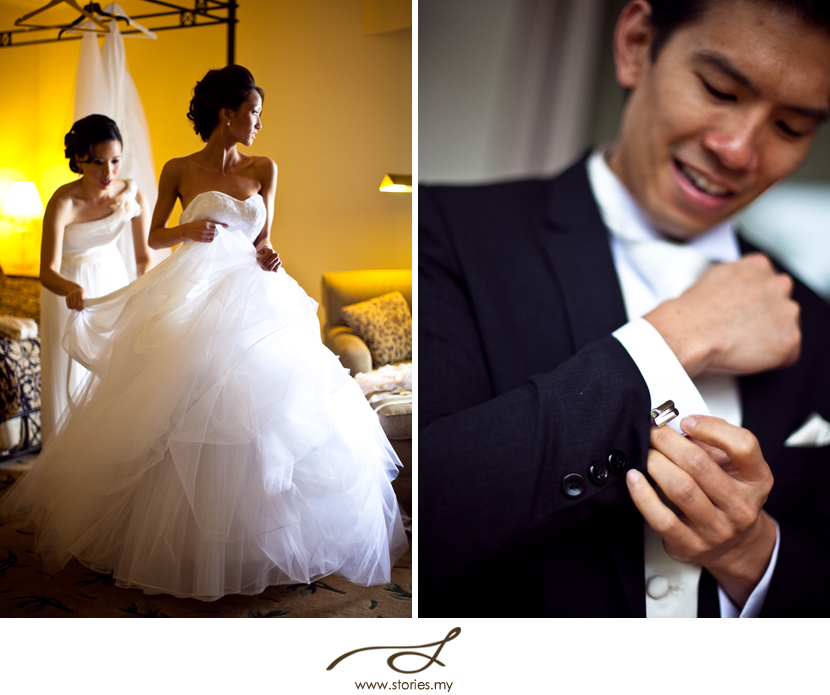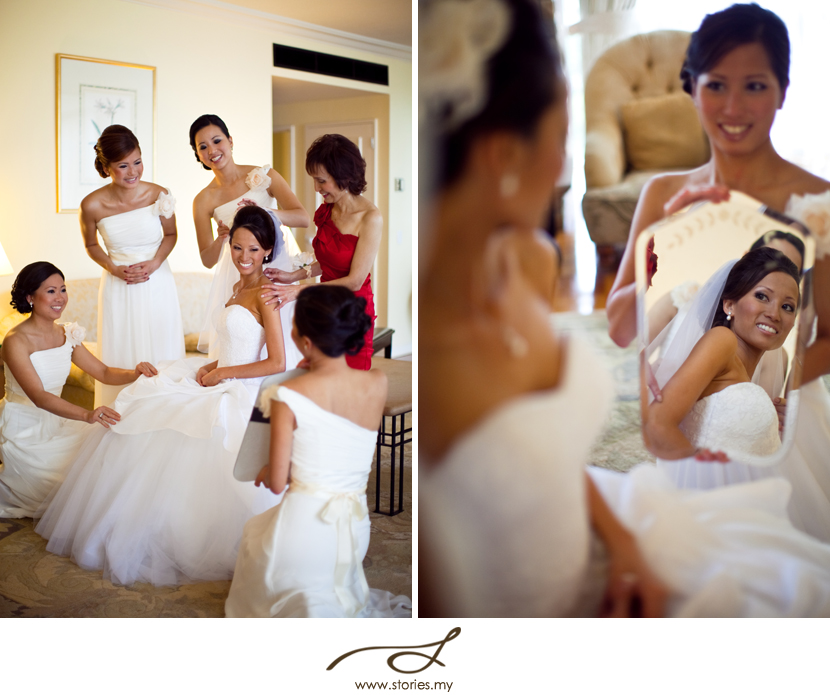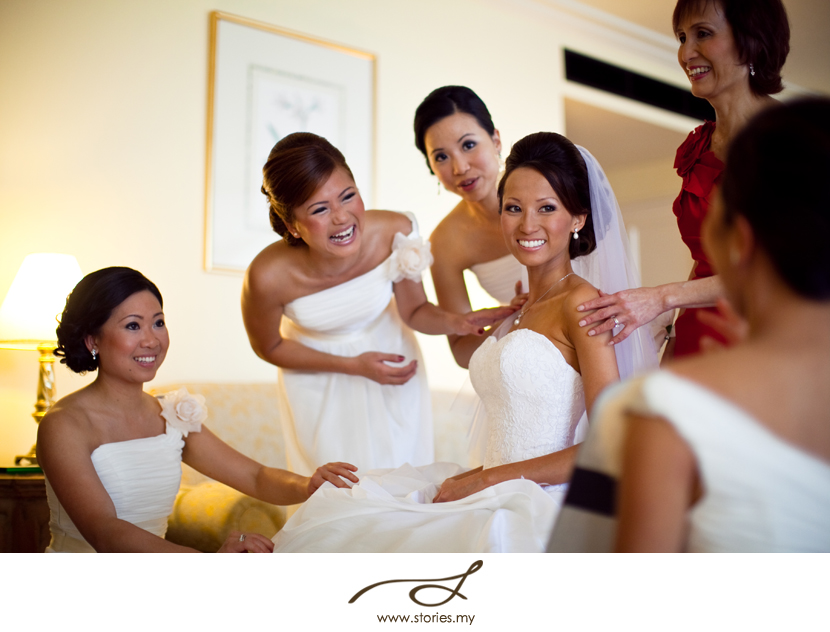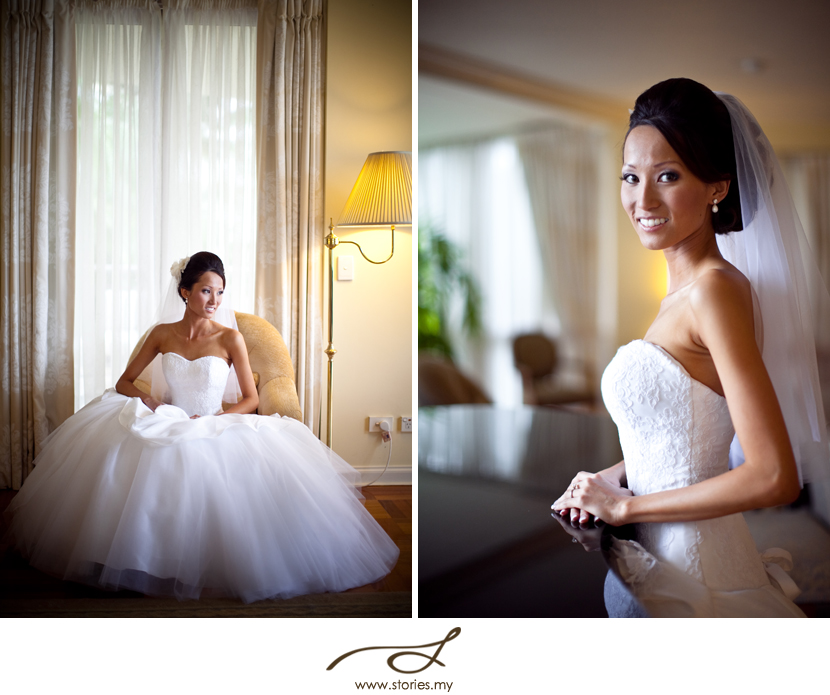 The first look…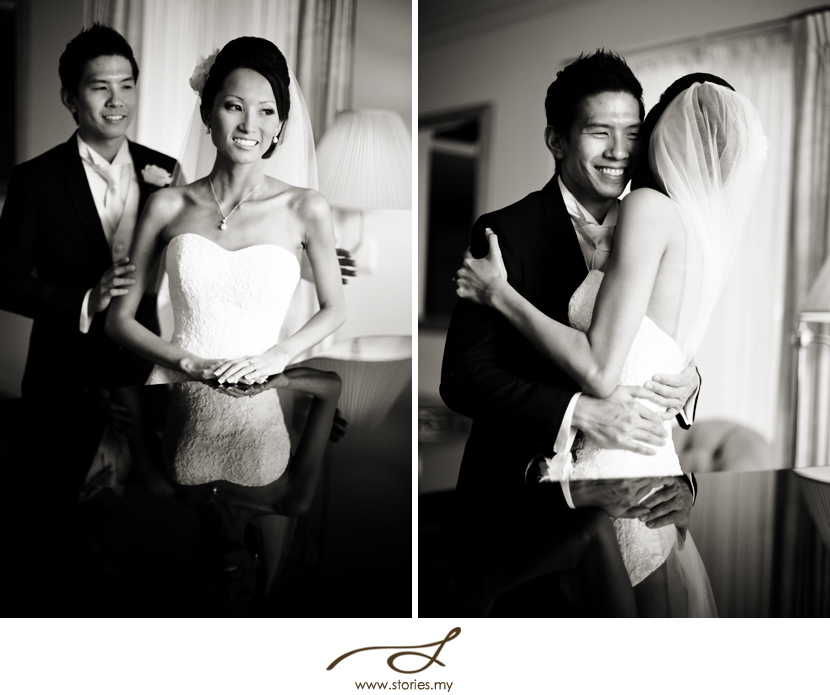 The both of you look amazing!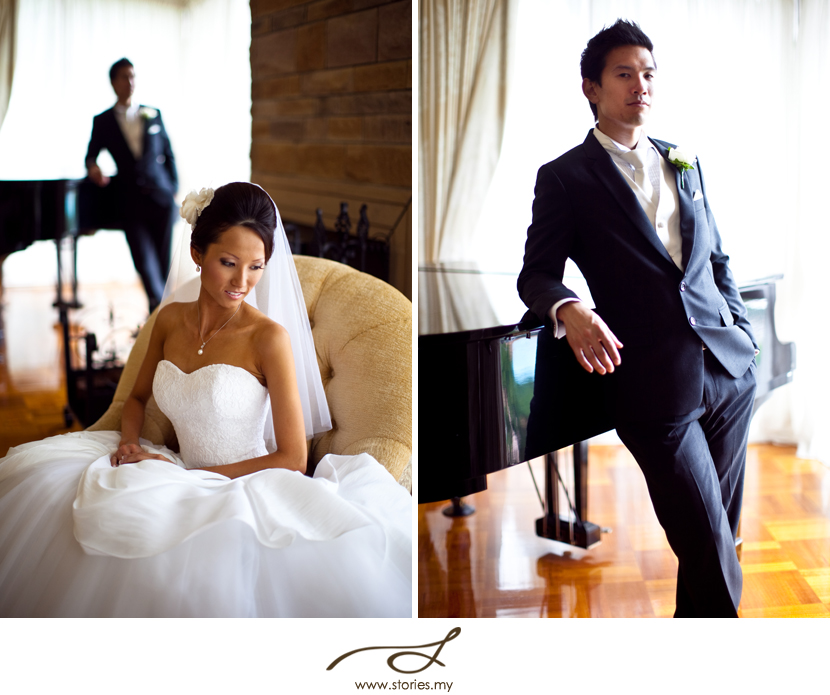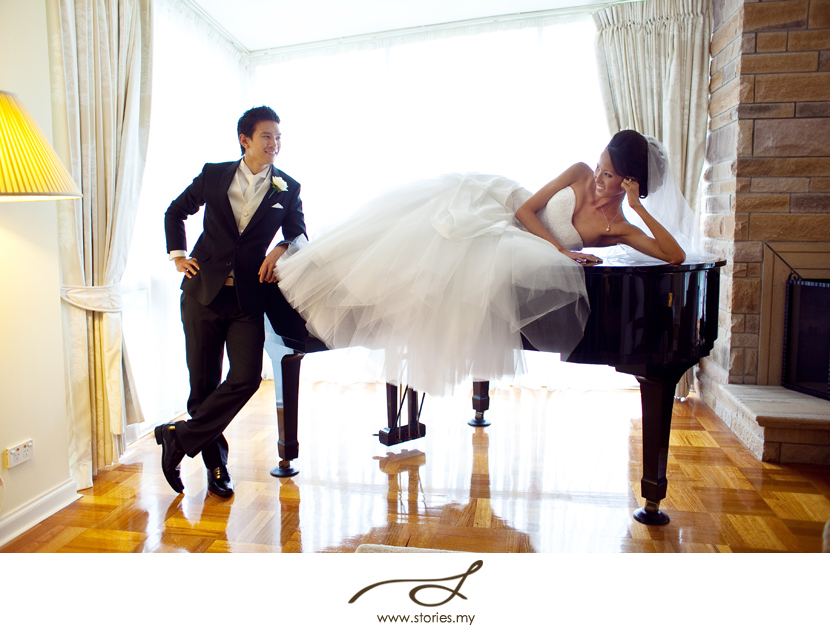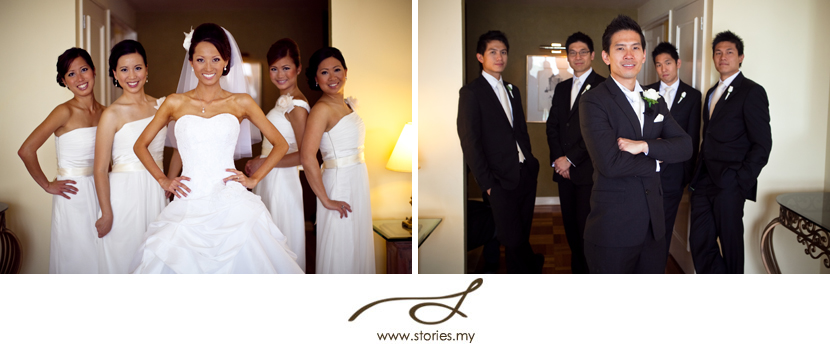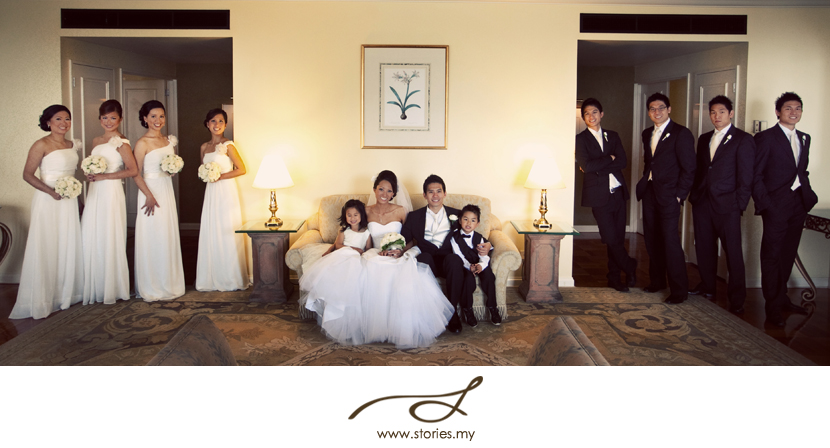 Family portraits…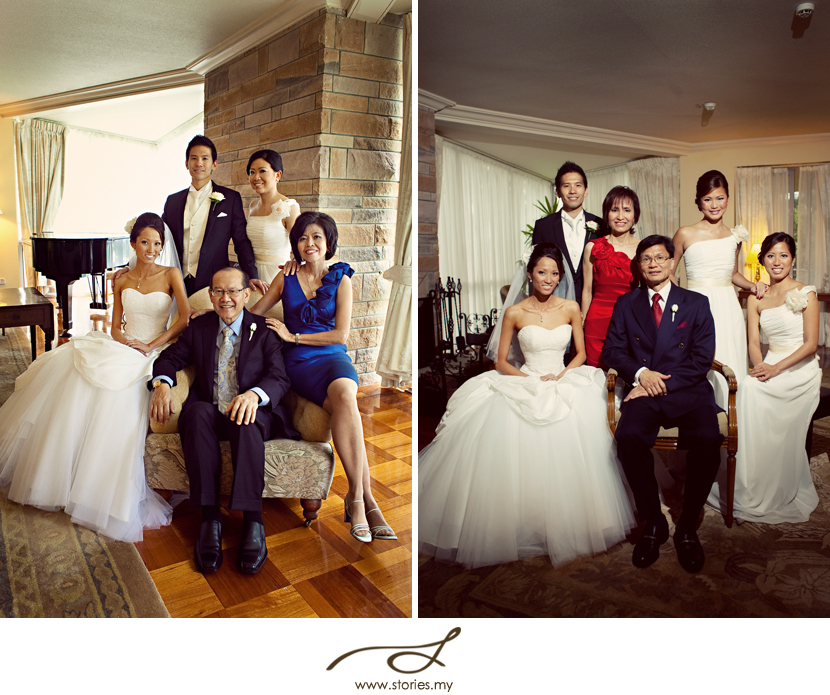 It rained on the day of the wedding, so we could not really head outside for portraits. The Hyatt Regency Sanctuary Cove Chapel is one of the most coveted locations for weddings in the Gold Coast. Each chapel booking lasts 1.5 hours. Ann and Jamie had the chapel from 12.30pm-2pm, to do everything from set up, get married and take group photos. The next batch of guests from another wedding arrived at 2pm on the dot. It was a little stressful for me, but we got through it alright! :)
Love love love the details below.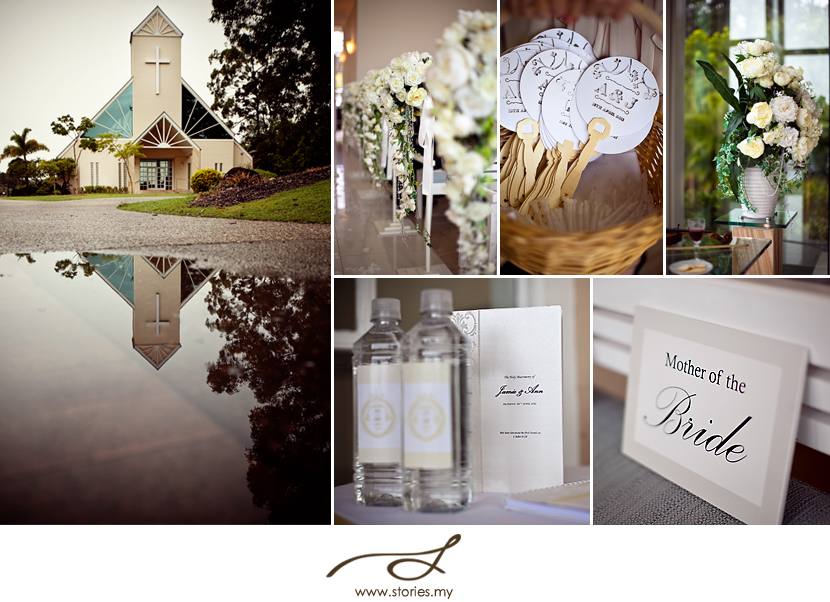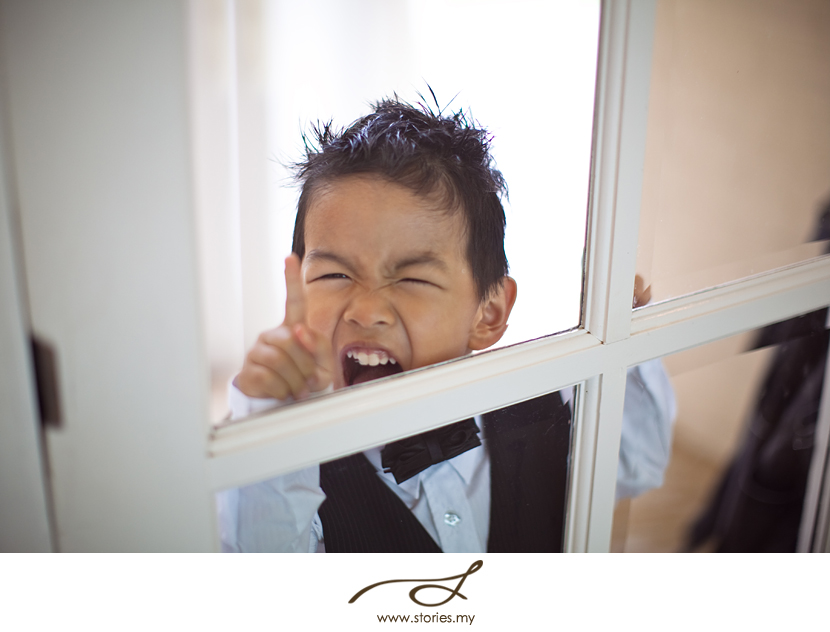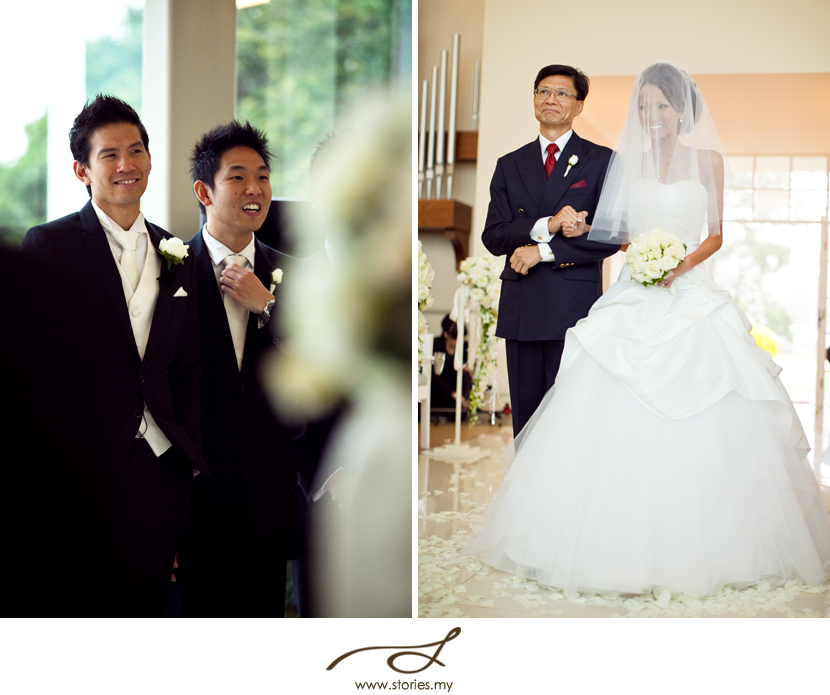 This is the view that makes everyone go wow…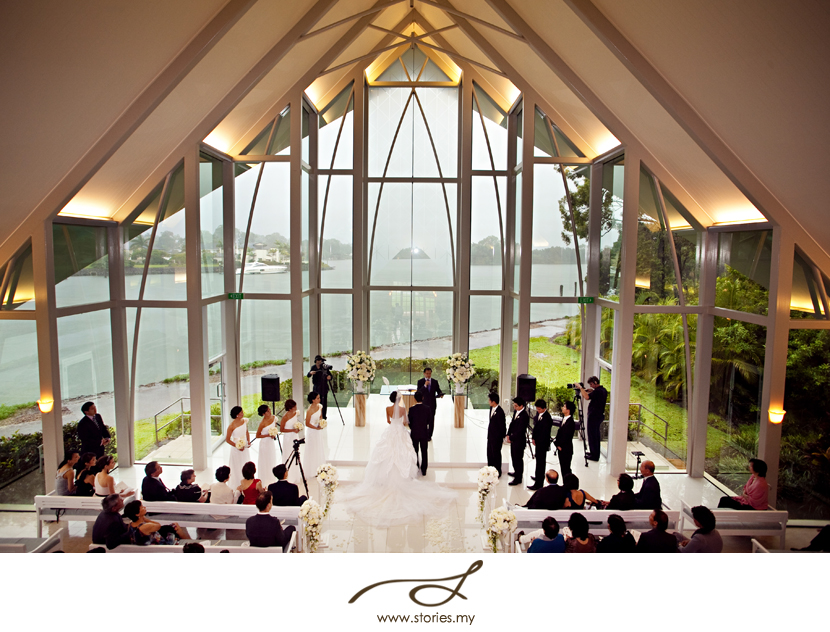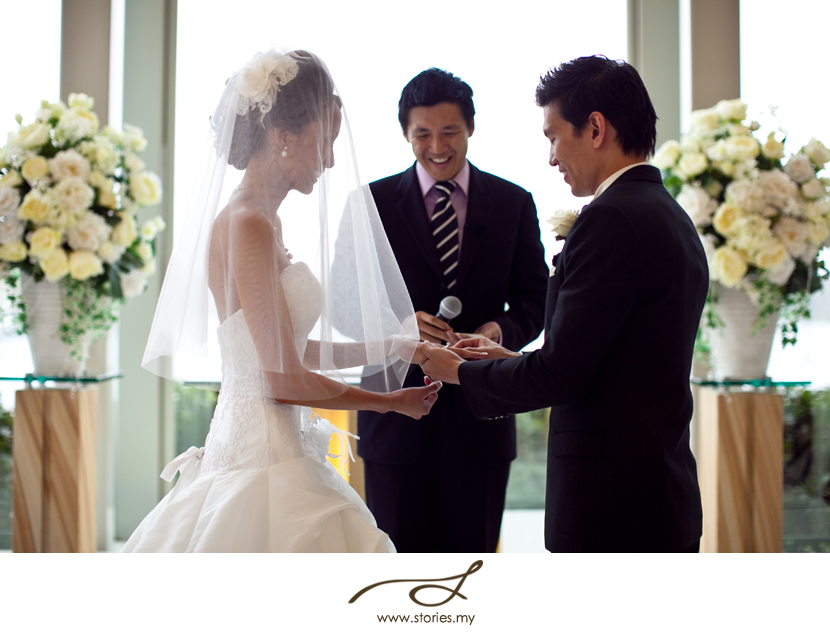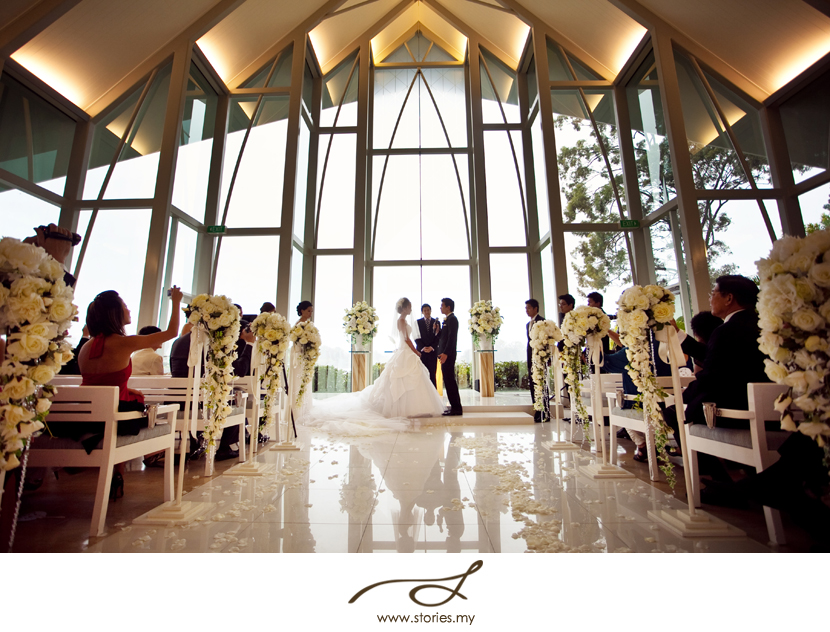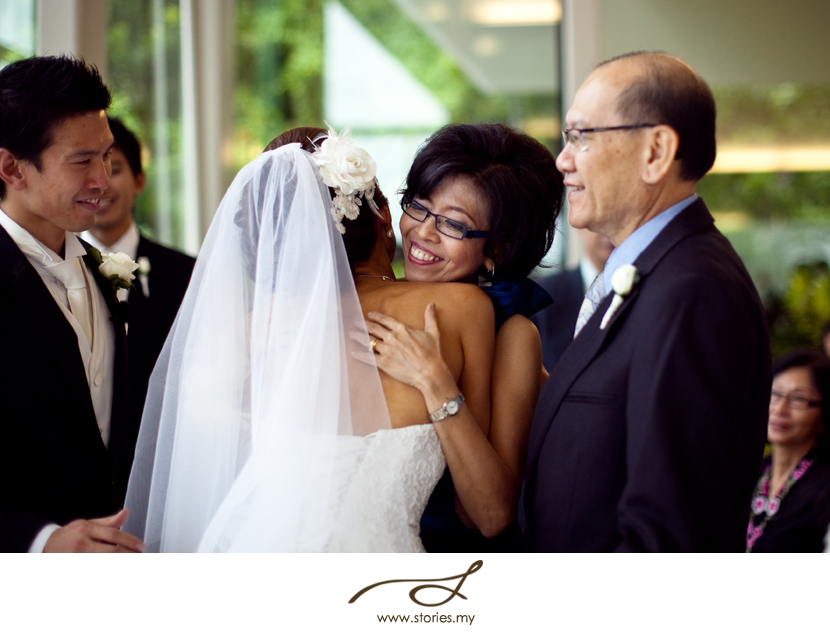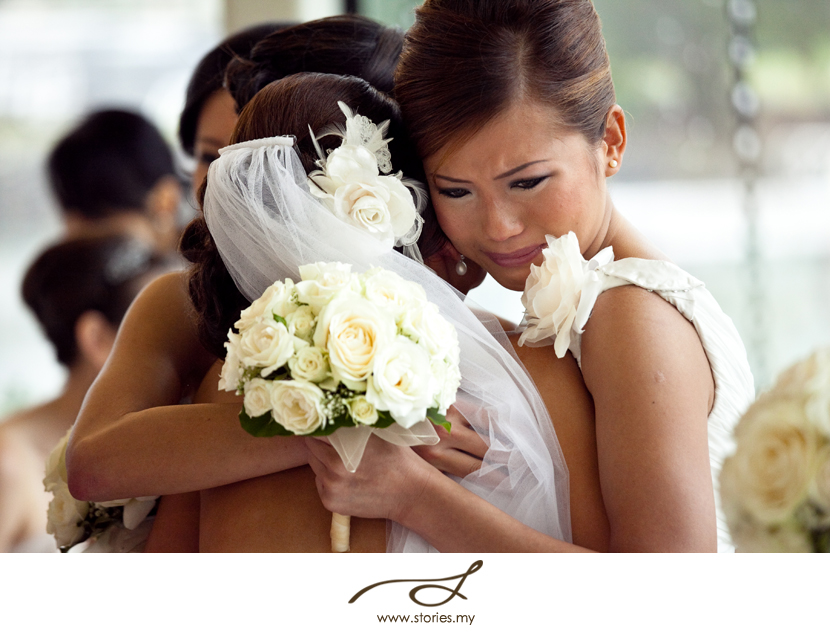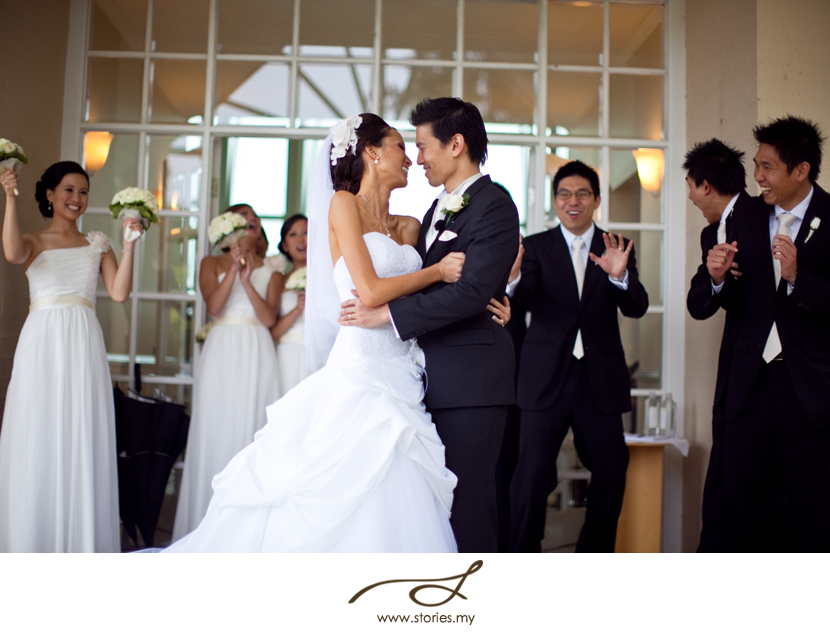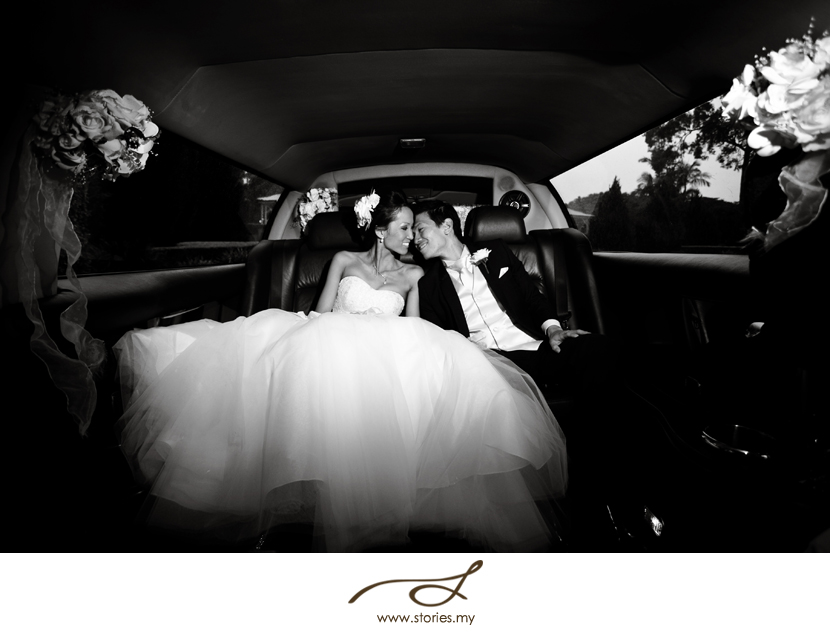 The evening / dinner reception was held at the Palazzo Versace.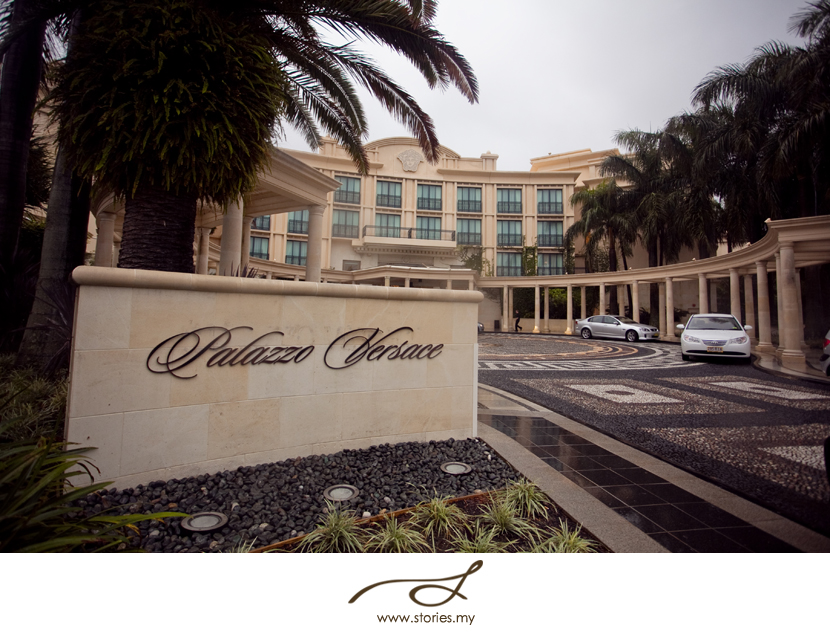 Details, details, details!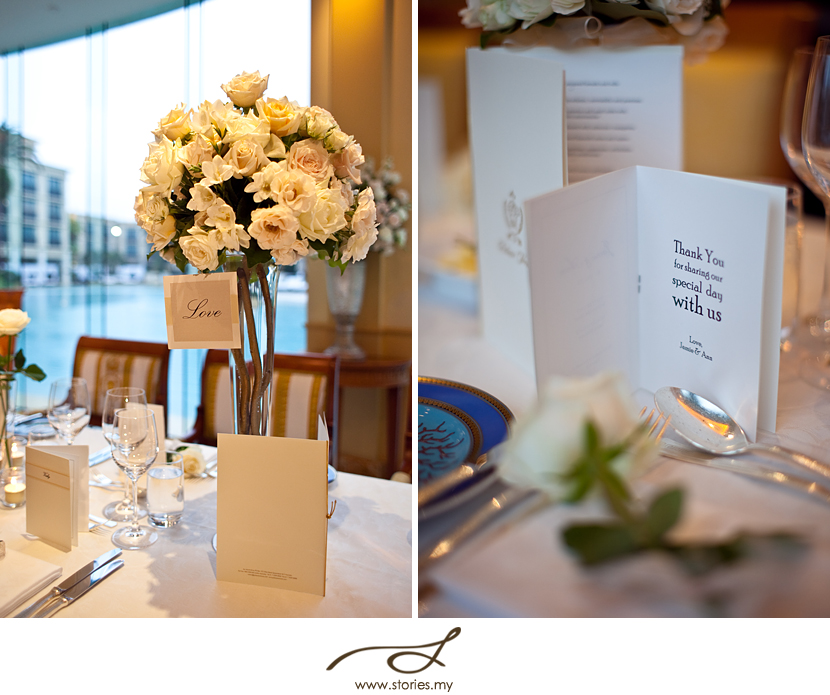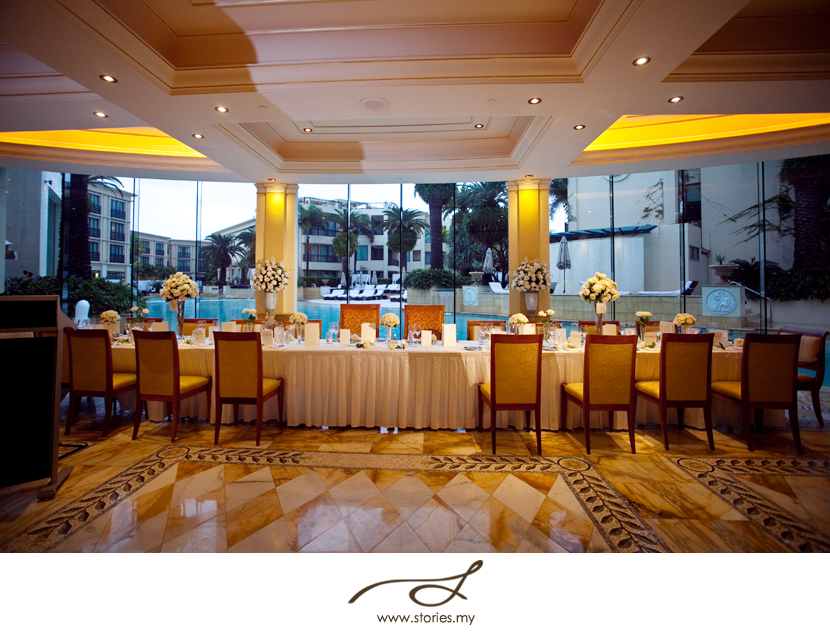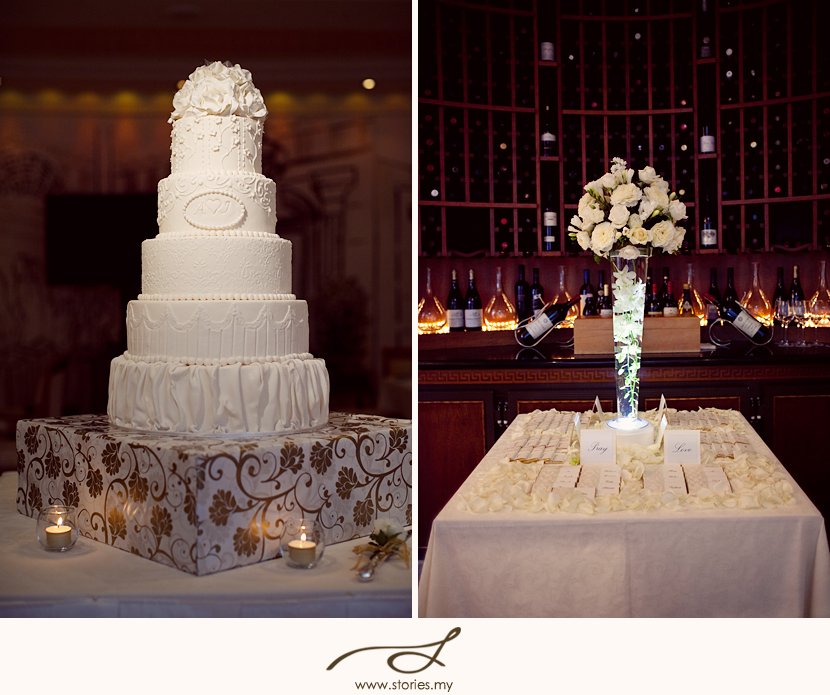 Look closely at the table… the guests are placed at different tables with various names – "Love", "Pray" etc. Their favours are chocolates!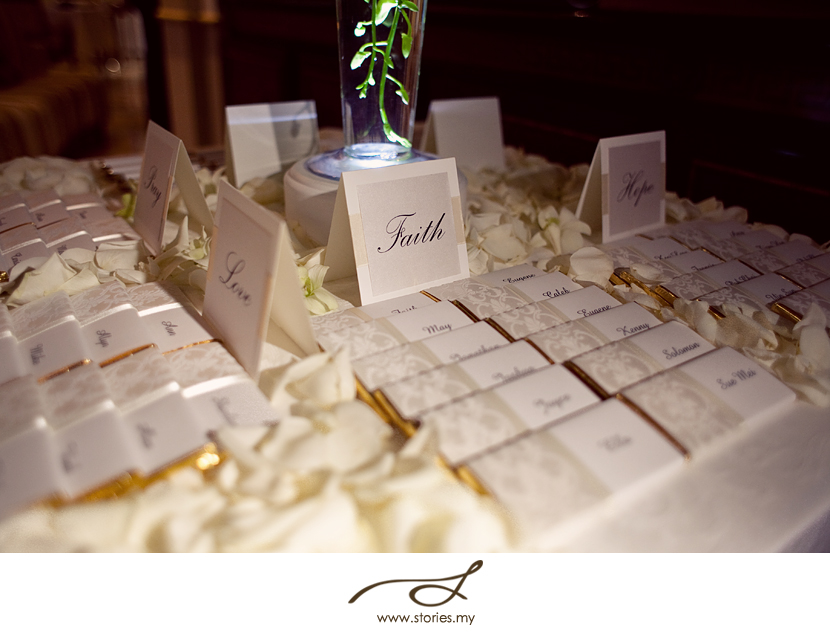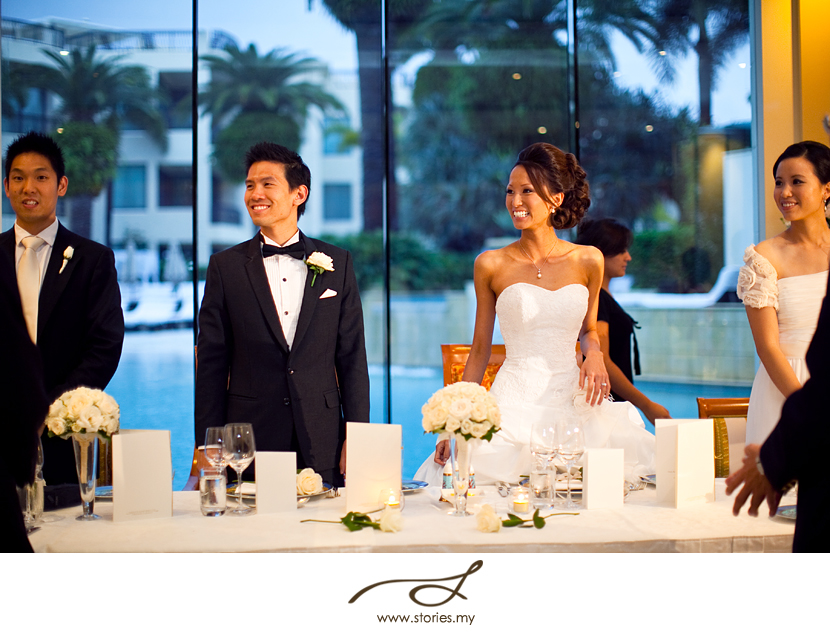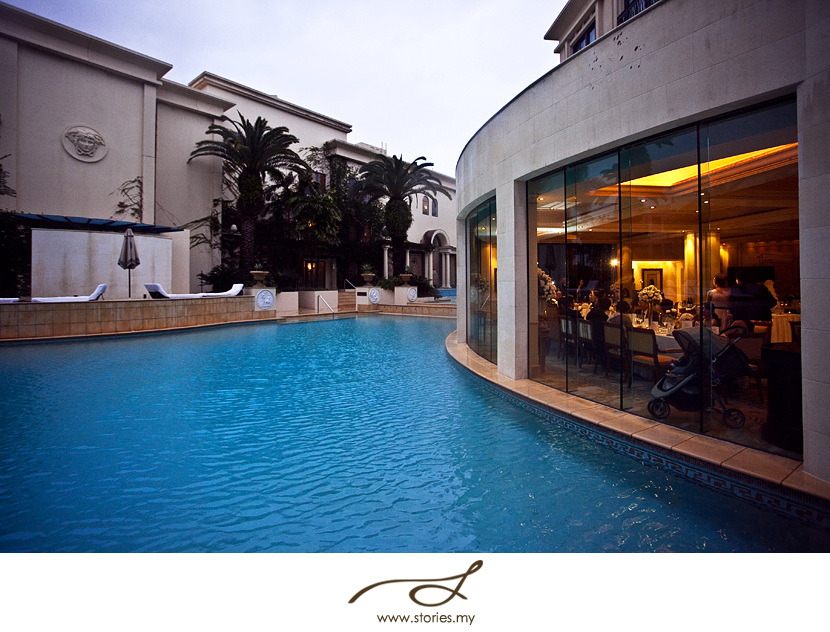 Father-daughter dance…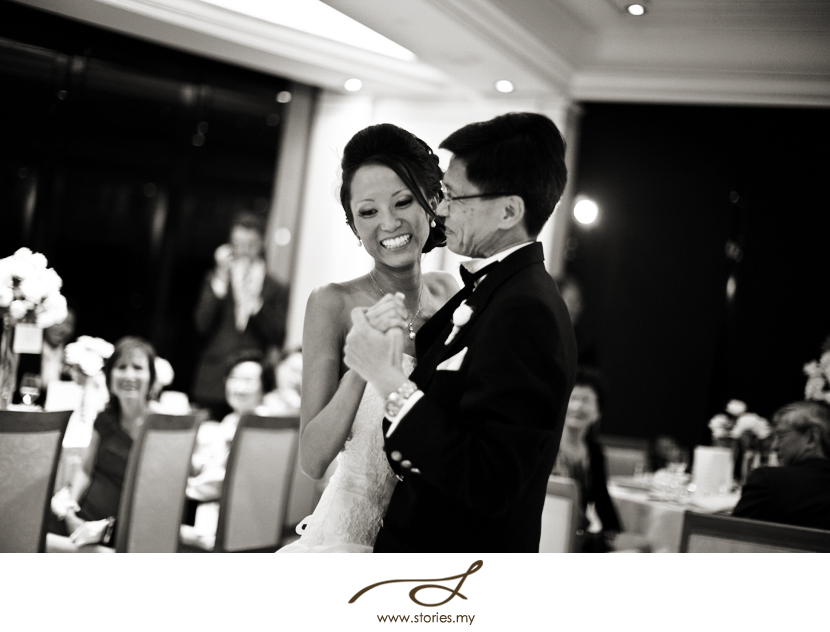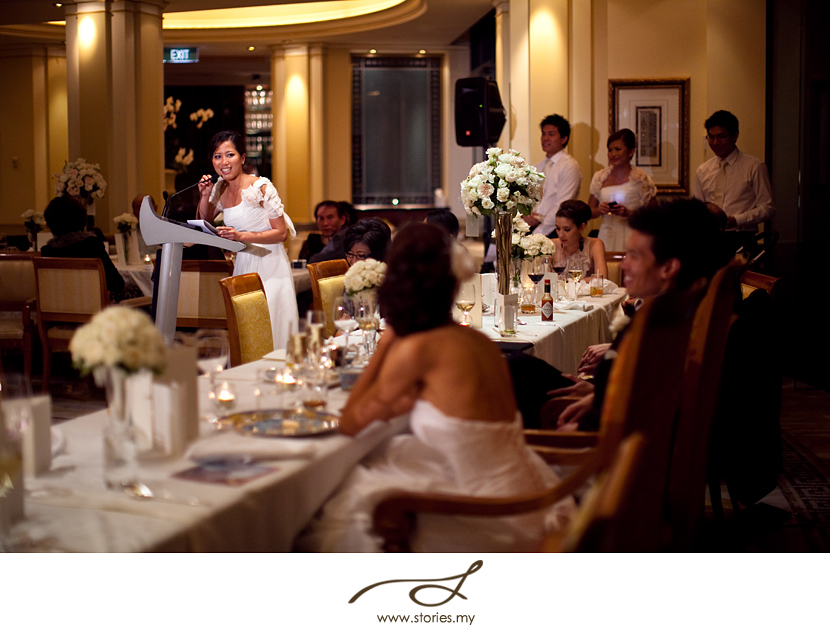 Jamie's list of "What I want in a wife…" as read by his father. The one about lots of kids must have been added by his dad.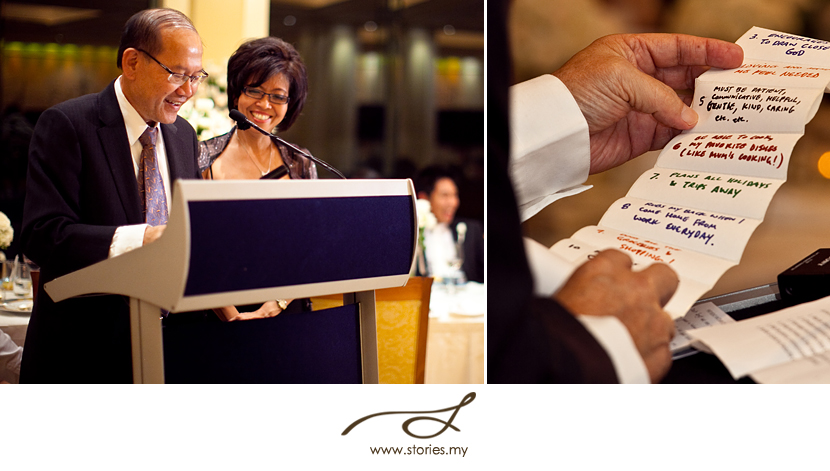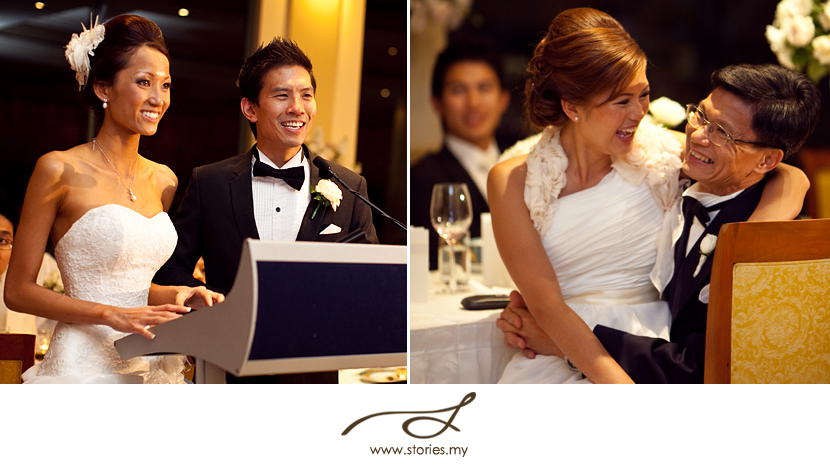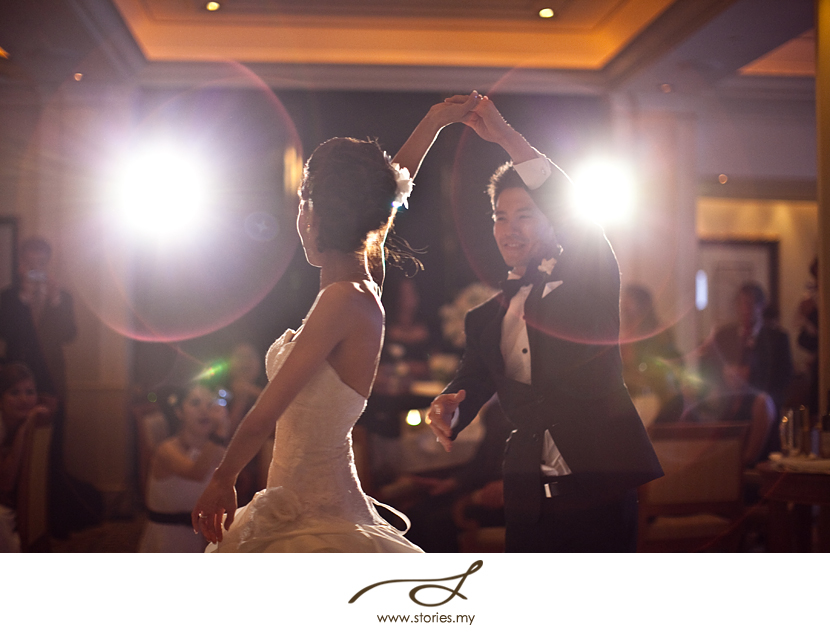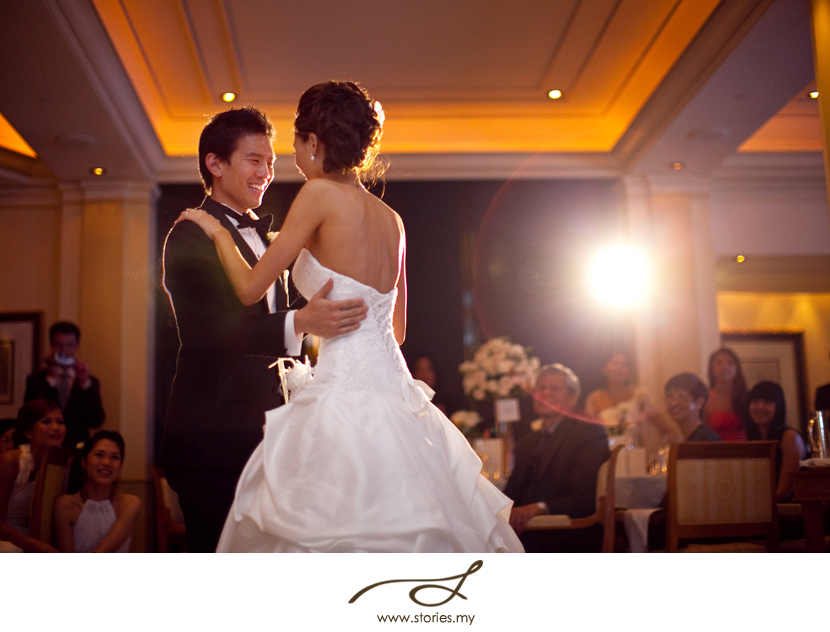 The following week, Jamie & Ann had another wedding event… in Melbourne! Stay tuned for those photos.