The past 2 days have been a little stressful and tiring for me. Doing 2 wedding shoots back to back is something that I don't do often, but when I do, my whole body aches like it has been through an entire marathon. Plus the emotional stress of doing my first ever official royalty group photo (which had its set of protocol and challenges); I think I need today to recuperate.
After a long day of shoot, I just want to spend the day doing nothing much but just chill with my hubby. In fact, he's making me breakfast right now as I type this. :) Aaah… now what would make it even better if I had a pool like this in my backyard…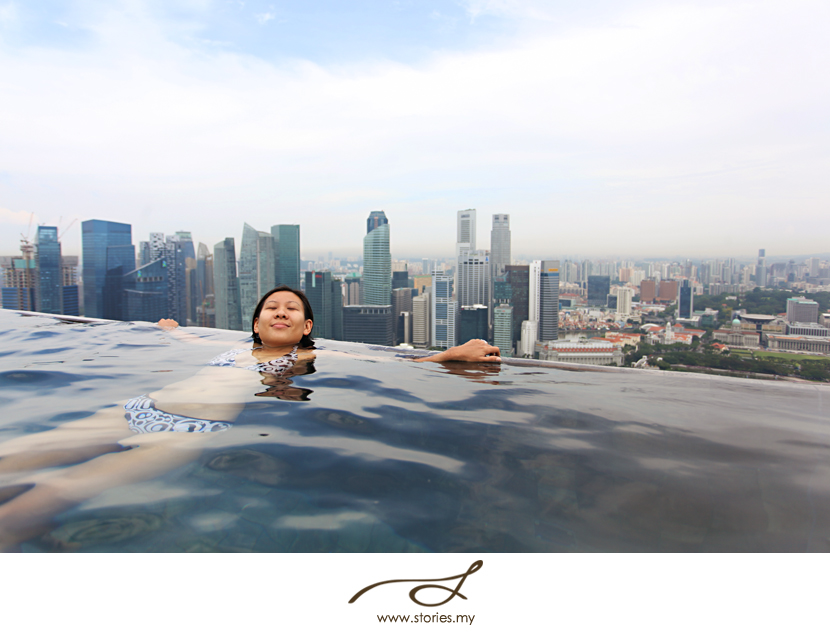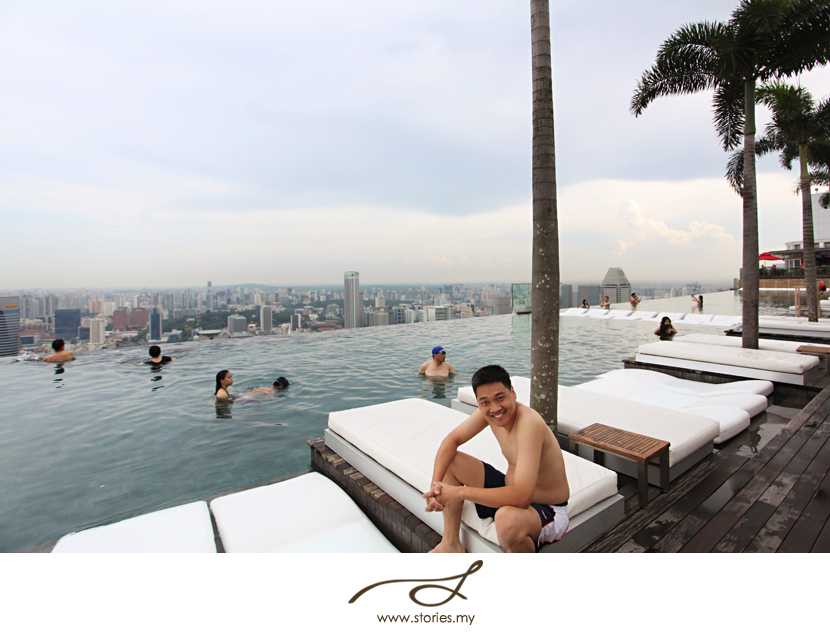 Happy Sunday everyone! Hope it's a restful one for you!