For those of you who have been following this blog, you'll know that my parents made the move to KL in 2009 to live with my sister and I. Since then, we've been clearing up old stuff and trying to transport as many nostalgic things as possible to KL. After procrastinating for such a long time, we decided the time has finally come for us to sell the house. Today, we signed the S&P agreement.
As my mom sat in her kitchen (possibly the last time), I felt a little sad to hear her asking for things like her oven to be brought up to KL. She said that the glasses in the cupboard are really good and I should keep it. Those glasses from the 60s with floral patterns and which were only used during Chinese New Year.
Reality is, we can't move everything with us. That's life. We accumulate material items in our lifetime, only to die and leave them all behind. What's left are memories.
My sister discovered some stray albums that we missed in our previous trip back.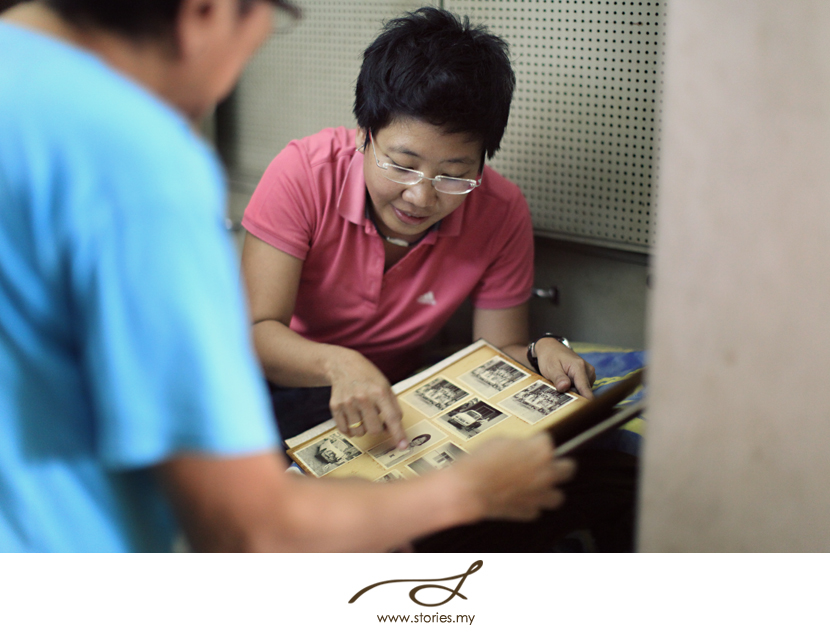 My sister's and brother's car collection. Should this go on eBay?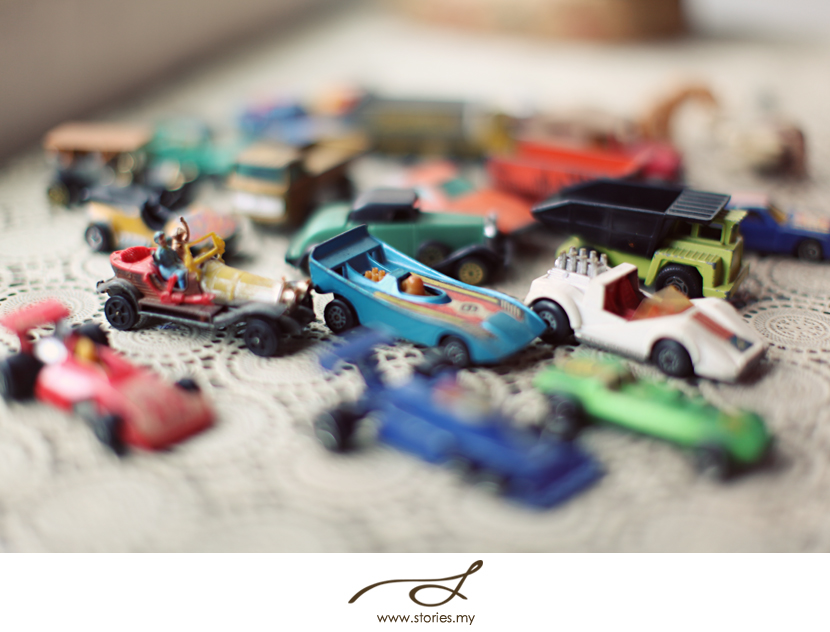 My little Lego looking set that I had since I was a baby (according to my sis).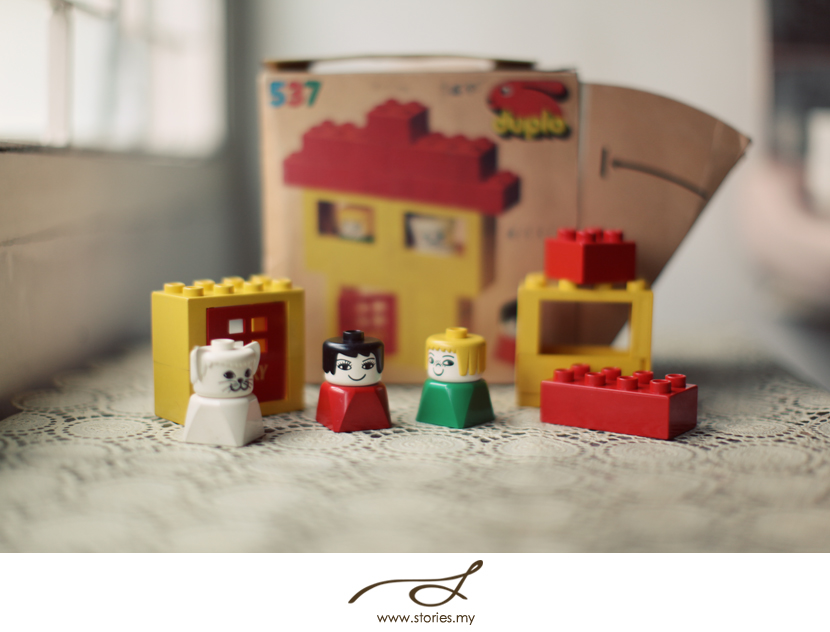 My parents outside our home. My dad is still oblivious as to what is happening.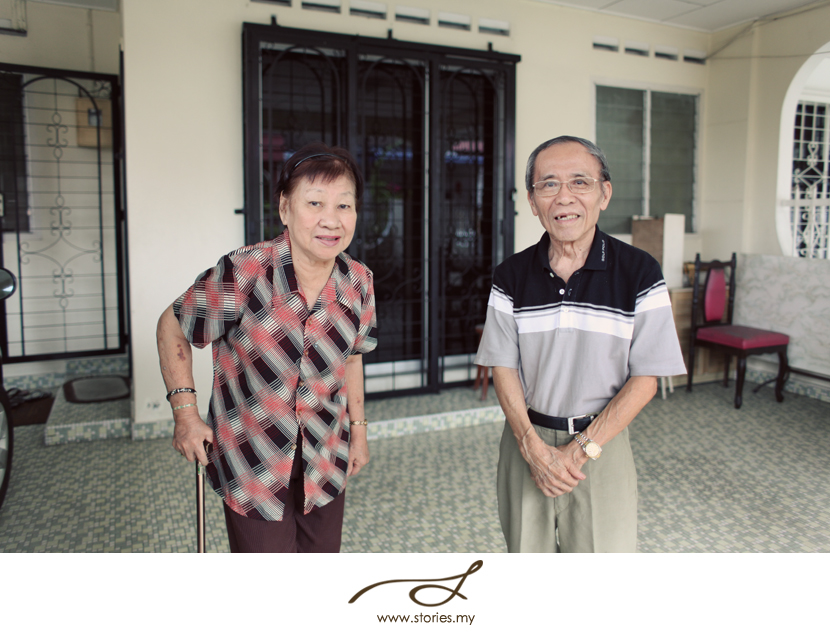 Next trip would be to pack some larger items into the lorry for us to transport up to KL. Then, it's the final farewell.