Photographer: Grace
Hair & make up: Michelle Touche
Location: Pullman Hotel, Putrajaya
When Sam contacted me about her Audrey Hepburn inspired pre-wedding shoot, I was ecstatic. You see, Sam's a photographer too, and she knows what she really wants. Not just for her pre-wedding or wedding photos, but also in a man. From what I observe, Bee Lee compliments her perfectly. She's excitable, he's calm and collected.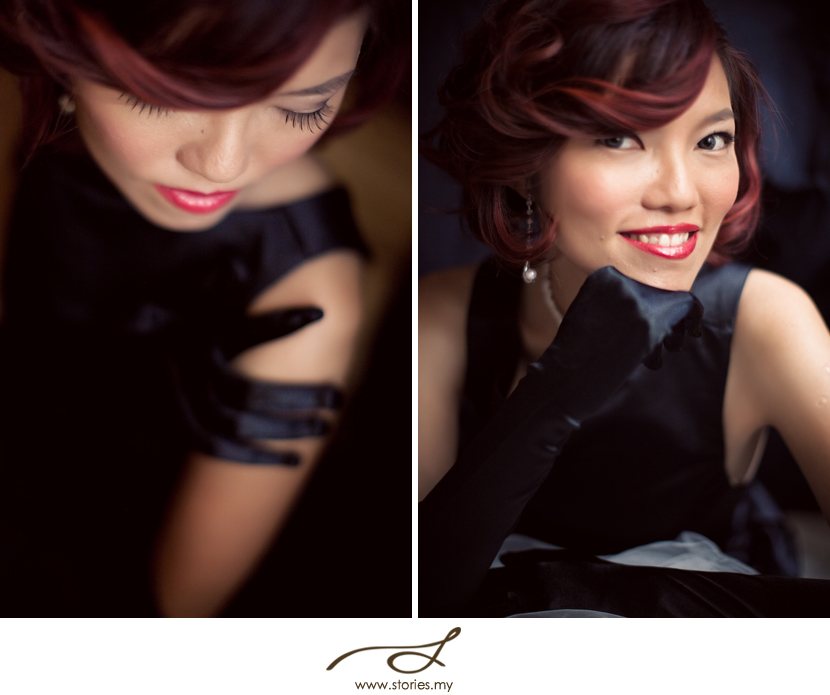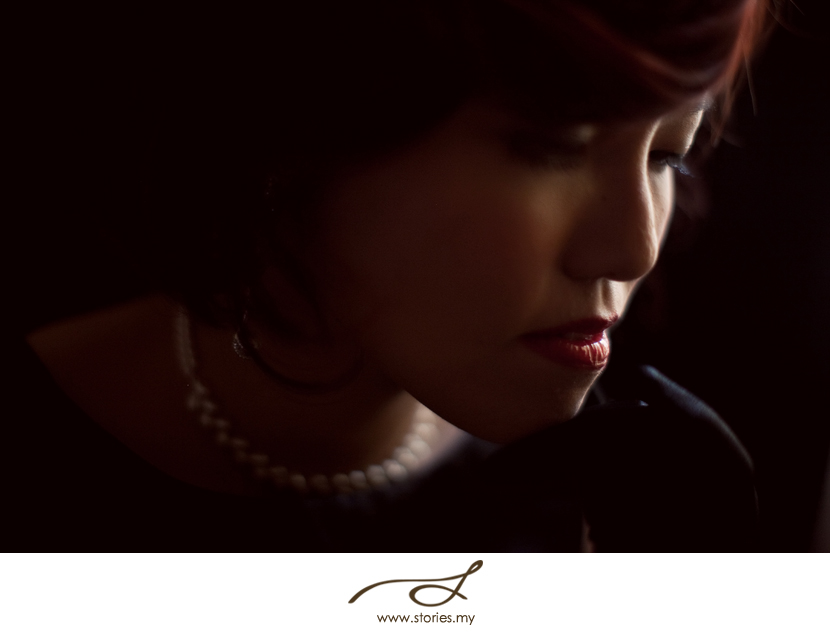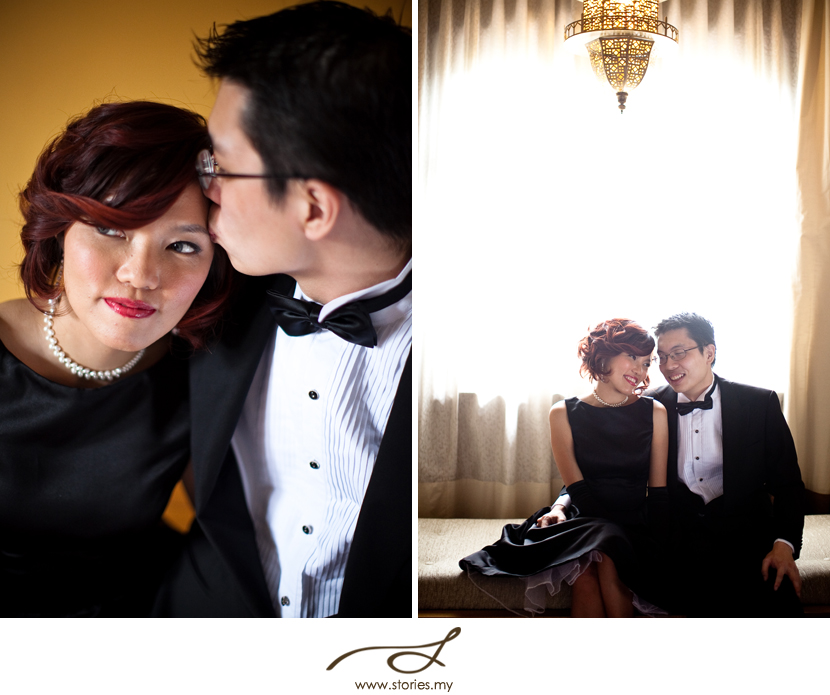 I love Sam's eye for detail, and these red shoes are just to die for! Yummy! By the way, Michelle did an awesome job with Sam's hair & make up!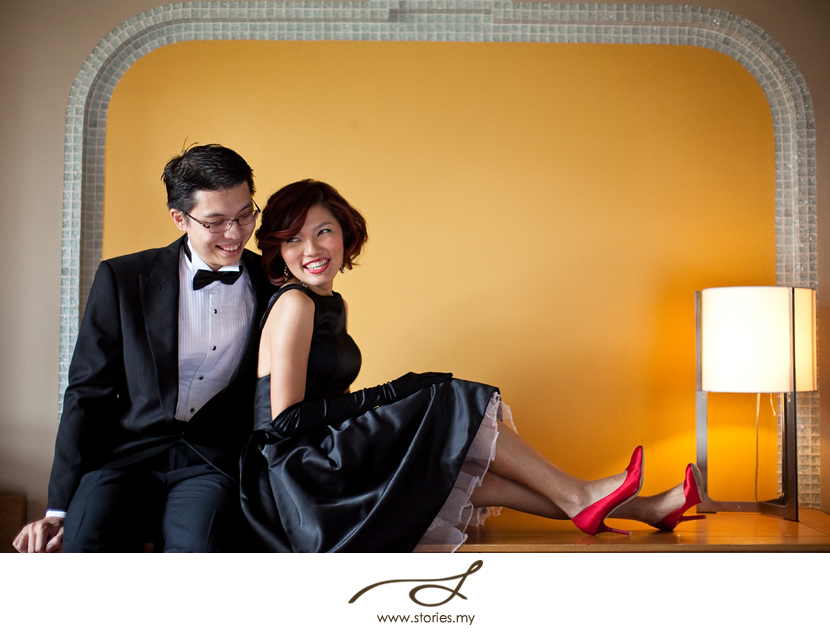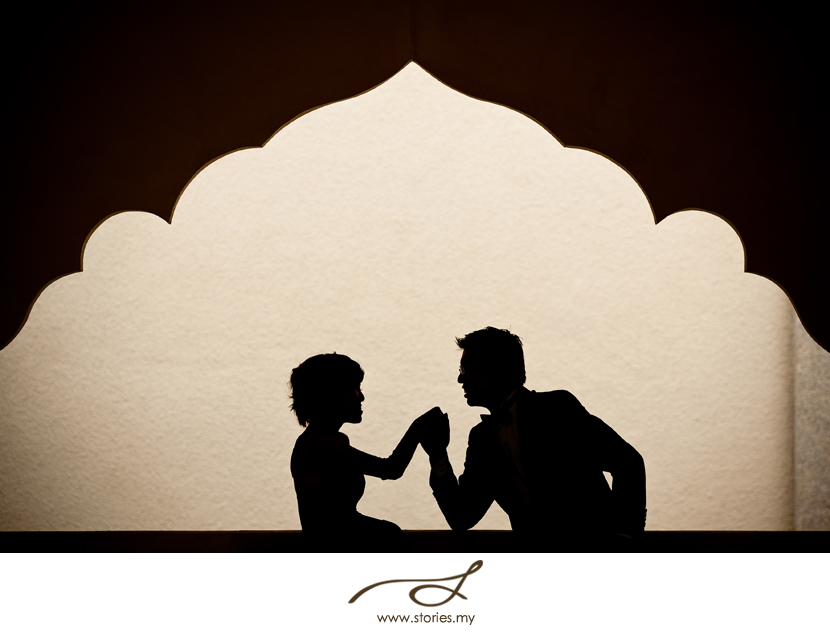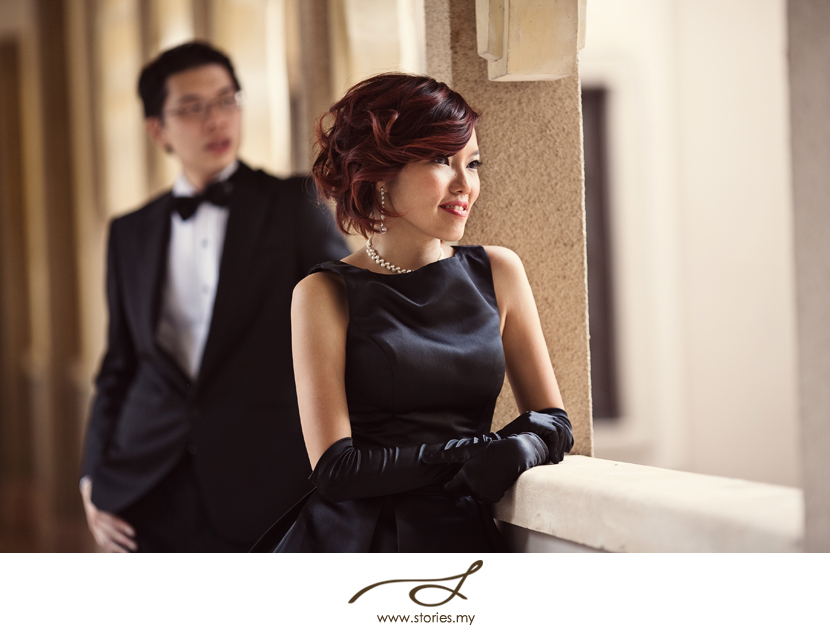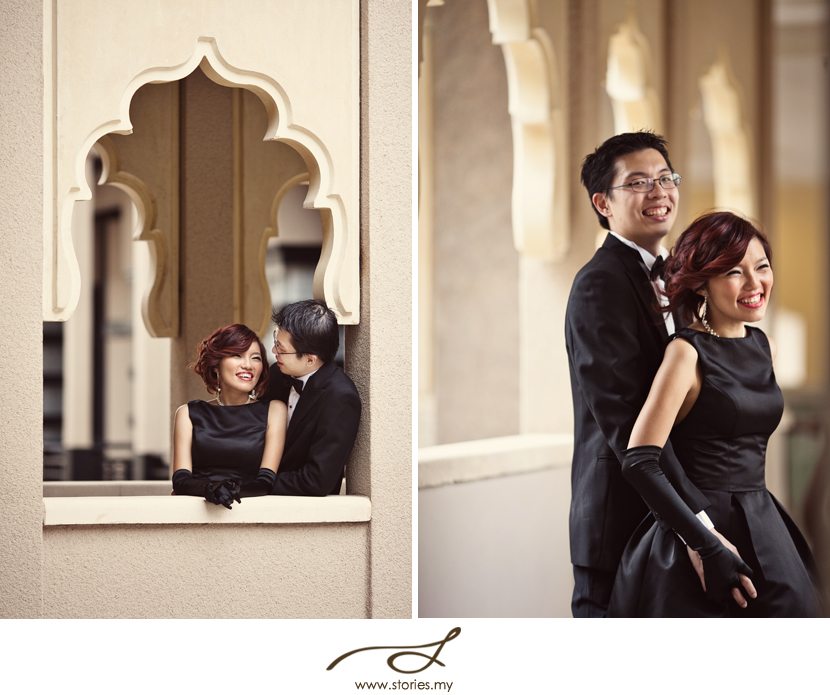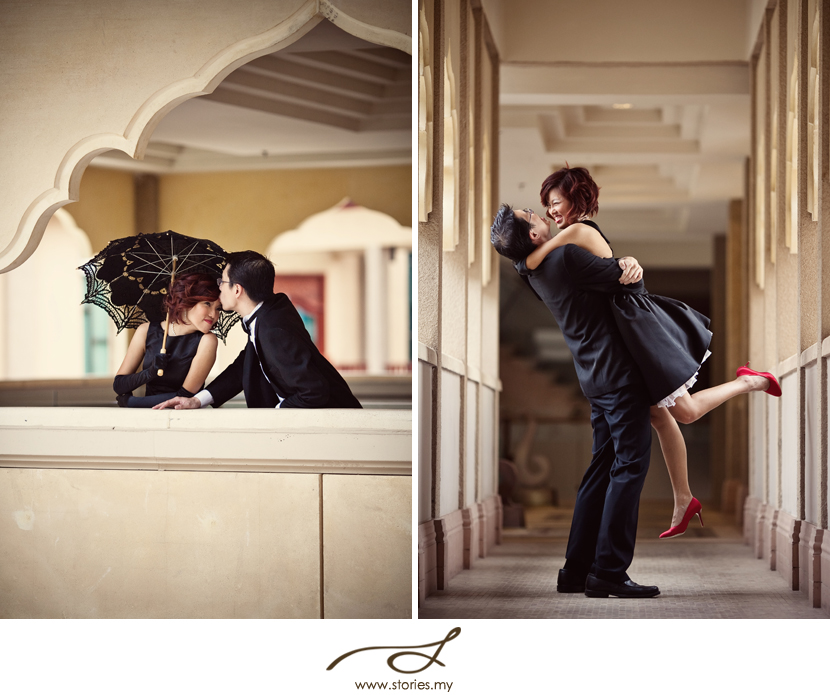 Both Sam's dad and grand-dad are photographers, so we both thought it'd be apt to take some portraits with Sam and a camera. Sam, I still think we should go to your dad's studio in Pahang for some portraits! :)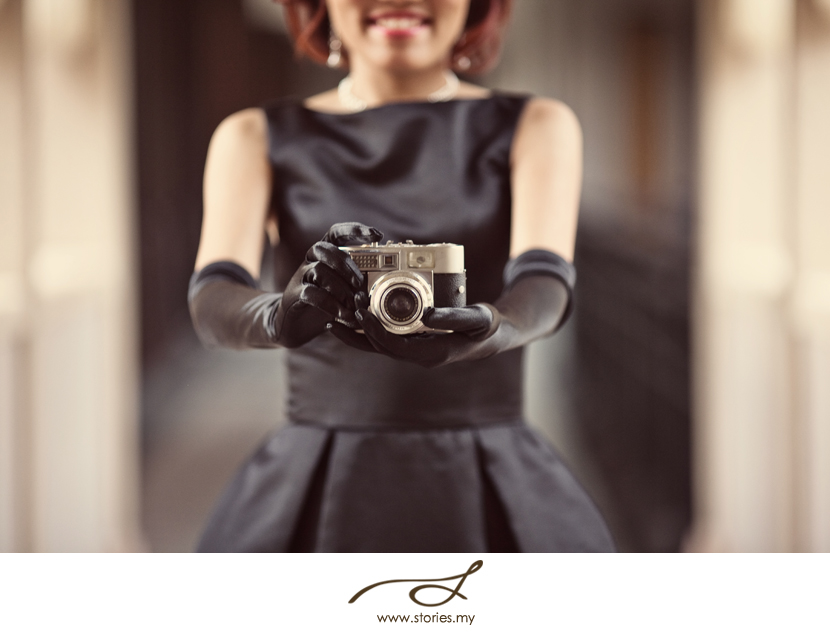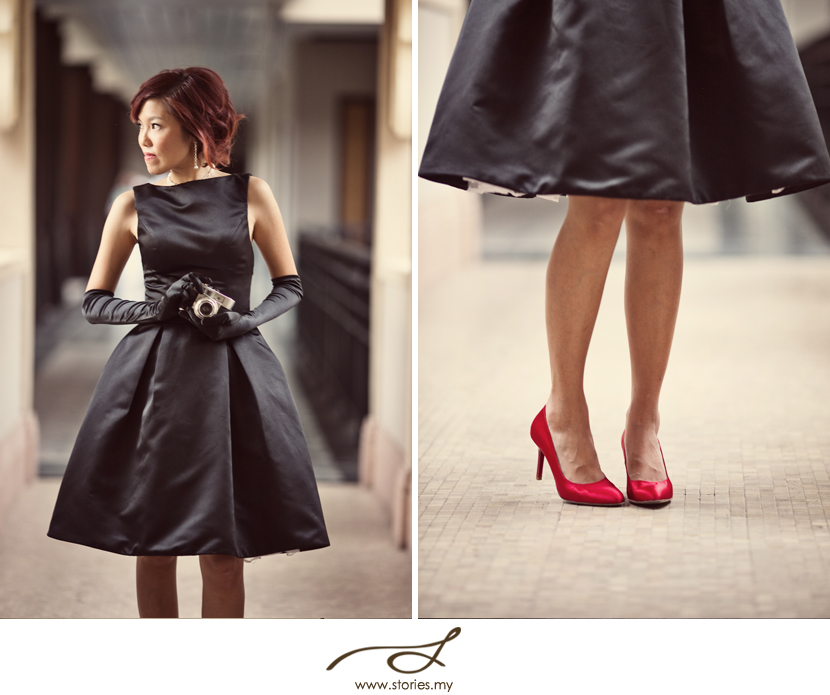 Sam brought along a polaroid camera (My education on how to load polaroid cameras happened on our shoot day).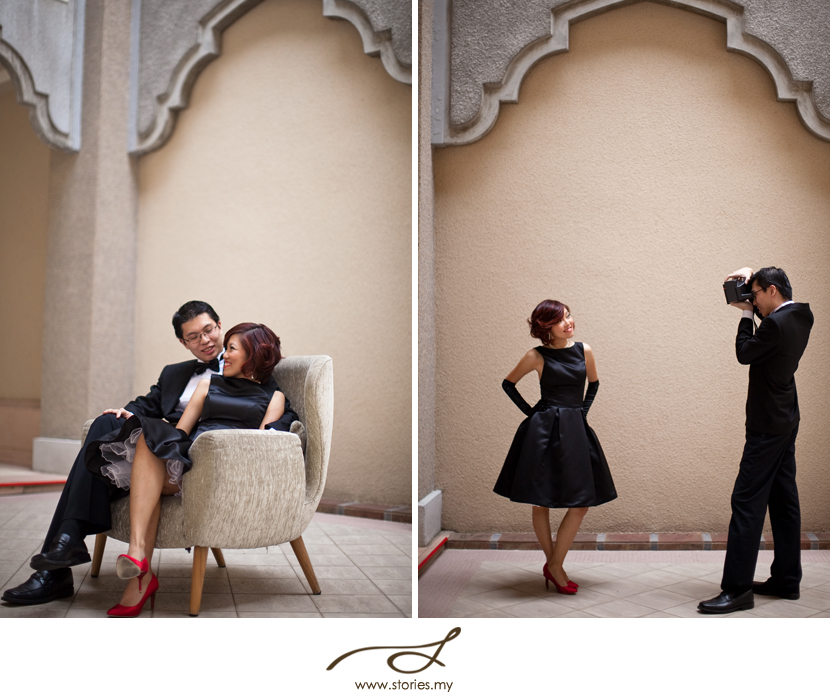 Photos for the wedding day…
Two and a half years of dating…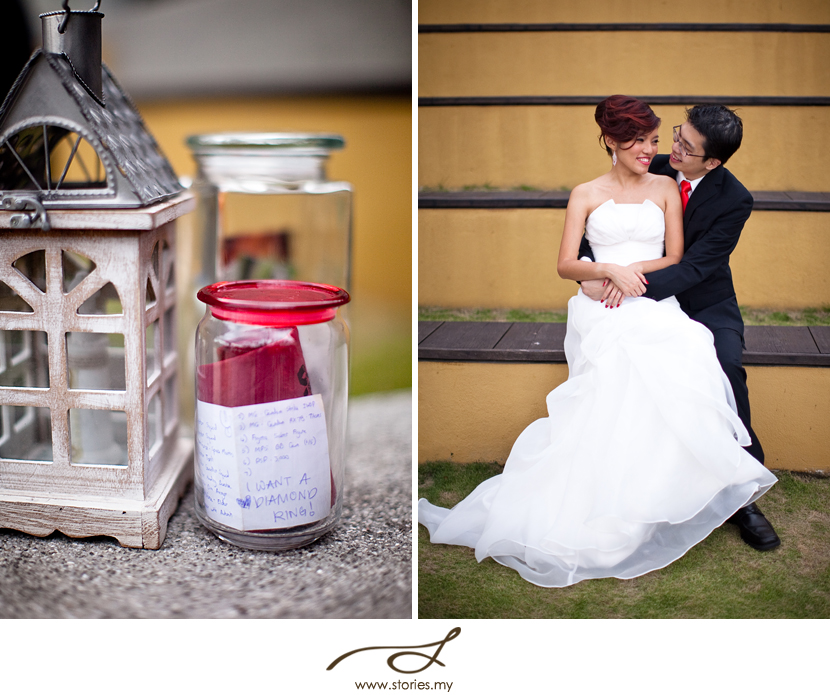 …and Bee Lee eventually popped the question!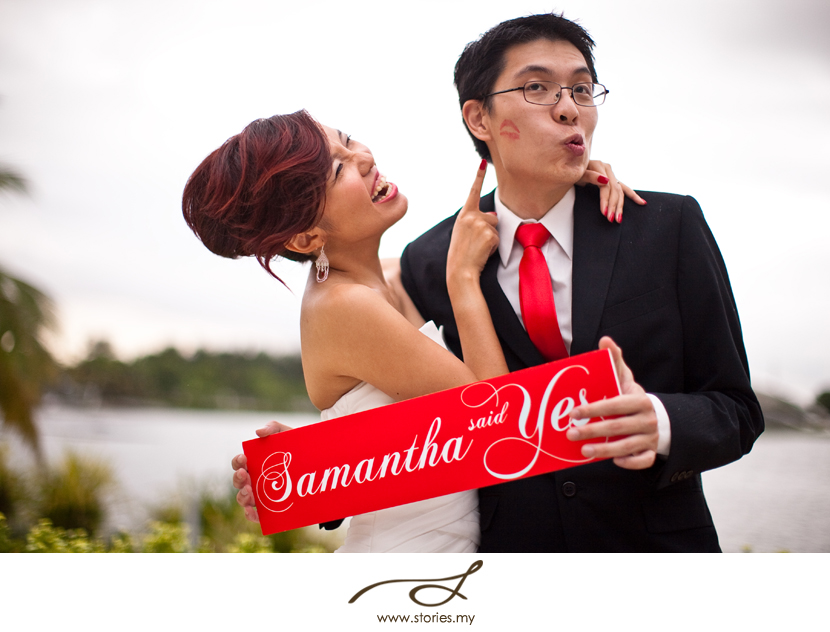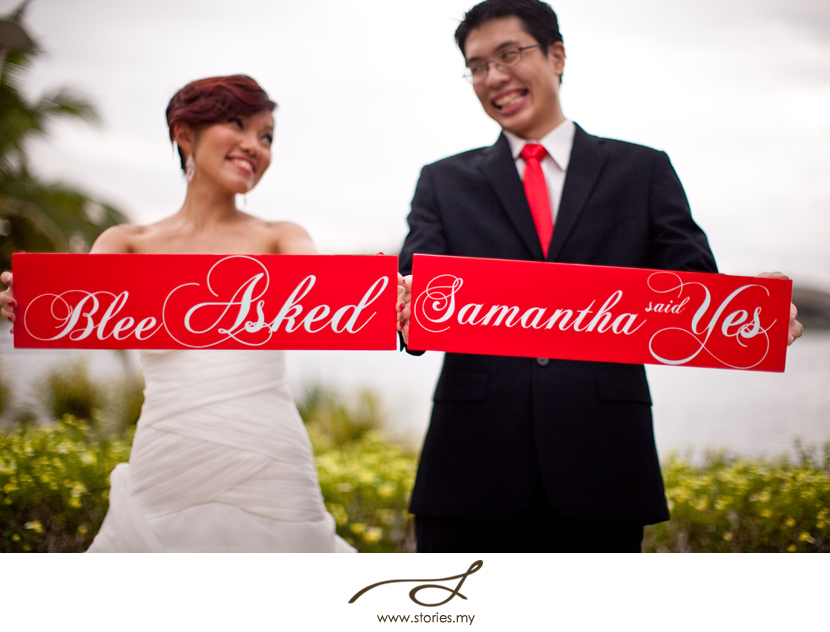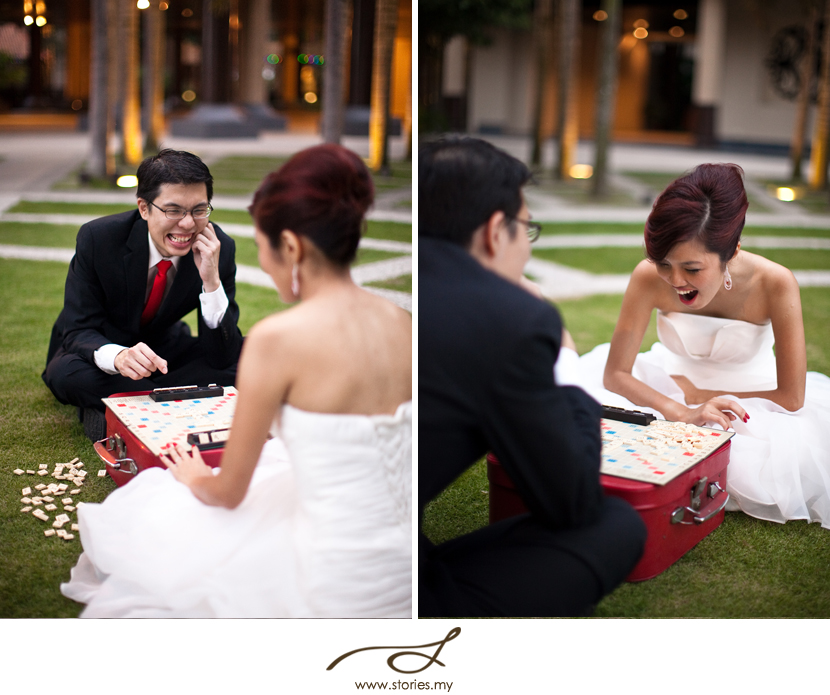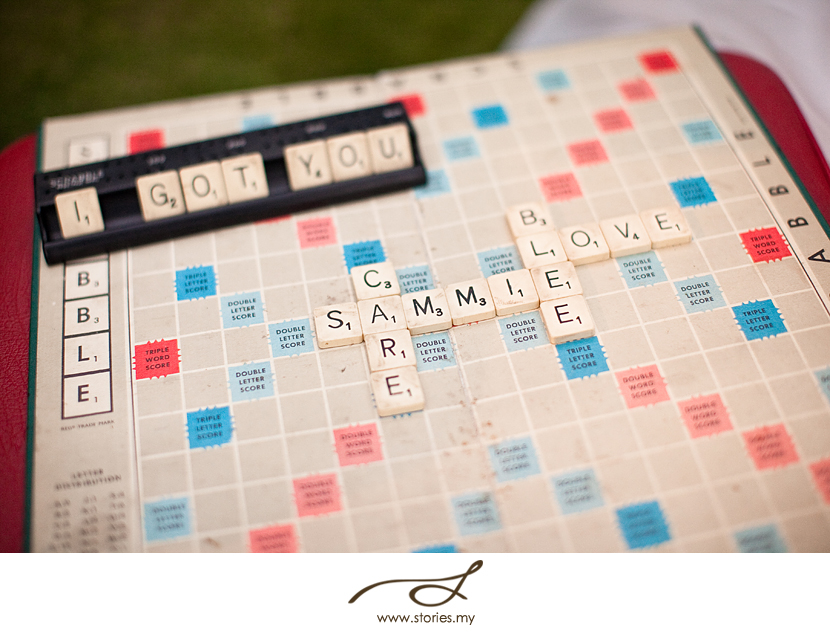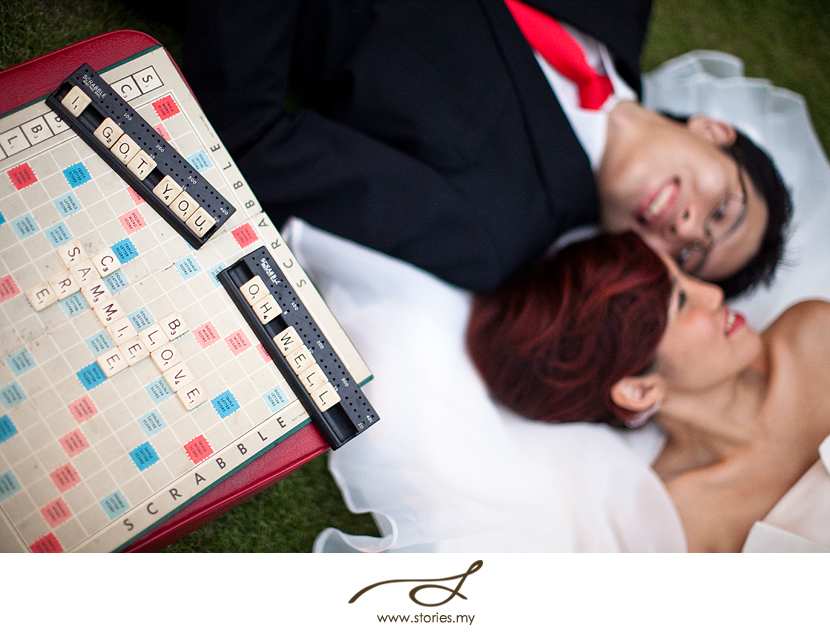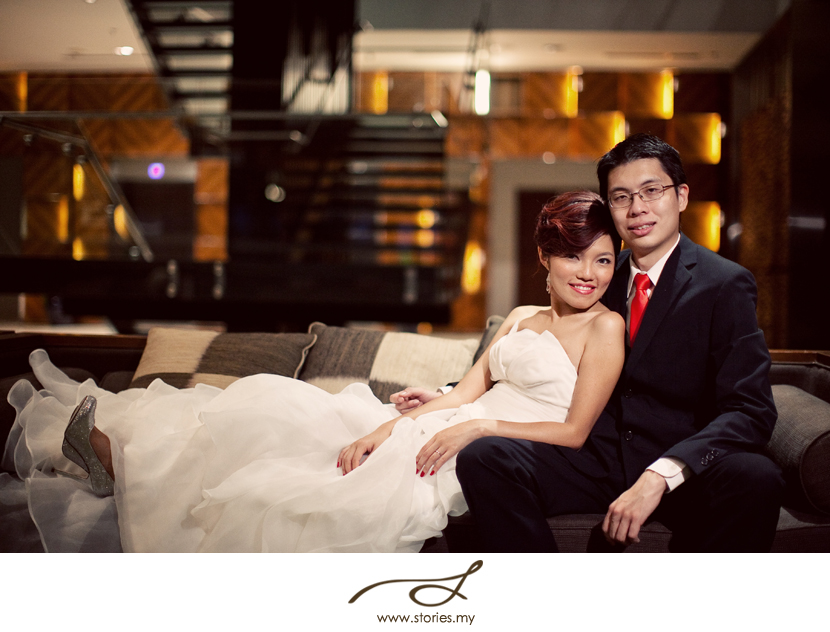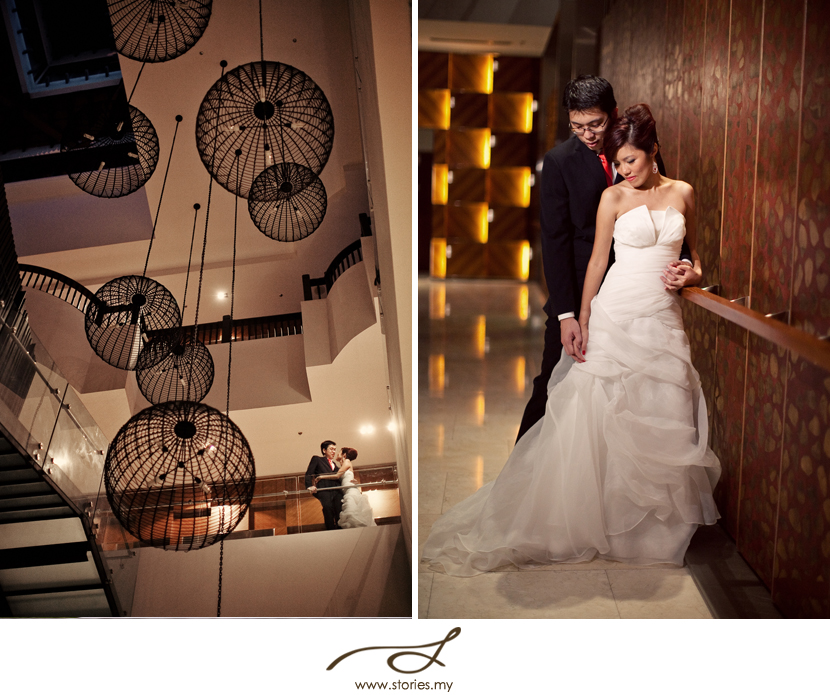 Bee Lee & Sam, I hope you like these photos as much as I did creating them! I had heaps of fun with the both of you! All the best with the wedding planning, I am sure it will rock with tonnes of awesome details, surrounded by friends and family who love you to bits.