One of my clients recently asked me, how do I find the time to blog, especially when my days are filled with meeting potential clients, going for shoots, sorting photos, checking through album layouts and responding to enquiries? (and on top of that, move house, move office and actually have a social life?)
My response is simple… I make time for it.
When I think back about it, I am amazed as well. Of course, there are days when I am overwhelmed with the workload. Since I started running my own business 3-4 years ago, I discovered that time is such an important asset. Everyday is a rush to complete the backlog of work that somehow manages to miraculously pile itself on my desk. Before I know it, a day has gone by, a week, a month, a year… where did the time go?
I am still learning the art of prioritizing my time. There are certain things I know I need to do, and those things are high on my priority list. Blogging is one of them. I feel it's so important to have fresh content on the Stories blog, that no matter how busy I am, I must make time to blog. In my mind, blogging = marketing the Stories brand. How can I neglect something as important as marketing?
So yeah… I make time for it.
Here's a simple update to what's been happening the past one week:
Noel & Hui Yi's pre-wedding shoot in Putrajaya
I love Pullman hotel for pre-wedding photography. The ambience is beautiful!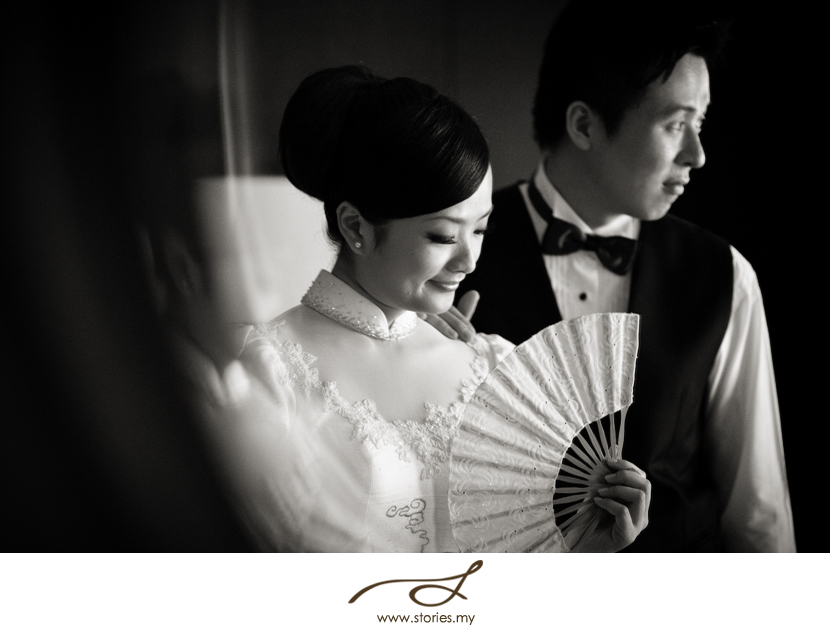 Kevin & Katherine's pre-wedding shoot in Nikoi Island, off Bintan, Indonesia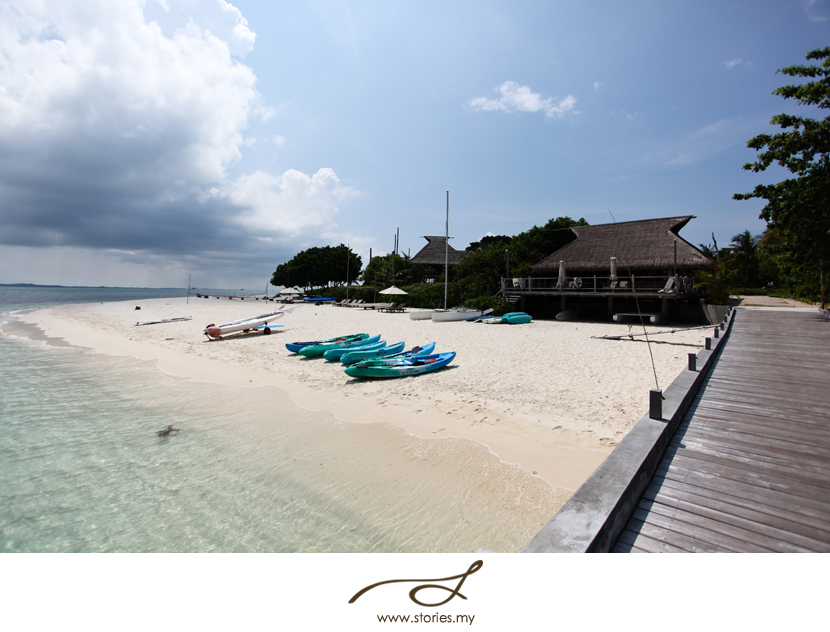 With an amazing beach like this, you can't help but feel soooo blessed at having a job that brings you places.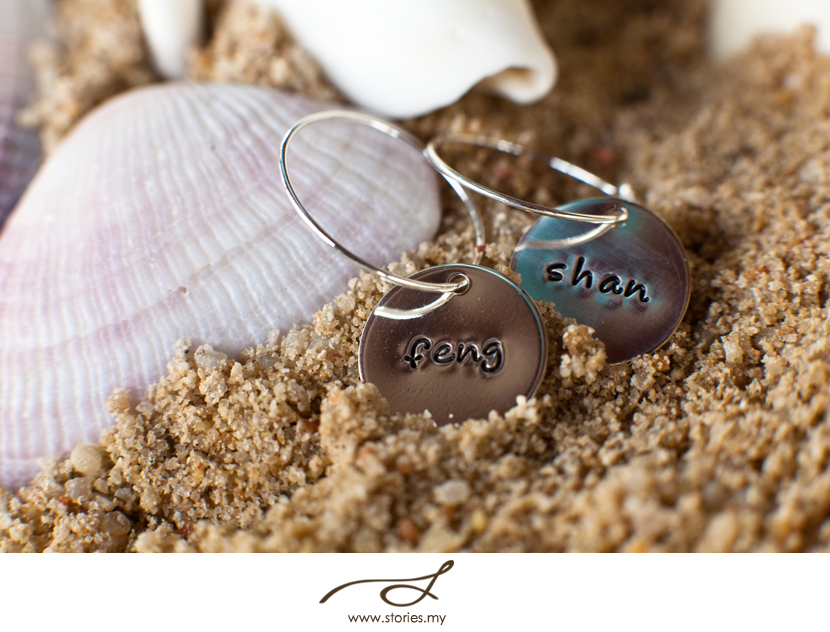 Kevin & Katherine (also known as Feng & Shan), would prefer to have their pre-wedding photos posted after their wedding in October, so it'll be a surprise to the guests. So yeah, you'll have to wait for it. It's worth the wait. A hint… it's filled with yummy-licious props in the shades of blue & white! Also, lots of love + blue skies.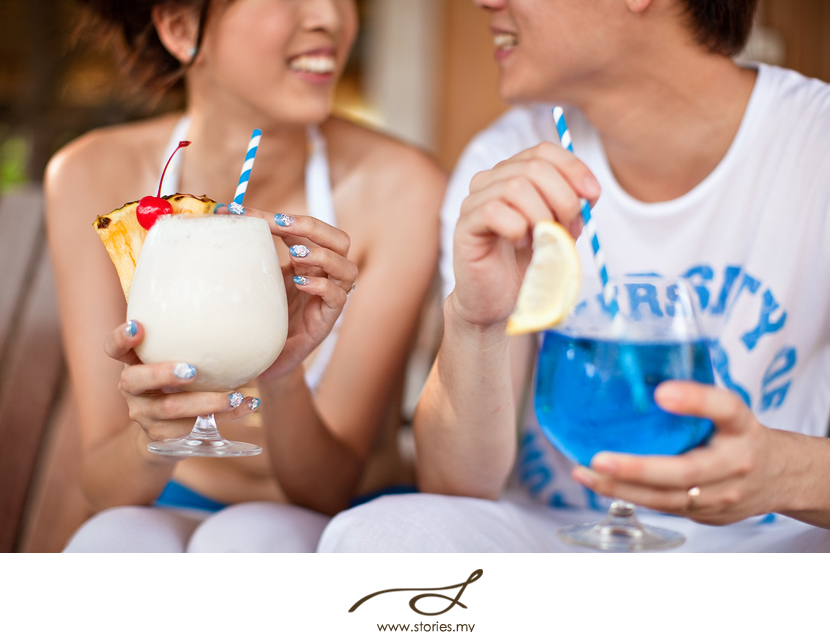 Here's the view of the chalets we stayed in (it's super luxurious considering it's one couple per chalet)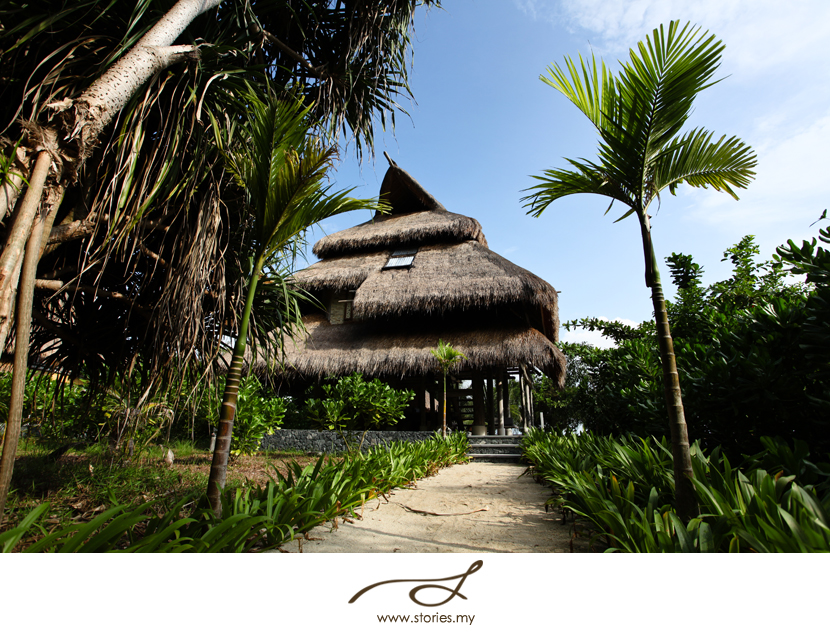 And here's a view of the couple that enjoyed the chalet…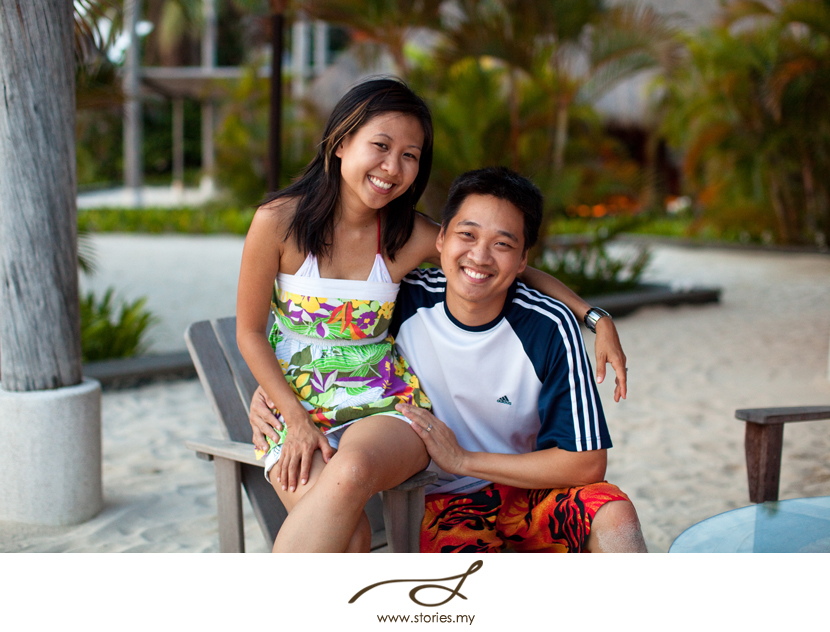 From Nikoi, Alex and I traveled by speedboat, ferry, taxi, bus, van and plane to Kuching, Sarawak for Phong & Laura's wedding. (it's a long story on why we needed to do that). Mark met us in Kuching for the shoot.
Phong & Laura's wedding in Kuching, Sarawak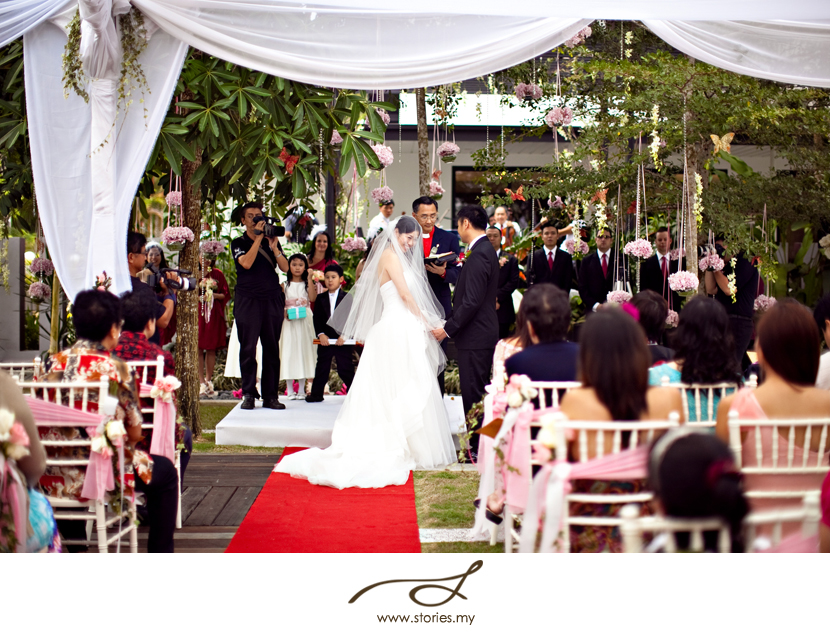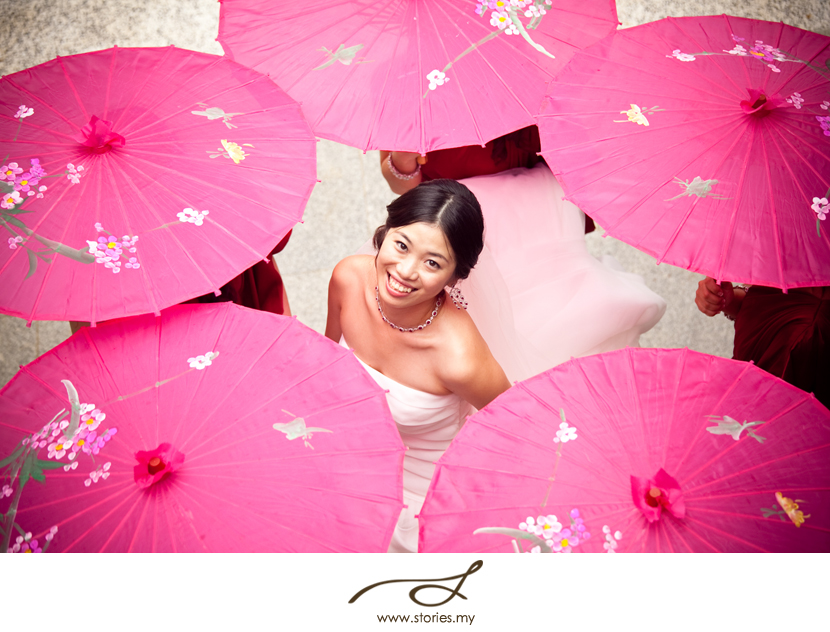 Meanwhile, on the same day, Johan & Ben were in KL, covering Jonathan & Germaine's wedding dinner (since I just got back to KL, I haven't collected the photos from Johan so no image here for now).
After Phong & Laura's wedding, I stayed on in Kuching to do a personal video project with my church friends. It involves the recording of Christian testimonies in Sarawak. On one of the days, we traveled to Serian village to do a video recording with this family.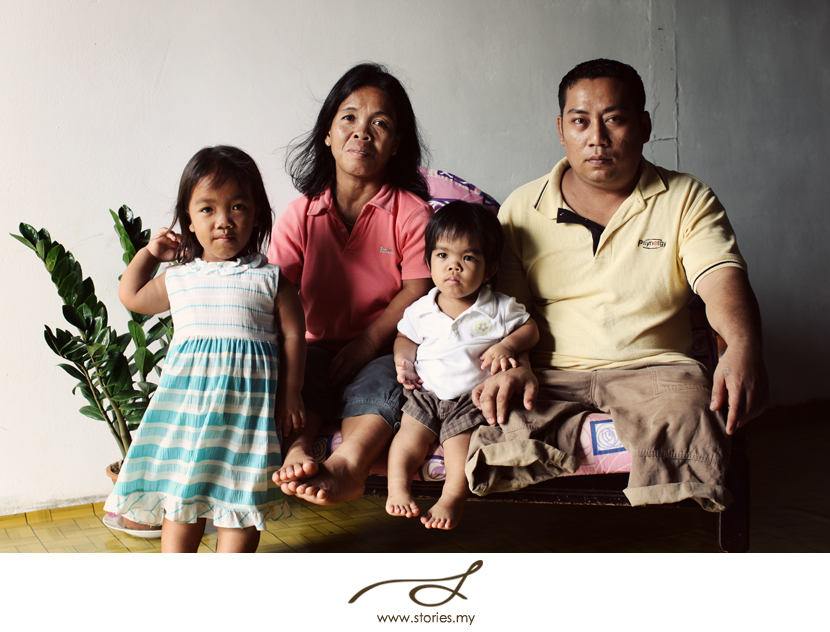 Overall, a really hectic but fruitful week. That's all for now! Hope your week was a good one too!