Photographer: Grace, assisted by Alex
Wedding Gowns: Wedding Isle
Oh the 2 weeks in this magical land just felt too short. There's just so much to see in Turkey! I had an amazing experience, despite the cold winter breeze, fingers frozen from holding my camera body, feet soaked from the wet snow…
Thank you, Edwin & Dawn.
I am really glad you took us along on this whirlwind trip to the land where bright coloured lamps abound, funny looking structures rise from the ground, and roasted chestnuts (kestane) on carts line the streets all day long.
Edwin & Dawn wanted to travel to Turkey after their wedding for some post wedding portraits. Dawn visisted Turkey some time back, and absolutely fell in love with it. I am still amazed at her Turkish vocabulary! Everywhere we went, she would mention a Turkish word and people would instantly warm up to her. She even managed to communicate what she wanted for her hair and make up in a smattering of Turkish to the make up artist. Dawn brings such joy and a sense of warmth everywhere she went. The cold weather didn't make a difference.
Edwin, on the other hand, had never visited Turkey prior to this trip. He was the secure and calm person who would carry all the bags for Dawn, and willingly do whatever she suggested. You know that he loves Dawn deeply by his acts of kindness. Edwin, you are truly a gem.
When we traveled to Cappadocia, I felt so amazed at the landscape there. While in Cappadocia, I heard this piece of music that totally complemented the landscape. It's just surreal. I instantly fell in love with it. It was just perfect for the images that we created in this trip. From Istanbul to Cappadocia… from the Ayasofya to the Blue Mosque to Eminonoue… presenting… Edwin & Dawn.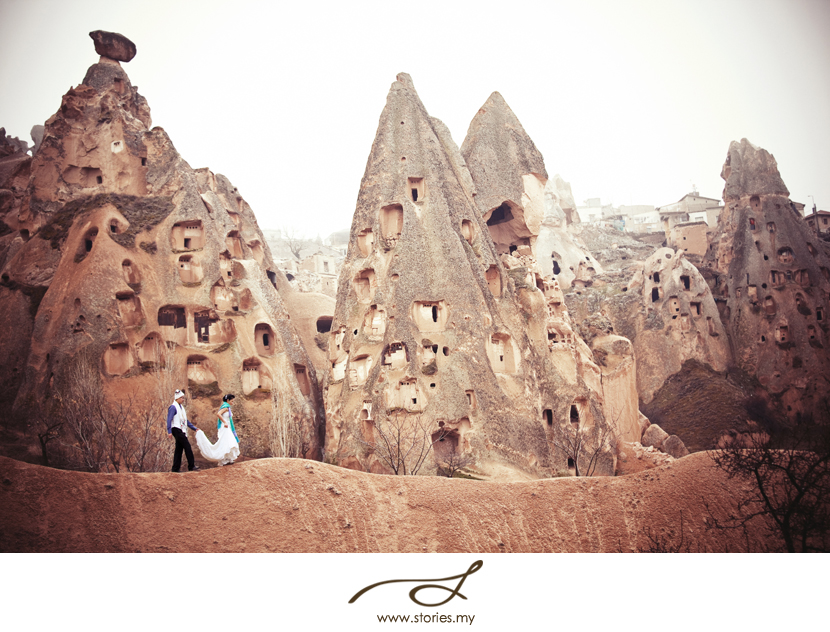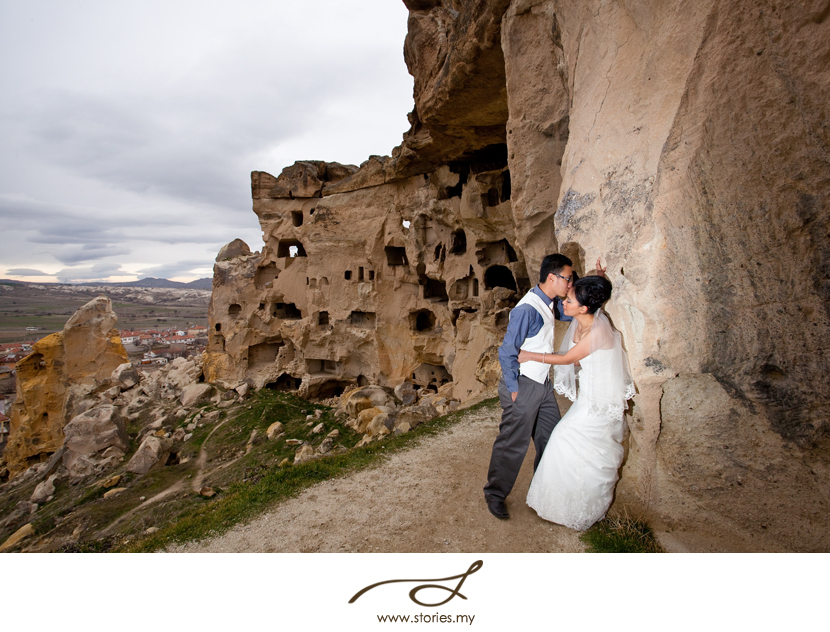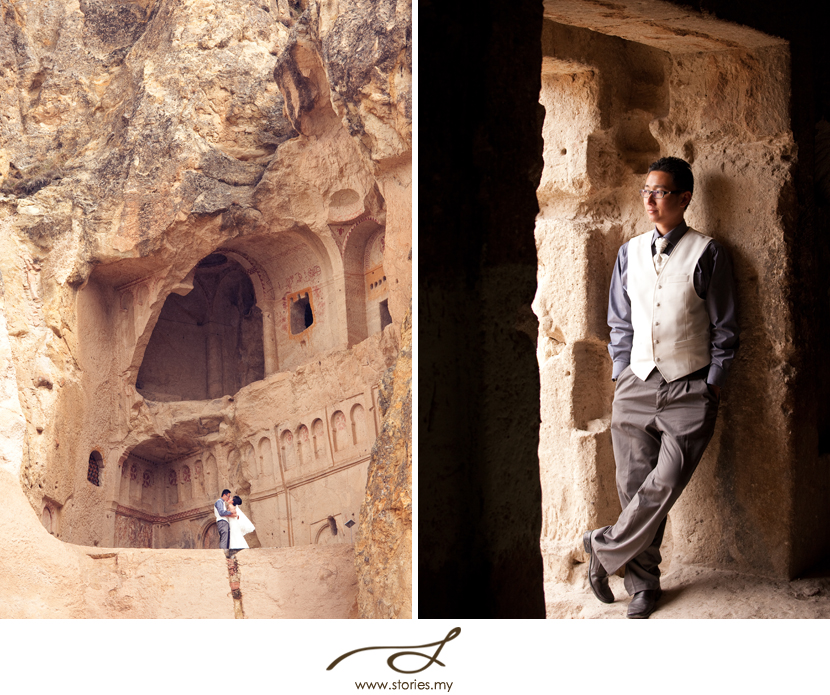 The underground cities of Derinkuyu.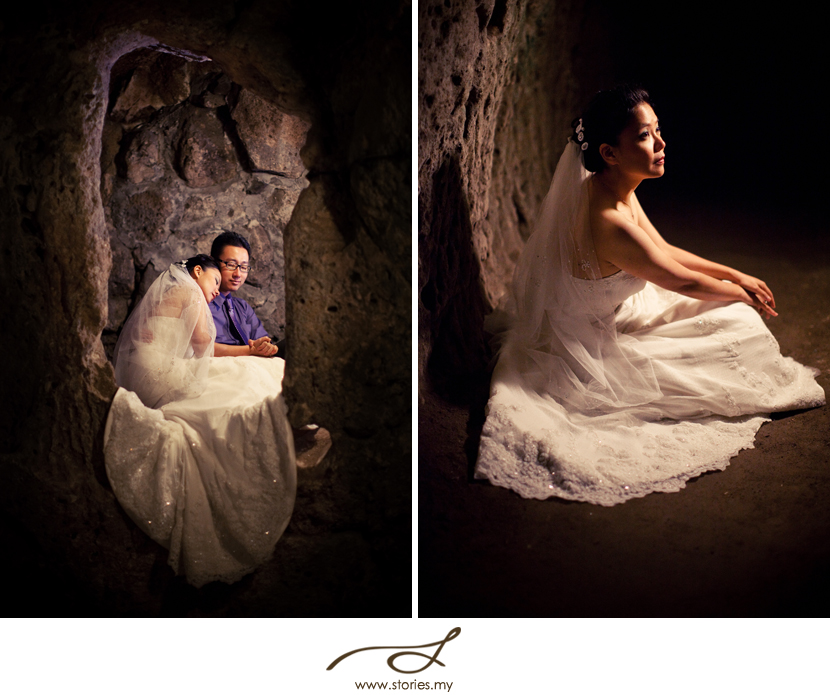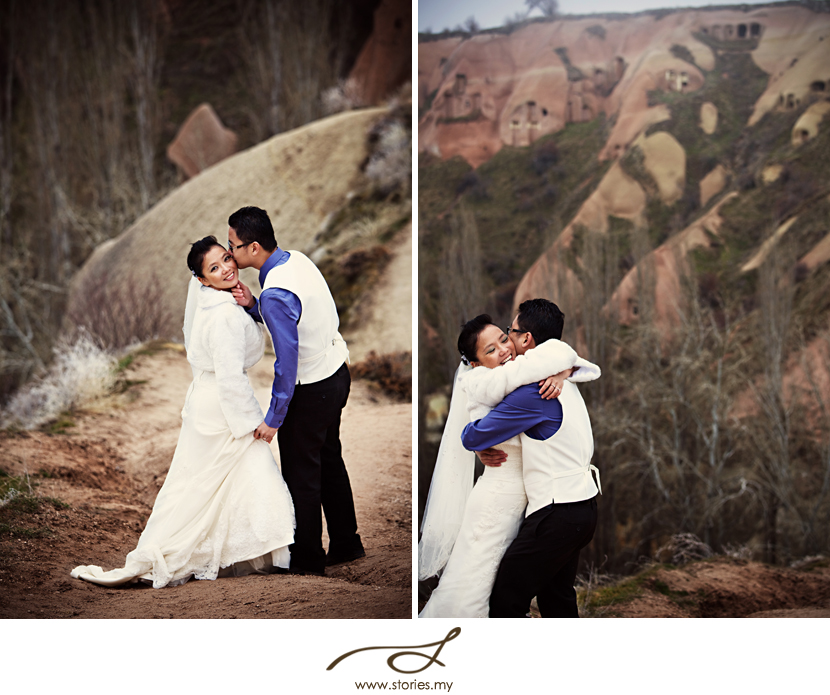 The temperature in Turkey was about 0-5 degrees, but Dawn was brave enough to step out in the cold without her coat most times…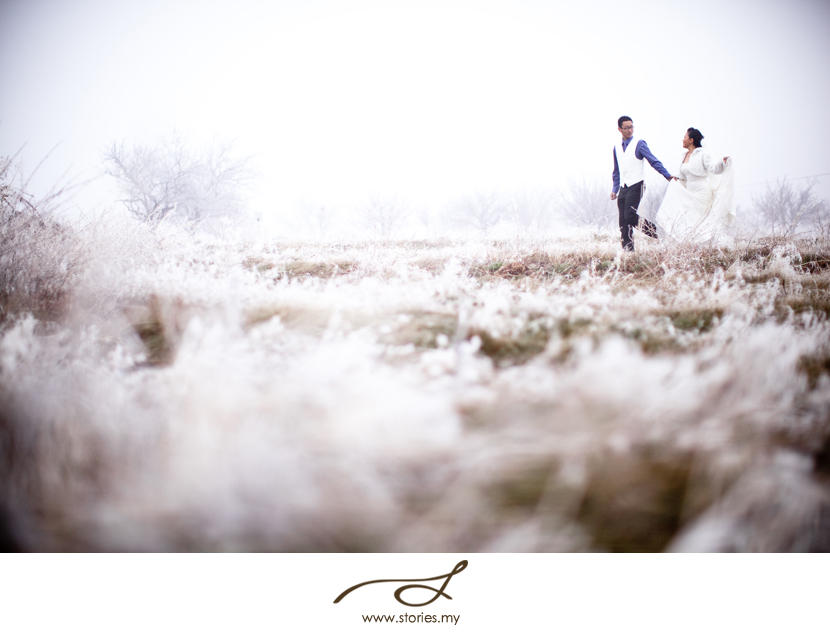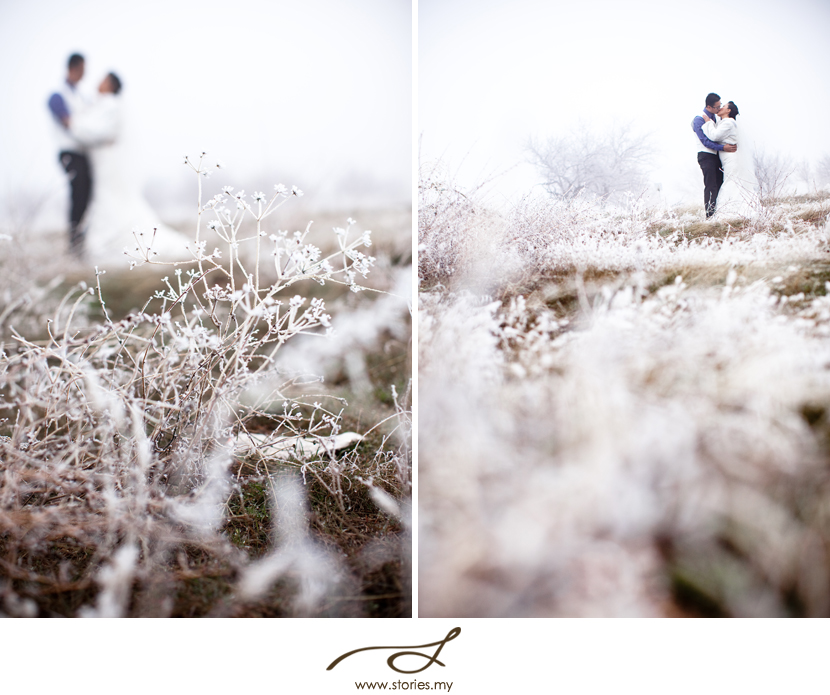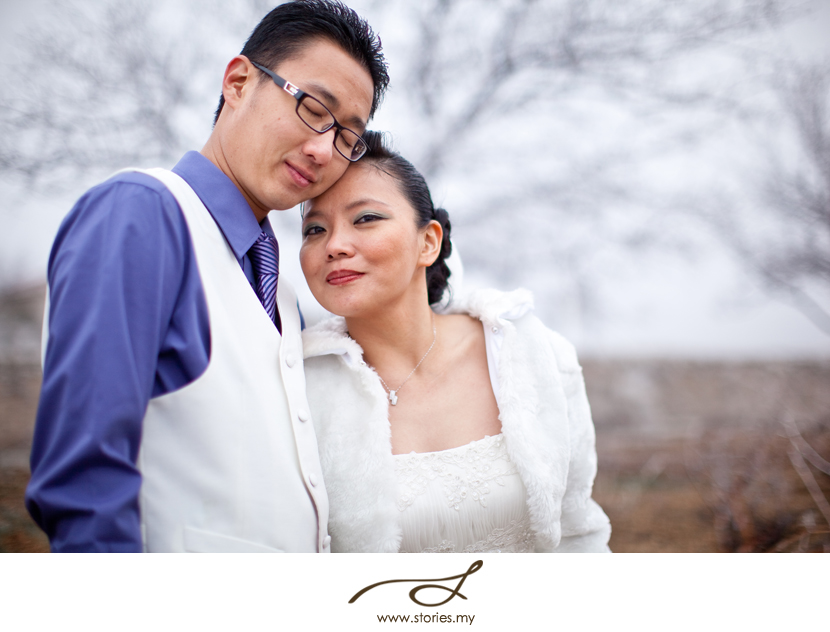 When we needed to warm up, a good, hot cup of tea came to the rescue!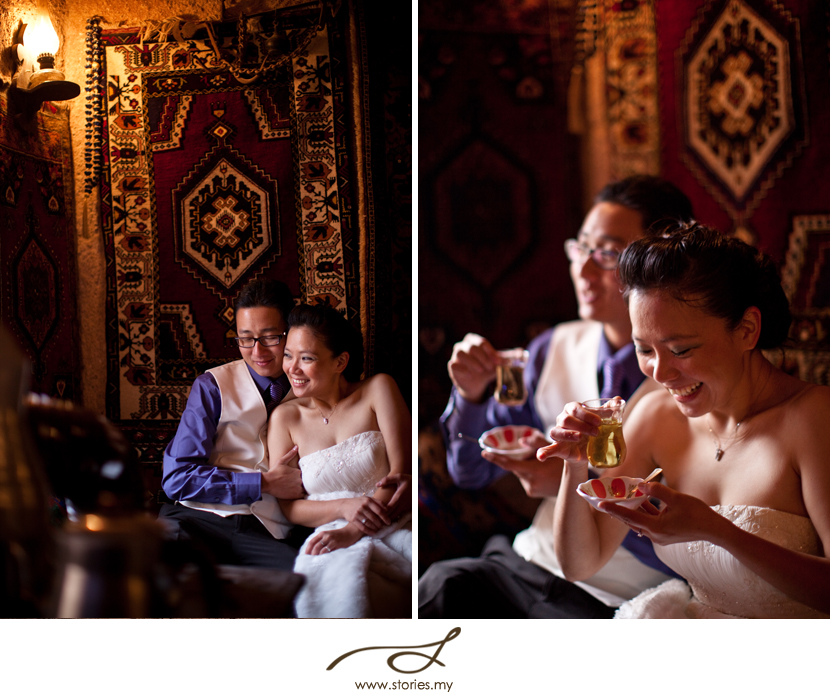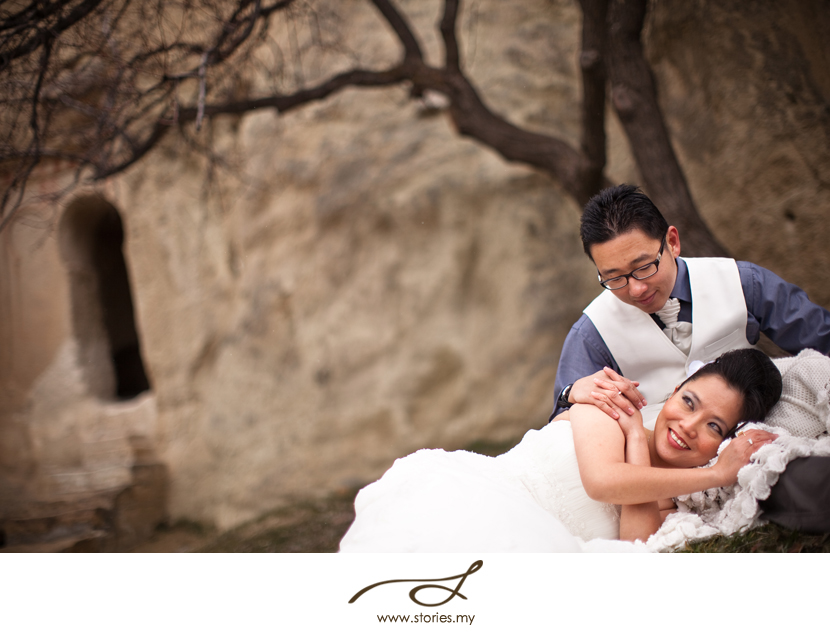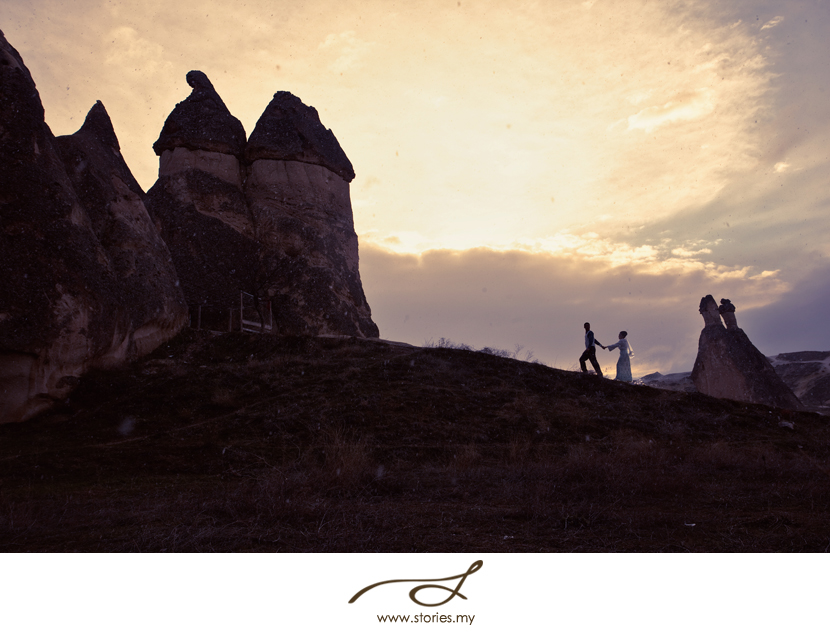 The Ayasofya in Istanbul…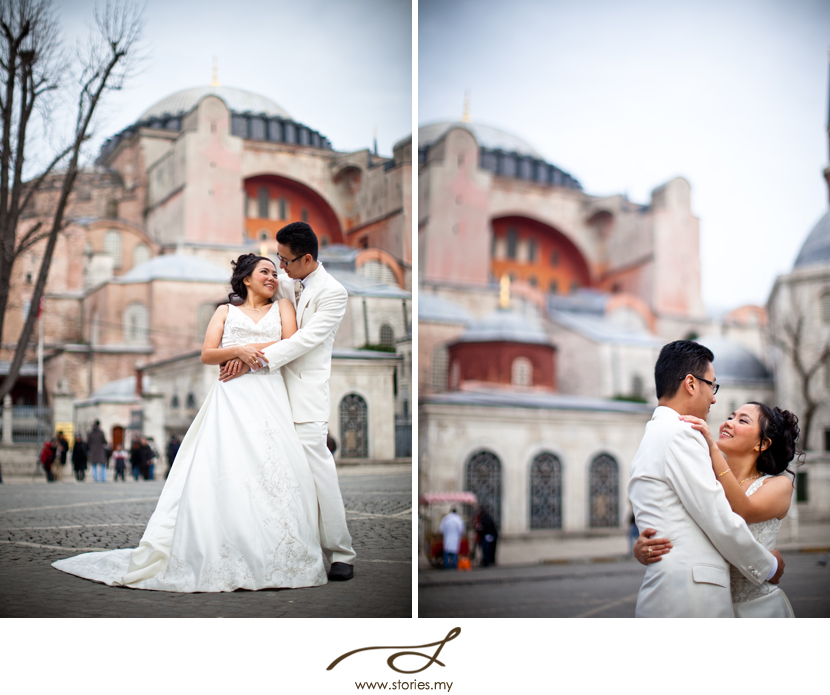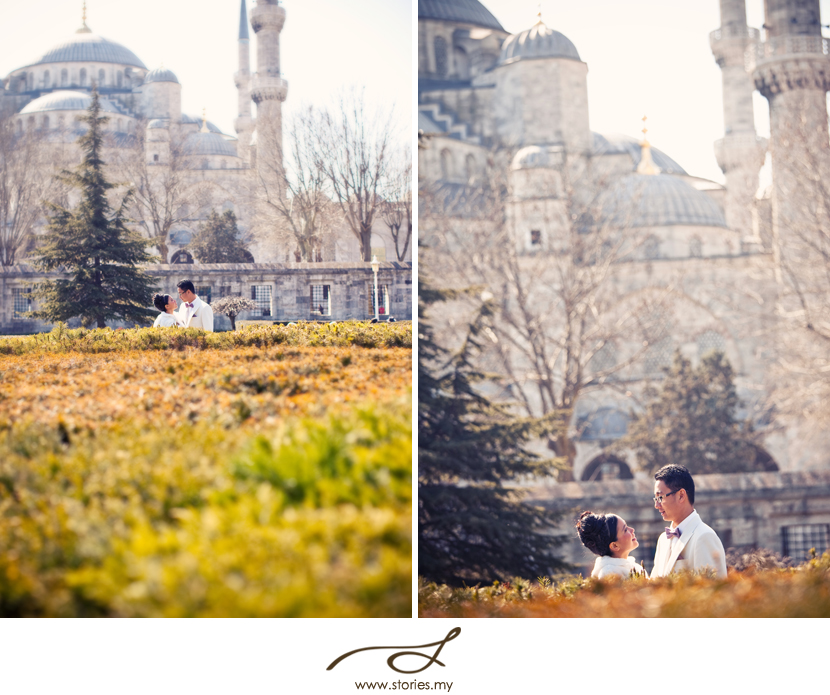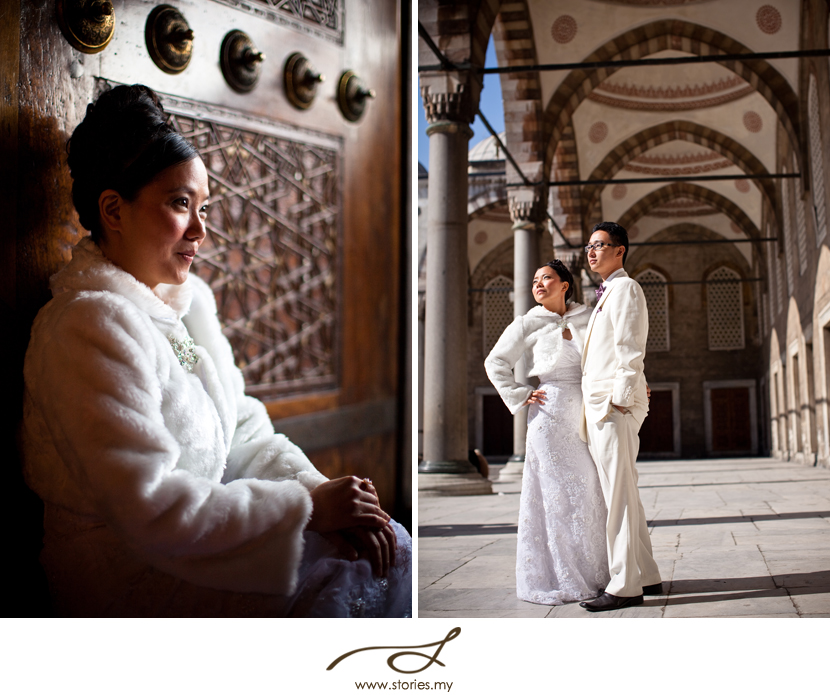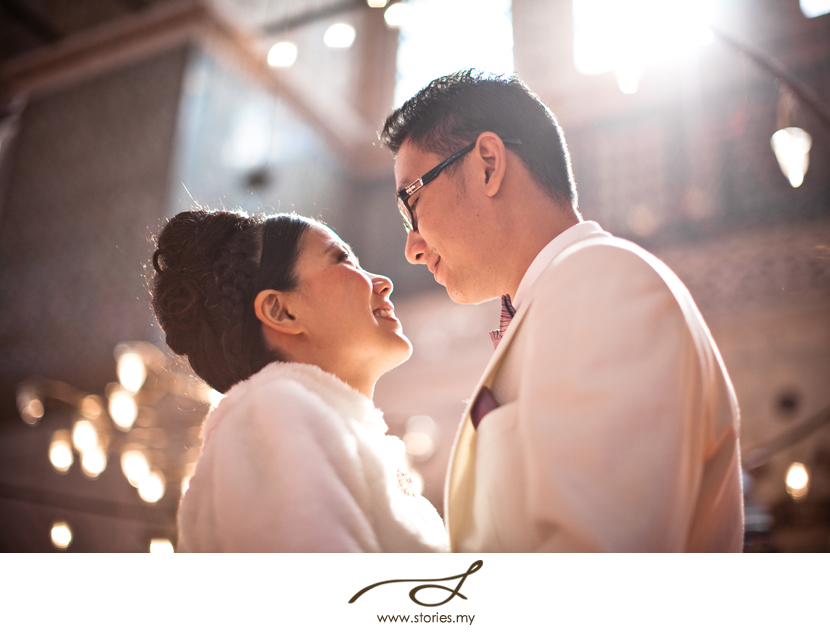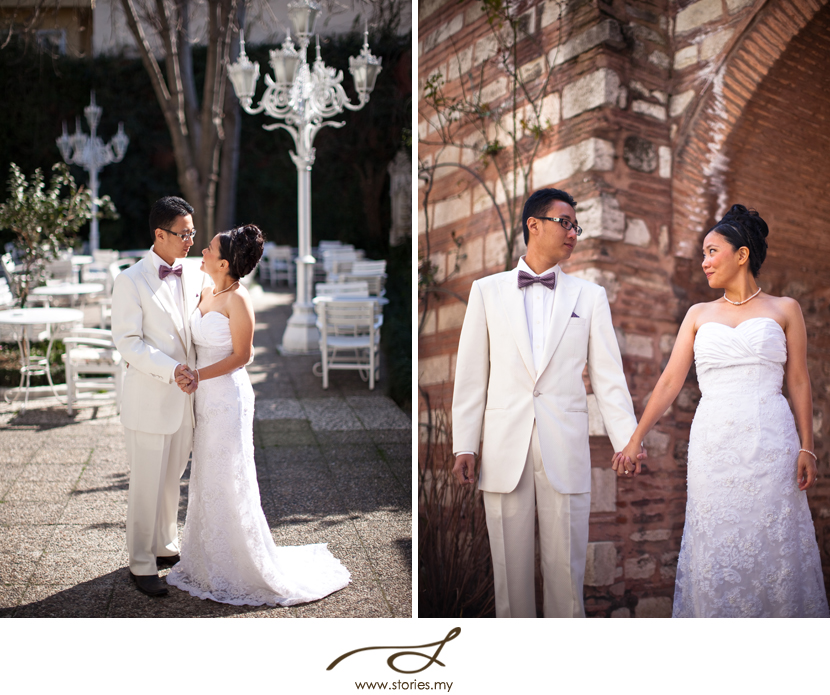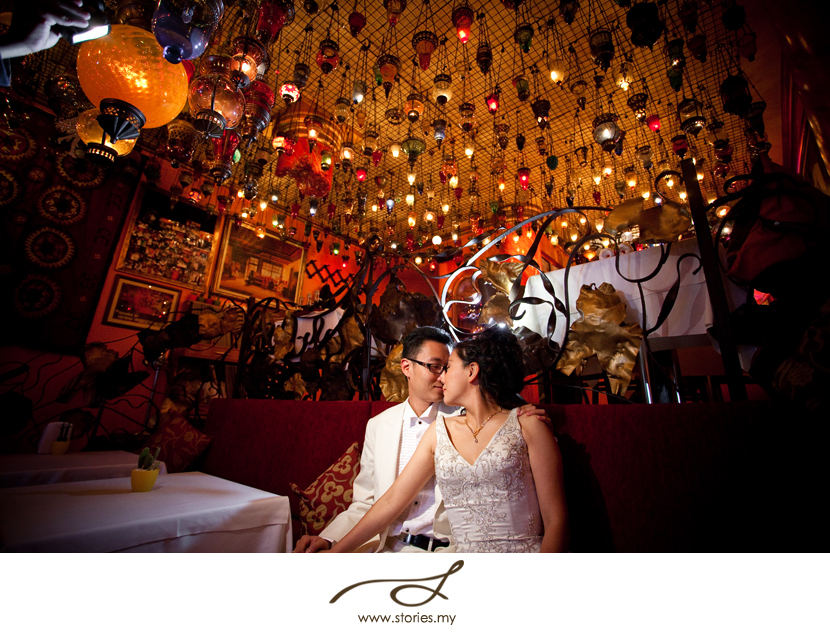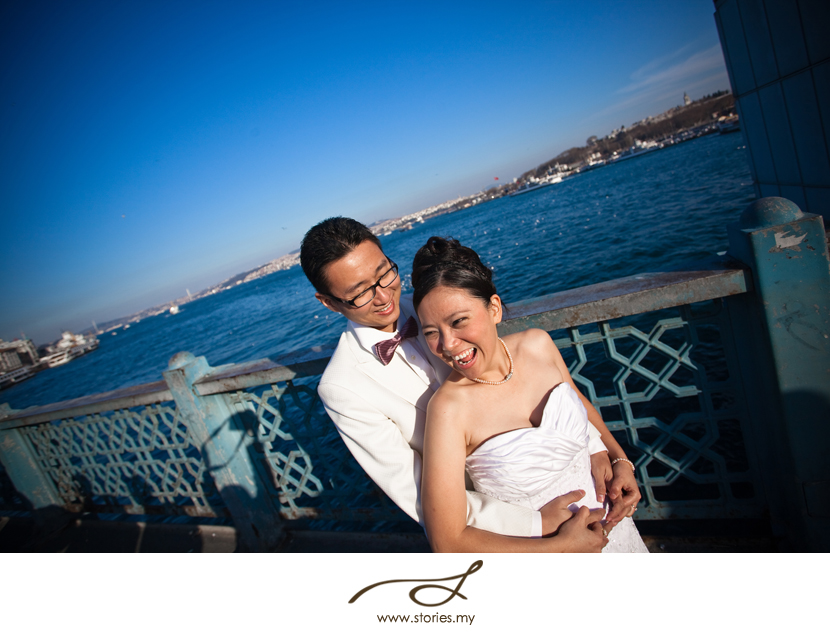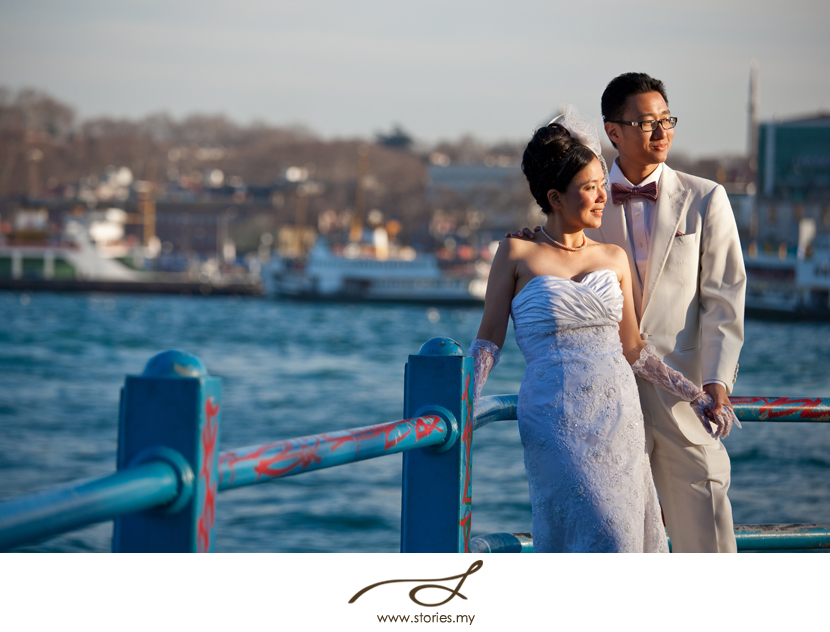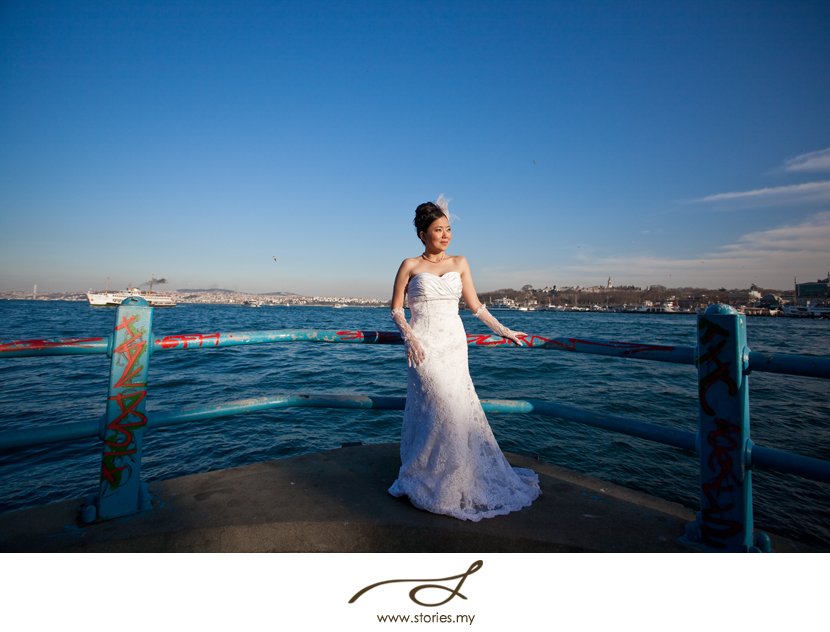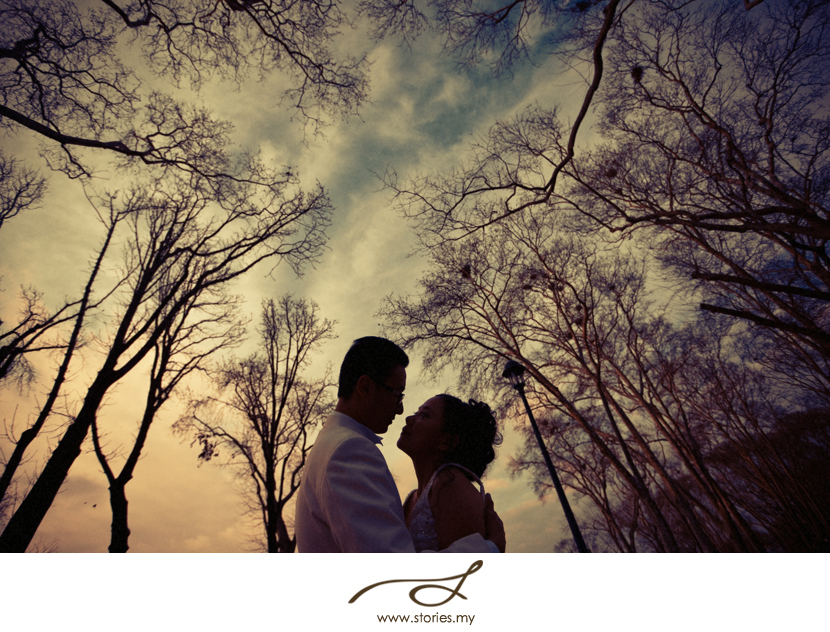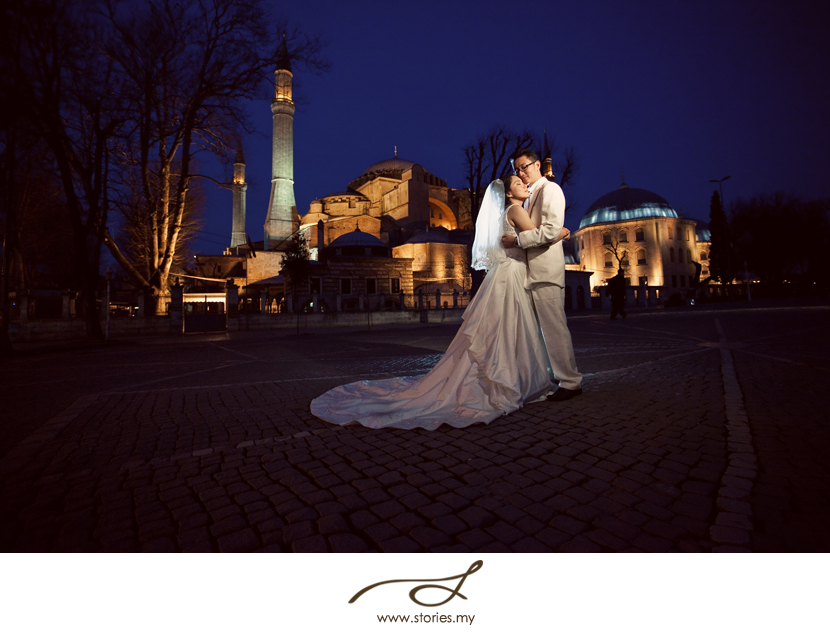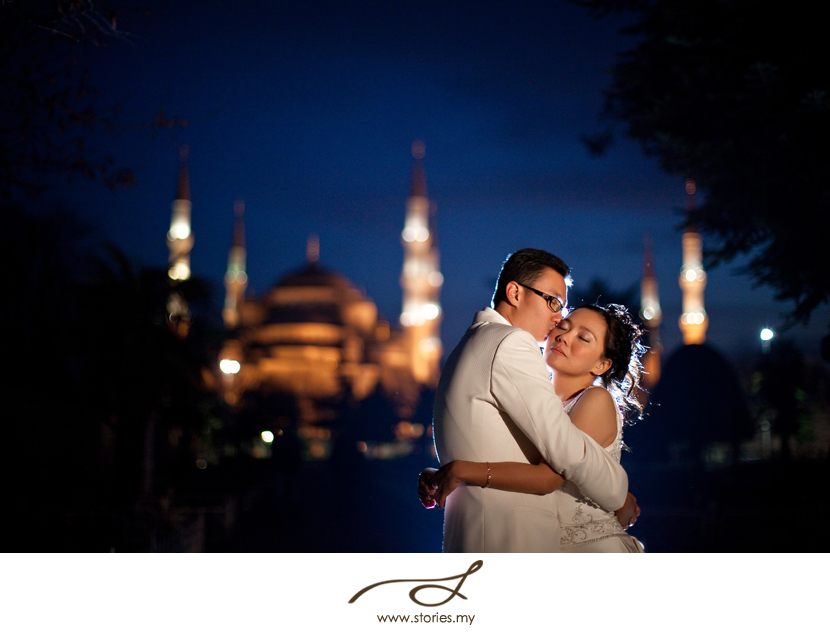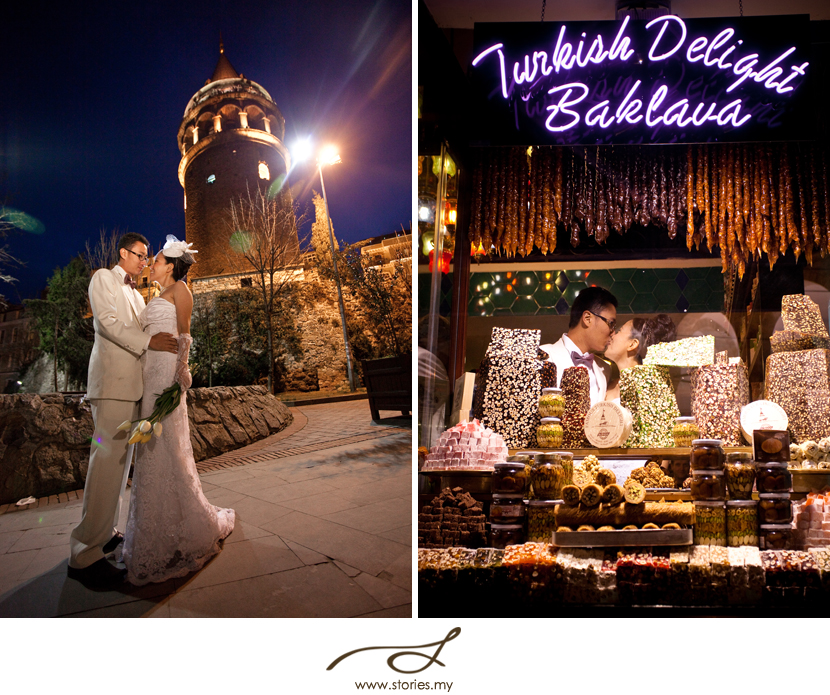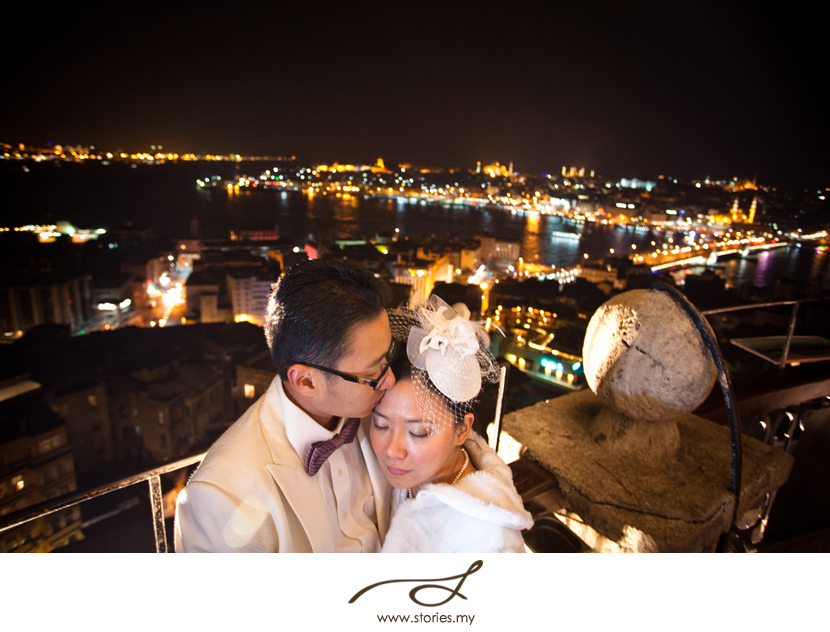 Edwin & Dawn, thank you for an adventure I'll never forget! You have been a blessing to Alex and I during the trip. I hope these images will give you lots of good memories of Turkey and perhaps one day, you'll head there again… for another adventure.