Photographers: Grace, Mark & Weiming
Wedding Kua: Wedding Isle
Evening Gown: Coast (London)
Groom's chinese suit: Loh Tim Kee
Groom's evening suit: Smart Master
Hair & Make Up: Lee Kuen
Flowers: Flora Etc
Dinner Banquet: Hee Lai Ton Restaurant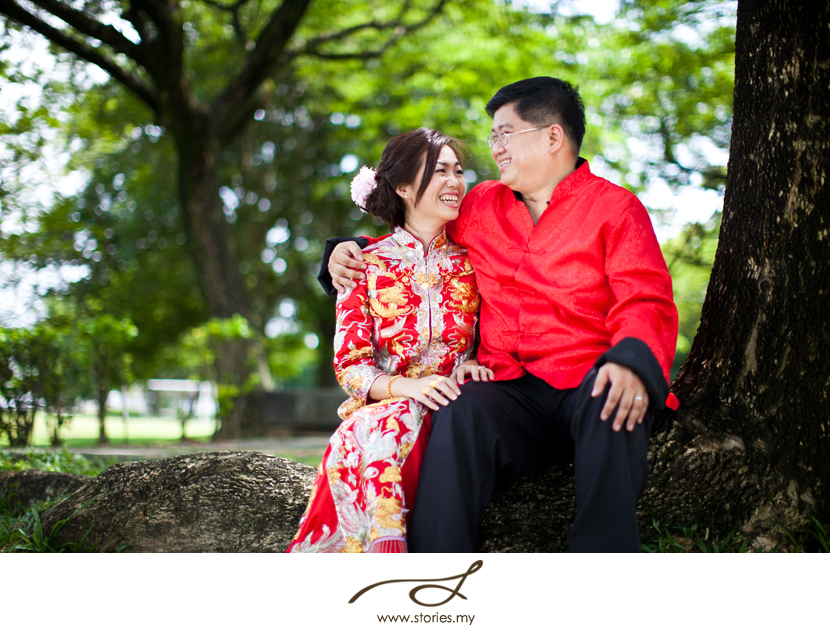 It was Fun's older brother that brought them together. Dong Liang was young and had just graduated from college in the UK. She decided to work in KL but she didn't know many people in KL at that time, other than Fun's brother who was her coursemate. So one weekend while having coffee at KLCC, Dong Liang was introduced to Fun…
Fun's story:
I was having tea with my friends in KLCC as well when my brother called me and asked me to join them. We then went to a karaoke as a group. I had a good time at the karaoke, and I had a good feeling about her. After the first meeting, I 'made use' of my brother's friendship with her to intentionally meet up with her.
Luckily for Fun, Dong Liang had a good impression on him as well! After that karaoke session, they decided to exchange contact details and made plans to go out as a group again soon after.
Dong Liang's story:
In the beginning, we were always bickering in front of others. But soon we started going out. And what happened in between is a little hazy, after all it has been almost 10 years! What really brought us together, i feel, was the 4 years we spent in London together. Because there was no family and not many friends there, it felt like all we had were each other. He has been such a great partner and always very supportive of whatever I do. It was then crystal clear to me that he is The One and I'm so lucky to have found him. And then, on my birthday in 2009, he proposed! We had a very long engagement….but now, we're married!
Fun:
And yes, I love my wonderful wife with all my heart, and I wish to spend the rest of my life with her!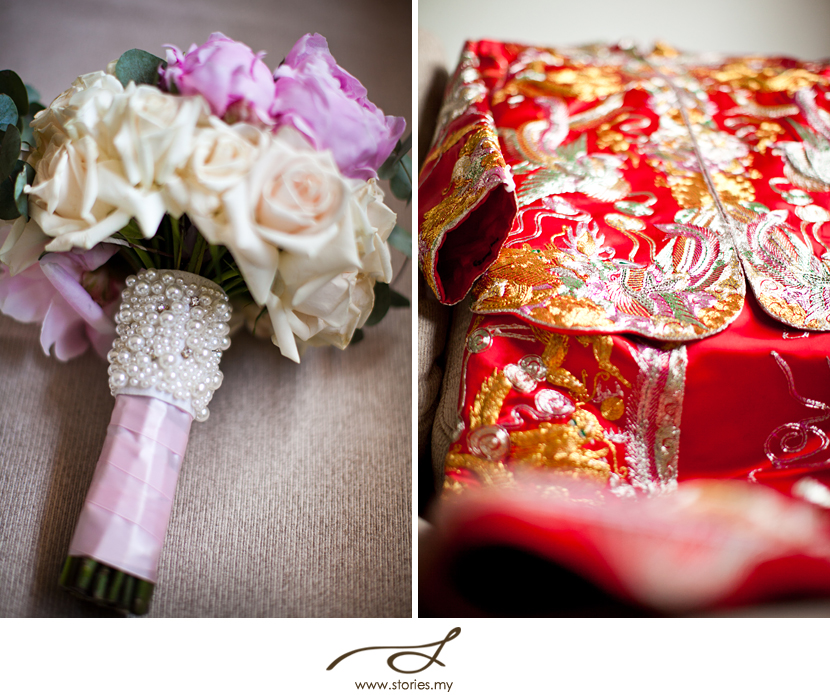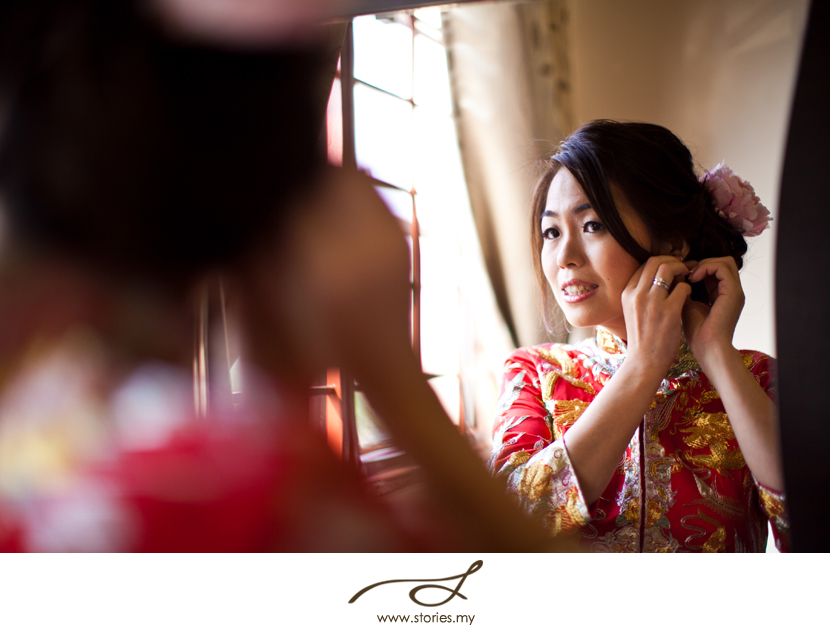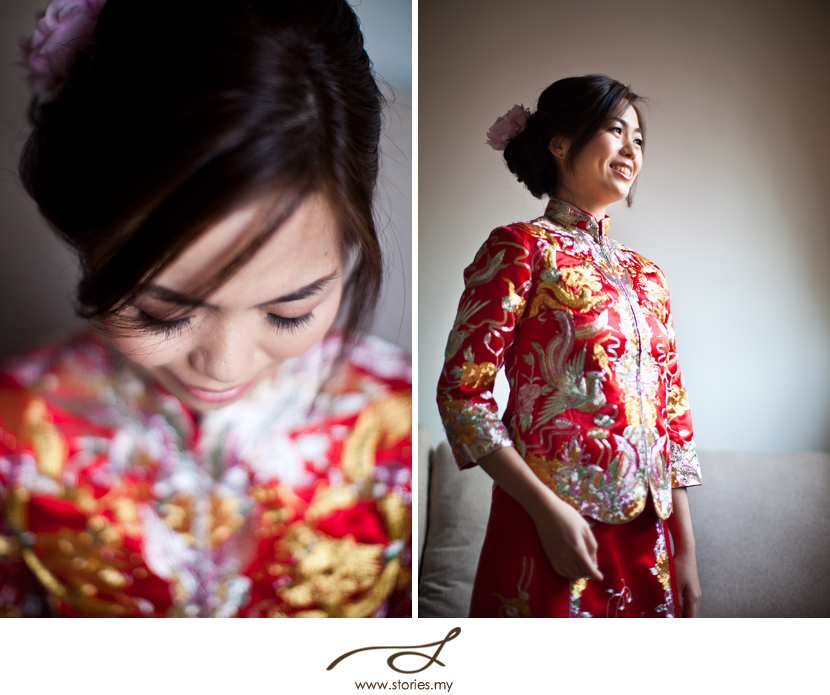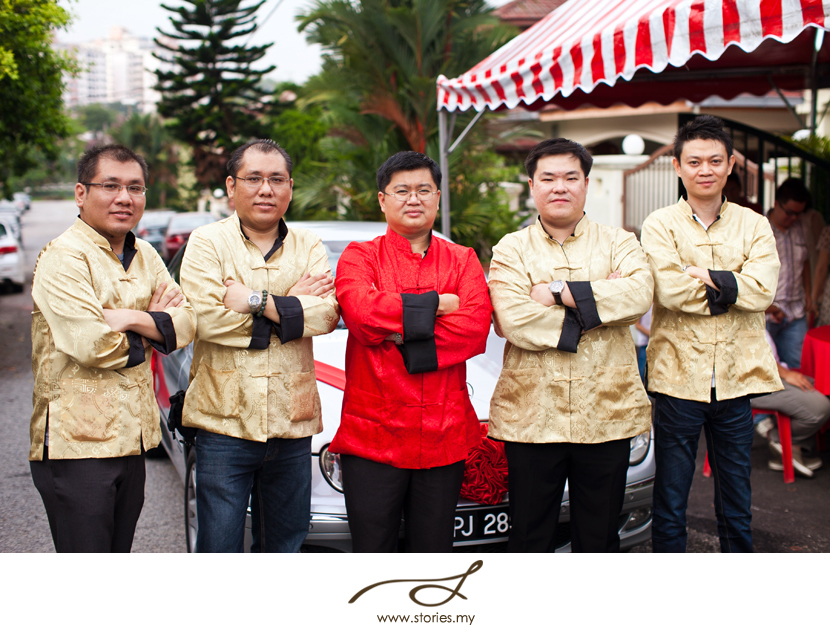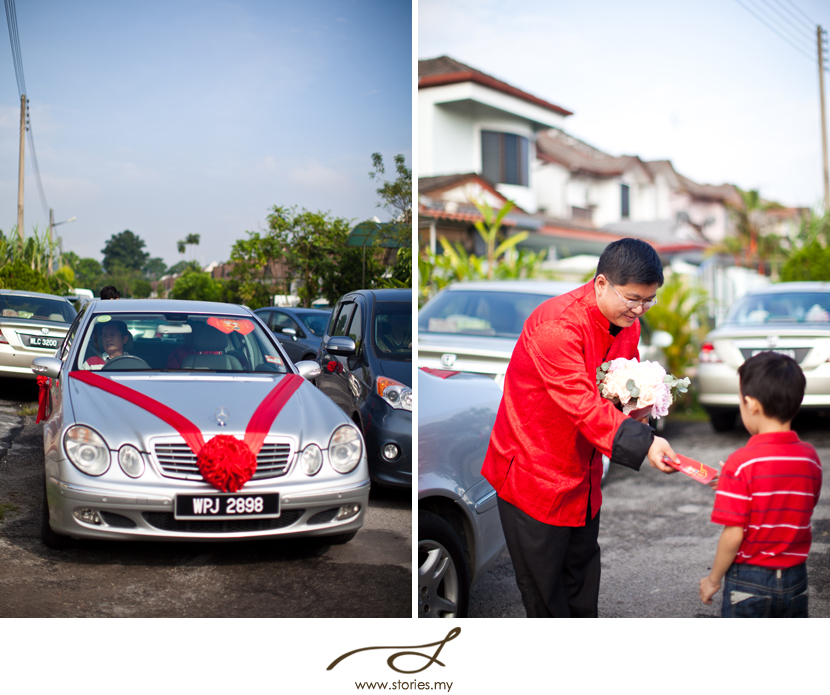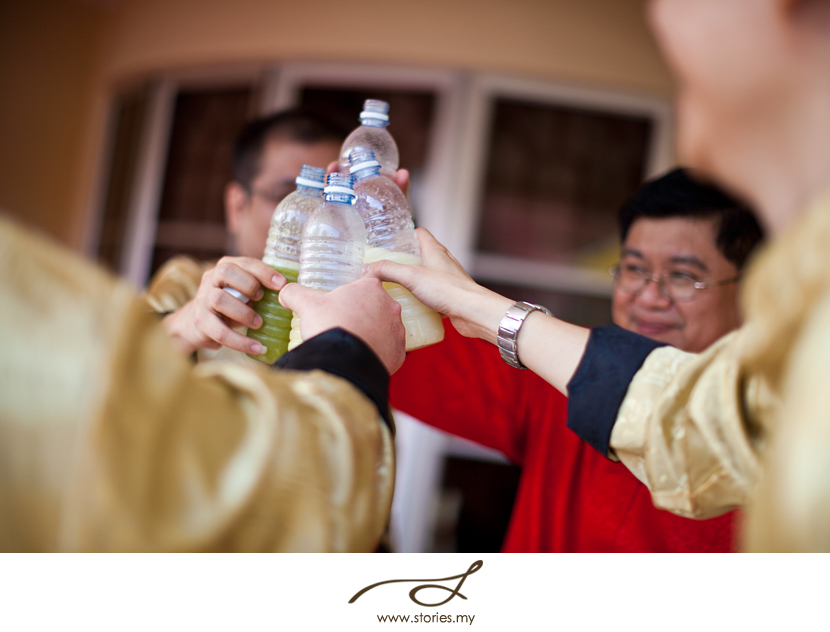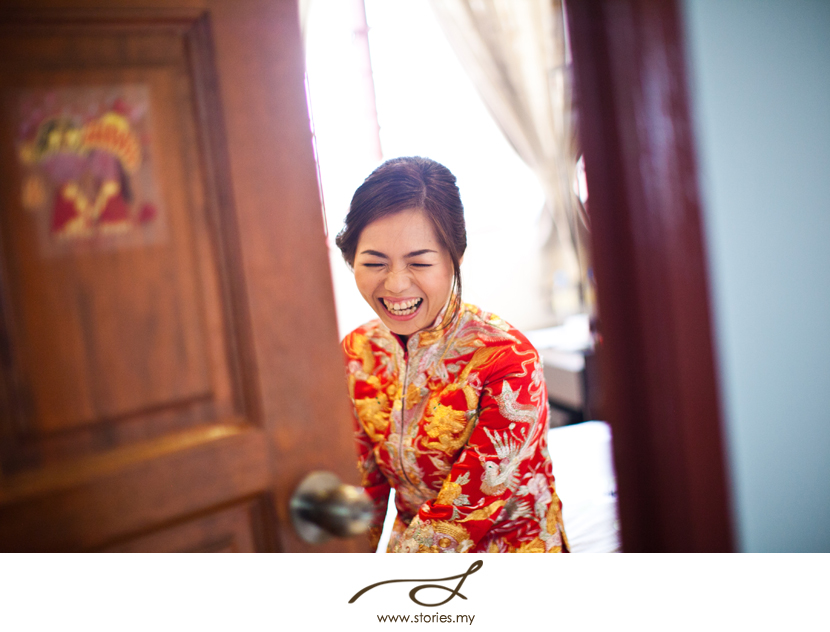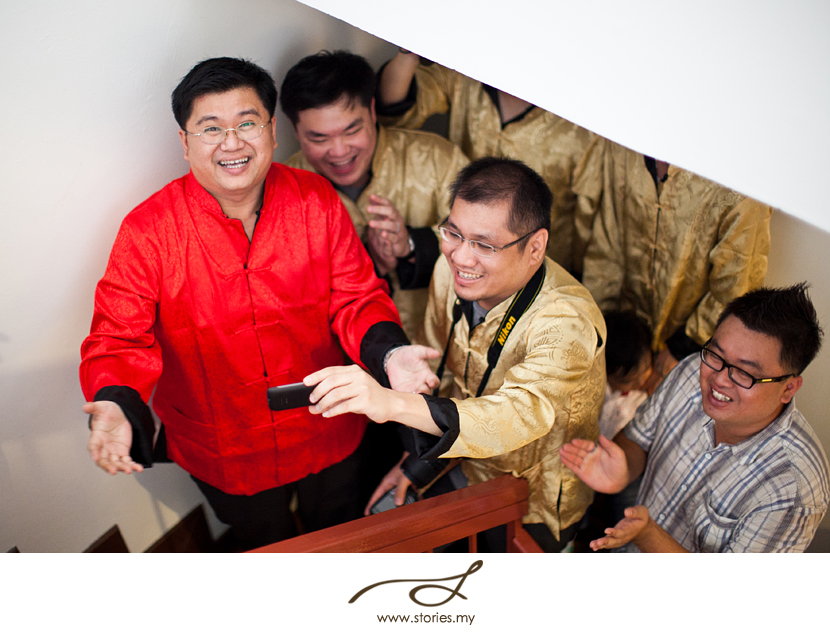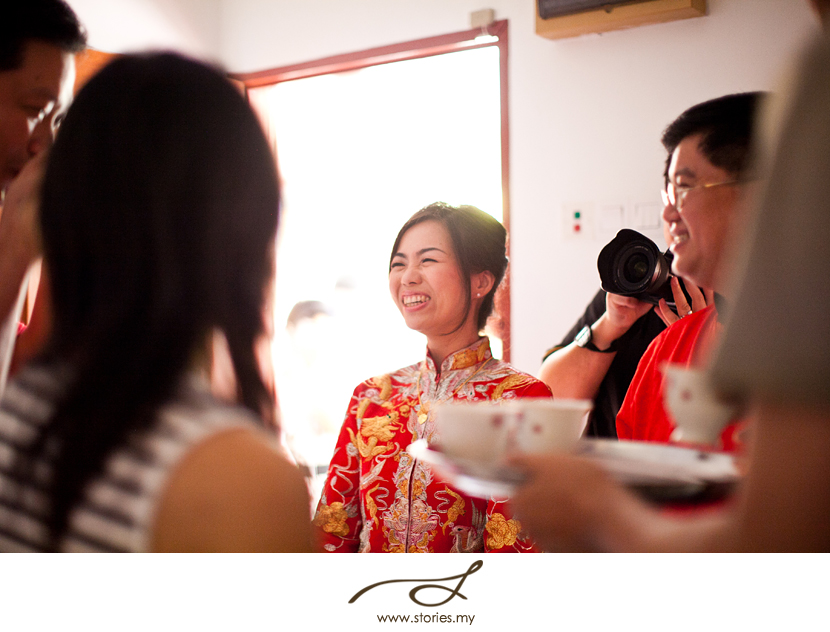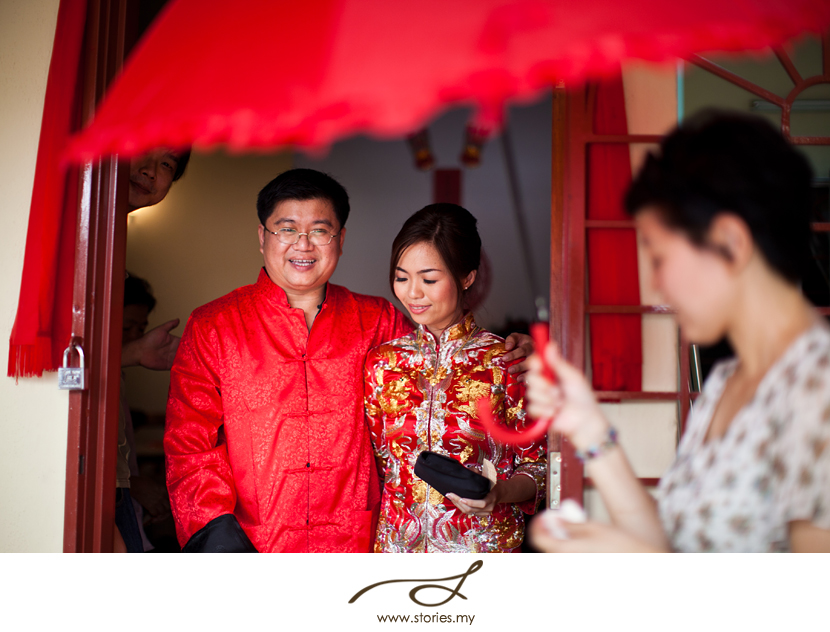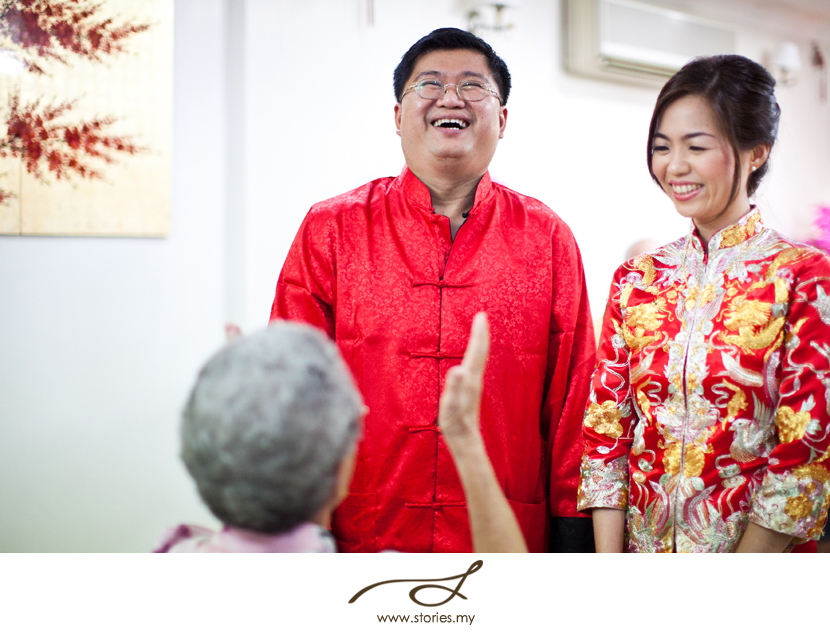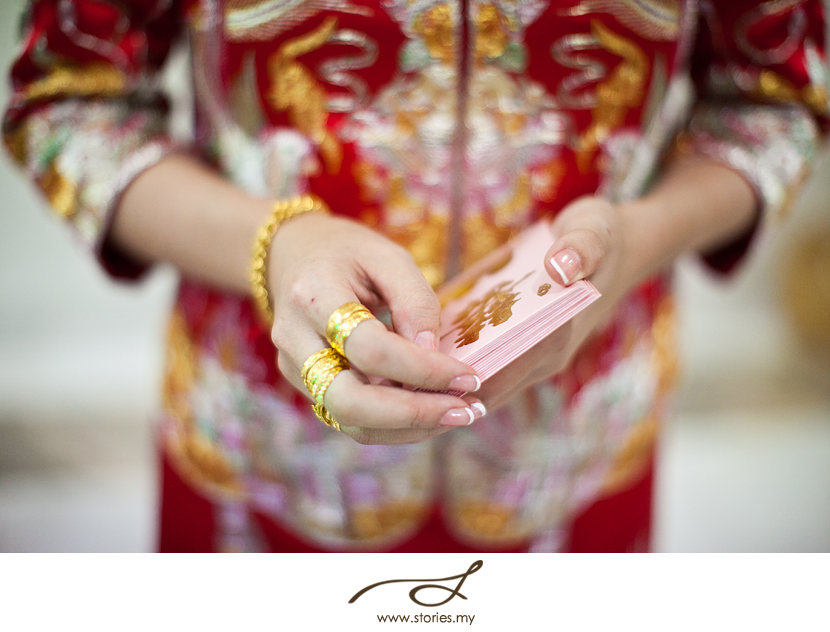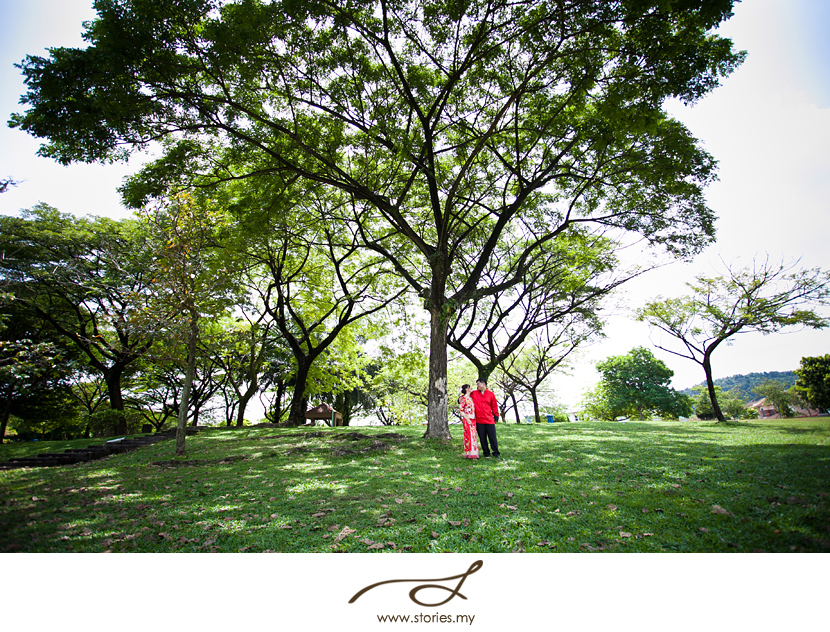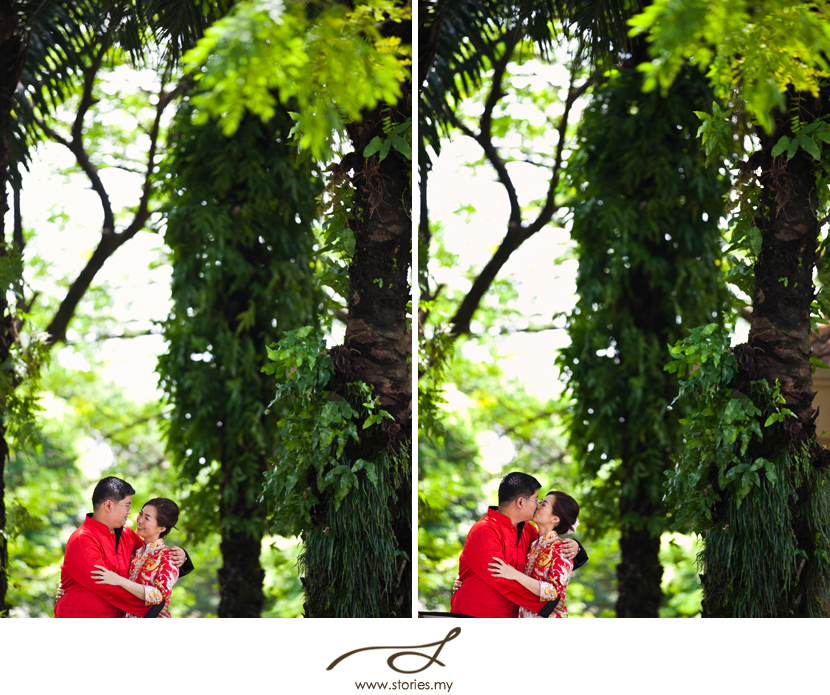 Mark and I felt so relaxed shooting Fun & Dong Liang's wedding because they were so simple and easy going! They had time to chat with us, and even spend 15 minutes in a nearby park shooting some portraits. In the evening, I couldn't make it for the dinner reception, so Mark and Weiming went to photograph their wedding dinner.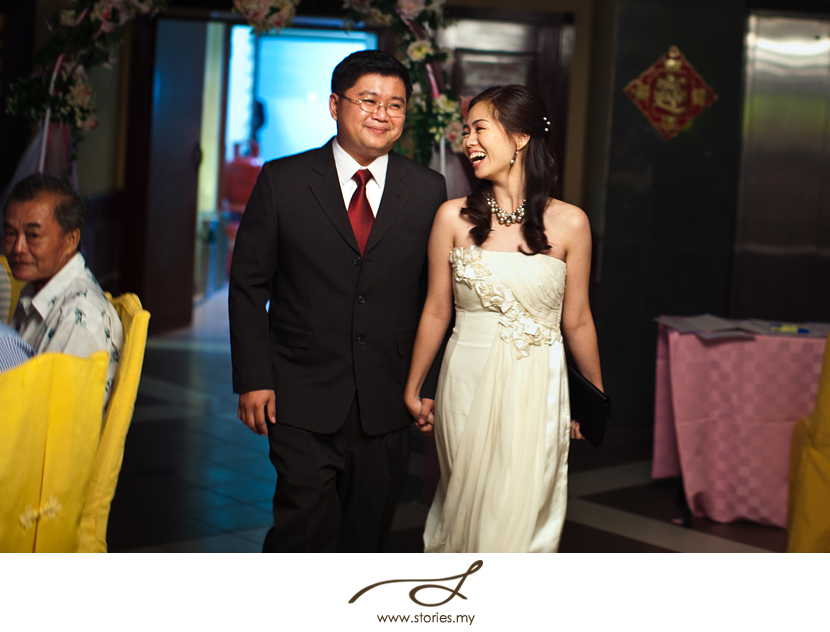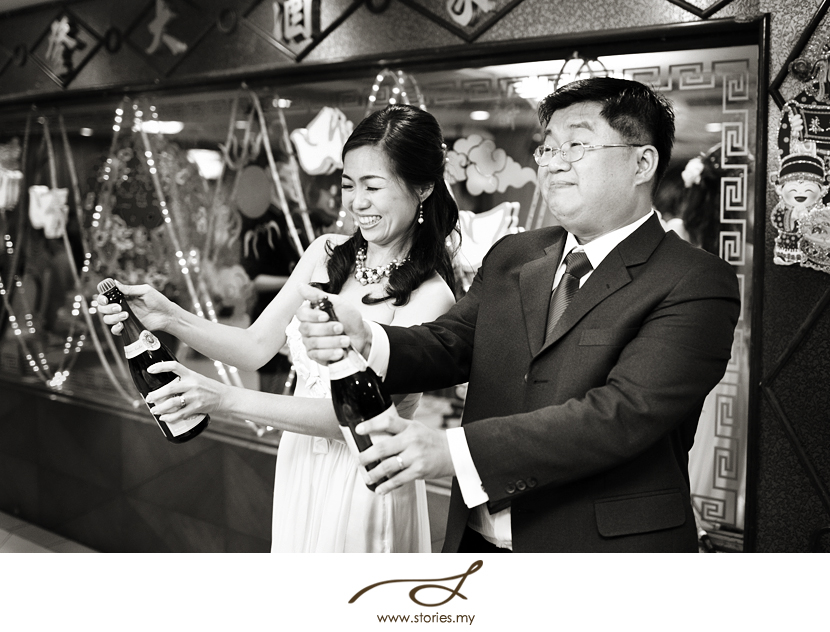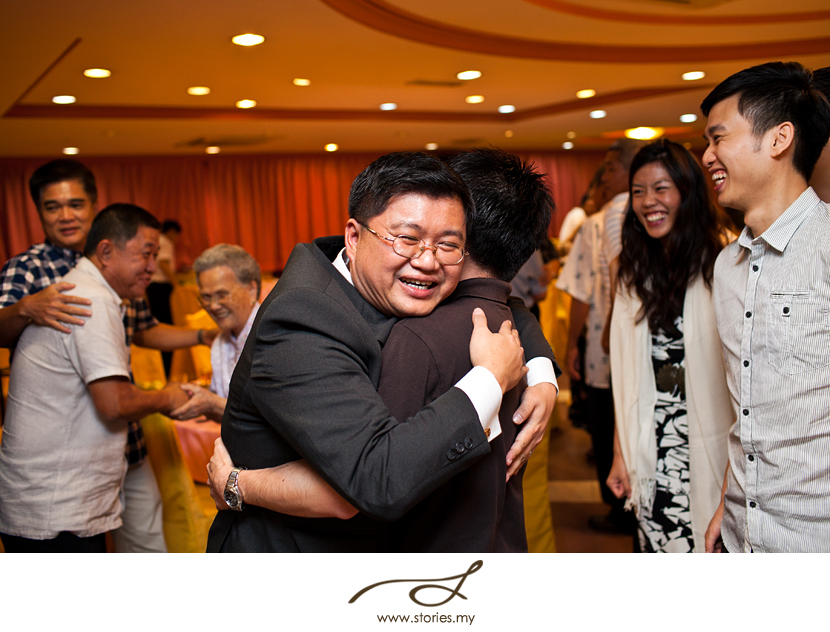 Congratulations Fun & Dong Liang! We wish you all the best in in this journey of life… may the singing continue in your life for years on end (not just in that karaoke session). :)