28th June 2011. That was the date we said our final goodbyes.
Goodbye to the place I called home when I was a child. The place where I learnt to ride my bicycle, play fashion stylist to all my 9 Barbies, reluctantly helped my mom bake her pineapple tarts so she could sell them for Chinese New Year and also the place where I tried to cram my head full of info for my SPM exam.
It's never easy to say goodbye, but in life, you have to move on.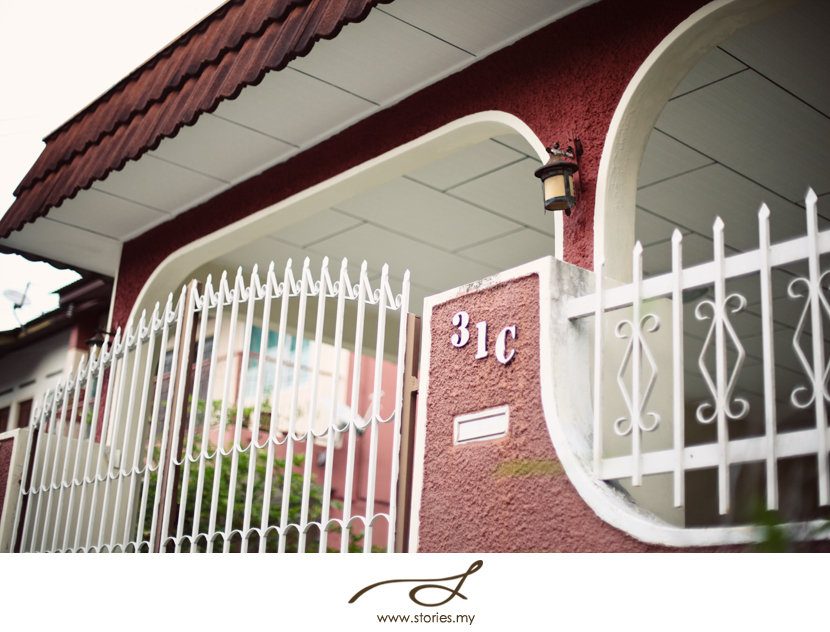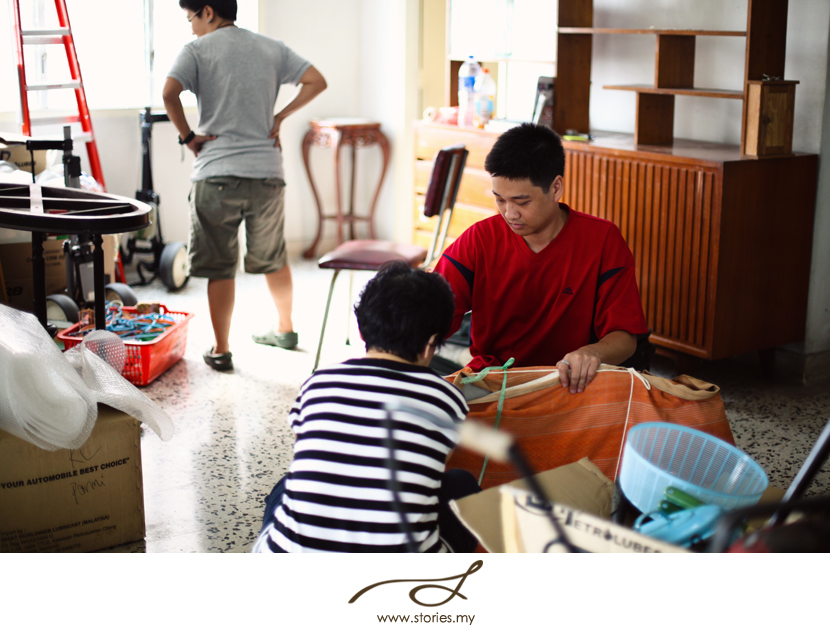 While I discovered my treasure trove of Barbie dolls with clothes that have been lovingly hand stitched by my mom from scrap pieces of cloth…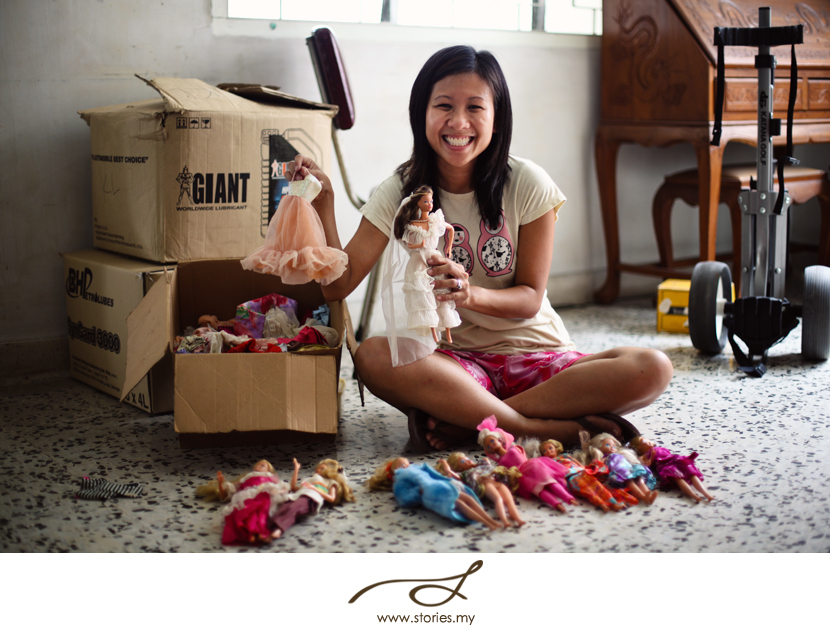 My sister discovered some old pots that she decided was worth keeping. And my uncle from Brisbane discovered his old copper art piece that he created years ago.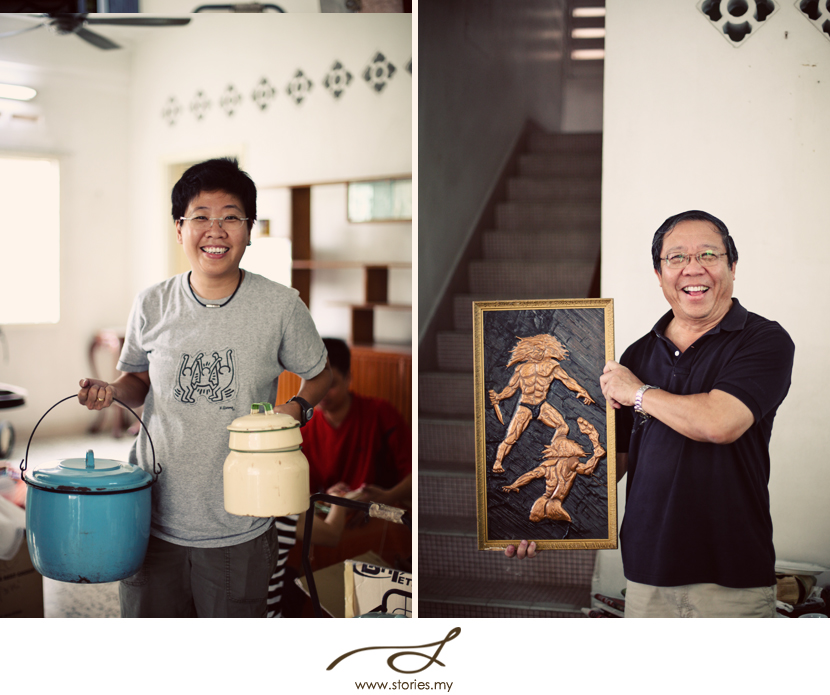 We also discovered my brother's old teddy bear that my sister claimed was bought by my dad when he was in London years ago (like 40 years ago or so!). And my dad's beloved chess set. He was the President of the Malacca chess club in the 80s.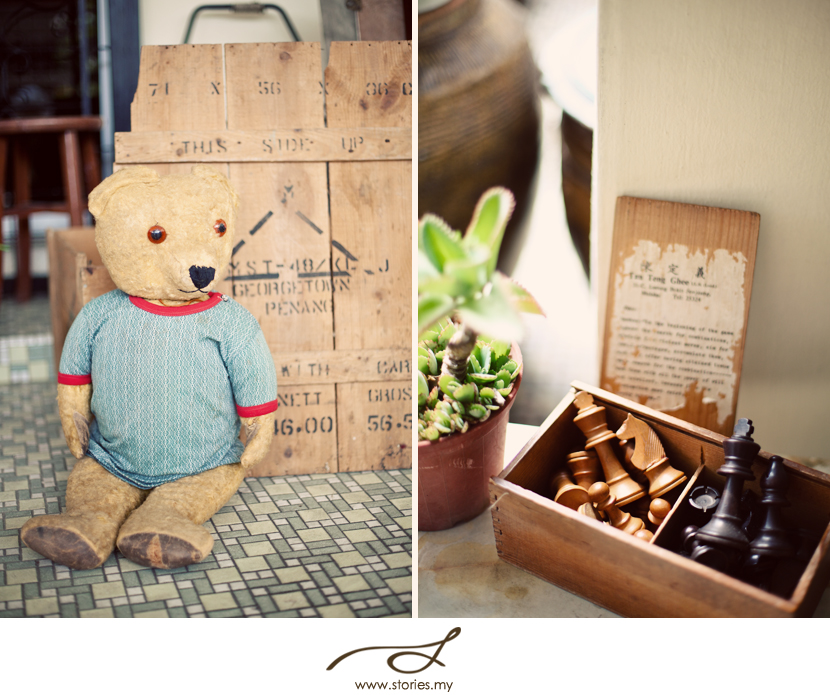 My sister painted this mural.
My mom's scrapbook. She is a really creative person.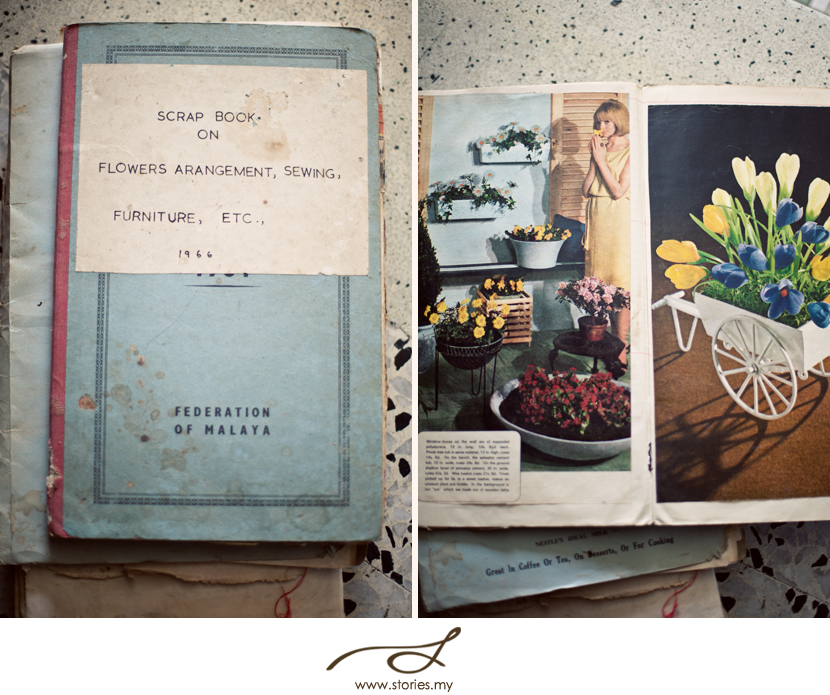 By the way, did I ever mention that she used to win cooking competitions when she was younger? The kitchen was her creative outlet.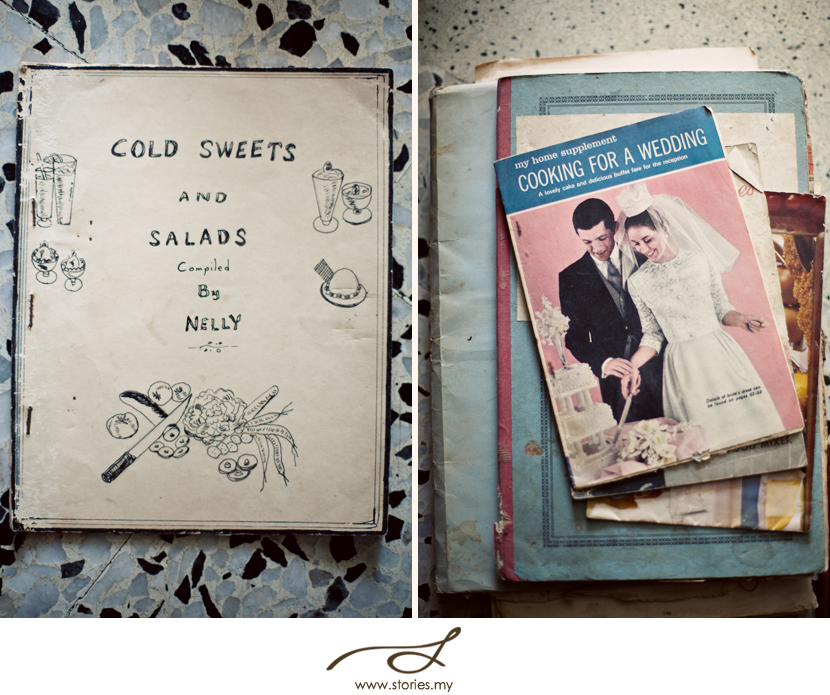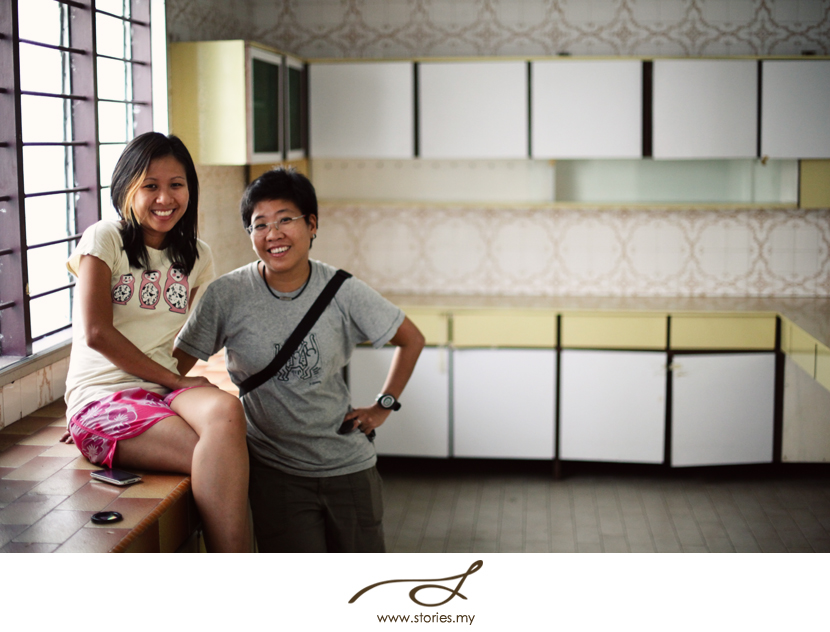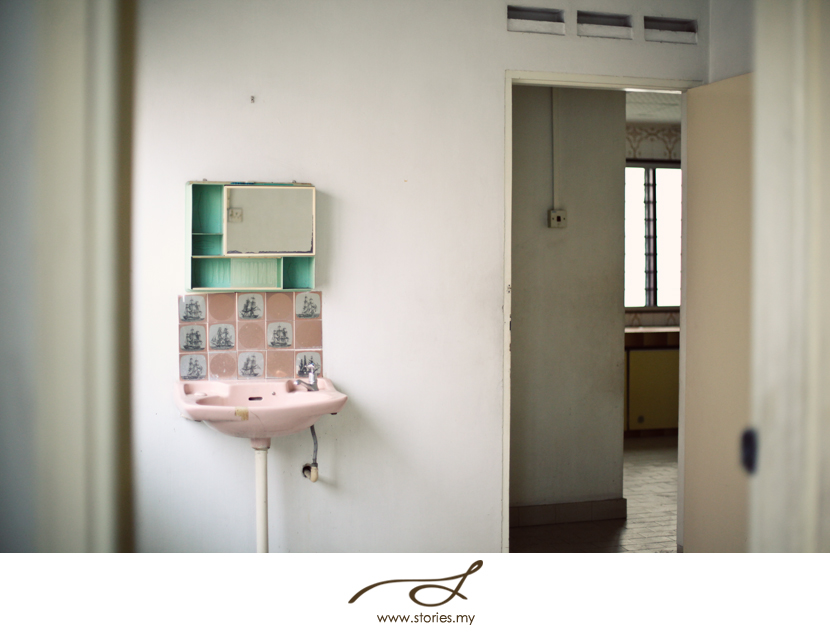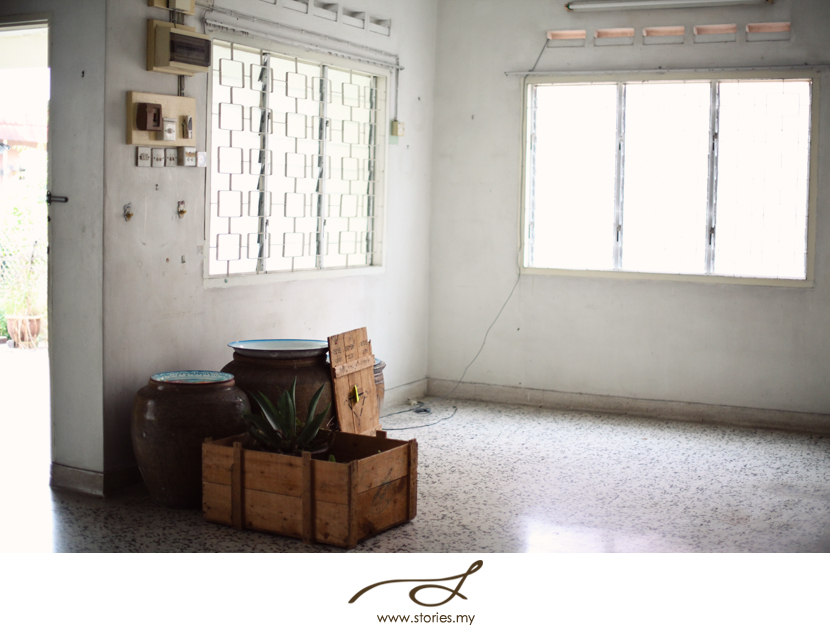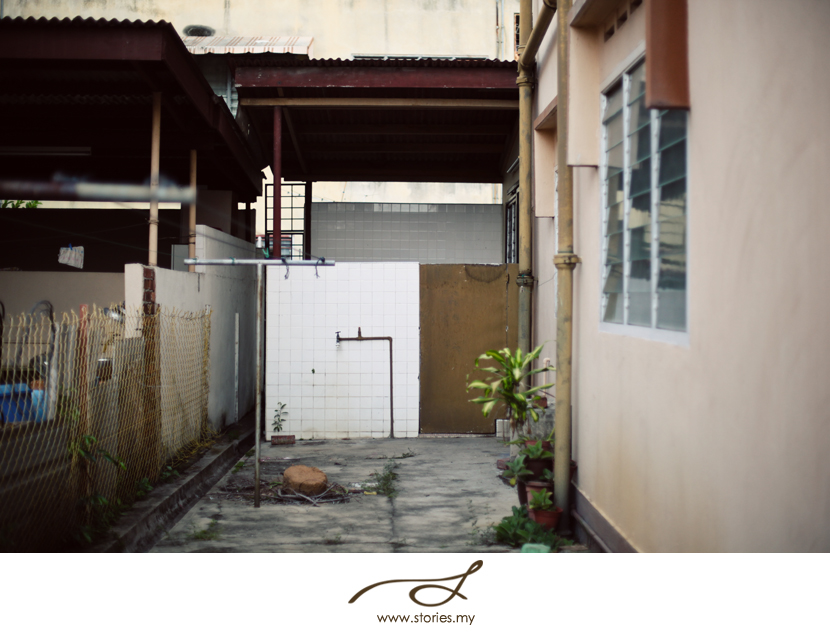 I am glad I took my camera down to Malacca to document the home and moving process over this past one year. I never thought it was possible to clear all the stuff that was accumulated through the years. I'll never forget this home, nor the bad but mostly good memories that passed through its doors.
As my aunt aptly mentioned, "It's the end of an era."