Photographers: Grace & Johan
Wedding Gown & Shoes: Pretty in White
Groom's Attire: Jason's Men Shop
Hair & Make Up: Kim Cheng
Location: Zion Lutheran Church, Brickfields & Delicious, Marc Residence
Decorations: Spring Cottage
Stationery: By bride & groom
Cake: Lim Siew Ee
Entertainment: Isaac Ravi & Debra Nita
29th April 2009…Where it all began…
Ben: We met on April 29th 2009, when I was asked by a friend to help Angela move her furniture. After moving her out, she offered me a coke and we sat on her empty room floor talking about all sorts of things that you only talk about to long-time friends. She was in home shorts, had her hair tied up, glasses on (and contacts out), non-make-upped, and had a great smile right from the start. Love at first sight! And we were dating 2 months later.
Angela: A young 'ang-moh' guy who wore a properly-ironed black shirt and black jeans with a pair of Havaianas flip flops to move a heap of furniture… who does that?! But our friendship clicked instantly. I love talking about life – and he understands the depth of life. I love expressing myself in writing – and his passion is writing. I love knowing someone genuinely – and he allowed me to. That evening, we had Jon Schmidt playing Love Story Meets Viva la Vida (on repeat) in the background as we chatted for about an hour about everything. When he left, I thought, "wow, that was the best conversation I've had in years (literally, years!!)"  After he left, I thought very much of him, yes!!
14th July 2009… The Courtship…
Angela: I think he likes me. Umm… maybe not?
We went out for movies and dinners (with a bunch of friends) after April 29th – but never really had the opportunity to talk as much as we did. So close yet so far, as the saying goes.
He likes me. Confirm.
We did not text much. But the SMS texting came in June 2009. Ben was in London for work – phone bills expensive, yes. But he texted! (I think every girl would identify with that tingling joy pulling our heartstrings). :) Not only that, it was about all sorts – 'how was your day'; 'what are you plans'; and he told me things he was doing then. He made me smile to myself all throughout.
He likes me. Double double confirm.
When he came back from London, we went out every night after work – for dinner; for strolls at the mall; for movies.
The Exception.
We love deep conversations. July 14th – our topic revolved around 'exceptions' – opportunities, family and friends. The conversation then led to relationships – so Ben jumped at the chance and asked if we could both take an exceptional step – and I said, yes!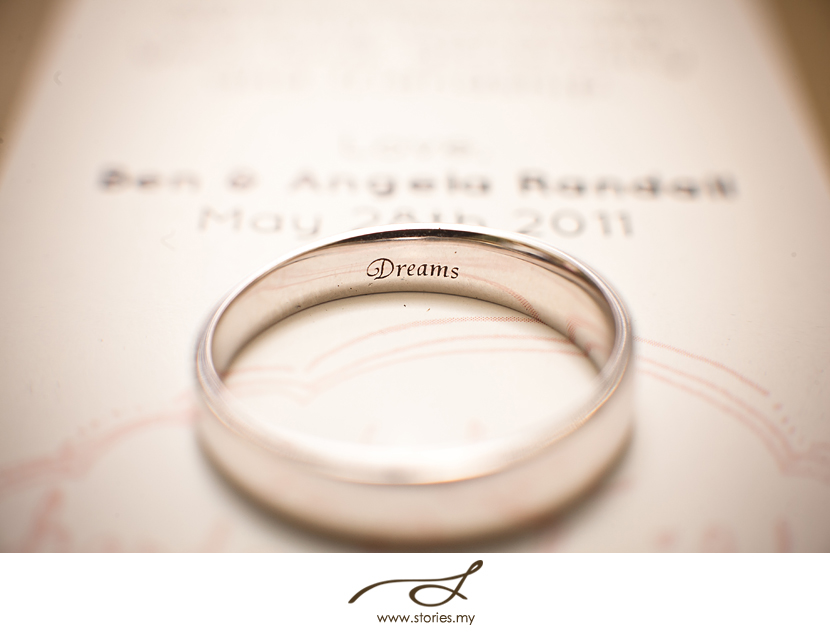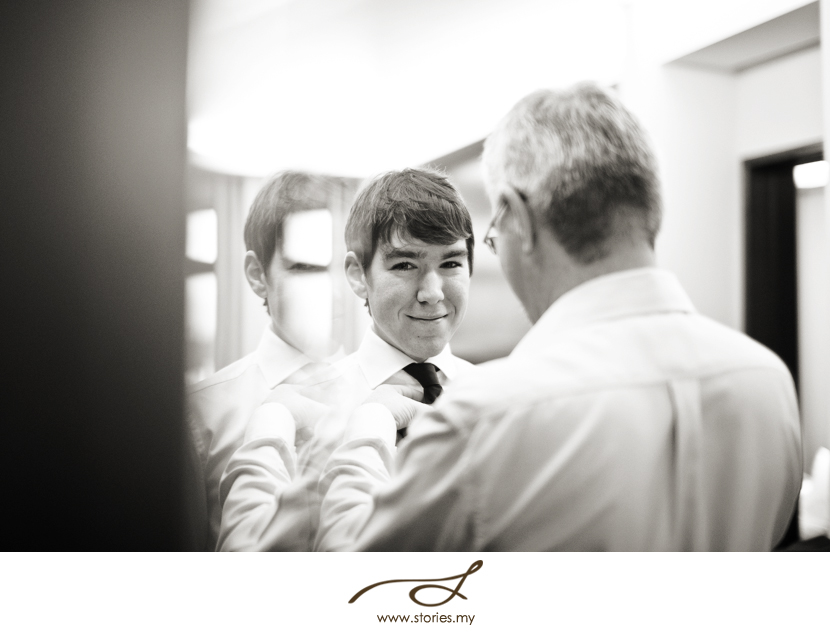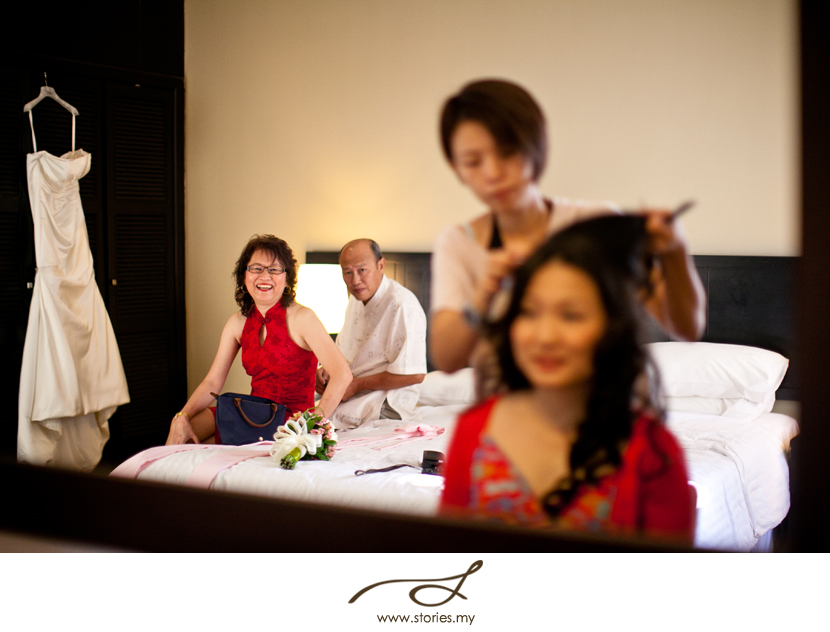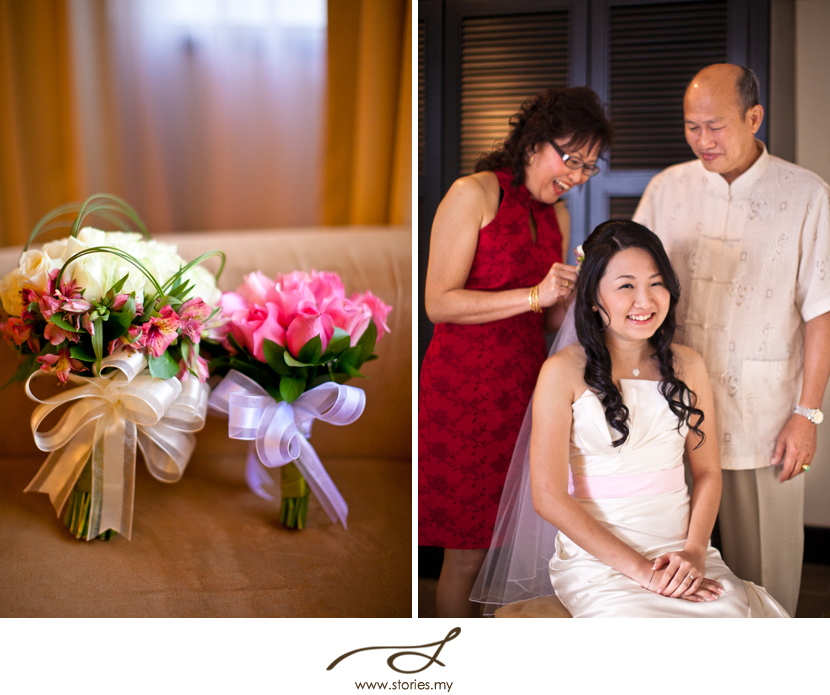 27 November 2010… The Proposal…
Ben: I had long-suggested that we should have a nice breakfast at a hotel in KL, but we had yet to get around to going. So on Friday 26th, I called Angela late and asked her if I could take her to breakfast and could she wear a nice dress. I thought then that she might have guessed that something was going on.
The next morning I arrived at her house to pick her up, and she was in pretty (but ordinary) clothes! So somehow my plan was succeeding. I took Angela to Sudu at the KL Hilton for the buffet (I had scouted the parking and restaurant the day before so that things would run smoothly), and we found a nice quiet table. Then we enjoyed breakfast. During our second round, Angela wanted to Facebook update about breakfast. The problem was that my family knew I was proposing that morning, and if they saw anything from Angela then they would potentially say too much too soon. As Angela reached for her phone, I pulled out a little wooden box and put it in front of her, closed. That stopped her in her tracks. Then I asked her if she would marry me. Then I opened the box. Then she said yes! I (with shaking hand) put the ring on Angela's finger, and she gave a huge smile. Then we stopped eating, chatted a little more, got the bill, and spent the rest of the day enjoying ourselves, eating, talking, and walking the malls.
28th May 2011… The Wedding…
Grace: I arrived early that morning at the Nomad Sucasa where Angela was getting ready. She was radiant, absolutely beaming. I thought it was cute that Angela kept posting little teaser images to her Instagram, Twitter and Facebook account as she was getting ready. Meanwhile, Johan was with Ben at The Gardens Hotel. When we arrived at Zion Lutheran Church, I gasped. The skies were absolutely beautiful! We've photographed at this church a number of times, but I've never seen it with such gorgeous skies before.
The entire ceremony and luncheon that followed was filled with love. You can just sense it. When I saw Ben & Angela looking so happy together, I couldn't help but smile. Everything felt so right. At that point, I was reminded, marriage is never about that one event but a series of wonderful events in a lifetime.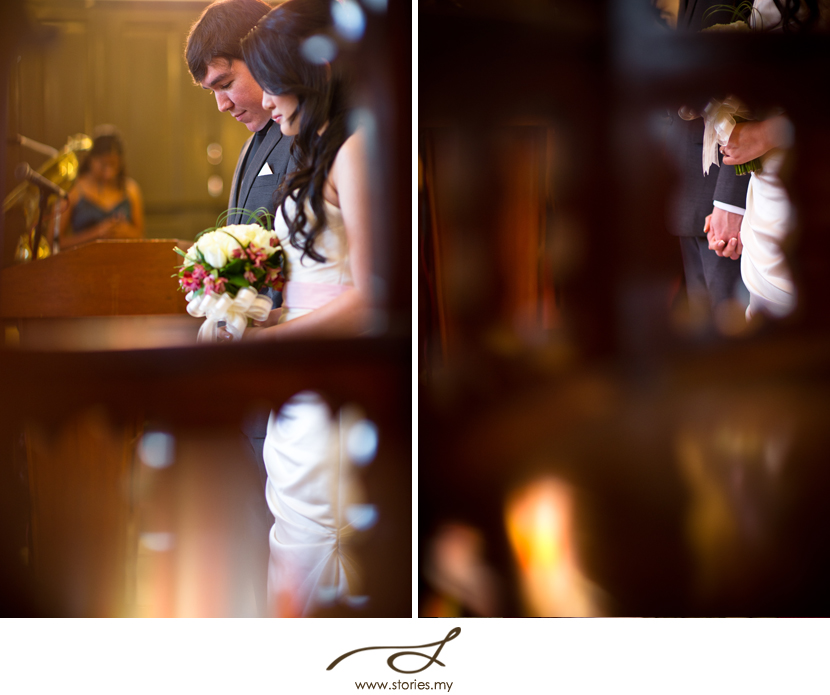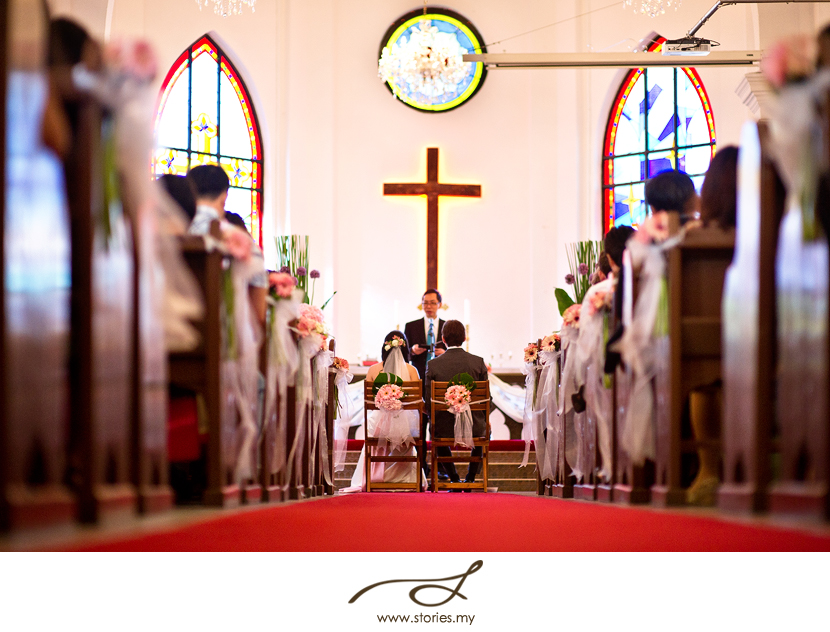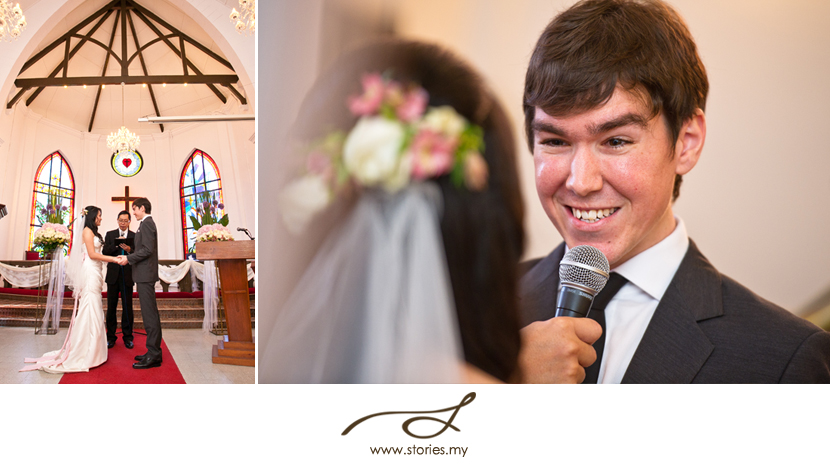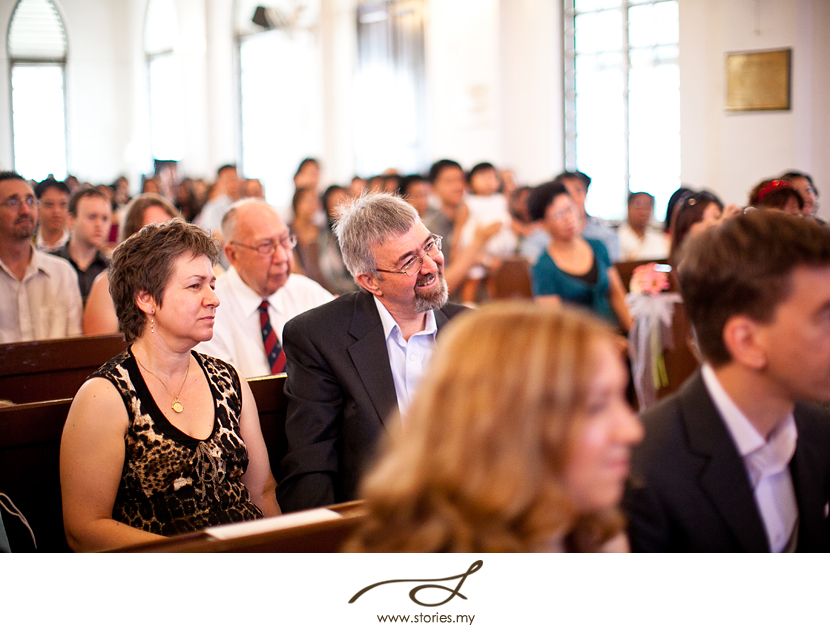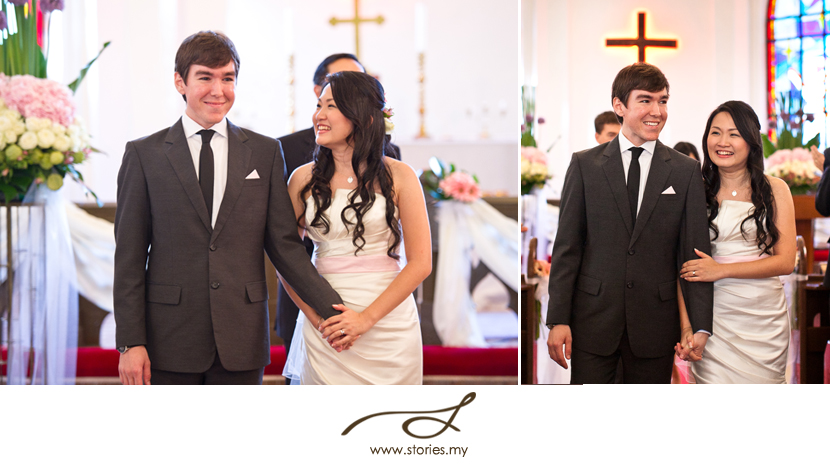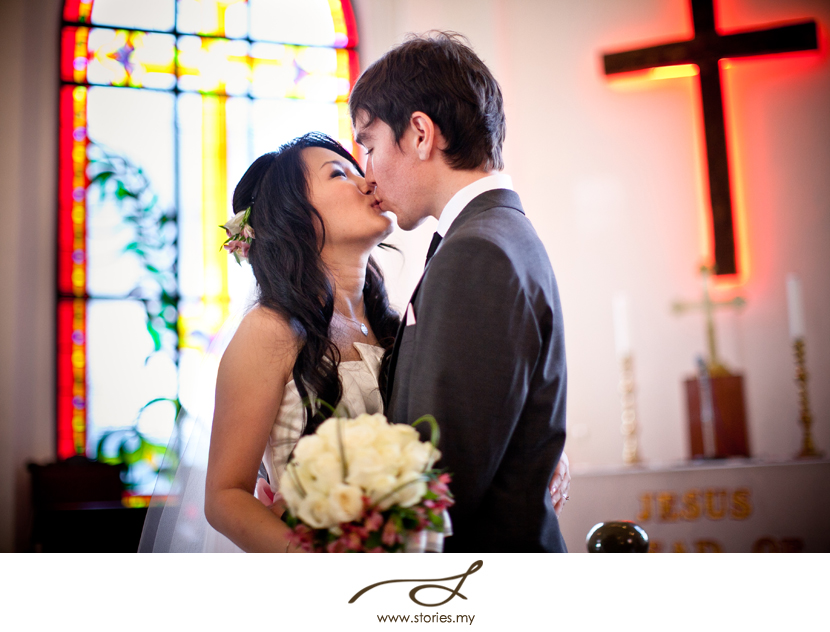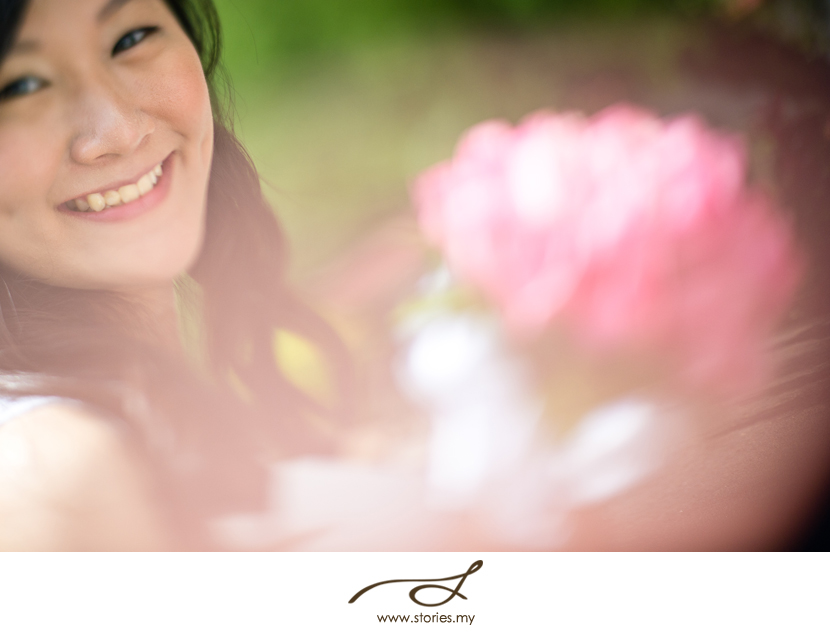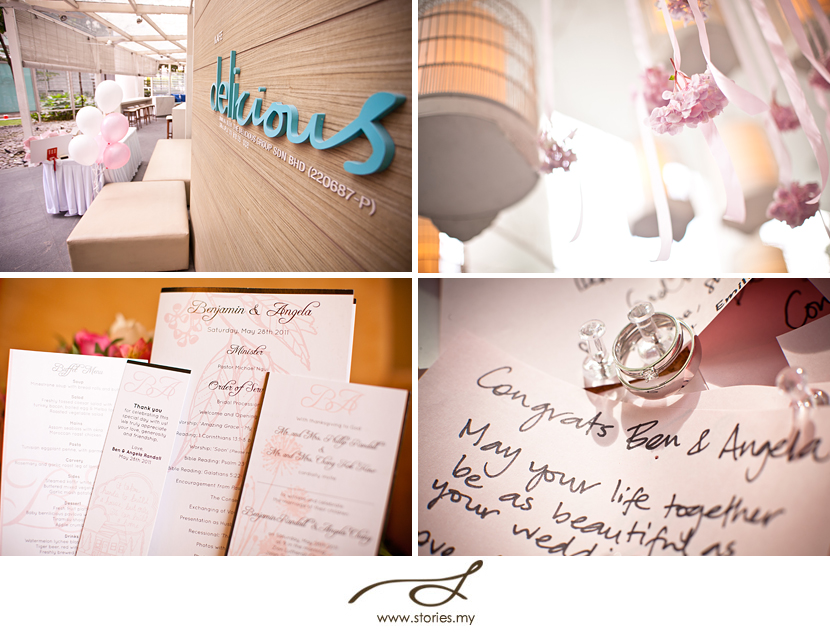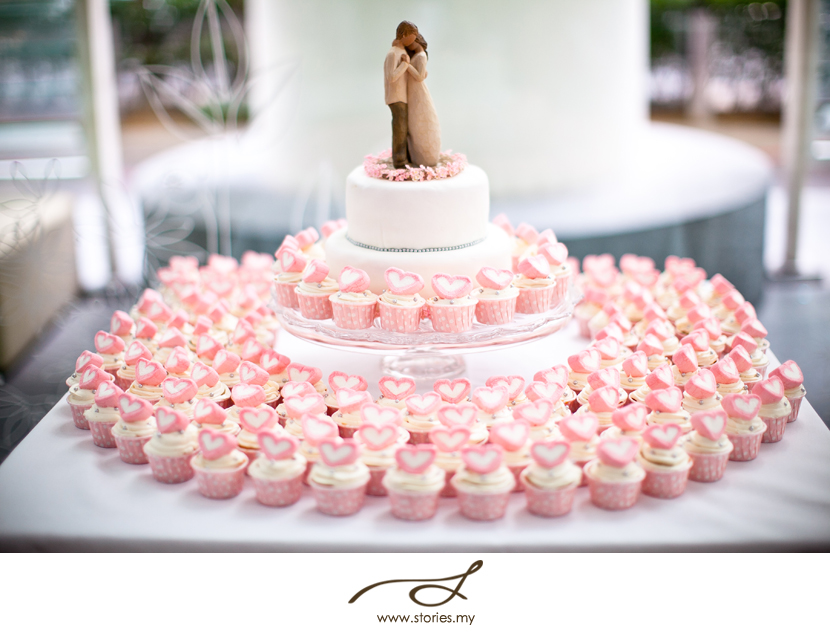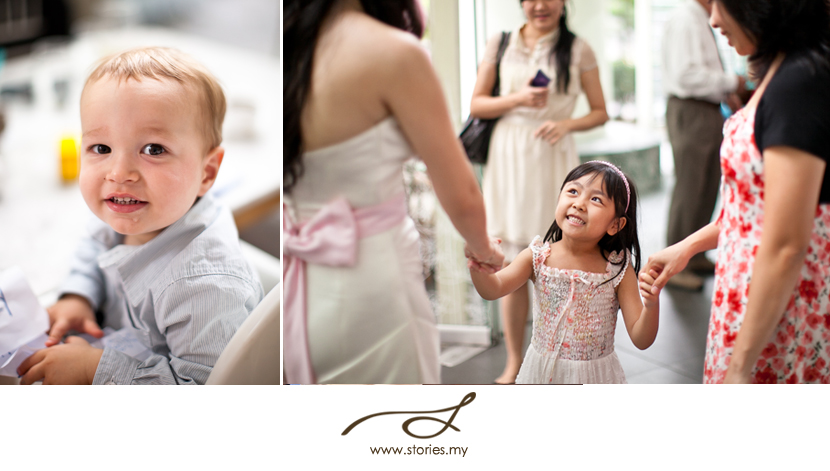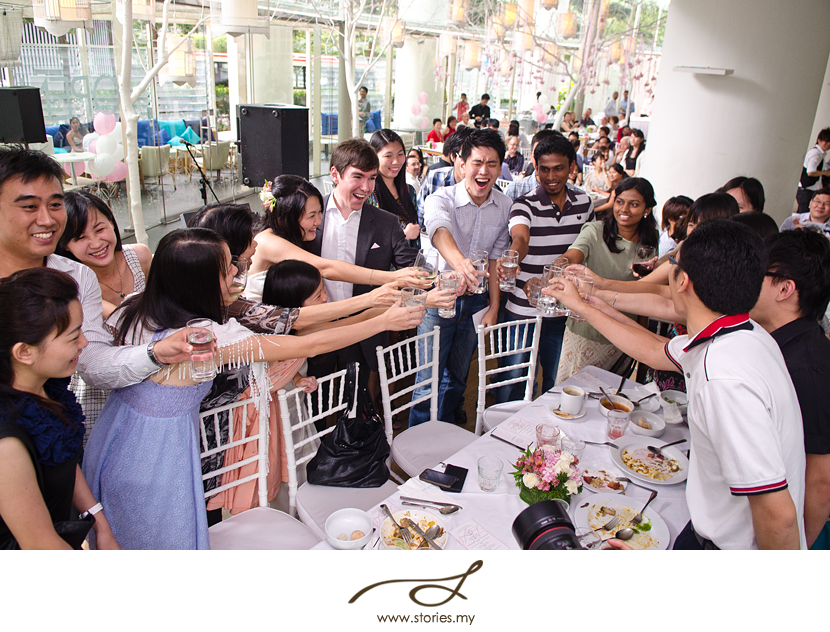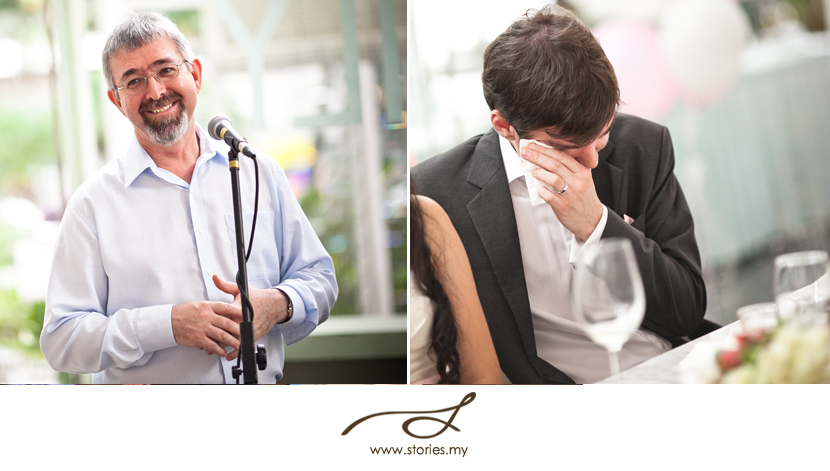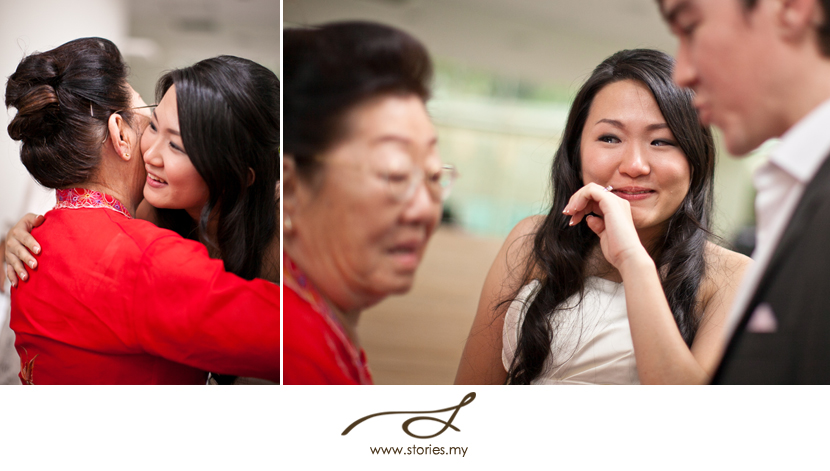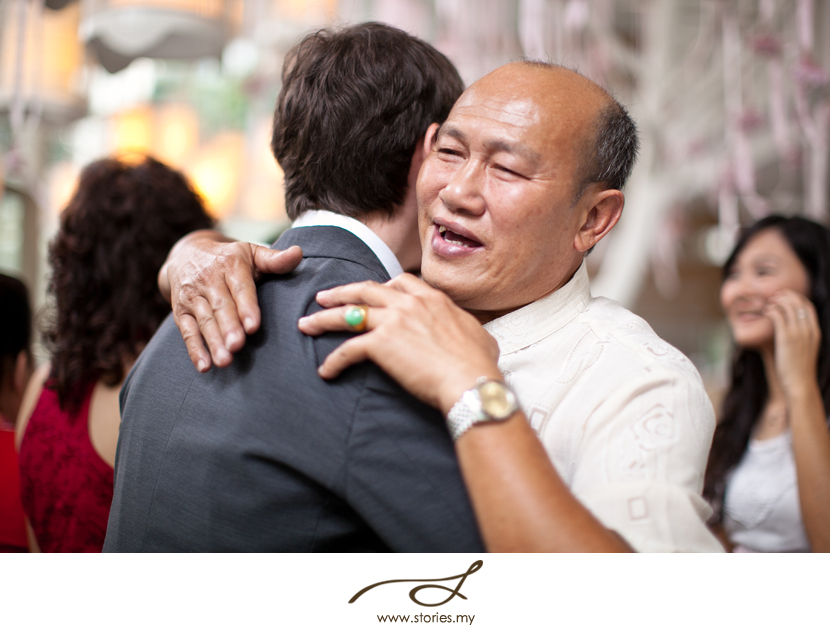 If you'd like to view more photos from Ben & Angela's wedding, please click on the slideshow below.