Photographers: Grace & Weiming
Videographers: Alex & Monica
Wedding Gown: DUMC wedding ministry
Groom's Suit: Alex's suit
Make up & hair: Grace Wang (bride) & Katy K'ng (bridesmaids)
On the 19th of July, Alex and I received a phone call from Pastor Margaret of our church. It was a call for help. Two Myanmar refugees, Zwe and Stellar were about to start their new lives as husband and wife, and they needed some help with the wedding.
If you did not read the background story as to how Alex and I got involved with this wedding, you'll need to do that in order to fully comprehend this post.
So at 10.30pm on the 20th of July, Alex and I drove to church for the wedding ceremony. I was elated to see the bride looking so radiant in a white bridal gown, provided by DUMC's wedding ministry. Amazingly, some months ago, someone had donated a handful of second hand wedding gowns to DUMC. Considering Stellar is a really petite girl (about my size, 5 feet!), it was miraculous that she managed to find a gown that fit her perfectly (ok maybe it is a tad bit long). Now if only my wedding gown was not in a box somewhere, I could have loaned Stellar my gown and the length would have been perfect.
If Zwe had chosen to wear Alex's wedding suit, that would have been pretty weird, to see someone else in my gown and in Alex's wedding suit! (not that I would have minded).
But Zwe chose one of Alex's beige suits instead, and I think he looked smashing in it!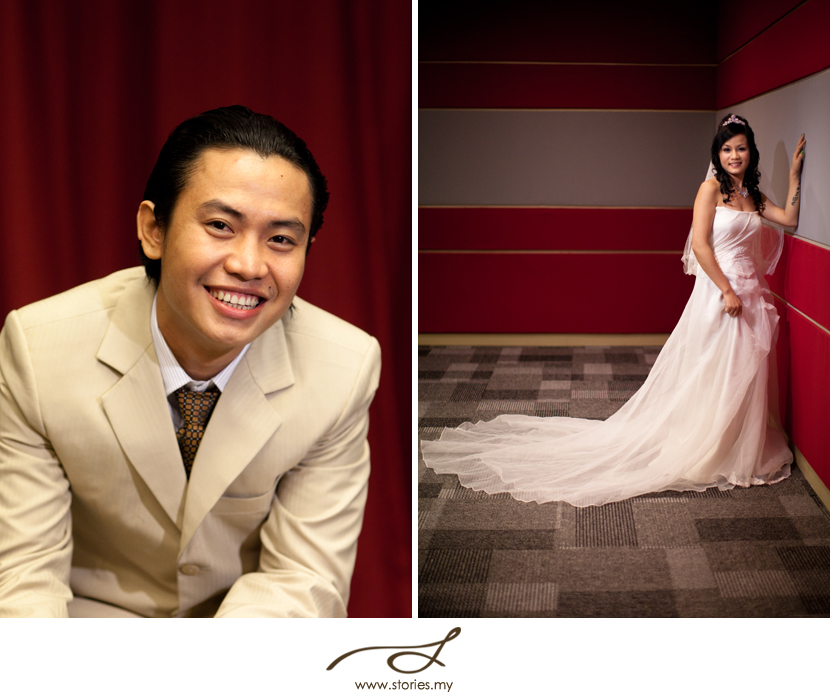 Did you know that in Myanmar, 55 million people speak a variety of 111 languages, but majority of them speak the Myanmar language.(source: myanmar.net). The Myanmar script draws its source from the Brahmi script.
Translated into English, the bible passage featured below talks about love:
Love is patient, love is kind. It does not envy, it does not boast, it is not proud. (1 Corinthians 13:4)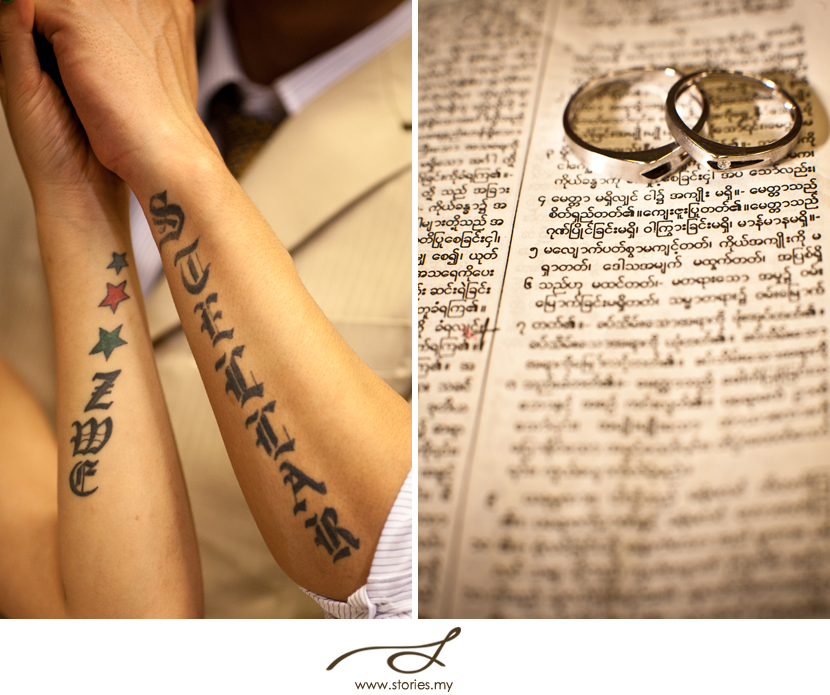 I really thank God for Katy (left) and Grace (right) who volunteered their make up services for this wedding. Grace even loaned her costume jewelry to Stellar!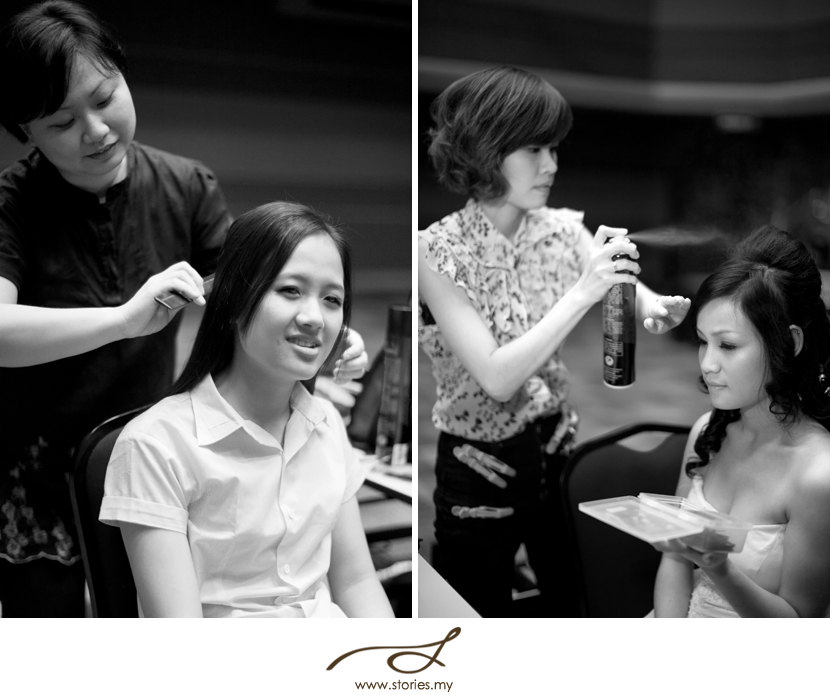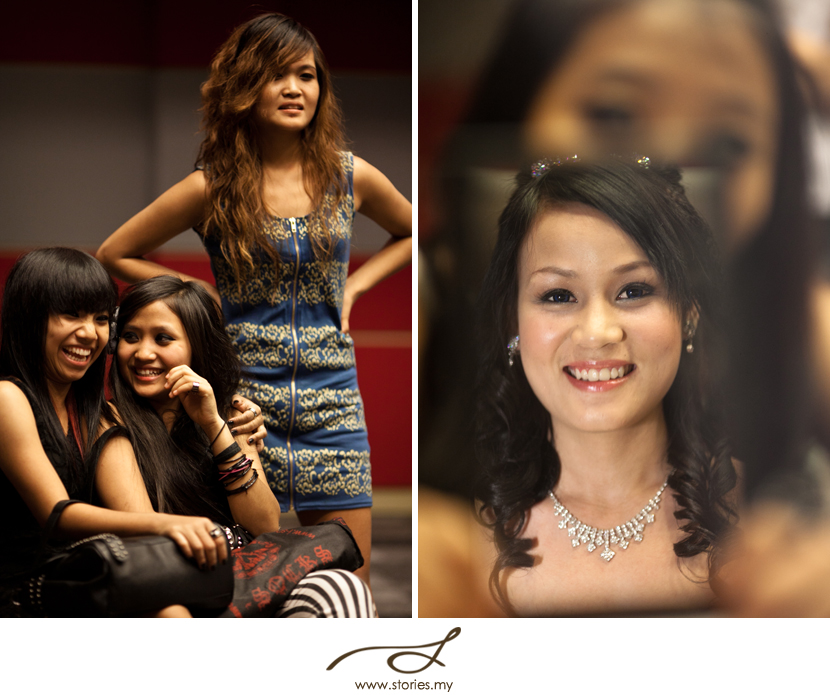 Alex and Monica (below) helped out with the video. But before that, Alex had to help some of the groomsmen with their ties!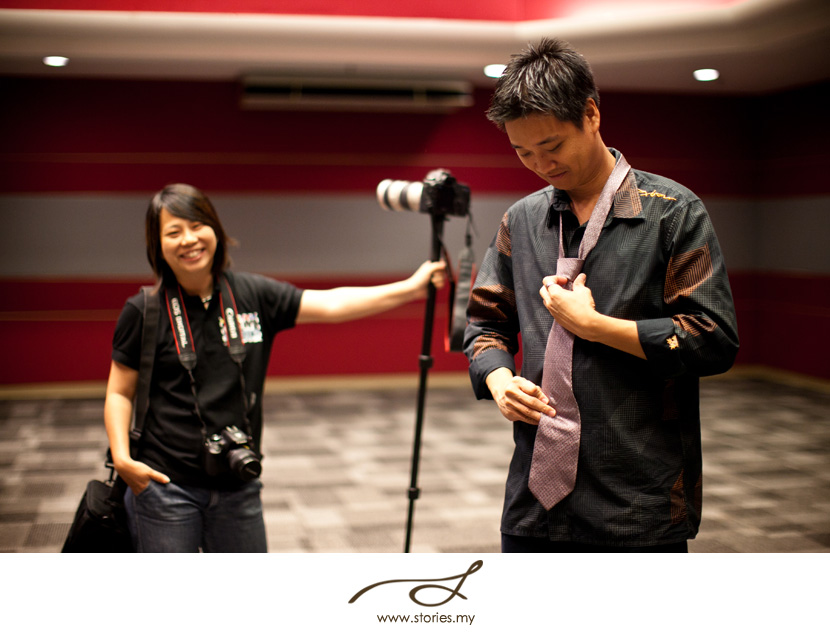 So at 1.30am (or ONE-THIRTY-AYY-EMM as Alex puts it), the wedding ceremony started. Since the ceremony was conducted in the Myanmar language, I had to guess what was happening, and anticipate the moment before it actually happened!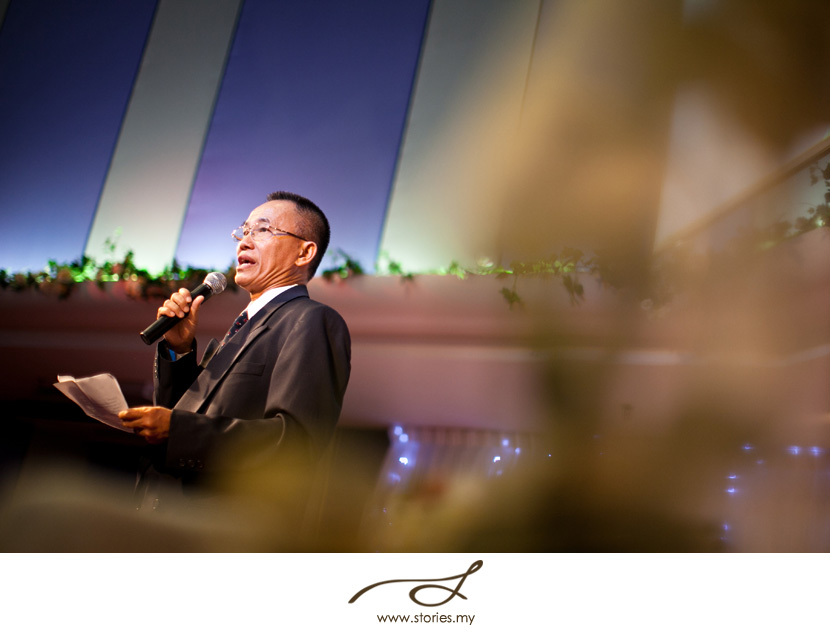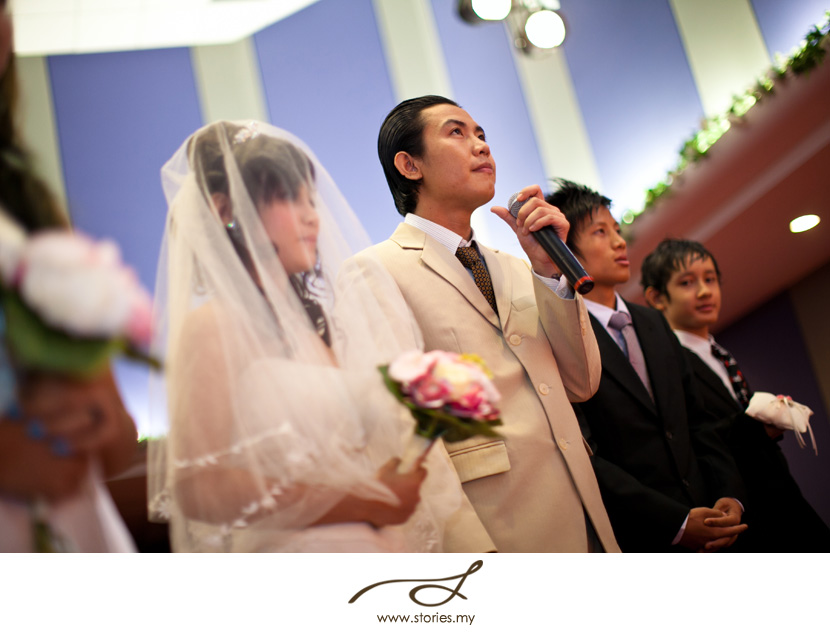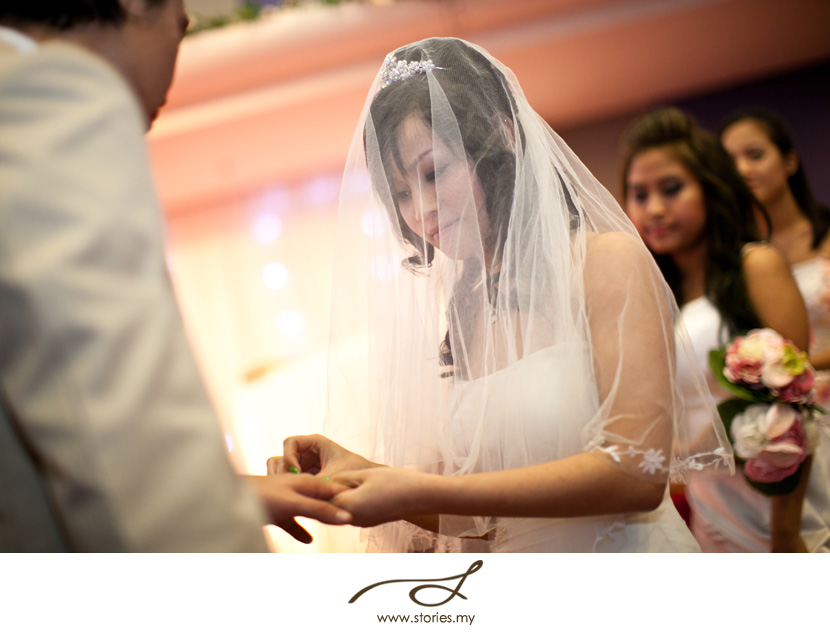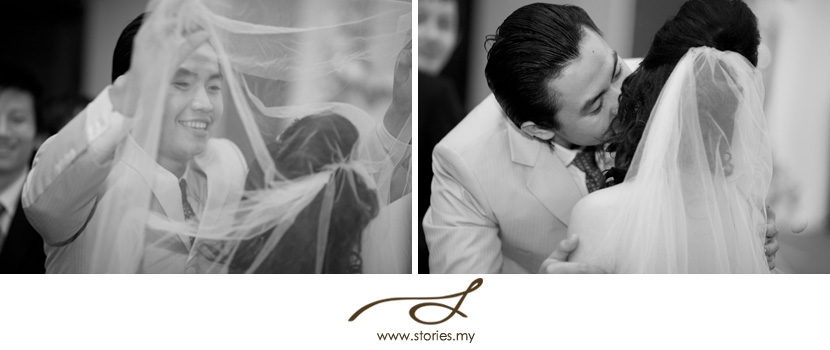 The two women featured in the image below were the key people who made this whole wedding happen. Sarah (left) and Pastor Margaret (right) coordinated everything from the counseling session to the wedding planning details. The night before, they were with Zwe and Stellar at church, going through all the wedding details. Sarah opened her home to many of these Myanmar refugees the night before the wedding, and Pastor Margaret availed herself to drive others to church for the wedding.
They have such a giving heart. I truly admire women like these, working behind the scenes humbly, yet contributing so much to the community.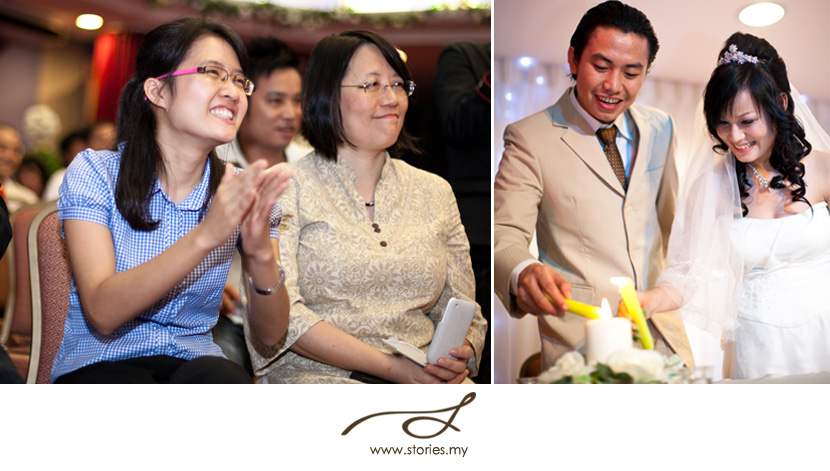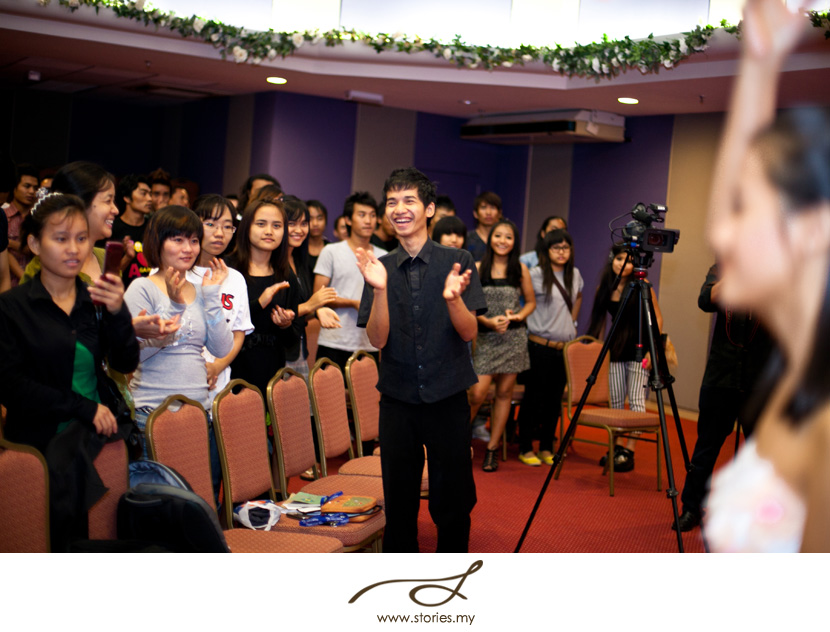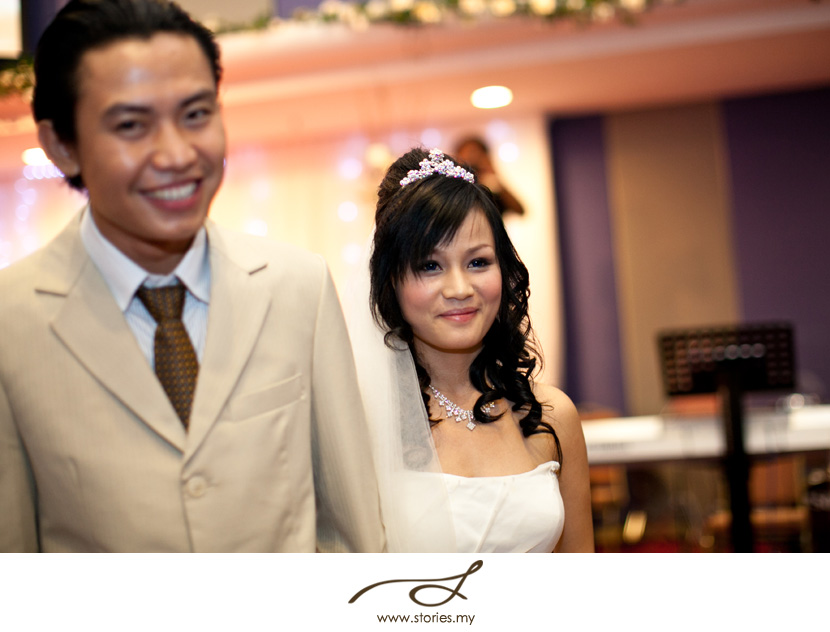 The bridal party.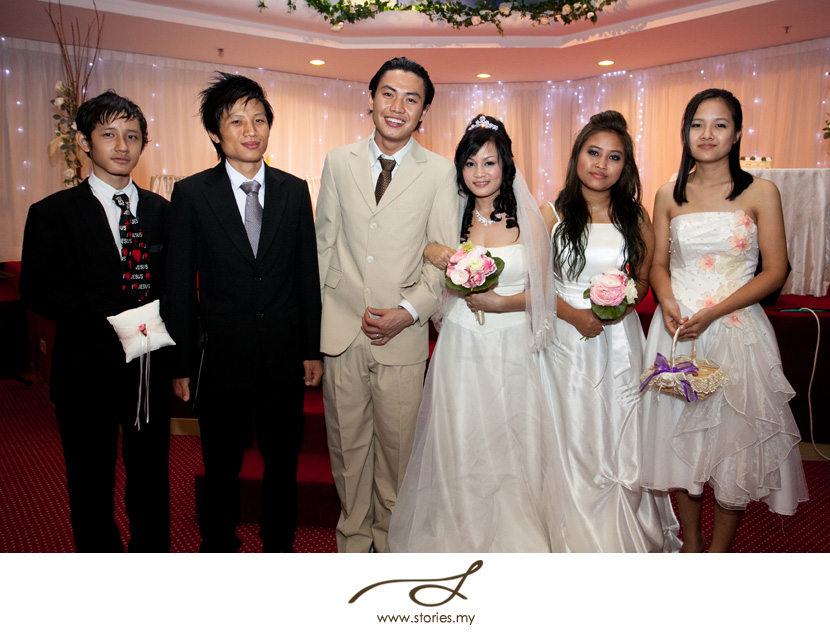 (Image below) From left to right: Weiming, Alex, Zwe & Stellar, Grace Wang, myself and Pastor Margaret.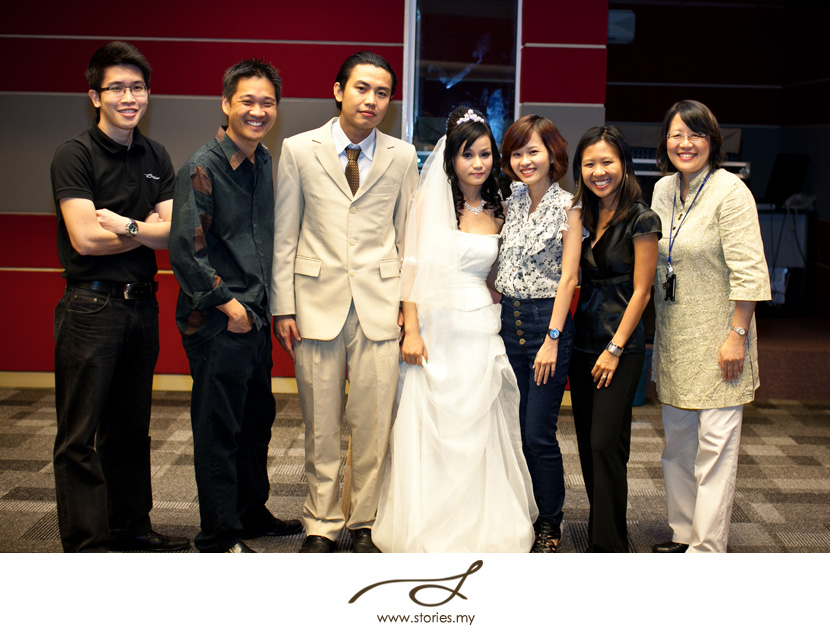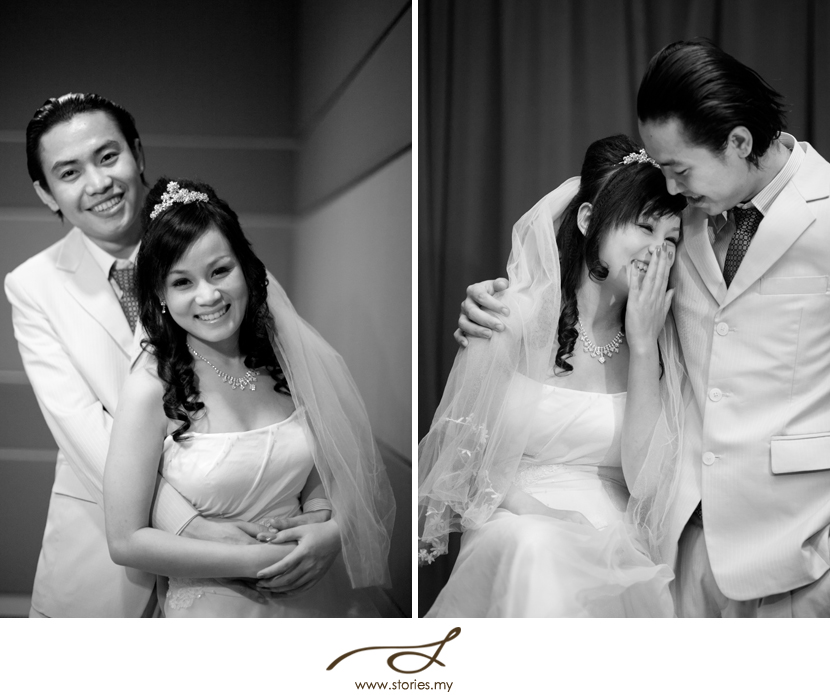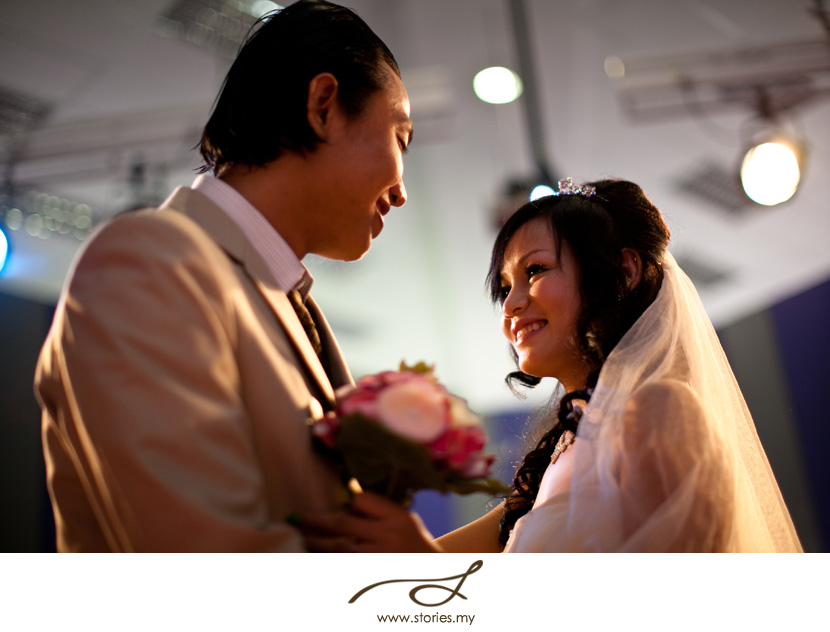 After the ceremony ended, our church foyer was turned into a party zone! Really delicious Myanmar food was served and everyone was just having a good time. Some guys even showed off their break dancing skills!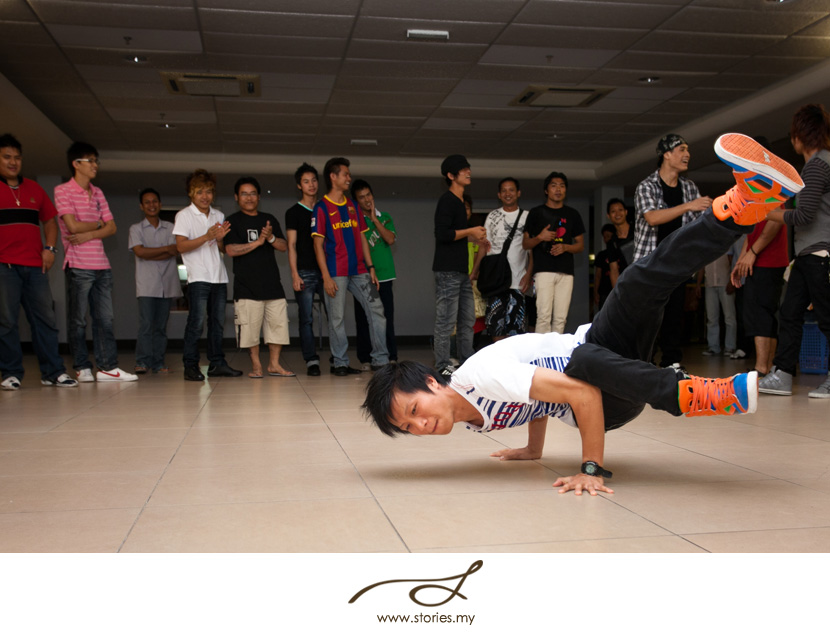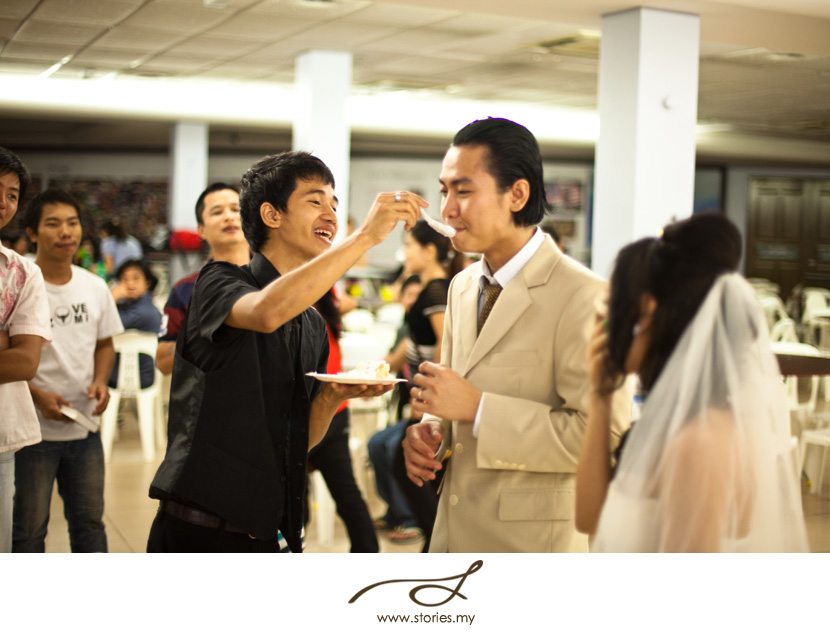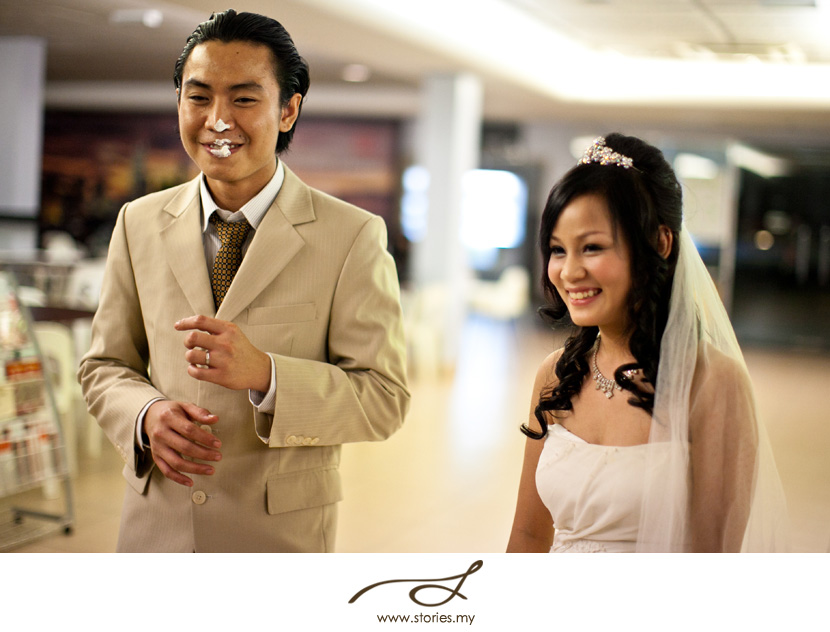 My heart just swells knowing that many came forward to help with Zwe and Stellar's wedding. I am just glad that I could be there to contribute in a small way. This wedding opened my eyes to see there that they are many refugees out there working amongst us, serving us (I found out one of them served chicken to me before at one of the shops in Tropicana City Mall!)… with the same dreams and aspirations that we have. They too desire love and acceptance. They long to have a place they can call home. For some of them who have lived here for years, Malaysia is their home.