Some time back, Wyeth ran a Be Photo Ready competition for families where the grand prize is a portrait shoot with Stories! Through this contest, I met 2 awesome families – CK, Martina, their sons Melvin and Mavis, and Ivan, Jennifer and their 2 cute girls Cayla and Liz-Myra. My job is a breeze whenever I get to photograph really cute babies like these…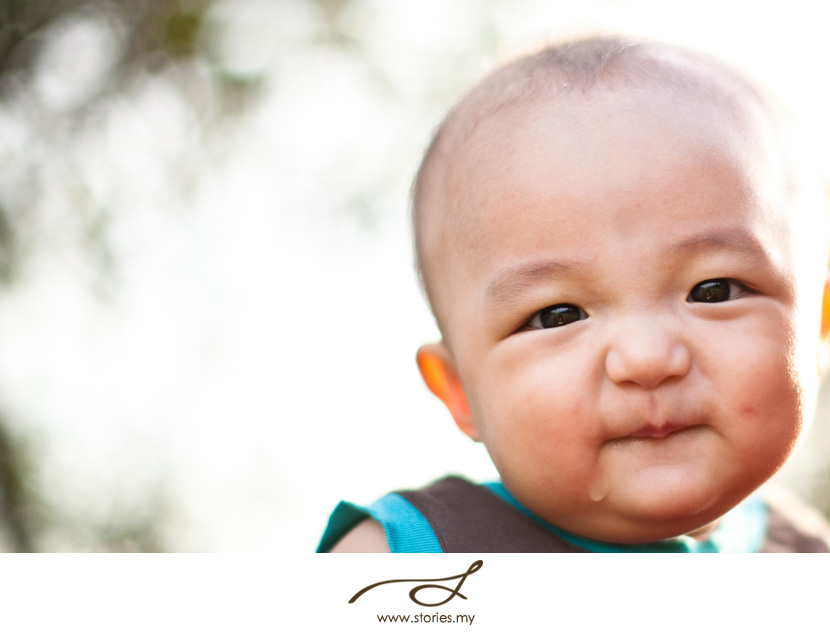 I am sure he gets his cheeks pinched every so often.
Presenting CK & Martina's family…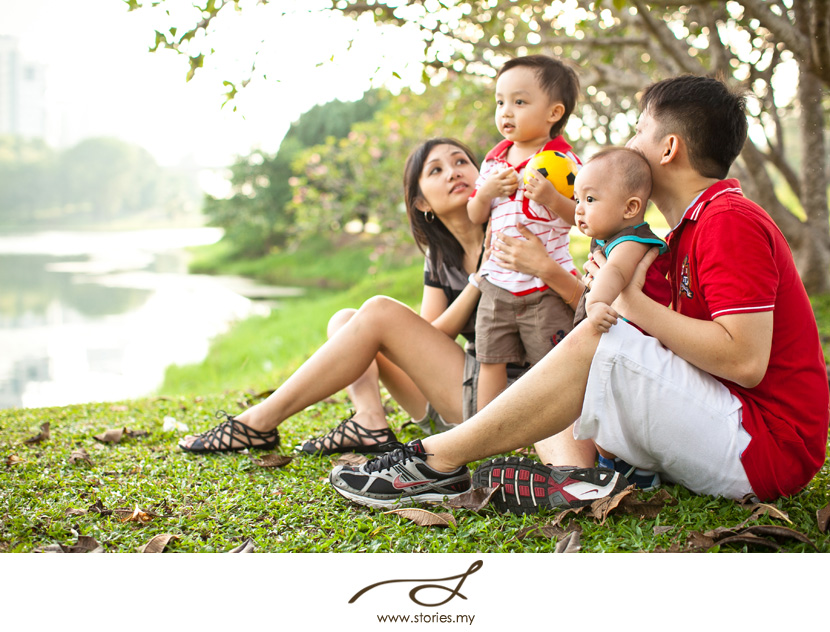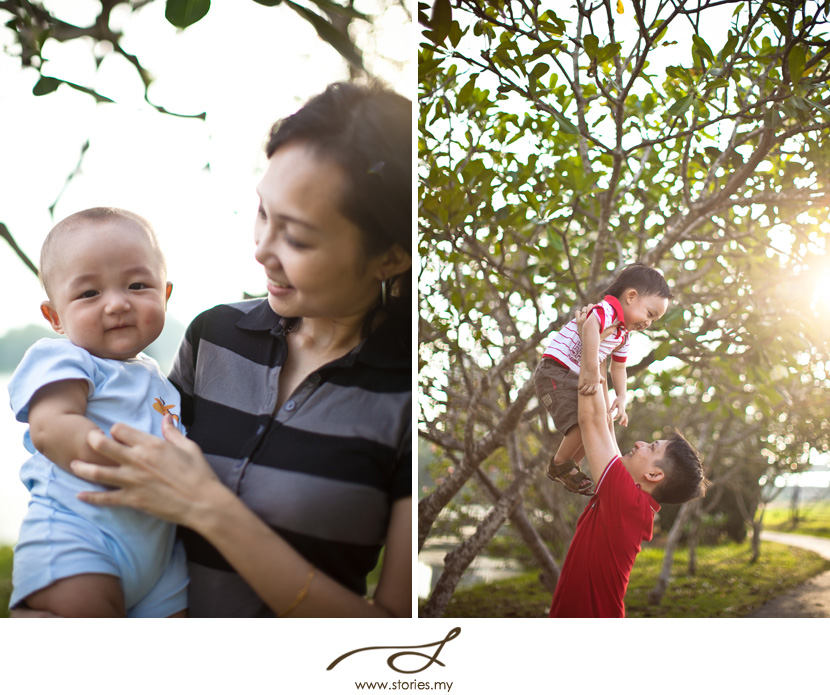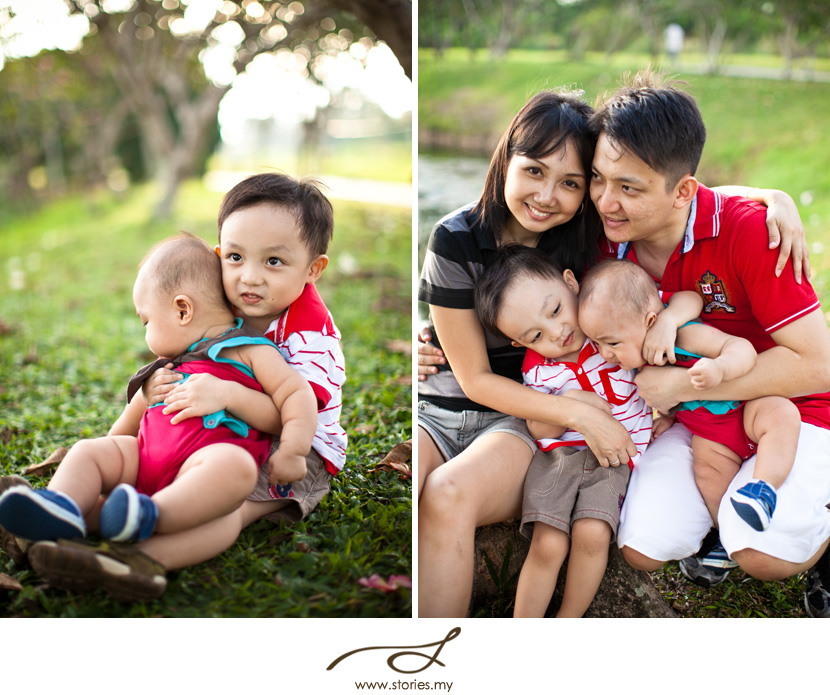 And here's Ivan & Jennifer's family. By the way, Cayla and Liz-Myra have really cool parents – Ivan and Jennifer are avid bikers…with Ivan having biked across a few countries crossing thousands of kilometres!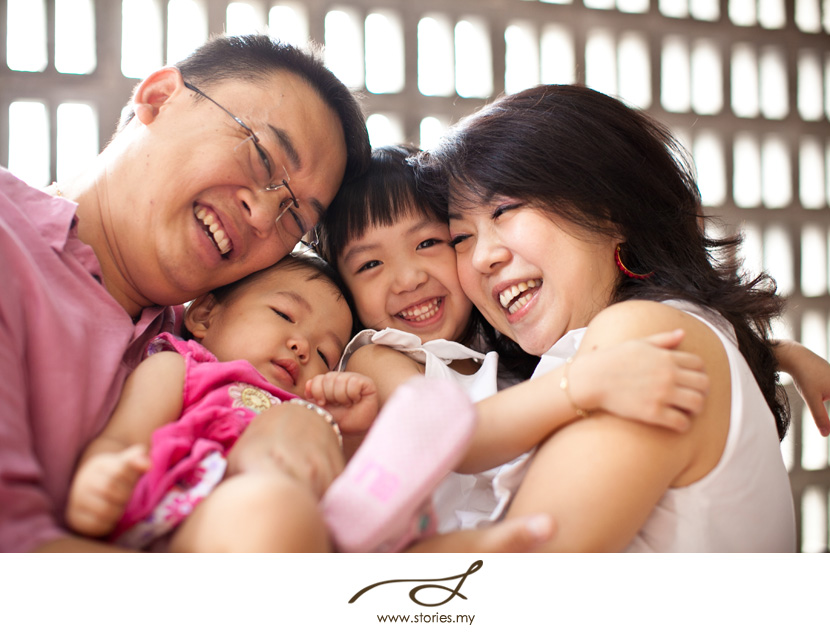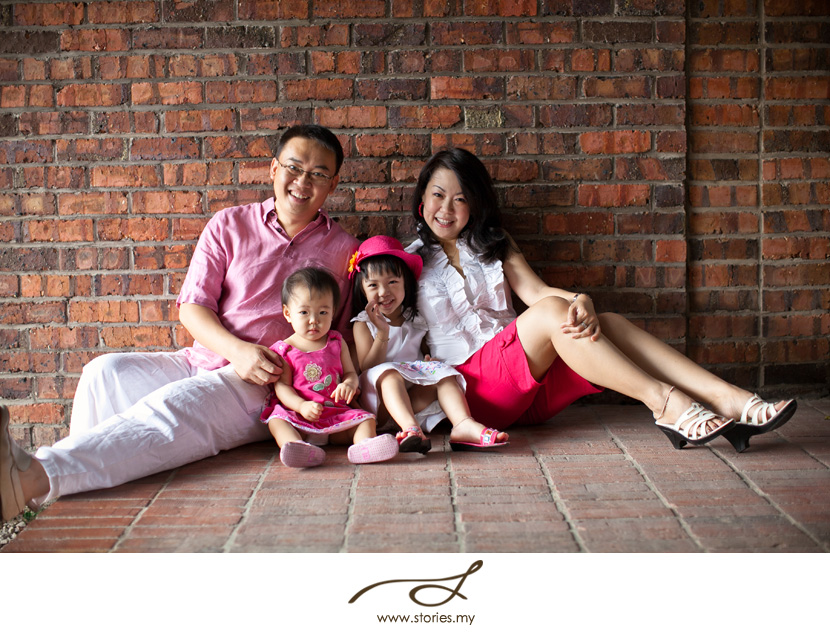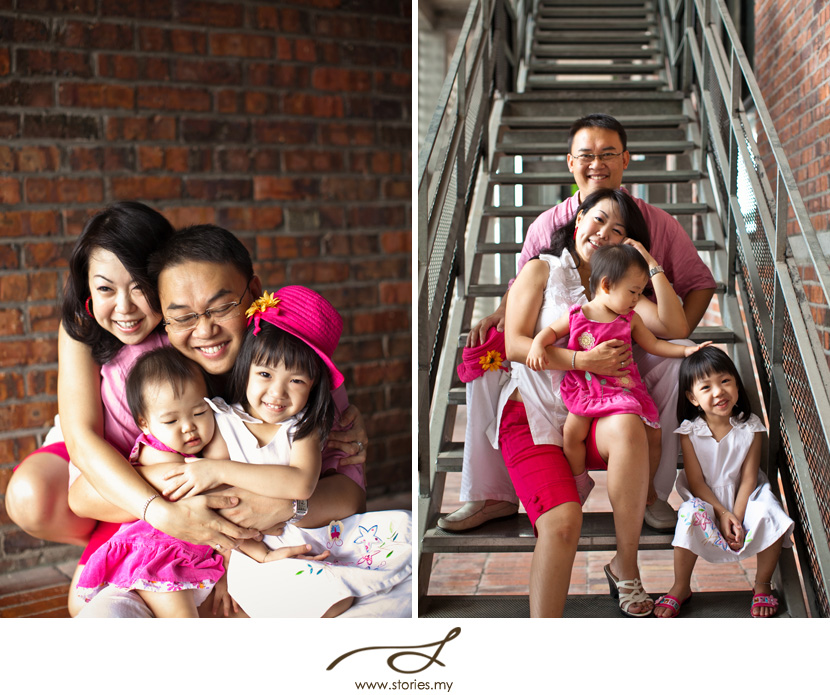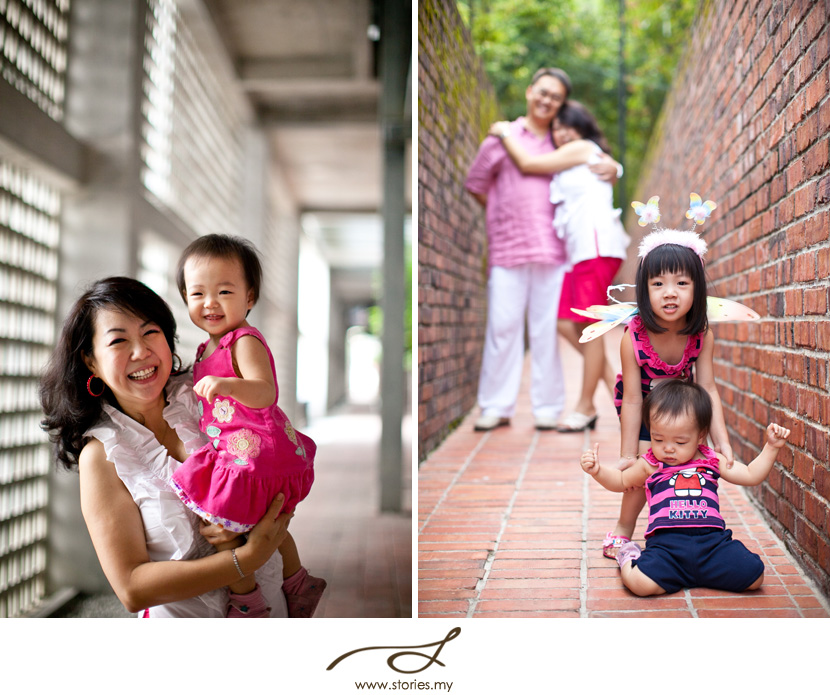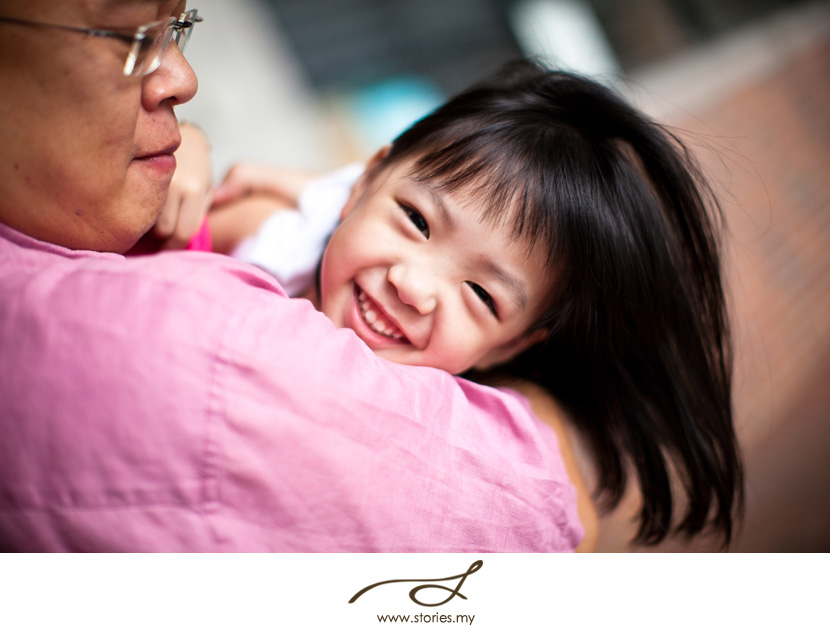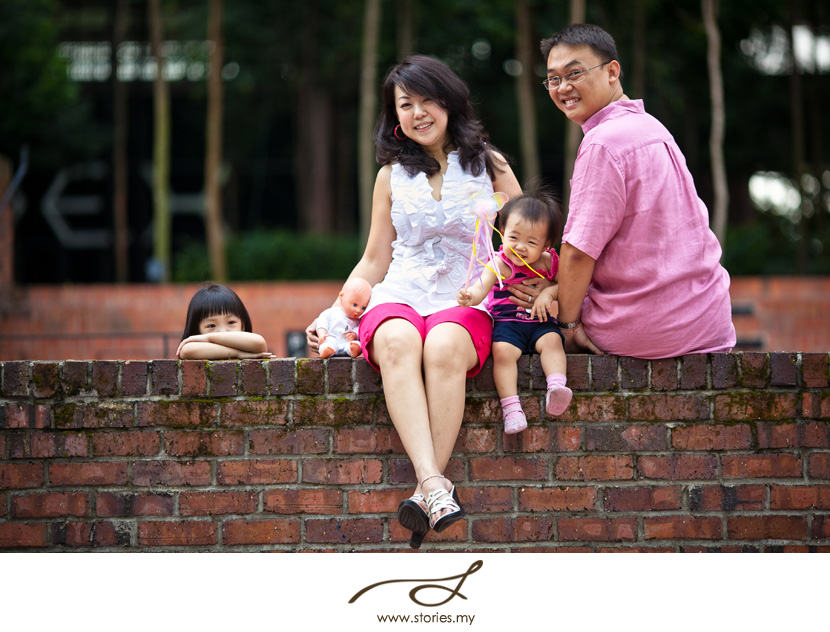 Hope you like these photos!