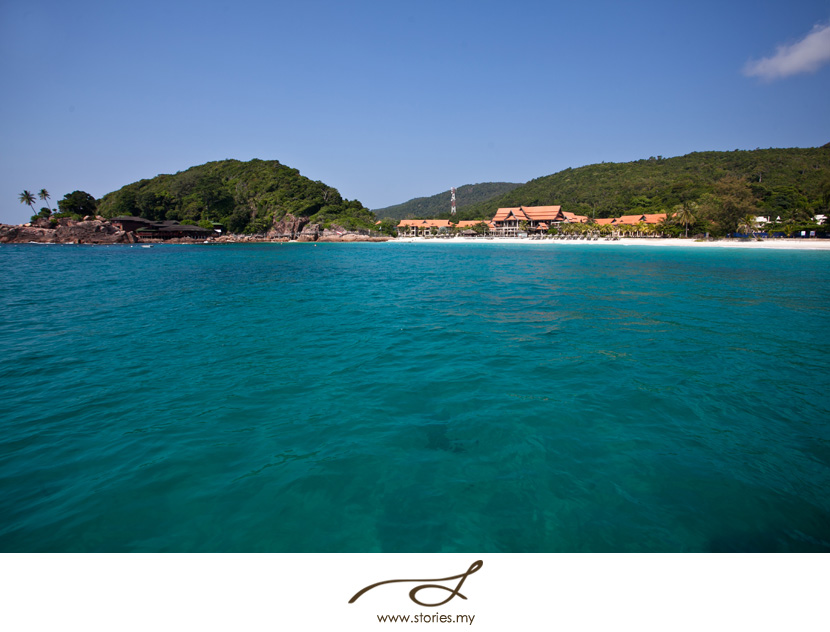 One of the greatest perks of my job is being able to travel to really beautiful destinations and call it work. I can't help it, but the mention of a beach wedding totally excites me. I love feeling the sea breeze on my face, the sun on my back and the sand under my feet.
I am blessed to be living in South East Asia where there's an abundance of scenic beaches, which boasts beautiful locations for weddings. Places like Langkawi, Redang, Penang, Kota Kinabalu, Bali, Phuket, Krabi are just a stone's throw away. Combine that with cheap Air Asia flights… and destination weddings become affordable!
At every wedding, I shoot in a team with another photographer, and sometimes being the husband of the photographer has its perks too!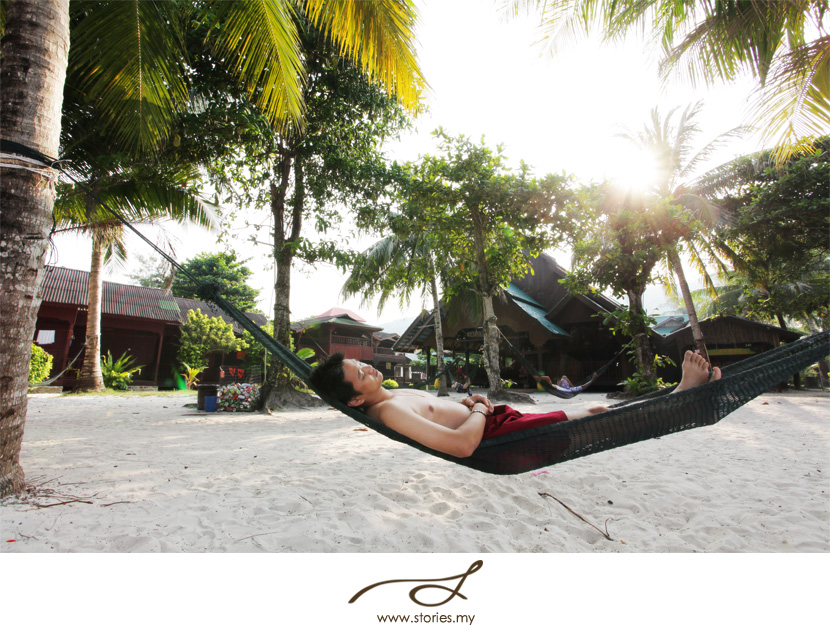 I am currently in Redang Island for a wedding shoot. The next few months will be really hectic for me, with shoots every weekend till December. So I am taking the opportunity to enjoy 2 extra days here at Redang. Work wise, there's lots of things I still need to do (blog posts in the pipeline), but I guess that will have to wait just a wee bit longer…