Photographers: Grace & Johan (nikah & dinner reception), Johan & Weiming (luncheon)
Nikah & Dinner Reception Location: Holiday Villa, Subang
Luncheon: Felda Villa, KL
Cake: Truly Scrumptious
While thousands of Malaysians took to the streets of KL on the 9th of July 2011 supporting the Bersih 2.0 cause, a group of 100+ people were out for a different purpose – to celebrate the wedding of Arif & Natassha. A few days before the wedding, Johan and I were concerned about the road blocks and not being able to reach the wedding venue on time. Truly it was a blessing that Arif and Natassha's wedding was held at Holiday Inn, Subang… relatively far away from the events in KL city. I read in the newspaper the next day that some weddings had to be called off due to the massive road blocks.
I am sure Arif and Natassha's family breathed a sigh of relief when the Coriander Garden hall was packed with their friends and family who were there to witness the akad nikah. No road block was going to stop them from celebrating this joyous occasion!
Arif & Natassha, the wedding was beautiful… and I am so honoured to be able to capture the strong relationship you have with your family members at your wedding.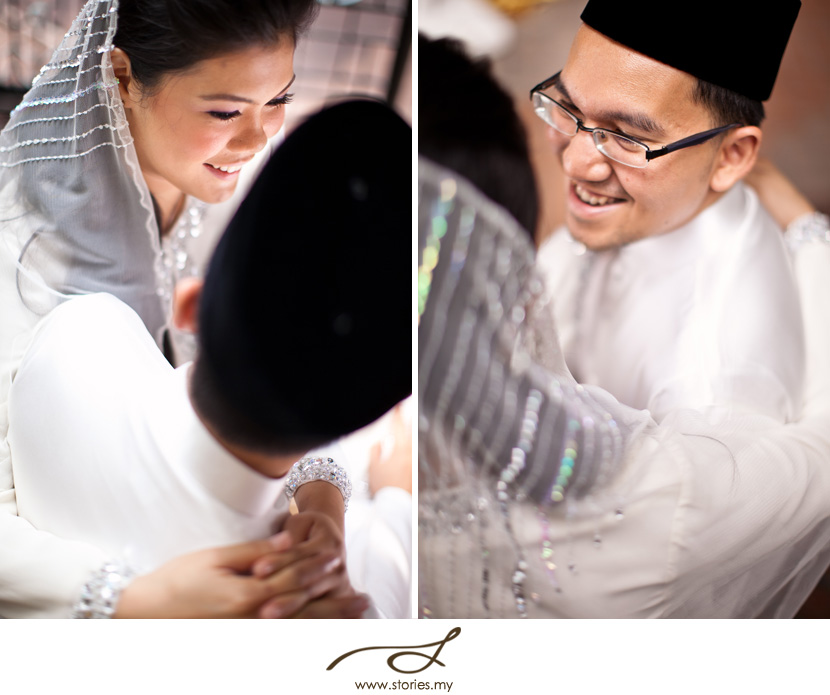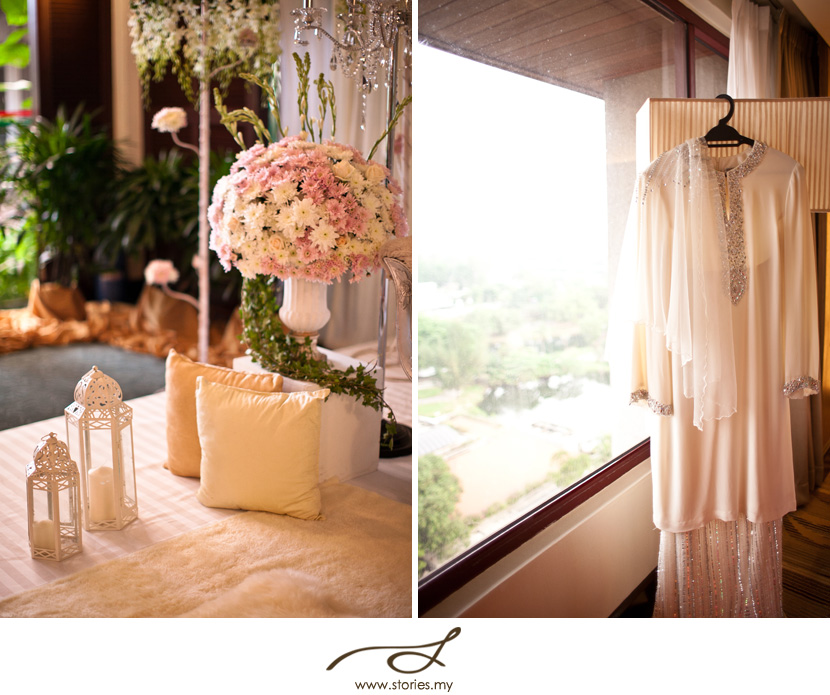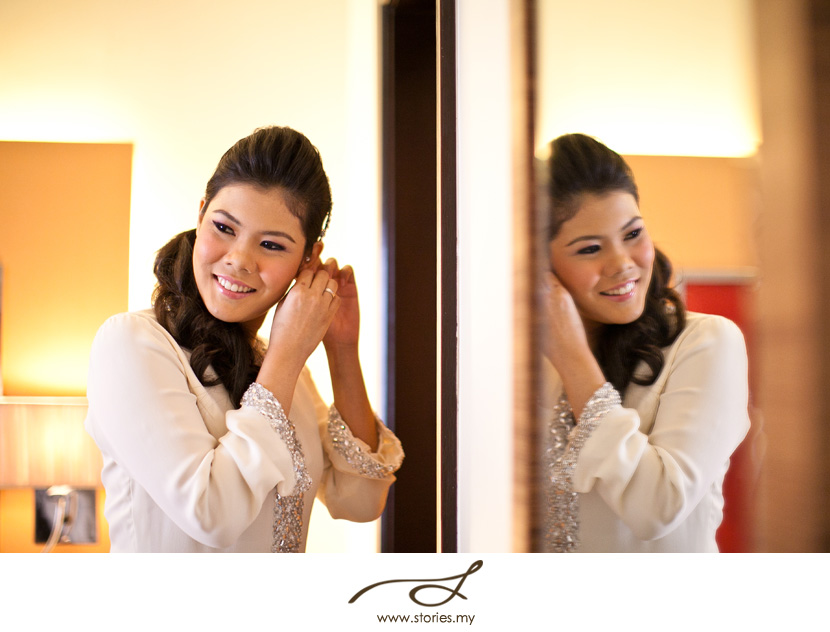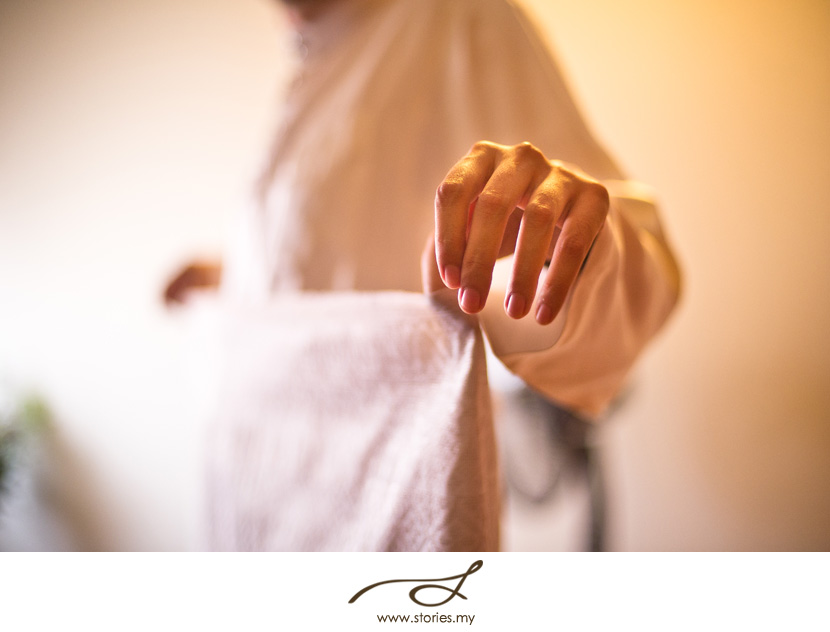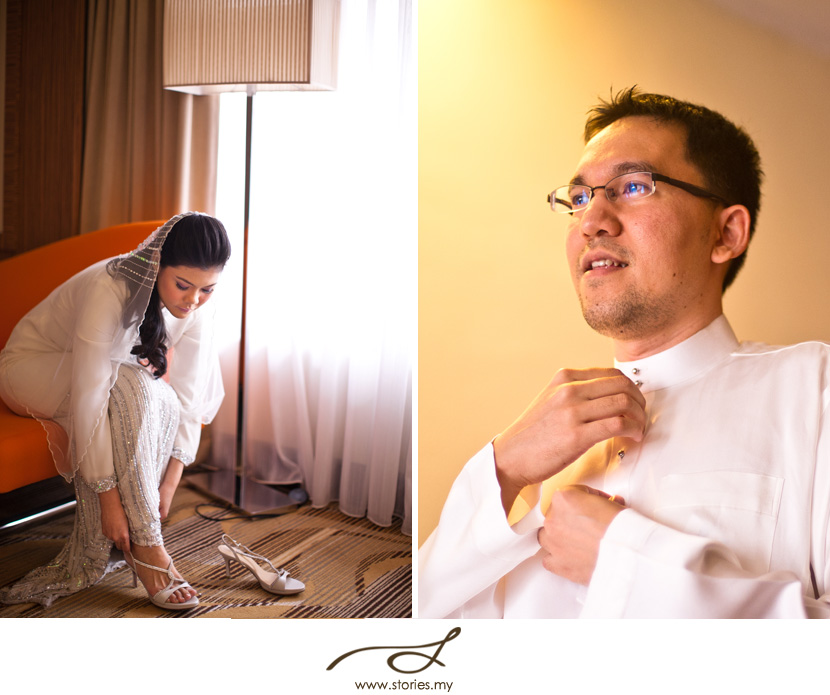 Three generations of women… Natassha, her mom and her grandmother.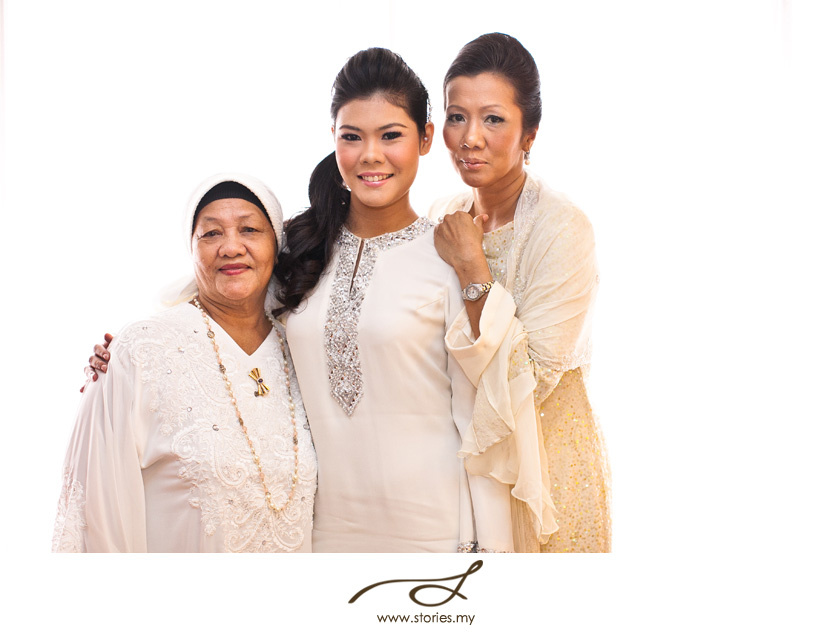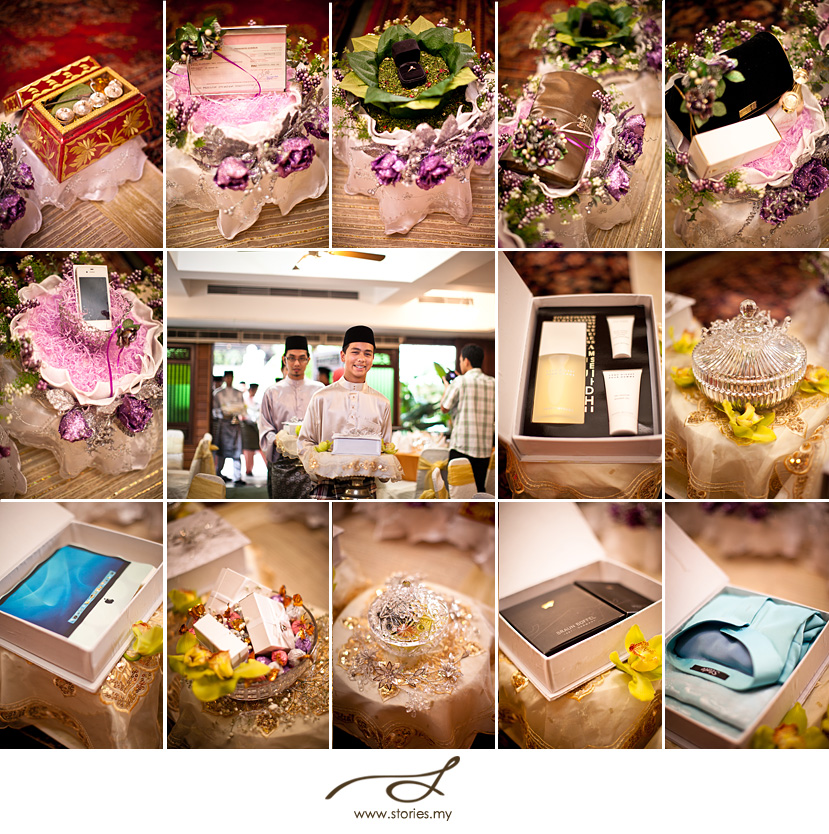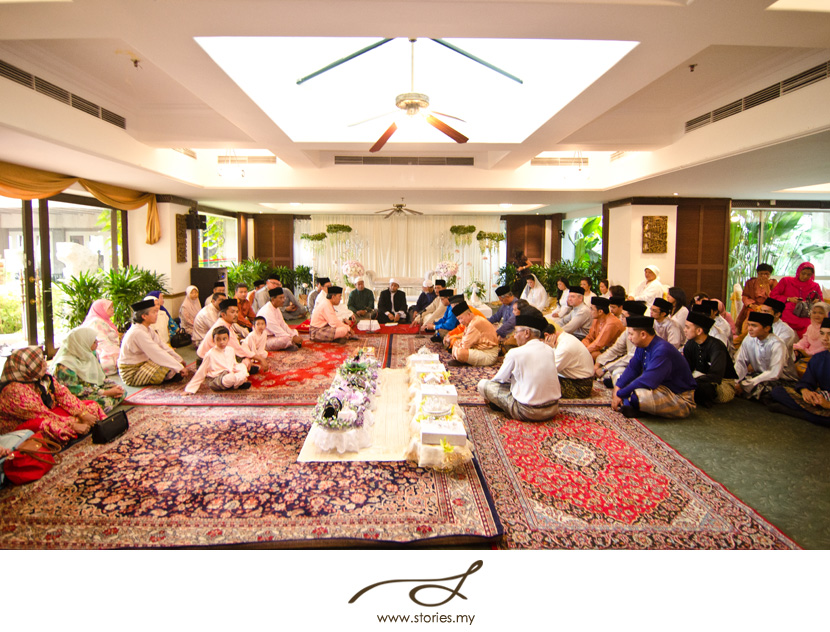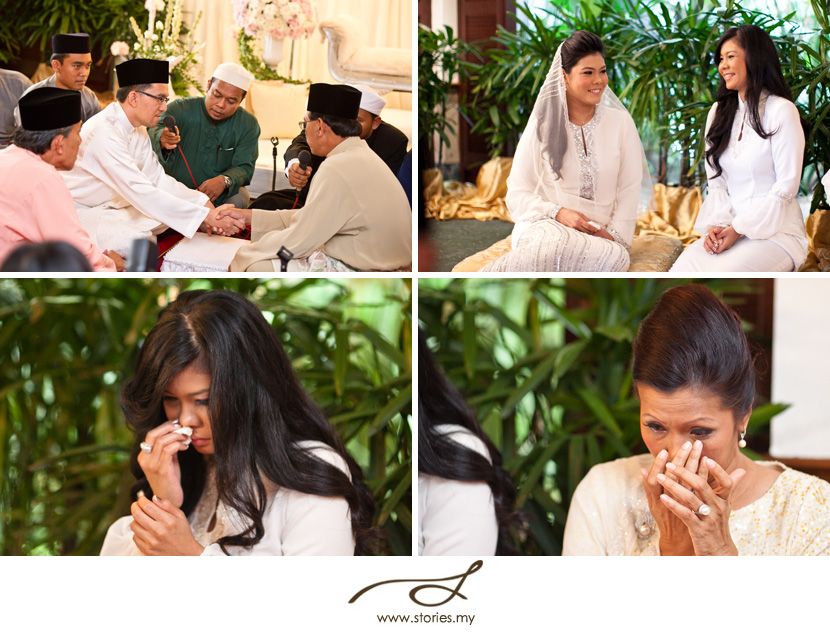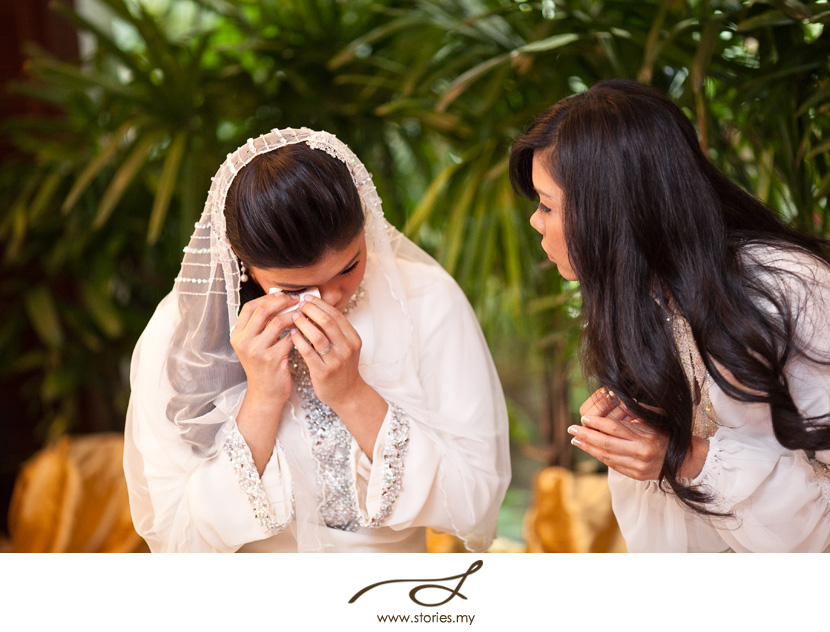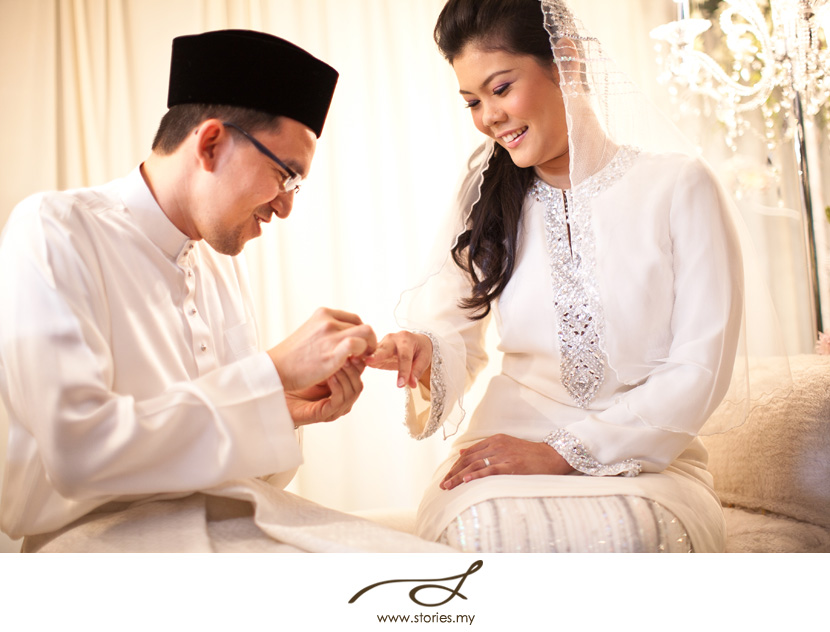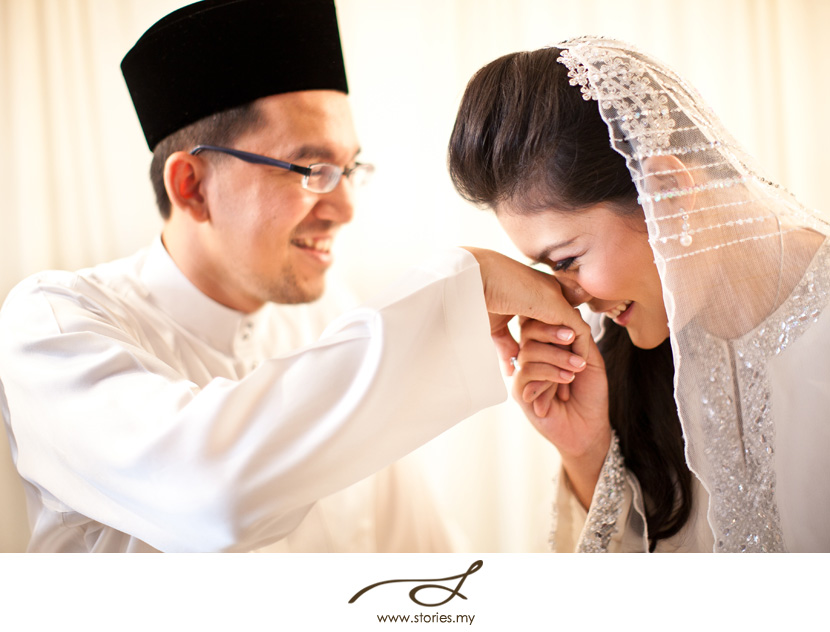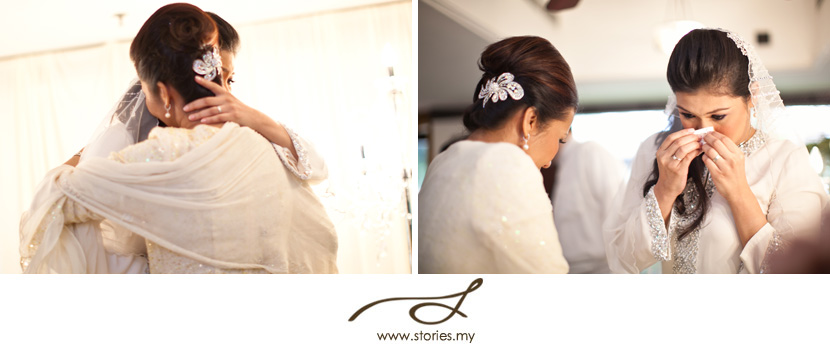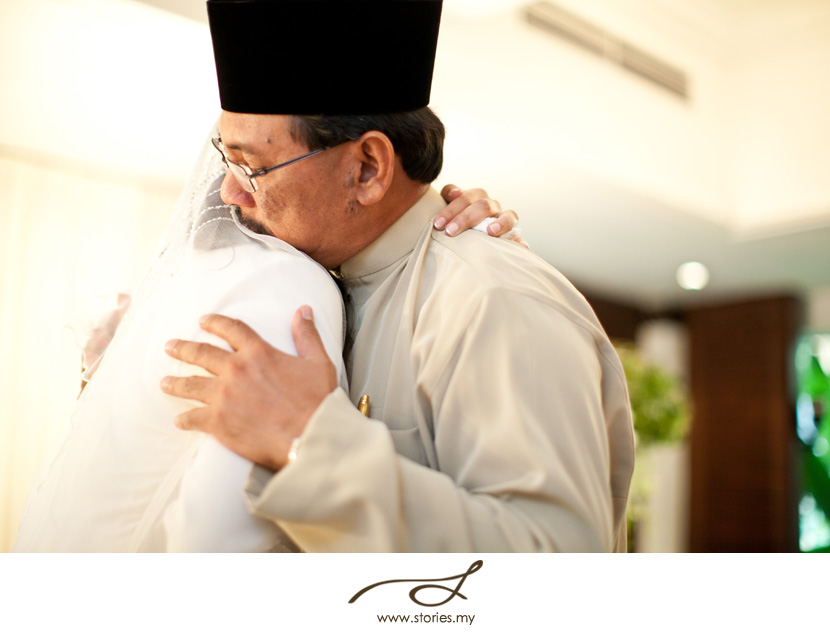 Arif & Natassha's love story started some time back when a coincidental meeting over lunch connected them. Their first official date (according to Arif, but not Natassha!) was at Starbucks… but Arif was so late for the date that Natassha thought she was stood up! Luckily for Arif, his personality and company was good enough to impress her on that day.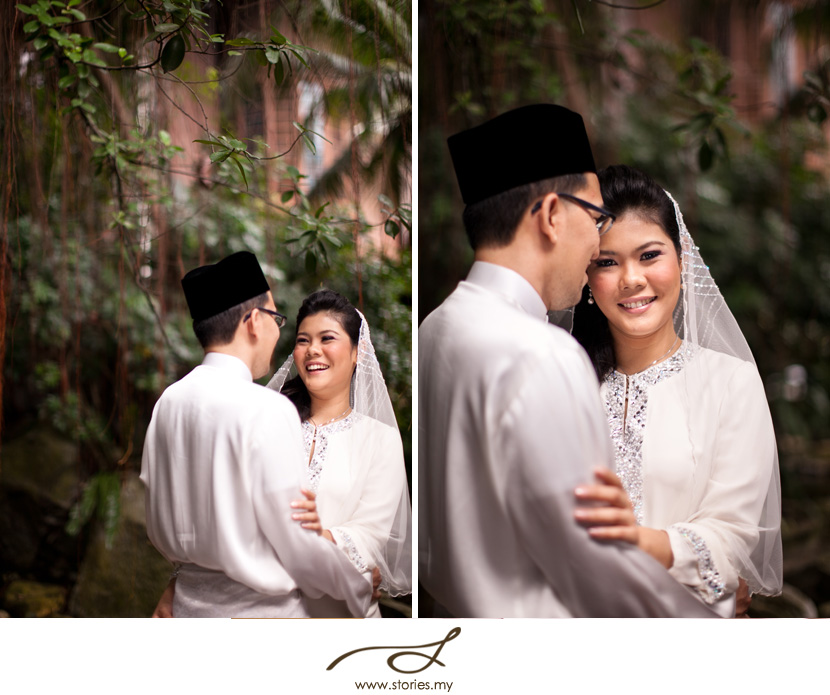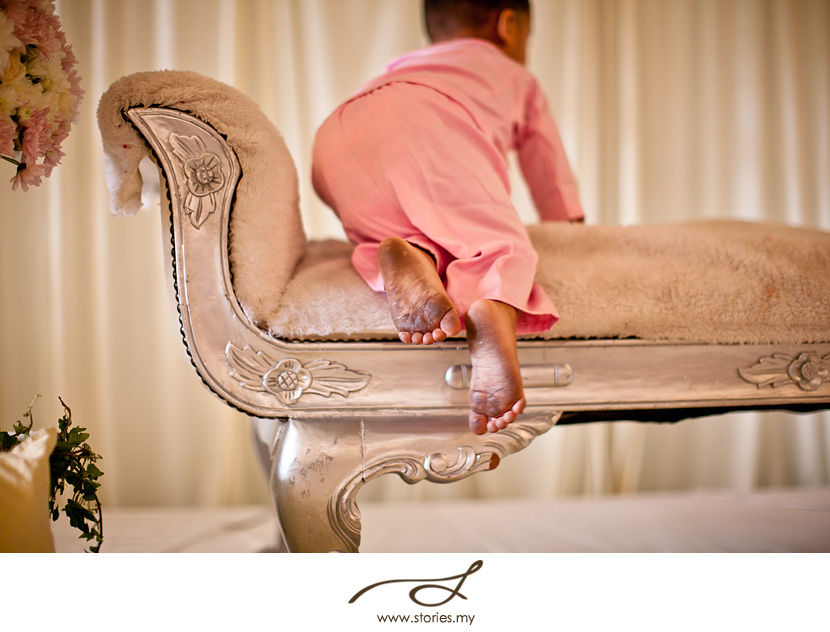 That evening, hundreds of guests piled into the ballroom of Holiday Villa for the dinner reception.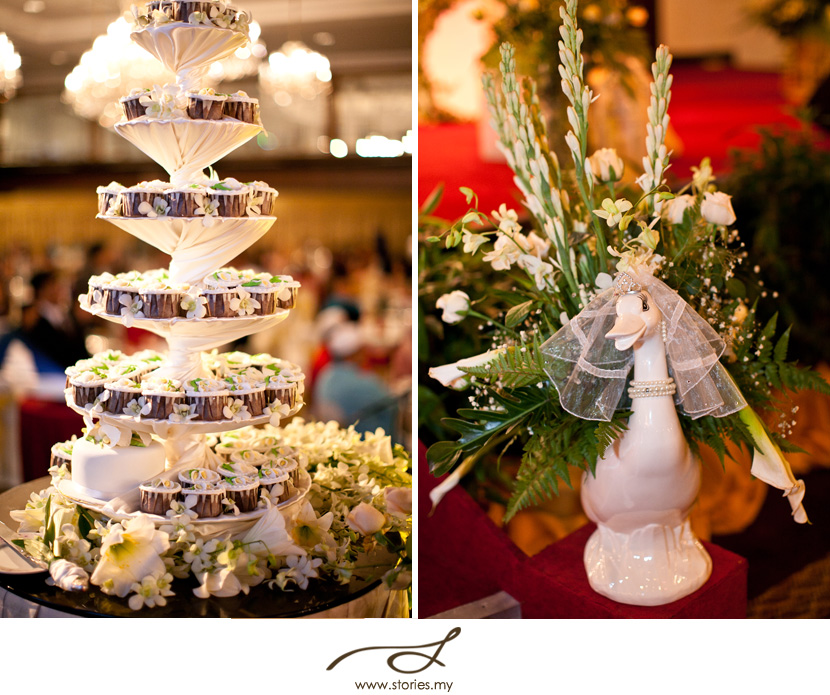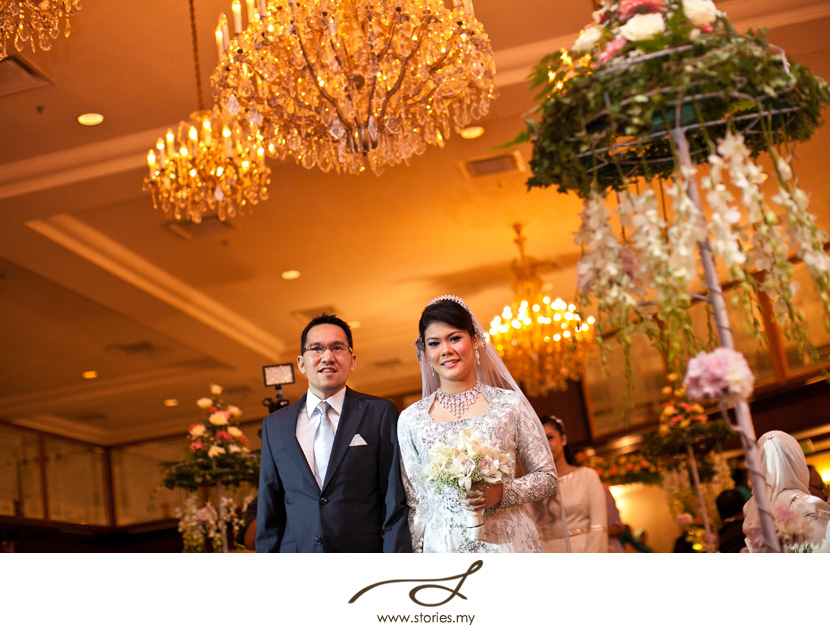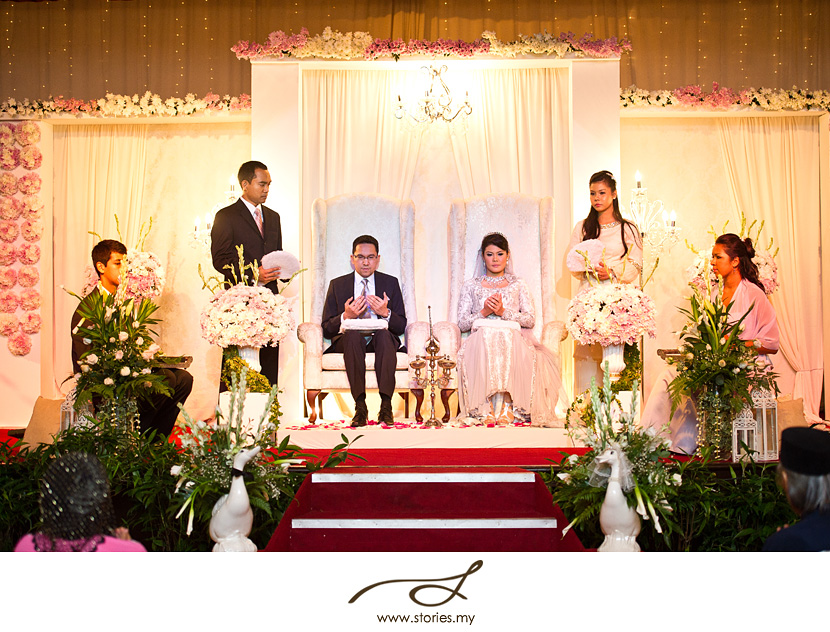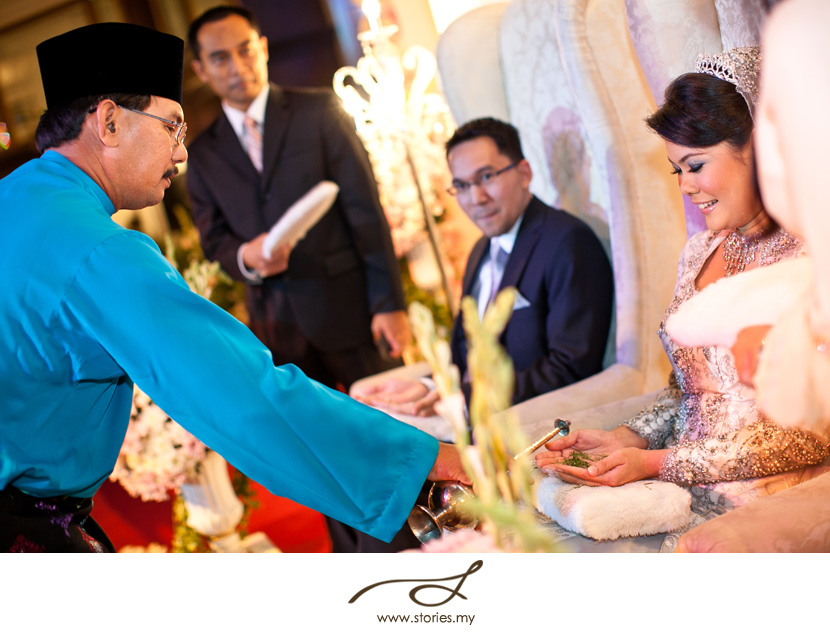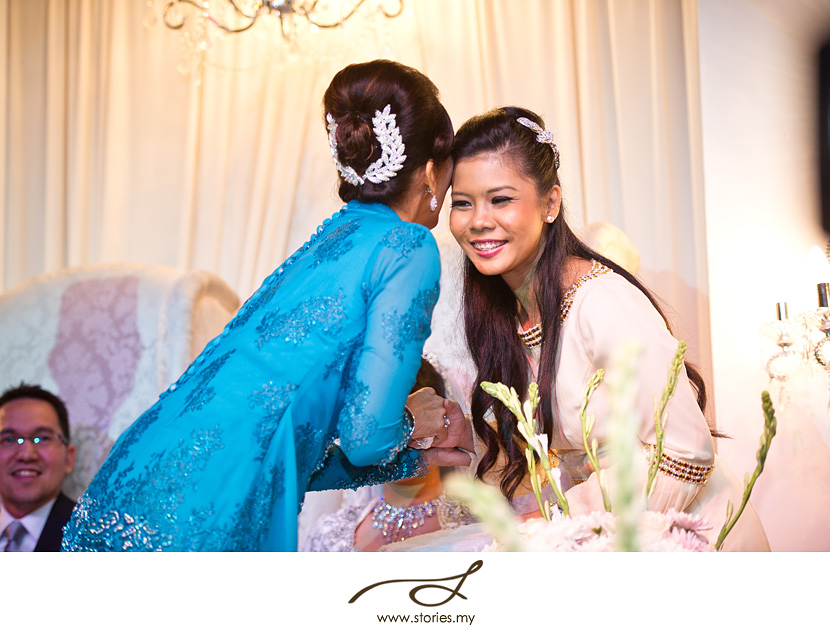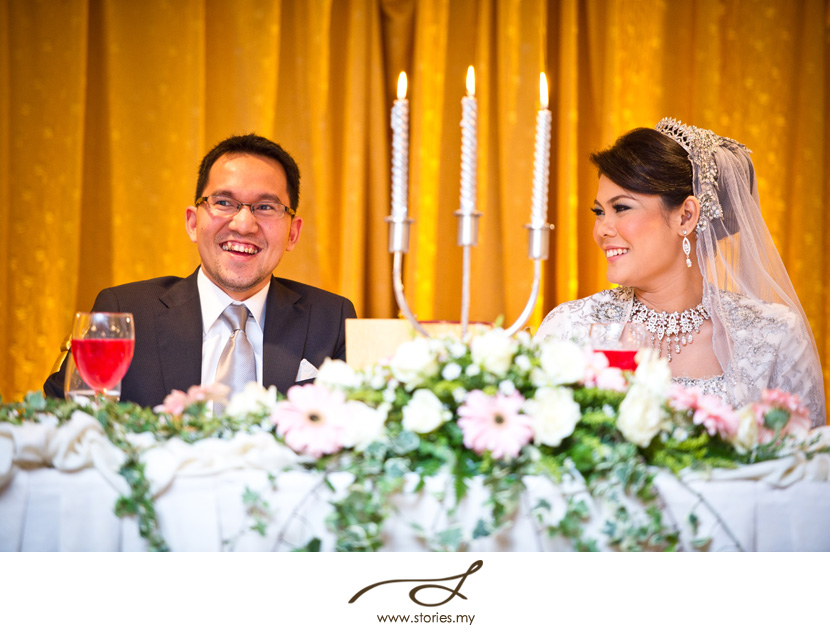 And the following day, they had a luncheon at a different location for Arif's side of the family. These photos were taken by Johan & Weiming.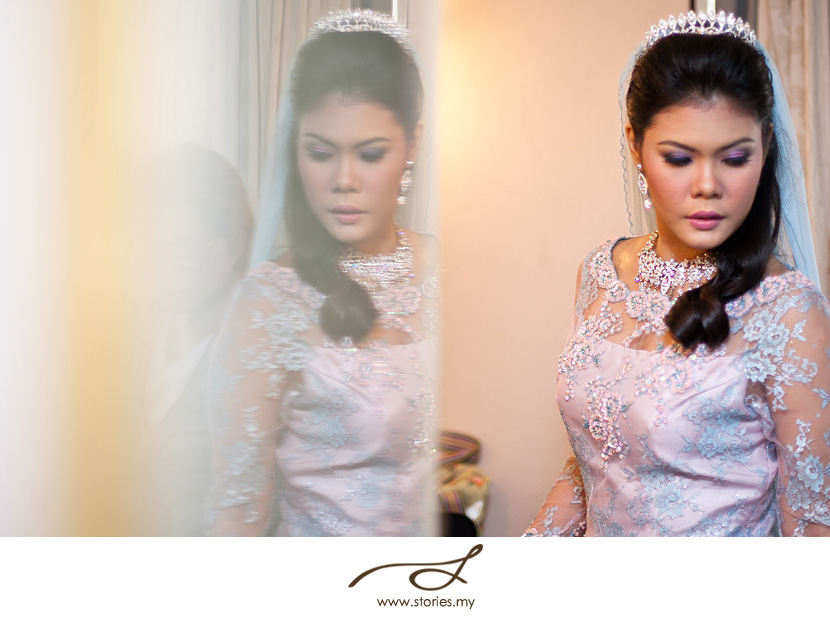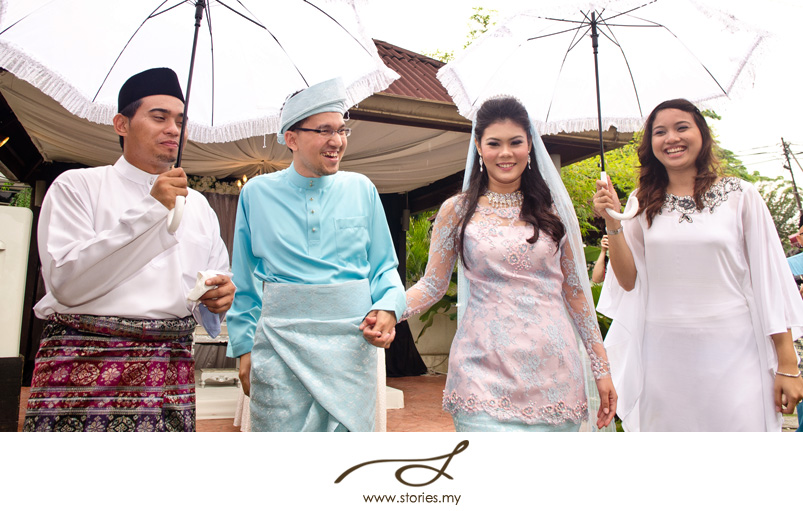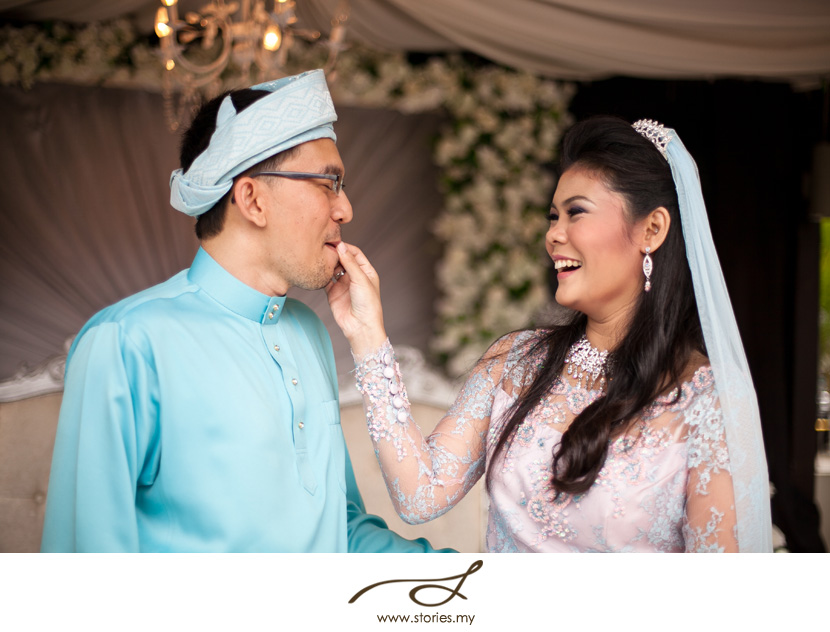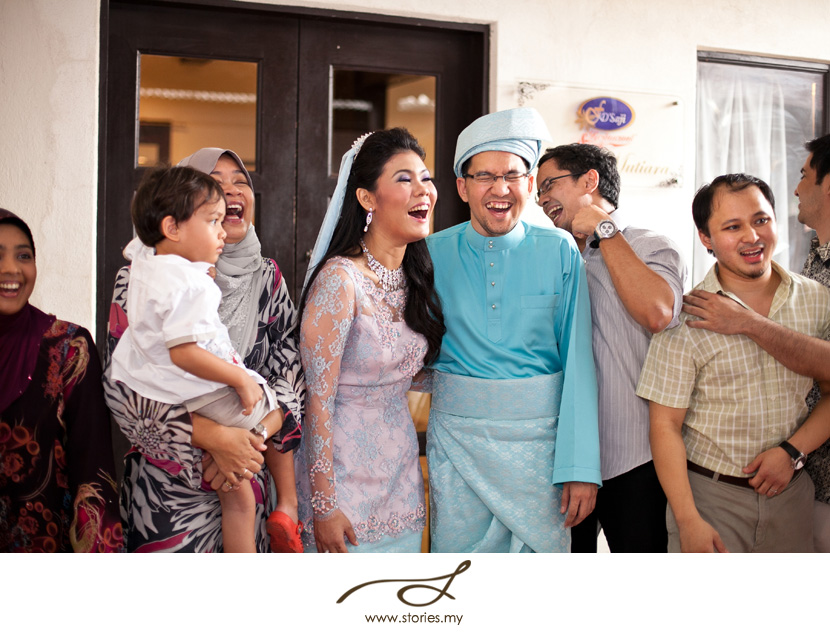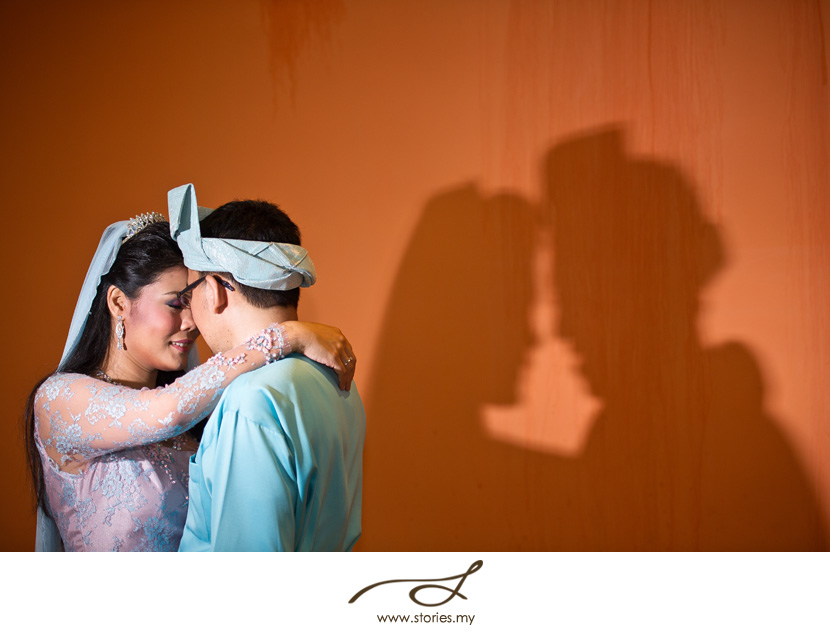 Congratulations Arif & Natassha!