Climbing over fences. Water bomb parties. Watching movies. Eating Mamee snacks. Silly school theatre productions. Watching Oliver the musical. Literary & Debating Club activities.
Some great childhood memories just last a long time. And some great friends last a lifetime. Even though you might only see each other once every few months, or once a year…it doesn't matter, because every time you get together, it feels like old times again. Amanda is one of those childhood friends who totally fit the bill. Since our primary school days to secondary school and onwards… we grew up together, saw each other through the ugly years (when I still had braces!) and through all the hardships a teenager would normally go through.
Mance, thanks for all the fun memories from our days in Malacca… I wish I could be there on your wedding day, but unfortunately, that date has been booked by another client months ago. I am glad that I managed to photograph your family portraits and some casual shots of you and Ivan though! Nice meeting Ivan for the first time, but we definitely have to sit down for a proper chat over a meal soon! Maybe after your wedding?
Hope you like the photos and slideshow!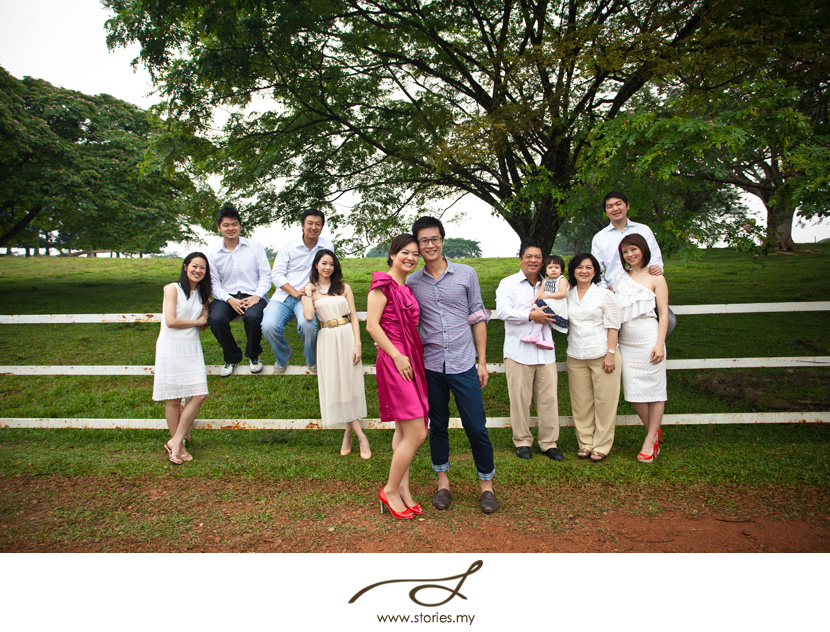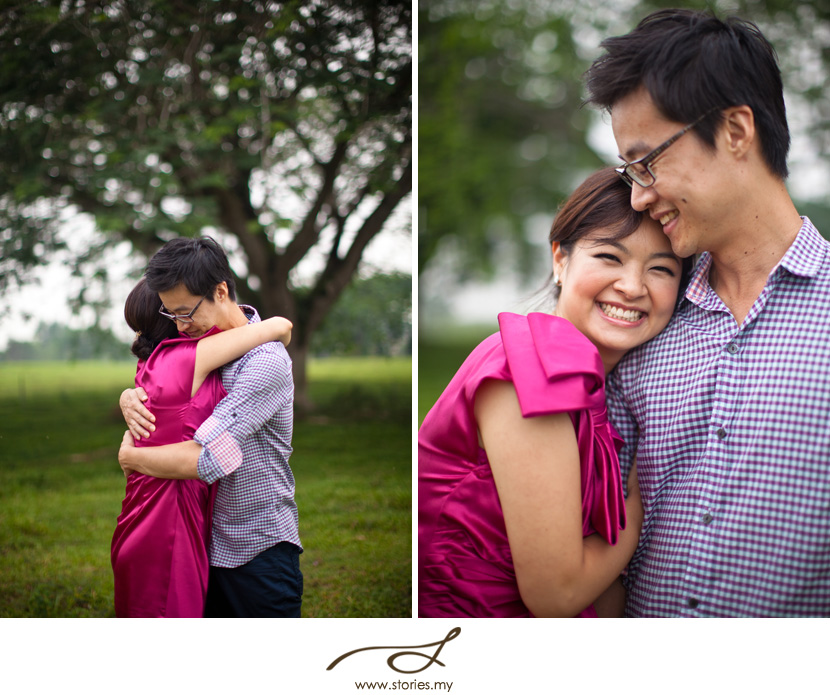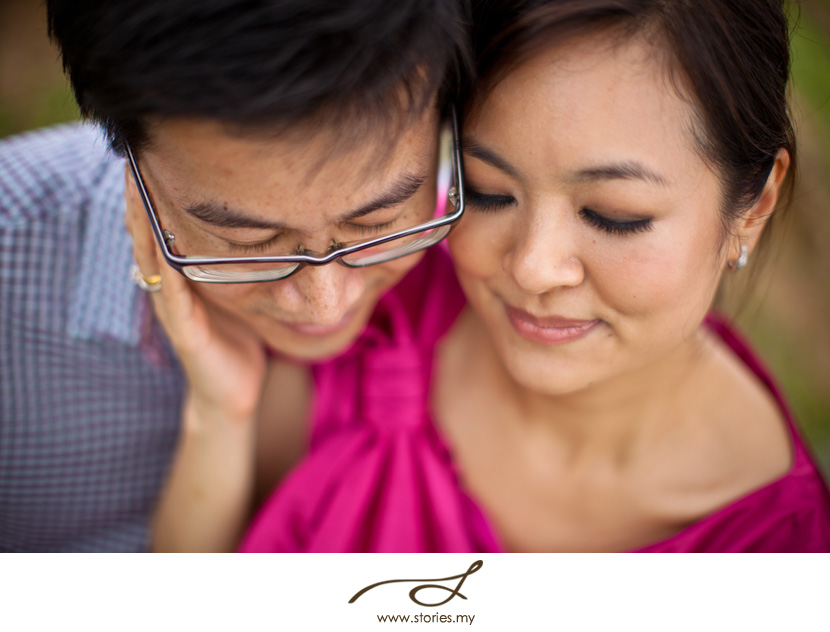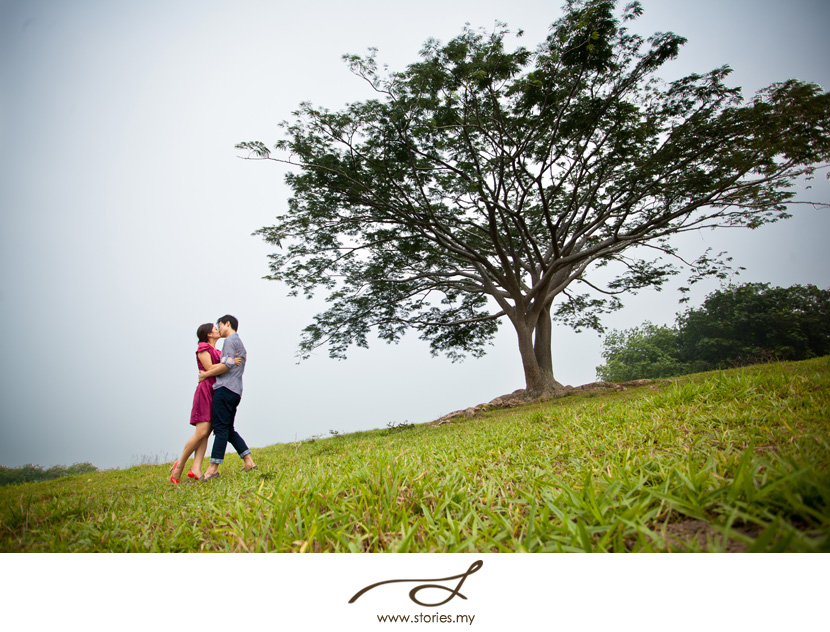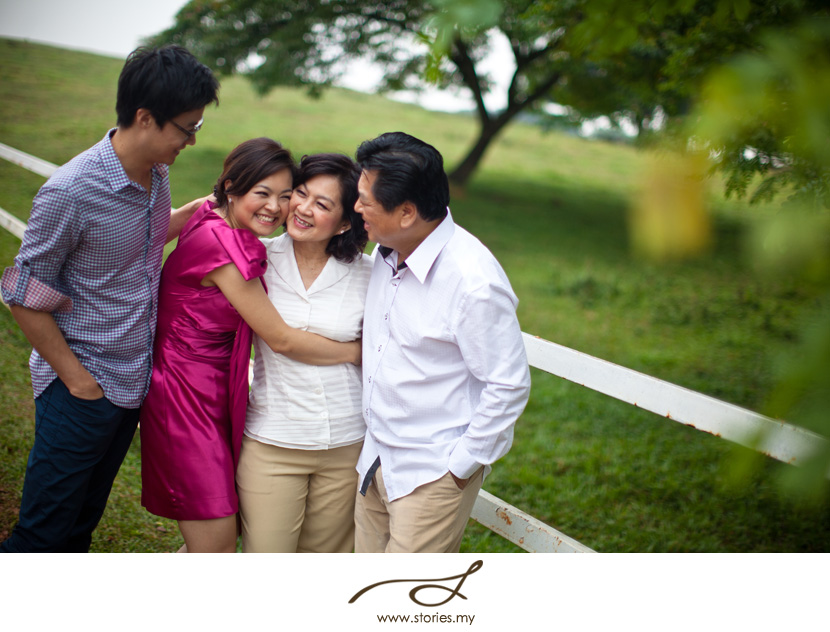 The Pang family…