Photographers: Grace, Johan & Weiming
Make Up: Elaine Lee
Location: Avillion, Port Dickson
Decorations: Avillion & Javen's Florist
Stationery: LuvInspiration, Storybook
Cake: PassioNate Cakes by Man Kwan
Videography: Neptune View Studio
"When you wish upon a star… your dreams come true"
Just like the lines quoted in the famous Disney film Pinocchio, Stephen & See Wan's dreams came true. Ten years ago while they were in secondary school, See Wan caught Stephen's eye. Even though they were from a different class, but they got to know each other better while performing their prefectorial duties. Before they graduated, Stephen's heart was already captured.
In May 2007, See Wan said yes to becoming Stephen's girlfriend.
1080 days later, she said yes to becoming his fiance.
In September 2010, they signed on the dotted line.
And on the 17th of September 2011, they said their vows on the beach at Avillion Resort, Port Dickson.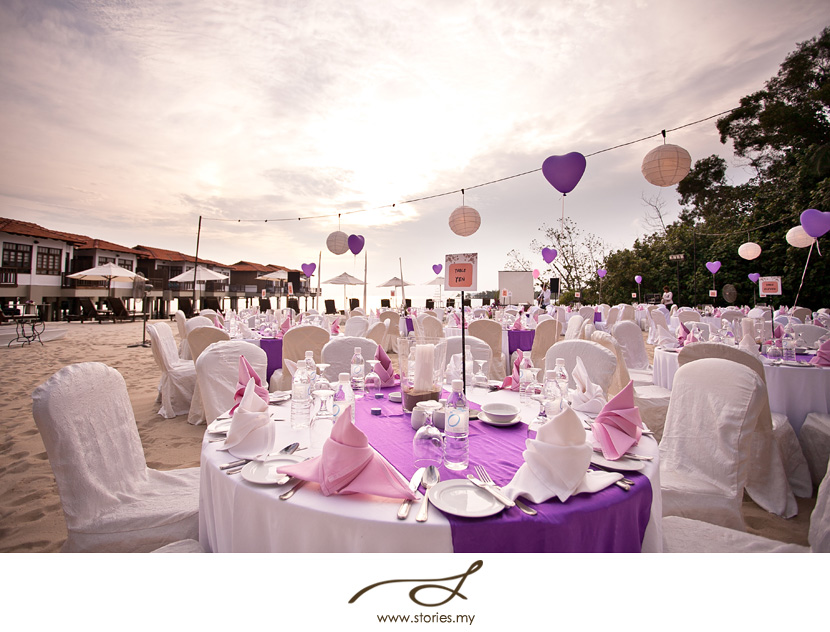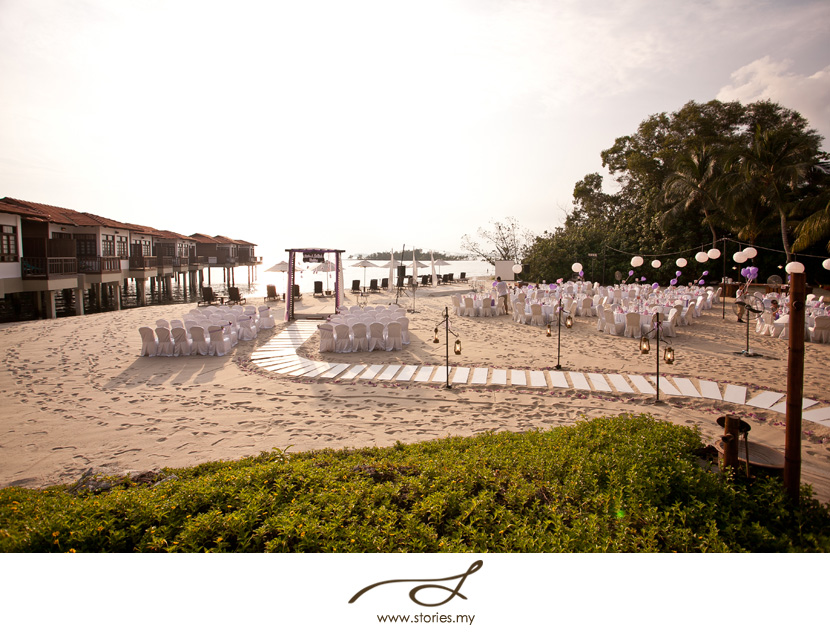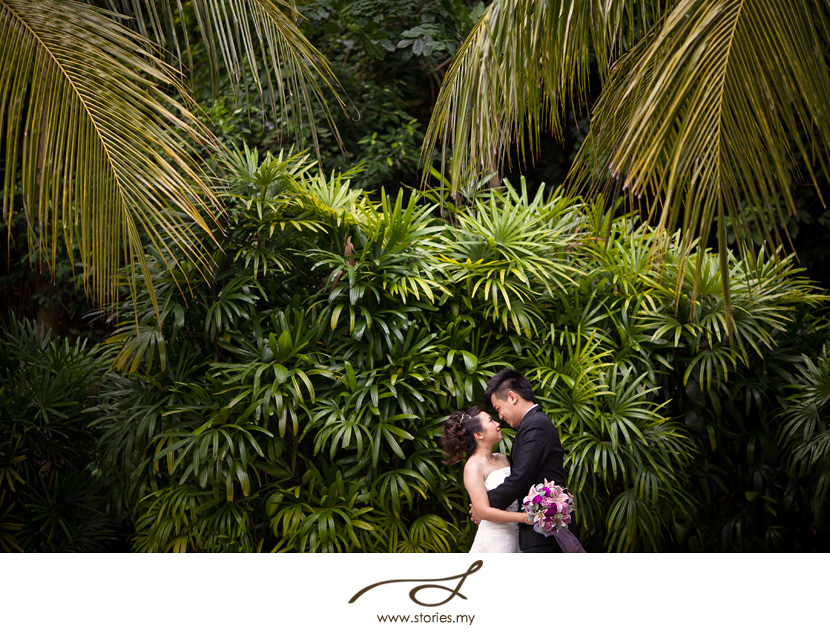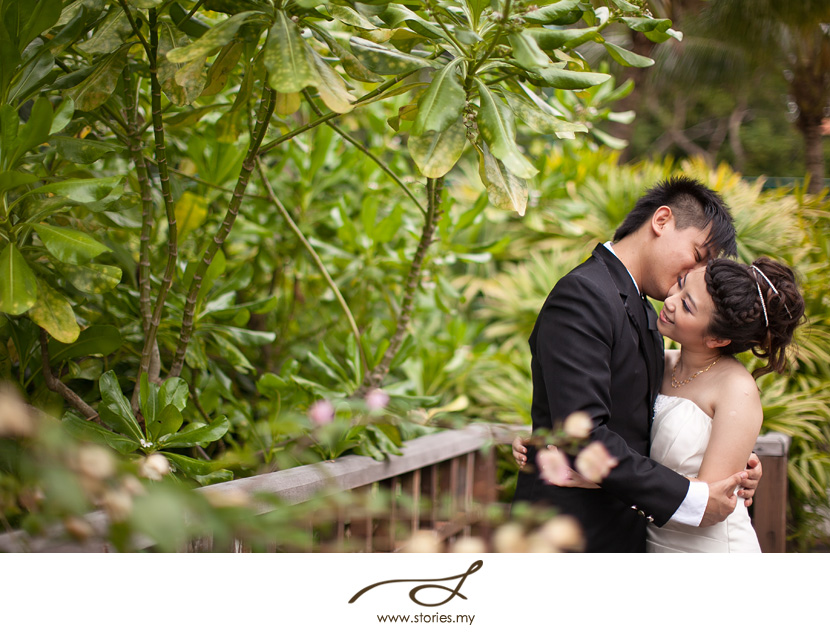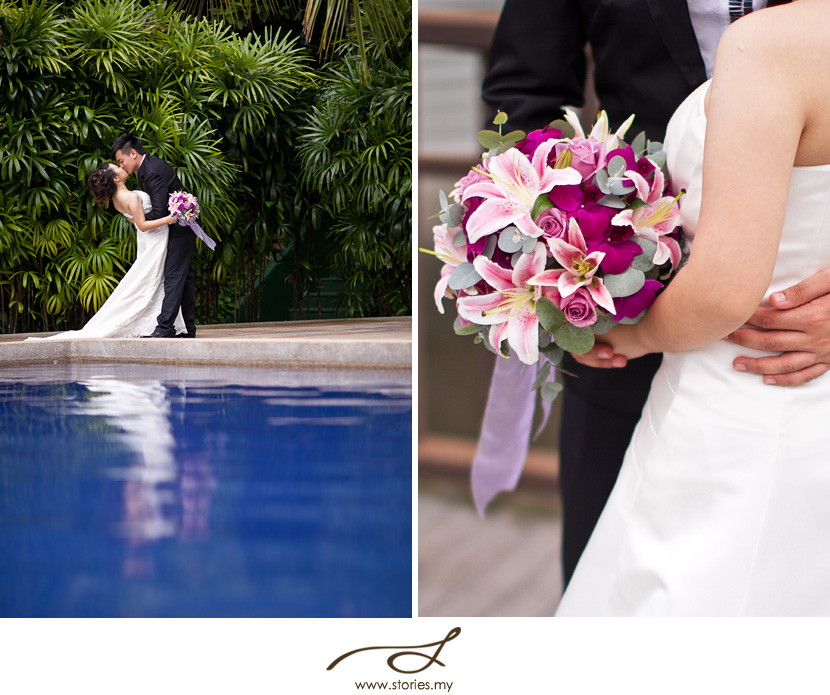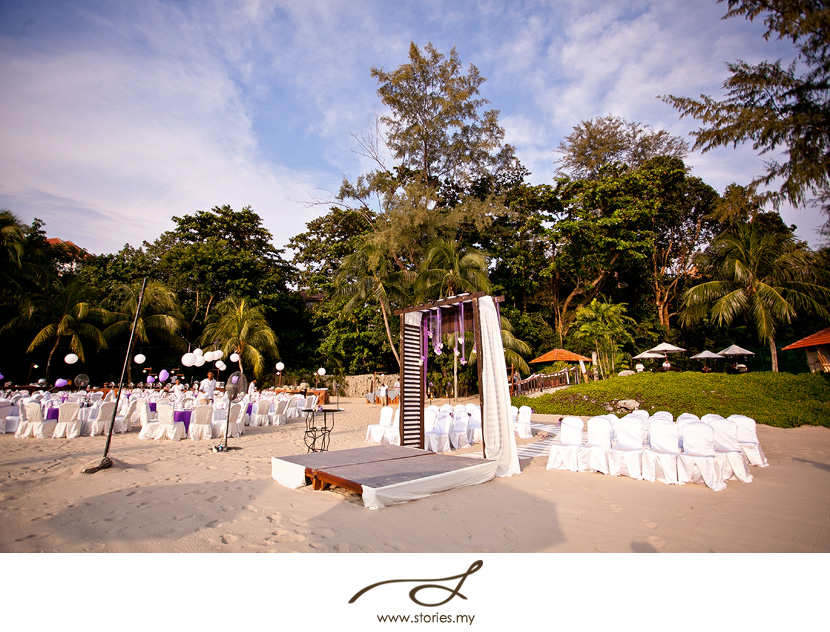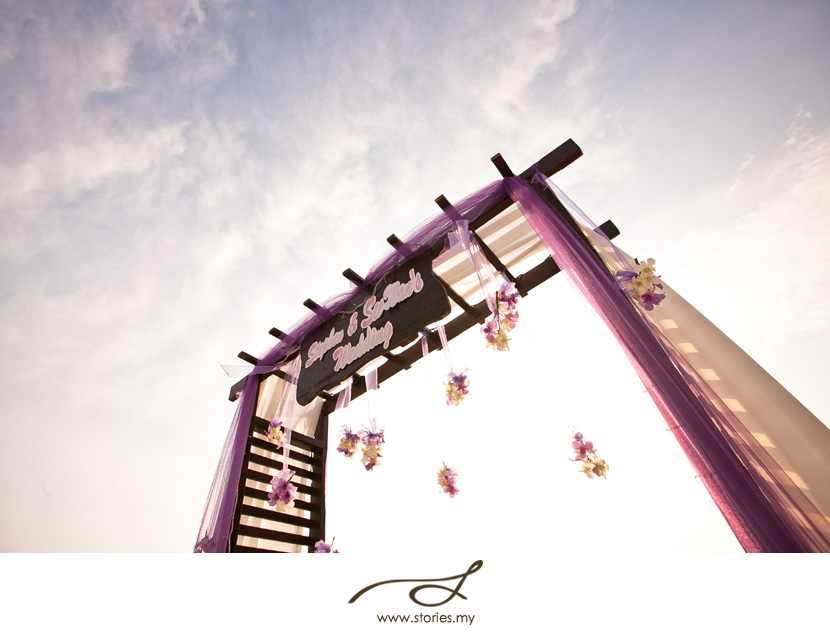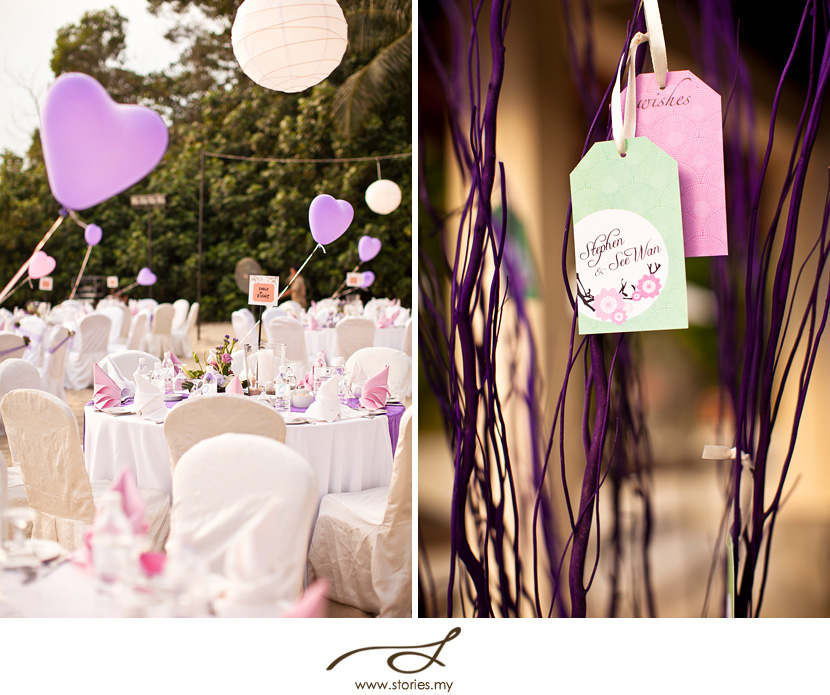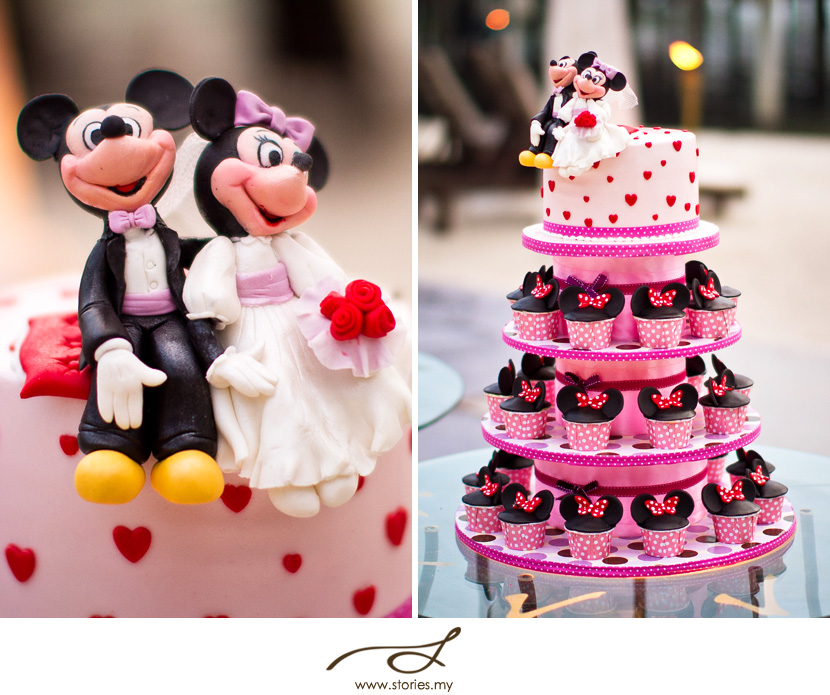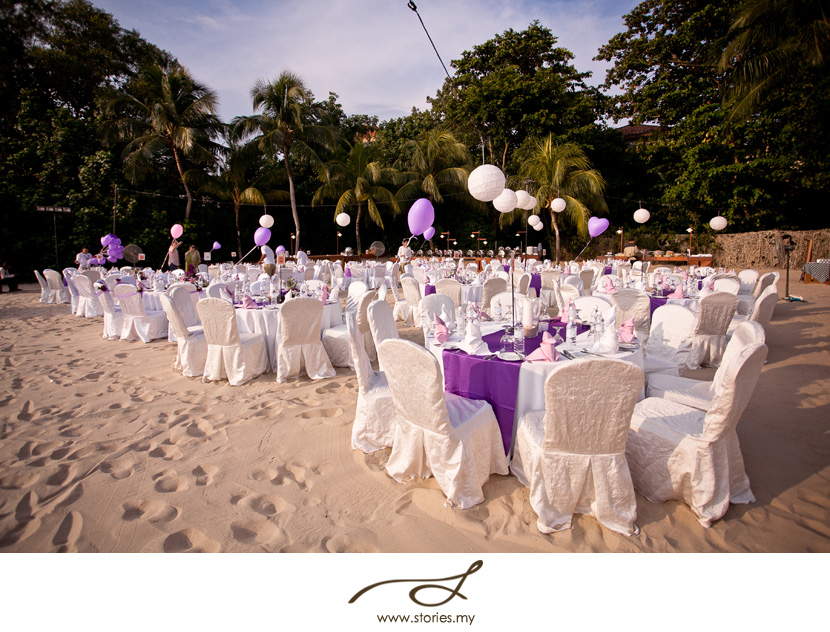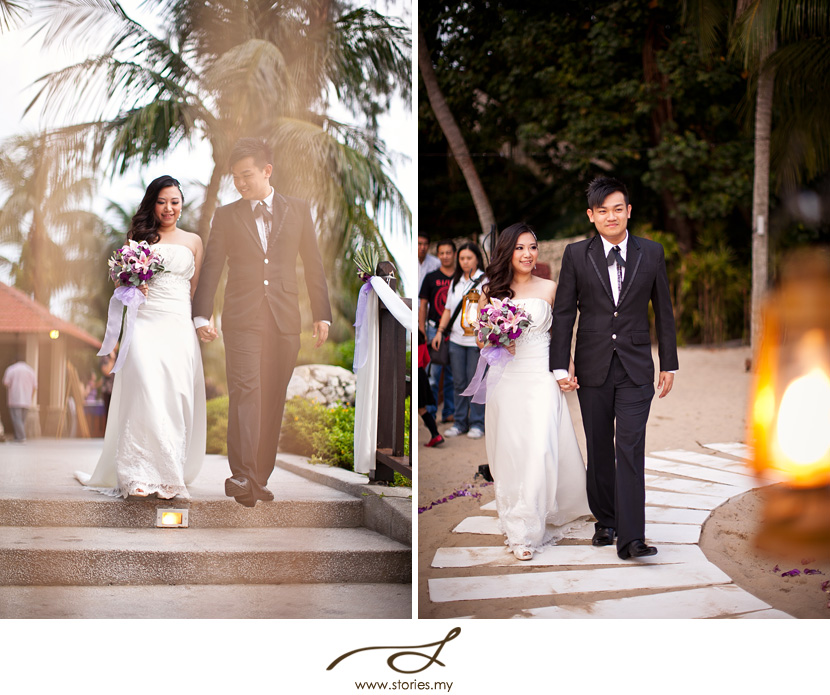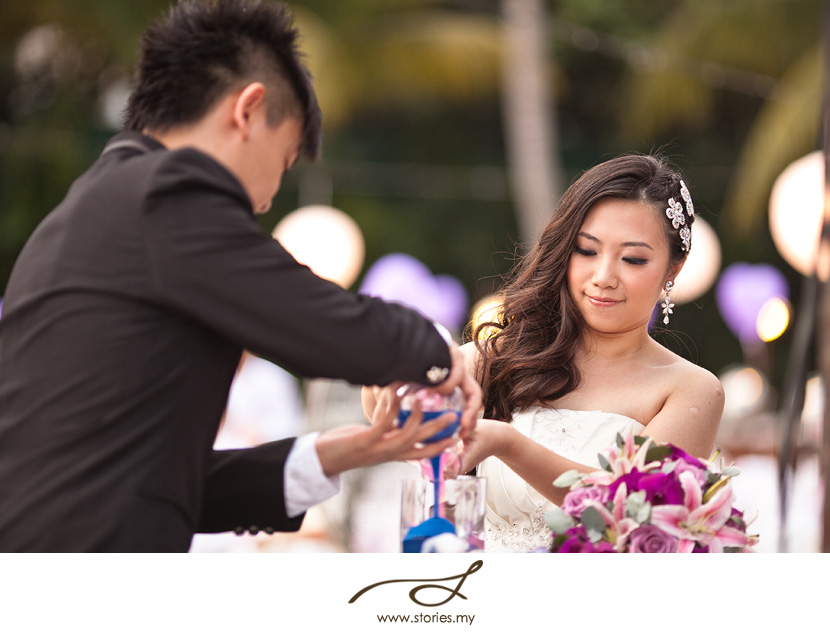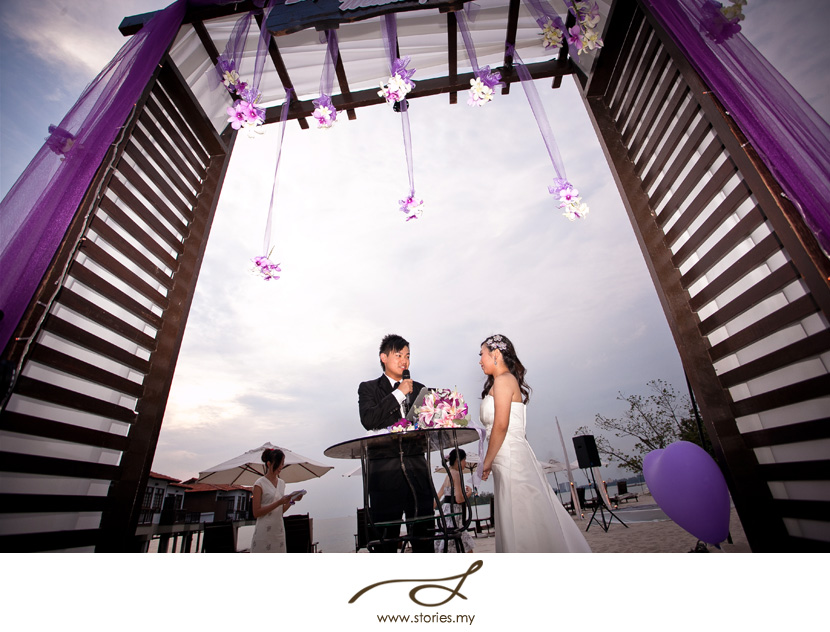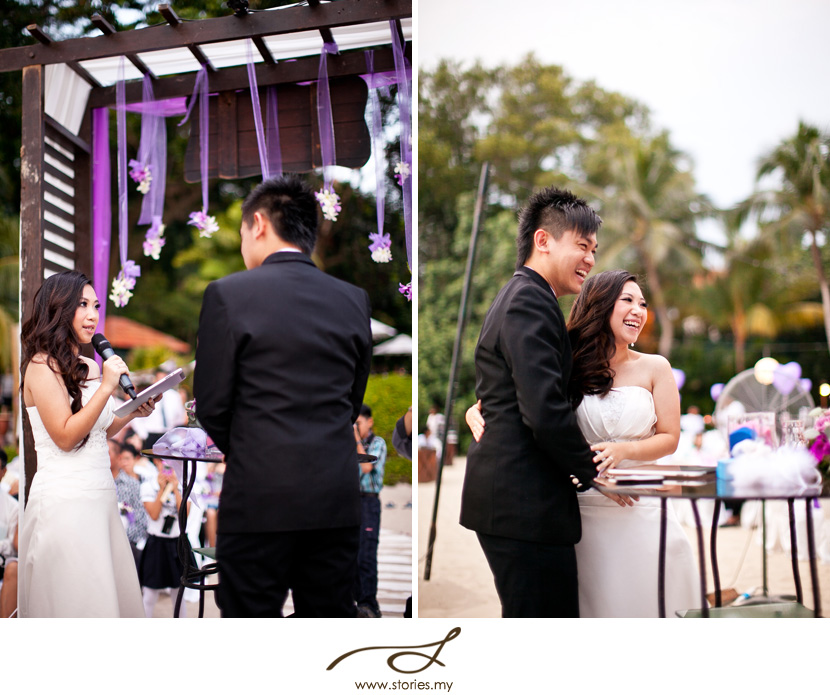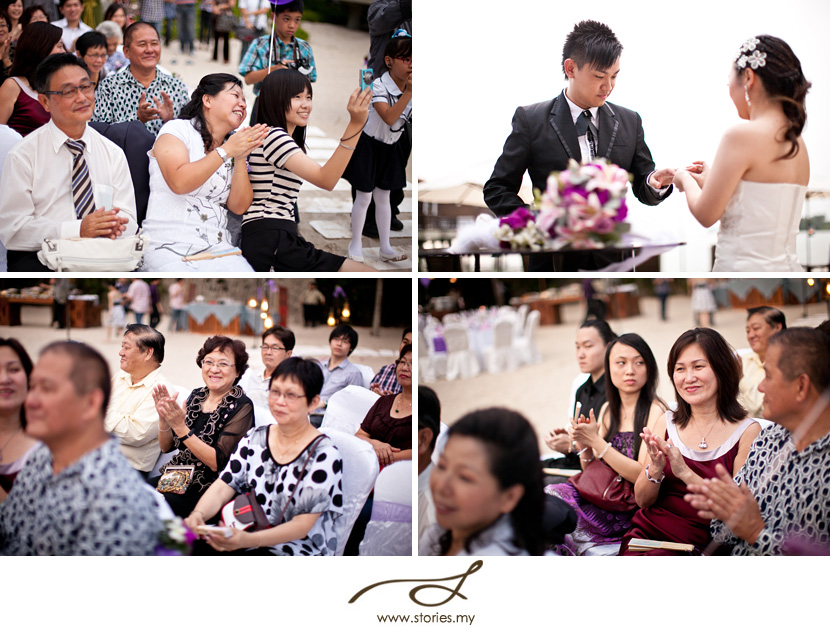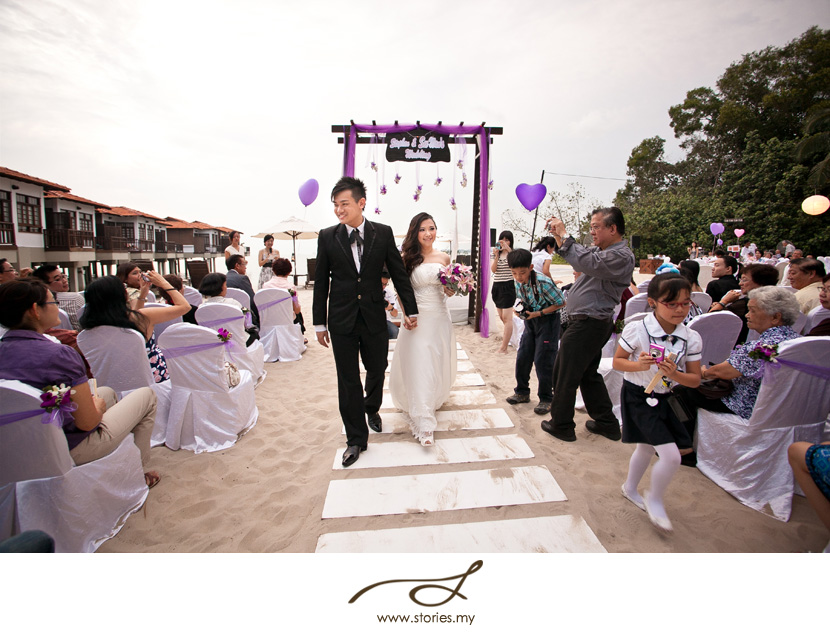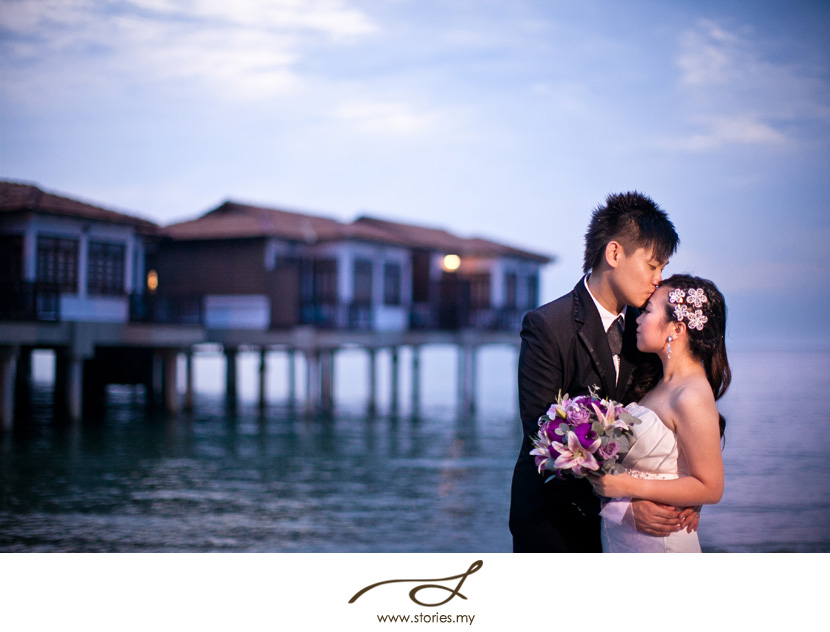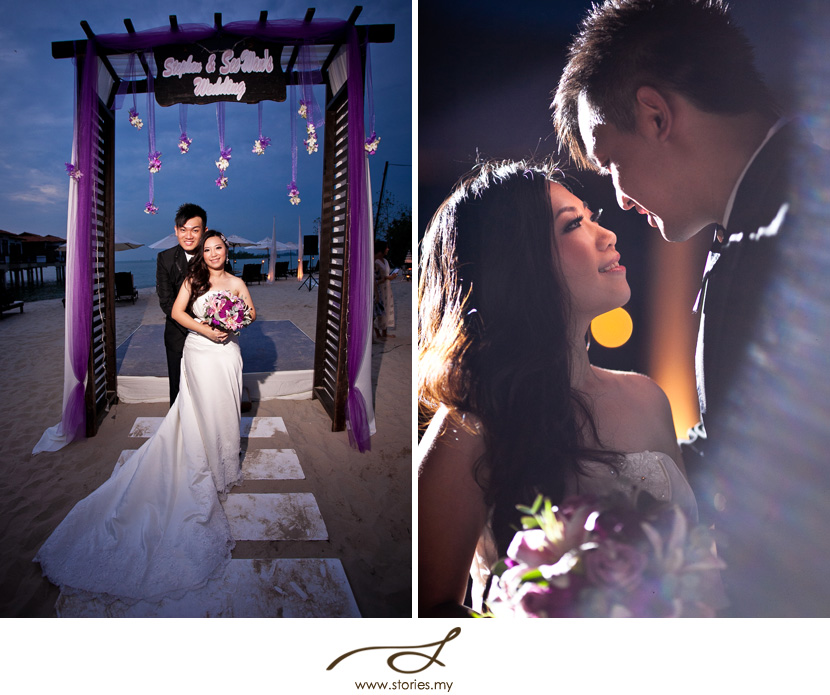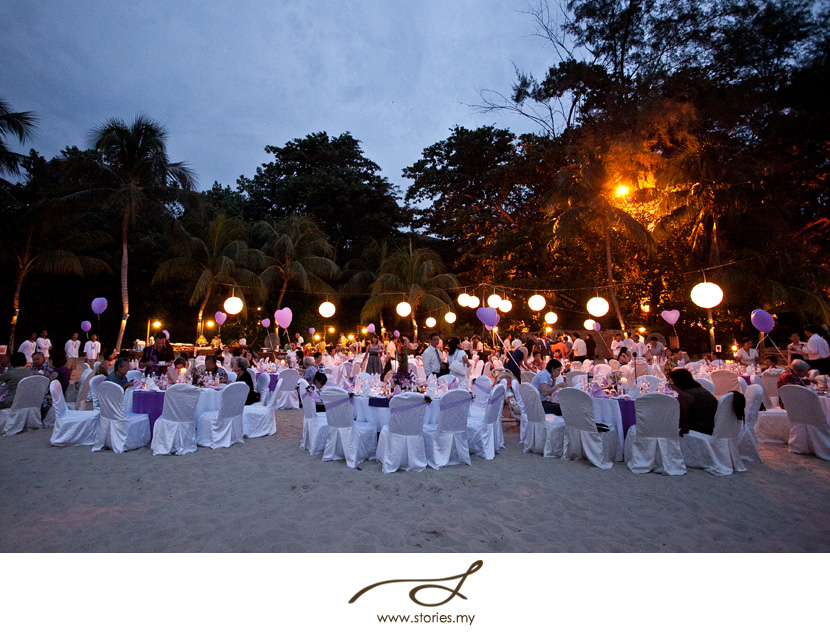 It was obvious to me that Stephen absolutely adores See Wan. He planned a surprise for her during the dinner reception by releasing balloons followed by fireworks in the sky!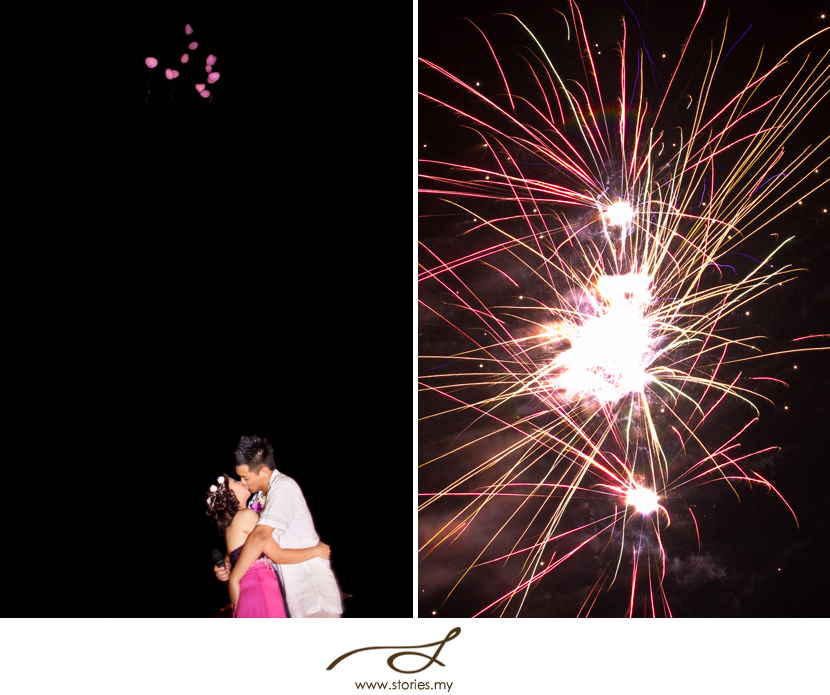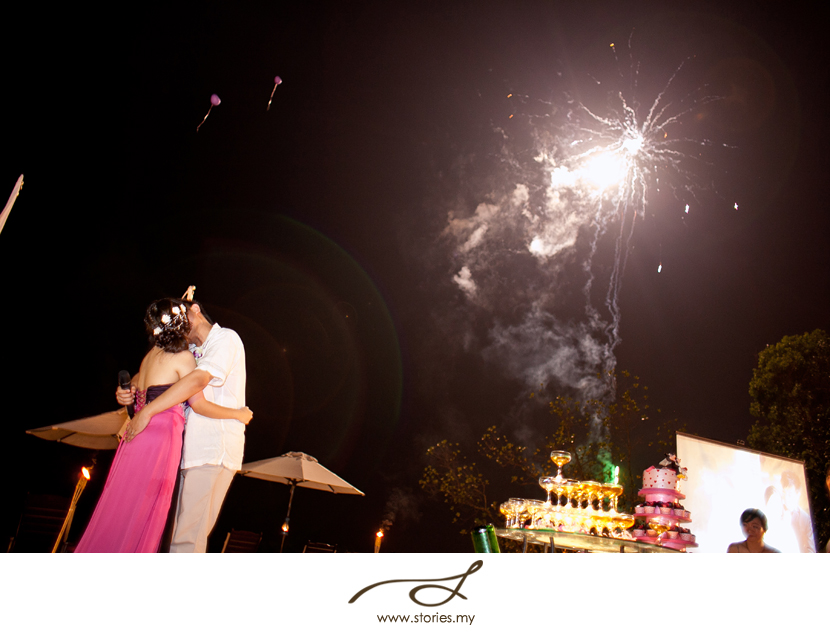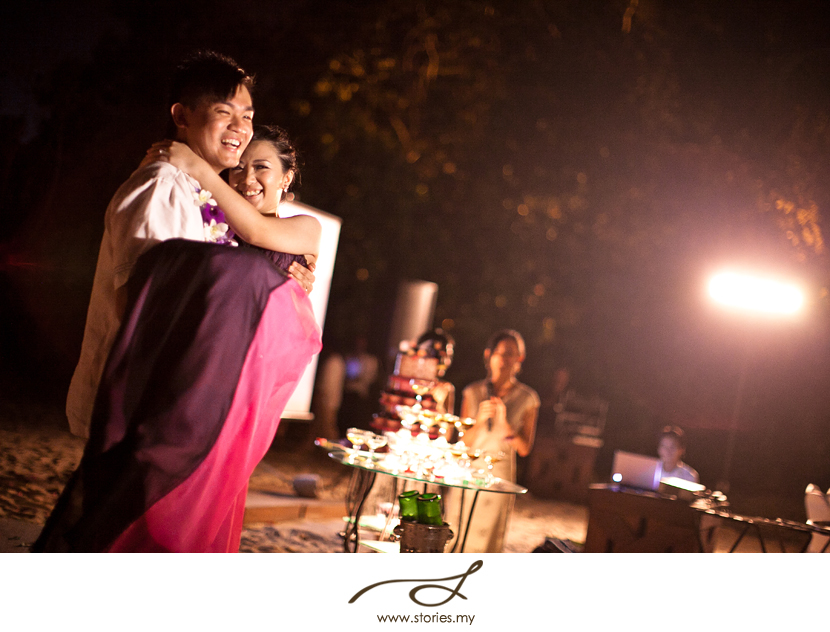 Stephen and See Wan, thank you for your generosity in putting our entire team up at Avillion, PD! The both of you are extremely warm and friendly – caring for your vendors just like friends. I pray for many years of fireworks for the both of you! All the best for the future!