Definitely one of my most memorable weddings for 2011.
And an absolutely incredible story of love and faith in God. With only RM1,000 in their bank account, they started their wedding planning despite the huge financial commitments organizing a wedding would bring.
More of their story coming soon… but for now, some casual portraits, taken the day after the wedding. Random unplanned locations. Love it!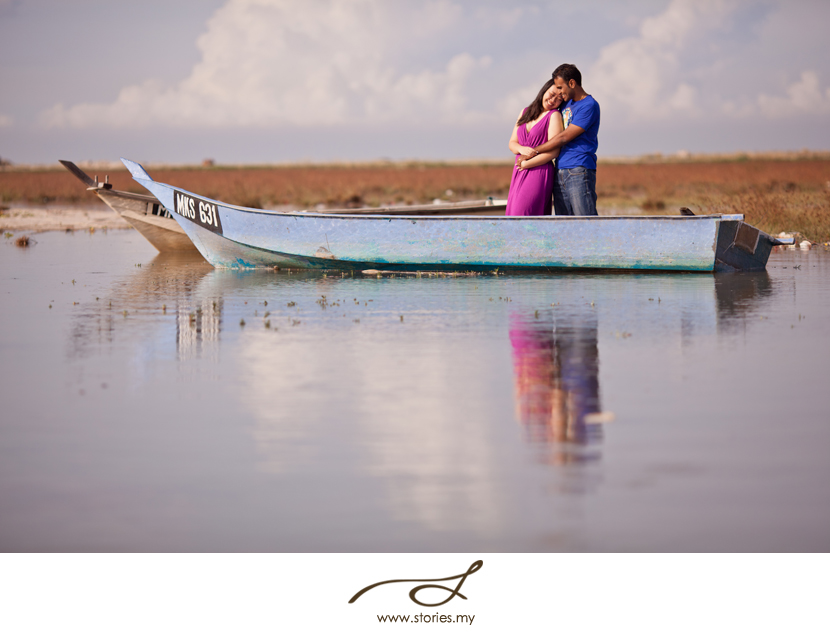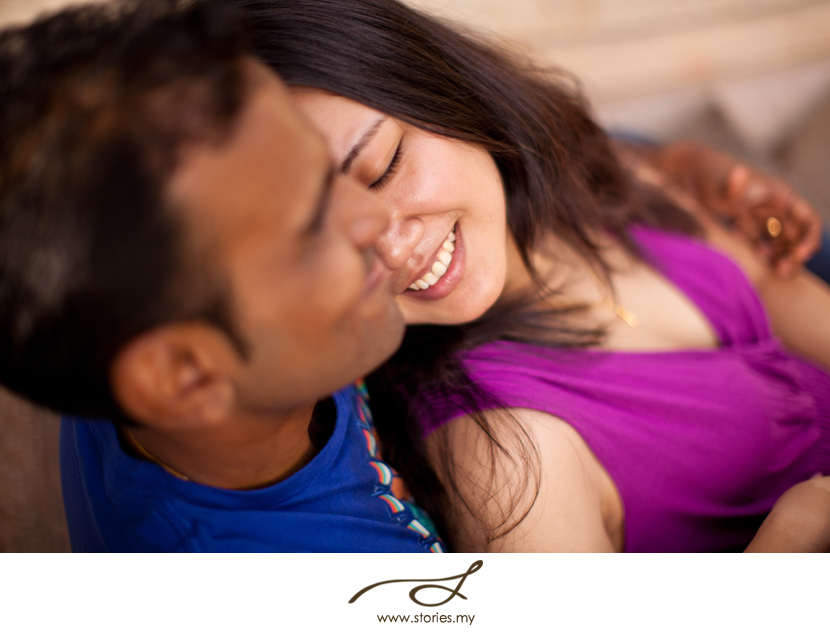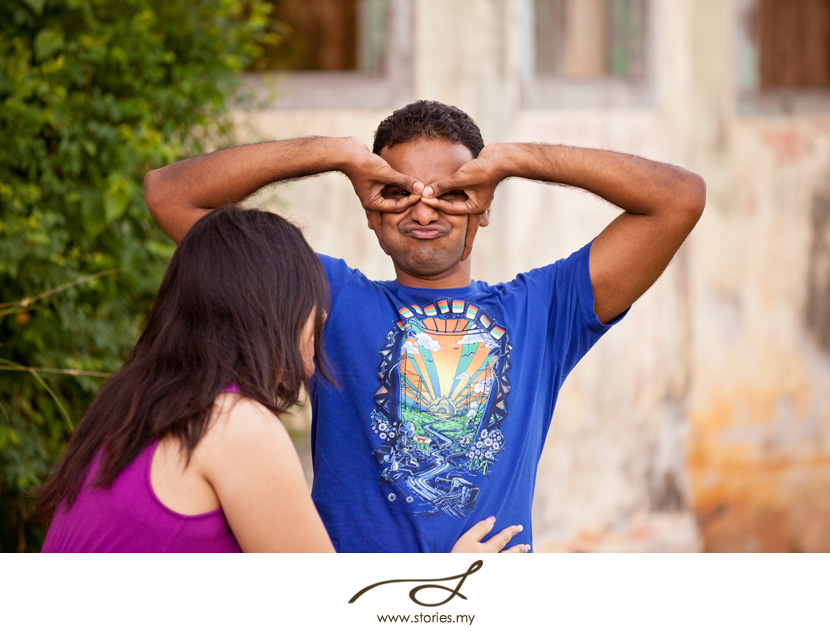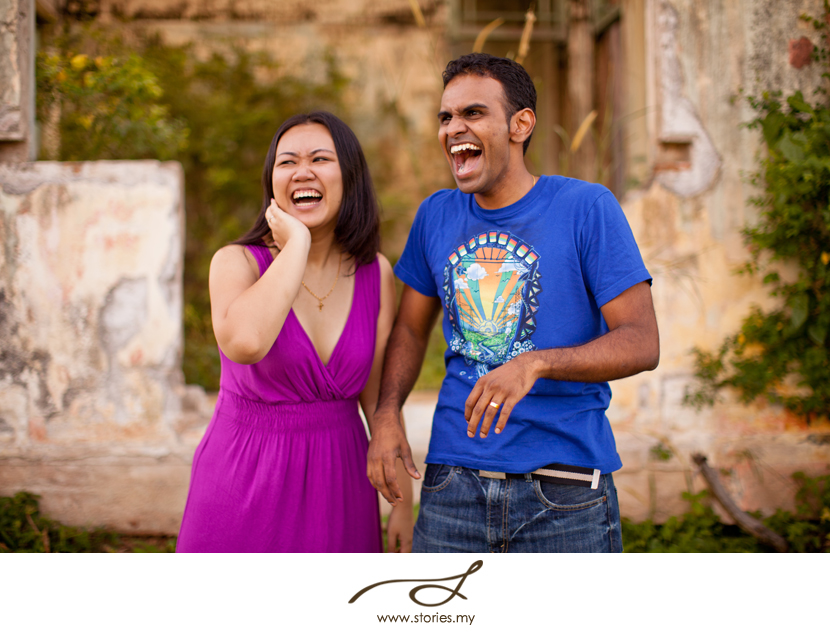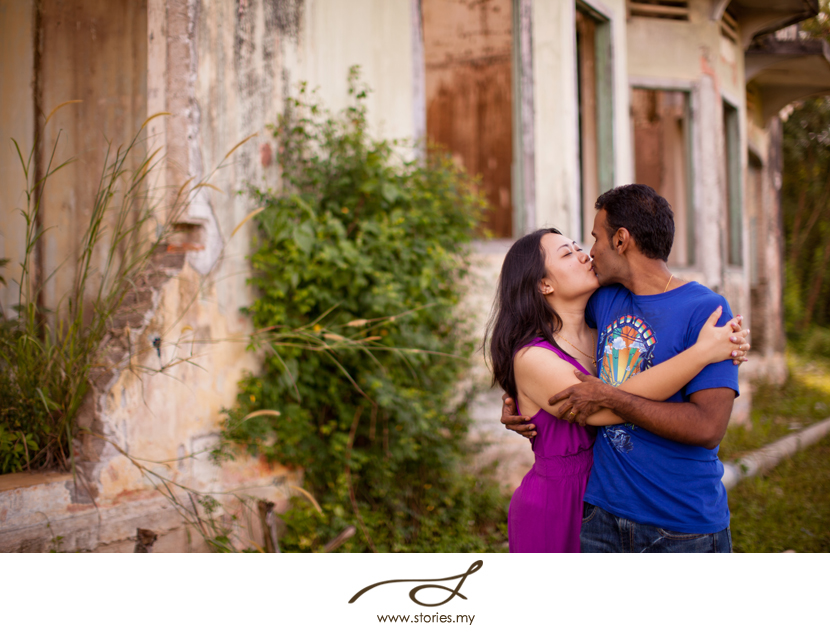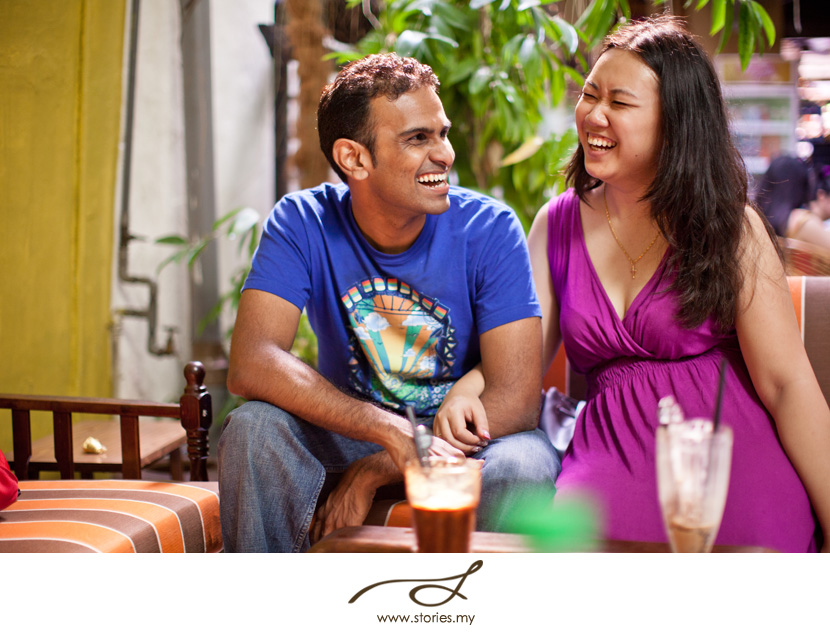 Credits: 
Photographers: Grace & Mark, assisted by Diane