I have to admit. Since the Chinese New Year celebrations in January this year, I've been slacking off a bit. Just a bit. The end of 2011 was so hectic that my back was beginning to ache from all those shoots, and on top of that I twisted my ankle the day before a wedding in January. That week, I had to shoot 2 weddings with a twisted ankle. At that stage, it became clear to me that somehow I needed to rest. God's message to me was crystal clear: If you don't learn to rest, more of you will soon start to break down.
So Chinese New Year was a welcome break for me, and then came February with some other Malaysian holidays (did you know that Malaysia has one of the highest number of public holidays in the world? So yeah, if you love your holidays, do work in Malaysia).
So we kick started February with a celebration dinner with the team – to remember and give thanks for the success of 2011. Since it was Weiming and Mark's birthday, we also had a cake!
Standing (L-R): Myself, Mun Tzin (Mark's wife, who recently started her wedding planning business, Milestones), Felicia (our Digital Artist), Diane, Johan, Alex
Seated (L-R):  Zhi Ming (Intern), Weiming and Mark
In February I went to Jakarta to photograph the wedding of Eric and Jennie. That was the first Indonesian wedding I've ever photographed. I loved it! But that's for another blog post (speaking of blog posts, I am absolutely delayed with many of them!).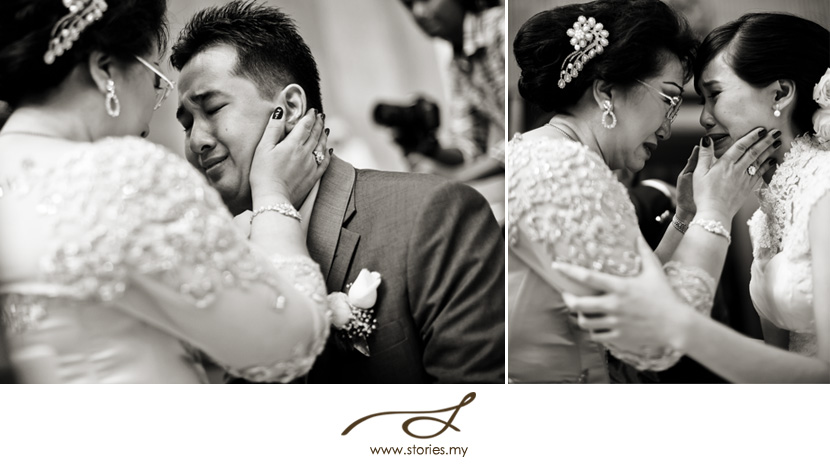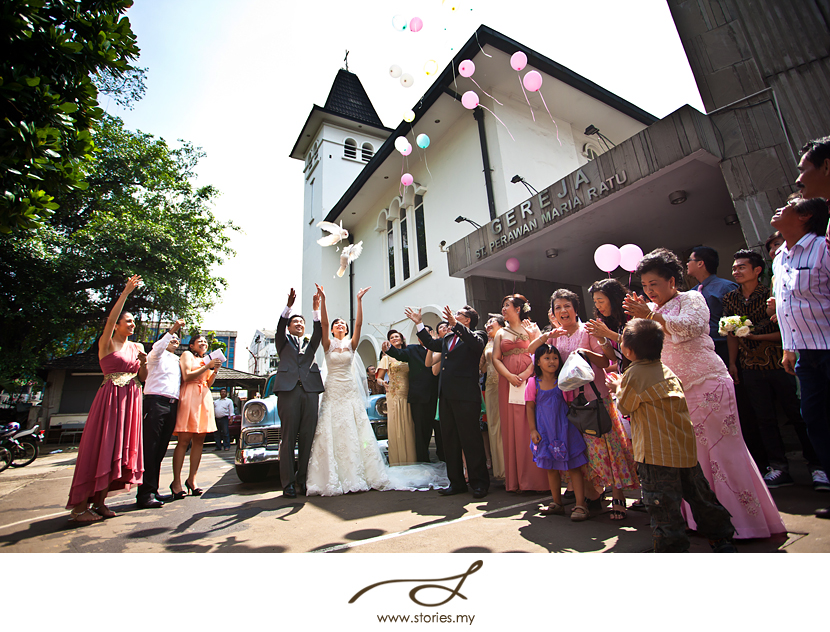 After Jakarta, Alex and I flew to Jogjakarta for a short holiday. We didn't really do too much there but one of the must-dos was visit Borobudur temple, of course!
Actually, I thought Borobudur would be a lot larger than what it actually is. I imagined huge Buddhas four times the size of a normal human being. (I guess you can tell how much research I did before going on the trip)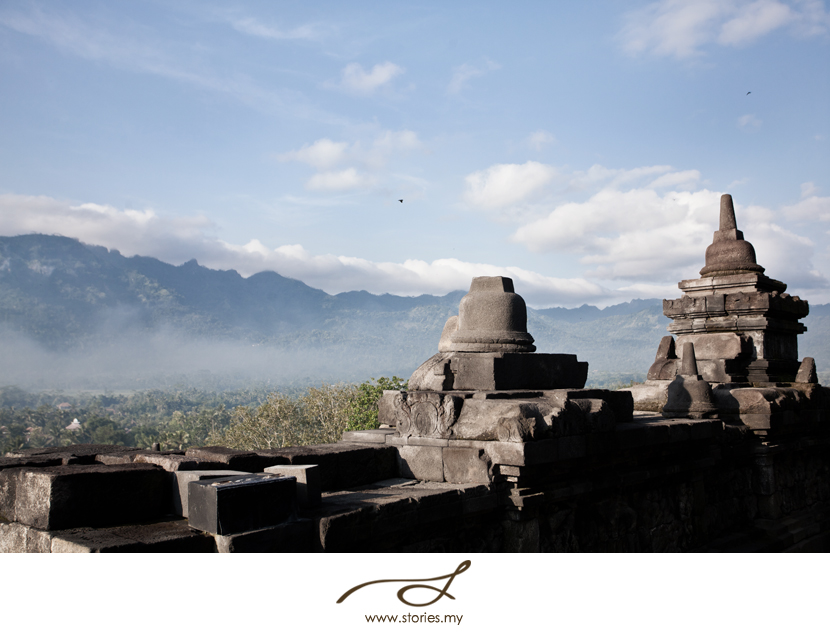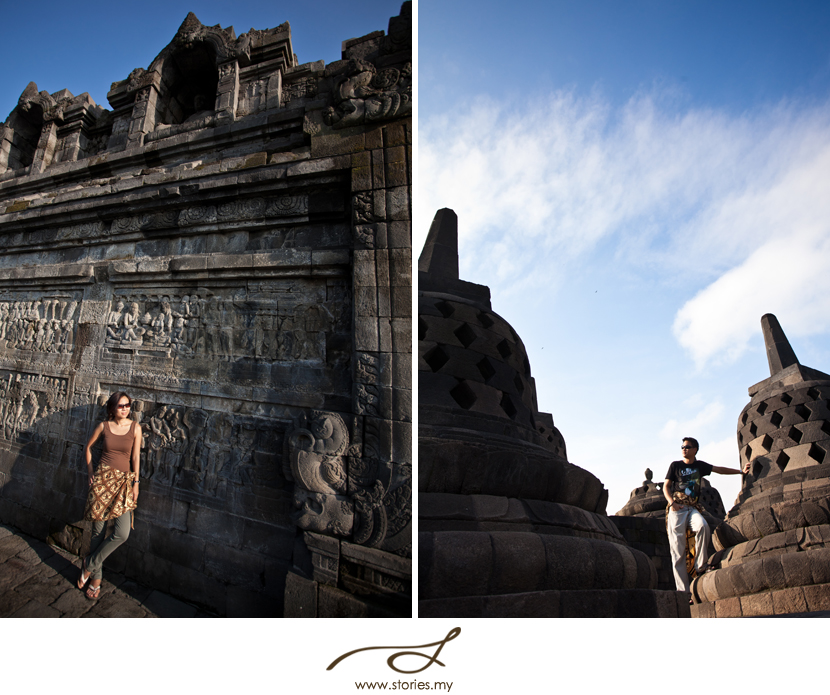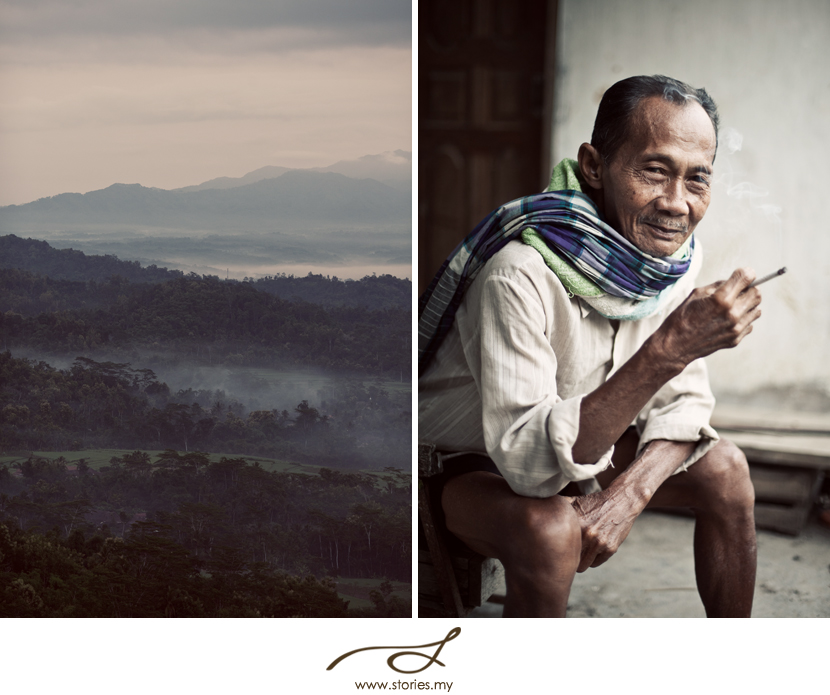 I love traveling off the beaten track to the villages and finding photographic opportunities like these. When I started my journey as a photographer, all my photos were from my travels to mostly Asian countries. To date, I've traveled to Vietnam, Turkey, Egypt, Myanmar, Qatar, UAE, Mauritius, New Zealand, Nepal, India, Bangladesh, and naturally, other more commonly traveled places like Indonesia, Singapore, Thailand, Australia, US, Italy, France, Prague and UK. Traveling is a main part of who I am as a person. I am constantly inspired by the world as I travel.
Next on my travel list: South Africa and South America.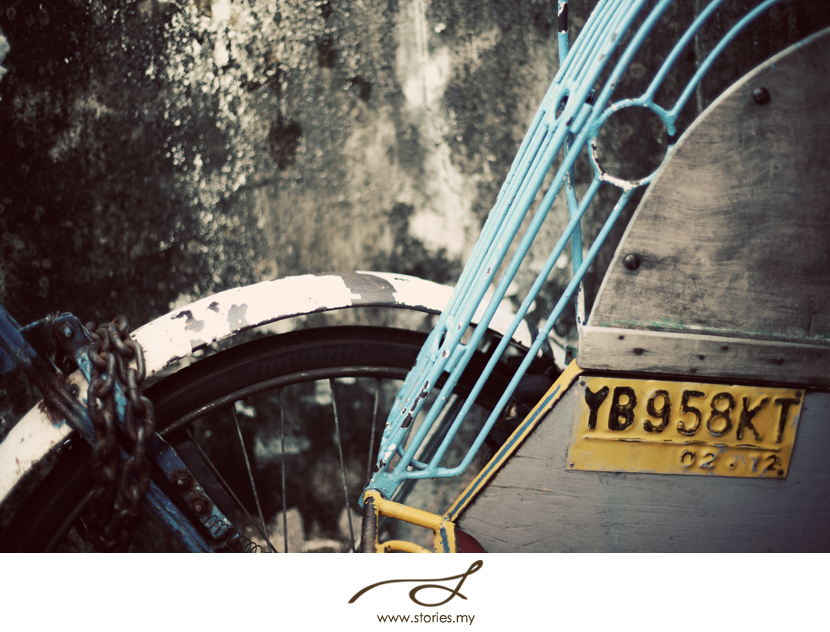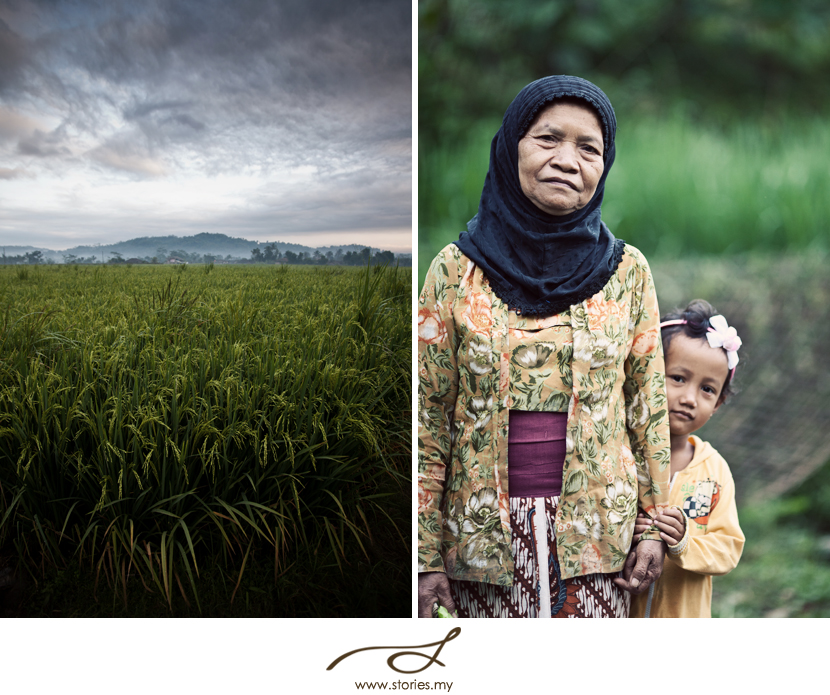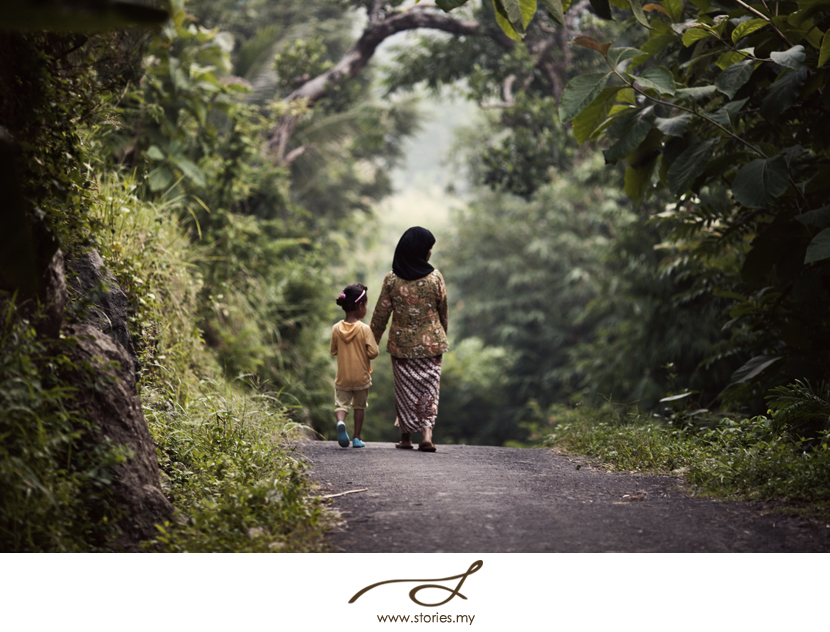 Last weekend, I went on another trip. This time round, the entire Integricity team consisting of different companies under one roof, went for a company trip to Pangkor Laut resort. (Have I ever mentioned I love beach holidays too?) We had an awesome time there just enjoying each other's company under the sun. It was a pity though that not everyone could join us on this trip.
One of the other things I totally enjoyed was the spa experience. It was so relaxing and the massage took away all the knots in my body! (To our clients, if you'd like to buy the Stories team any gifts, this would be ideal… hint hint).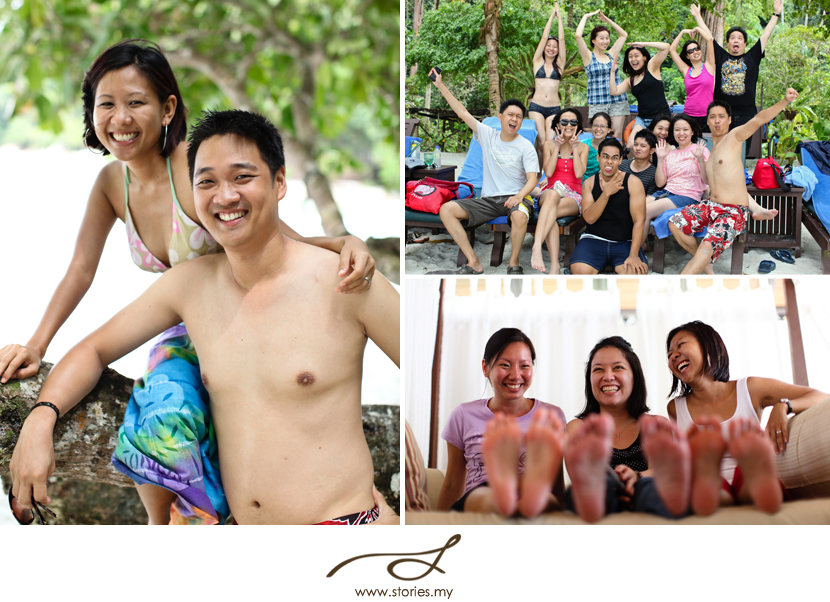 Now that it's nearing March (gasp, where did a quarter of the year go to?), I am geared for another awesome year with the team.  We are constantly looking for talent to join the Stories team – so if you are a videographer or photographer wanting to shoot with us, do email me at grace.tan [at] stories.my with your CV and list of gear.
Alright, if you've made it this far in the blog post, I am totally appreciative of you reading all my ramblings!