We all love our pets, don't we? We treat them like a member of the family and because we love them so much, we want to take pictures of them. My cat, Cashmere had kittens during Chinese New Year and the kittens have brought a lot of joy to my family. So last Saturday, I decided to have my take on pet photography- not something that I normally do. It turned out to be quite a fun, yet challenging task!
I am not a pro at this, but here's some tips for pet photography, which I've gathered from this experience.
#1. Sedate your pets before the shoot so they will stay still.
I'm kidding! :D
#1. Photograph your pets in their comfort zone.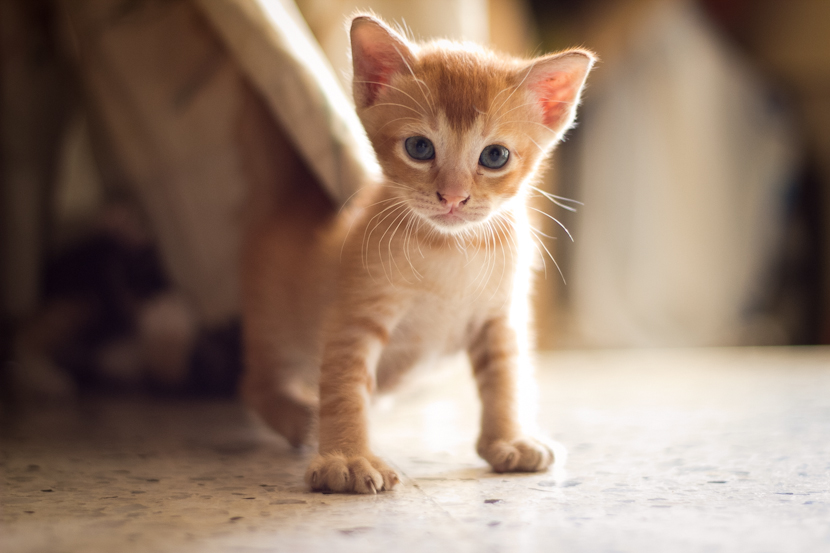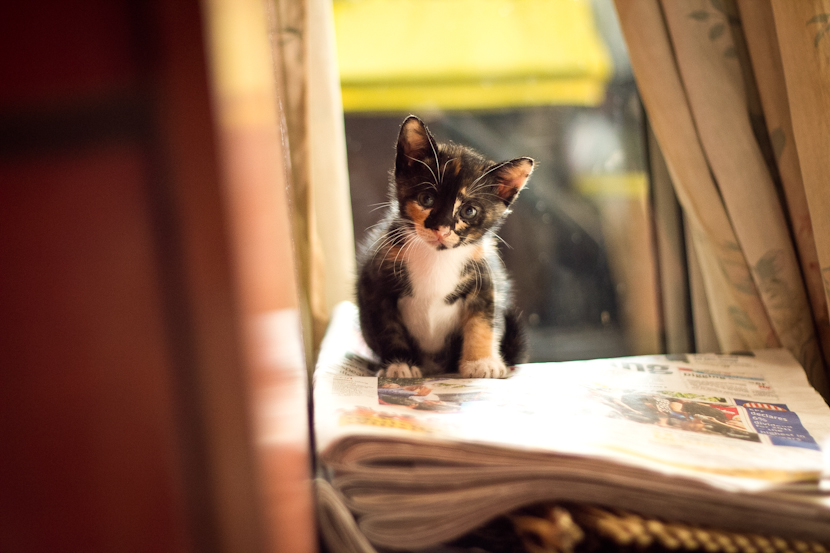 I am sure your pets have their regular "hang out" spots. In my case, my kittens love to play around in my living room, which is where I photographed them. I tried bringing them out to my car porch, thinking there would be more light and space for them to play around but they were just awkward out there. We stayed indoors, but I opened the windows to allow lots of natural light in so I get equally good lighting.
#2. Be quick!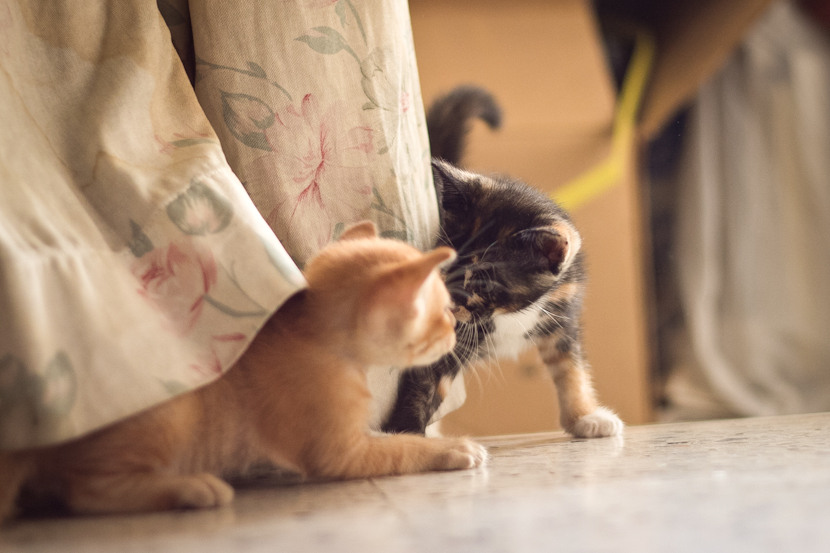 Photographing pets is very different from photographing humans. Pets won't know how to pose or be still. Therefore it is very important that you are quick in capturing the moments. It helps if you have prime lenses with large apertures and shoot in slightly higher ISO. All my images here were shot using the 50mm f1.8 lens, my ISO kept at 800 and exposure time no longer than 1/60. With that you will be able to freeze the moment. I also set my focus point in the middle so I aim for more central shots.
#3. Go down to their level.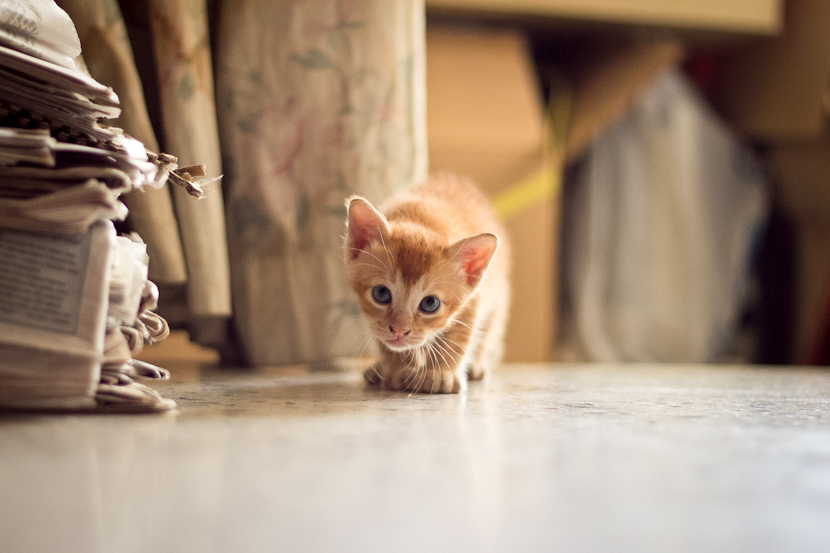 Angle is important. You won't be able to capture their faces if you photograph them while standing. I took these shots lying down on my belly, with my camera on the floor. That way, you see from their point of view, which would be more interesting.
#4. Interact with your subjects.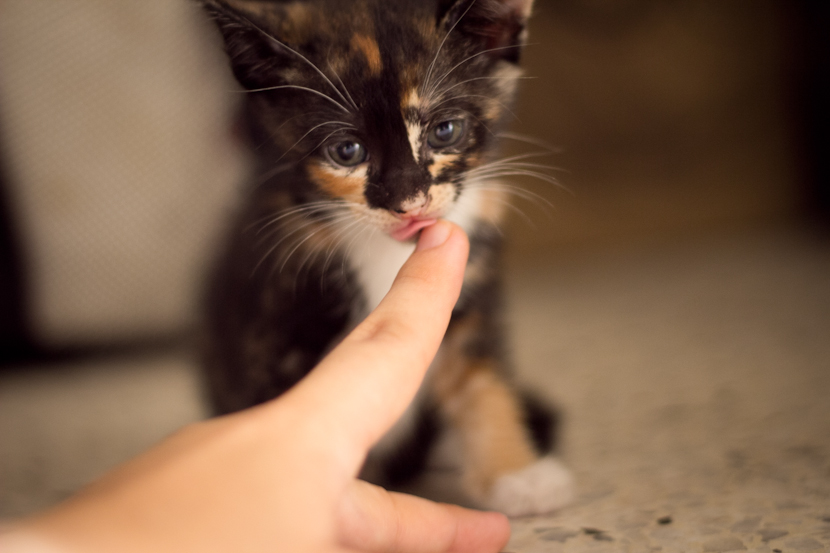 Do the things that your pets love – bring out their favourite toy to play with them or pet them they way they like. Interaction will give your pictures a story to tell.
#5. It's all about trial and error.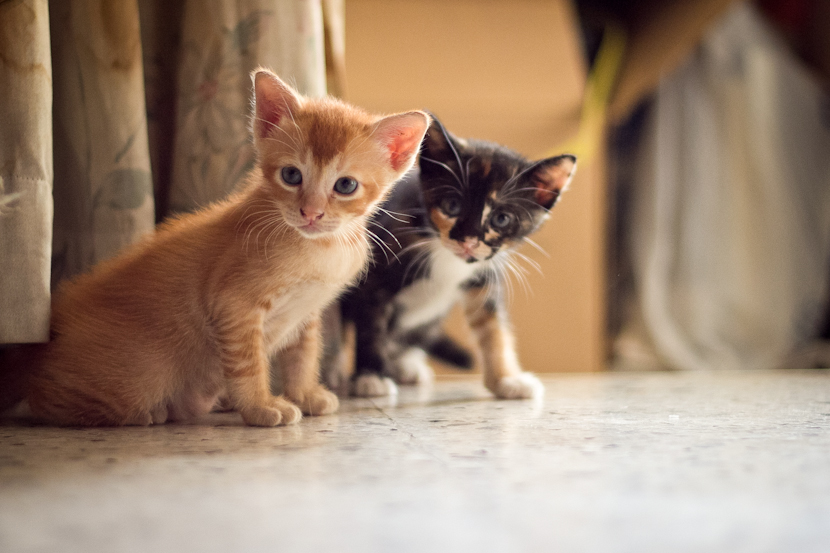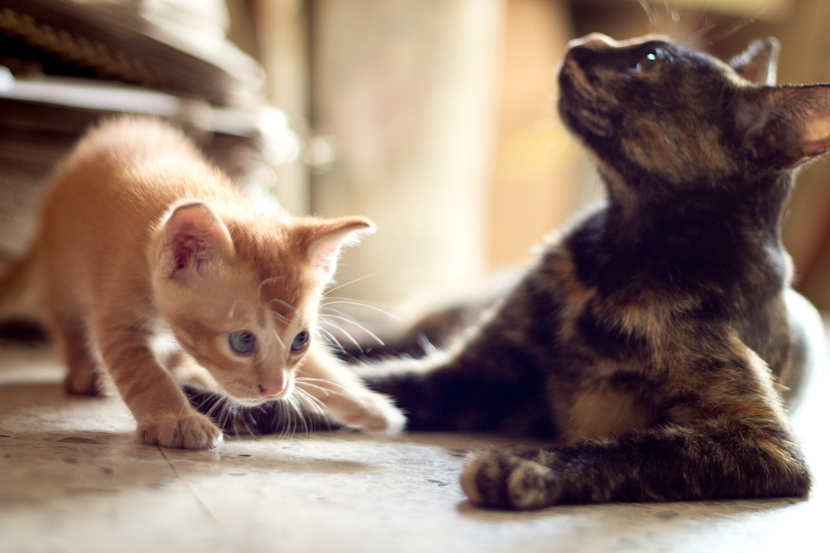 Your shots might be blurry, over or under-exposed. Considering that Rome was not built in one day, don't get frustrated if your pictures don't turn out the way you want it. Instead, try again. Out of my 168 shots that morning, I only managed 26 shots that I thought were satisfactory. The key here is practice and knowing what works best for you.
I hope these tips will give you an idea how to get those precious moments of your pets. Speaking of pets, Grace did write a short post about the pets in her family and all their quirky characters some time ago. Have a look at the post here if you are interested!
Have fun!
Diane