A wedding by the sea without sand?

Men in kilts?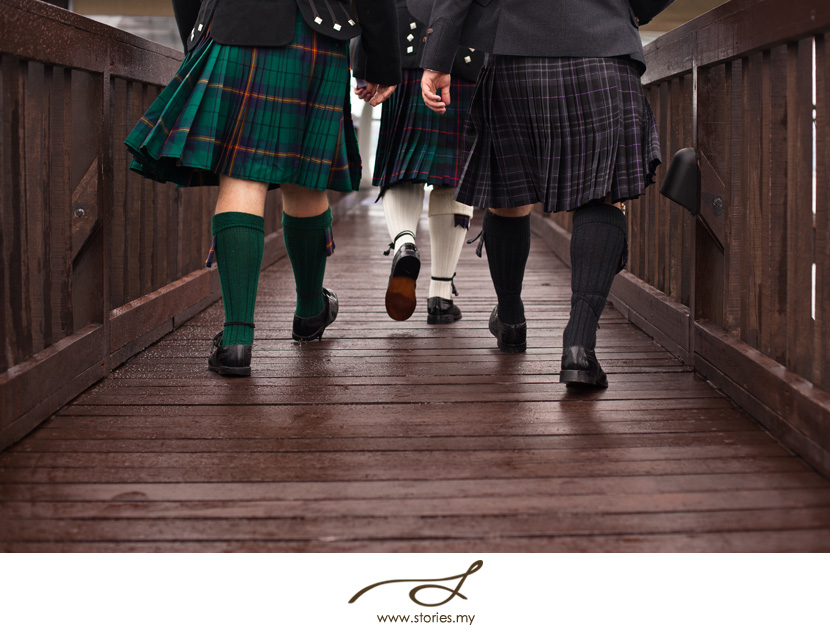 A couple who are head over heels in love?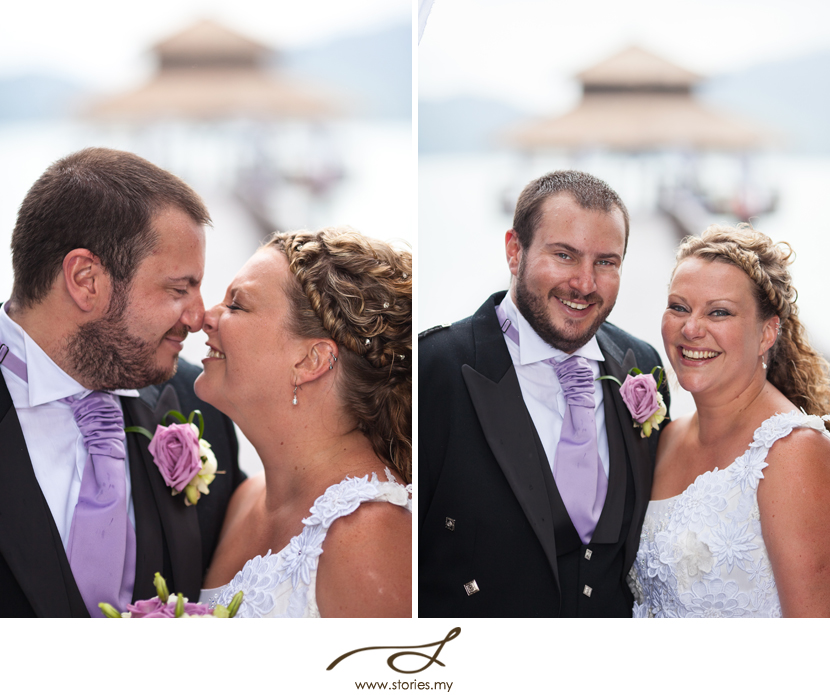 What a glorious combination! Stephen and Sarah's wedding was filled with laughter, silliness, and lots of great memories. It didn't matter that it rained on their wedding day. Everything came together beautifully.
I still remember the first time I met Stephen and Sarah at a Starbucks in Petaling Jaya, a couple of months ago. Sarah told me that though they wanted a beach wedding, she didn't actually like sand getting between her toes. It made sense then that the Float at the Westin, Langkawi would make the perfect location for their beach wedding.
The day before the wedding, Alex and I arrived in Langkawi to meet the family and friends of the couple. I was really stoked that Stephen and Sarah were generous enough to put us up at the Westin… that was a really lovely birthday treat for me! That night, after a delicious dinner with Alex, we came back to our room to discover a surprise… a birthday cake from Stephen and Sarah! Thank you so much for being so thoughtful!
Ok, back to the wedding…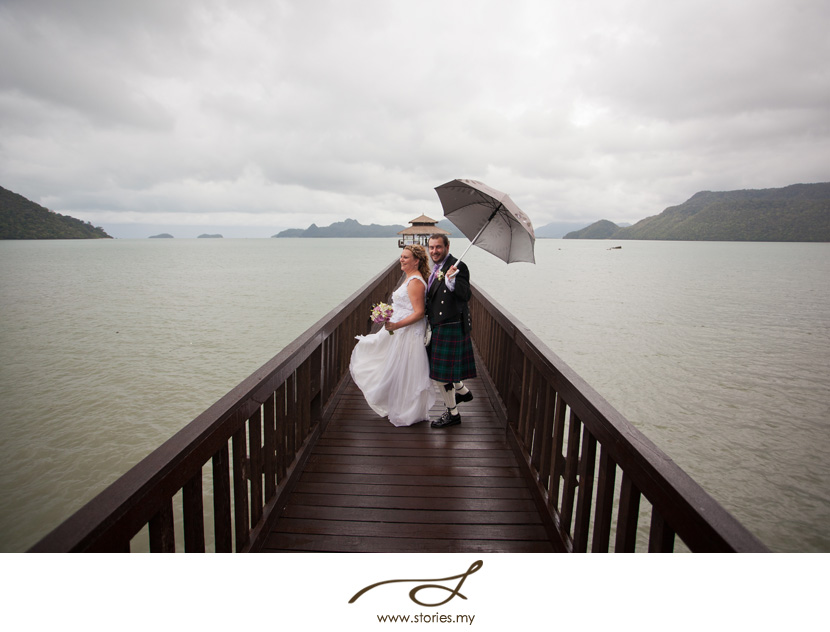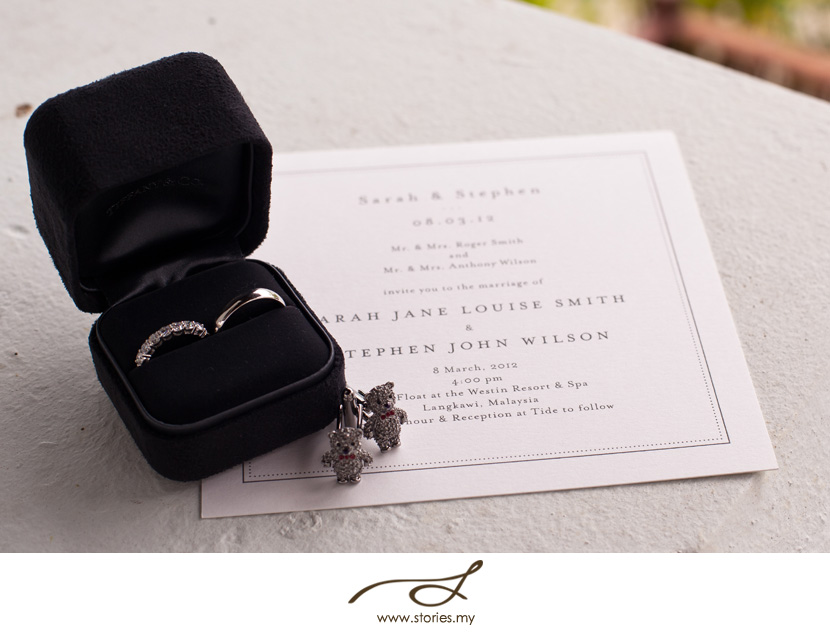 Stephen & Sarah's Story
We first met at a friend's birthday party back in 2008 where we got into a heated debate about the labour laws in Thailand.  We argued for at least an hour despite the fact that I was agreeing with Sarah the whole time.  This kind of set the tone for the rest of the relationship :p
We were both in relationships at that time and we saw each other every now and then but we were just friends.  Things stayed the same until two years later when we moved into buildings next door to each other in the same apartment complex in Dubai.
We saw a lot more of each other and went on a couple of 'fake holidays' at the beach bar at the Hilton on Jumeirah Beach and I really started falling for her.
I thought things were going well when Sarah invited me to her pre-Christmas "Dubai Orphans" dinner at her house.  We talked all night and I even stayed to do the washing up (a first for me, sadly this is now my main duty in the relationship) and that night we shared a good night kiss.
I invited Sarah out for dinner the next day and she turned me down!
However all that changed in a few months over a series of three music concerts.  We went to see James Morrison at the Dubai Jazz Festival and ended up dancing the night away afterwards and that was the first time I realized that Sarah might be falling for me too.  Two weeks later we went to see Sting, the night before Sarah had tricked me into a date by arranging for me to meet her in the bar next to her work.  I thought it was a normal night out with everyone and was shocked to see it was only Sarah when I arrived.  We had a great night talking, laughing, Sarah playing songs on the jukebox and we even made a bet that would end up in 'platinum' ;) The night ended with Sarah's famous scrambled eggs.
The next day we were at the Sting concert together and after leaving we were deserted by our friends and ended up sharing a taxi home together.  In the back of the taxi I asked Sarah if we were more than just friends and for the first time she agreed.
Unfortunately I had to go to the UK on business the very next day but we spent the week texting each other constantly (the phone bill was huge) and we even managed to squeeze in a Youtube date, which I nearly got fired for missing a company dinner to meet Sarah online.
Finally at the end of a long week away I got home just in time to go on our first date to the Paolo Nutini concert in Dubai.  We spent the day together with duty free champagne and marmalade on toast and then went out for the greatest first date in the history of first dates.
After that we spent the whole week together and we have pretty much spent every day together ever since.  It's been the best two years of my life.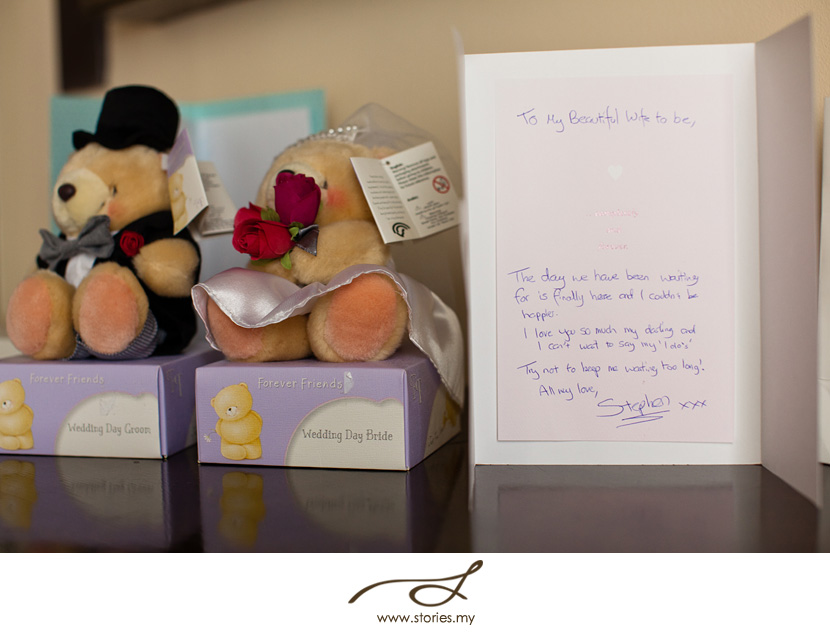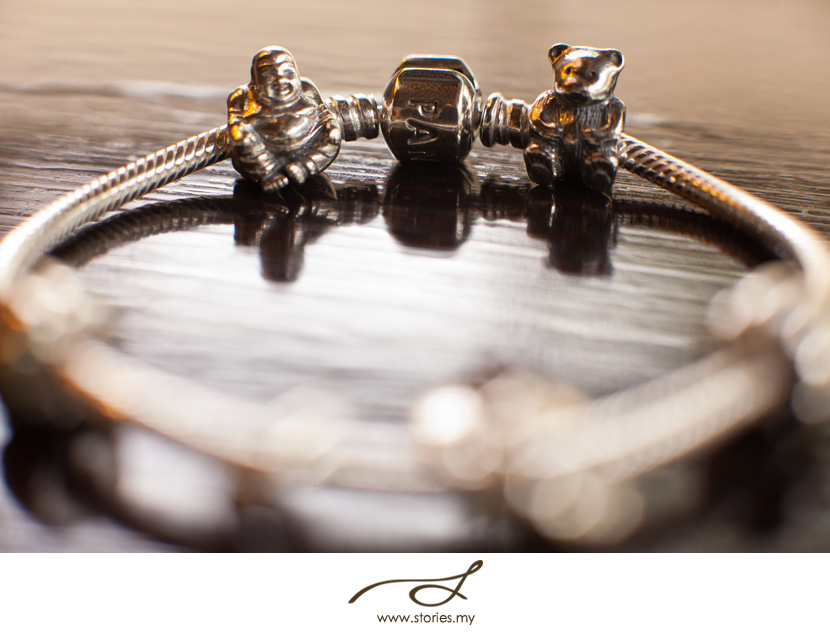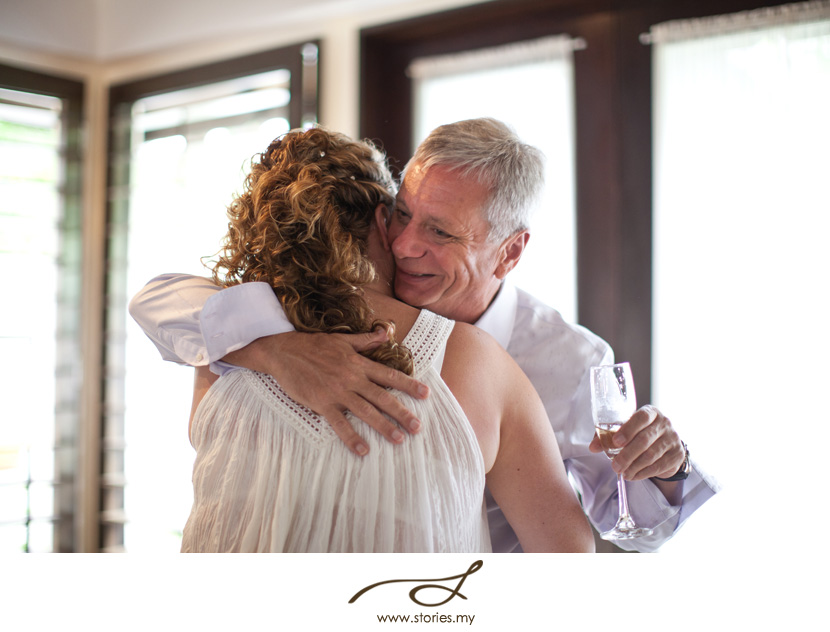 Sarah, you glowed.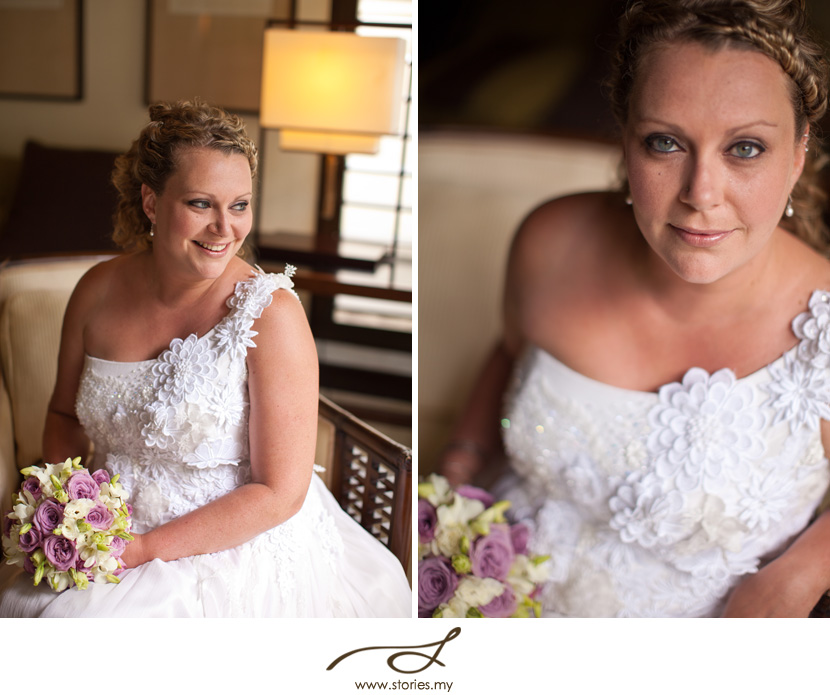 Love the teddy cufflinks. Very macho.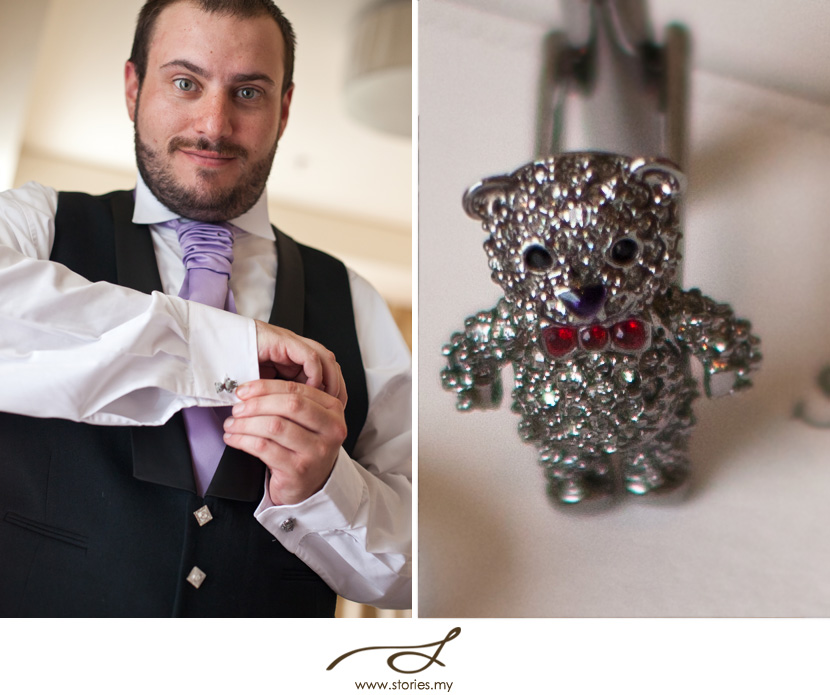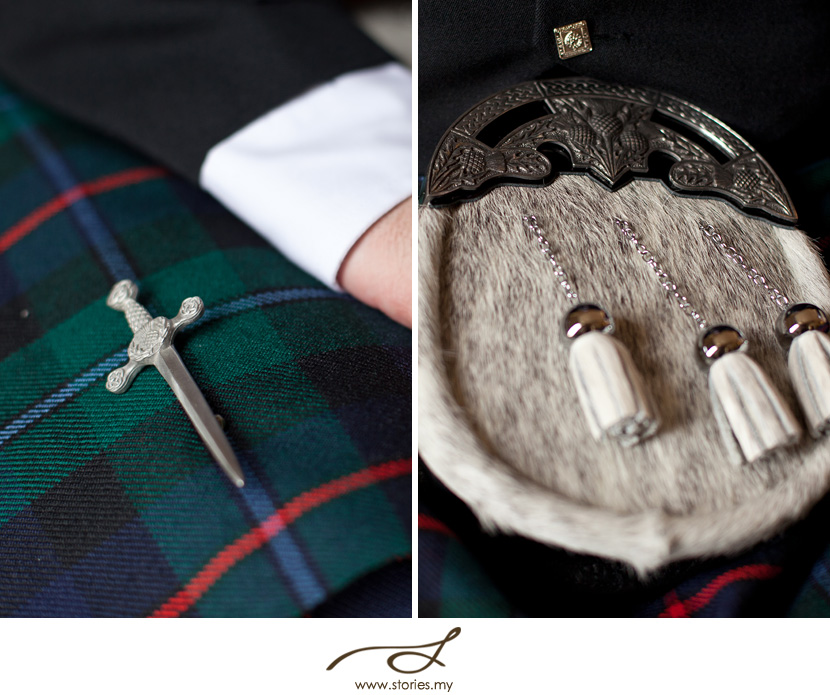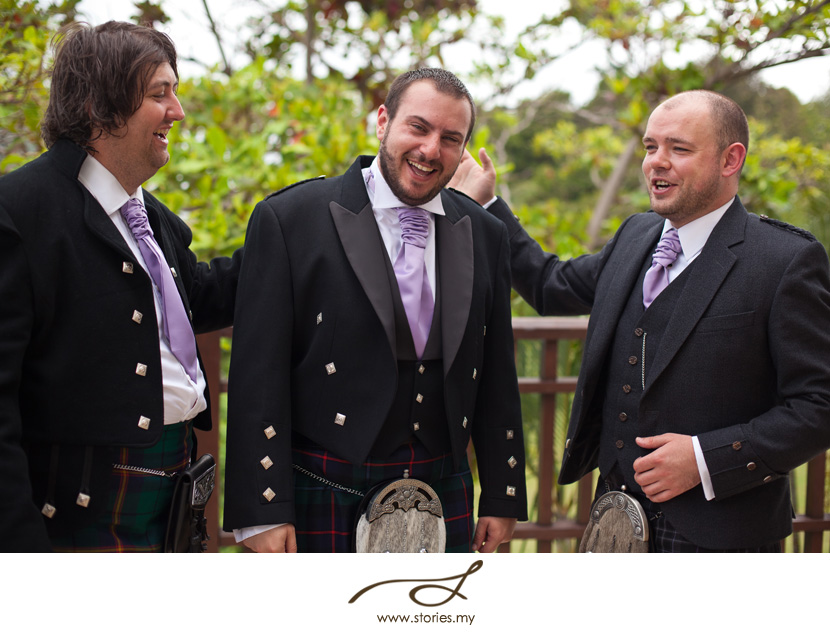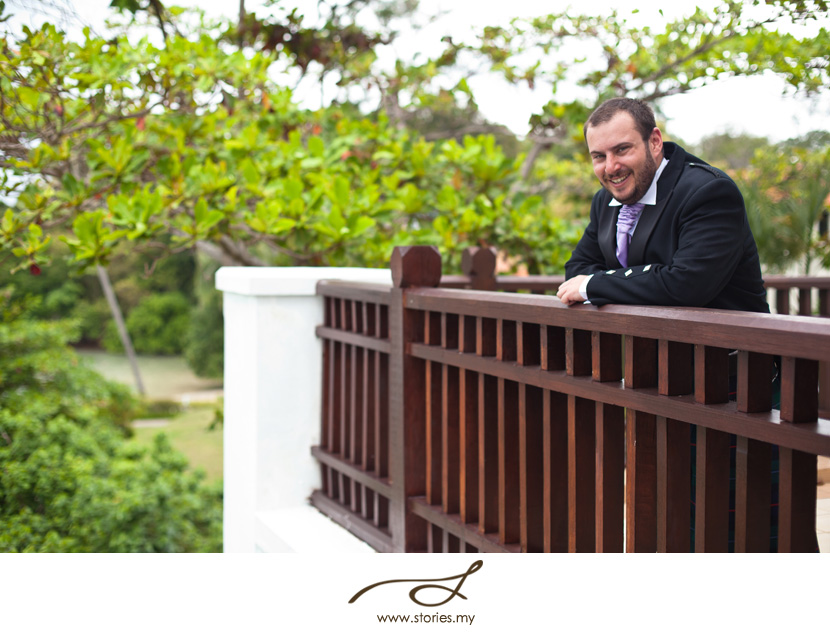 Time to get married!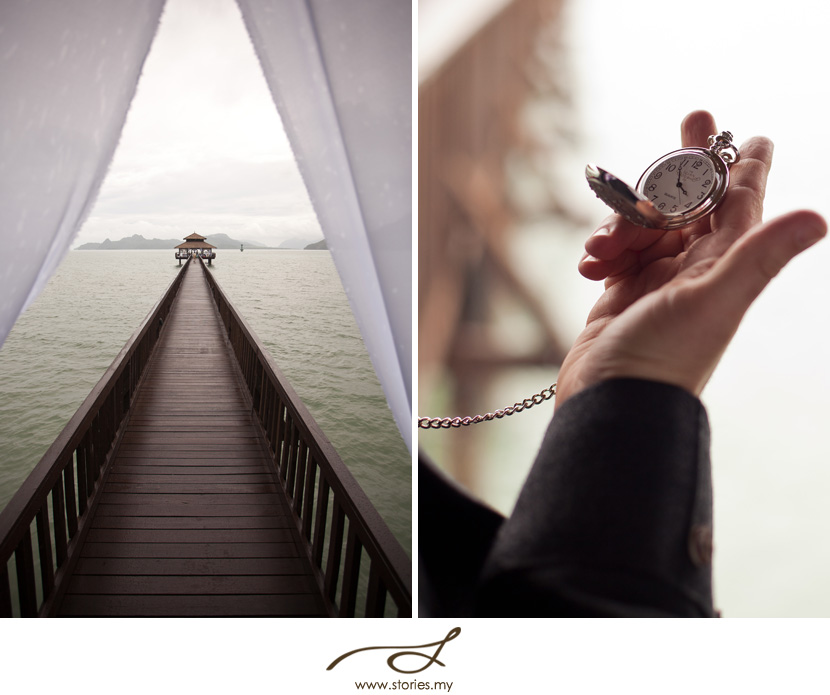 It was a super windy day!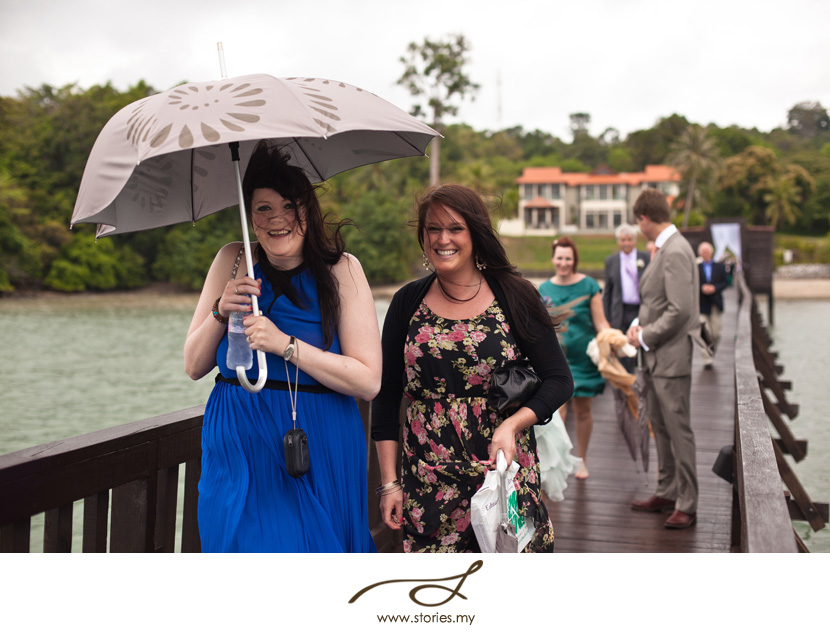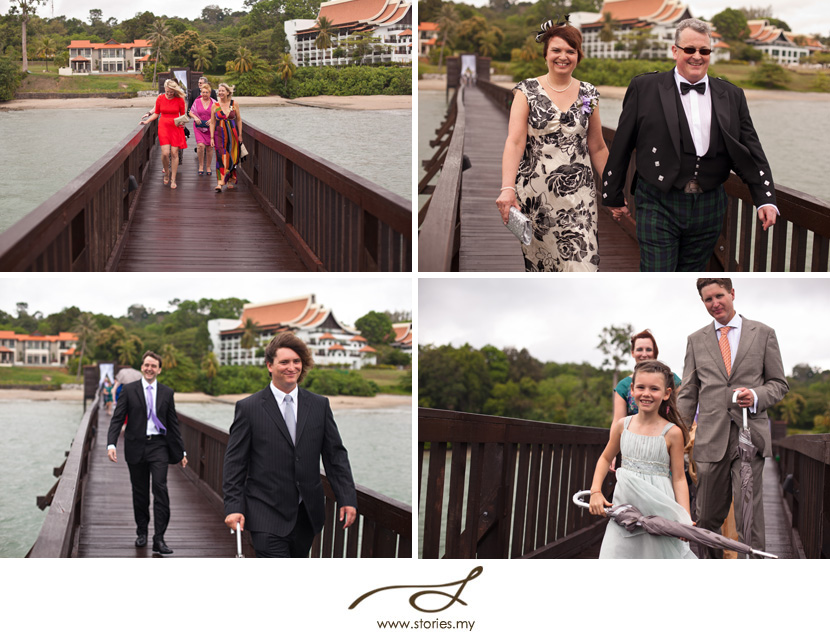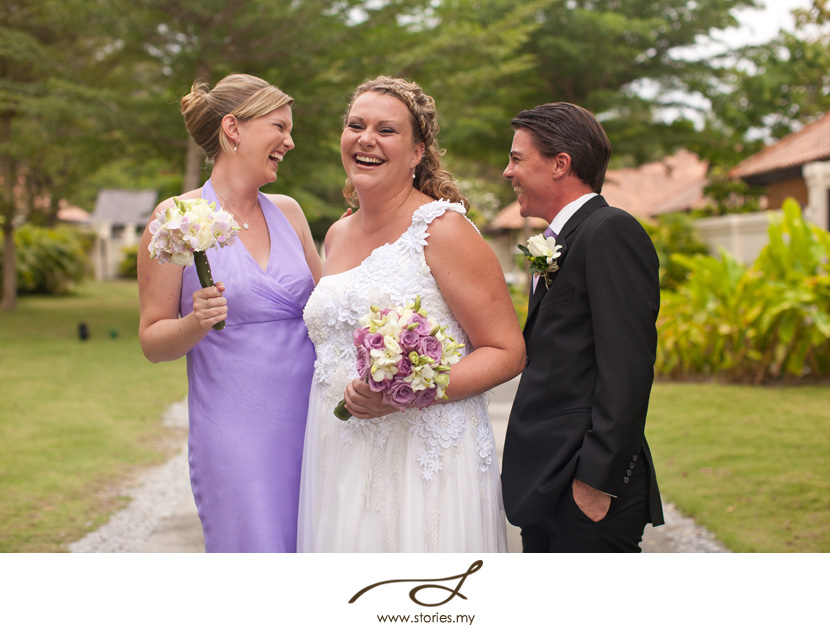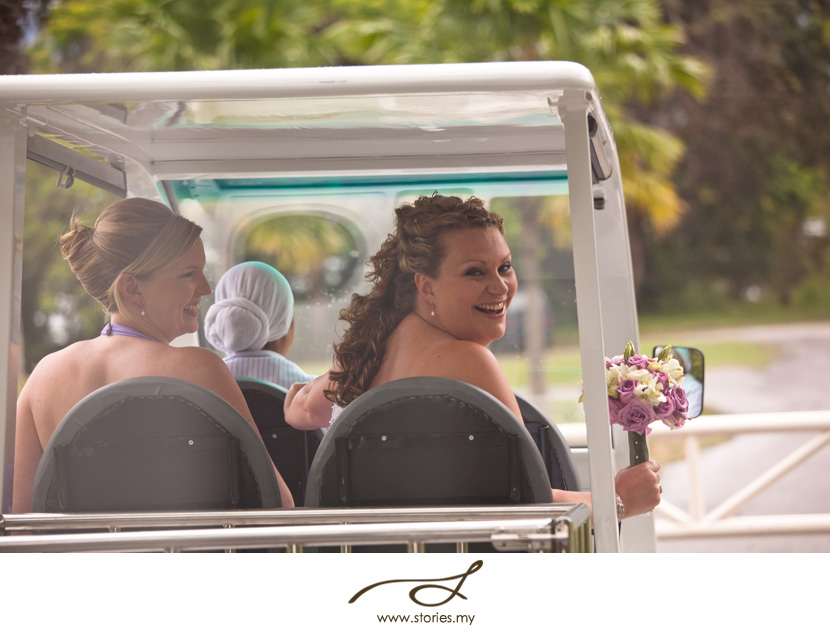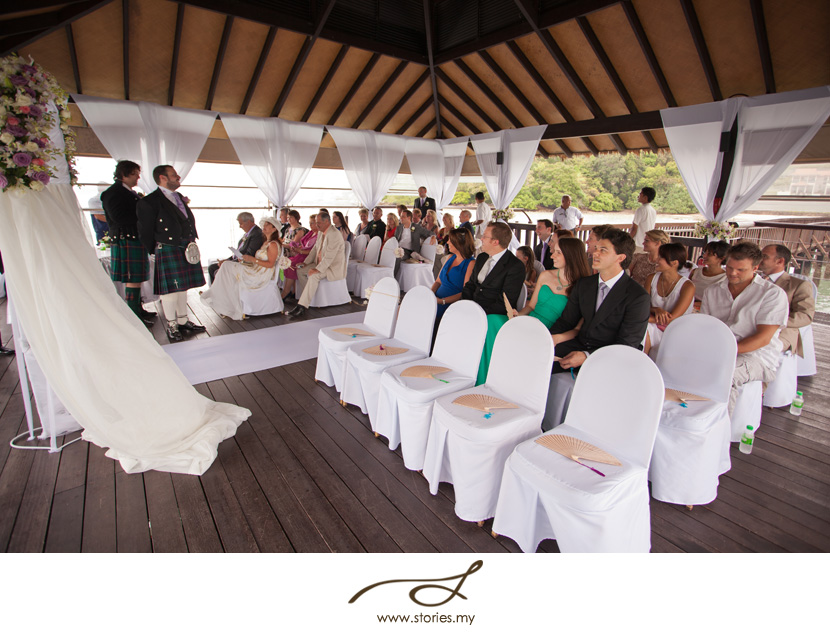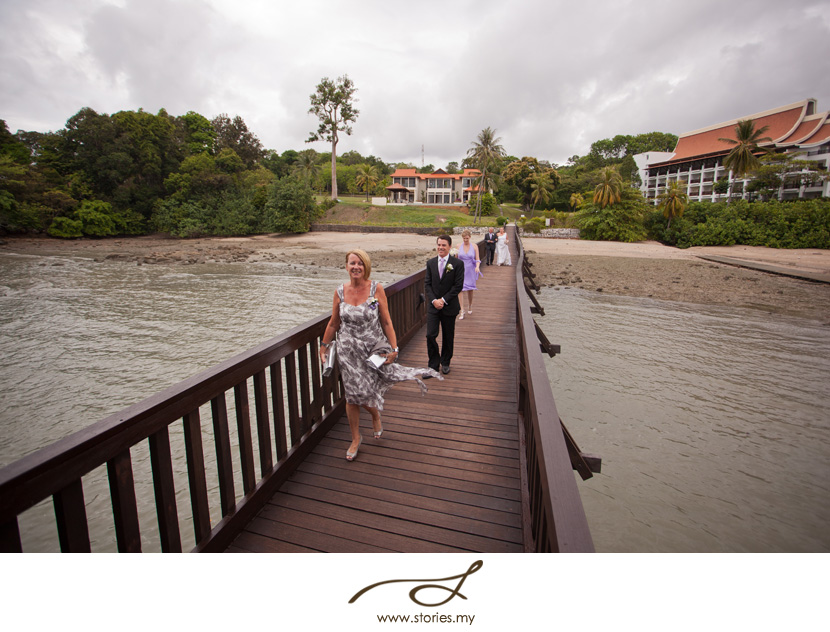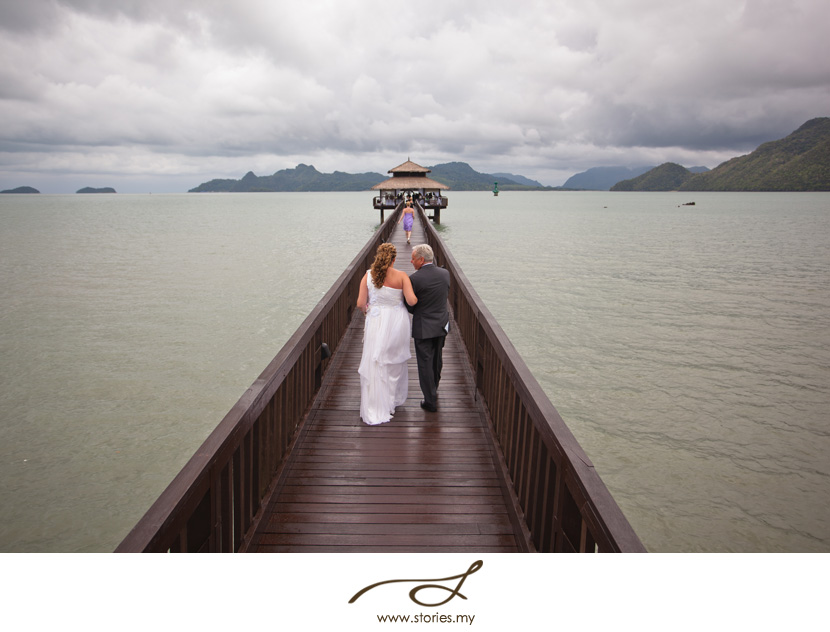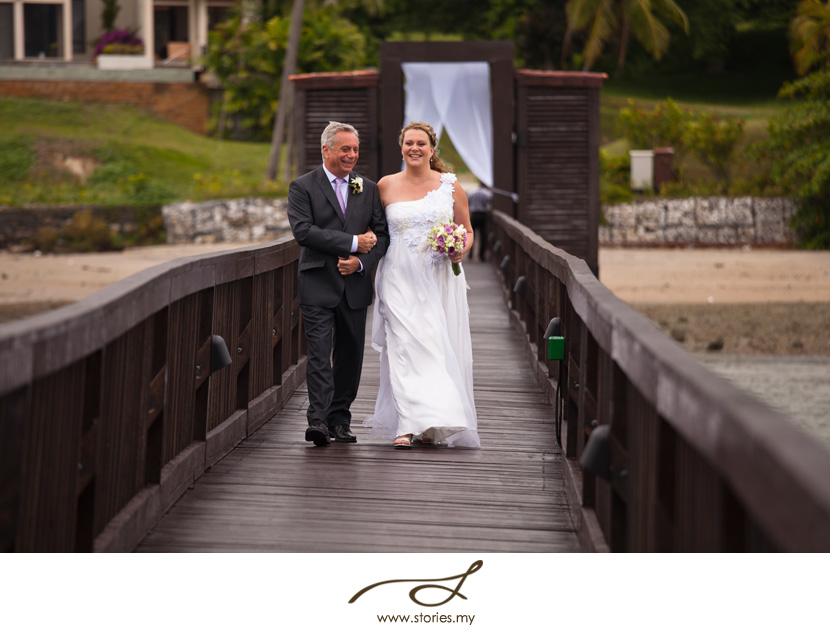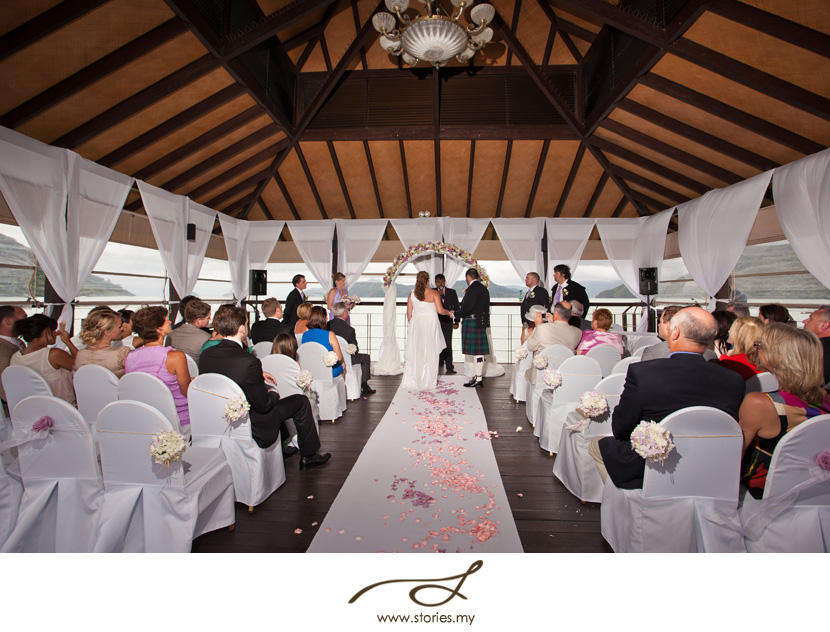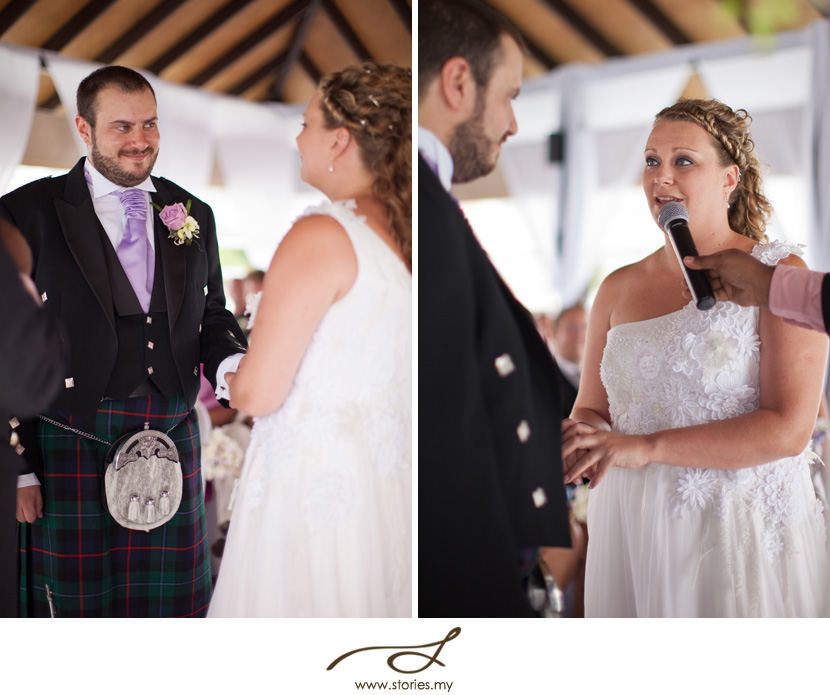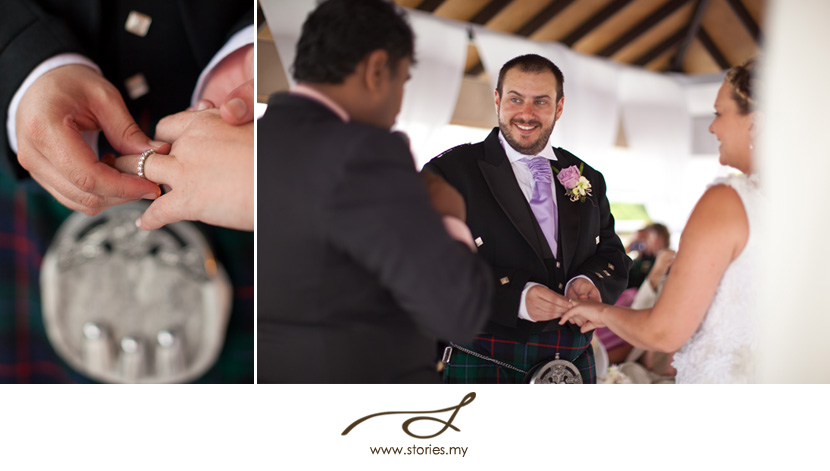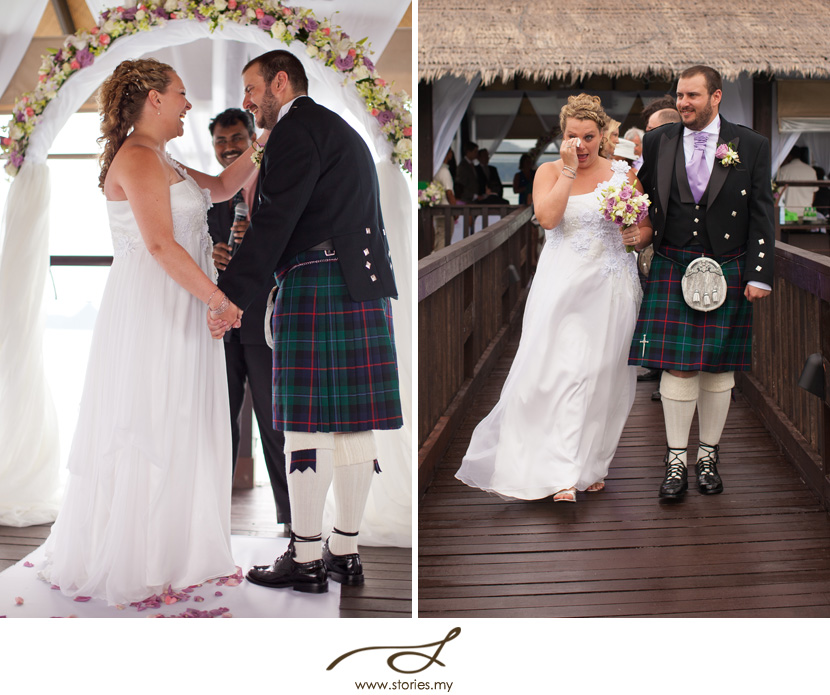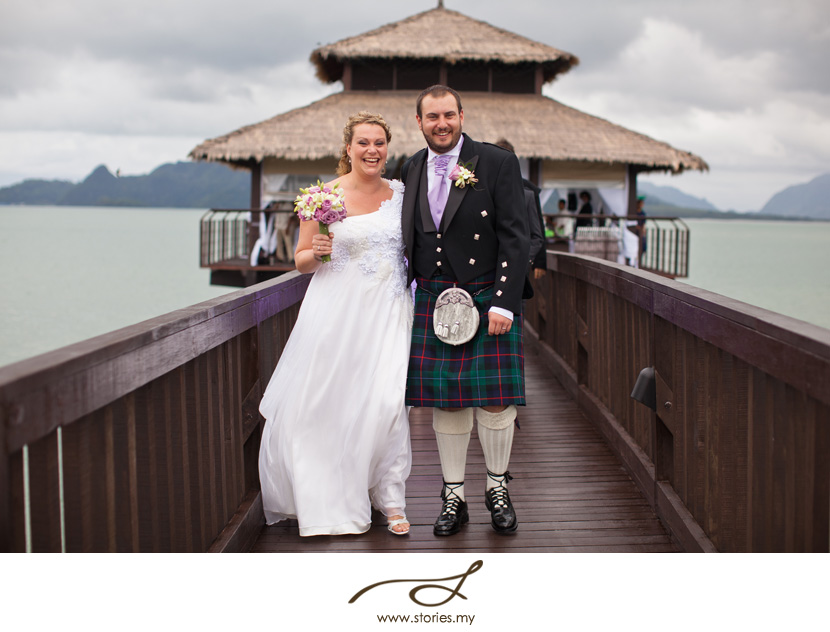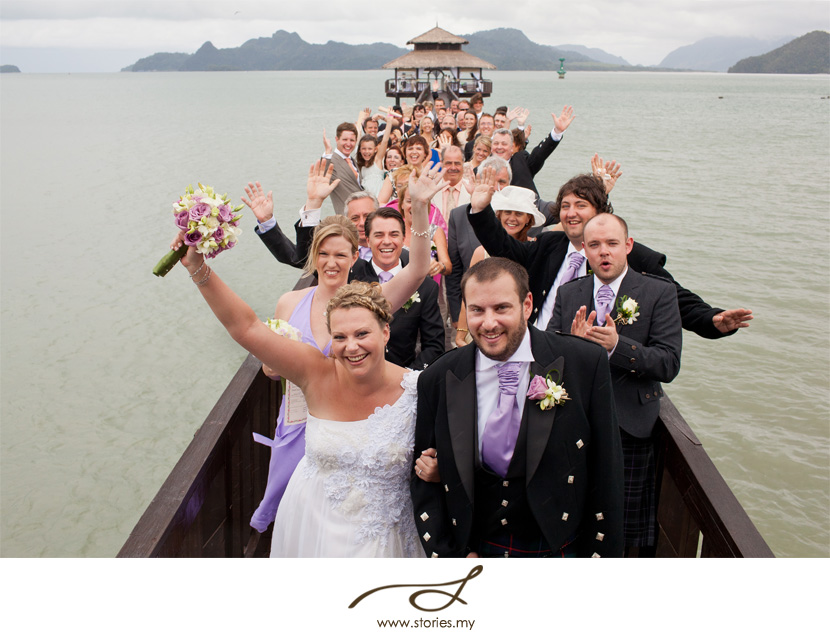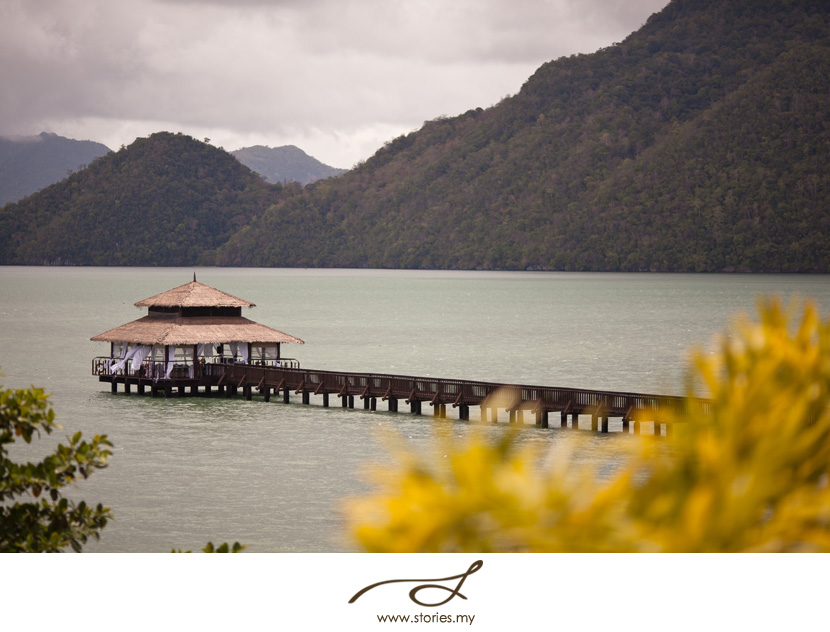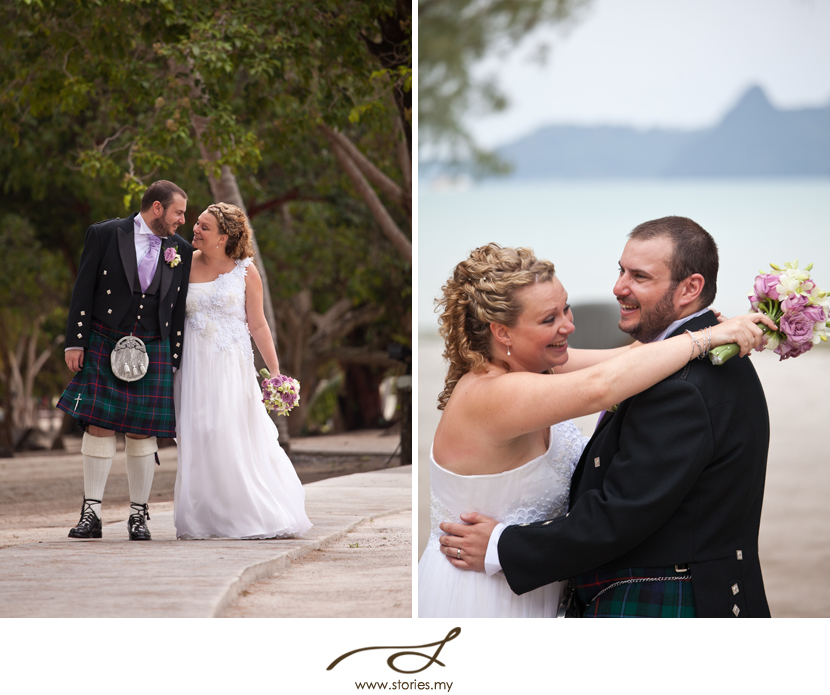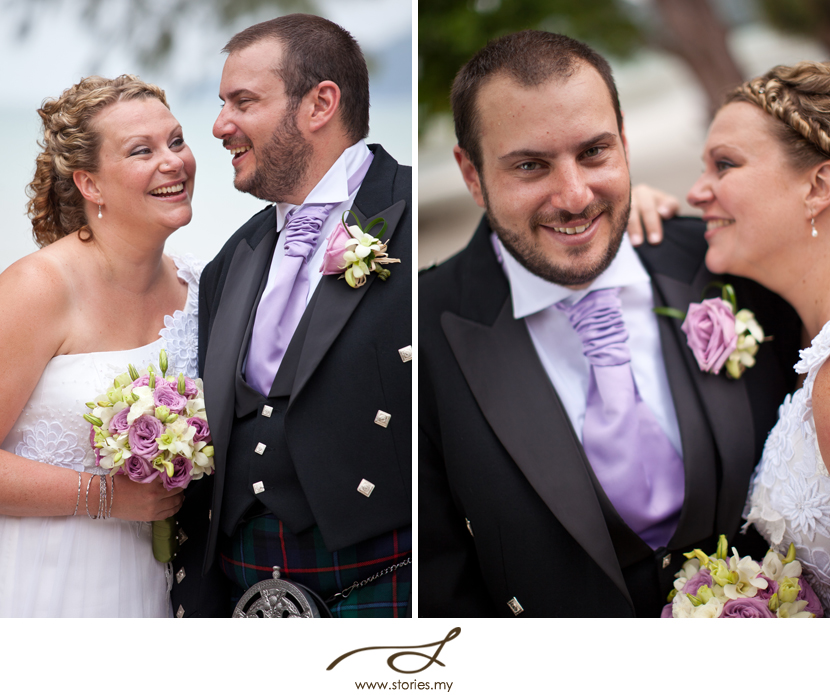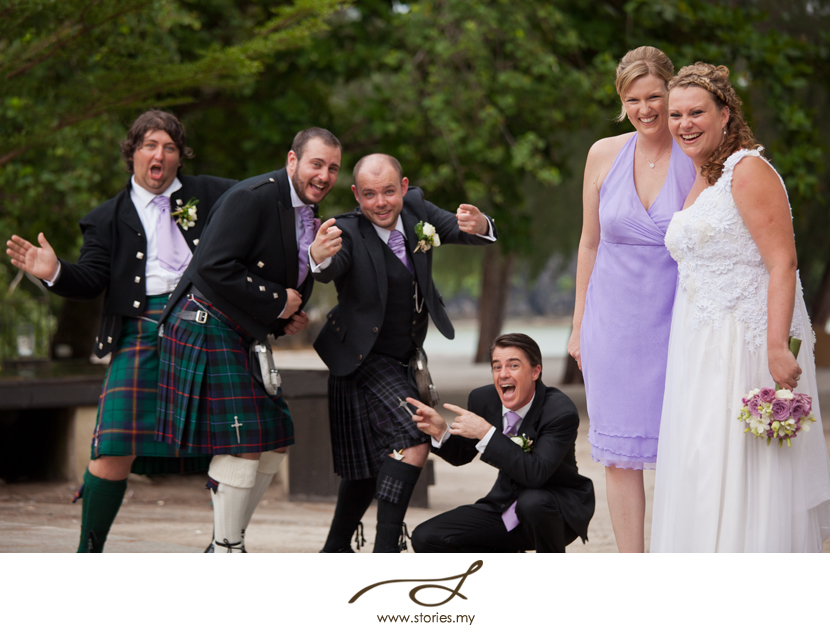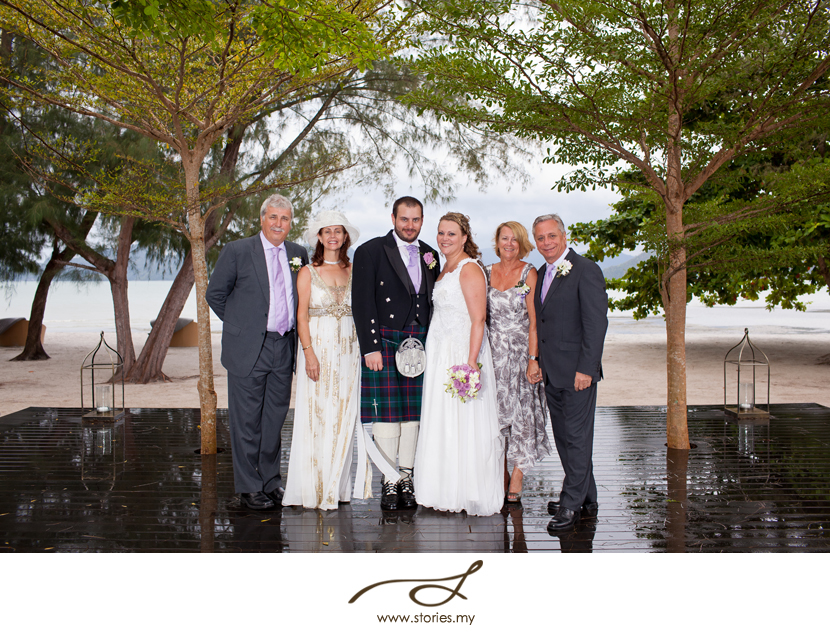 Dinner was held at The Tide, Westin.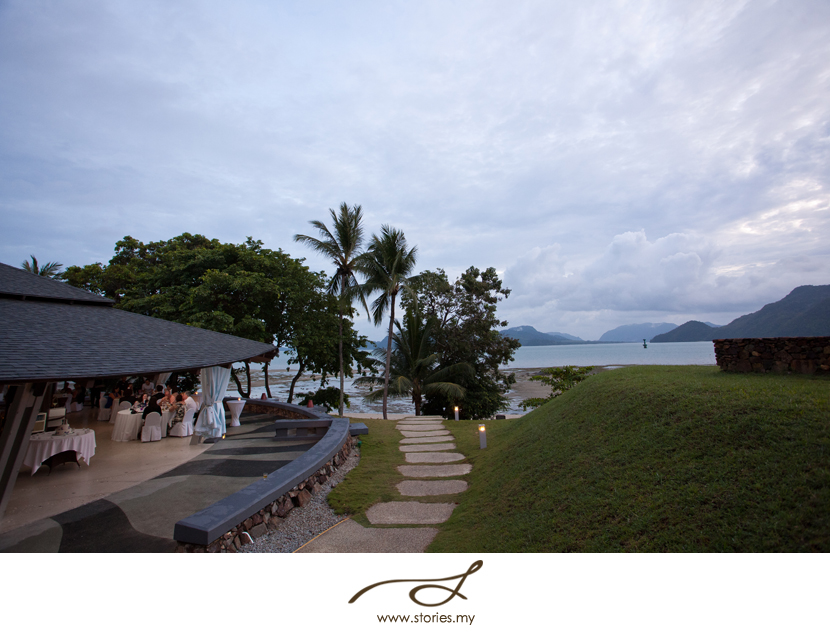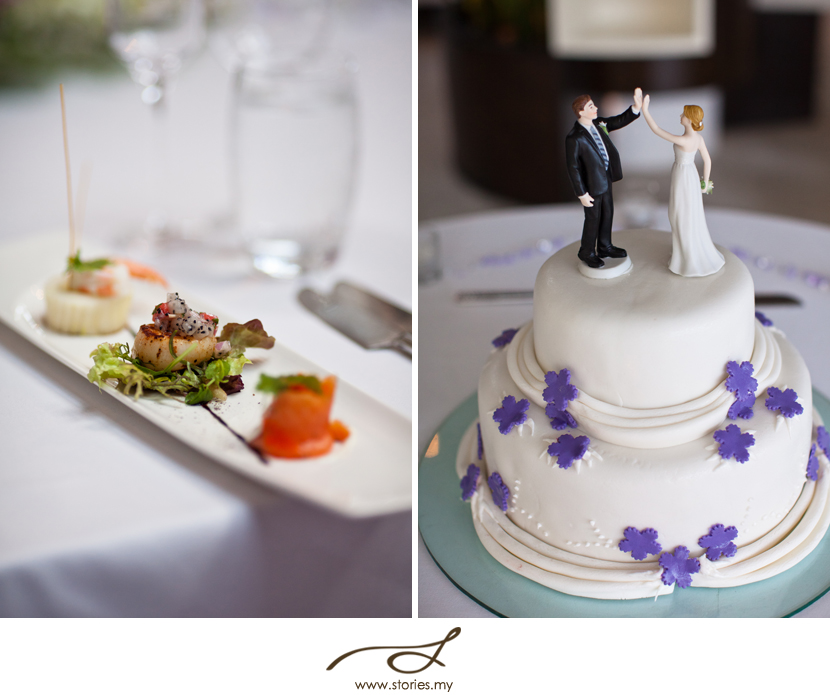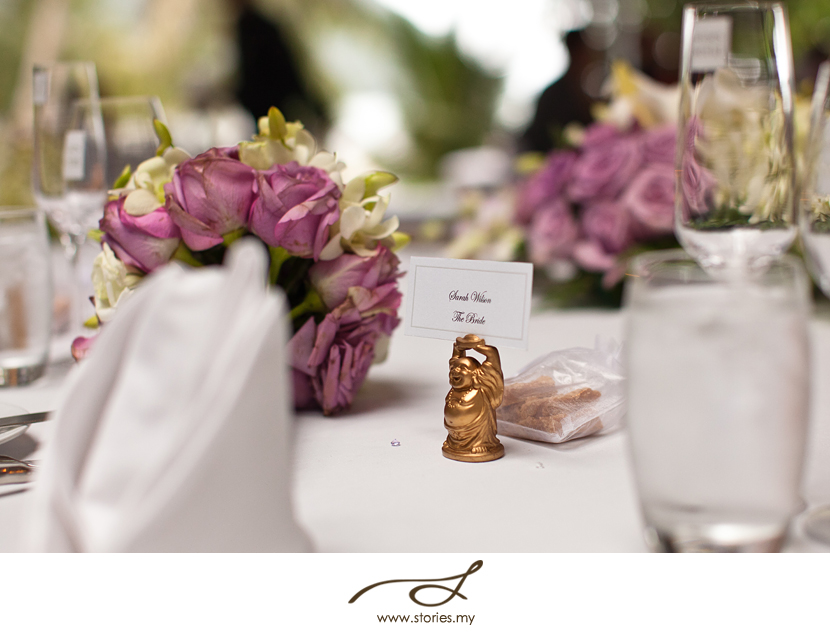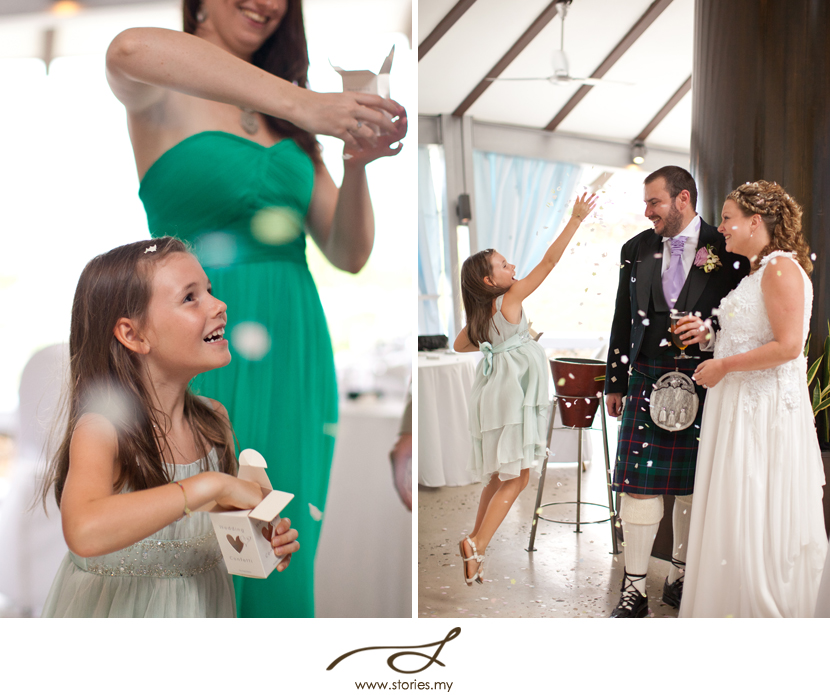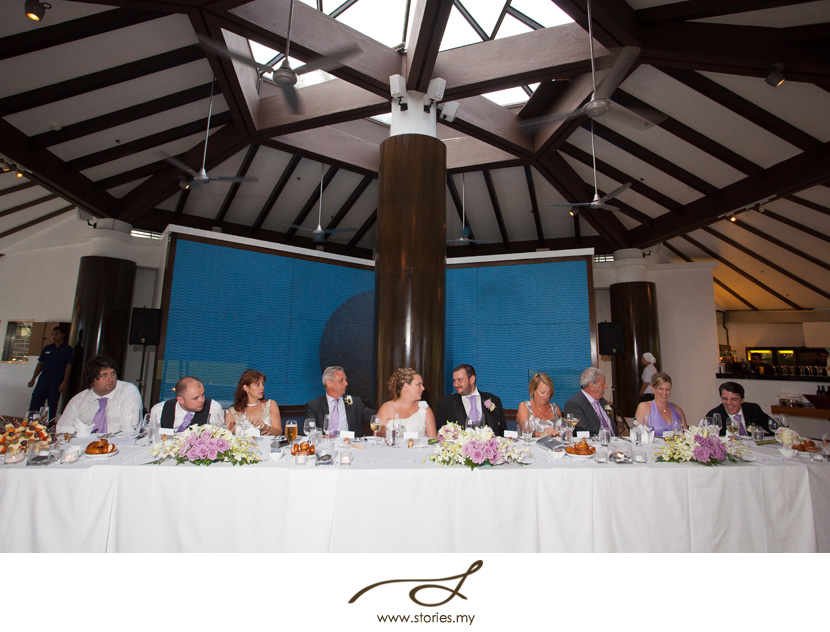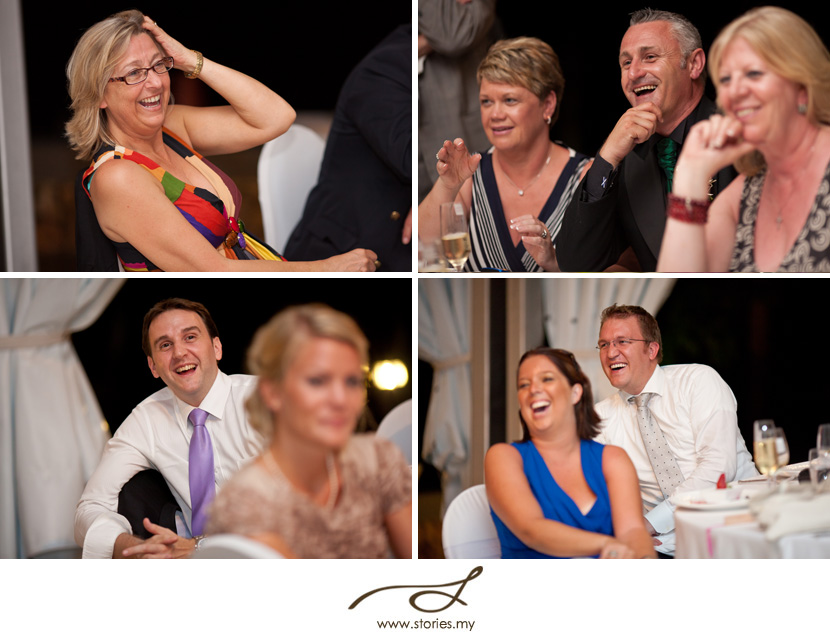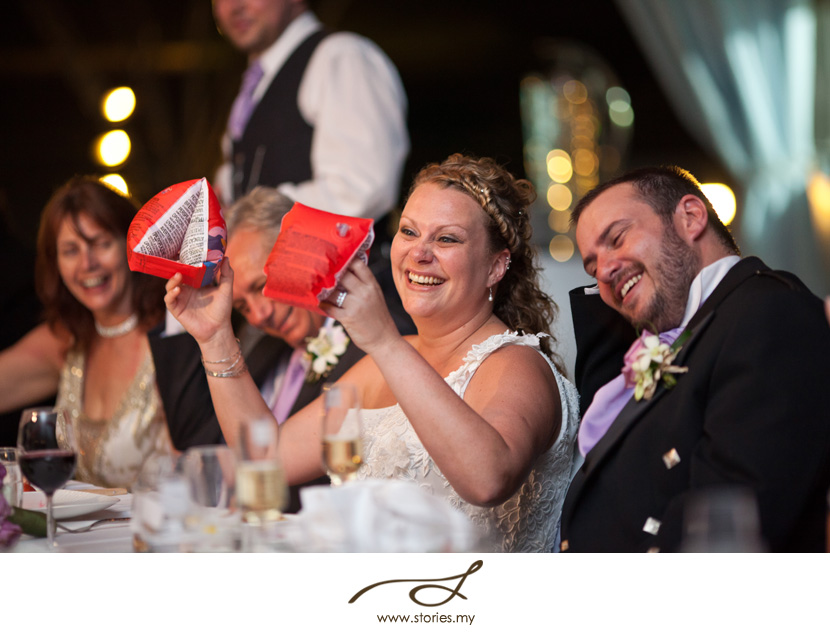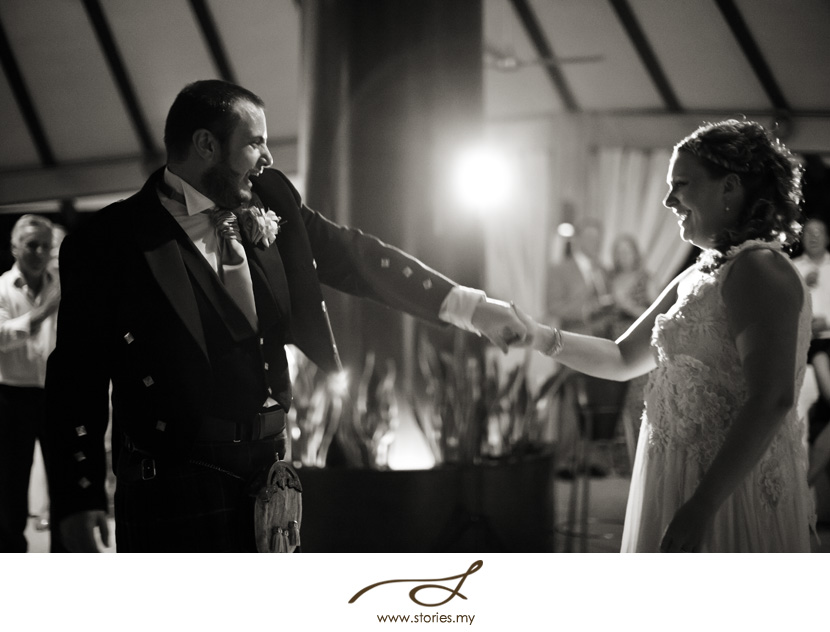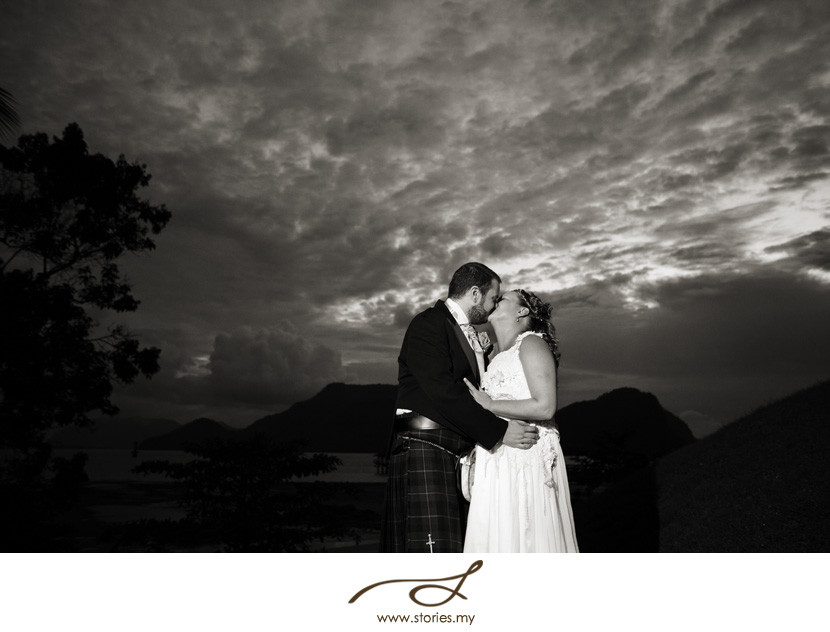 Stephen and Sarah, thank you for choosing us and for allowing us to be part of this beautiful day. Alex and I had so much fun. I hope these images will remind you of the love you share, forty years down the road when you are old and wrinkly.
You also summed up my thoughts precisely when I read what you wrote about your wedding planning process. You could not have said it any better.
We planned the wedding ourselves, over masses of lists and cut out pages from magazines, on the dining room table, with gin and tonics in hand and music on in the background, colour coded spreadsheets and a "contentious decisions" list. Anything we couldn't agree on at that time was put on the contentious decisions list and was worked out later. Our parents were great sounding boards as well, reminding us constantly that although the details of it all were important, that the most important thing was that we were getting married to each other. And at the end of the day, that is the most important thing.
Credits:
Photographers: Grace & Alex
Location: The Westin, Langkawi
Wedding Gown: Boyle from "After You Say Yes", Intercontinental Hotel, Bangkok, Thailand
Groom's Attire: Heritage Scotland, Edinburgh, Scotland
Shoes: Jimmy Chia, Kuala Lumpur, Malaysia
Flowers & Decorations: Darling Florist, Langkawi, Malaysia
Stationery:  Wedding Paper Divas
Cake: The Westin, Langkawi